My name is Sanjay and I'm from Jamaica
🇯🇲

. I studied a Master's in Criminology at Malmö University.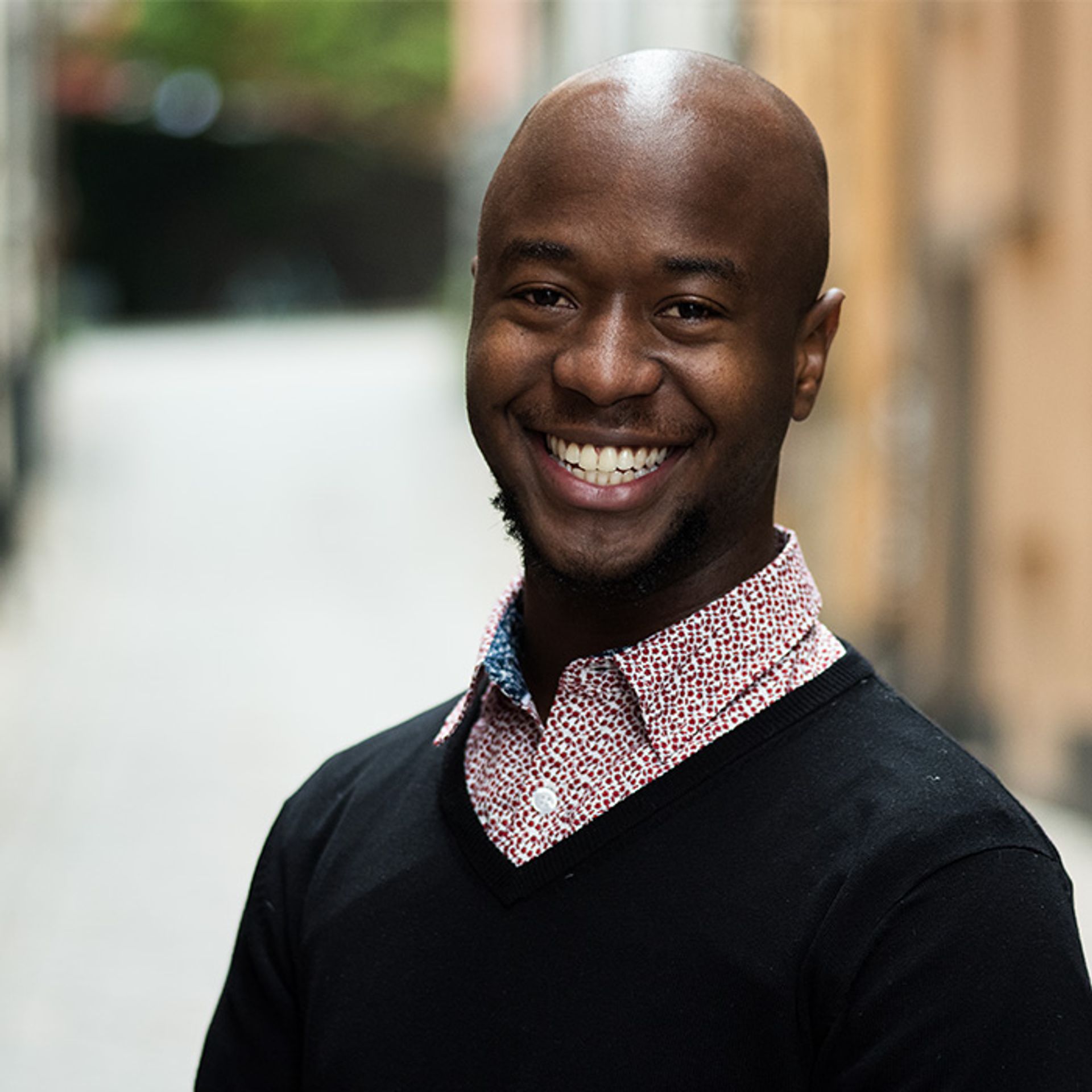 Wah Gwan? What's up?
I'm Sanjay, from the charming town of Old Harbour in Jamaica. As a native of the land of wood, water and the rousing genre of Reggae, I am a lover of food, music and anything 'irie'. I'll be sharing my passions, interests and views through blog posts and some insanely fresh video content.
I'm currently studying Criminology at the modern and multicultural campus of Malmö University. When I'm not busy hitting the books or saving the world one donut at a time, I'm probably singing in the shower, on the road or on any stage I can find. I love to perform, and I've been doing it for years, so don't be surprised if you see me dancing up a storm to elevator music.
Let's see how fun a Jamaican-Swedish mashup can be. I'm excited to share my journey with you.
Your friend,
//Sanjay
MSc Criminology at Malmö University
Past Ambassador
Sanjay was a digital ambassador between 2017-2019 and is not available for answering emails and comments on posts.