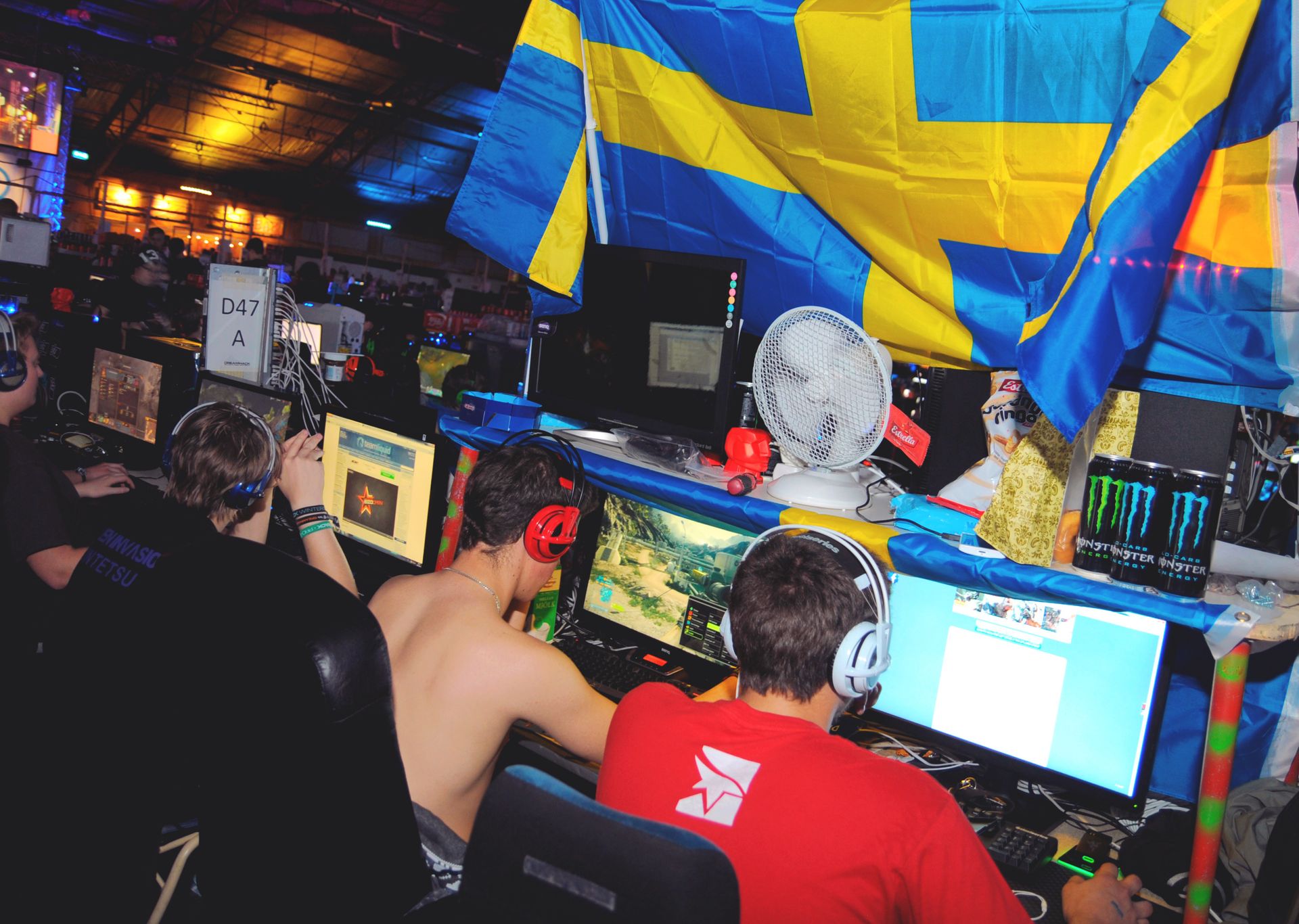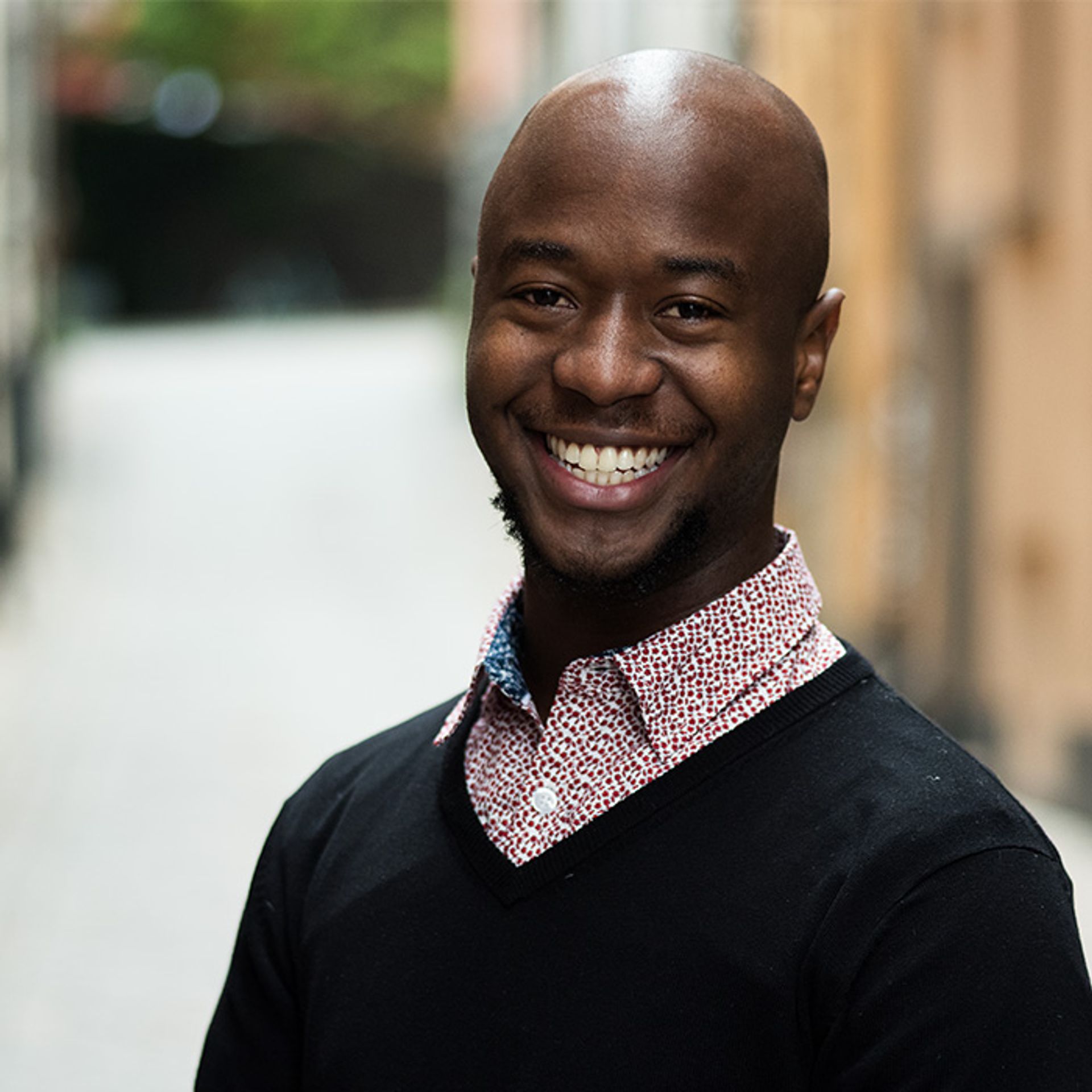 Let's talk about packing electronics !
If you've been following my last two blog posts you already know what essentials to pack and what study items to pack.
If not, what are you waiting for? Have a read and then come back here.
For everyone else, let's go!
Gone are the days when students could only get internet access at university library's or cafe's. Now, we rely so much on technology that we get angry when electronic devices don't wake us up on time.  But which electronics do we need for studies abroad? Will my laptop charger catch a fire when plugged into a Swedish socket? Is WiFi popular in Sweden? Well here is all you need to know. Lets get packing !
Buy an Adapter
First things first, if you are not from Europe, when you arrive in Sweden you will notice one thing about the power sockets here. They are big and oddly shaped. The first time I saw one, I was didn't even recognise it as a power socket. That being said, for a lot of students your chargers will not fit. You will need to purchase a power adaptor to get those devices powered up.
Adding to the strange shape of the socket is the fact that they have almost two times the voltage of many power sockets in the world. Sweden uses 230 V and 50 Hz, while Jamaica uses 110 V and 50 Hz. Simply put, you could easily cause a house fire if you plug in the wrong device. A handy tip is to check to see if your device converts the voltage automatically and then all you need is an adaptor. This is the case with most laptops ,cellphones and other handheld electronics, so no worries there. Moreover, adapters are very easy to find at airports and can also be found in many stores in Sweden. I've attached a useful link on power adapters in Europe at the end of the blog post. So click away when you are done reading this post.
Bring your laptop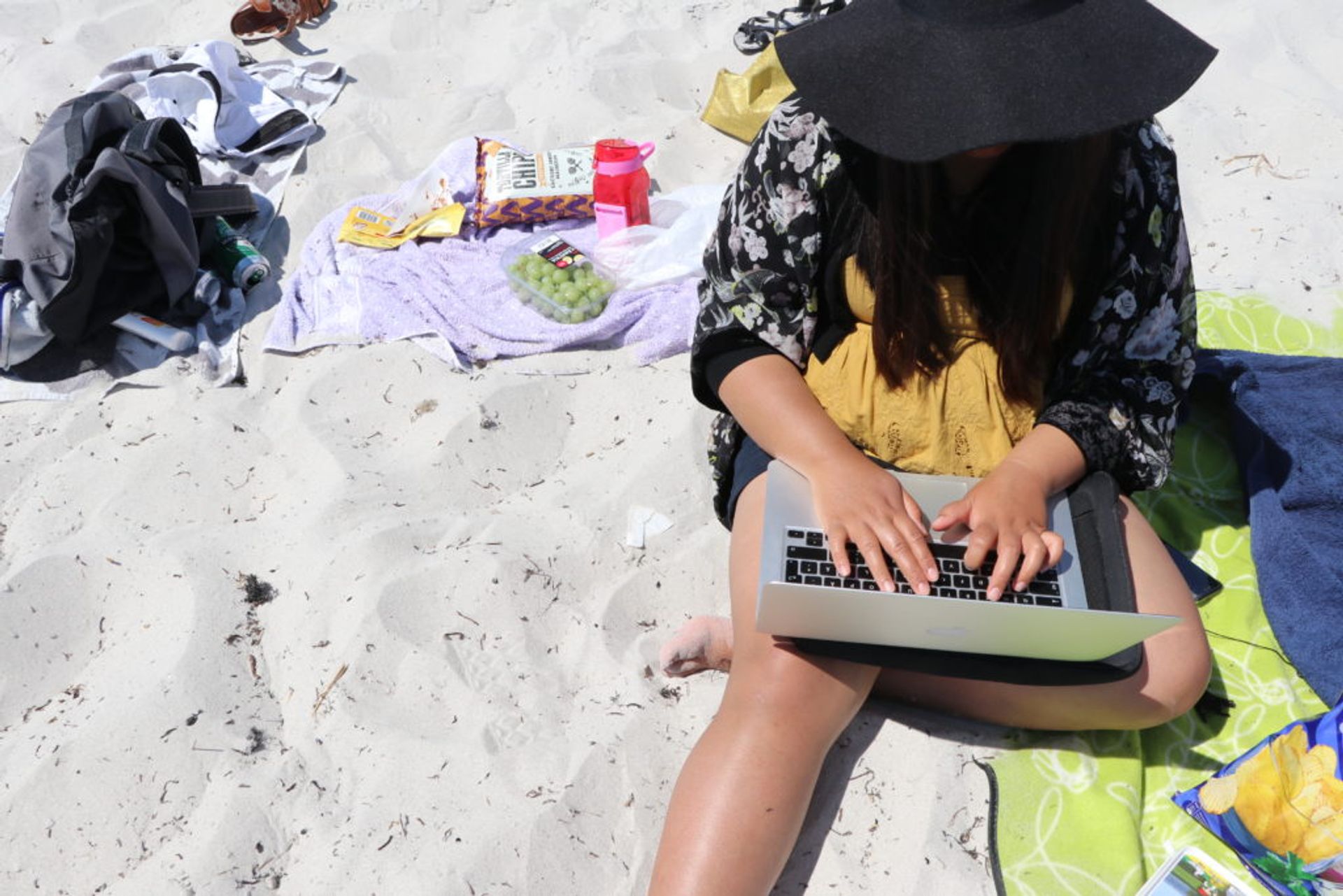 Your computer will be your best friend during your studies. Make sure to bring a reliable and sturdy machine that can handle the pressures of constantly being used. If your laptop is seeing its last days and you want to purchase a new one, you could consider buying it in Sweden. Doing this would mean that you would be covered by repair warranties and have a faster repair done if anything goes wrong. I mean, it sure beats having to send your PC to your home country for repairs. That could mean valuable days of working going down the drain.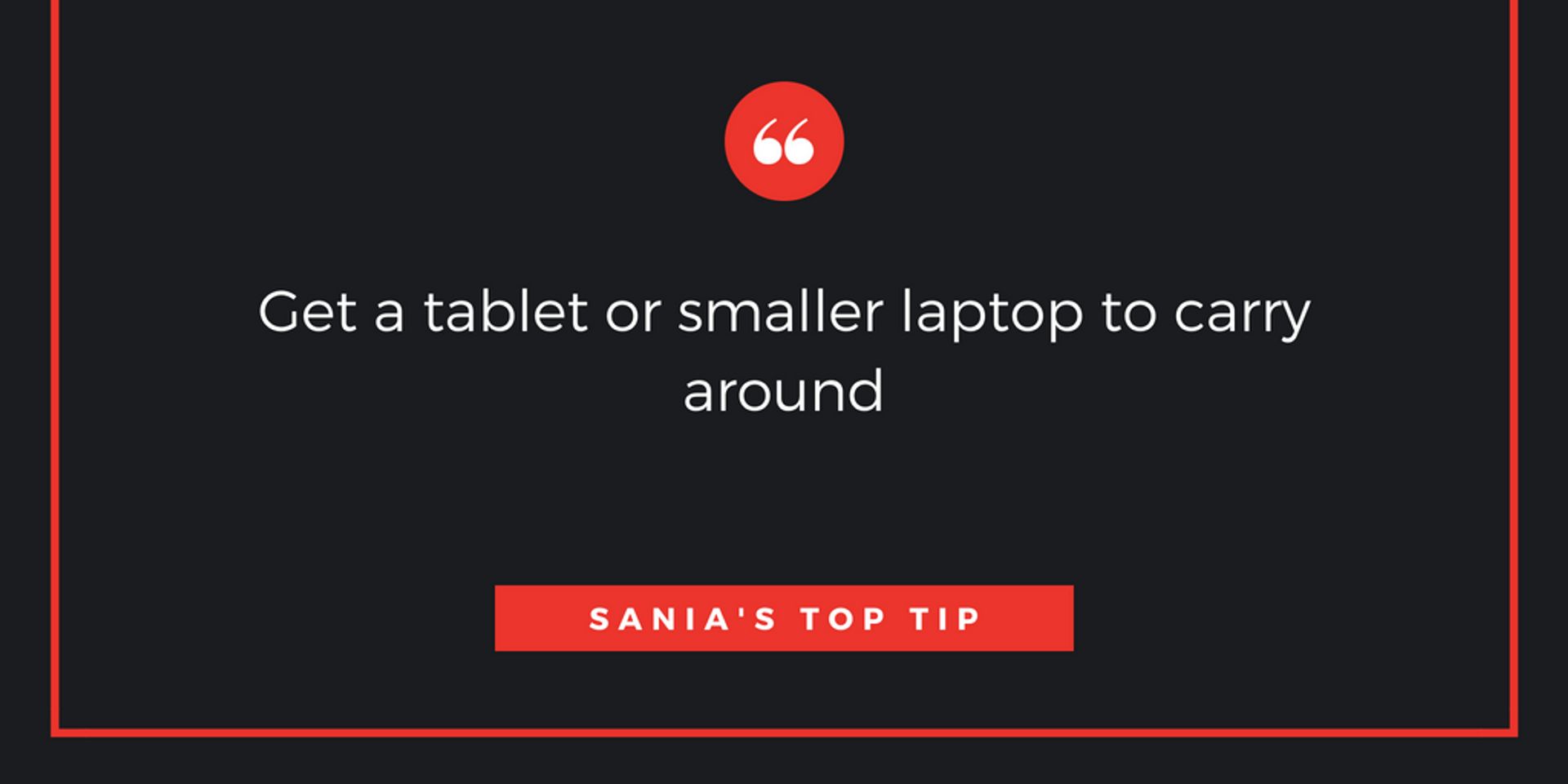 Back it up with electronics
As mentioned in the previous blog, having a back up of your files is very important. Apart from having a USB Flash drive, or a an online storage, you could also consider purchasing an external hard-drive.  External hard-drives are very good for storing large amounts on files. They can also be password protected, making them highly secure.  Though I have seen many in Sweden at affordable prices, it would be hassle free to purchase this electronic gadget from home and pack it in your suitcase..
Smartphones over regular cellphones
Whether its to call your friend or swipe right on the cutie next door, your cellphone will be your best bud for communication abroad. Now while a regular cellphone is fine, a smartphone in Sweden can make your life so much easier. Sweden is big on phone applications. Think about something random, and there is probably a very good app for that. Sweden uses apps for train and bus tickets, verifying your identity online and even sending cash to your friend in a quickie. This makes the smartphone one of the most important electronics.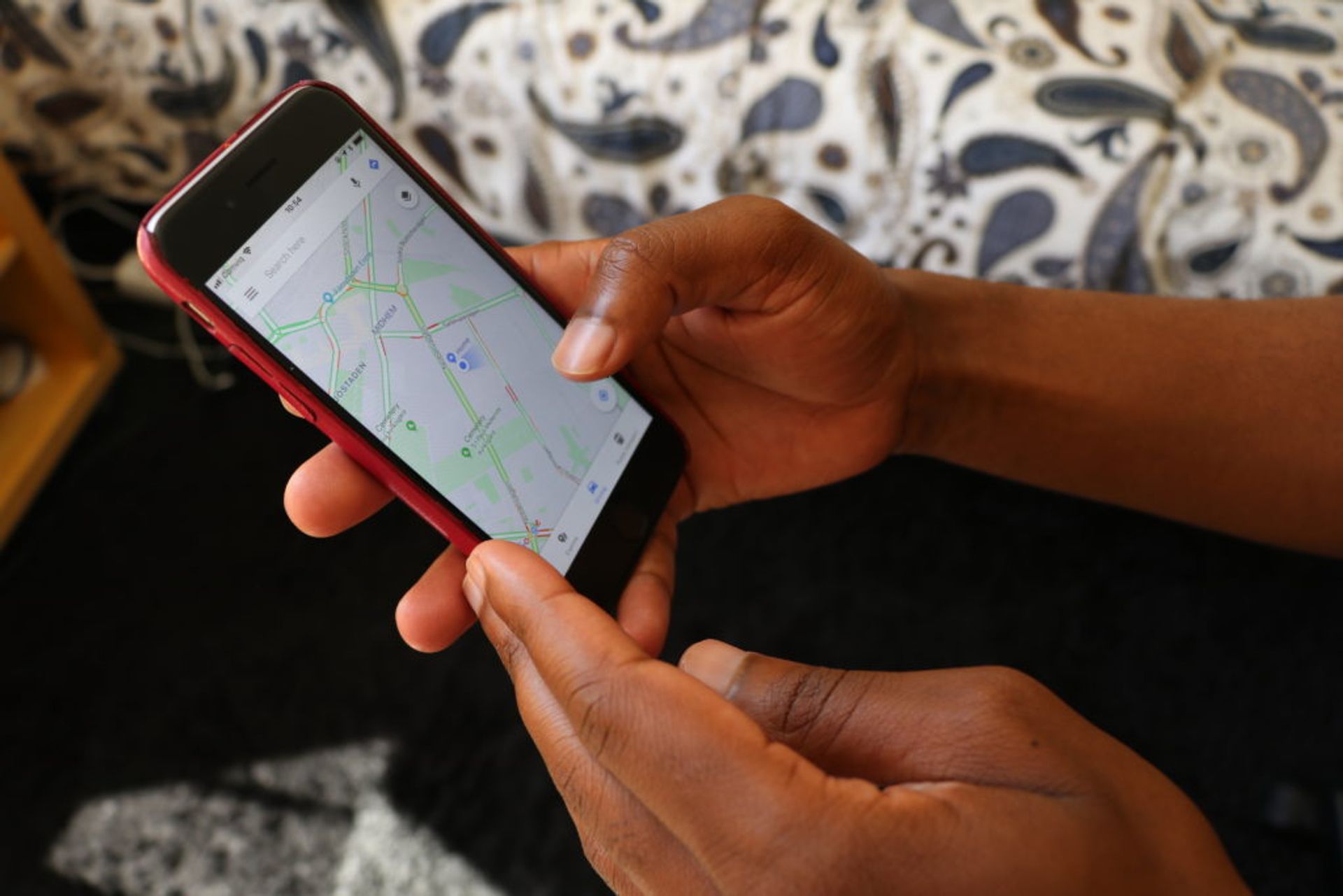 Take a look at some of them :
SL App ↗️
Swish App ↗️
Bank ID ↗️
Ethernet Cable or WiFi Router:
For your WiFi-less room
Unfortunately your accommodation will probably lack many peoples favourite invention. WiFi.
Most apartments in Sweden come equipped with internet ports but no WiFi. This means that you will then have to purchase a WiFi router and/or bring an Ethernet cable with you. Bringing the Ethernet cable can give you quick access to the internet upon arrival. This makes it easy to contact family and friends. You can also look into making your laptop a hotspot for the time being. If that isn't your speed and WiFi is life, feel free to bring a router. Just keep tip number one in mind.
My experience:
It was a chilly August evening when I arrived in Sweden and I had a little wait before I could access my room. Luckily, a restaurant was nearby and the owner gave me access to her WiFi. Eventually I got into my room and happily took out my Ethernet cable. Regrettably, my computer did not have an Ethernet port. That meant no internet for me. As soon as the sun rose the next day, I was at an electronics store buying a WiFi Router. 
Lesson? Check to see if your laptop can even use a Ethernet cable. If it does, you're in luck. If it doesn't, bring a router or buy it upon arrival! 
*PS. The owner changed her WiFi password 4 months after. So I enjoyed 4 months of WiFi while walking to the bus stop.
Earphones
Well nothing says blending into modern Sweden than having a pair of earphones in your ears. I mean, you'll notice sooner or later than bus and train rides are certified music listening times. So to round it all up, don't forget your pair of earphones. It makes your quiet time on Swedish transport fun.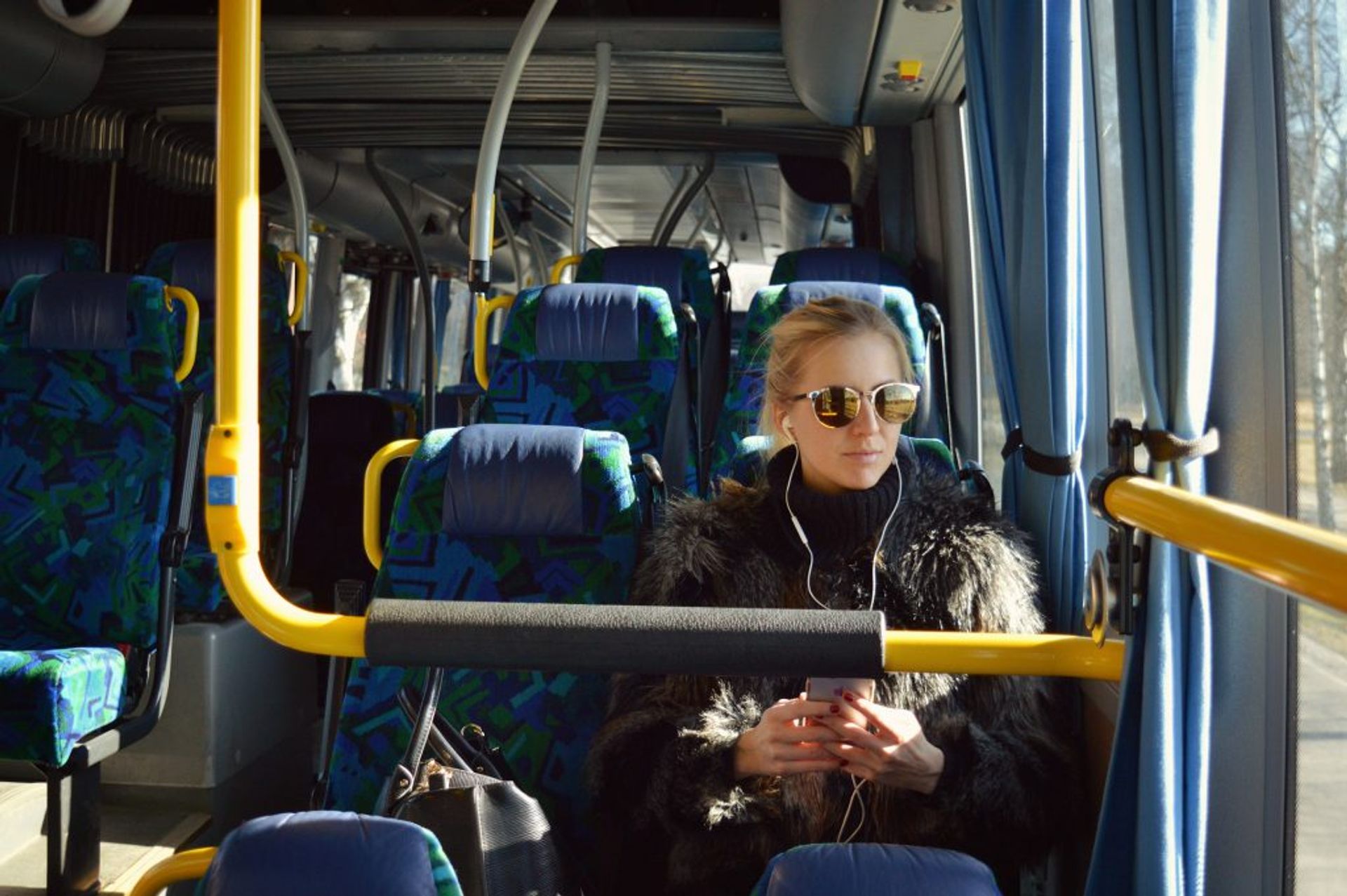 Here are some other Useful links:
A full read on the power adapters in Europe. ↗️
Mobile Networks in Sweden ↗️ (frequency bands).
Hurry up! Sweden awaits.
Happy Packing.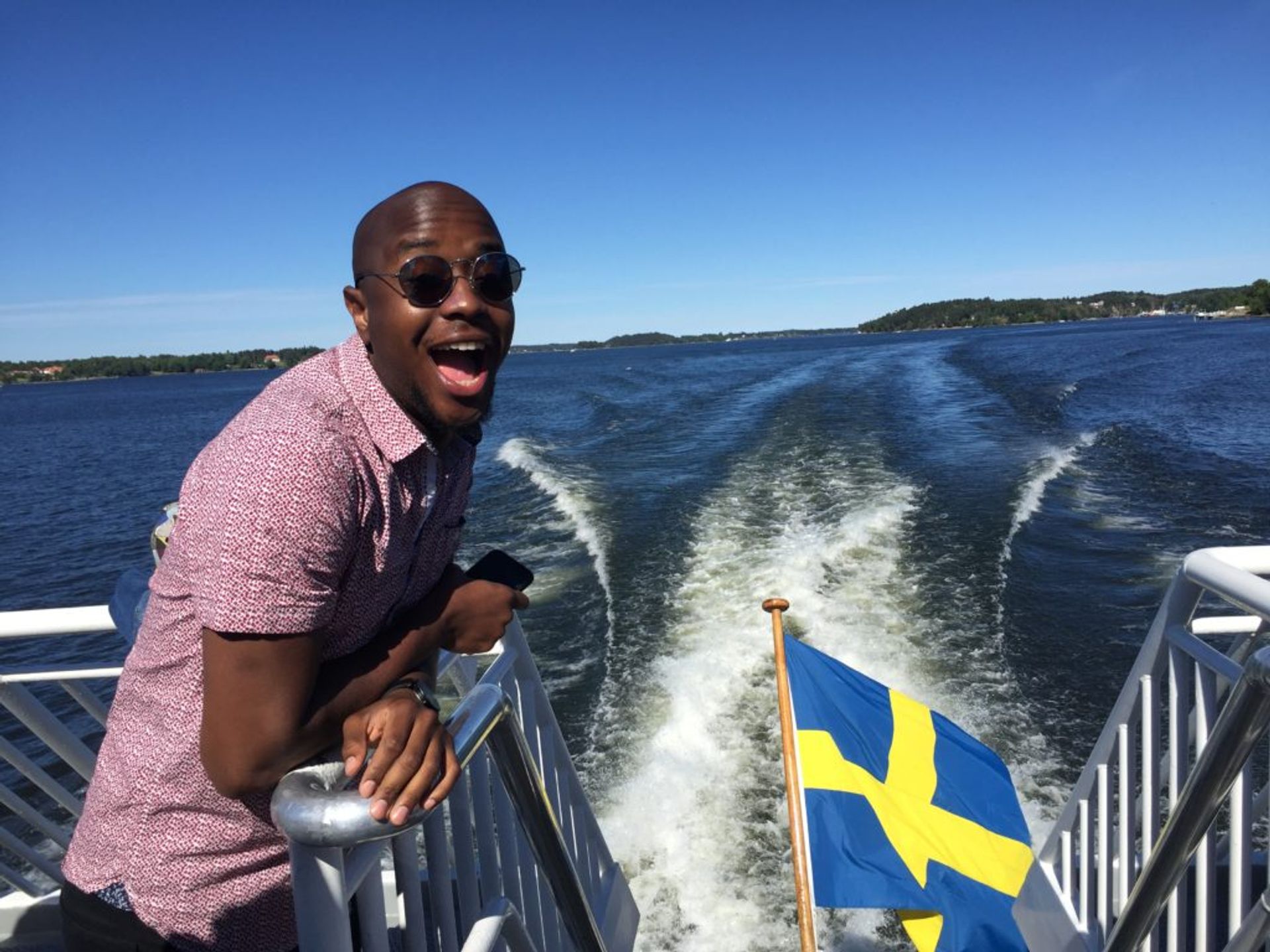 Did the tips help you? I really hope they did.  Remember to PACK LIGHT !