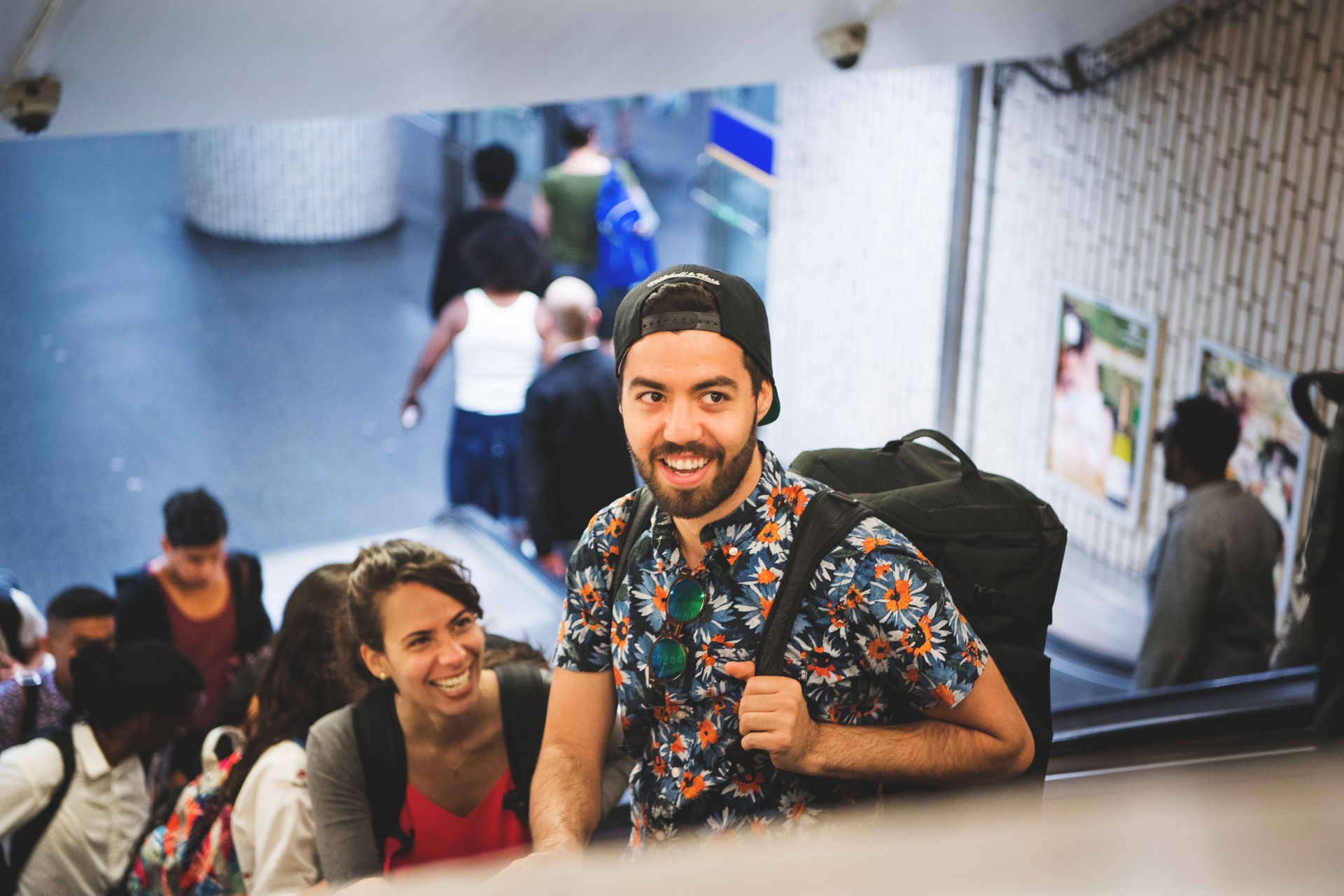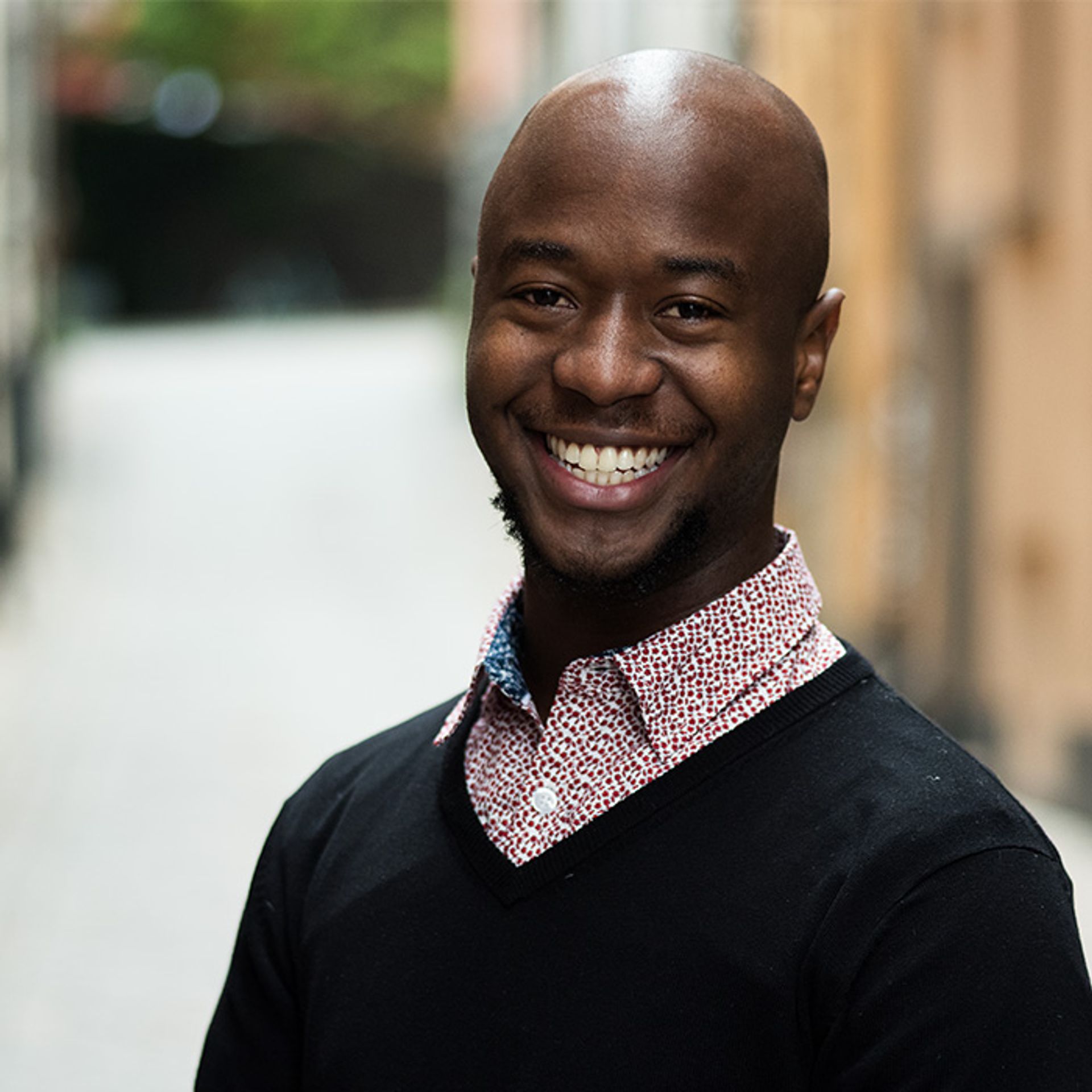 Credits: Melker Dahlstrand/imagebank.sweden.se
Its time to start packing those bags!
For some of you its only a matter of weeks before you pack for Sweden, print your boarding passes, jump on a plane and begin the wonderful experience that is to study in Sweden. For others, it might be in a few months or even years. Whatever the case may be, the task of packing for studies abroad can be a bit stressful. Don't worry too much though, I'm here help you calm your nerves. I created a checklist that will help you pack for Sweden
To make things more organised, I'll cover the topic in 3 blog posts!
The Essential Guide (This post)
So lets get right into it!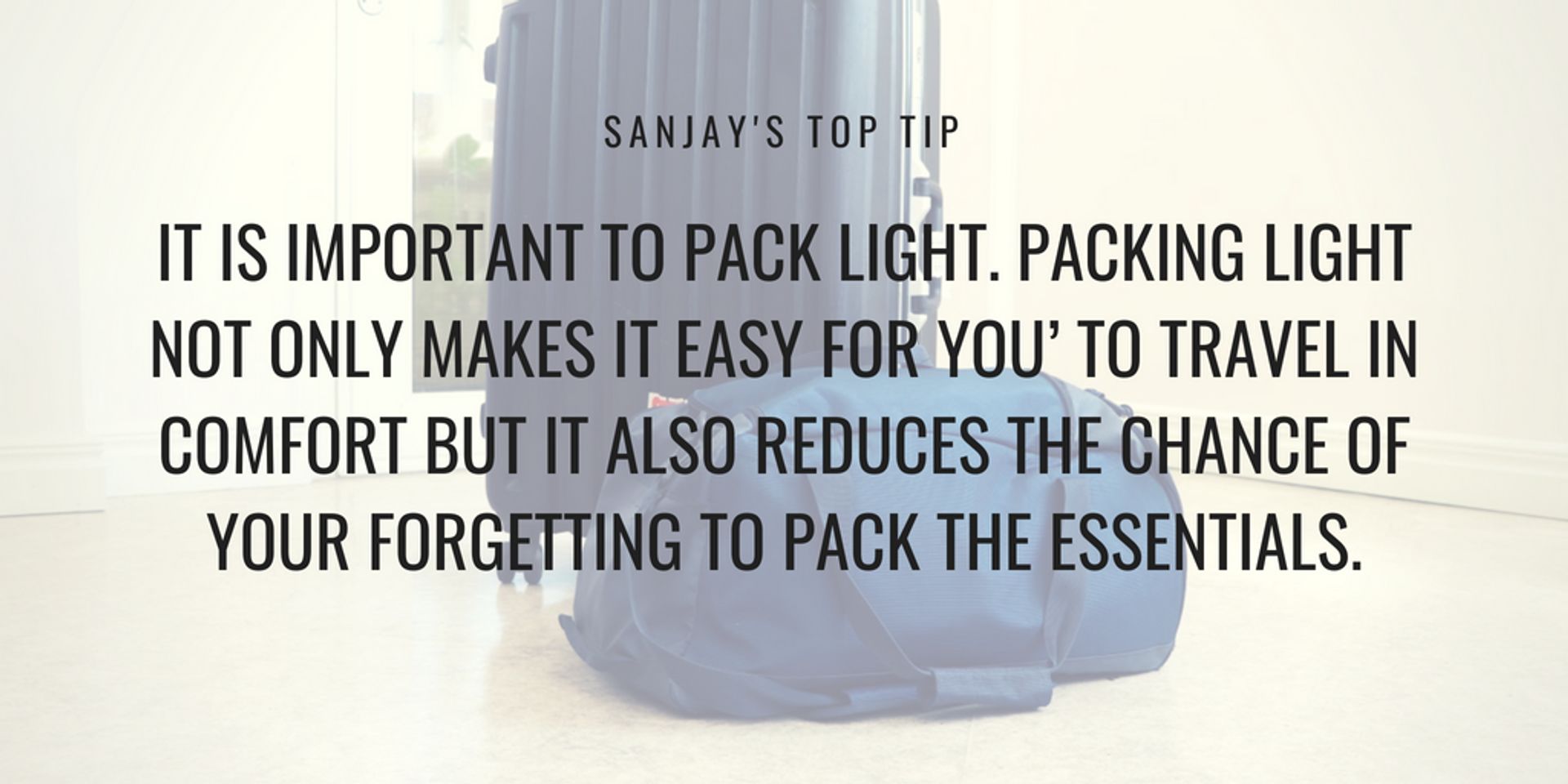 Essentials
Winter essentials
Packing for the winter is absolutely necessary. Temperatures in Northern Sweden can drop to -30°C in the winter. This means that you shouldn't forget those long johns and scarves while you are packing. Of course, heavy winter-wear is available in Sweden, so to keep your suitcase light you don't have to bring those. What you should do, is think about items that could add as layers and drop them in your suitcase. This includes long johns (long underwear/thermal underwear), light sweaters and hoodies. If you can squeeze a coat in, do it ! You wont regret it.
Summer essentials
Since we are on the weather, summers can get pretty warm so do not forget your swimwear, t-shirts and short shorts. This year (2018) has been one of the hottest summers in Sweden. Warm temperatures were recorded as early as May! You do not want to be left out when its shorts season. Your legs will finally be able to breathe!
Medication
If you are on medications for any sickness, remember to bring them along with you. Moreover, living in a new environment can cause certain illnesses and allergies to flare up. So its better to be safe than sorry.  You can also speak to your doctor about alternatives that may be available in Sweden. Plus, think about bringing something for  headaches and stomach-ache. These sicknesses are very common when travelling and I'm sure you don't want to be the flu spreader on the first day.
Comfort items
Pack some things that will remind you of home. This may include a flag, key chain or even some photos of good times with your friends. Winter days can get lonely and having these comfort items can help you overcome homesickness.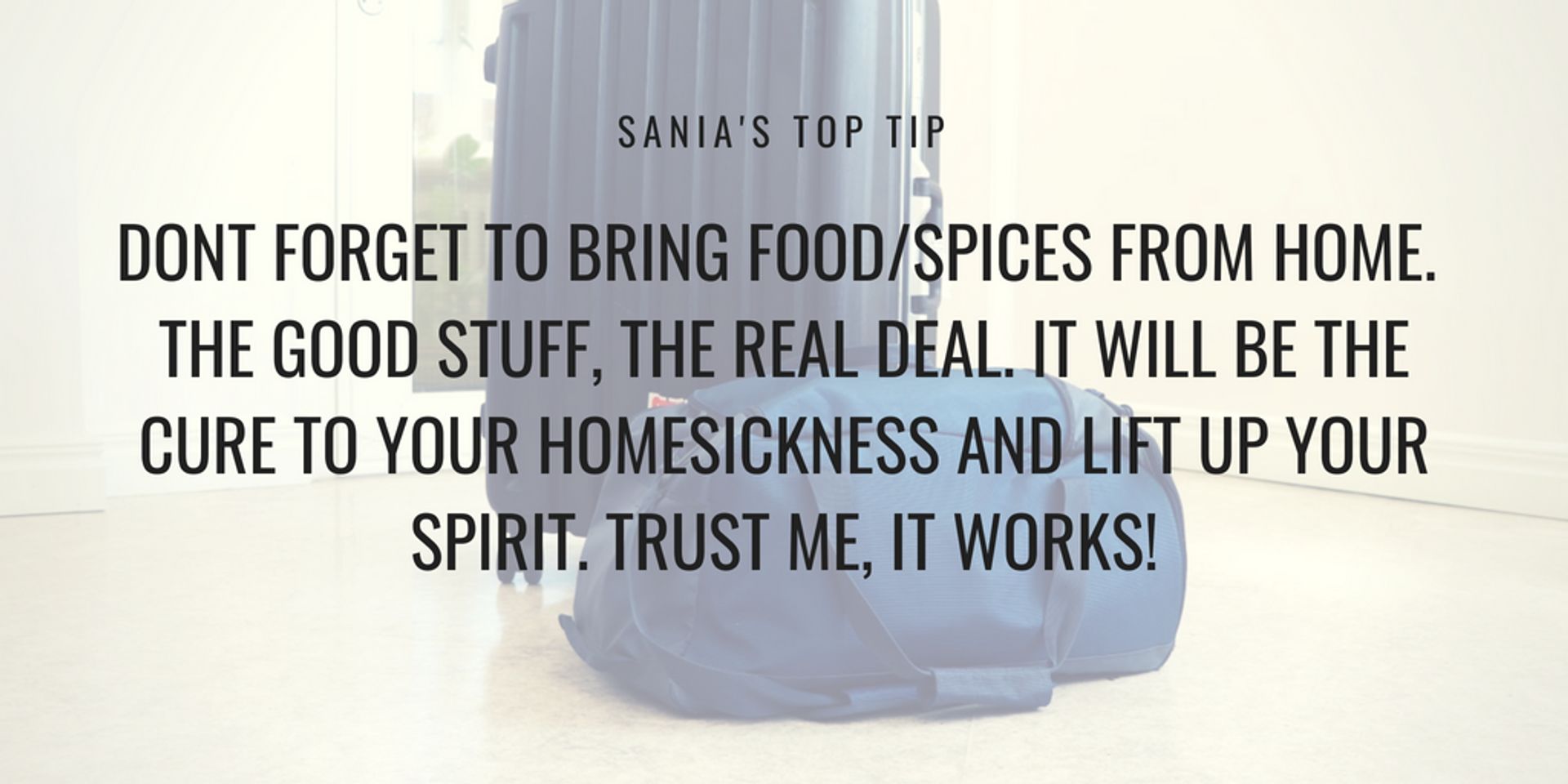 Of course you will need to know how to cook, so maybe pack a cookbook or your Mom's recipe!
Toiletries
Its SO important to bring some self care essentials. A nail clip, hand sanitizer, toothbrush, toothpaste, etc. As I mentioned in #3 you might get a stomachache on your first day here, you might want to pack a roll of tissue too. It might take a couple days for you to find the closest supermarket.
Documents & cards
This one might be a no-brainer, but you need to bring important documents like your passport and national ID. It doesn't matter if you are coming from an EU country, within Sweden or from the awesome island of Jamaica, don't forget these things. If you are applying for a personummer ↗️ you will need your passport. It will also be the only acceptable form of ID for many if you do not get a Swedish ID card. Imagine not being able to collect money from abroad because you have no passport….yikes !
Credit cards
With Sweden being a pretty-much cashless society, a credit card can help you with your first purchases here. This is even better if your bank doesn't have ridiculous international charges. Make sure to check that your bank wont find it strange that your card is being used abroad. Some banks will think your card was stolen and as a security protocol, block your card. So do some checks or simply inform them!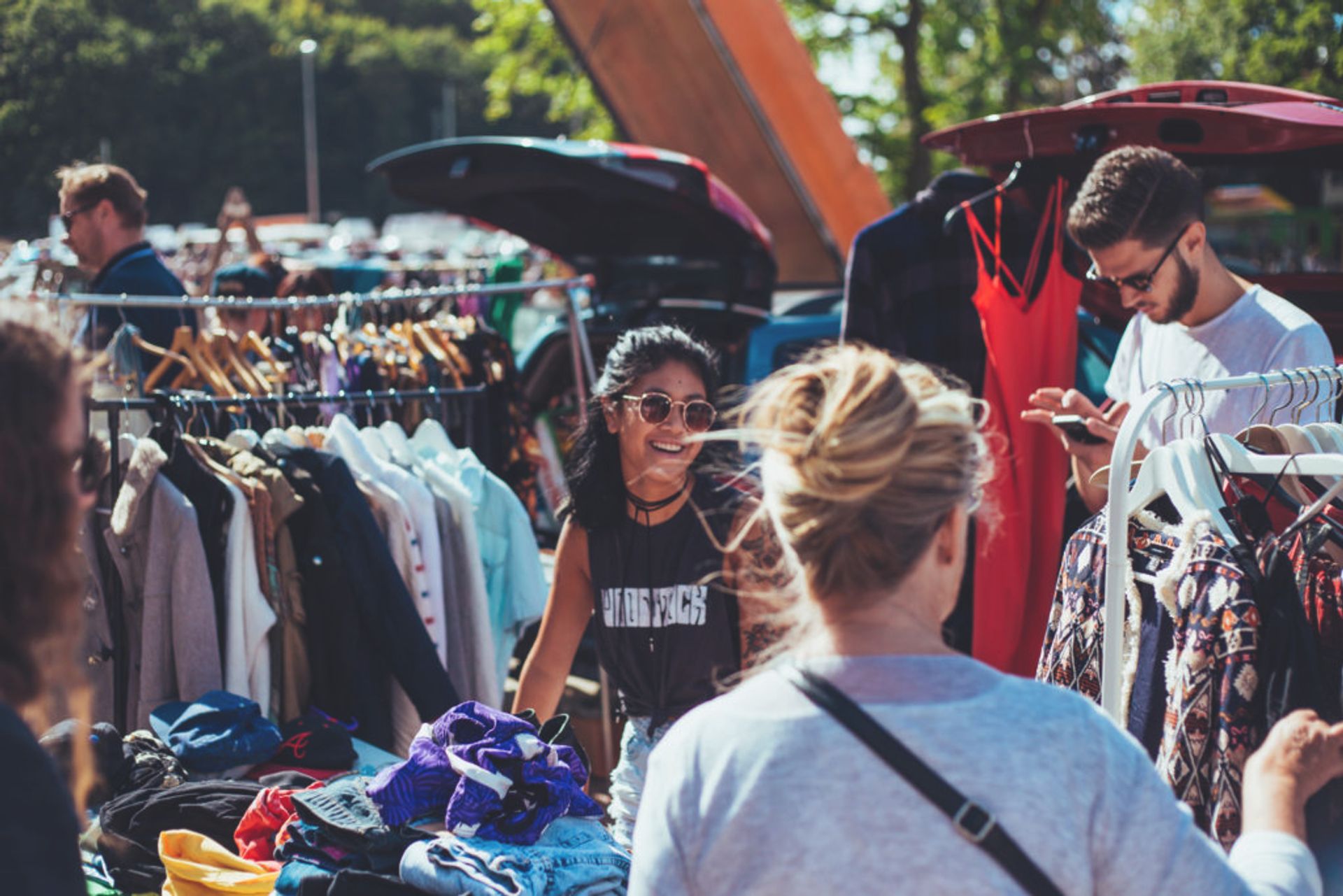 Random Essentials I brought that came in handy:
First Aid Ointment – I got a scratch while unpacking my suitcase
Snacks – First day moving in I was really hungry, but the supermarkets were closed. The snacks sure helped!
Sheets/ Duvet cover – The one I got with the room was really uncomfortable.
Small backpack – I used this a lot in my first days!
What do you think about the essentials? Got them covered? Ready to read the other guides?
Let me know in the comments.
Good luck with your packing!
Check out Part two: Packing for Sweden: Study Items