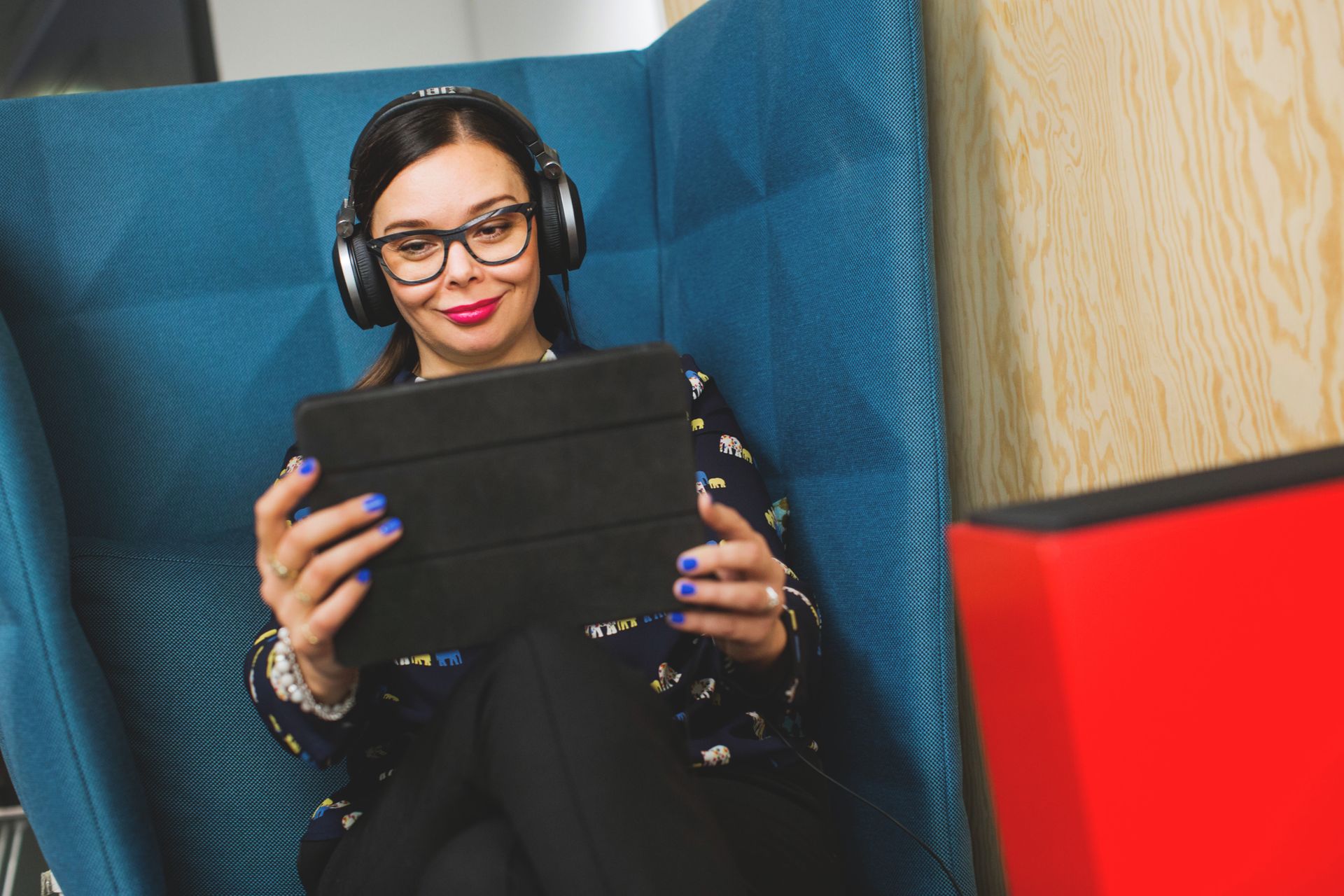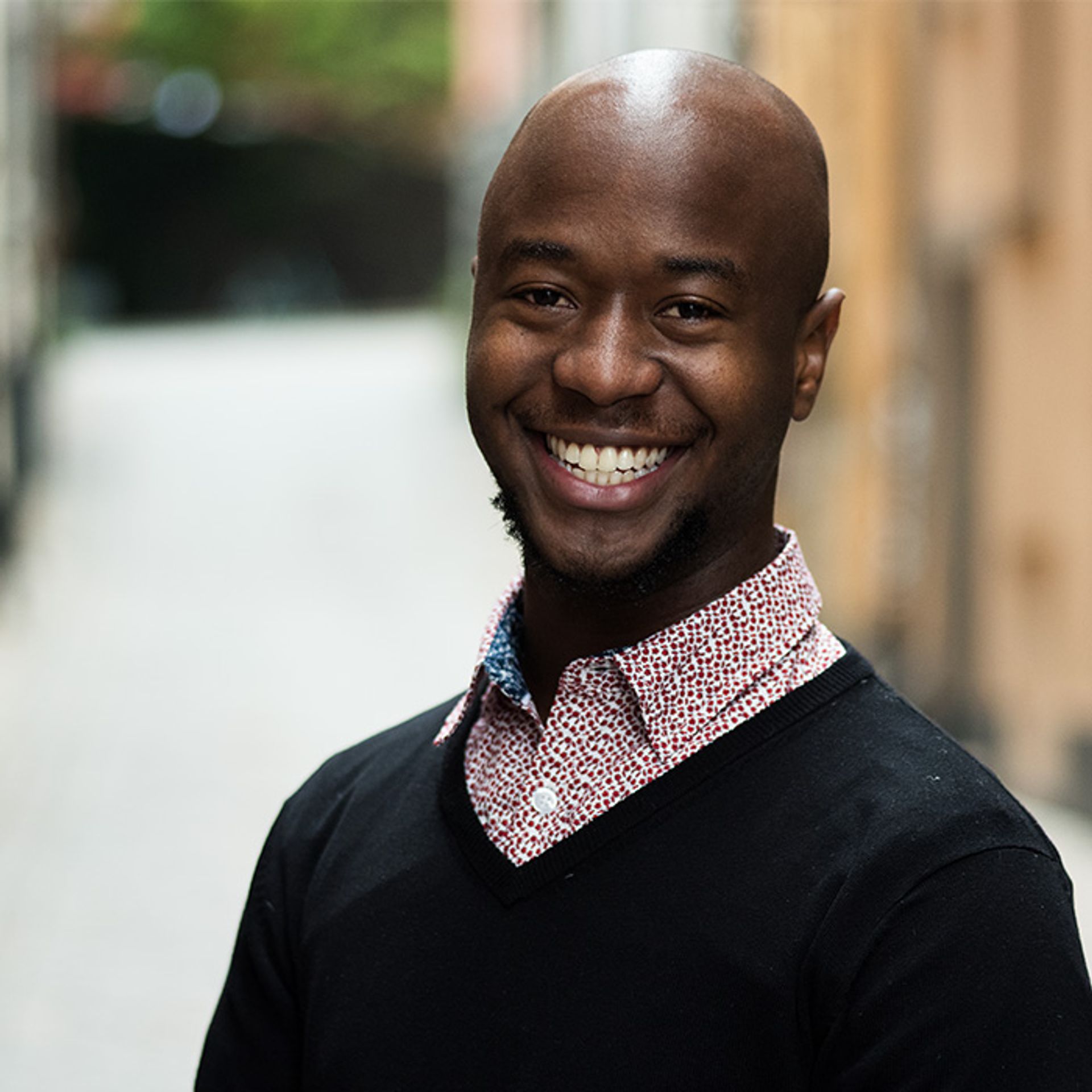 Study Items: Pack Light !
Hey again, I'm so happy to help you pack ! It's awesome to have you reading post 2 of 3 in the Packing for Sweden Guide. Now this list should be the easiest of them all. As with the first post, I want you to think light while packing! I'm a huge advocate for packing light, and study items can take up unnecessary space in your luggage. Many things that you might need to aide your studies are probably easily found in Sweden and cheap. One place I go to grab my stationery is Flying Tiger , as they have very unique and kinda quirky collection. Huge supermarkets like ICA or Willy's also have many items you would like. If you don't want to be overcharged, avoid the convenience stores as they'll be conveniently more expensive.
Now that I've mentioned that let's cover the Study Items I think you should fit into your suitcase on your way to Sweden.
Pack a Student Planner
One thing that has surely helped me study during the school semester was a student planner. It really came in handy when exam deadlines, part time job obligations and my social life wanted to fight each other. I ordered one online that allowed me to view the months in a matrix. While your smartphone might have these features, it truly makes a difference when you write things down. For one the student planner never needs to be recharged and it always sits open on my desk, reminding me of what I need to do.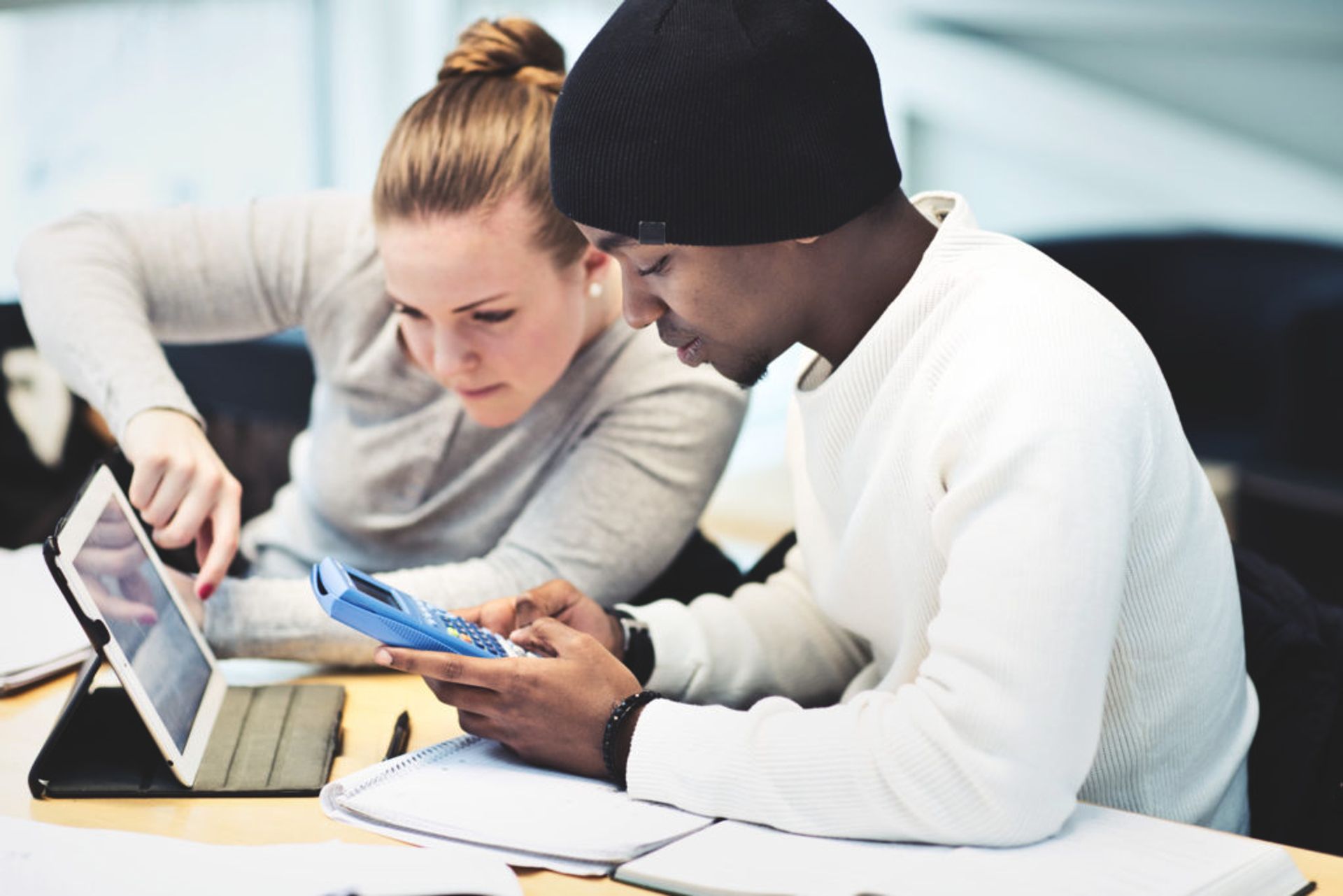 Notebook
In addition to the student planner, one notebook is enough for your suitcase. The rest you can purchase when you arrive in Sweden. As mentioned earlier, there are numerous stores and supermarkets that have got your covered with study materials!  As you can see I do like things a bit old school. it works much better to write things down when you are brainstorming for your exam or essay. Consider this a study advice ;).
Pens
Of course these can definitely be purchased in Sweden! But think about it, pens take up little to no space. So why not bring them? They will be used in school and you might need to use one at the airport too. Now don't go overboard and buy 10 huge packs of pens. One or two packs will do. Just make sure they are in a sealed bag, so if it leaks all your clothes are safe.
An easy to pack Smart Outfit
Now this one is probably not on any other list you can find about packing. I'd say its unique to me. During the semester, not only will you have group work but more than likely you will have presentations. In addition to that, there will also be many opportunities to network and get job interviews. For these occasions you will need a smart outfit or two. Think about what could make you stand out! Again don't pack 5 pieces of formal wear. Work up some interchangeable items of clothing ! I must have heard that people aren't very fussy about what you wear in Sweden. Ive had lectueres come to seminars in shorts (not what youd see in Jamaica) but when it comes to it, dressing well is a thing here. So you will also need to either blend in or stand out.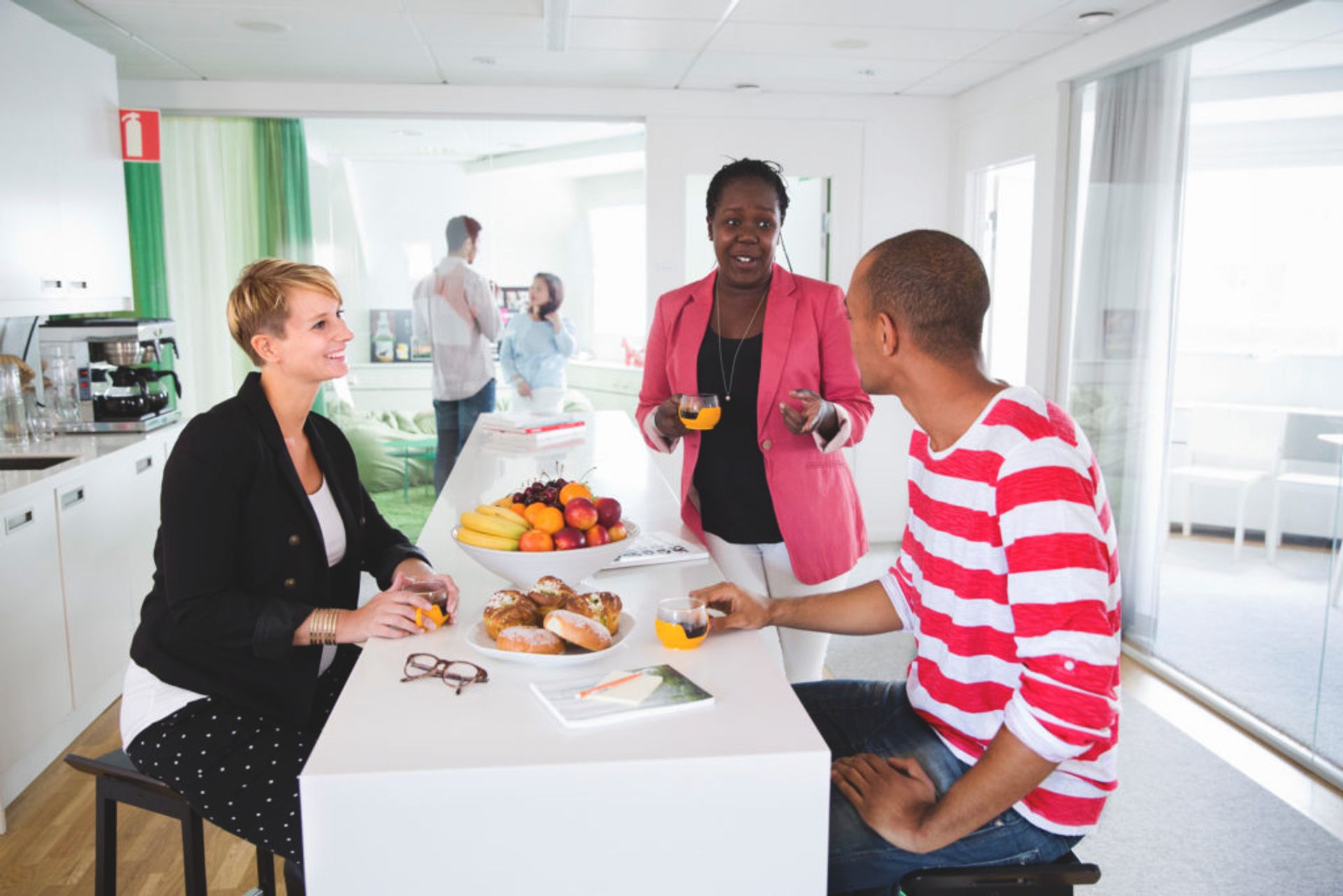 Here are some ideas for guys and girls :
USB Flash Drive
This one is kinda blurring the lines with my next list (electronics) but I think its safe to post it here. Bring a USB drive! I cannot stress this one enough. What's more devastating than losing your favourite song because of a virus?How about losing your entire exam essay the day before the deadline. For sure that would send you screaming in tears to a lecturer who probably has heard this excuse a billion times. Bring a USB drive to back up your files and store precious documents. You can also use Google Drive or a cloud.
Glasses/Contacts
Now if you have been out of school for a while, you are probably not used to reading as much as you will now. Kudos to you if you are an all round avid reader. A good thing to do is to get your eyes checked before coming to Sweden you can also check to see if your new school or insurance covers eye exams in Sweden. If you are a good student, you'll be reading a lot and the computer screen will be zapping the strength of your eyes away, minute by minute.So check if you need a pair of spectacles, and if you have them already, I'm sure you wont forget them 😉.
Backpack
One thing that I have noticed is that backpacks are more expensive in Sweden than my home country. Or maybe my eyes were on the most popular backpack in Sweden, which can cost over 100 Euros. Maybe I should put one on my birthday wishlist.
Coming to Sweden, I had a small backpack and a huge one. The smaller one I folded and stuffed it into the bigger one. The larger backpack was then made to be my carry-on item. It housed so many essentials !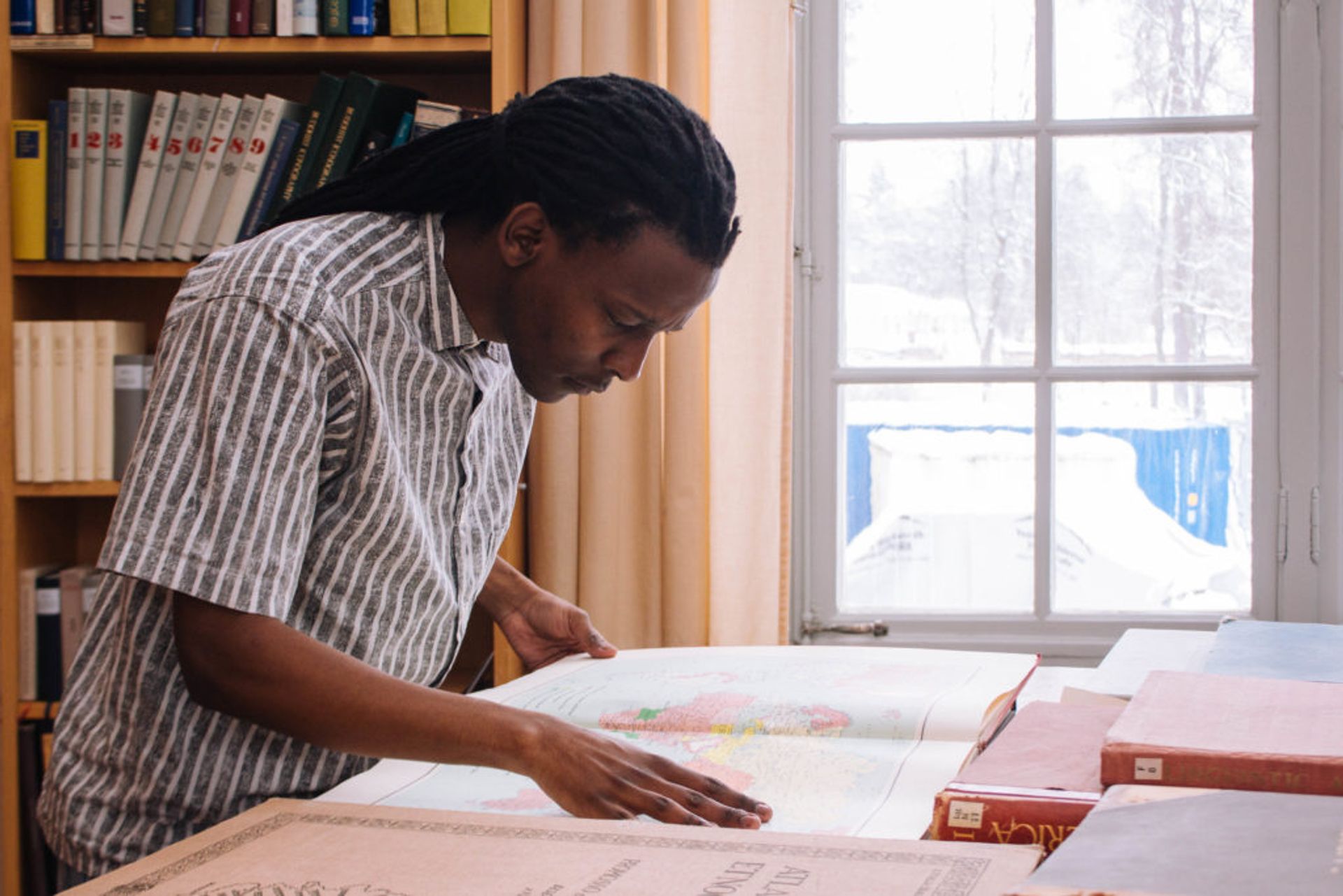 What not to pack?
Now that I've covered the study items I think you should pack, how about the things you should bid a farewell to ?!
You can buy second hand textbooks with easy in Sweden. Or better yet, order them and have them shipped to your new address. As the second hand market is pretty big in Sweden you wont have problems reselling the books when you have completed your studies. See sites like Blocket or Facebook groups
Don't bring things that are available at popular furniture stores. Moreover, the apartment or student dorm will probably have these things already. If not, you WILL be able to get them second hand.
Don't bring a printer. Don't even ship a printer. As with the others on the list, you can buy this second hand or even better, print at school ! The printing rate at your university will be very cheap and sometimes the lecturers will print the hand outs/articles you need. If they don't, let them know Sanjay said they should 😉(or ask nicely).
You are already thinking about those hungry study nights. Think about itm but leaves those pots and pans at home. They are heavt and unesseary. I am sure you can find the same pots in Sweden.
I hope you enjoyed reading this, I'm always happy to help. Let me know what you think in the comments or if there is anything I missed.
Check out part three, Packing for Sweden: Electronics!
Cheers!