Accommodation & budget
Before you move, you'll need to find somewhere to live.
🏘️

And make sure you've got your student budget on track.

💸
Finding a place to live can be hard. Start your search as soon as you can.
But where to start? 🤔 Check with your university first. Some provide guaranteed housing for international students. Some don't. But most universities have some kind of accommodation service available.
It's easier to find housing in smaller cities.
Student housing is in high demand in big cities like Stockholm and Gothenburg. 🏙️ And, well, it's the same in the traditional student cities of Lund and Uppsala. Moving to a small or medium-sized city? You'll find it slightly easier to find somewhere to live.
Your monthly rent will probably cost between SEK 2,500 – 6,500.
Or perhaps even more. How much you pay for rent depends on a few things. City, location, size, type of housing. And rent in larger cities like Stockholm or Gothenburg tends to be higher than smaller cities.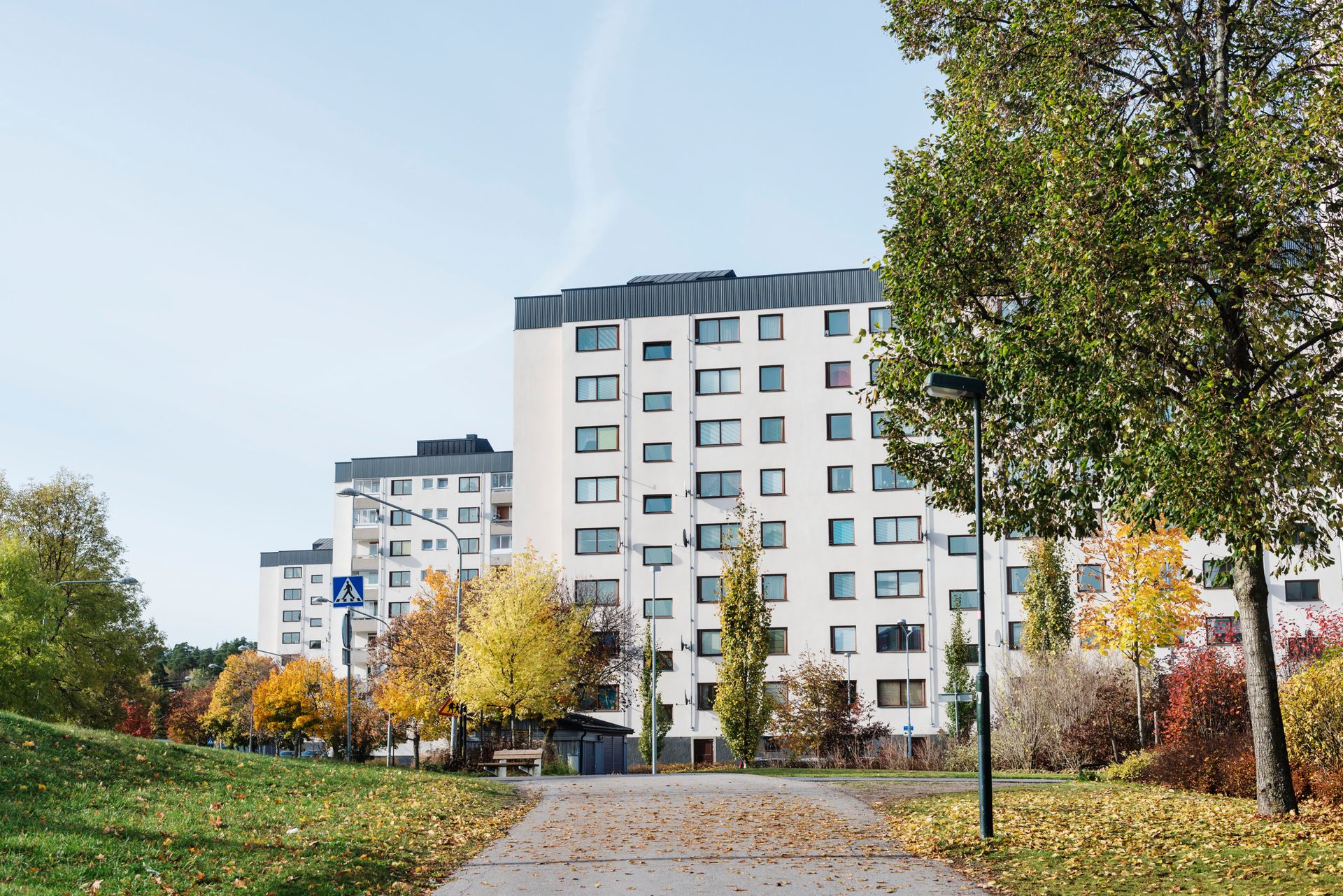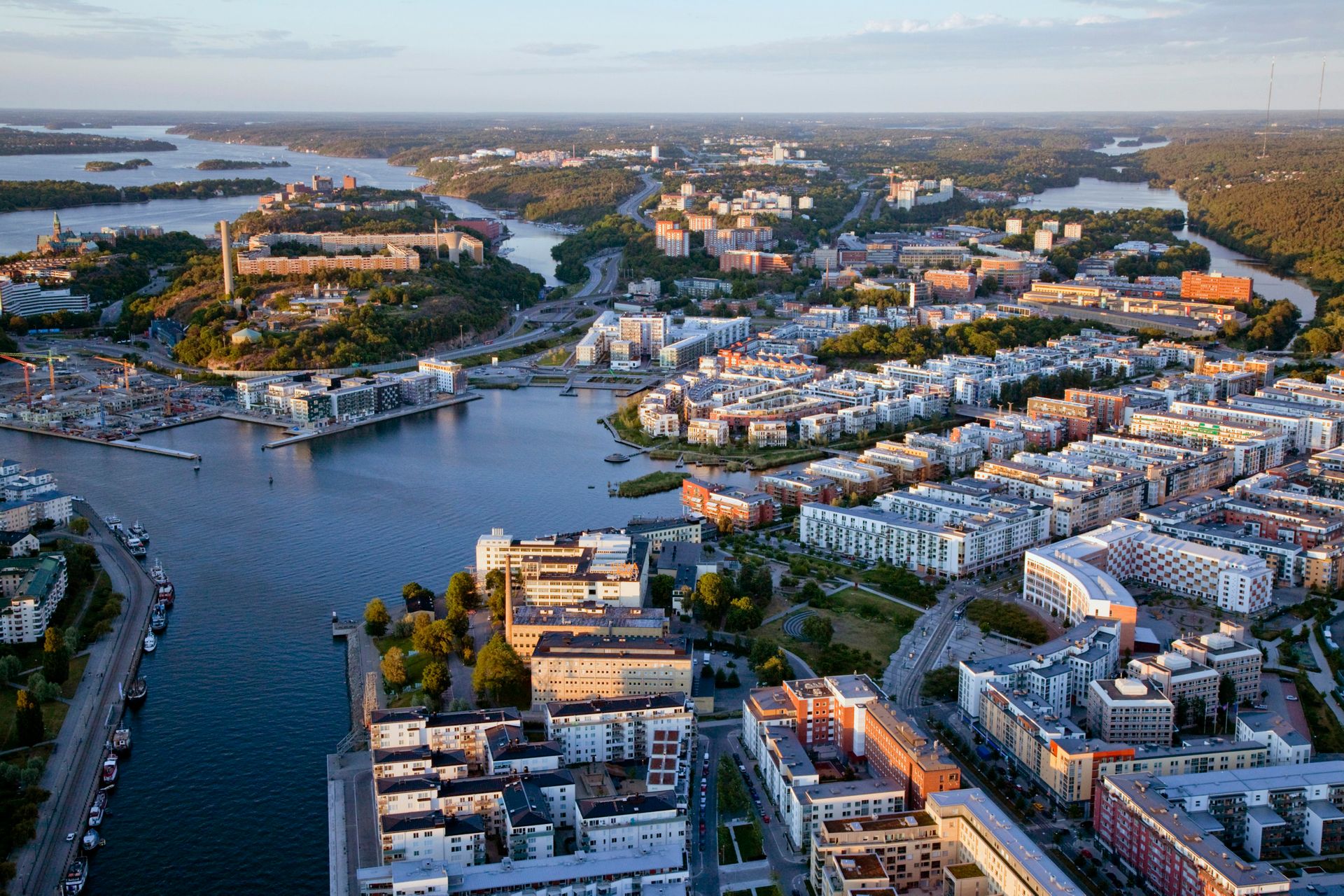 Living in student accommodation is a top choice. It's often cheaper and easier to find.
And your university can help you out. Either by arranging housing in corridor rooms or flats. Or by providing you info about local student housing companies. Just a quick heads up – you might need to join a queue system for student housing. 
You might end up living in a student residence hall, with 10–15 single rooms in each corridor, with a shared kitchen and common room. Some corridor rooms have en-suite bathrooms. But other corridors might have shared facilities instead. 

Living in a corridor room means you get the best of both worlds. You get your own space. But you'll also get to hang out with other people in your corridor when you want to. And that's fun. ✨
Student flats often have between two and four single bedrooms, with a shared kitchen, common room, and bathroom. So you'll still have your own space, and share common areas with only a couple of people. 

Not keen on sharing with others? A studio flat, with a living room, kitchen, and bathroom all in one unit, might be for you.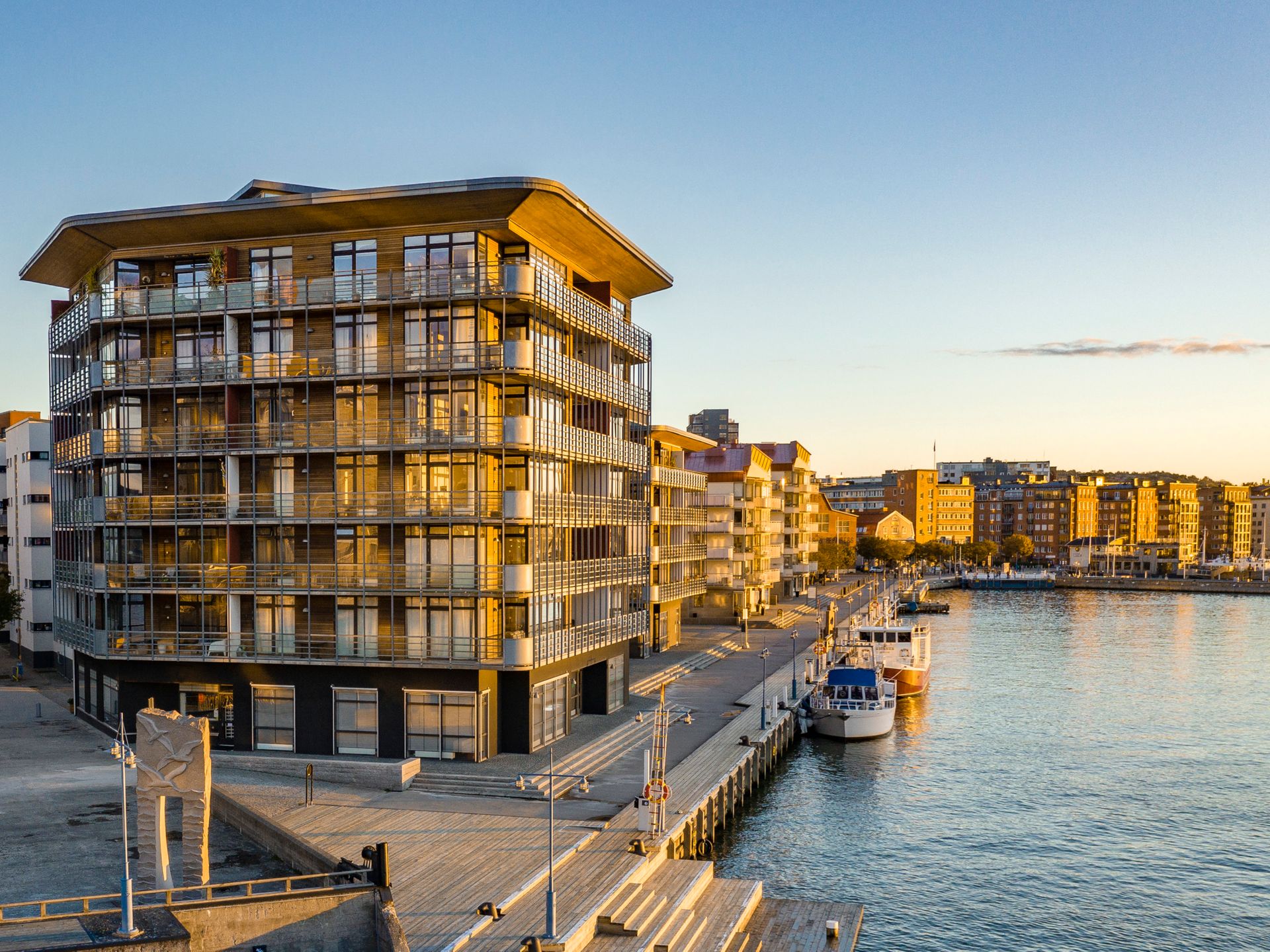 Regional housing agencies and private housing companies often have separate queue systems.

Photo: Per Pixel Petersson/imagebank.sweden.se
You can also search for a place to live on the Swedish rental market.
If you can't find – or don't want – student housing, you can look for a room or flat on the private market. Where to start? Well, Facebook groups, housing company websites, and classified ads on websites like blocket.se ↗️ are good places to look. And your university can give you tips for local housing companies and organisations.
Most rental flats are managed by central housing services or housing companies. And to get a "first-hand" contract through them, you'll need to be in their housing queue.

So what you need to do is this. Sign up for a housing queue, you might need to pay a fee to do so. Then apply for flats. But because flats are allocated based on the length of time you've been in the queue, you might wait for a few years, depending on the city. So it's quicker to find a sublet instead.
If you find a sublet, or "second-hand" contract, you'll be renting from a current tenant instead of a housing company. We've put together a list to get you started:
❗

❗

Watch out for frauds.

When you're looking for a sublet, be wary of fraudsters. Common warning signs? Well, a demand for a money before you've seen the flat is one. And if a landlord doesn't want to give you their real name or personal identity number, that's definitely another. Unsure about a landlord? Our tips:
Ask for their full name, address, and personal identity number.
Search for the address online to see if it exists.
Search for the landlord's name and email to check for warnings online.
Don't send money before you've signed a contract and have access to the flat.
Emma, Stockholm University
"Sweden is as expensive as you hear, and also is not as expensive as you hear"

Sweden is expensive. But not as expensive as Switzerland…
😜
Nervous about the cost of living in Sweden? That's fair enough. But, with some smart spending, it can be affordable. And because we're so into our second-hand shopping and weekends in the wild, you'll find that a lot of the best stuff about Sweden doesn't cost much.
You'll need a minimum of SEK 9,450 per month to cover your living costs.
You might spend more than that. Or you might spend less. Your monthly costs will depend on a few things. Like your lifestyle. Or where you live. But we'd say that the minimum average monthly student budget is around SEK 9,450 (and that's about €843 or $910).
We've broken it down for you:
Food: SEK 2,500
Accommodation: SEK 4,500
Local travel: SEK 550
Phone/internet: SEK 400
Miscellaneous: SEK 1,500

Total: SEK 9,450
So, you'll probably get a university-specific student card with your name and photo on it. And it will give you access to your campus after working hours. And it's probably the same card you'll use to borrow books from your uni's library. But it probably won't be one you'll use for getting student discounts. You'll get a separate student card for that. And there are national student cards, like Mecenat ↗️ or Studentkortet. ↗️ With them you get access to loads of great deals and discounts. Where? Umm, pretty much everywhere. In shops, online stores, cafés, gyms, restaurants, travel… shall we go on?