Degree programmes
No Swedish? No problem. We've got so many programmes taught entirely in English. Thousands actually.
😁
We don't pay much attention to ranking lists, but it seems like they always keep track of us. Our higher education system is ranked as one of the best in the world. And the best part? You don't even need to speak Swedish to make the most of what we have to offer.
What can you study? Well, almost anything…
We offer loads of programmes. Thousands. At all levels too – bachelor's, master's, PhD. And you can pretty much study any subject in English.
…but there are a few exceptions.
And here they are. You can't study to become a clinical doctor 👩🏻‍⚕️ or nurse or dentist. Or a vet. Nor can you take a programme to become a teacher. 👨🏽‍🏫 Not in English at least. But if you're fluent in Swedish? Now that's another story. Head on over to Antagning.se ↗️ to get the ball rolling.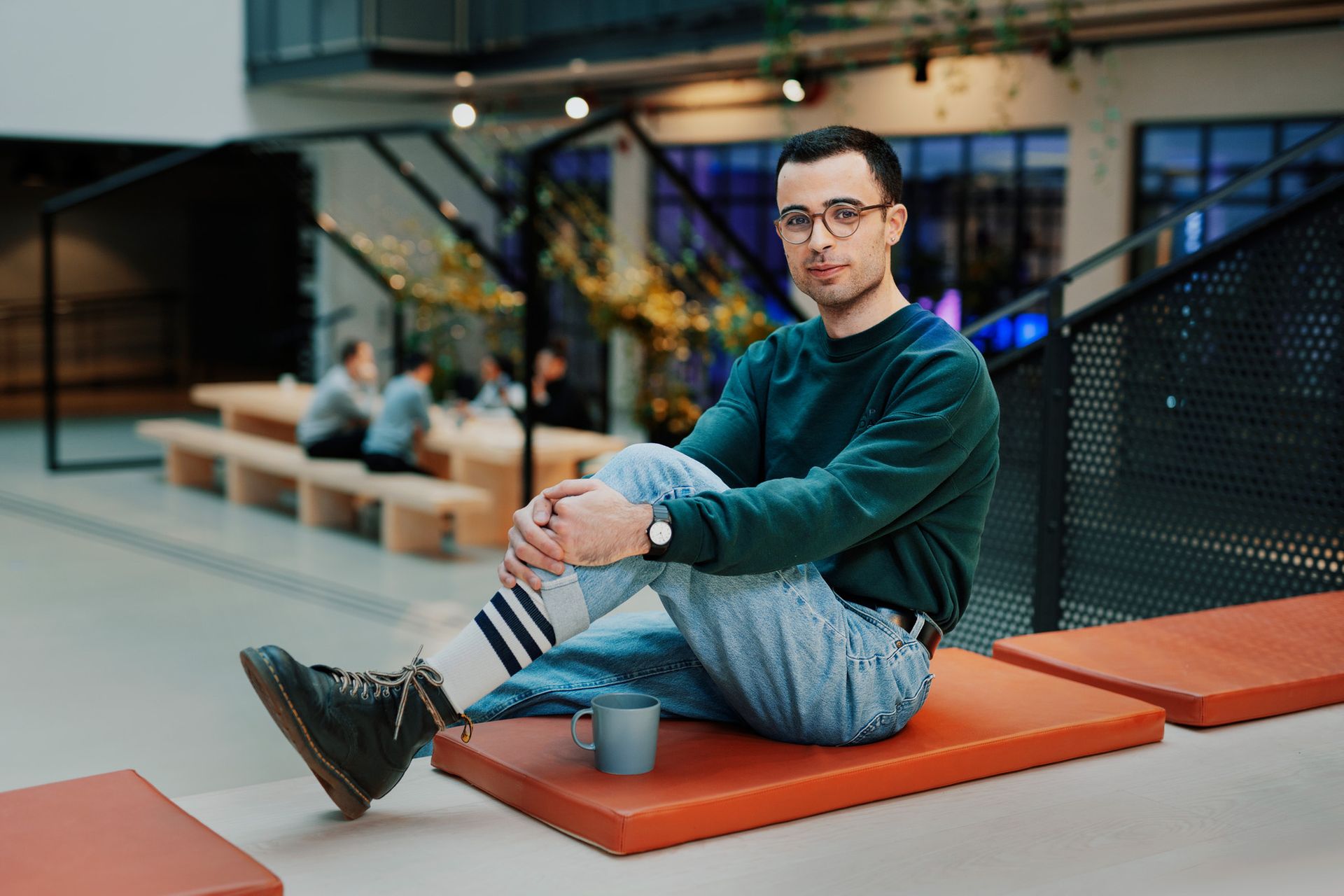 Max, Stockholm University
"Studying and living in Sweden has opened up a world of professional, personal, and academic possibilities"
Kick-start your university studies in Sweden.
🙌🏿
Great choice, if you ask us. 😊 And you've got over 100 bachelor's programmes taught entirely in English to choose from.
What can you expect?
Well, it'll take you three years, for starters. And at the end of it, you'll have a degree worth 180 ECTS credits. What else? Oh, and you can look forward to having a lot of freedom and responsibility for your own learning right from day one.
Know what you want to study? Wicked. So far, so good. You've got to get a few things sorted now. And we've made it easy for you. Here's how to apply.
Still in high-school? You might not be able to apply yet.
Hold up. You'll need to have finished your studies before you can apply. But be sure to check out what Universityadmissions.se ↗️ has to say about it.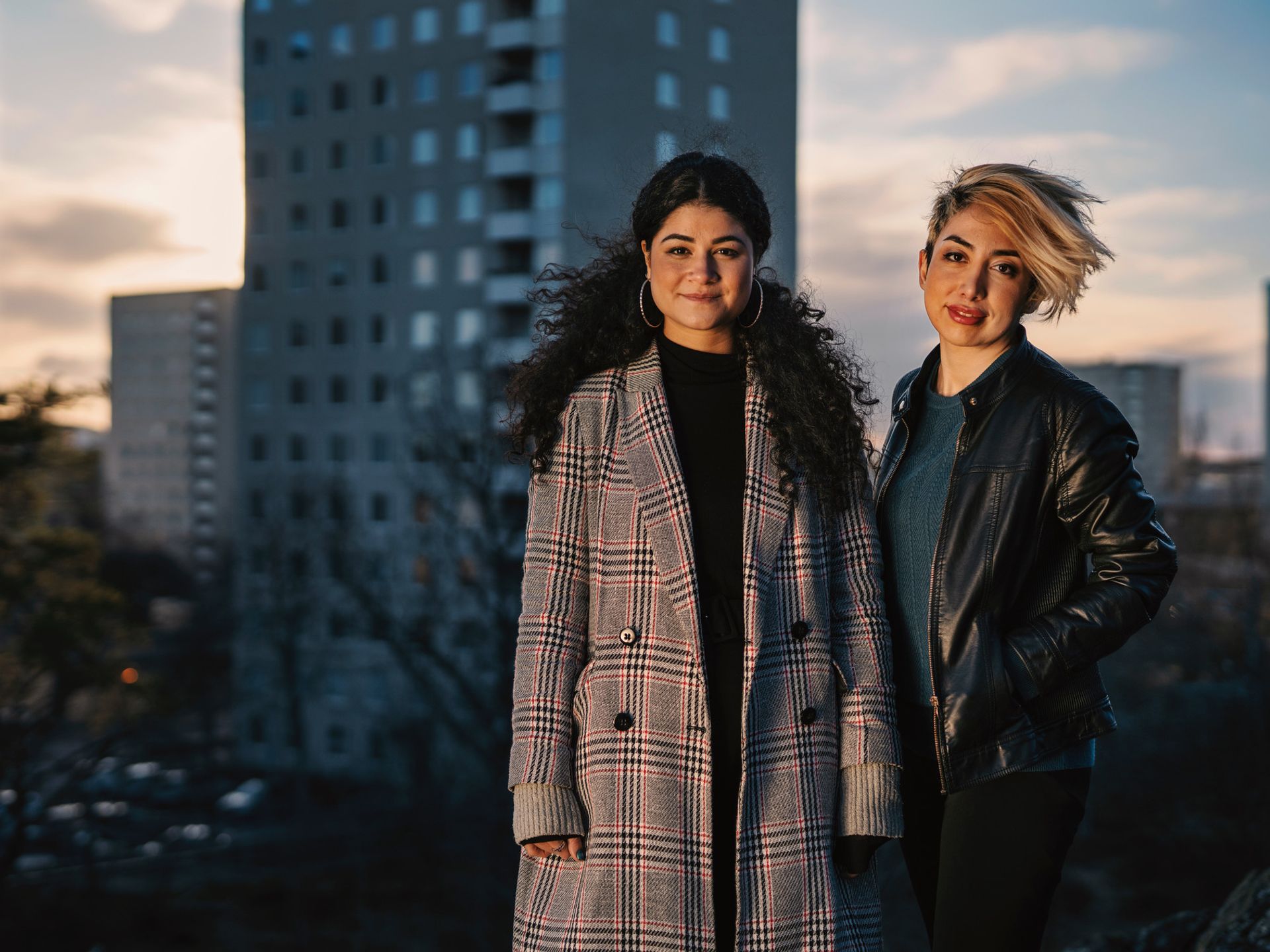 "I knew exactly which master's programme I wanted to do. And it happened to be in Sweden. And Sweden really has brought out the best version of myself" – Marina, Uppsala University.

Photo: Oskar Omne
You've finished your bachelor's degree. Why not study a master's in Sweden?
And you have over 1,000 master's programmes to choose from. You'll find one-year (60 ECTS credits) and two-year (120 ECTS credits) programmes. What's the difference? They're both master's programmes. And you'll take advanced courses, write a master's thesis, and graduate with a master's degree, no matter which length of programme you take. But the one-year programme simply won't cover as much material as a two-year programme.
Found your dream programme? Sweet. So what's next? You've got some stuff to sort out before you apply – like checking requirements, getting your documents together. But don't worry. We've got you covered. We've put together a guide for how you apply.
Samhita, Dalarna University
"The non-hierarchical and equal study conditions have helped me develop, work with freedom, and given me space to explore"