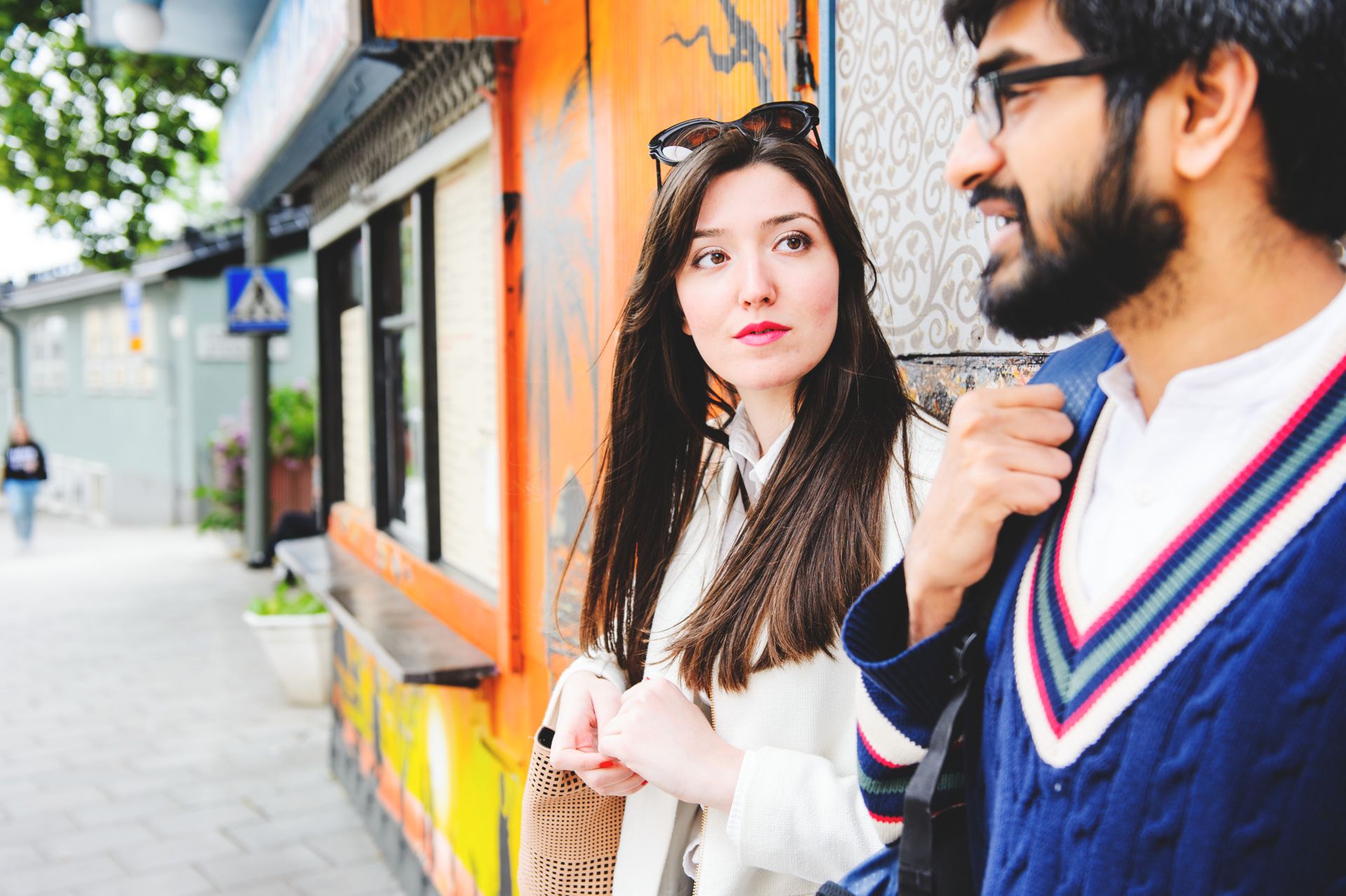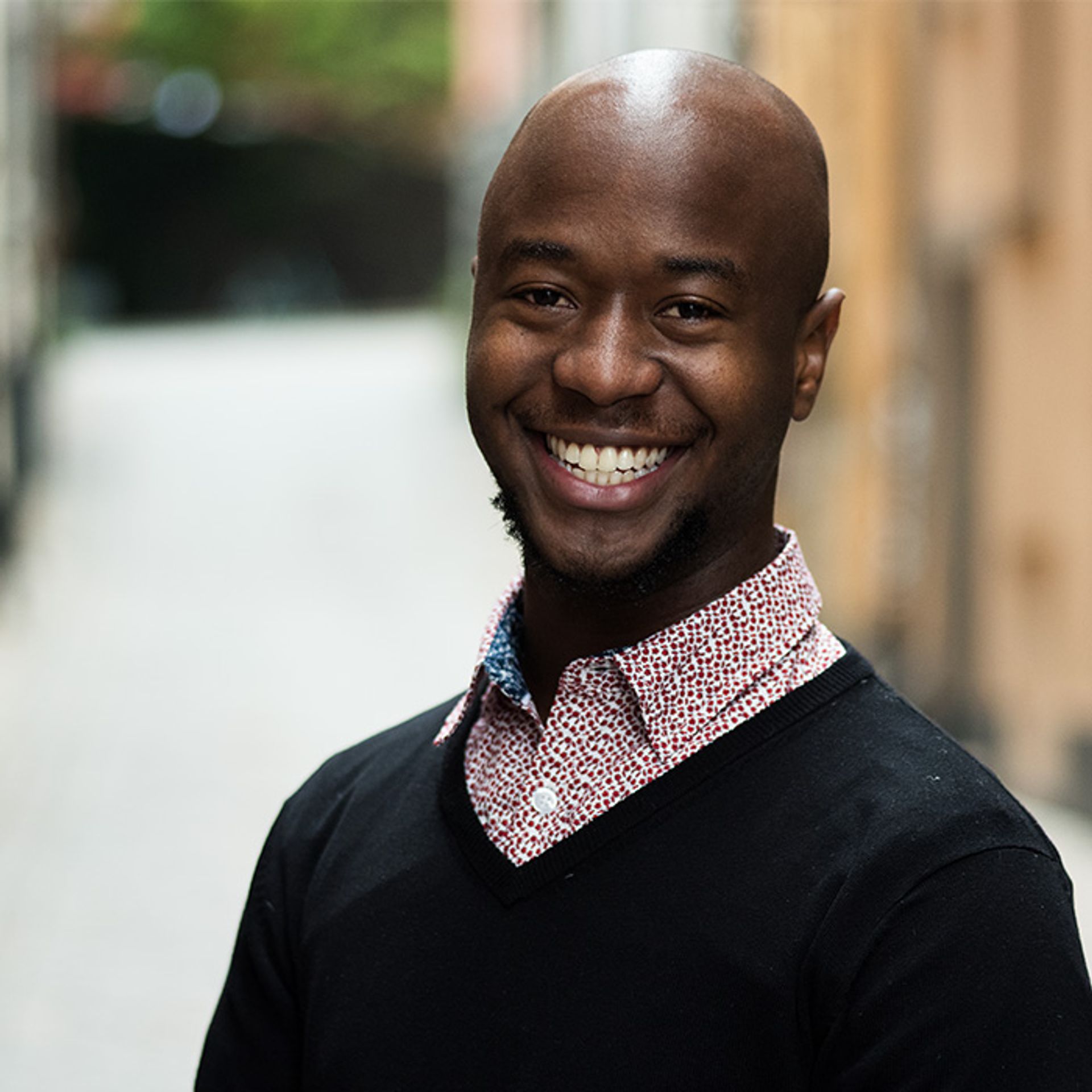 Mistakes, Mistakes, Mistakes
Mistakes are common and given that one of the most popular topics among international students is the residence permit, we need to cover a few common mistakes students make. The residence permit card is given to individuals who have been granted permission to reside in Sweden for more than three months. It has a cute (or not so cute) photo of you, fingerprints and some basic details. Obtaining one is essential for many individuals who want to study or work in Sweden.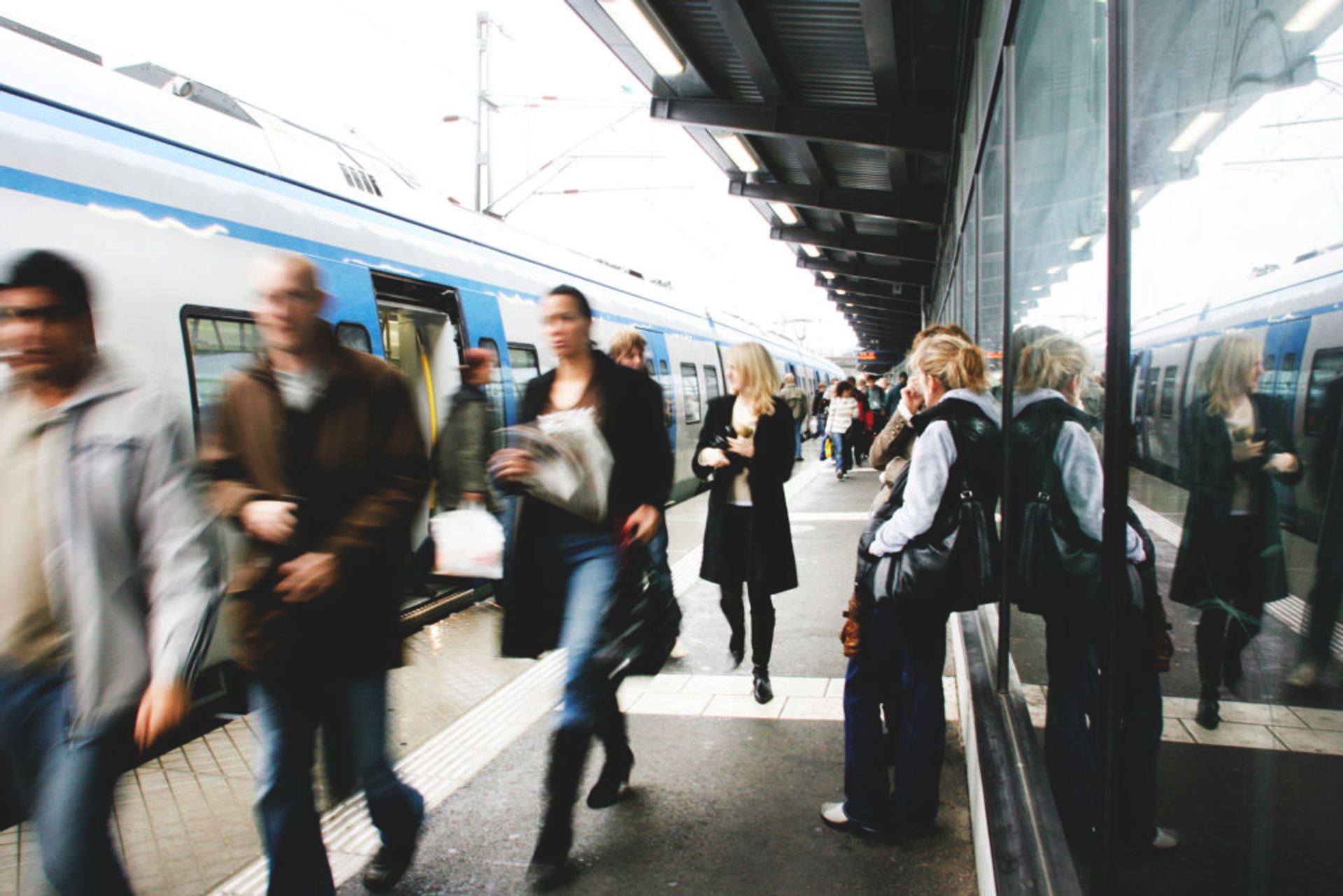 Although the Migrationsverket ↗️ makes everything clear, there are a few mistakes that I have seen and heard of students making. So if you are planning to come to Sweden or you're already in Sweden, you might find this information very useful.
Forgetting to renew your permit
Just like that carton of milk you bought last month, your residence permit can expire. This means that in no time your card can be invalid, void and completely useless.
It's very important to check the date the card expires and renew it when possible. If you don't do this you might risk having difficulty when entering/reentering Sweden on an expired card. I know a couple students who have had that issue after a short vacation. This is very common for those who need a visa to enter Sweden/the Schengen area. An expired card will not be accepted by an airline or border control. Remember to renew your card.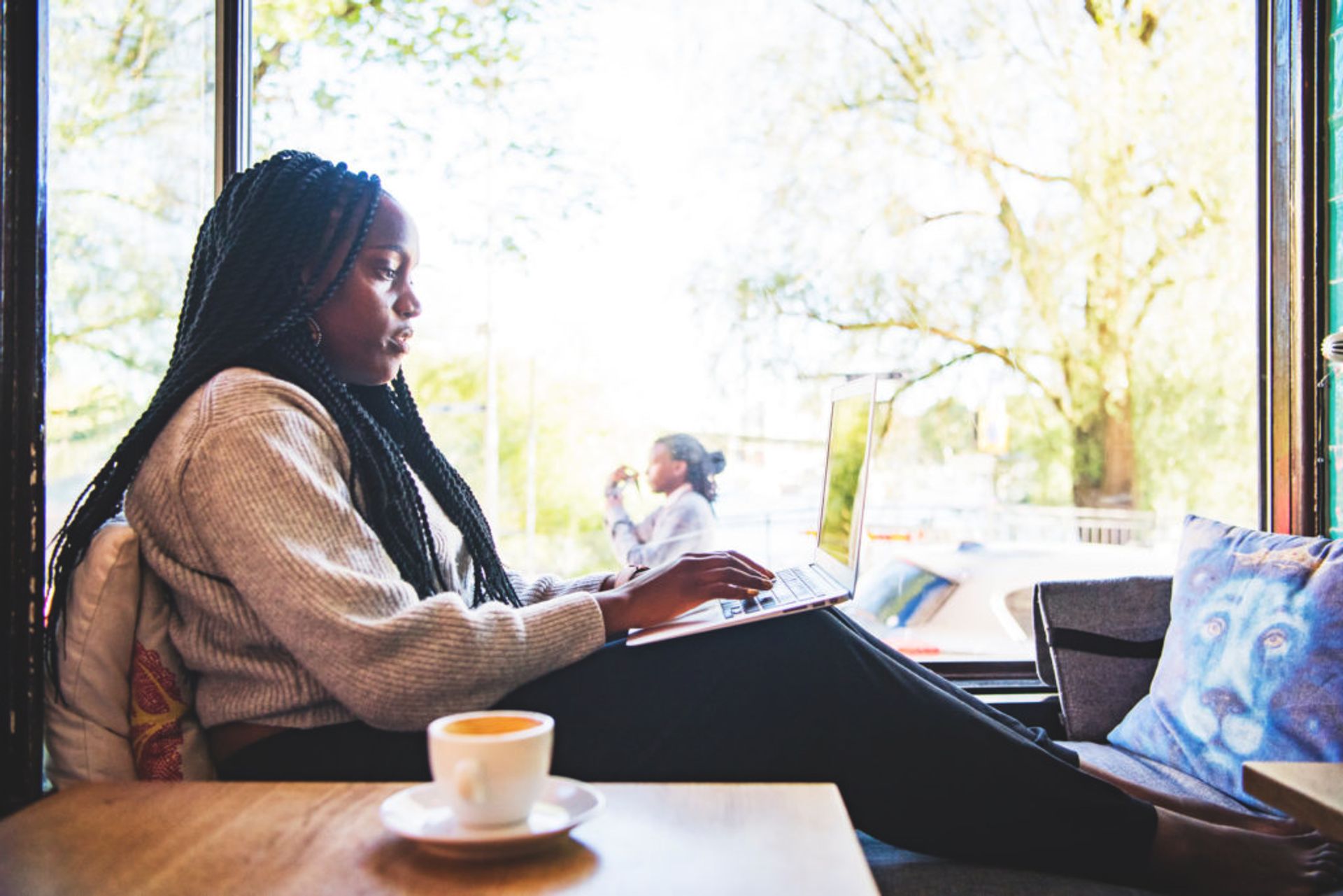 Waiting too long to extend your permit
Following the previous point, many students take too long to extend their permit/card. According to Migrationsverkets website, ↗️ you can extend your permit as early as six months before it expires. Notably, the processing time varies from city to city so its best to do it ASAP. With a city like Malmö being so international the waiting time can take a couple months. This is a huge heads up to students who need the permit to travel. Additionally, you need a valid permit in order to continue your studies in Sweden. It's best to put in the application as soon as possible. A good thing is that you can reside in Sweden while a decision on your application is being made.
Travelling with Swedish ID card and not residence permit
You see, because of Sweden's location, it's fairly easy to country hop. Going to Denmark from Malmö can take 28 minutes. Imagine that 28 minutes and you're in another country. As such, I believe students forget that they are indeed travelling across country borders. Many use the ID provided by Skatteverket ↗️ and end up with issues coming back to Sweden. Although there are no border checks on your way to Copenhagen (Denmark), there is almost always a check on your way to Sweden. As such you must have your residence permit and passport on had for the border control officers to check. It's the only combination of documents that they will accept. For EU citizens (including Swedish citizens) you will need a valid and an accepted ID to cross borders. Check out the list on SJ's website. ↗️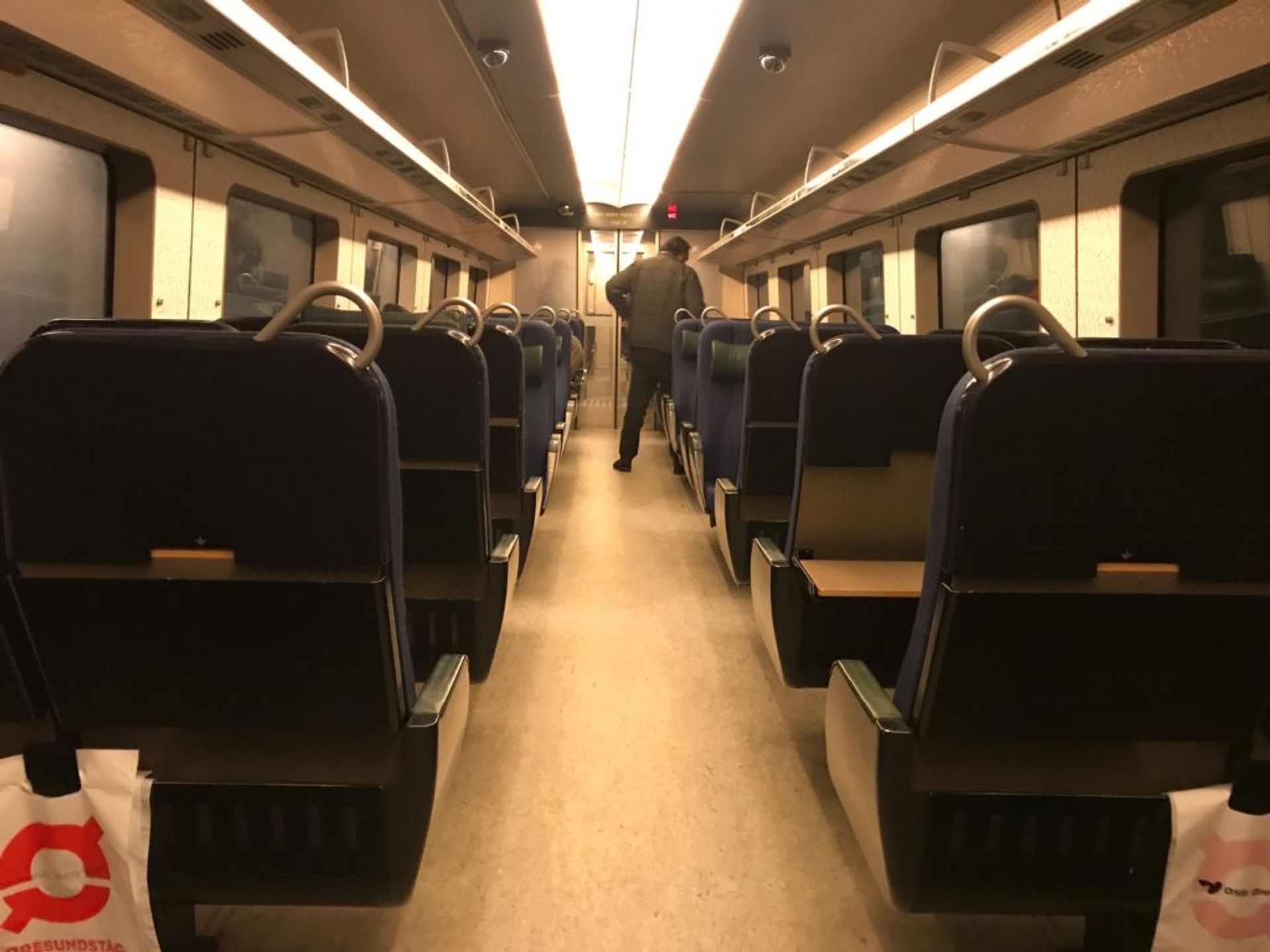 Providing insufficient information when applying or extending the permit
Imagine doing an exam and after waiting months for the results, your lecturer says you have to submit a couple more pages. After that submission, you'll then have to wait some more months for the results. Well, that's how it probably is when you give Migrationsverket too little information. After waiting for a while on your decision you'll be asked to submit more information if the application did not contain what they asked for. Making sure the bank account is in your name (and your name alone), that you are registered for your studies and that you have sufficient funds to cover the duration of your studies are common things people forget. Make sure you provide exactly what they ask for to avoid receiving a disappointing email asking for more, more, more.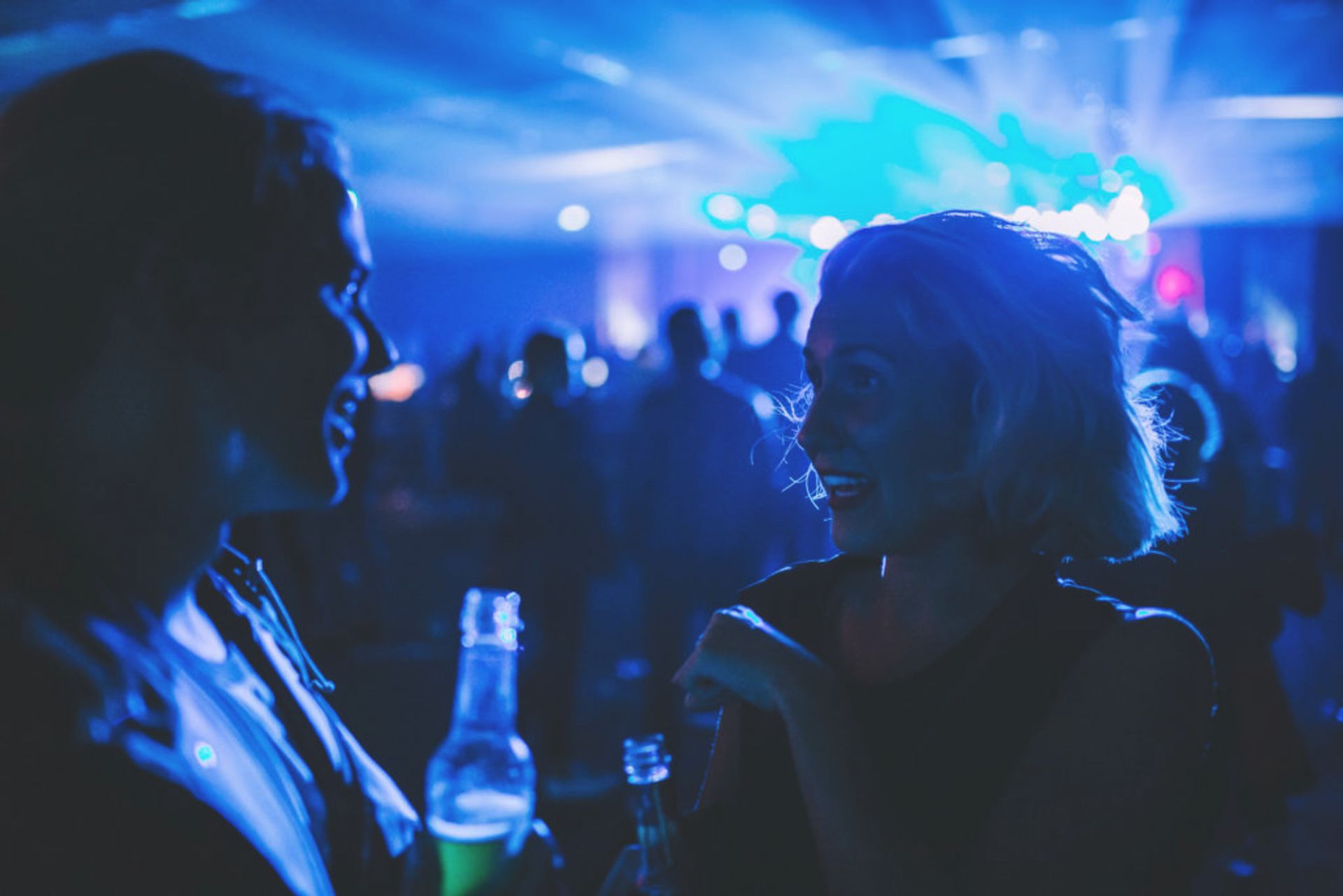 Using the permit card as an everyday ID card
Imagine it's 23:00, the club is pumping and you and your friends just stepped inside. It's now your turn to get your ID checked by the bouncer. You hand over your ID card and the bouncer raises his eyebrow so far back it touches his hairline. "Sir, this is not a valid ID." Access denied. You've ruined the night for your friends. Womp, womp, womp.
There are many ID cards that can be used to get into a club, change money at foreign exchange shops and even pick up your mail. ↗️ The residence permit card is not one. The best ID for an international student is the widely accepted Identitetskort ↗️ provided by Skatteverket or your passport/EU/EEA ID card.
Avoid these mistakes
I've covered 5 mistakes and I'm sure there are many more. To make your life in Sweden a little easier, avoid these ones. Take the time to read the information provided by the websites I added and always be proactive. The information on the websites are in English, Arabic and other languages. Moreover, Swedish government agencies all have a number you can call to ask questions.  Make use of the resources.
I hope this helped you. Share it with your friends before they make a big mistake.
Until next time, See ya!