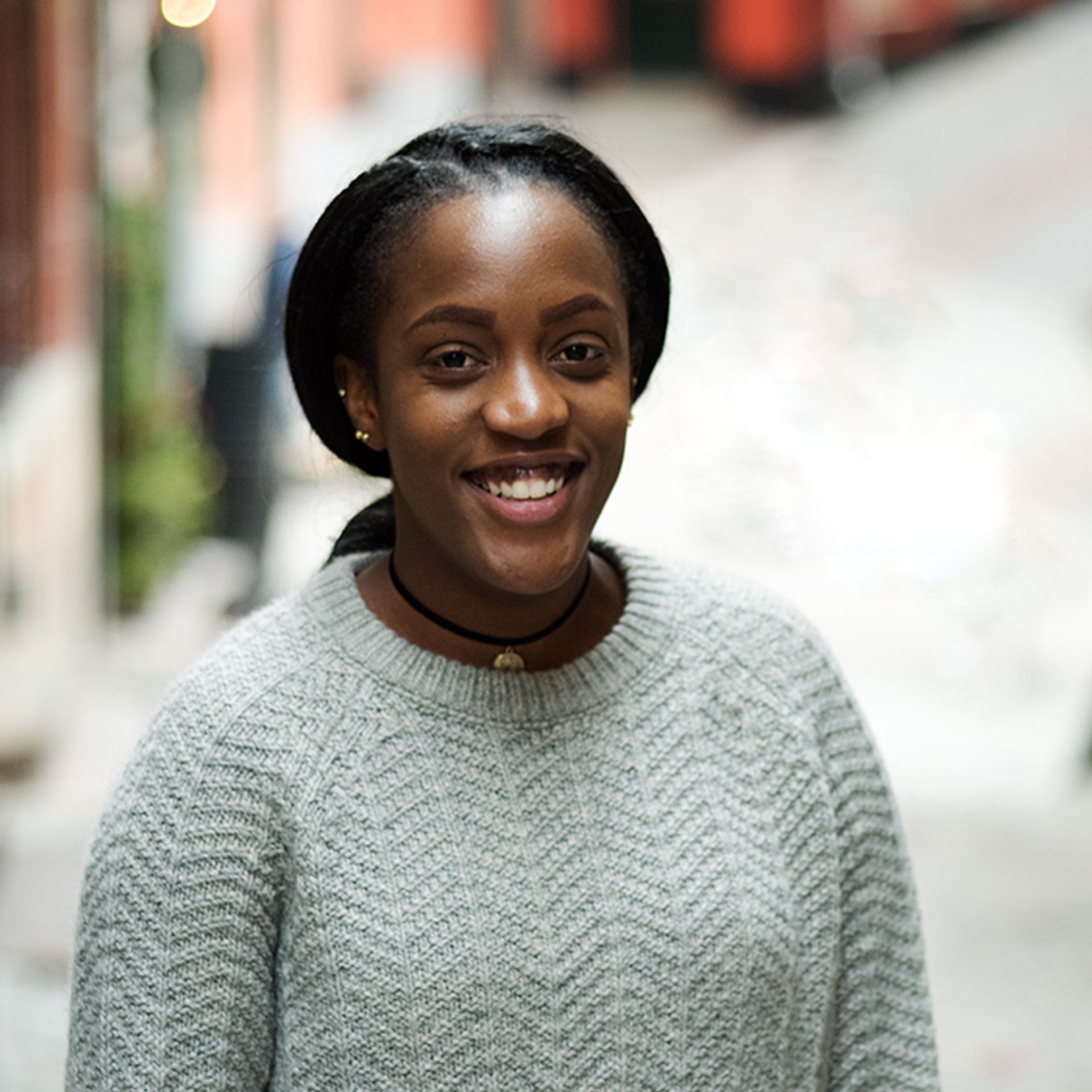 Written by Anita
26 Jun 2018
As a student while studying in Sweden you will at some point have to contact a Swedish Agency for anything from getting an ID card, registering your address to getting a phone contract. Here is a list of five Swedish Government Agencies you need to know while studying in Sweden.
more
Five Swedish Agencies you need to know
Agency #1
Migrationsverket
This will most likely be the first Swedish Government Agency that you will encounter. The Swedish Migration Agency is responsible for all matters related to migration such as evaluating and making decisions for persons who would like to seek a residence permit such as you as a new student to Sweden. This agency is under the Ministry of Justice. Incase you have any questions about visas and migration to Sweden visit them here.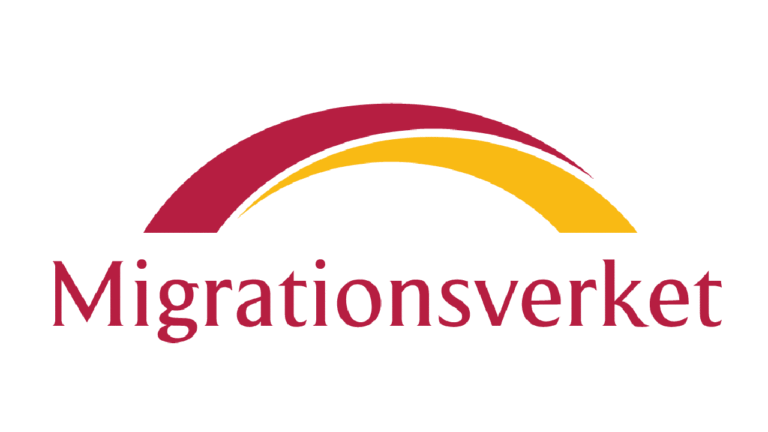 Agency #2
Skatterverket
The Swedish National Tax Agency is responsible for the collection of national taxes as well as the administration of the National population register. You will most likely come into contact with Skatterverket when you arrive in Sweden and would like to apply for a (personnummer) personal number for which you will be able to get an ID, open a bank account as well as do various other things. It is also the place that Swedish parents submit their potential baby names for approval. Read about the parents who wanted to name their baby  Brfxxccxxmnpcccclllmmnprxvclmnckssqlbb11116  here. The parent agency for Skatterverket is the Ministry of Finance.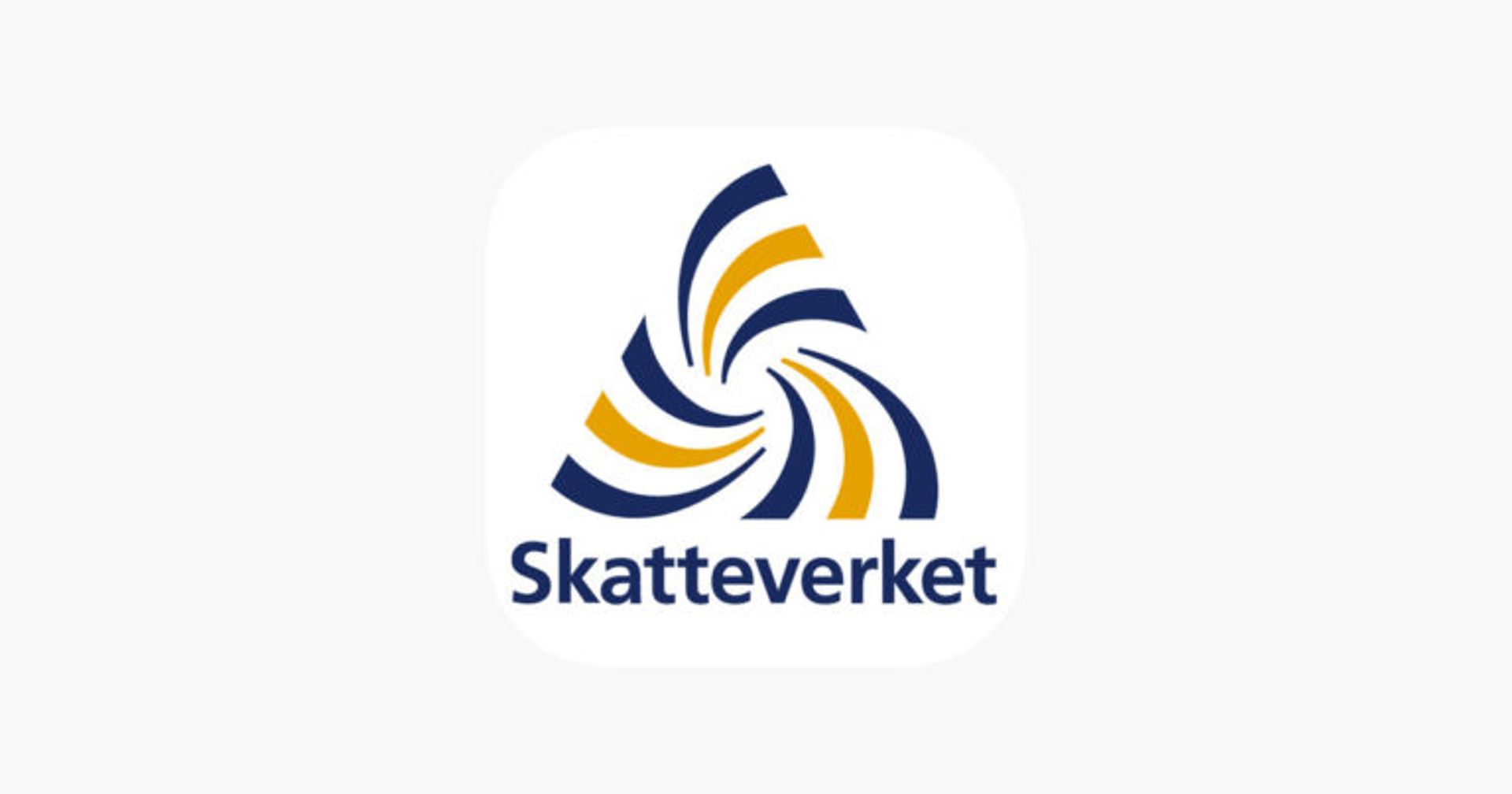 Agency #3
Kammarkollegiet
The Legal, Financial and Administrative Services Agency is responsible for various legal, administrative and economic roles. As a student you will most likely encounter kammarkollegiet when it comes to matters dealing with insurance. For example if you are travelling abroad for a semester, fieldwork or an internship. Kammarkollegiet is the oldest public agency in Sweden. They are under the Ministry of Finance.

Agency #4
Arbetsförmedlingen
The Swedish Employment Agency is responsible for all public employment within Sweden as well as implementing labour market policies. As a student, if you decide to stay in Sweden and look for work after graduation, you will most likely encounter ArbetsförmedlingenThey are under the Ministry of Employment.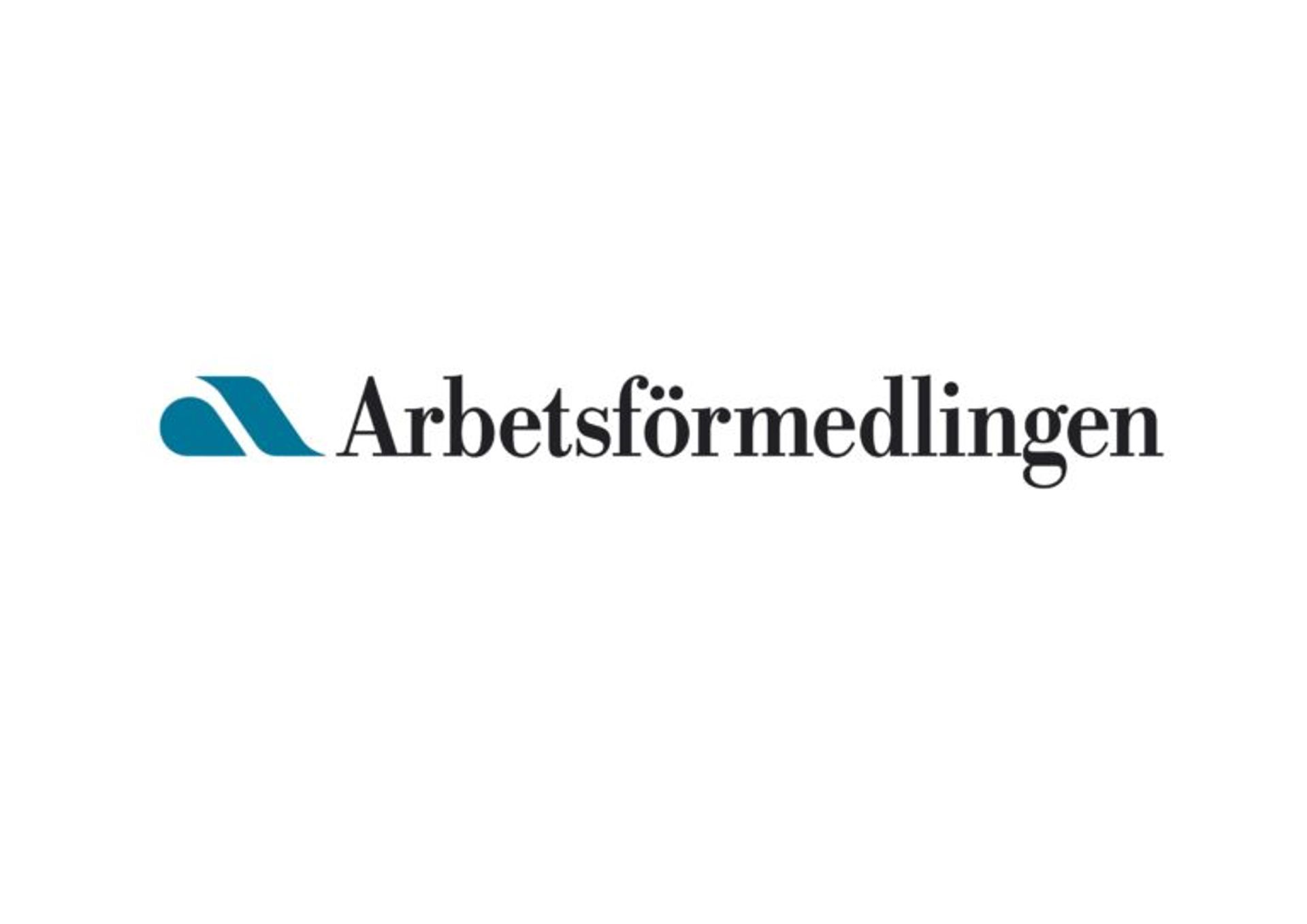 Agency #5
Svenska Institutet
Last and not least we have the Swedish Institute. As an alumni of the Swedish Institute Study Scholarship, of course SI as we fondly call it is my favourite of the five. The Swedish Institute is responsible for disseminating information about Sweden across the globe. It also seeks to promote and establish relationships with various countries in the areas of culture, education and research. Study in Sweden is housed under the Swedish institute. For more information on scholarships, programmes as well as SI's work visit them here. As a student if you receive an SI scholarship this will be the agency to which you contact and interact with the most. They are under the Ministry of Foreign Affairs.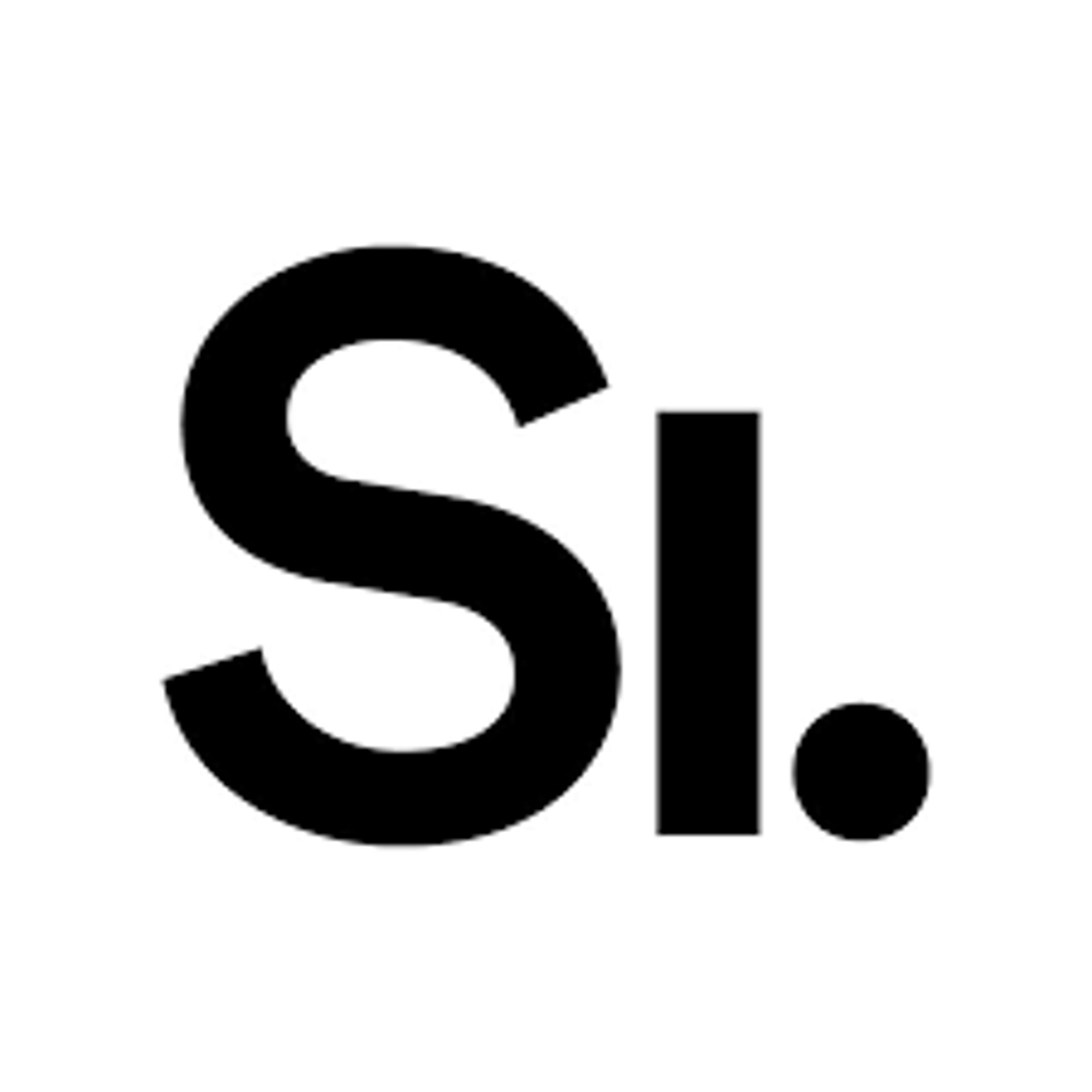 Take Away
During your time in Sweden you will most likely come into contact with a few if not all of these agencies. My advice is always visit their websites and read up on the information that is already available before contacting them. All the websites have been adapted to translate information into various languages so no need to worry if you don't speak Swedish. You can always use google translate to get the information you are looking for if the English version is not available. My experience with these organizations is that if you are well informed the process will go much faster for you. So don't panic, read, re-search and you'll be fine!
From Sweden with Love