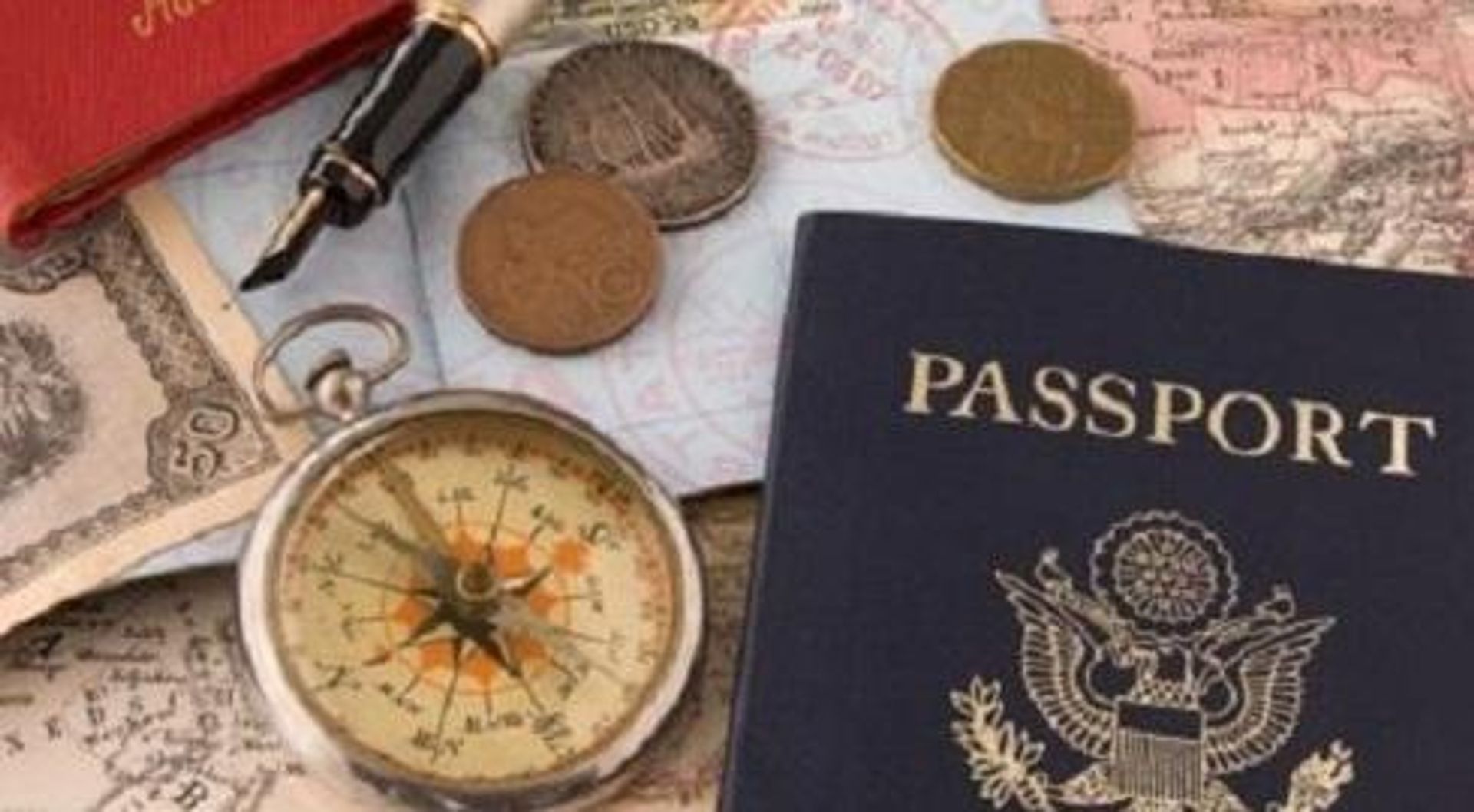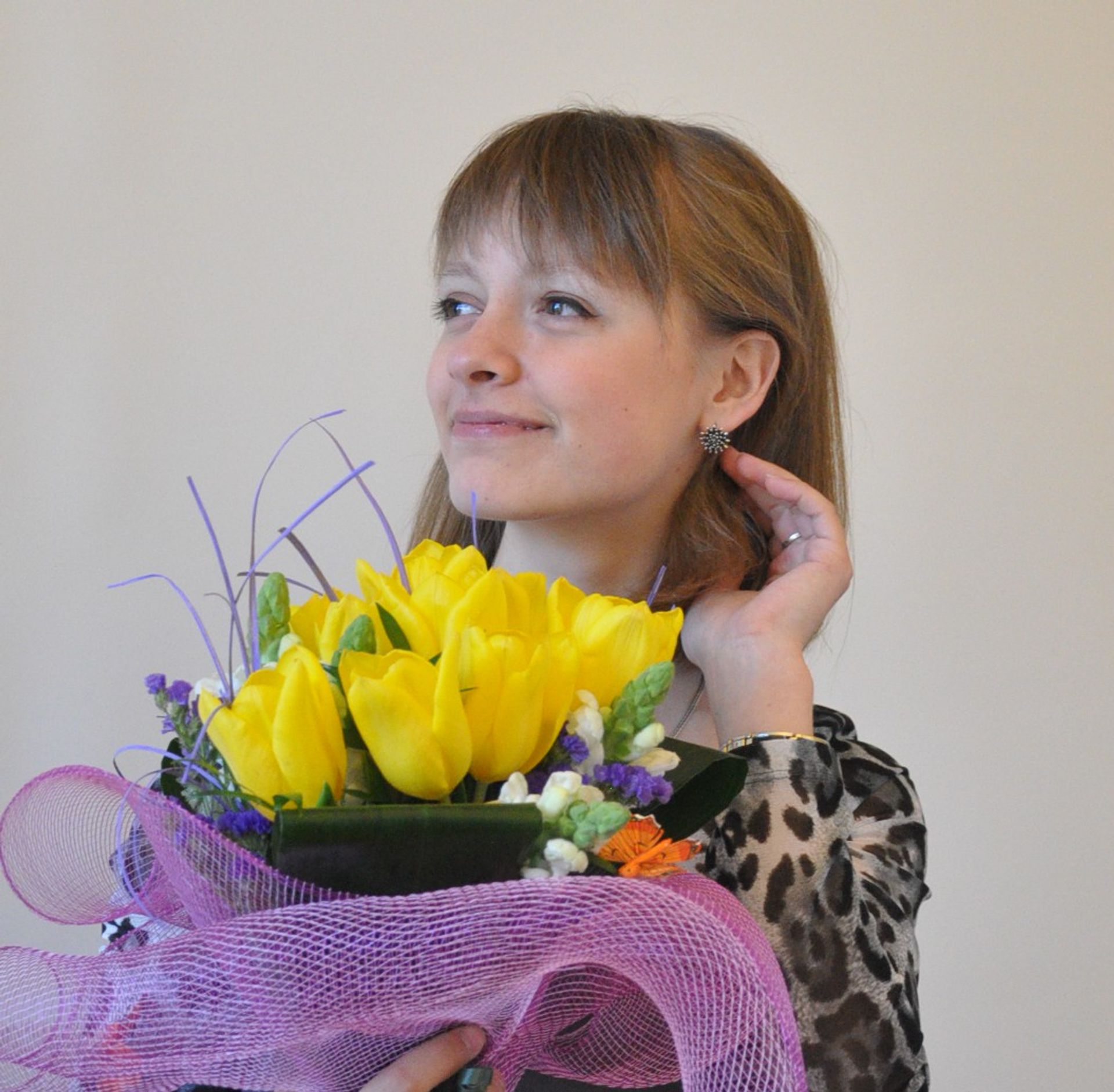 Written by Marta
04 Apr 2015
So, you received an acceptance letter from a Swedish University, experienced your first couple of weeks with that mind-blowing feeling of a dream-come-true, and swept a little over the prospect of leaving your friends and family behind… Now, it's time to get back to reality! That is, you should start making the necessary arrangements to make your move to Sweden happen.
Having lived in four different countries in the past couple of years, I realized that it's all the same process every time. I'd break it down to three key components: Visa, Housing, and Money & Travel. So I thought why not make it a series? Here comes part one:
Visa, or Adventures of non-EU Citizens in Embassy Wonderland.
Residence permit for studies takes around 2-3 months to process. As a rule, you apply for it in your country of residence. If you live abroad, there might be additional complications (some embassies require you to apply only from the country of residence), so make sure to contact the closest Swedish Embassy or Consulate to clarify their requirements. There are three milestones you should reach before applying for residence permit.
Receive acceptance letter from the Swedish University (a pdf print-out version of e-mailed letter of acceptance worked fine for me)
Pay your tuition fee (or obtain a letter confirming your scholarship)
Present a bank account reference confirming that you have enough funds to cover your living expenses for the period of studies (check the minimum living expense requirement on the Swedish Migration Agency's website)
Check the web-site of Swedish Migration Office for details about how to apply for residence permit for studies.
If you're seriously late, and there's no way to get your residence permit card before your studies begin: just apply for a tourist visa, or any Schengen visa (26 countries to choose from) that you can get fastest. Then, you can collect your residence permit once in Sweden. BUT your visa (tourist or otherwise) should cover the full period until you receive the Swedish residence permit. Otherwise, you break the law.
Another tip is to always call rather than e-mail the embassy if anything is unclear. You can always find a phone number on the Embassy web-site. They speak fluent English, and are usually very helpful. With e-mails, on the other hand, it takes ages to get an answer, and you are unable to ask clarifying questions.
I found Swedish residence permit application procedure quite straightforward and efficient. Swedish bureaucracy is probably the most service-oriented (aka: non-bureaucratic) I've experienced so far. So no need to stress about the visa: just go through the checklist, and you'll be just fine.