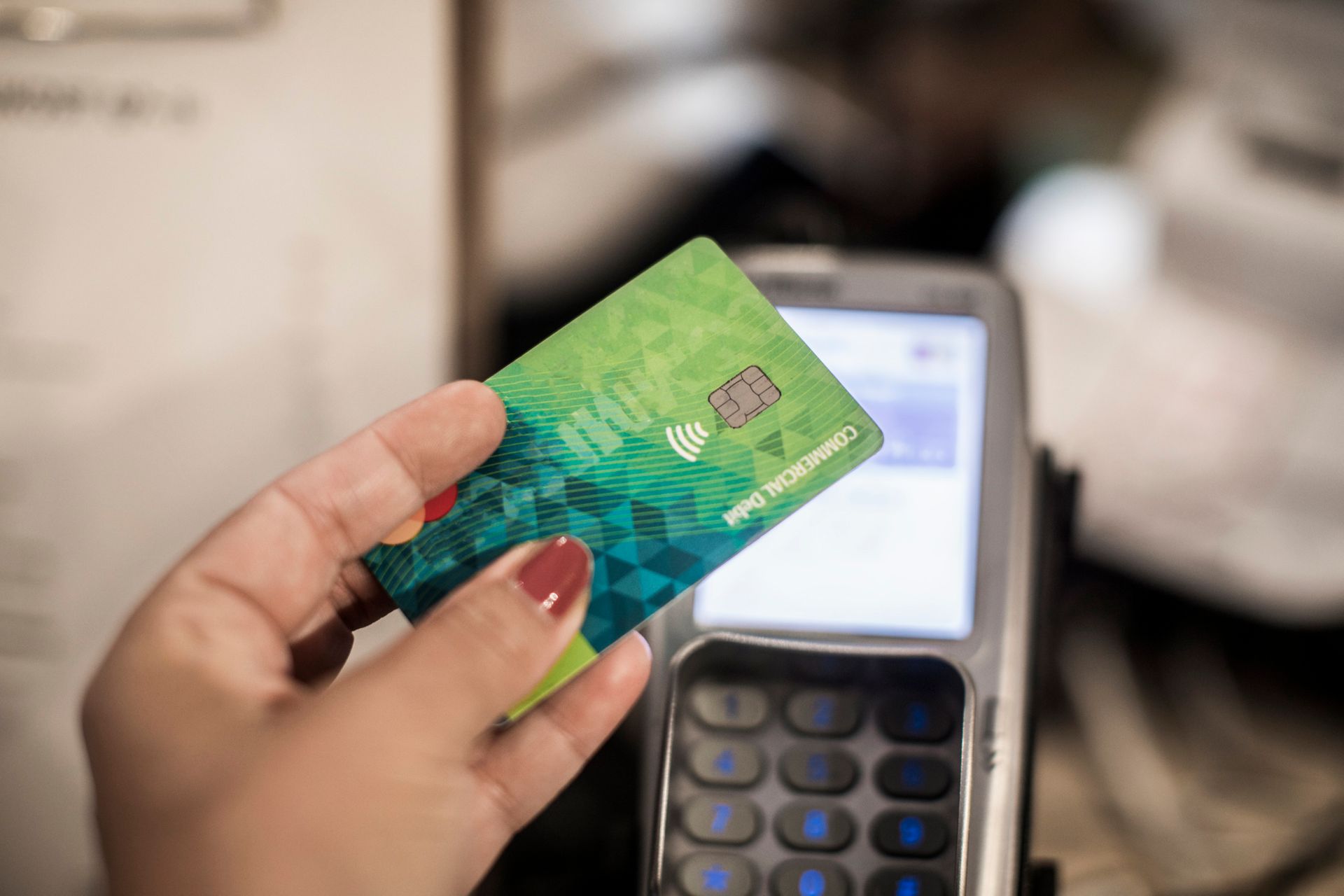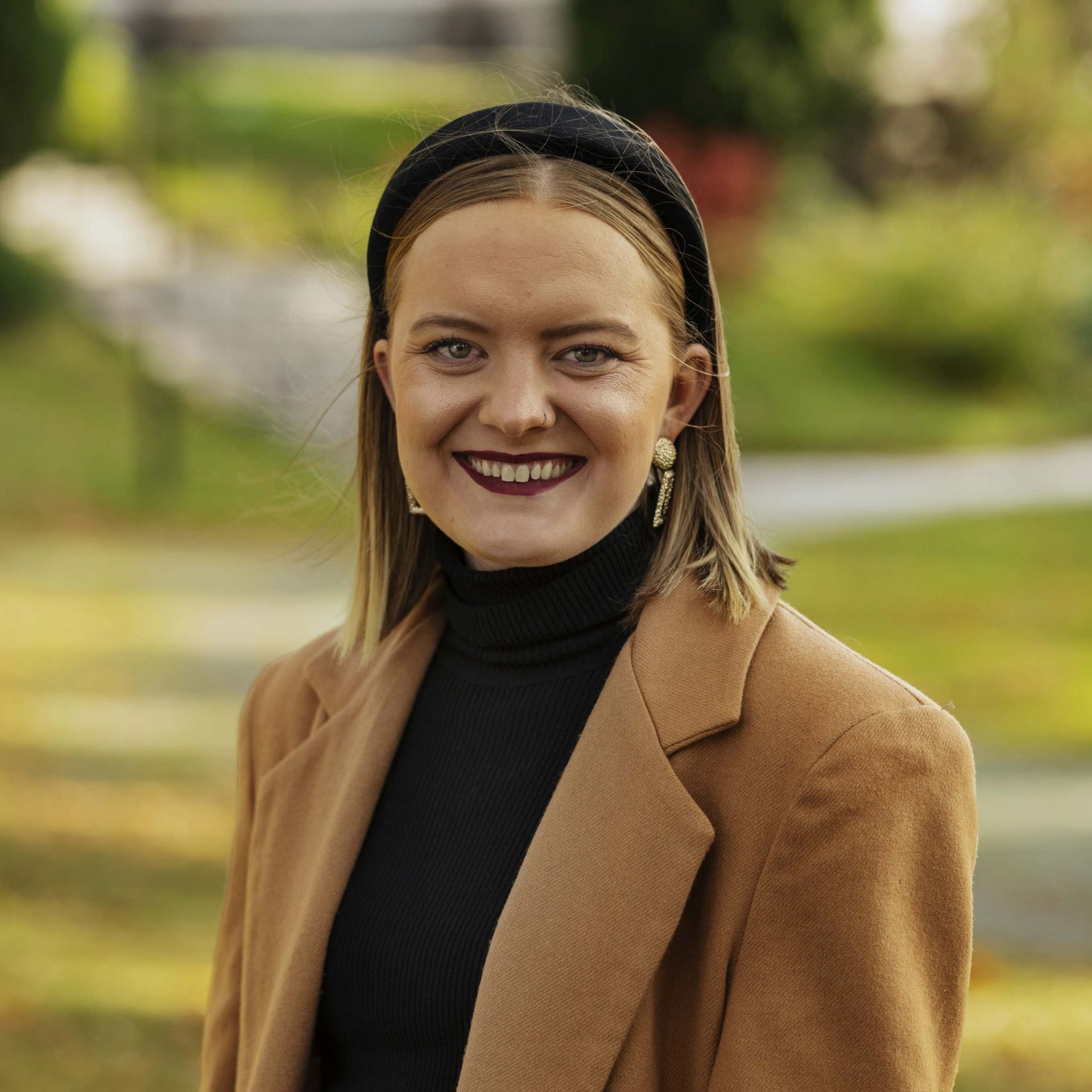 Getting a bank account in Sweden will not only make your life easier in Sweden but it will also help you get adjusted better to your new country. It is a good idea to open a Swedish bank account as international fees can pile on to purchases that you make. In this blog post I have listed out steps on how to open up a bank account and establish a bank account in Sweden alongside Bank ID. 
Step 1: Get a Personnummer before setting up your bank account
Every Swedish bank will ask you for a personnummer and truth be told it is often difficult to do stuff without it. You can get a personnumer with certain documents including your visa, passport, housing contract, and study documents at Skatteverket, Sweden's tax agency. Check out Study in Sweden's video on how to get a personnumer.
Step 2: Get a Swedish ID Card
This comes directly after the personnumer as you cannot get an ID without it. This also takes place at Skatteverket. While some banks might only need a passport it's good to have an ID as it is proof of your identity here in Sweden.
Documents alongside the ID that you might need are a passport, residence permit, and employment contract.
Step 3: Research the Banks You Might Be Interested In
Some of Sweden's top Banks include:
Handelsbanken
Swedbank
Nordea
SEB
Danske Bank
Some of the top online banks include:
Swedbank
Nordea Bank
SEB Bank
Forex Bank
ICA Banken
Step 4: Open the Account
Go to the bank of your choice with your documents and open up the account. For online banks you can go to their website and apply where they will send you paperwork.
Step 5: Bank ID
Bank ID is another service in Sweden that will make your life a lot easier. According to Bank ID's website, Bank ID is a service that allows companies, banks, organizations, and governmental agencies to authenticate and establish agreements with people over the internet. Bank ID is similar to passports, drivers licenses, and other physical identification documents.
Bank ID is also an app that you can download on your phone. Once you download the app and establish a Bank ID, the Bank ID will be located directly on the app on your mobile phone. You must download the app in order to use Bank ID and can download the app from the App Store or Google Play.
One other way to get Bank ID is to contact your bank and ask them how to establish this service online. Some banks require you to visit their branch directly while with other banks you can log into your online bank and order your Bank ID directly. If you are confused and don't know what to do, it is best to contact your bank directly.
Step 6: Enjoy Being Connected in Sweden
As I said before, having a Bank ID and bank account here in Sweden is incredibly useful and helpful. While you can choose to not open a bank account and get a Bank ID during your studies here in Sweden, I highly recommend it to make your life easier during your study period.
Good Luck!