My name is Brooke and I'm from the United States
🇺🇸

. I'm a student at Linköping University, where I study a Master's in Ethnic and Migration Studies.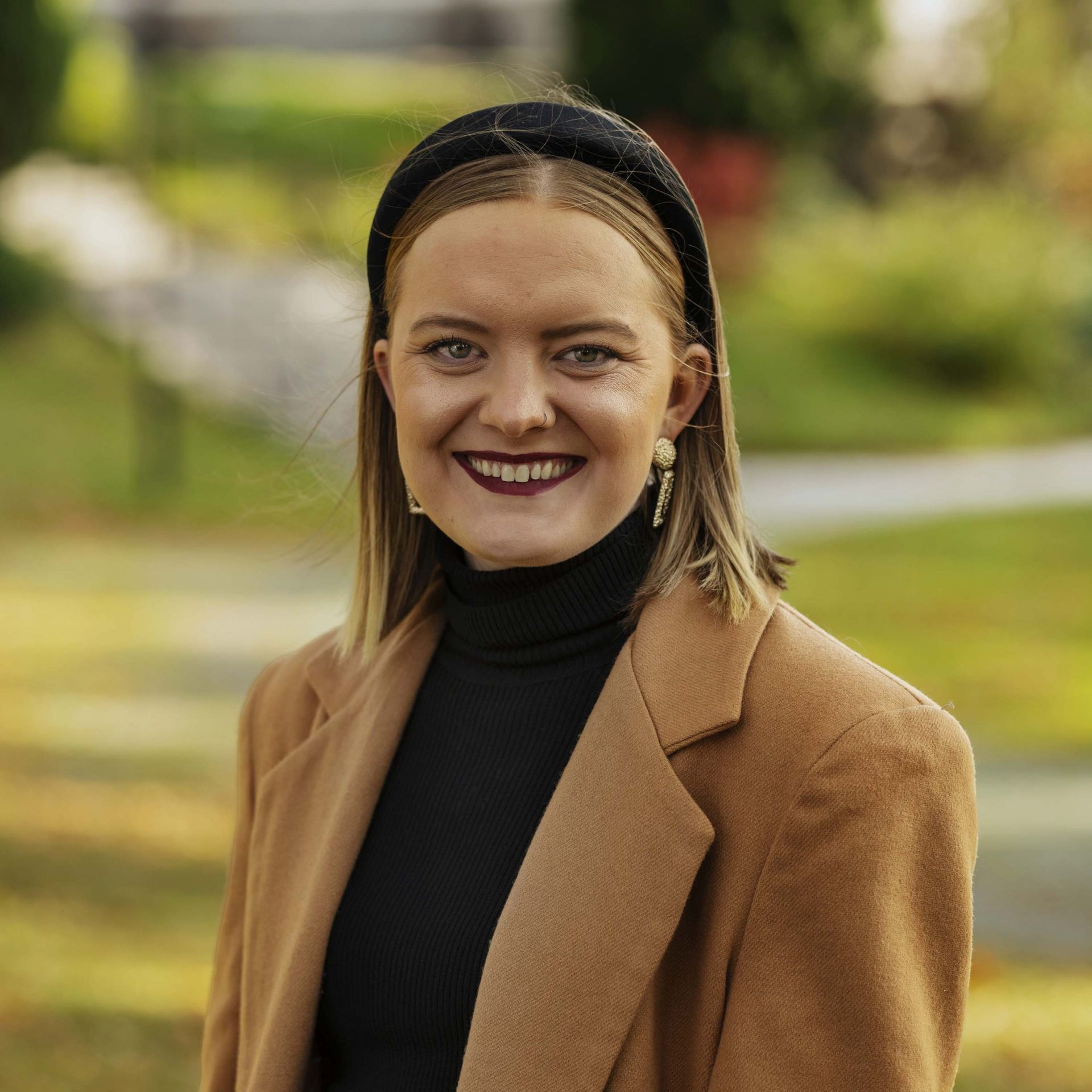 Hi there!
My name is Brooke and I am honored to be one of the digital ambassadors for Study in Sweden getting to show you what it is like to live and study in Sweden. While I was applying to university in Sweden, I myself used the Study in Sweden blog and Instgram as a resource to get to know more about Sweden, how to write my application, apply for a residence permit and more! I hope that you will find my content helpful and engaging whether you are thinking about coming to Sweden or already live here.
I am very lucky and thankful to be here in Sweden as I have dreamt of living here for some time. Everyday feels like a "pinch me" moment whether I am doing simple tasks such as laundry, grocery shopping or simply walking down the street. I am currently living in Norrköping where I am studying Ethnic and Migration studies at Linköping University.
When I am not studying in the library or producing content for Study in Sweden, I like to drink coffee, second hand shop, go running, and watch documentaries. I am passionate about talking about mental health and allyship and you can look forward to seeing this kind of content from me.
Do not hesitate to get in contact with me via email if you have any questions about life and studying in Sweden! We are in this together!
MSc Ethnic and Migration Studies at Linköping University
Past Ambassador
Brooke was a digital ambassador between 2020-2022 and is not available for answering emails and comments on posts.