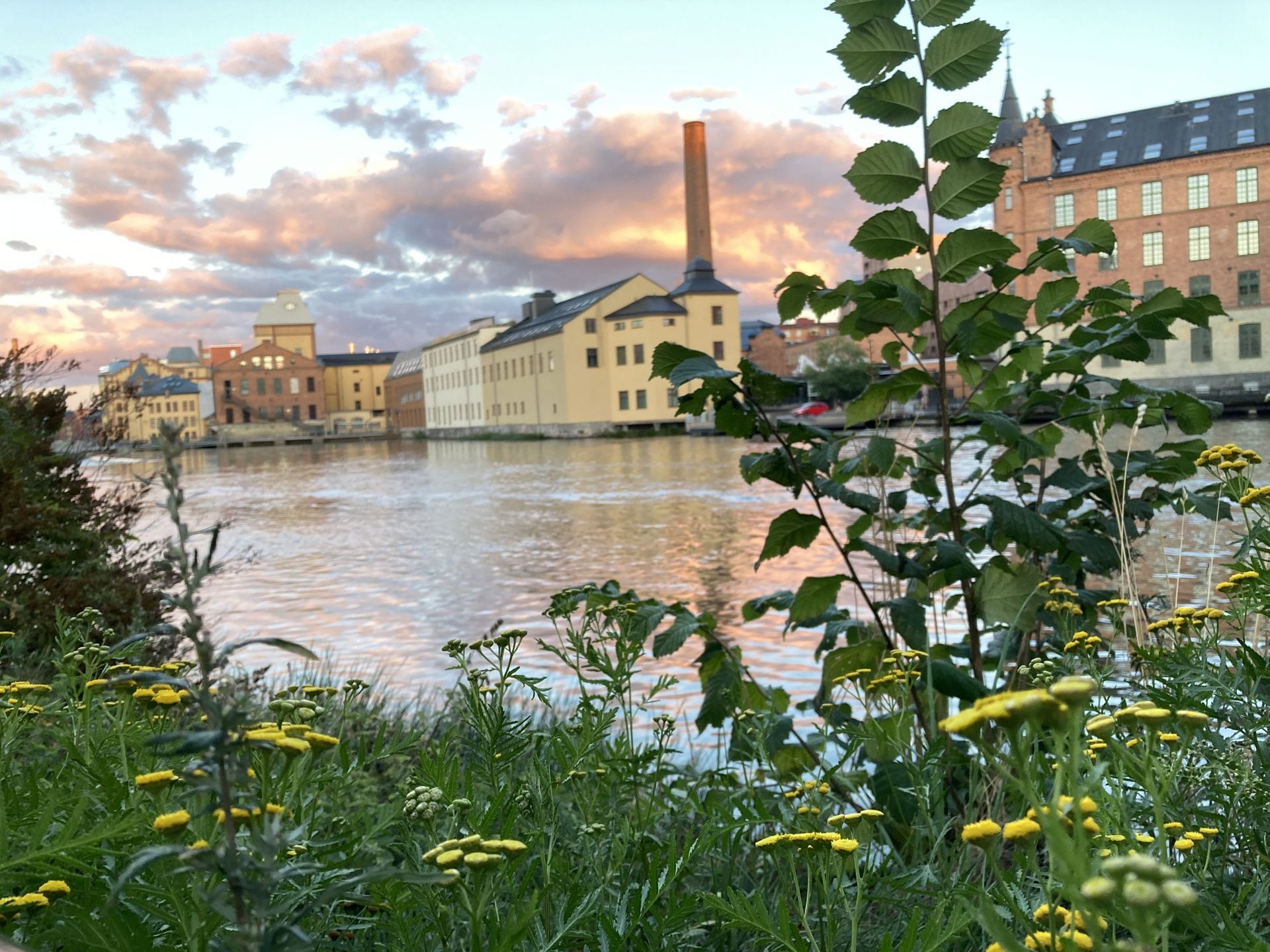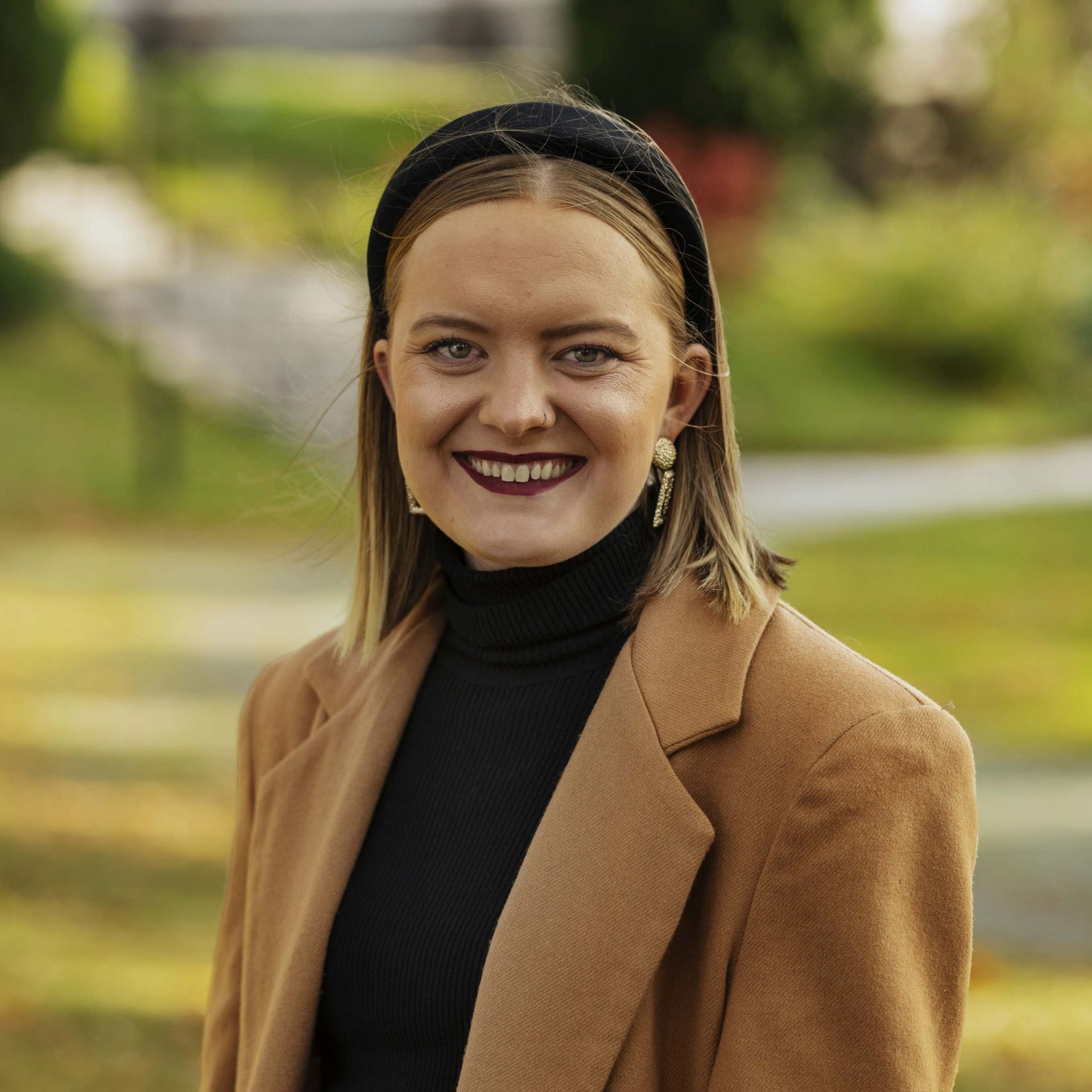 Writing a master's thesis is not for the faint of the heart. The process is long, tedious, challenging, and overwhelming at times. For those who have never wrote a thesis or are anticipating writing one might not know what the procedure is like as it can be a big task. In this blog post I will take you through a day in the life of a master's thesis student at Linköping University.
Wake Up: 8:00am
My alarm goes off at 8:00am each morning and while I try to wake up at this time everyday there are sometimes I sleep in later. I like to wake up at 8:00am because it's not too early but also not late enough where I don't get anything done.
Once I turn off my alarm, I hop in the shower and get ready. Even though I am really tired from my work the day before, I believe it is important to get ready and put on something that makes you feel good. When you feel good, you perform better and have a better day!
Head to the University: 9:00am
After getting ready, I pack up my bags with my laptop, chargers, coffee, lunch, and snacks. I feel like I have so much stuff I bring to the university but it is all useful stuff that will help me have a good, productive day. My walk from my apartment to the university is no longer than 10 minutes and on the way I listen to music to get in a good mood.
Arrive at University: 9:10am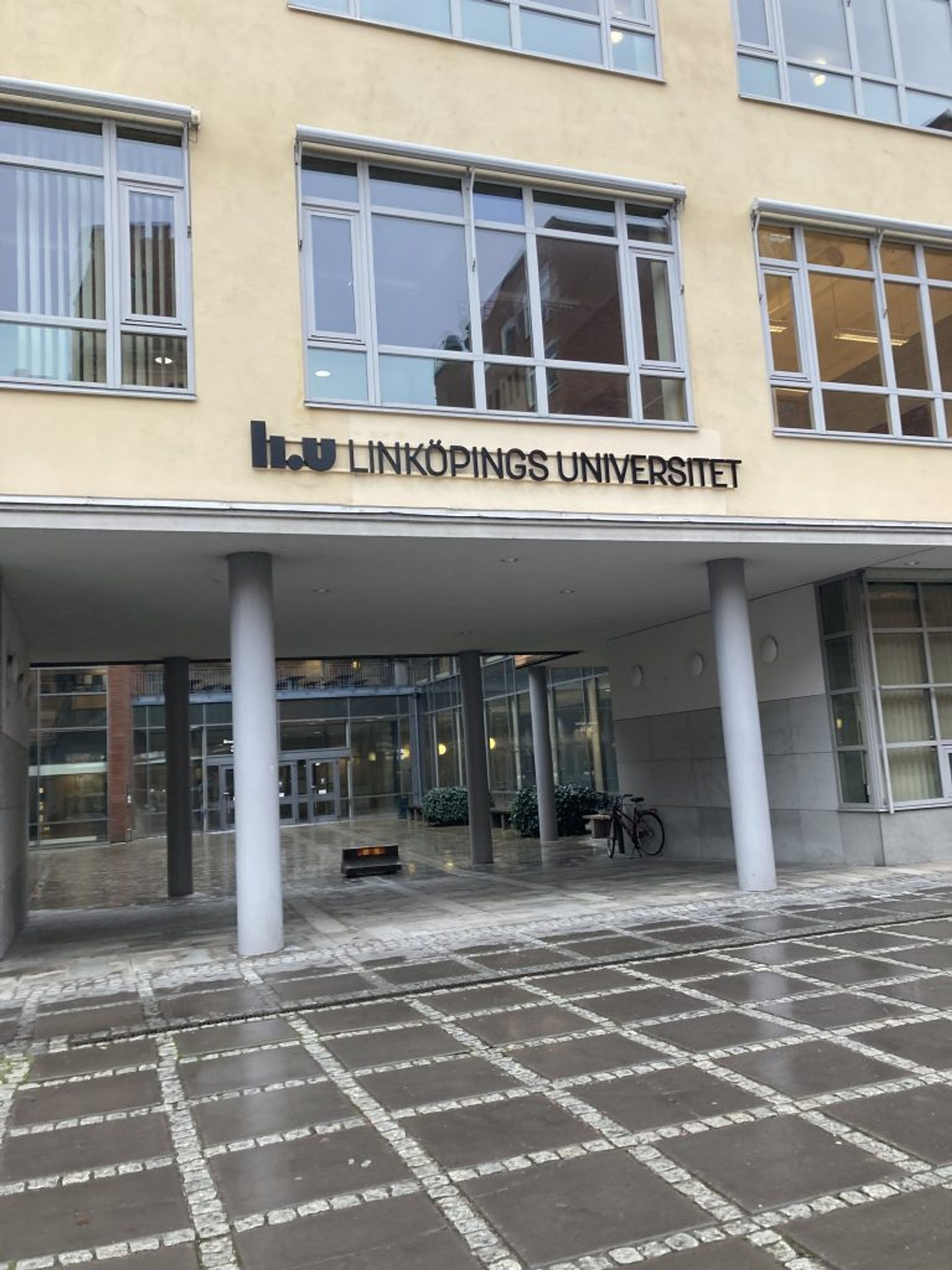 Once I arrive to my usual spot at the university, I unpack my stuff and open my laptop. The first thing I do is check my email to see if I got any responses from potential employers as I am also applying to jobs in addition to my thesis. I also check for mail from my professors or thesis supervisor. I also like to open up my planner as I usually have the tasks for the day written out and cross them off when I am finished with them.
I work on my thesis every single day but each day I work on a different aspect of my thesis. For example, today I am working on the methodology section of my thesis. For those unaware, methodology refers to an explanation of why particular methods were used in your research. Within my methodology section I am writing about the participants I am interviewing, the research setting, ethical issues, and methods and procedure of data collection and analysis. The section is several pages long so I have my work cut out for me until lunch at 12:30.
Lunch: 12:30pm
Lunch is something I look forward to each day not only because I get to eat delicious food but because it's when all my friends and I gather together. During the day we all study in different locations of the university and get together at lunch to talk, share, and connect. The thesis writing process can be overwhelming and even lonely at times so it is nice that we can all get together and take our minds off the work for a short amount of time.
Back to work: 1:15pm
Today I promised myself I would stay until 5:00pm so it's back to work I go! I am continuing to write within my methodology section and am now writing interview questions for a group interview I will be holding this month. I will be interviewing a group of women on their experience of migrating from their home country to Sweden and will use the interview questions to guide the group. Before 5:00pm I need to come up with a page of questions to ask them that my thesis supervisor can look over and approve later this week.
During this rather long period of time of working, I have taken several breaks to give myself a chance to breathe and develop sustained focus until 5:00pm. It is important to give yourself 5-10 minutes to step away from your work and take a short walk, or talk to a friend to separate yourself from your work a little bit. While this may be hard to do especially if you're in the writing groove, it will be beneficial to your mental health in the long run.
Walk home: 5:00pm
I made it! The day is finally done! Even though I could stay at the university much longer, I choose to stick to a 8 hour work day so that I can have a good work/life balance. Once I get home, I change into comfortable sweatpants and a sweatshirt and chill by watching tv until it's time to make dinner.
Dinner: 6:00pm
I find that cooking is probably the most relaxing part of the day. I can cook good food and listen to my favorite music while doing so. No matter the type of day I have had, I try to get in the kitchen and cook as it calms me. This evening I am making the typical student meal of rice and vegetables and even though I am not thrilled about it, I am lucky to have the means to buy filling food and cook for myself.
Chill Evening: 6:45pm
Once I am done cooking and eating, I try to have a free evening of chilling and resting. This usually involves me watching Netflix, reading, or getting my clothes and bag ready for the next day. Sometimes if I am feeling up for it I will do yoga or a YouTube workout video. Whatever it is, I try to make sure that I am taking time to rest and recharge for tomorrow.
Bed time: 10:30pm
Even though I am a night owl and love to stay up late, I try to get to bed at a reasonable time so that I can also get up at a reasonable time the next morning. I am tired from the day of sitting in front of a screen that it is easy for me to get to sleep and sleep through the night.
Thanks for coming along with me and my day as a master's thesis student! I hope this gave you an insight into what the process looks like on a typical day. If you have any comments or questions then leave them below in the comments!
😊