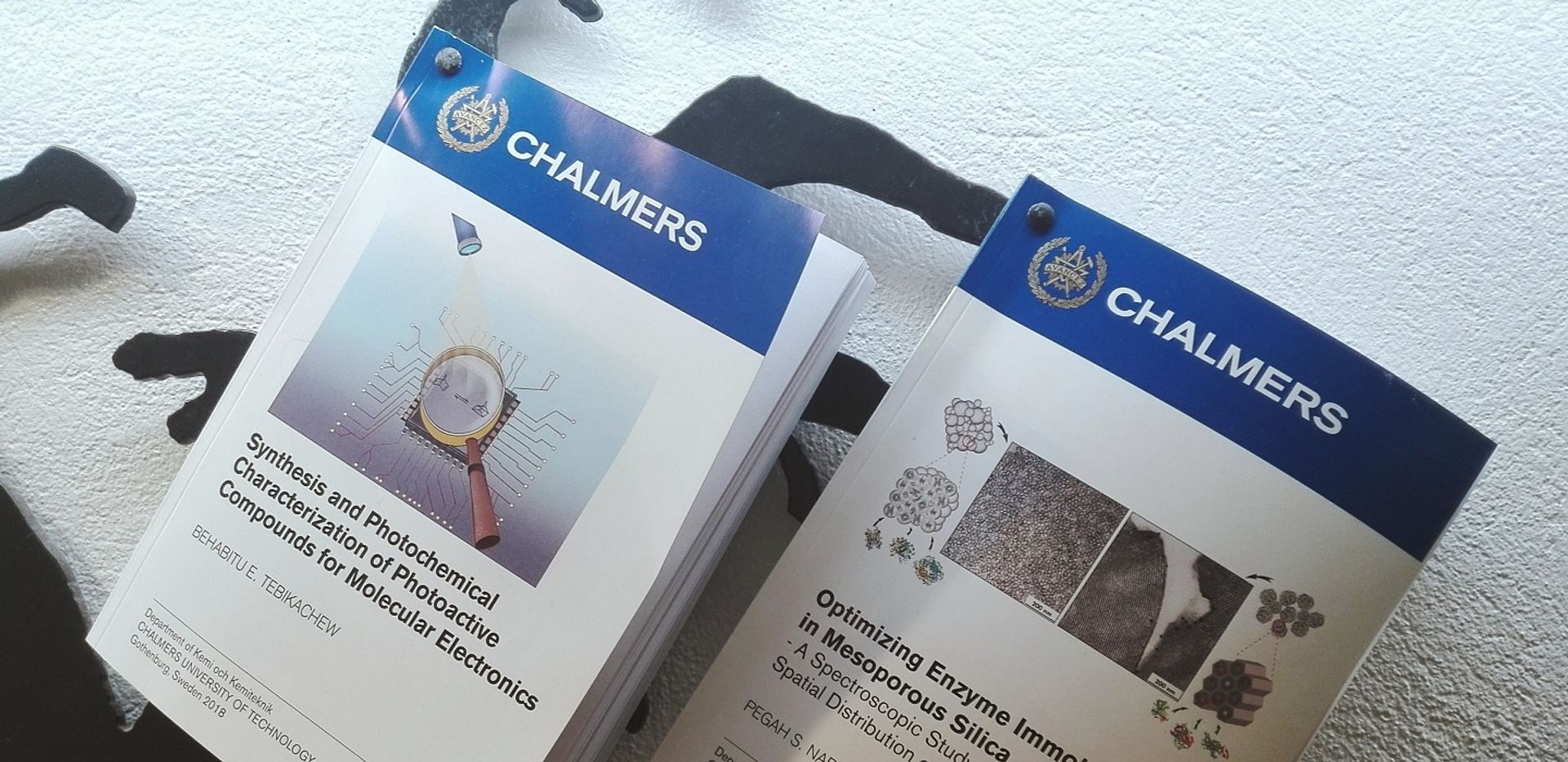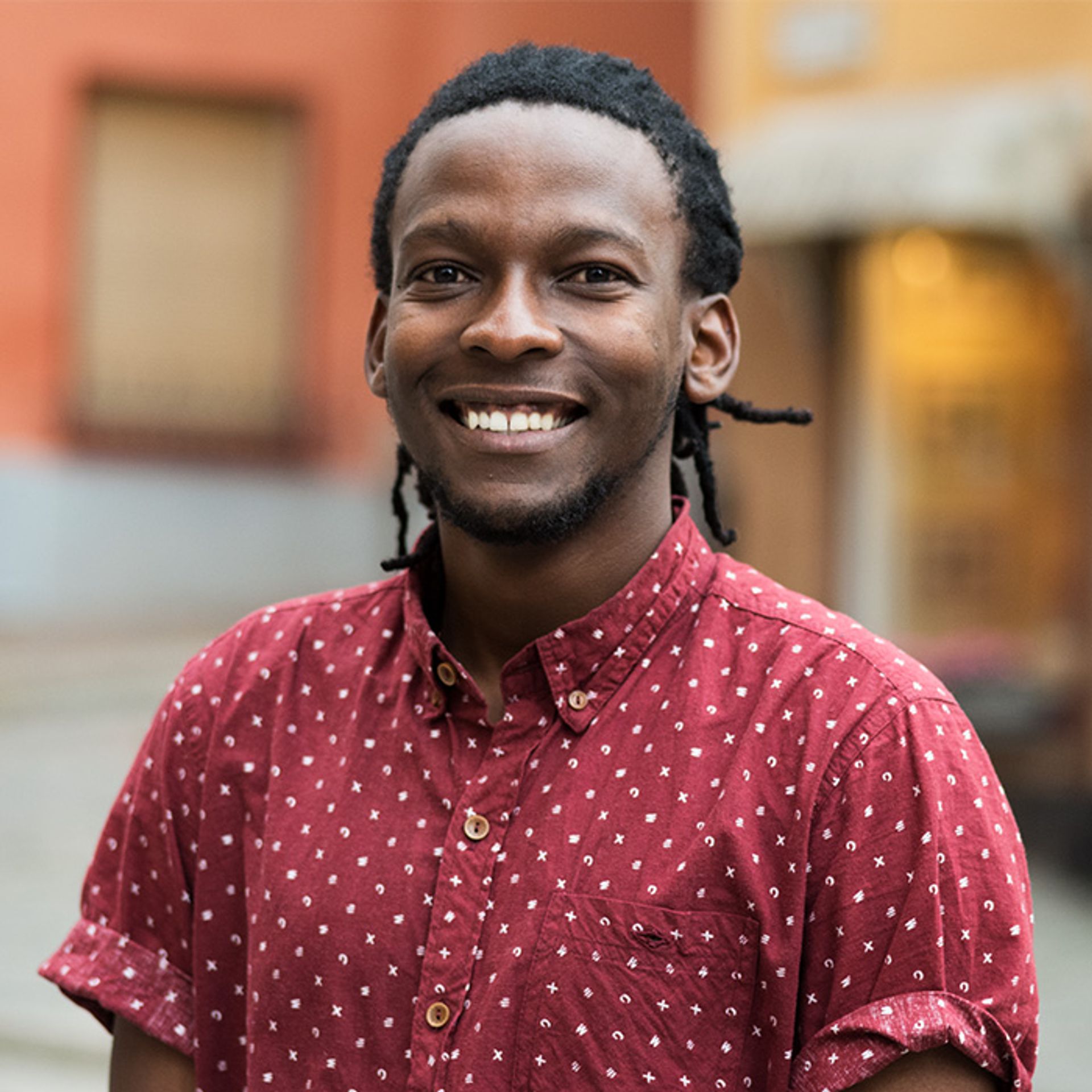 Autumn is here, which means it's the time when most master's students are on the hunt for thesis topics! Doing this can feel quite daunting or stressful. Here's some advice to help you find out!
Thesis work, at least at Chalmers, ↗️ starts in January or February. Topics start being advertised in September or October the year before. This gives students 3-5 months to find a topic. Here is my experience, as well as a few tips to help you out!
My personal experience
Luckily for me, I managed to find a thesis topic quite quickly. I started applying in October, and found a topic around mid November. I'll will be doing my thesis at the Challenge Lab, ↗️ which has affiliations with Chalmers, Johanneberg Science Park, ↗️ as well as some industries within Västra Götaland. Based on my experience and talking to friends, I think the following advice could be quite useful!
1. Apply through your department website
My department has a page on their official website with the current year's thesis topics. The topics vary between collaborations with industry, to pure research based roles. It is often good to apply within your department, as students from the programmes offered by the department are often preferred over others. As an example, my department has the following page: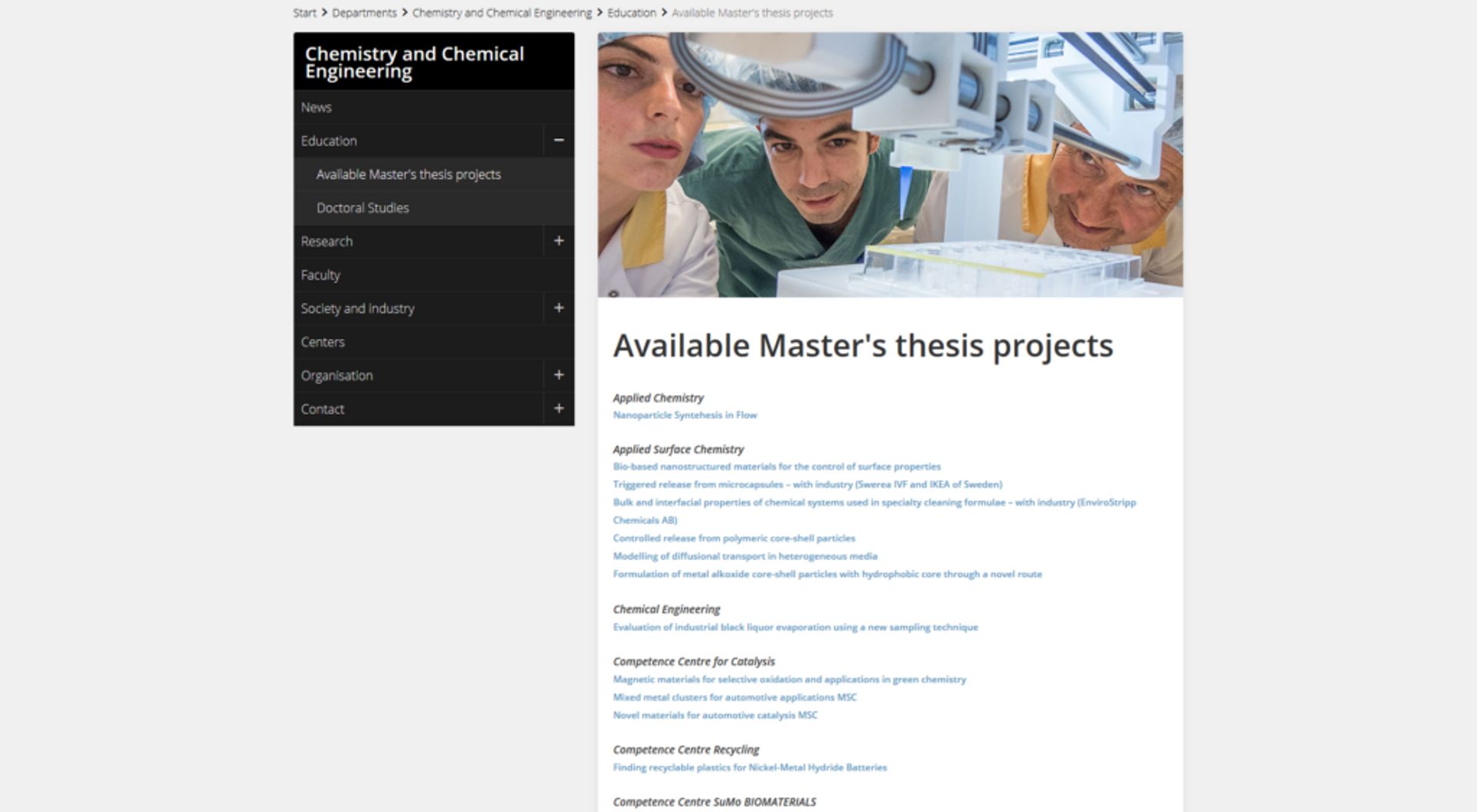 2. Apply directly through companies
Doing a thesis at a company has a few advantages. Firstly, you have a greater exposure to industry and companies, which can give you more job-related experience. This is often beneficial for finding a job after graduation. Secondly, doing a thesis at a company gives you "a foot in the door", where you may be offered a permanent job after your thesis.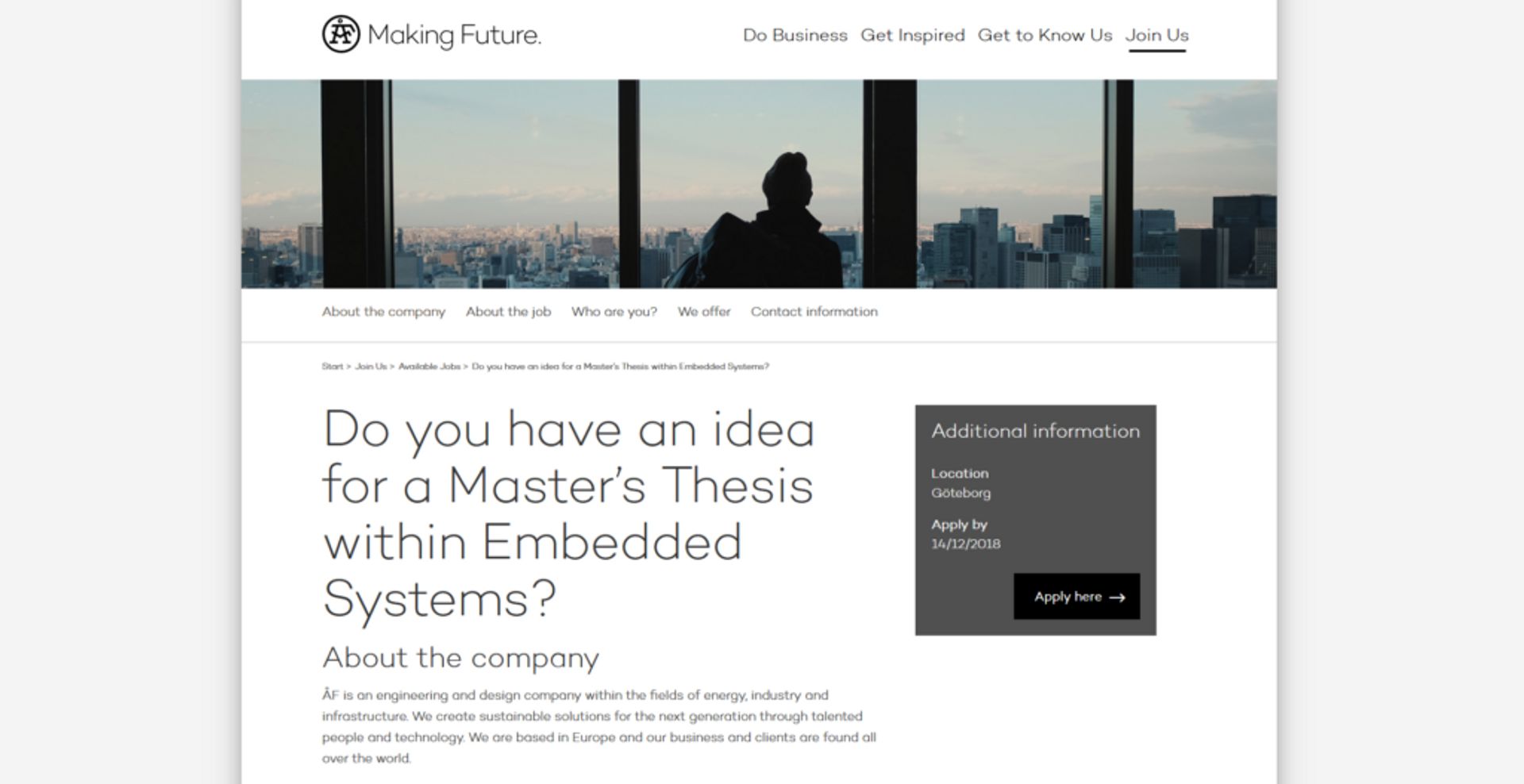 3. Go to thesis events and career fairs
Departments and companies often have events where they pitch available topics or areas of research to interested students. It's good as you can ask questions, meet people personally, or perhaps even pitch your own idea if it is related to the company's / department's work.
4. Keep your eyes open for notices and posters
Companies and university departments often post notices around campus with adverts. These can be good to look out for, as sometimes these positions are not posted online! See the image below for an example: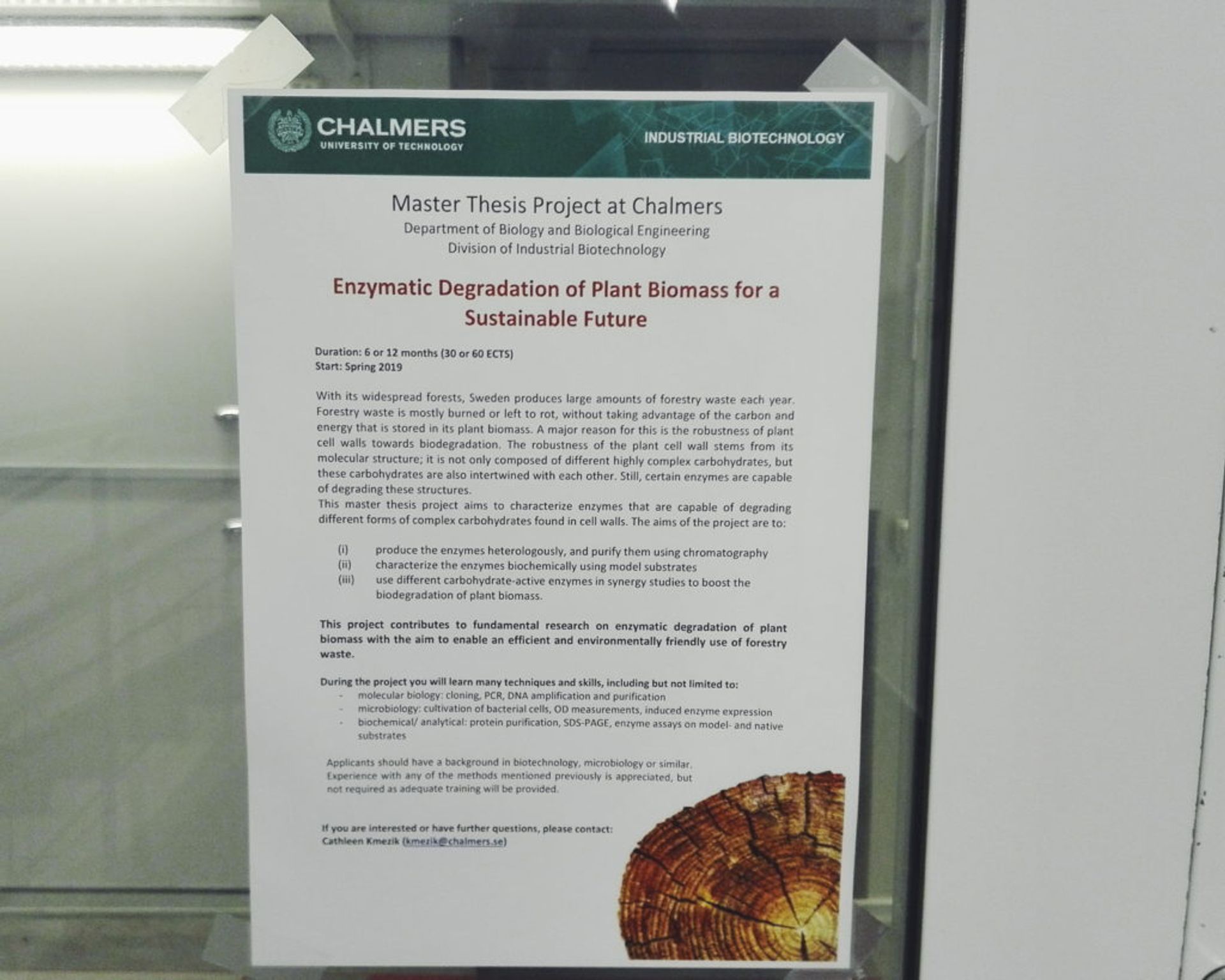 5. Email your lecturers
Professor sometimes have extra capacity to supervise students. So even though a topic may not be advertised, a lecturer may be willing to accept one of your own ideas, or propose a potential topic to you! Showing interest and being proactive is a good sign – a good way of doing this would be to send an email after an interesting lecture!
6. Apply for positions / topics that genuinely interest you
I really believe that applying for topics you truly care about makes a big difference! If you have experience in a subject area, it will likely show from your choice of master's degree, choice of courses, and perhaps even from your bachelor's thesis. Additionally, enthusiasm and interest often show when you write a cover letter stating why you would like to pursue a certain topic.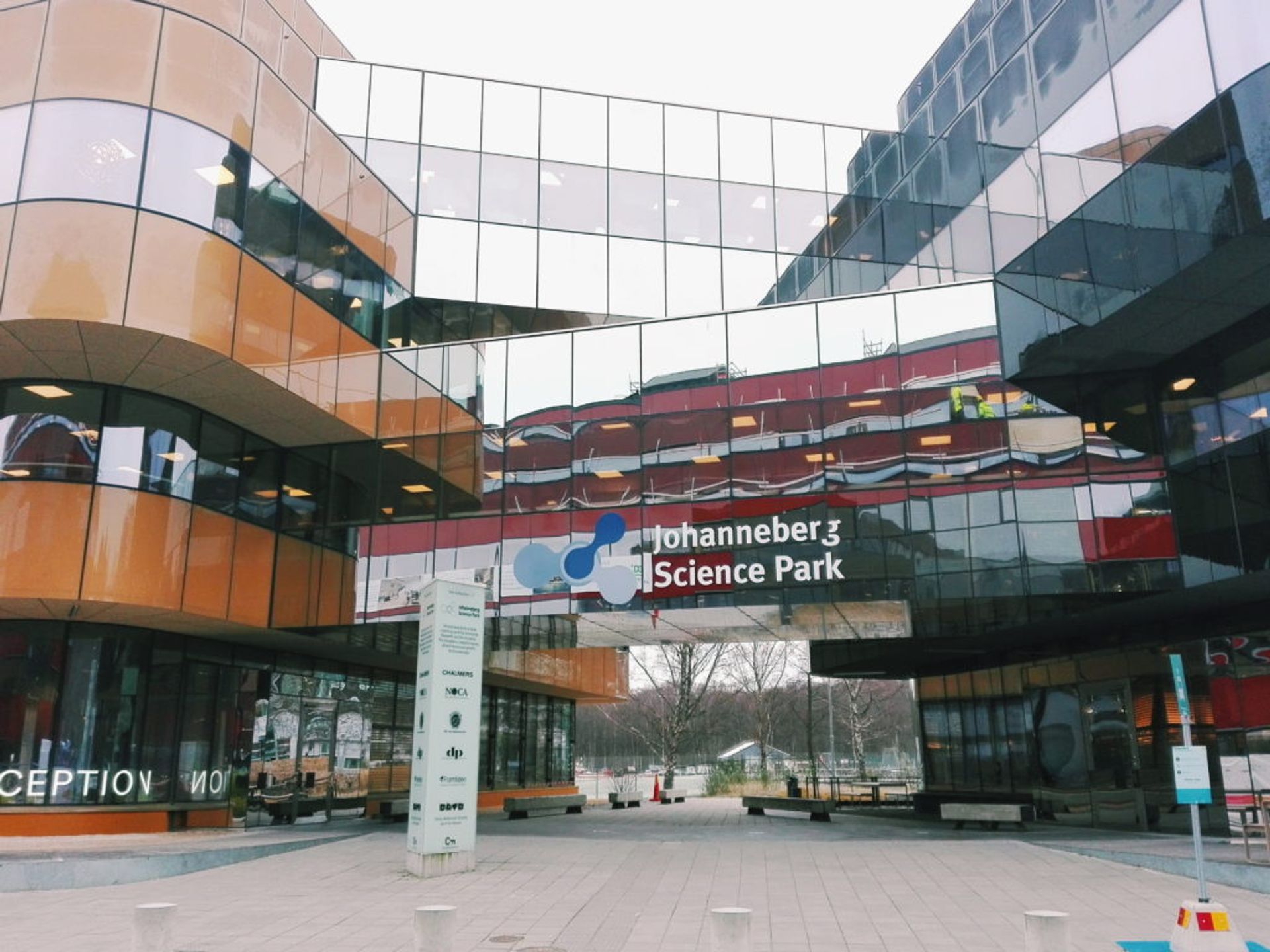 7. Use other online portals
There are a few websites that can be helpful, for example:
Exjobbsportalen

↗️

– Dedicated entirely to master's thesis topics in Sweden
Indeed

↗️

– Although this is a job listing website, companies often post topics here. Just search for the words "master", "examensarbete" or "ex-jobb".
You might also have luck looking on your university's learning platform, where there are often groups dedicated to sharing topics.
Good luck with your search!
Did you find these tips useful? Would you like to share any of your own?

Feel free to leave a comment below!