My name is Invanna and I'm from the Dominican Republic
🇩🇴

. I studied a Master's in Strategic Communication at Lund University.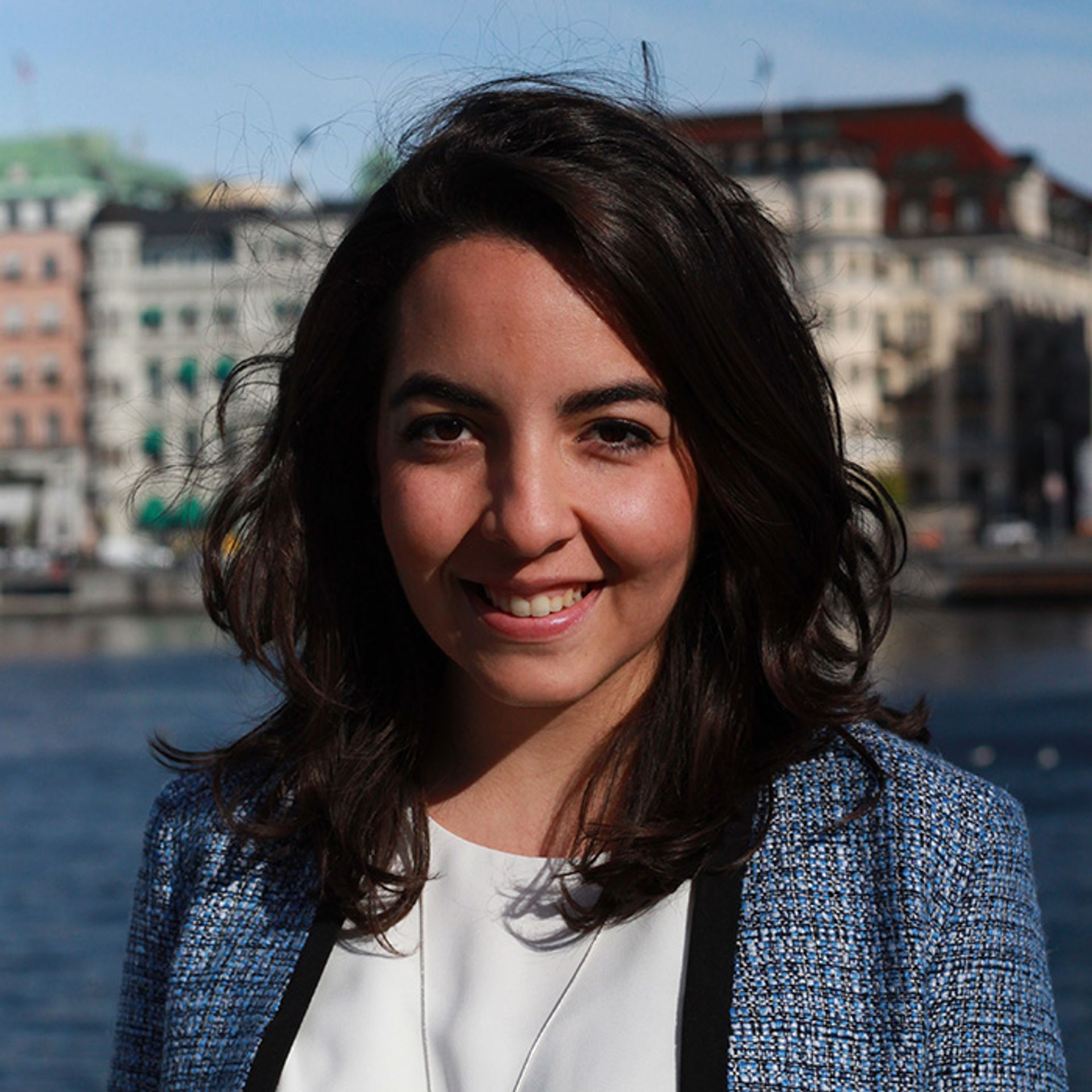 Holaaa! My name is Ivanna, from Dominican Republic, a country located in the heart of Caribbean.
Since I was young I knew one day I wanted to study abroad. Take a step out of my comfort zone and dare to try new things. Therefore you can imagine how grateful and happy I was the morning I received the email saying that I was awarded with he Swedish Institute Scholarship to pursue a Master Science of Strategic Communication in Lund University.
So here I am, living the dream. 5,000 miles away from my Caribbean home, way up north. Learning about what makes Scandinavia a leading region in the world. I'm curious about everything that involves communication as the thread that connects and shapes society. I also follow closely digital trends and like to come up different and innovative ways to craft and tell a story.
I also enjoy spending time in nature (from short hikes to a weekend of camping!); the feeling you get when walking into a library full of books; road trips and the smell of morning coffee. I always carry a small notebook and a pen with me, ready to explore the world and write about it.
Feel welcome to come along for this journey and let's discover Sweden together!
/Ivanna
MSc Strategic Communication at Lund University
Past Ambassador
Ivanna was a digital ambassador between 2016-2018 and is not available for answering emails and comments on posts.