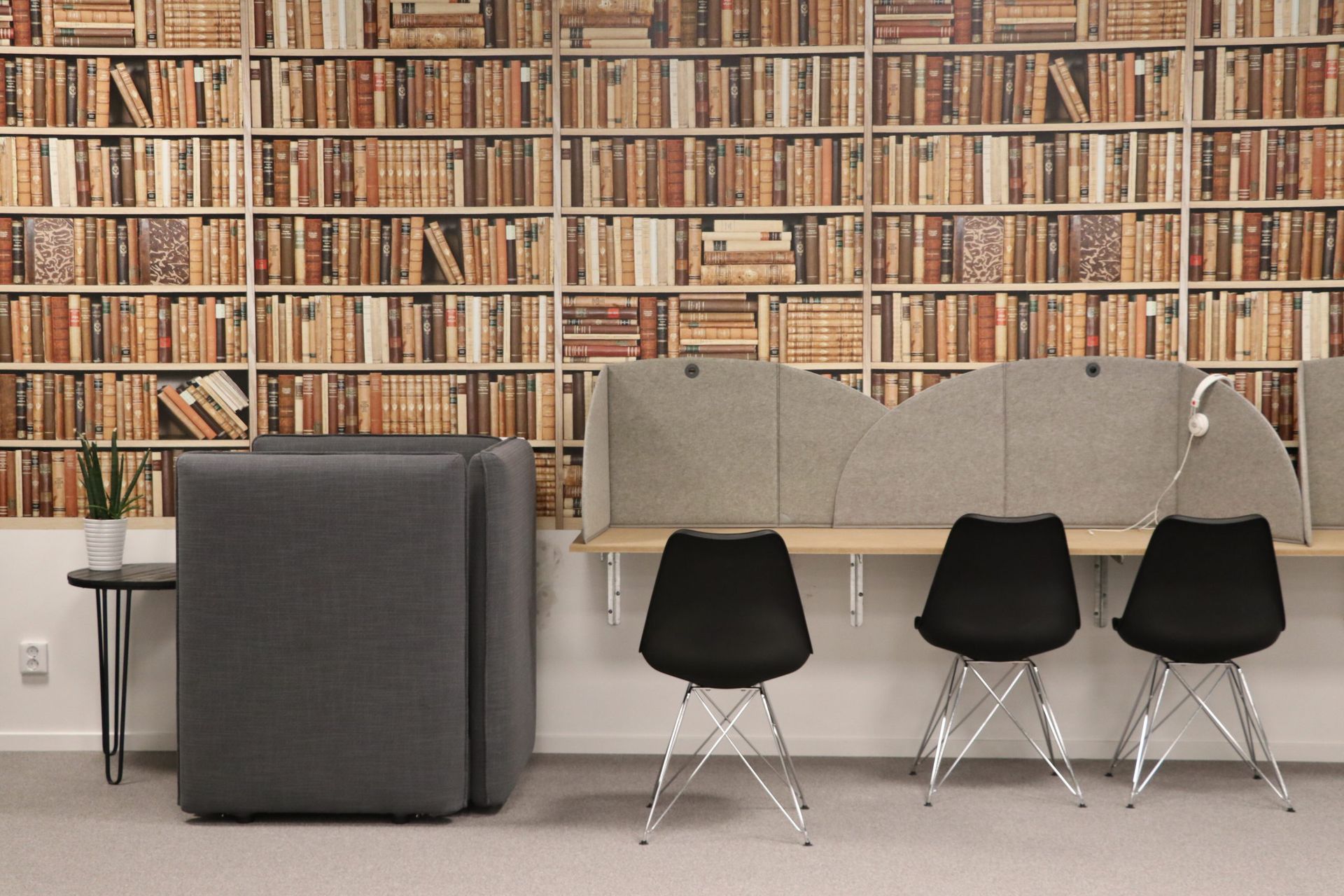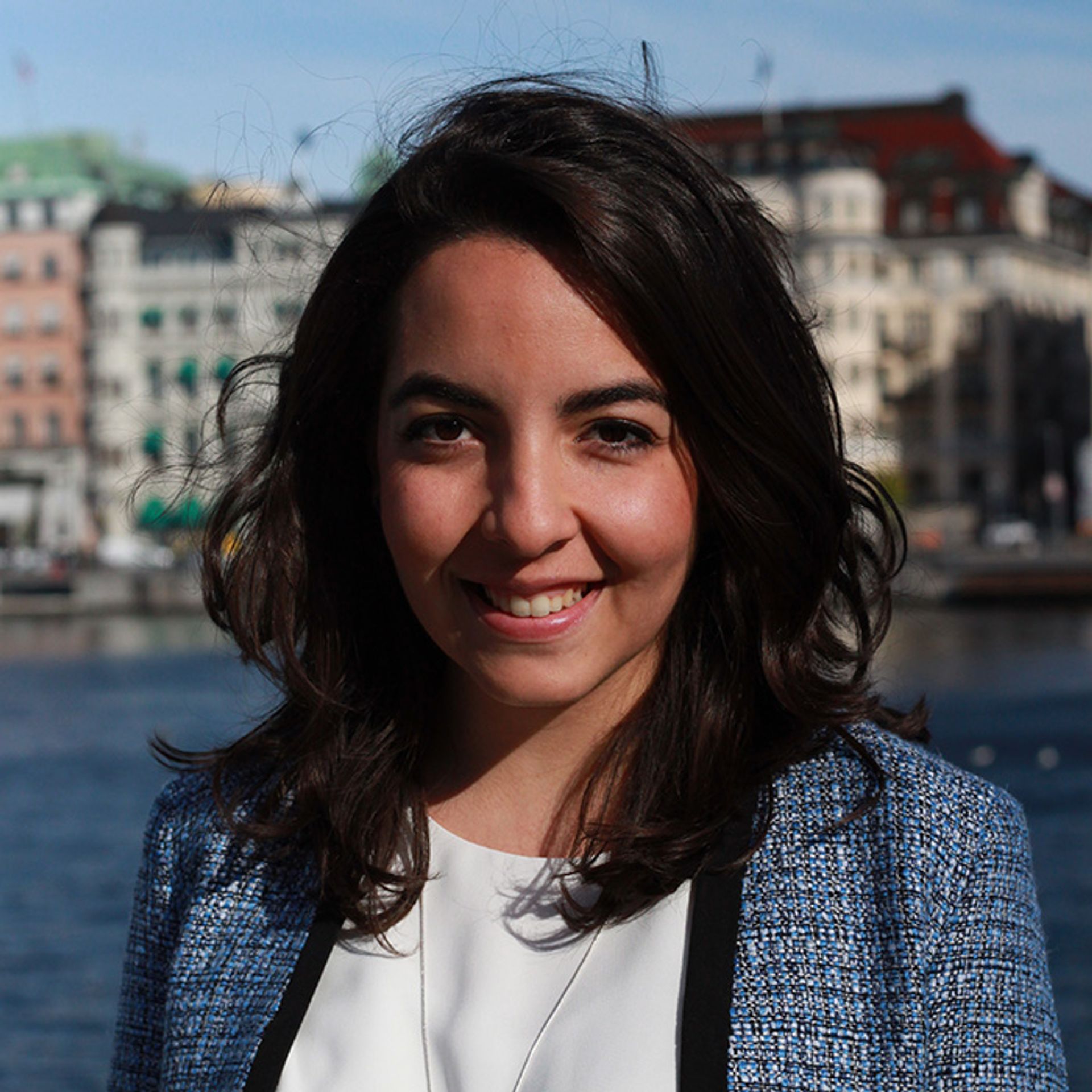 As you probably already know I spent my summer doing an internship in Stockholm. In my last post I wrote about things you could expect during an internship in Sweden.
more
Although it was a thrilling experience and I learned a lot regarding Digital Communication, teamwork, Scandinavian working culture, insights of the education sector and few other interesting things, there were several challenges that you should be aware of.
My Swedish is very limited and even though the working language was English, sometimes I felt I would have been more social if speaking Swedish, especially during fika breaks.
Also work and private life are not mixed, therefore hanging out with your colleagues during the weekend or inviting them over for dinner is not something common.
It is not a secret, that summer is the best time in Sweden and people want to enjoy it to the fullest, not necessarily from one's office desk. This is why many Swedes take a month off during this time and most companies close. This was not my case, because I was working in a global company, nevertheless many people took their vacations in that period so for a few weeks the office felt very empty.
This is a tricky topic, because most of the internships in Sweden are unpaid. The way the company see it is that, although the are not paying you, they give you many other benefits all from gaining experience to being part of the working culture in a new company and learning insights about how things are done. Finding a paid internship is not impossible but harder.
Which means you won't be asked to do super challenging things since first week. But that doesn't mean you have to settle with what you're told to do. If you want to make the best out of your time in your internship, bring new ideas, suggest other task you could get involve with. Walk the extra mile and maybe you can end up with a job offer by the time you're done.
Coming from the Caribbean/Latin America I was use to a working culture more formal and bureaucratic where you're suppose to be more serious from the way you act to the way you dress. Working in Sweden is more relaxed in the sense that you're suppose to "have fun at work", so make sure you don't focus only on working hard from 8:00 to 17:00. Take time to stop, socialize, laugh with your co-workers, and take part of internal activities as: running day or baking Friday. Allow yourself to have fun and good ideas will come from that.
Despite the challenges I'm convinced this was a great opportunity to get immerses in the Scandinavian working culture but mostly having the chance of practicing the skills and theories acquired in the classroom, meeting smart and wonderful people and learning new things everyday.
My advice: If you have the chance to do an internship or work in your field during your studies, go for it! In my next post I will give you some tips and recommendations about how to find an internship in Sweden.
/Ivanna