My name is Annamaria and I'm from Slovakia
🇸🇰

. I'm a student at University of Skövde, where I study a Bachelor's in Biomedical sciences.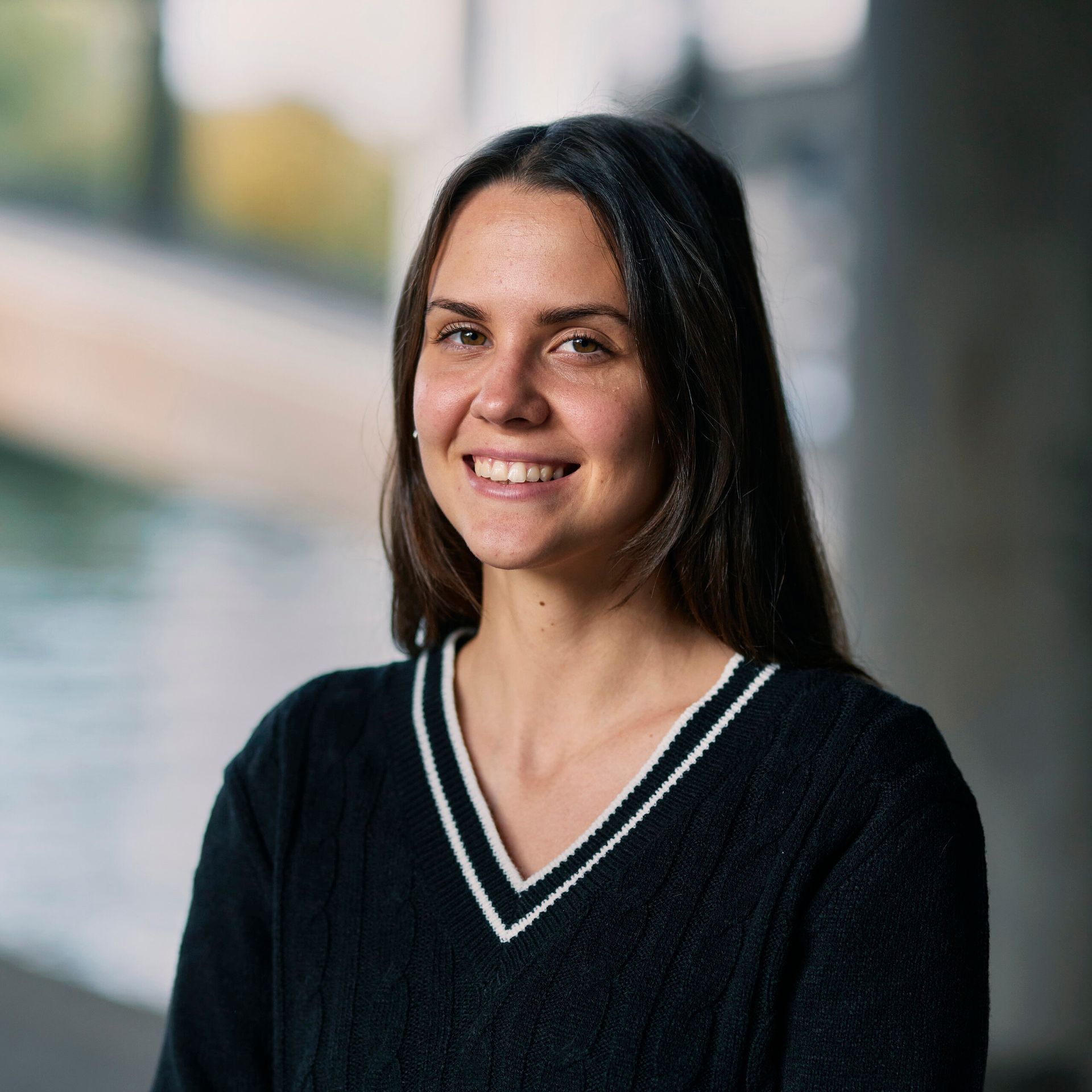 Heyy!
My name is Annamaria, you can call me Anna 😉 and I am one of the digital ambassadors for Study in Sweden. I am so excited to share with you what studying in Sweden is like, my tips and tricks on how to choose the best location and programme to study, how to manage your time as a student, or how to make the most out of your university experience.
I am currently a student at the University of Skövde pursuing a Bachelor's in Biomedical Sciences. Don't hesitate to contact me if you have any questions about my university experience or where and why you should study in Sweden. Based on what Sweden has to offer, it is in my opinion, the best choice to start your university student's life in. Hopefully, I will be able to share with you my experience of studying and living in Sweden through the blog, so you can decide whether it would be the right path for you as well.
Outside of university, I truly love to write, read, (watch Netflix) and hang out with friends.
And that's all about me. Now let's read some blogs and learn more about Sweden, shall we?
BSc in Biomedical sciences at University of Skövde