I remember sitting in my room, looking outside the window with some notes written down on paper while having an interview over the phone regarding a position I was applying for. After half an hour conversation the interviewer finally told me: "Well, Ivanna ,we would like to have you in our team, when can you start?" – I got it! I thought to myself; after many applications sent and a long recruitment process I finally got an internship aligned with my passions and goals in Stockholm, a city I fell in love with since the first time I visited.
So when the spring semester was finished at Lund University, I packed my bags and moved to my new home in Stockholm. I was ready for a new beginning and all what the Scandinavian summer had to offer. It was definitely challenging and rewarding three months. With Ups and Downs, as everything in life, but with many valuable lessons to be learned.
From leading a research project to being certified in Inbound Marketing; from taking a knitting workshop (a great hobby to pursue) to discovering the advantages of working from a couch (just once, but it was very relaxing ha!) or having a napping room at work. And how can I forget the guy that has his own scooter to go from one office to the other?.
This is the first post of a serie of 3 articles where I will summarize my experience doing my internship in Sweden at Educations Media Group a company of the communications and marketing industry which I believe has an organizational culture and "way of doing things" similar to other companies of the communication sector in Scandinavia.
What to expect?
You manage your own time: 
We all had deadlines and goals; but everyone works in their own rhythm. Some colleagues worked during lunch and left an hour earlier, some stayed after hours to finish. It's all about what works best for you! As long as you deliver on time and you fulfill what is expected it's fine. So no manager standing up behind you to make sure you work on a specific task. It was all about performance and professionalism. Freedom with responsibility.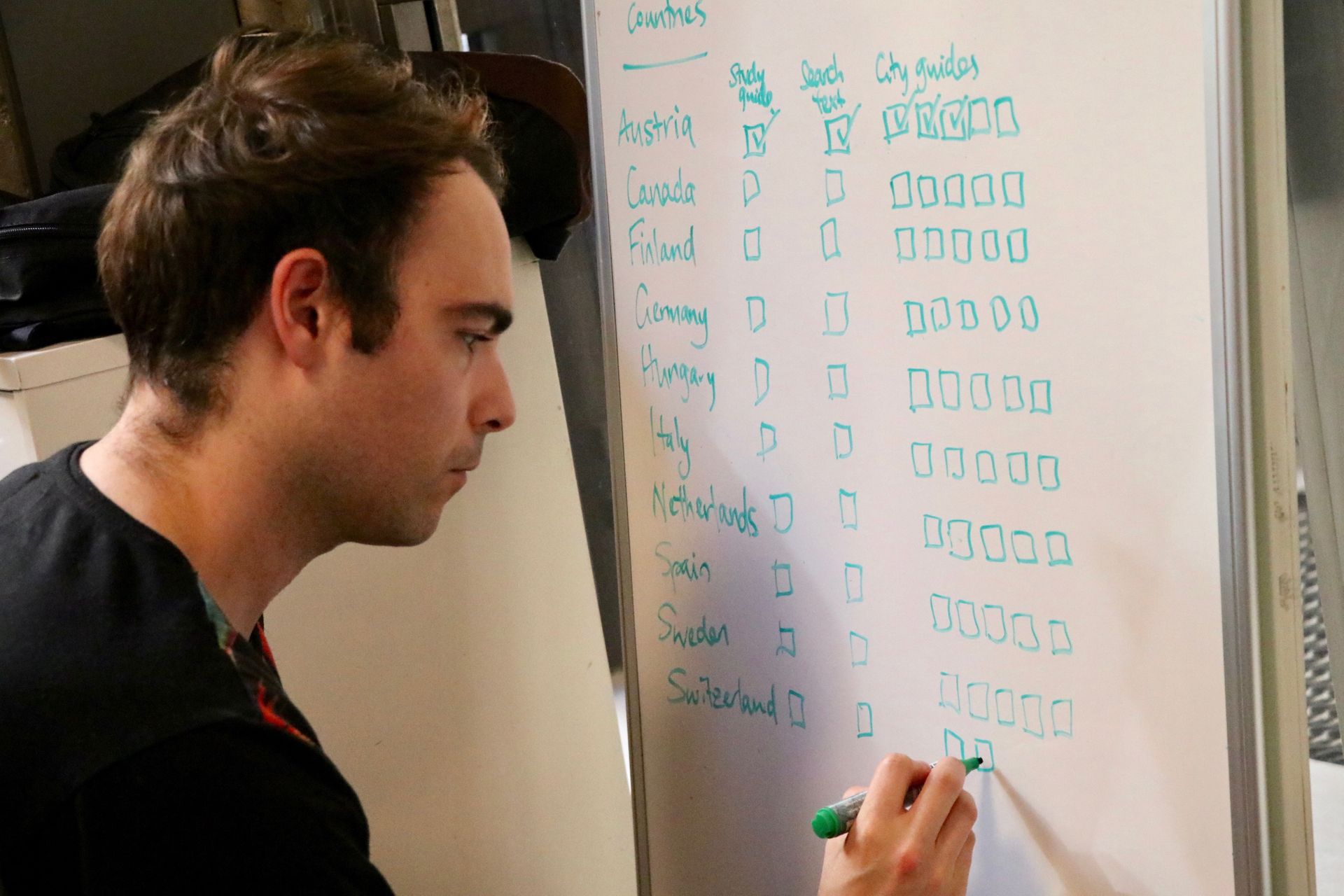 At one of the company activities we had an inspirational lecture and the speaker said "The opposite might also be true" meaning that we have to open our minds to different ways of doing things. This motto was definitely aligned with how we worked. For example, one of the first things I was asked to do was an analysis of the strength and weaknesses of the company. During the meeting to present the results many ideas came up, we discussed them, twisted them around and put them in practice. This is also doable because the organizational structure is not very hierarchical, so everyone's voice is heard and taken into consideration, even if is just a new intern. When companies have an innovative mindset instead of fearing change they embrace it and know is the only inevitable thing.
It's not all about work; it's also about learning how you can become better in what you do. All from online certifications that we were encouraged to take webinars or completing Coursera classes together. We also had a 2-day workshop in the Archipelago packed with shared knowledge sessions, workshops, inspirational lectures and updates from the industry. And "learning at work week" that you could sing-up to shadow a co-worker, watch Ted talks and learn about many things from Excel tricks to (one of my favs) knitting!.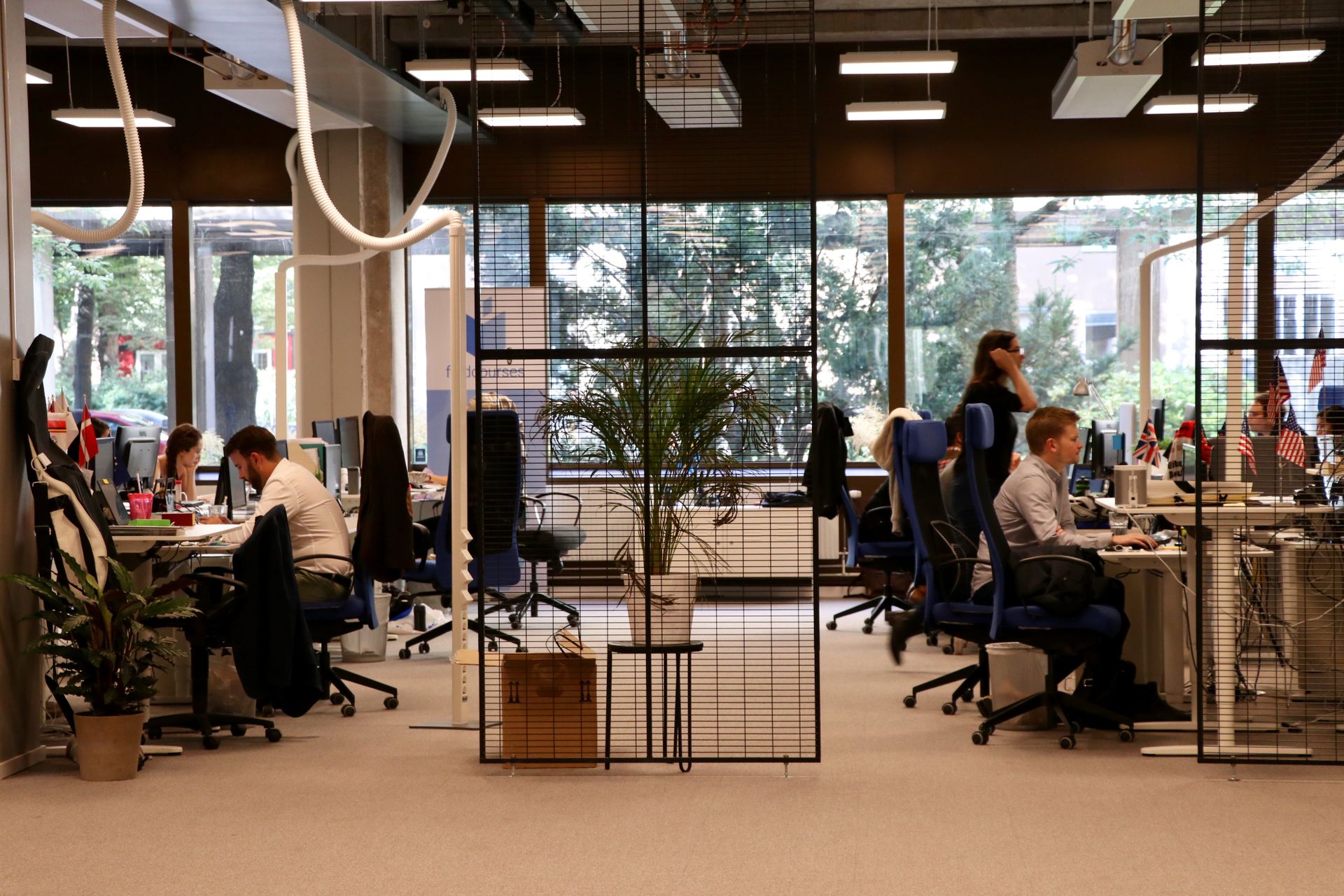 Yup, they are aware about the one thing that will make their team happy: food! Or to be more precise: breakfast and fika. It was also a good way to take few minutes for yourself when you arrive at the company in the morning and talk with other colleagues; or have a break in the afternoon powered by coffee and crackers.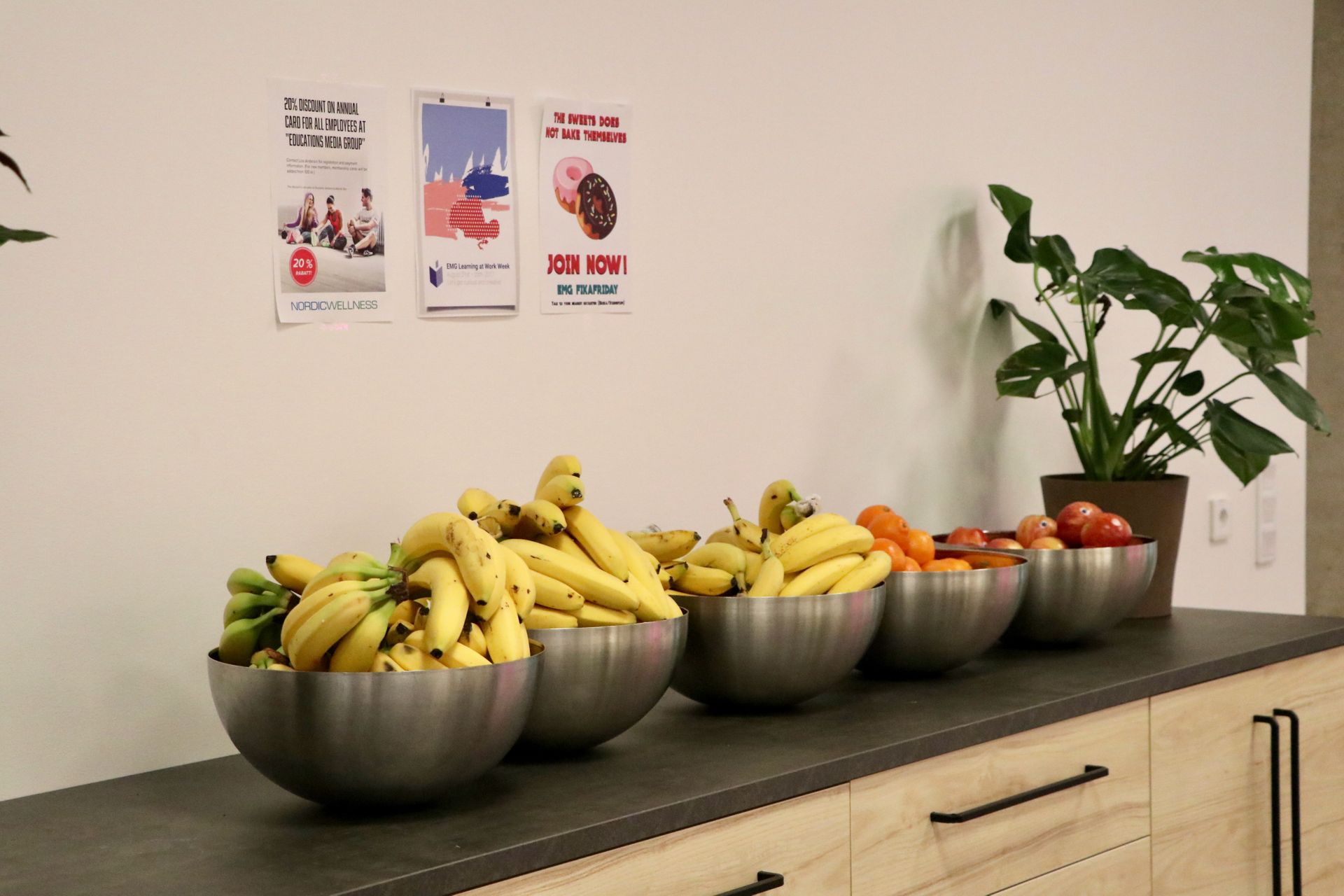 Nothing like working in a cool office that inspires you. Open spaces where you can walk up easily yo your colleagues and ask any questions. Stand-up desktops where you can switch from sitting down or work on your feet. Showers, for those who bike long distance to work or exercise during lunch and wanted to start-off fresh. Living rooms with very comfortable couches. Rooftop view. And even a napping room, in case you need a short rest to get back on track.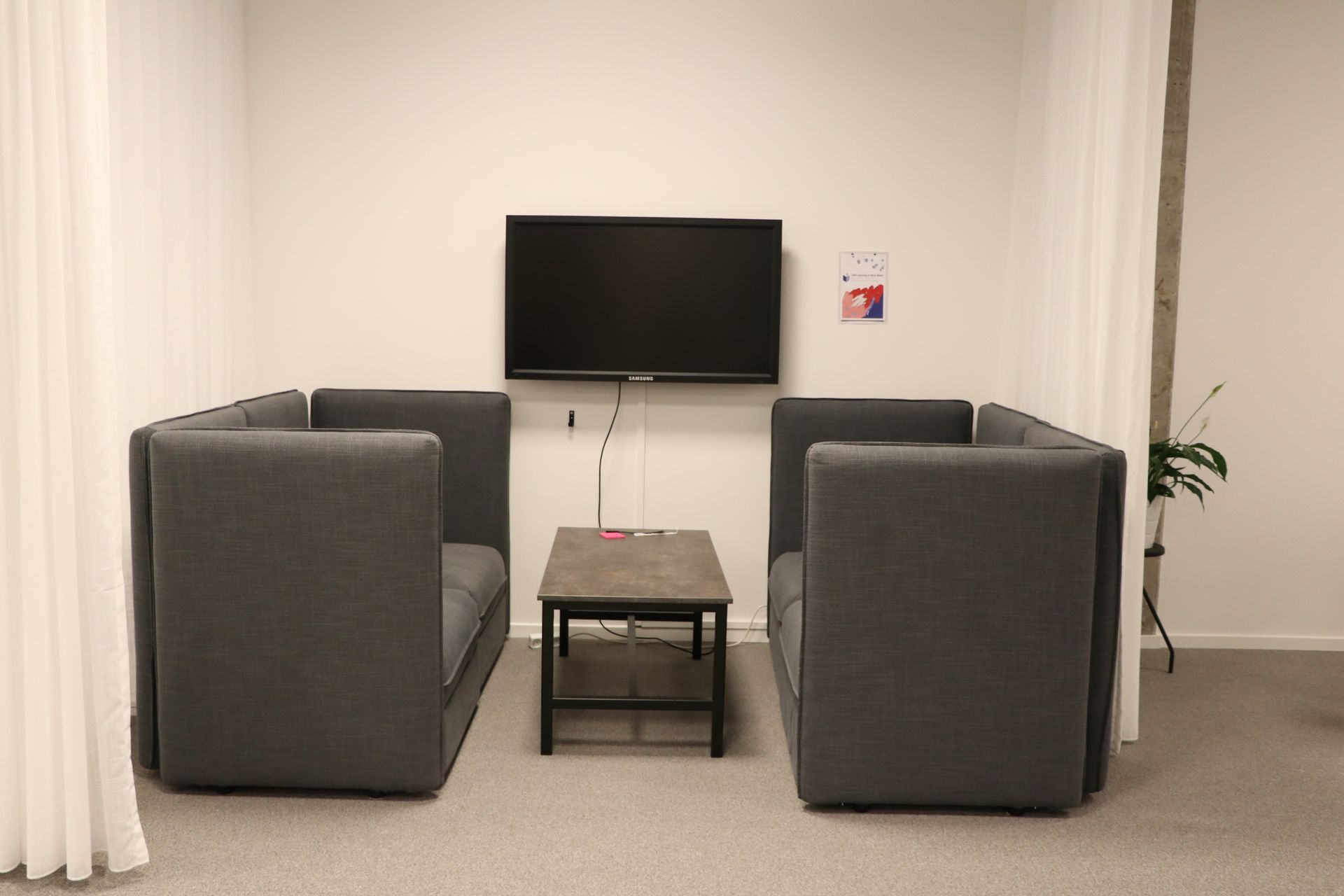 Because what's a Friday without an evening beer or cider to start the weekend the right way!?.
Now I'm back in Helsingborg and soon a new semester will start at Lund University, only two more courses and writing the thesis left. Time is passing fast but I'm willing to keep making the best out of it.
Stay tuned!
/Ivanna