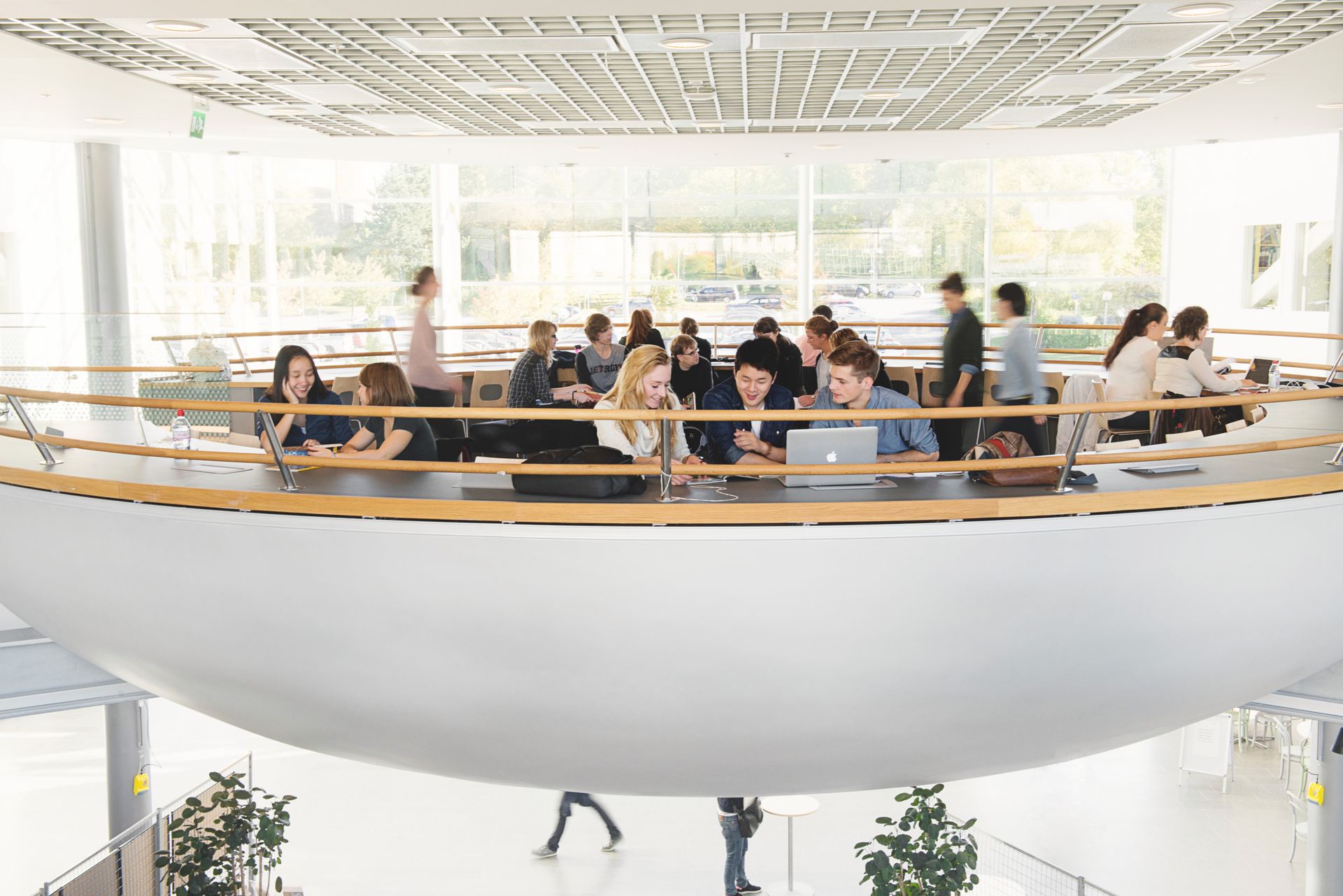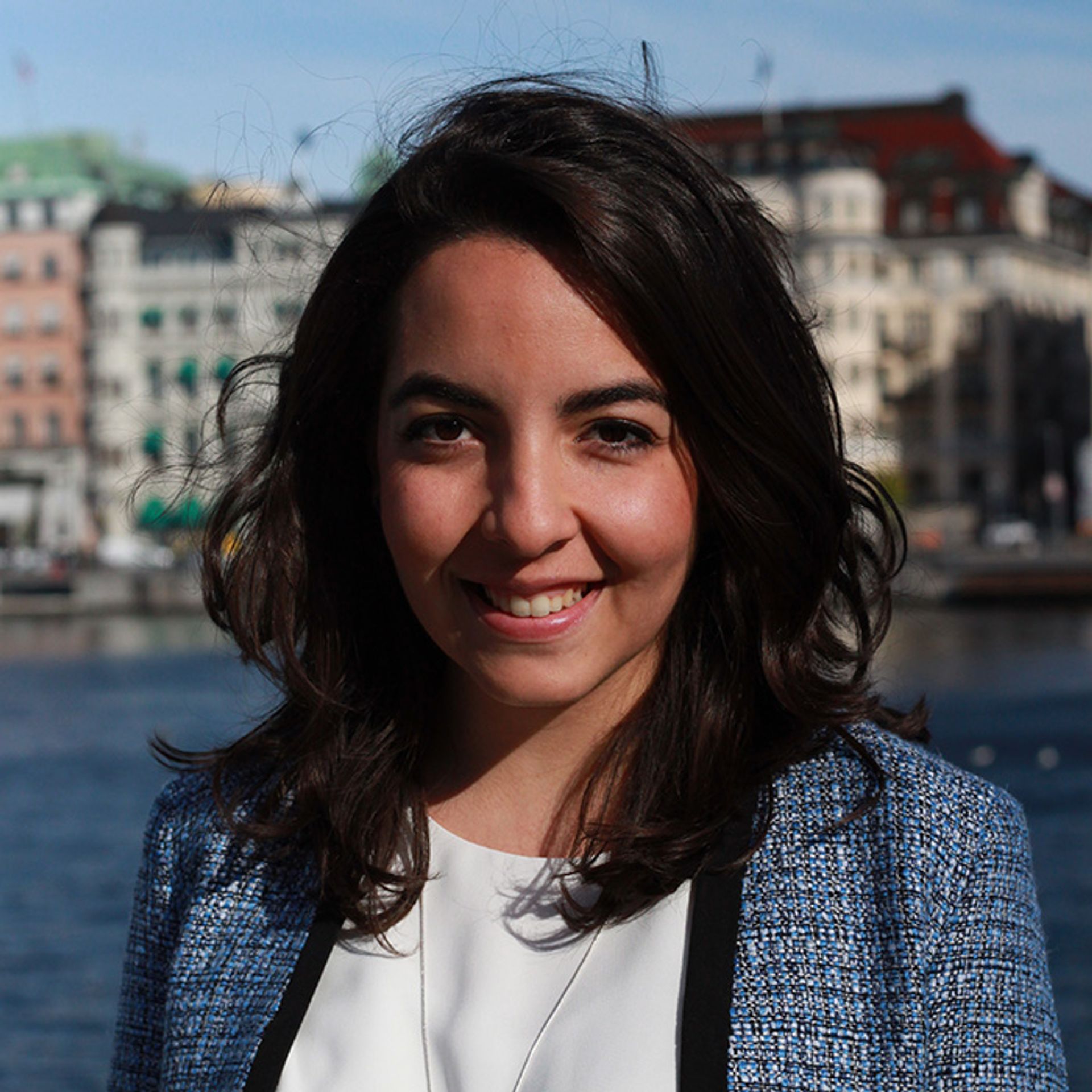 There are many reasons why I chose Sweden as my study destination, one of them: quality of research. After all, when you're leaving home and going to the other side of the world to study you have to make sure you go to the place where things happen on a "big scale". Research is the systematic and methodical quest for new knowledge. It contributes both directly and indirectly to problem solving and learning in innovation processes throughout society.
It's not a secret Sweden strives to be one of the world's most innovative and research-intensive nations. The country is among the nations worldwide that devote the most money to research relative to its population.
This is also reflected in the teaching and learning processes among high education and having national universities which have a leading role in the research scene. This goes hand by hand with innovation and entrepreneurship. Using knowledge to shape the future, as we know it. Do you know Skane (the southern part of Sweden) is often called the "Silicon Valley of Europe"? Yup! And research plays a crucial role here.
As a Master student, it's very likely that, as one of the requirements, you'll need to fulfill in order to graduate is: Research! Your own piece of knowledge, a very small contribution to a specific field (or at least the closest you can get to that). In that order, I recently started the biggest challenge of my study programme in Strategic Communications: The Master THESIS. Yes, all in caps because it feels big right now. This is a process that requires a lot discipline and hard work. I must say it's also a bit overwhelming, and despite I keep telling myself to "enjoy the process" the beginning is always nerve racking. Nevertheless, everyday is filled with new things to learn not only about my research topic but also about the process of doing research itself.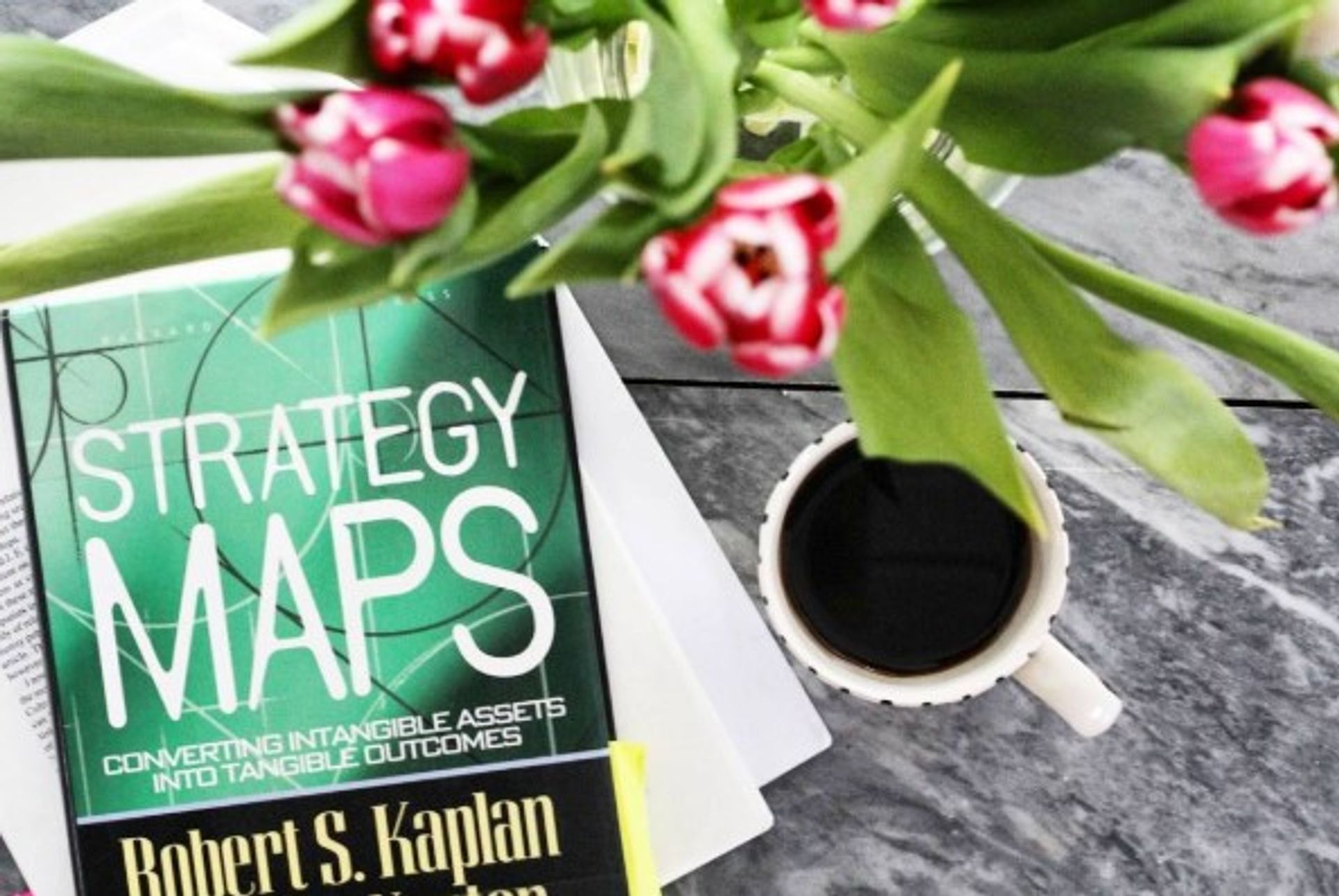 I asked some of my classmates about how is the process going for them and this is what they reply:
"For me, the Master Thesis is a "piece of art", meaning it is kind of a messy and long process of creation, that you have to take day by day. You will come up with ideas, then you have to reject them again, try something else in order to make it logic and reasonable. You also have to keep in mind what and how you want to contribute to the specific research field you engage with. This won't be piece of cake but in the end you are proud of "your art"" – Stella Z, Lund University student

"The thesis is not merely a thesis but also manifestation of a long way of sacrifice while studying abroad. All difficult roads have lead me into this point where the thesis is the milestone of my journey achieving success in my life. In my opinion the university give a lot of support for student to perform their thesis on time and this is slightly different from my country. My supervisor is really systematic giving me directions for what I should do, the only thing for me is to have the endurance to maintain my motivation doing my thesis." – Marlow W, Lund University student
Check this blog post for good thesis writing tips (especially written for those who are good at… procrastinating.. come on we all have been there!).
Also I will suggest to keep an eye on your university research page, in my case Lund University, ↗️ to be aware if something related to your research pops up and you could find an interesting way to link it with you work.
Perhaps you're even more ambitions and are considering doing a PHD after your master thesis (Go, go go!), there are few things you need to know.
Beyond a master thesis: PHD and external funding
The main focus of PhD programmes in Sweden is the dissertation. Swedish universities don't offer taught PhD programmes; rather, programmes are mainly research-based, meaning you'll spend most of your time performing research toward your dissertation.
PhD positions are usually offered as paid positions by universities or external funding bodies. This means that if you are offered a position as a PhD candidate, you will not pay fees and will receive a monthly salary (sounds good, right!?).
Well, maybe if you write a good thesis this can be your next step!
For now, I'll just focus on staying mentally sane in the process of writing the thesis and control my amount of coffee consumption. I'll keep you all update with how things are going… Can you believe there're just a little over 100 days to graduation! The countdown begins NOW!
If you're also working with your thesis now let me know if you have any advice or suggestions 🙂 Or… are you coming to Sweden to start your studies next fall.. well it's never to early to start thinking about what will you write about. Trust me.
/Ivanna