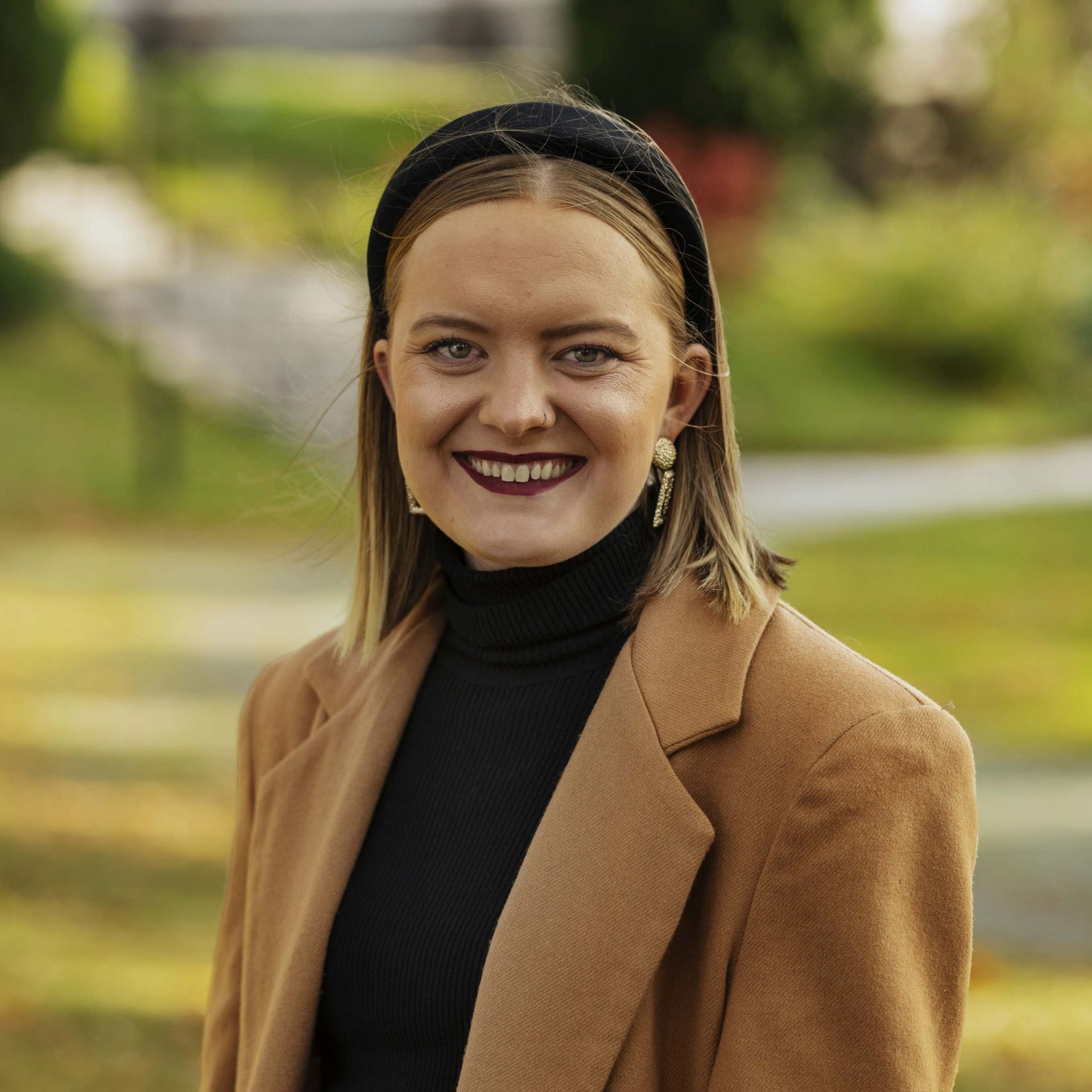 With my 2 year master's programme coming to an end here in Sweden, it is time to start looking for jobs to secure future plans. Because I am a US citizen and also desire to stay in Sweden permanently, my job search is focused in the USA and Sweden. There are many similar and different things about applying to jobs in these two countries that I have noticed and I will outline them in this blog post.
Similarities
One of the first similarities I noticed when applying for jobs in both countries was seeing that a CV (or resume) and a cover letter is almost always required. This perfectly makes sense as these two documents explain your credentials to be considered for a position. Without them, employers wouldn't know what you are qualified for or not. When it comes to length, both countries like if your CV and cover letter is limited to one page only as they have a lot of applications to sort through and might not have time to read several pages.
Another similarity I noticed both in the USA and Sweden is that most jobs can be found on popular job posting websites such as LinkedIn, Glassdoor, and Indeed among many more. Most companies post on these websites or other known job boards to get the word out there for the position they are hiring for. While it is great that the job posting can be accessible to find, many job applicants flock to these websites causing an influx of applications which might make it hard for you to stand out among the crowd. If you can, find more unknown job board websites or if you have the opportunity, directly email your CV and cover letter to the hiring manager.
Above all, in the USA and Sweden you will have an easier time finding a job through the networks and connections you have. I have heard people both in the job market and those who hire individuals say "it's all about who you know" and from my experience it's absolutely true. Knowing the right person can open doors and opportunities unavailable to most and it generally makes the process of finding a position a little easier.

If you find yourself lacking connections and networks, try creating a LinkedIn page and connect with people who inspire you and work in the industries and jobs you are passionate about. I also highly recommend finding a mentor who can guide you along the job search process. Companies like Mitt Livs Chans here in Sweden match job seekers with a mentor (for free!) to walk alongside you during your job search and help you with roadblocks that might get in the way. I am currently working with a mentor in the program and find it extremely helpful to have help during this stressful and new process.
Additionally, the interview process for applying to jobs is essentially the same in Sweden and the USA. In both countries, HR will contact you with an initial interview to go over your CV and also to inform you more about the job. After that if you advance to the next round, you will get another interview with someone in the company who works close to the position you're applying for and can talk closely about the role.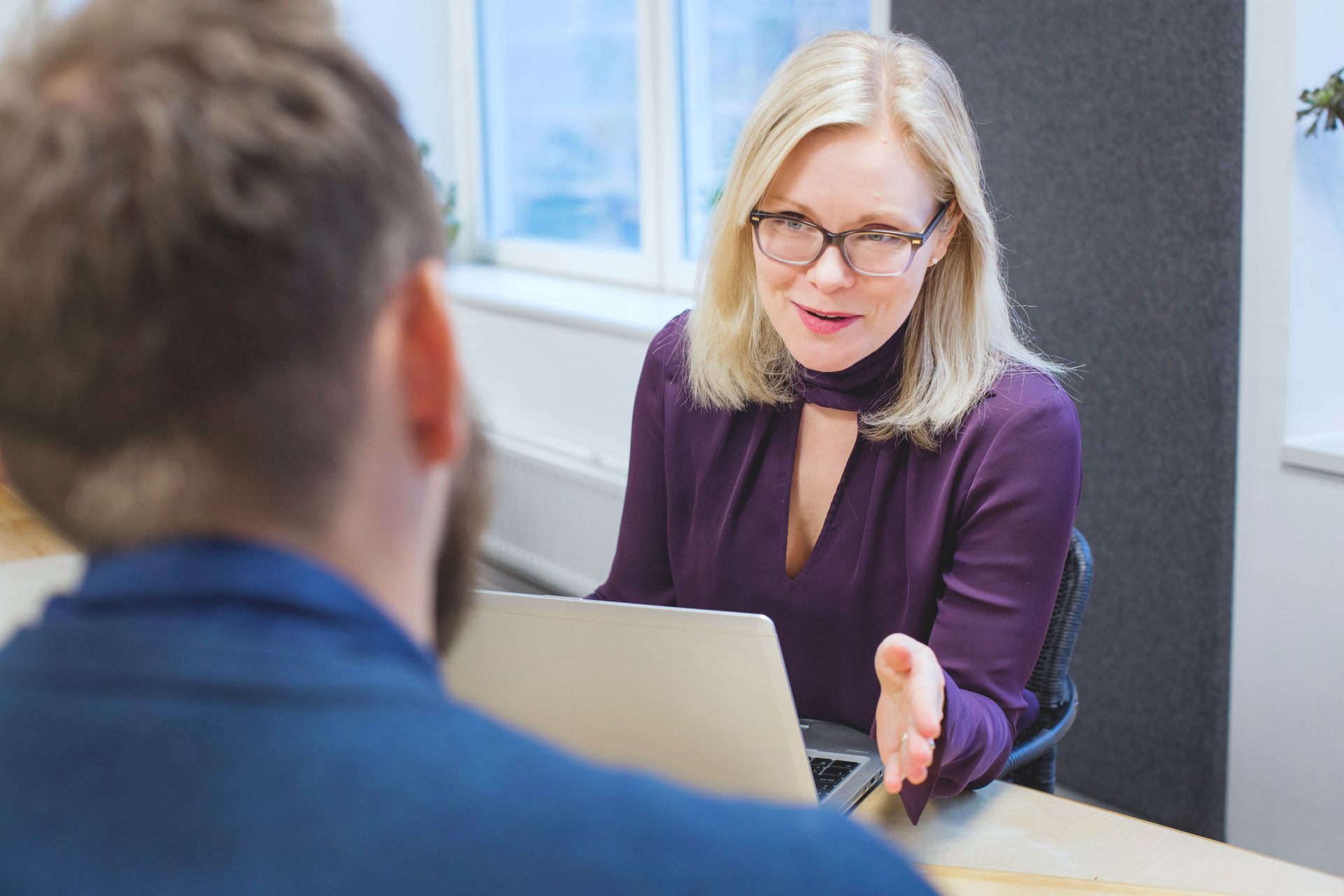 Over all, the interview process lasts 2-3 rounds and then an answer is given to in the form of an offer or no offer. In between the interviews, I have found that in both countries it is best to follow up and leave a thank you email for their time in the interview.
In the end, applying to jobs in the USA and in Sweden is hard and a waiting game. It takes time. Filling out an application is hard work and receiving an answer (whether it is yes or no) is hard to come by. Even if you are interviewed and get the job, it may take weeks to months to process paperwork, visas, etc. It can be incredibly discouraging but don't give up! The right job will come along and this long, waiting process will all be worth it.
Differences
While I have noticed quite a few similarities between applying to jobs in the USA and in Sweden, there are quite a few things that stand out to me that are different.
First, I have found from personal experience that many jobs in America post their salaries where as Swedish applications don't. In fact, I don't think I have seen one Swedish job posting that included salaries. This might be because Swedes tend to keep to themselves and do not discuss personal matters such as salary or who they voted for. Once you get to the interview, Swedes ask your salary preference in contrast to American employers that post it directly on the job posting before you even apply.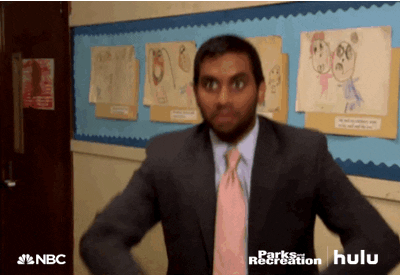 Secondly, I have also American applications are much more in depth while Swedish applications are shorter and straight to the point. Most Swedish applications I fill out make you enter your personal information (name, email address, phone number), along with CV and cover letter and that's it. When it comes to applications for jobs in the US, employers ask you to include a lot of personal information such as race, ethnicity, gender, along with veteran and disability status. While this might shock some people and cause them to think they are being judged, it's actually the complete opposite. Companies include these personal questions to make sure they aren't discriminating against people and it is purely for reporting and analysis purposes, not to look at someone's answers.
Thirdly, In interviews I have noticed that Swedes ask more personal questions than Americans do in interviews. For example, I was recently interviewing at a Swedish company and was asked "what are you most proud of in your life?" and "what do you do for fun?" In a way these questions almost threw me off because I am used to being asked questions about my qualifications and credentials and not about my second hand shopping hobby. Even though it was something I wasn't used to, I enjoyed getting to inform my potential employer about a different side of myself outside of work. It broke down a barrier between us and they got to know me as a person and not just a prospective employee.
Finally, in my experience Americans like to communicate via phone call rather than strictly email like Swedes do. As someone who has quite the phone anxiety, I appreciate the Swedish way of communication but can also appreciate the fast, efficient way of calling like Americans do. While one way is not better than the other, make sure you are checking your means of communication for a potential employer!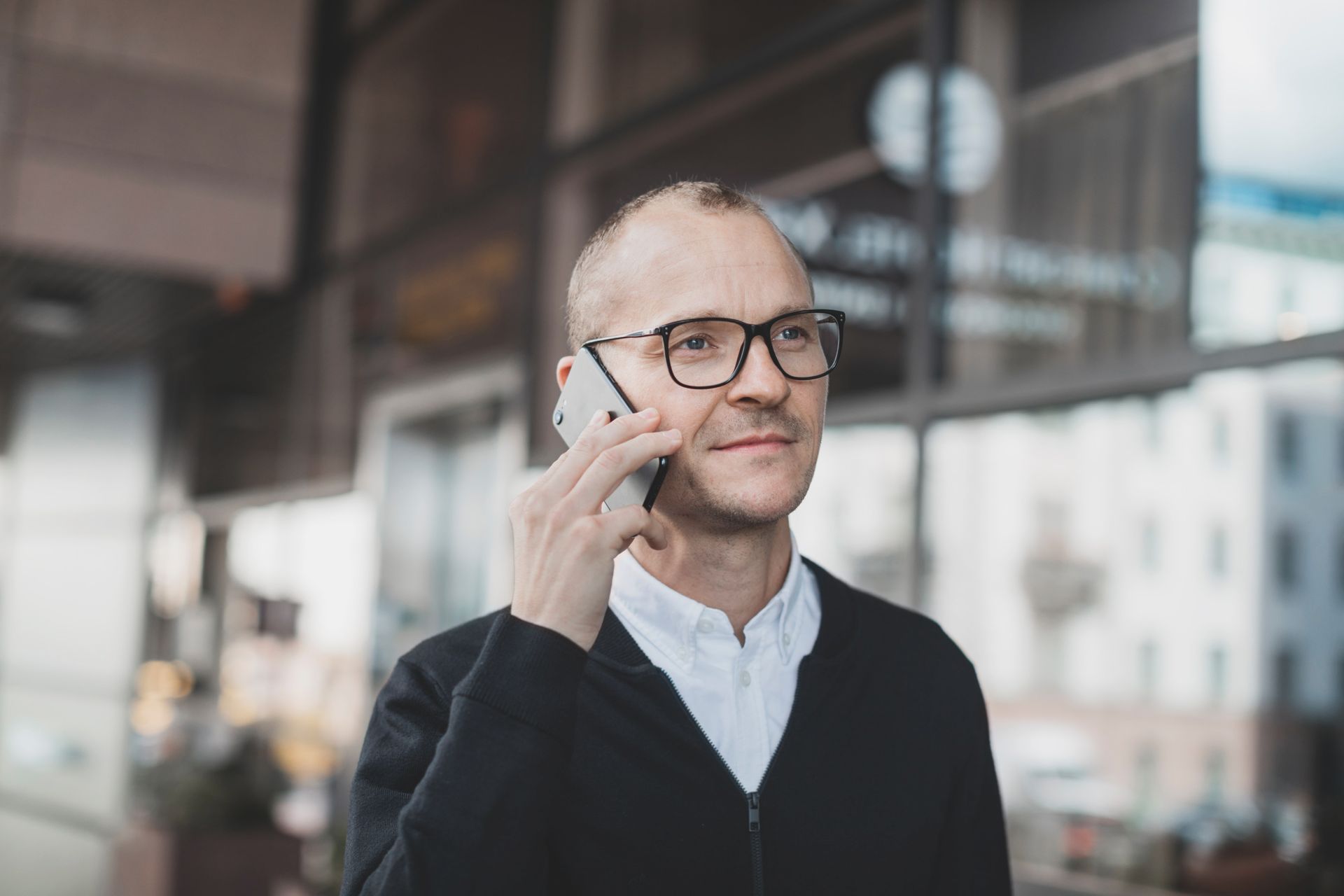 Resources for Job Seekers
Arbetsförmedlingen: A lot of companies publish their job postings on Arbetsförmedlingen.se, the Swedish Public Employment Service website. Some ads are even in English!
Academic Work: This website allows job seekers to create an account and upload their CV and personal statement to apply for jobs on their job board. Most jobs on this website are within IT, engineering, or economics/finance. There are job postings for english speakers and a chat function if you don't understand Swedish and need guidance on how to create an account or how to apply for a job.
Graduate Land: Europe's largest career portal for students and graduates. You can limit your search specifically to Sweden and find plenty of postings in English. The website also sometimes hosts virtual career fairs where you can talk to prospective employers.
Finally, this video on how to apply for a job in Sweden by Sweden.se (The official source for facts about Sweden) perfectly summarizes the entire process of how to apply for a job in Sweden including what to put on your CV and personal statement to employers.
Summary
Applying to jobs in Sweden and the United States can be similar and different. Different countries and cultures have different way of doing things and no way is better than the other. Overall, applying to jobs can be a hard, long, and at times frustrating experience. It includes patience, a lot of waiting, and time. No matter the country you're applying in, the right job and opportunity will find you eventually.
Lycka Till! (Good luck!)