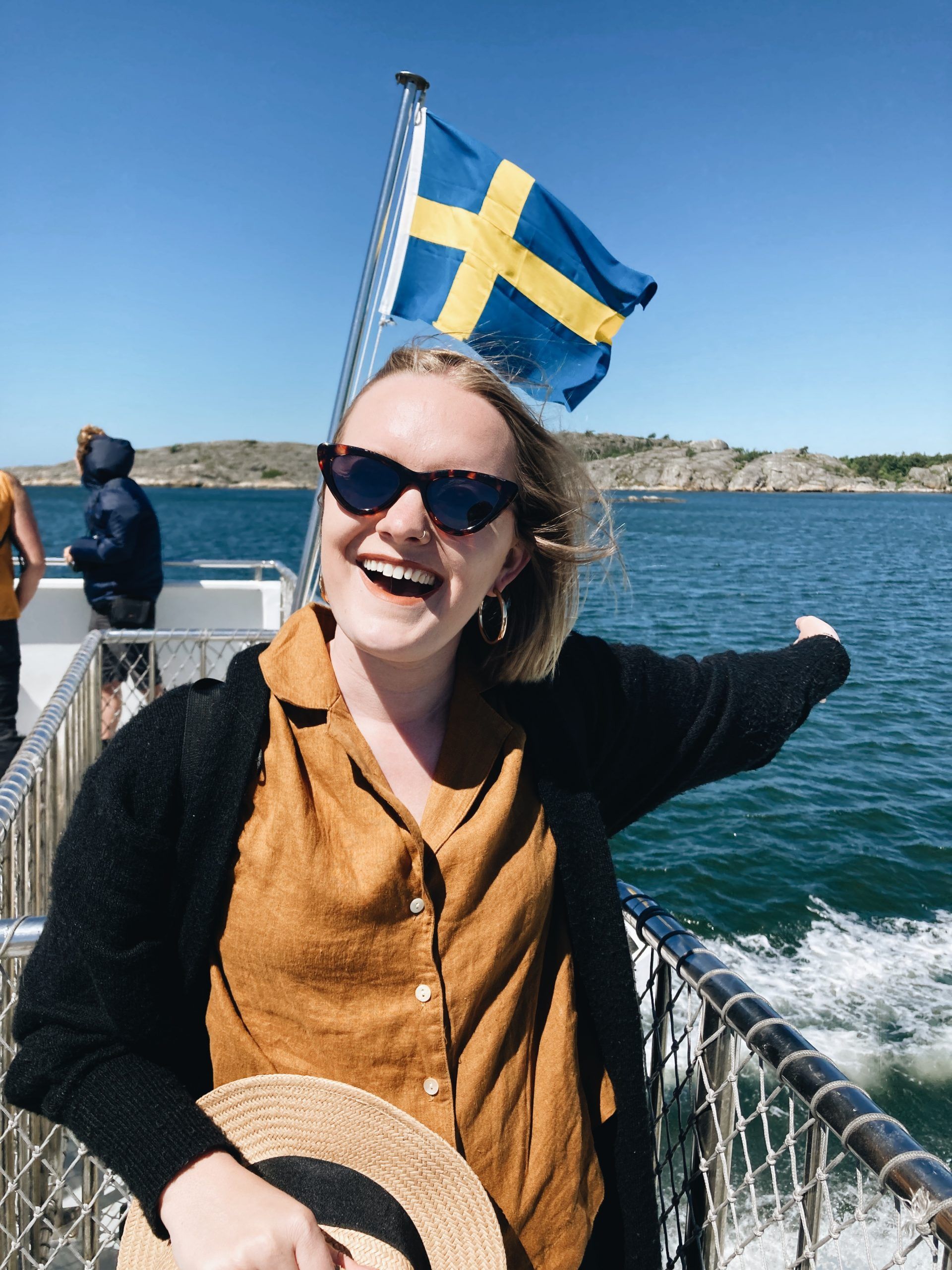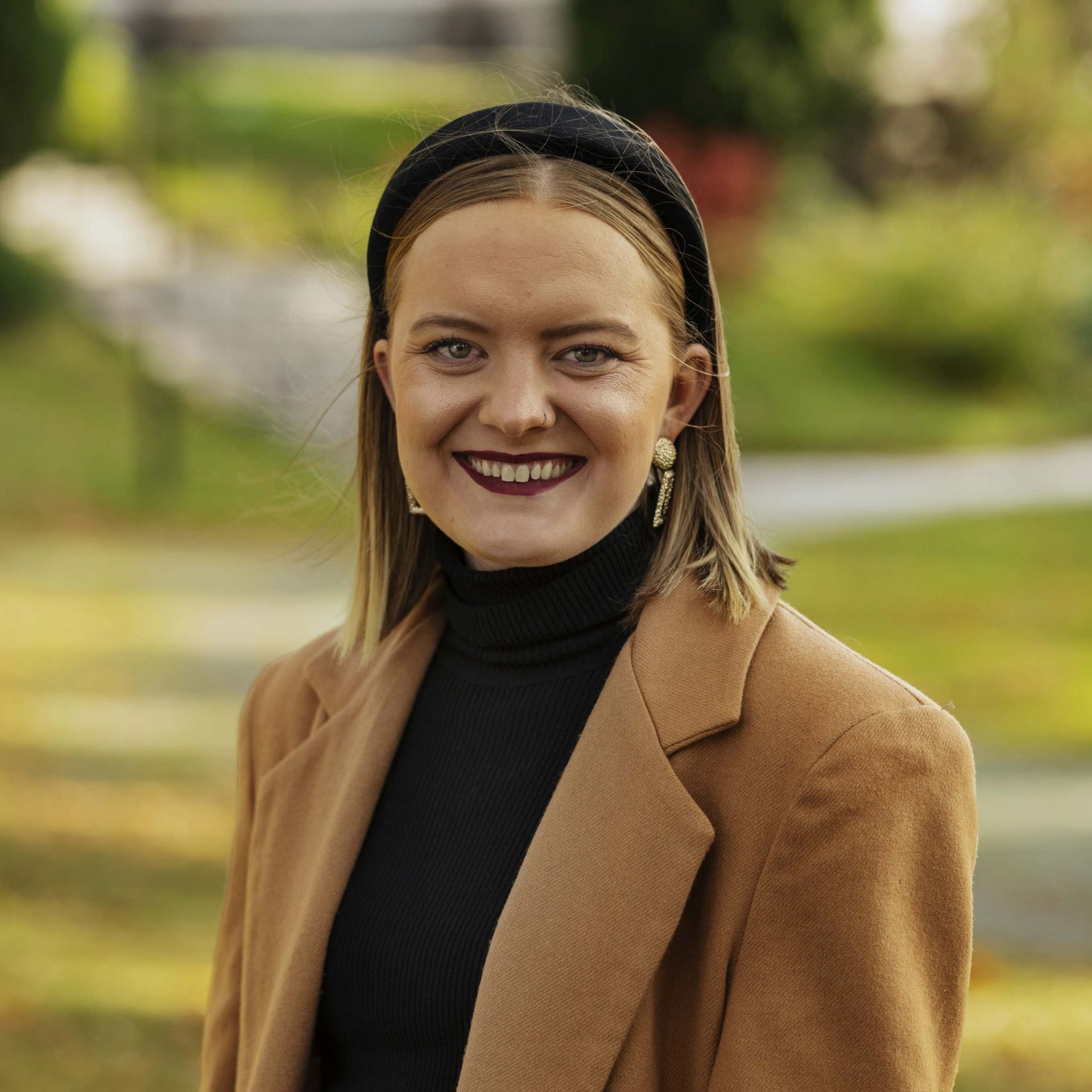 With a new year here it is time to sit and reflect over the past year. For many, 2021 was hard and difficult just as life is sometimes. To others, it was the best year of their life and full of wonderful things. In regards to my year, it was a little bit of both. Full of lovely moments and also challenging ones. Being in Sweden made my year unforgettable in the best way as it is the place I truly belong. Here are my top 5 moments in Sweden in 2021.
Swimming in Sweden
Spending the summer in Sweden was magical as the country really came alive and there was so much to do. Bike rides, walks, and sitting outside at cafes and restaurants. However, my favorite summer activity was without a doubt swimming. Swimming in Sweden is great for many reasons. The water is always cold so no matter how hot it feels outside, you always feel refreshed and rejuvenated. Swimming in Sweden is also great because the water (for the most part) is incredibly clean and safe to swim in. Growing up in Florida in the United States you always had to worry about alligators and other dangerous animals but not in Sweden! Finally, swimming in Sweden is great because it really connected me to the nature around me. Swimming in Sweden was the highlight of my summer and I can't wait to do it again in summer 2022.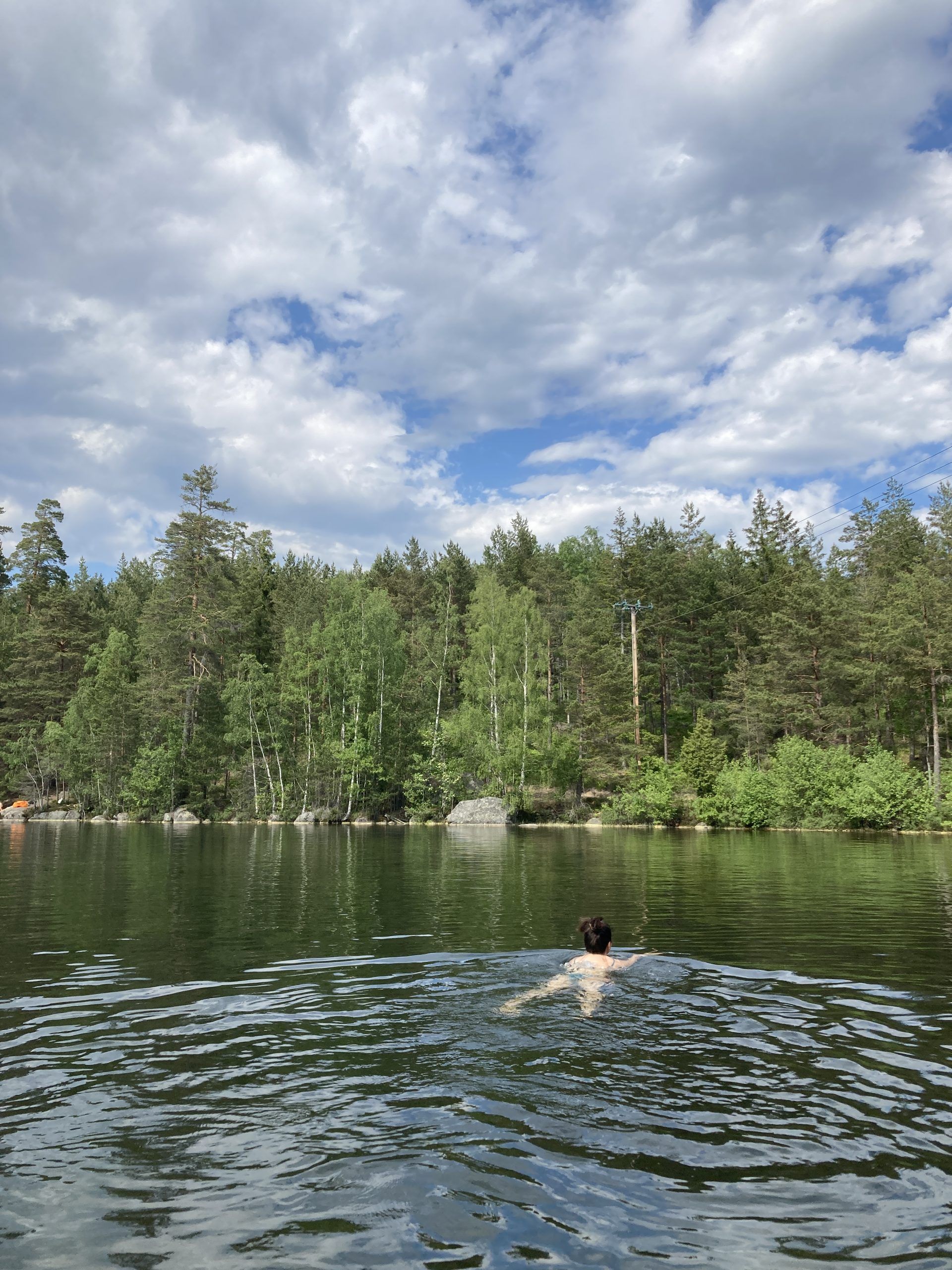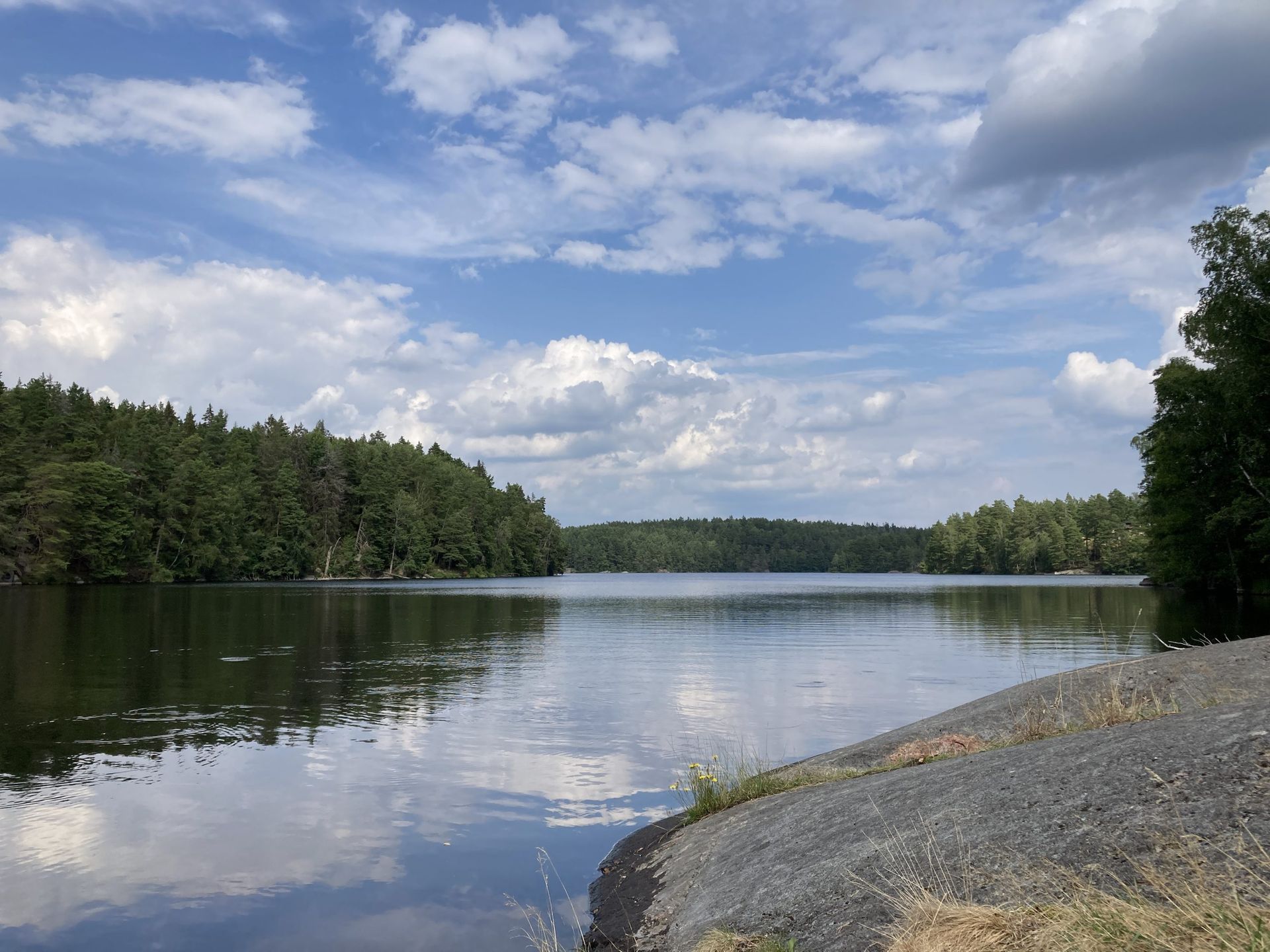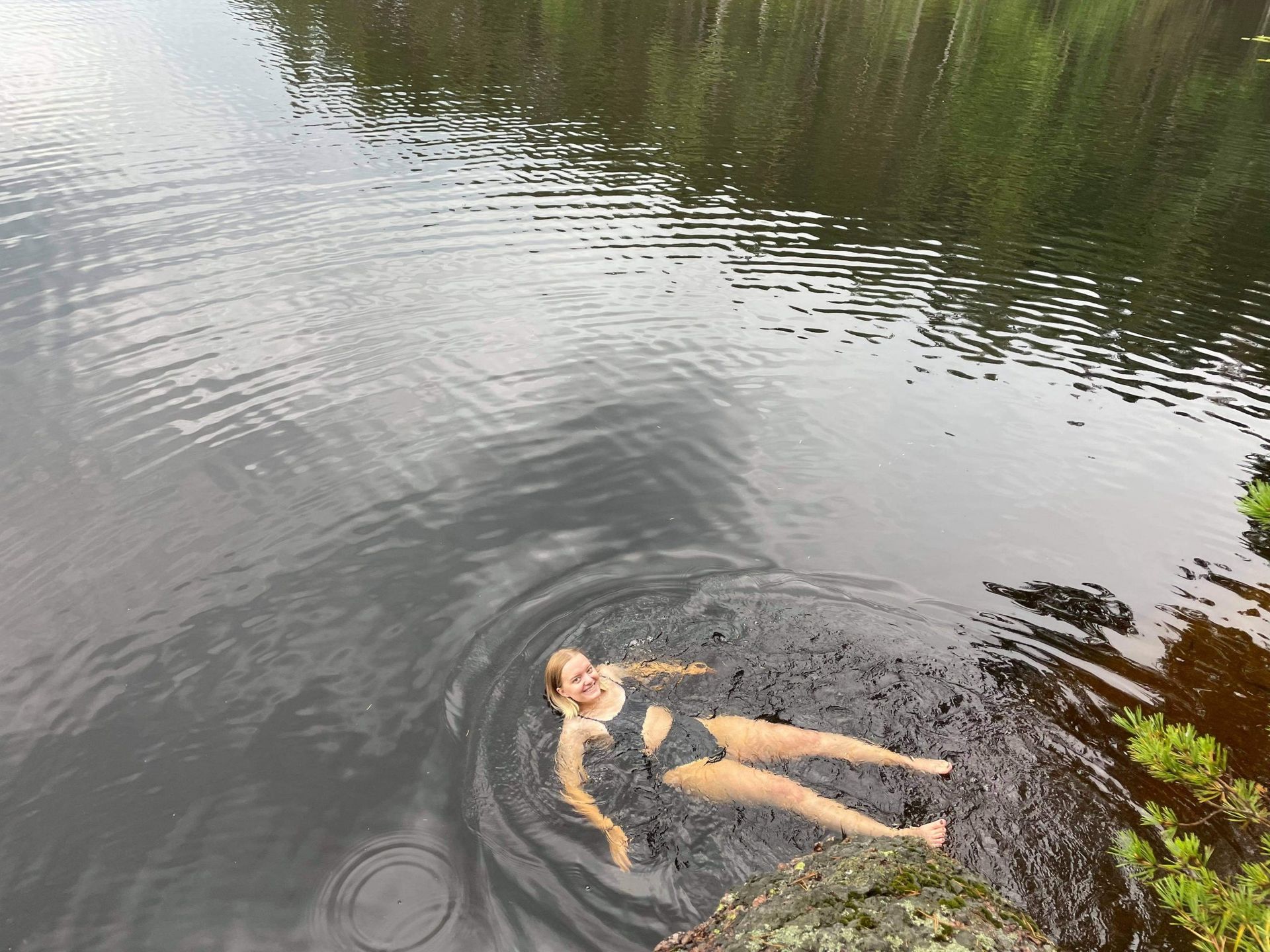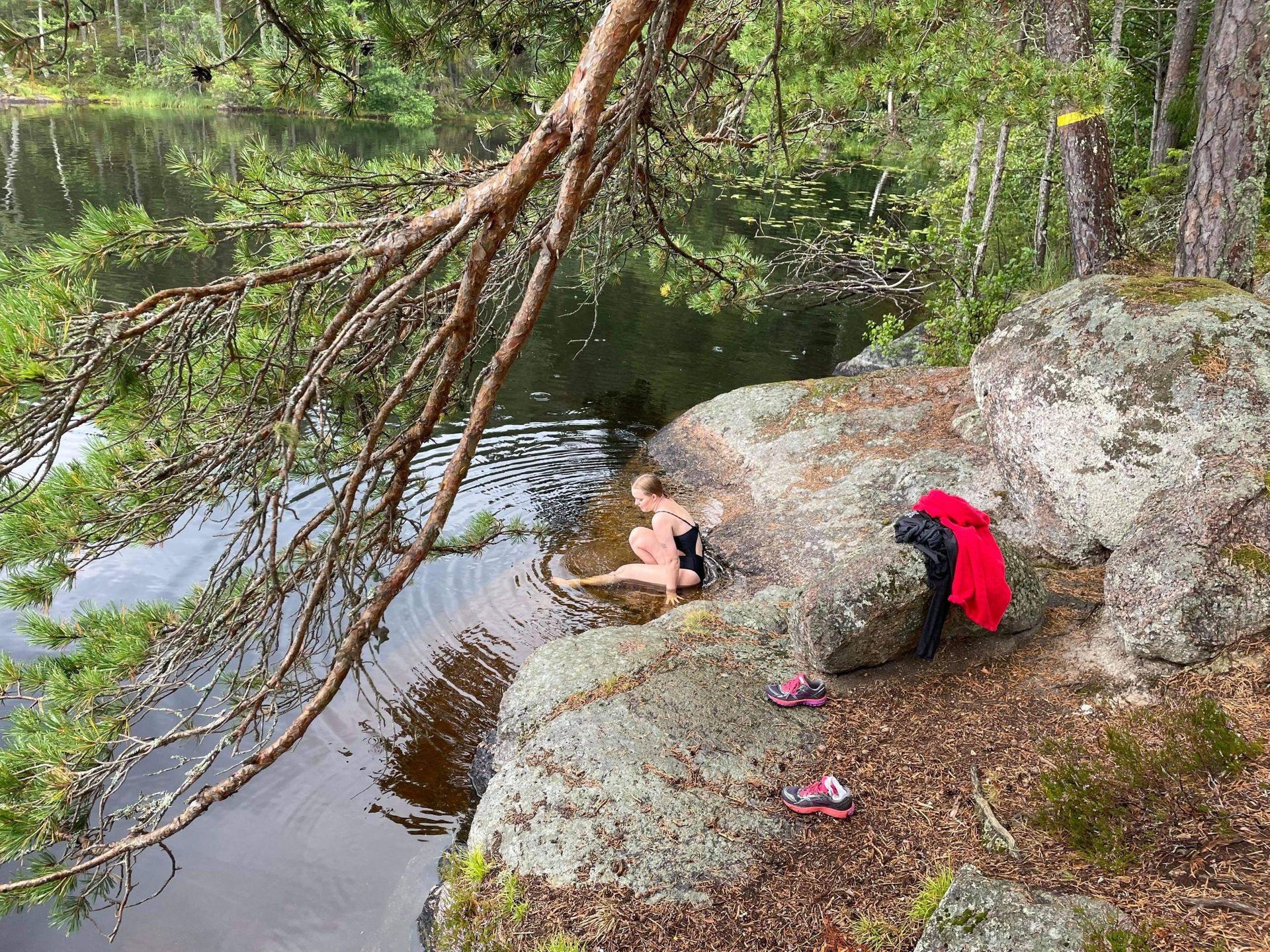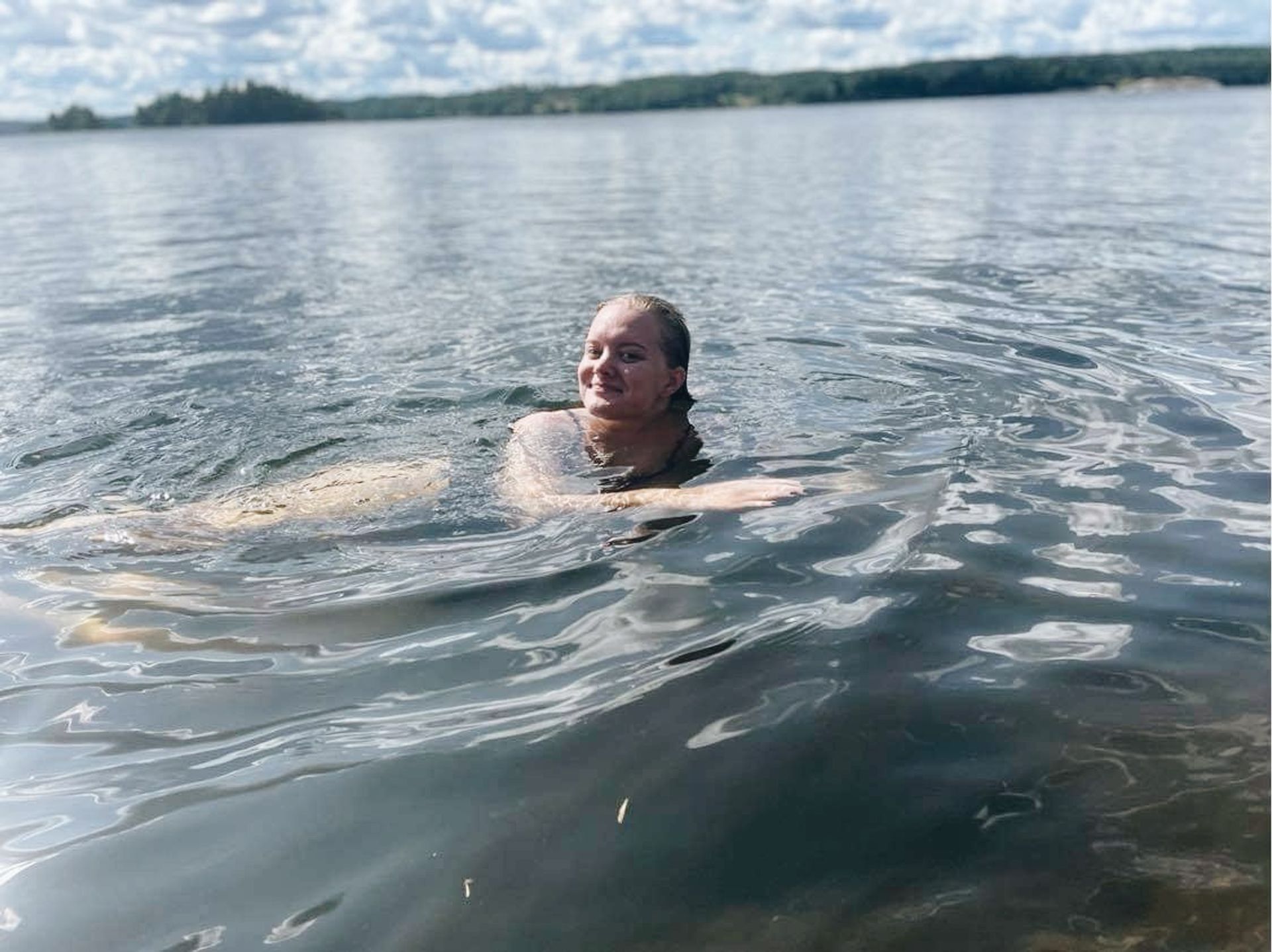 Strawberry picking
Another wonderful summer memory that is so special to me is Strawberry picking in Sweden. I grew up down the street from a strawberry field and loved picking strawberries growing up. I wanted to create this memory in Sweden and researched different places that I could go to to pick. Luckily, the strawberry field in my town was close and accessible by public transportation. So I grabbed my friend and we took the bus to the picking field and had the best time. The weather was perfect, I had wonderful company, and the actual picking was so enjoyable. I highly recommend picking strawberries in your town over the summer and then baking something with them! 😃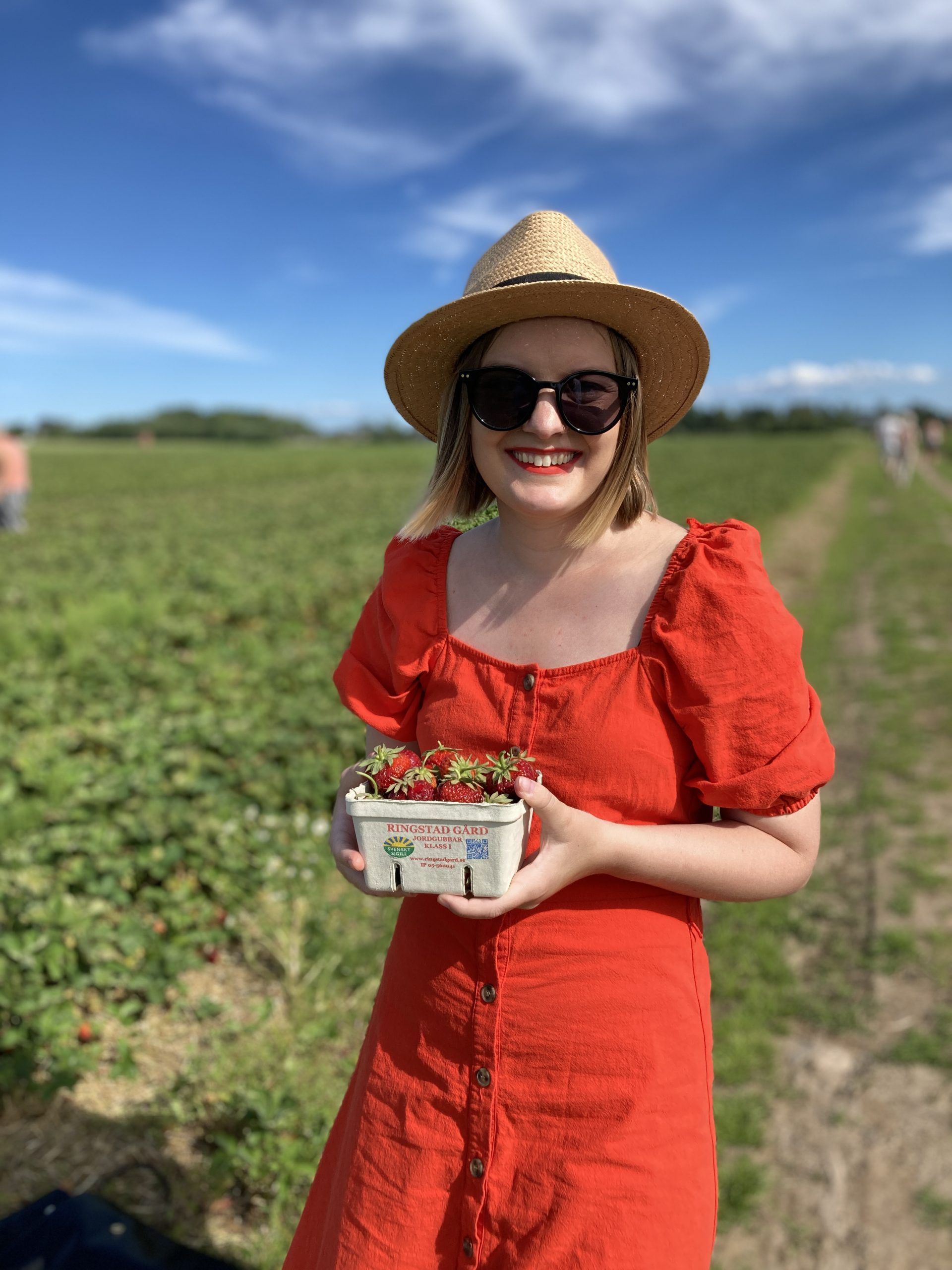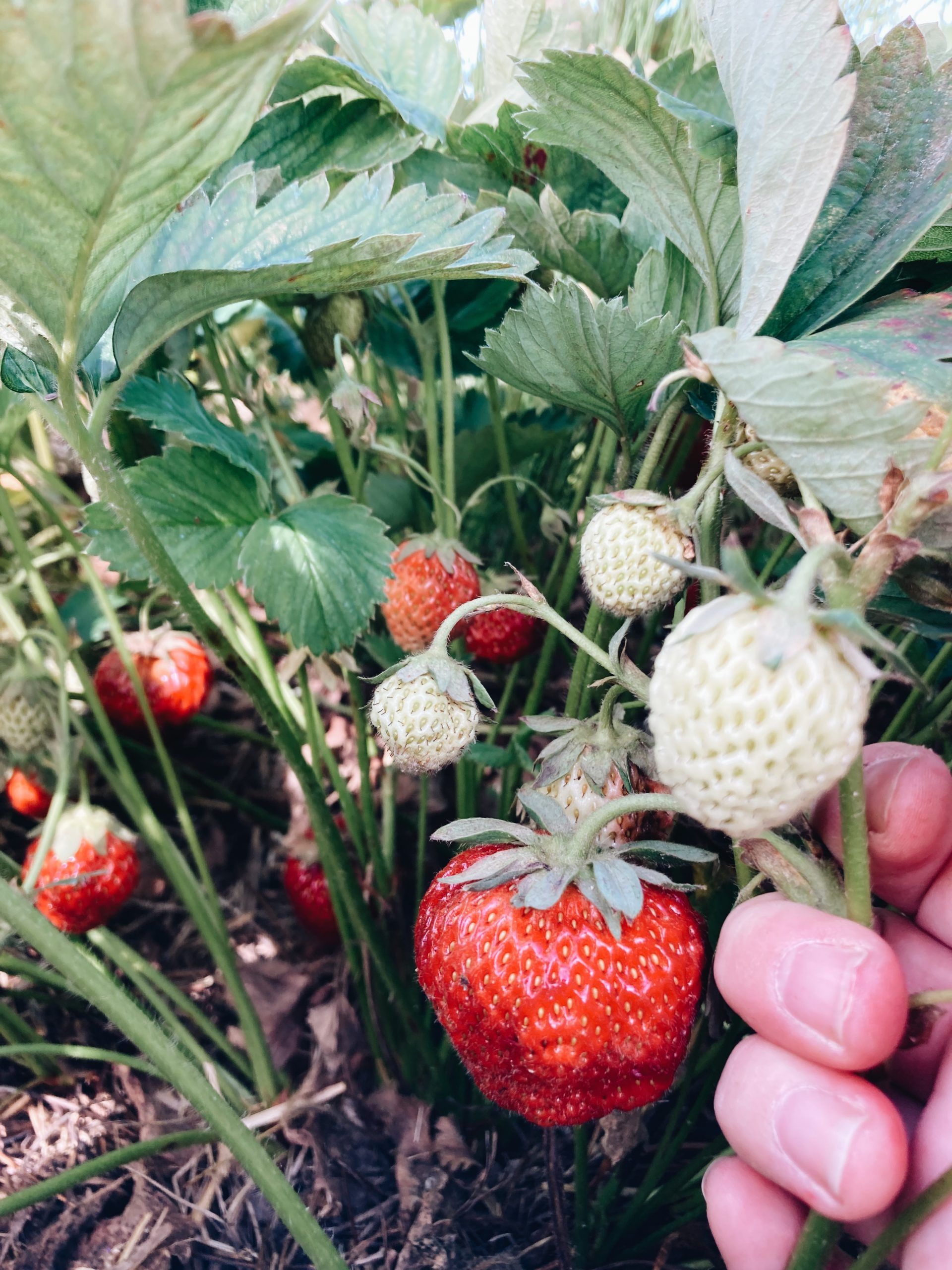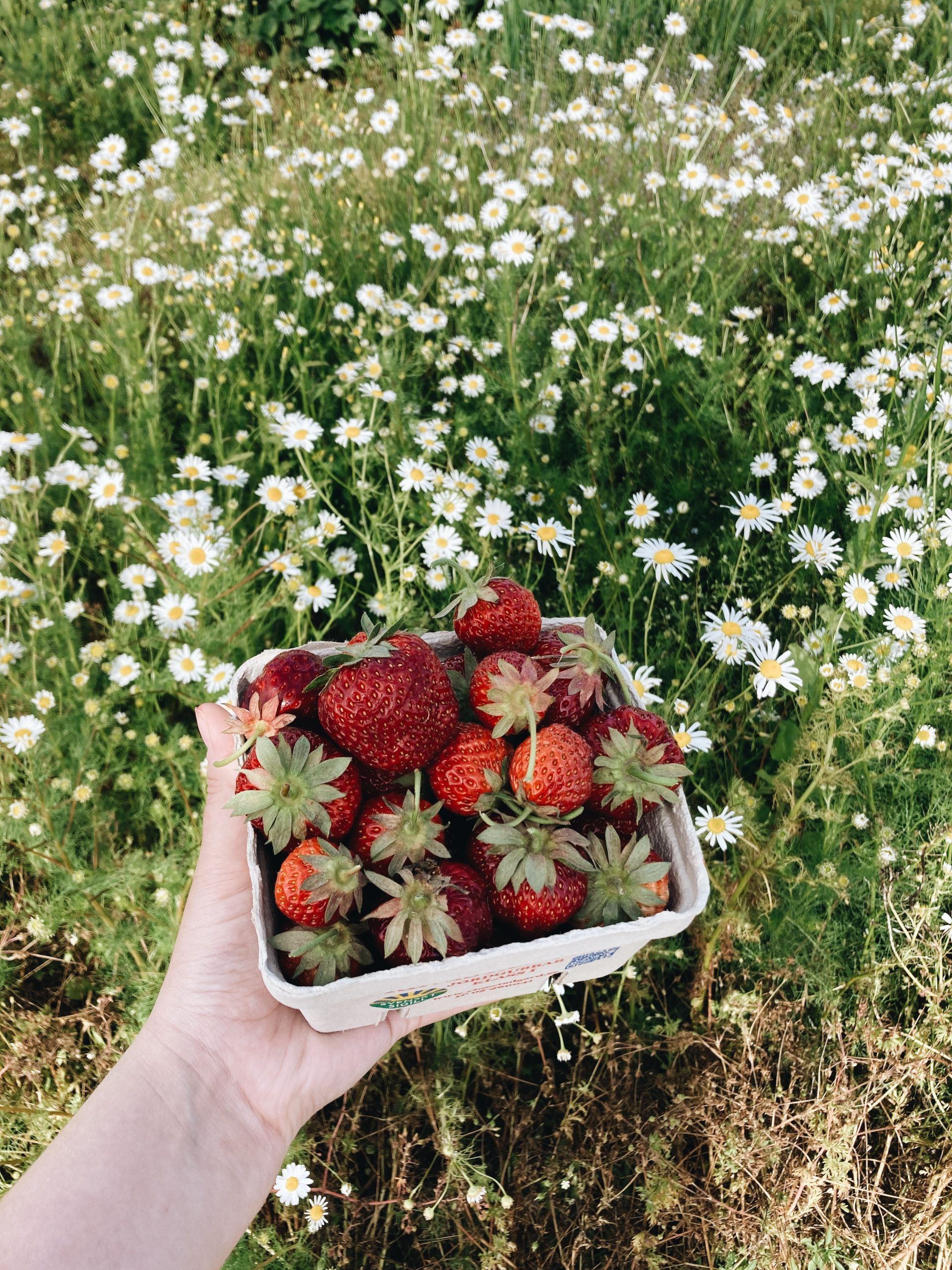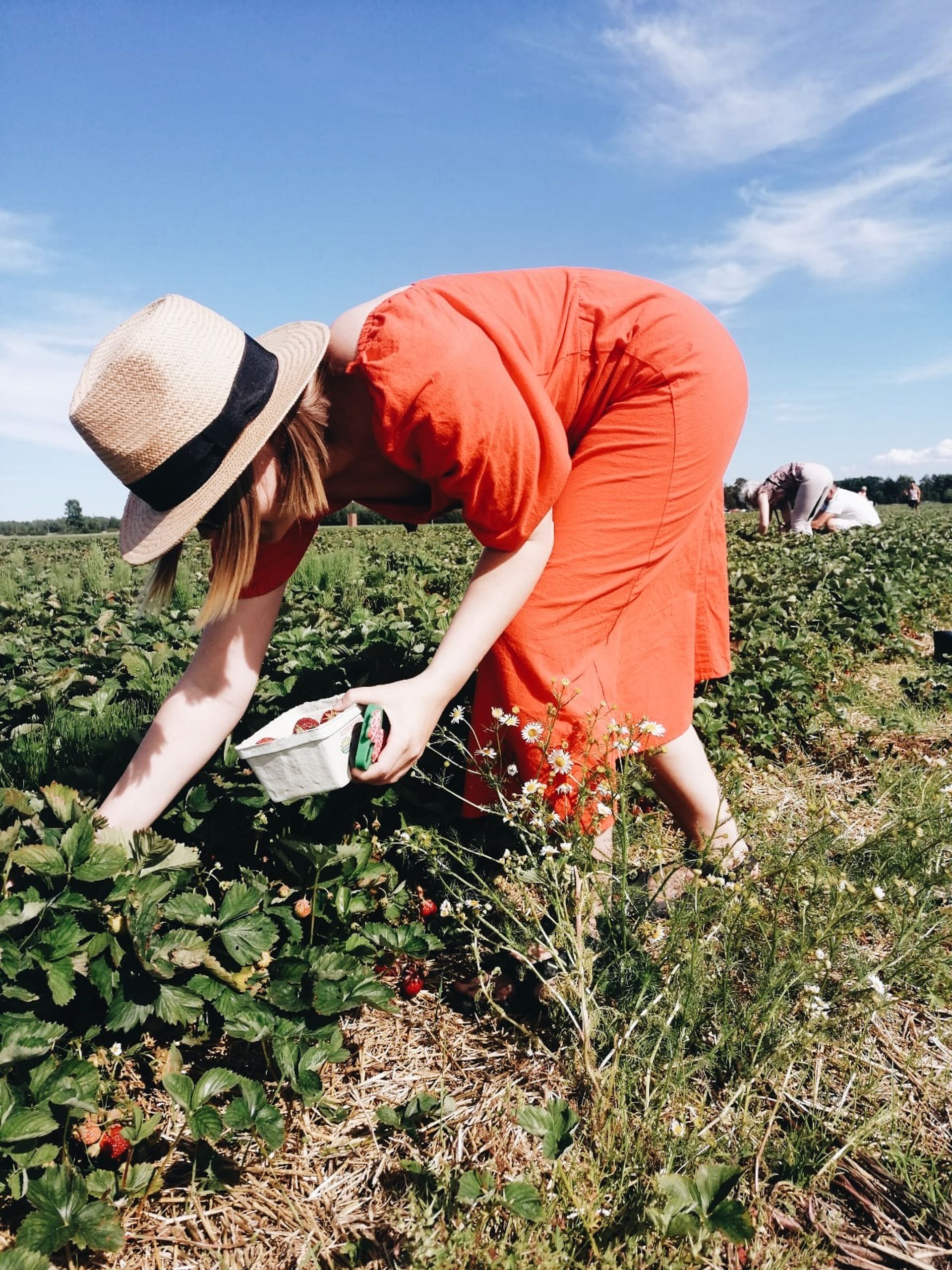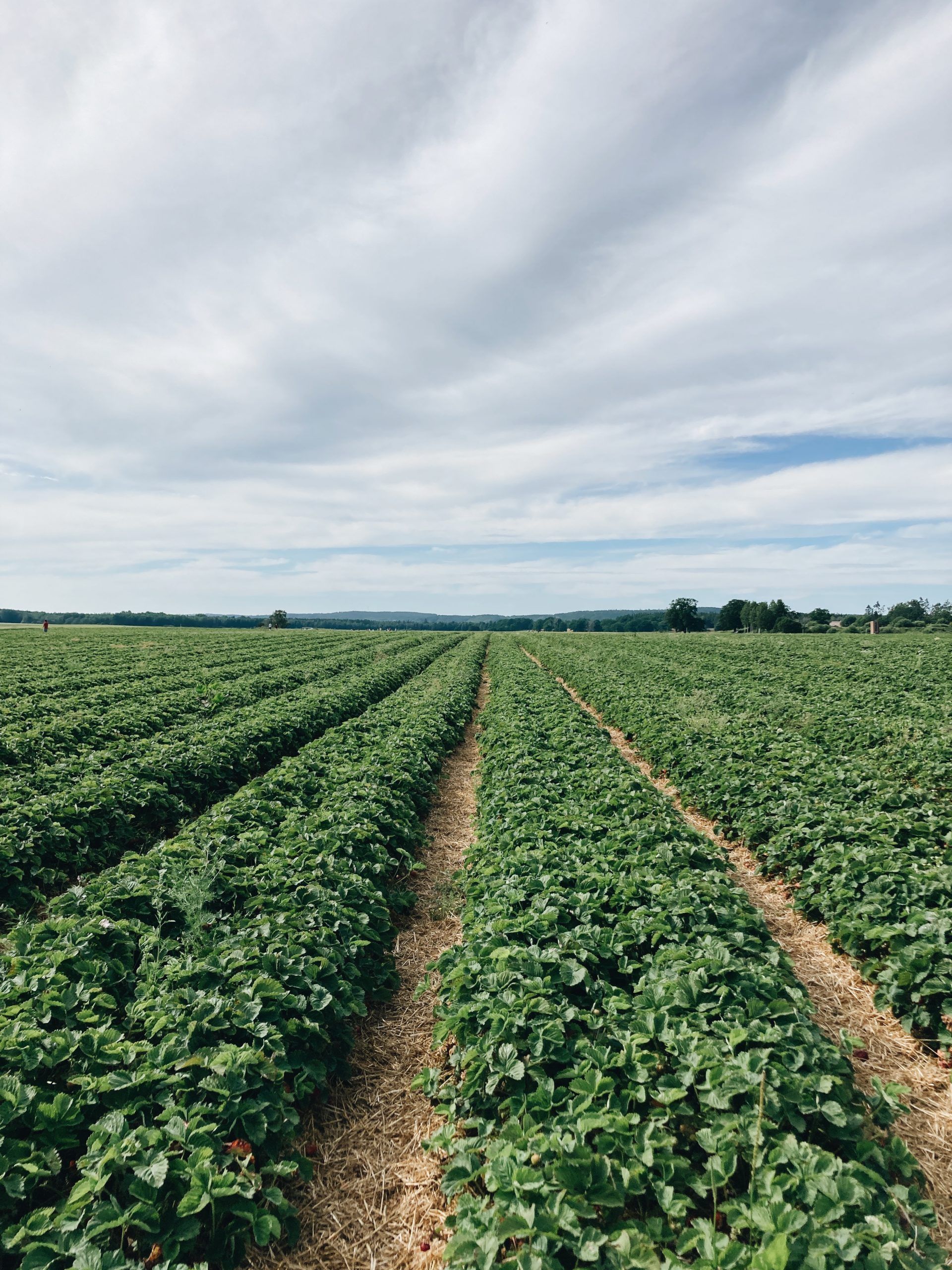 Joining a roller derby team
One of the top 5 highlights of my 2021 in Sweden was my decision to join a roller derby team in my town. I had always dreamt of doing the sport but either never had the opportunity or was too scared as it can be a physical sport. This past year I was presented with an opportunity to join and took the chance. It ended up being an incredible experience that taught me a lot about my strength both mentally and physically. The sport also introduced me to the most kind, passionate, and badass individuals I have ever known. I can't wait to continue to see what the sport teaches me as well in 2022.
Doing an internship
In 2021 I got the opportunity to not do just one but two internships as a part of my studies. I wrote about my experiences in a previous blog post but the experience has proven to be amazing for me. I have had the opportunity to be a professional in Sweden and experience working life here. In the internship I have also gotten to work alongside amazing people who have been supportive and encouraging. Getting to have the experience of an internship has shaped me in so many ways and I am so thankful for it.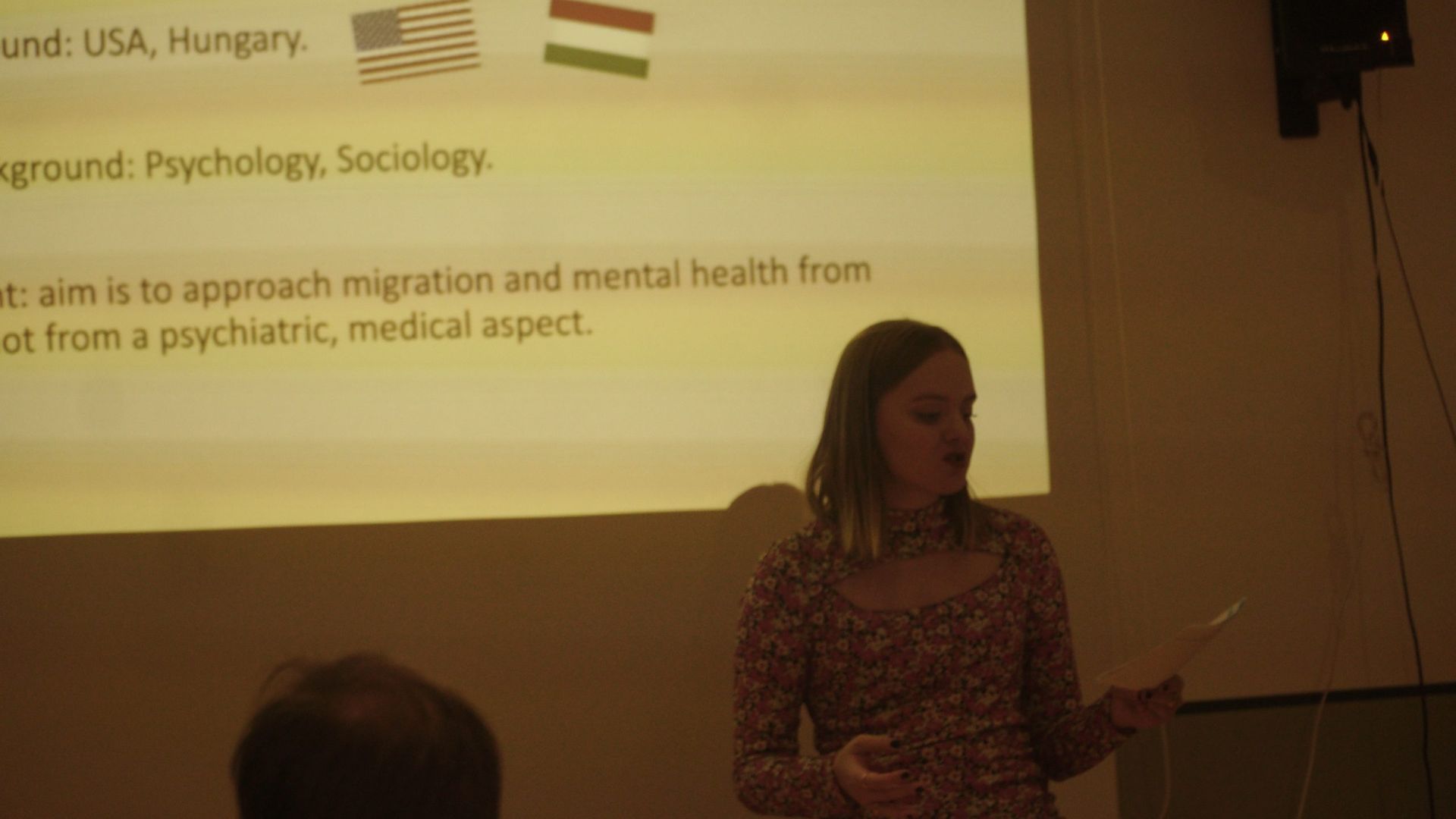 Working on my mental health and loving myself
While this isn't exactly a singular event that happened this year, I wanted to highlight this in my top 5 because I believe it is so important. It is incredibly important to work and focus on your mental health and loving yourself. It is crucial to succeeding in life and also you owe it to yourself. In 2021, I focused hard on going to therapy, talking through my feelings, and loving myself above all. While I didn't succeed every time, trying and working towards it is essential.
What were the high and low moments of your 2021? Tell me in the comments! Gott nytt år!