My name is Agnieszka and I'm from Poland
🇵🇱

. I studied a Master's in Interaction Design at Malmö University.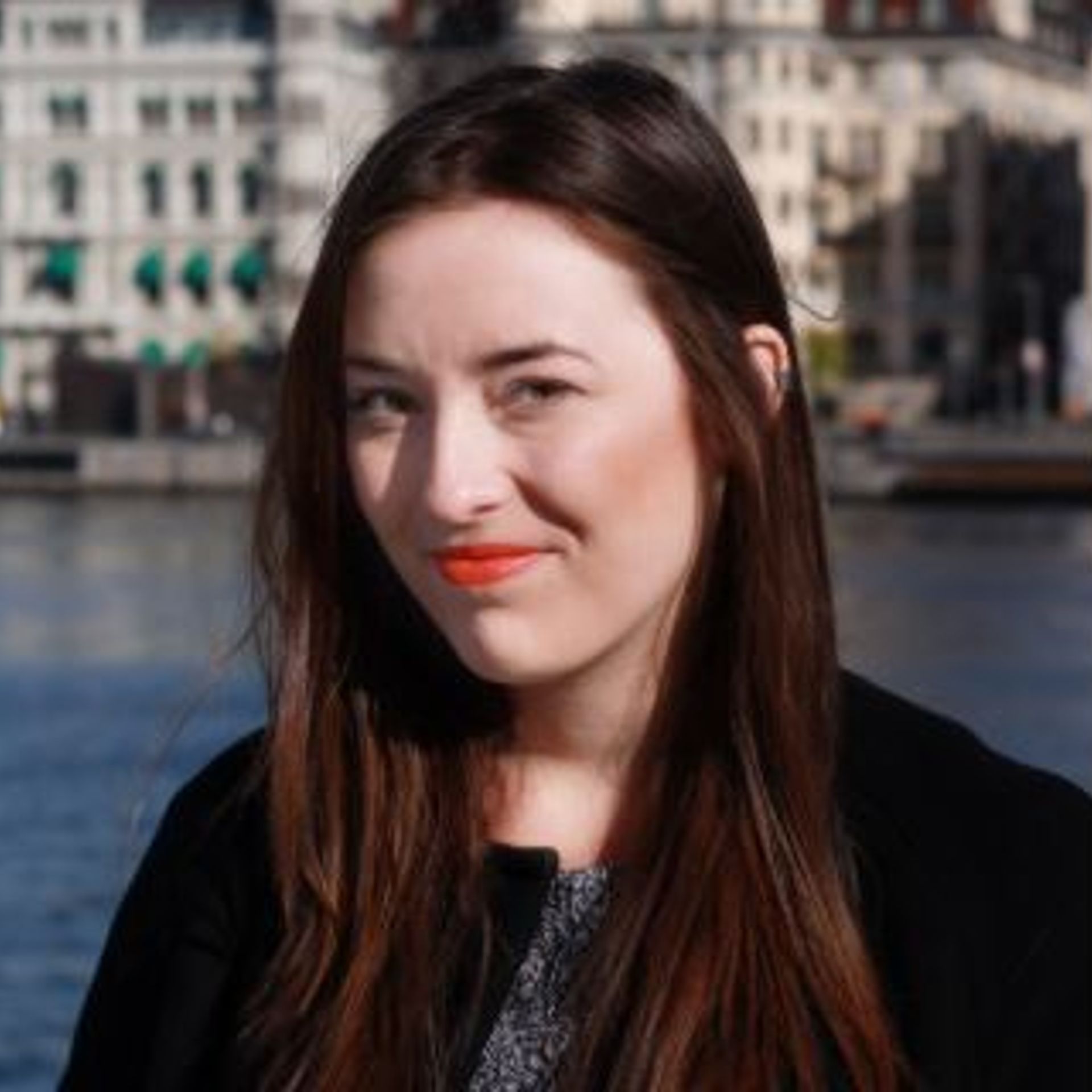 Hej hej!
I'm Agnieszka and I came to Sweden to study Interaction Design Master Programme from beautiful, cheap and not so far away country – Poland.
I am a 23-year-old girl consisting mainly of tea, travel plans, to-do lists and crazy ideas. My life is pretty full of adventures from solo backpacking in Laos to unexpectedly hitchhiking to Mont Blanc – and I hope to write about some of the Scandinavian ones for you, guys!
If I am not sketching or working on interactive designs, then I am probably trying to figure out this whole Swedish thing, while practicing extreme temperature biking and googling how to do stuff. Follow my digital ambassador's blog  for a glimpse of my life in the north.
MSc Interaction Design at Malmö University
Past Ambassador
Agnieszka was a digital ambassador between 2016-2017 and is not available for answering emails and comments on posts.