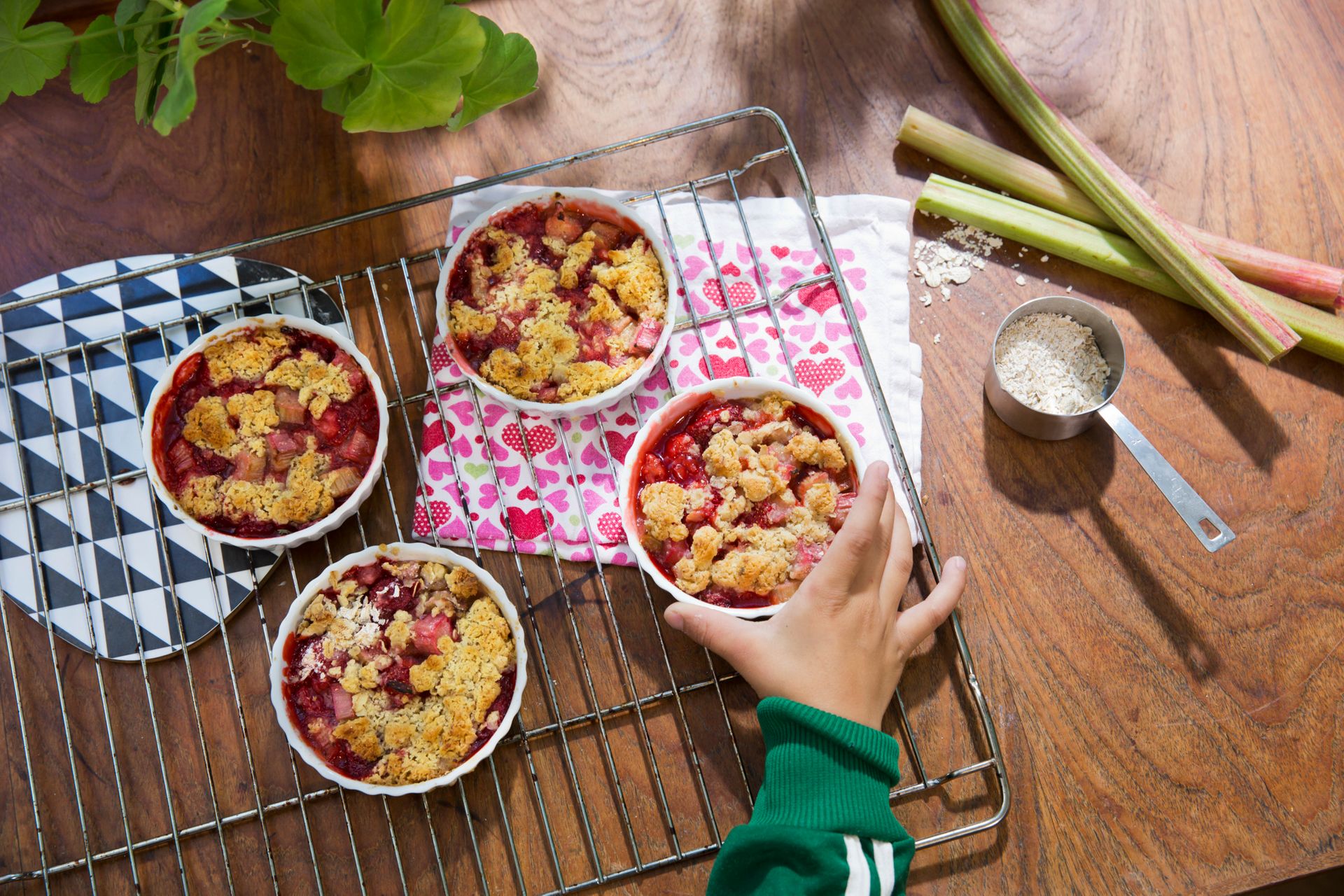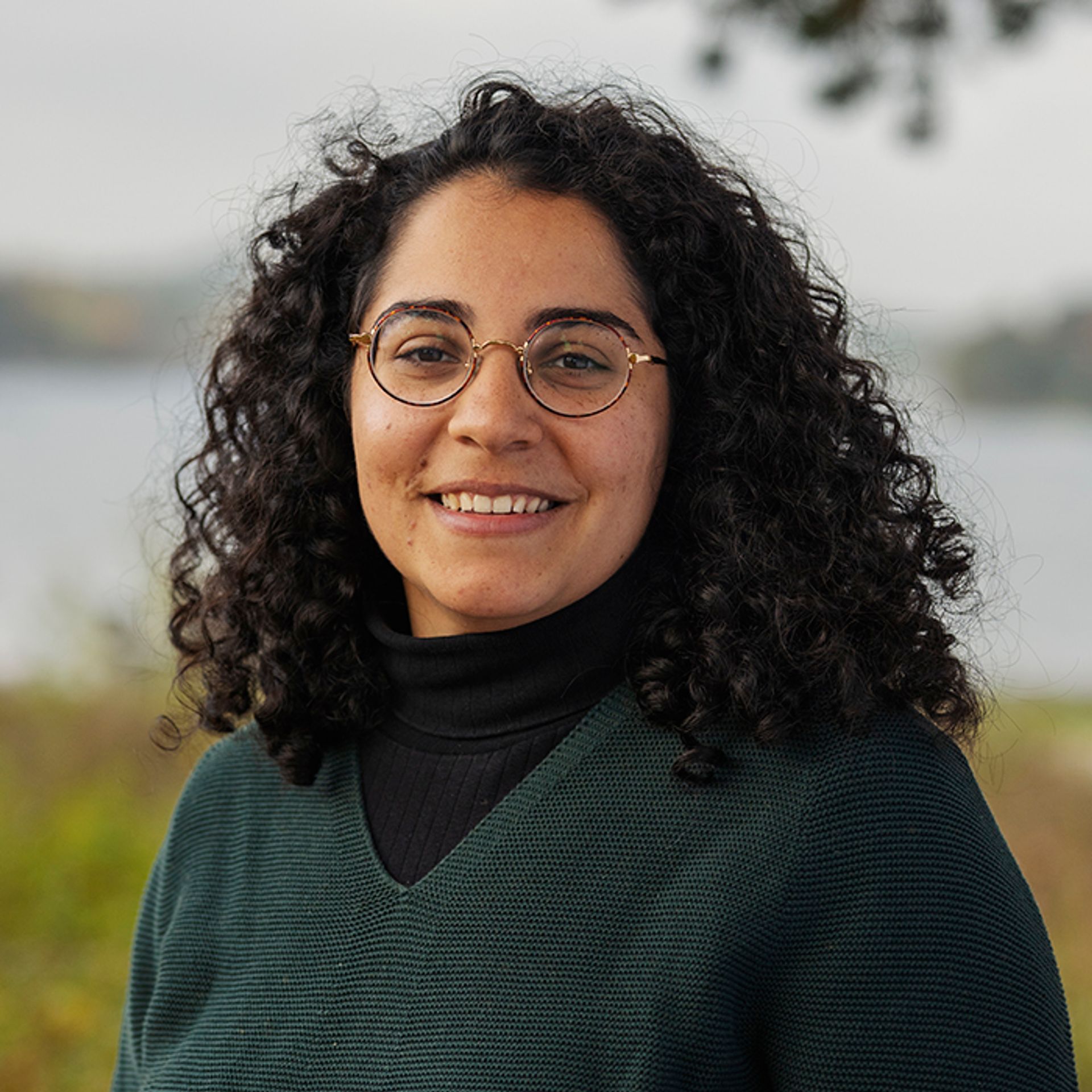 Written by Lara
17 Jun 2021
Most of you have heard about the Swedish personal identity number or in Swedish, personnummer by now. If you're wondering what it is, if you are eligible for it and how you can apply for it, you have landed on the right blog! Here is a step by step guide to make your application as smooth as possible.
What is a Swedish personal identity number?
The personal identity number is composed of your date of birth followed by a 4-digit number in the format: YYYYMMDD-XXXX.

You can get a Swedish personal identity number when you register in the Swedish population register through the Swedish Tax Agency (Skatteverket). The personal identity number is widely used throughout your daily life, whether it is for memberships and subscriptions, opening a bank account, joining an insurance plan. It will enable you to get the same healthcare as Swedish citizens. You will also need that number to apply for a Swedish ID-card later on at the Tax Agency.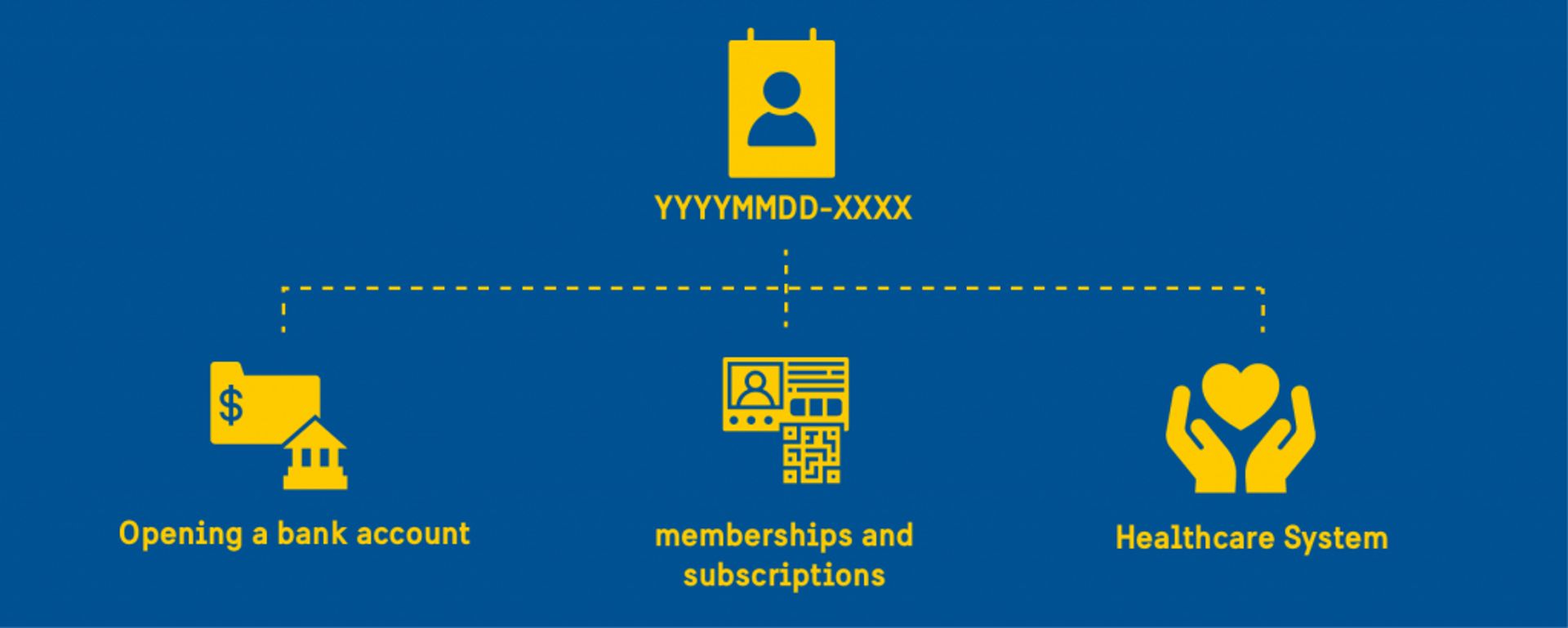 Can you apply for a Swedish personal identity number?
If you are an international student who have a residence permit for at least 12 months or if you are an EU-citizen and admitted to studies for 13 months or more, you are eligible for applying for a Swedish personal identity number.

For that, you need a registration certificate that you get from your university, in order to prove that you are enrolled as a student in Sweden. Consequently, it is not possible to apply before you have registered as a student at the beginning of the semester.

Students admitted to only one or two semesters (which is less than 12 months on their residence permit) cannot apply for a personal identity number.

If you are an EU or an EEA citizen, you have the right to be in Sweden for 3 months. In order to register in the population register, you will need to move to and intend to live in Sweden for one year or more.
How can you apply?
To register, you will need to fill the "move to Sweden" form ↗️and it's strongly recommended to do it already before you come to Sweden. This will save your time and allow you to see the documents you will need to provide in Sweden. So you know which documents you should bring to Sweden. Once you arrive in Sweden, all you need to do is visit one of the offices of the Swedish Tax Agency to complete your registration.

You can check the closest office to you here ↗️. The page is in Swedish, but you can use the map to find the office locations. Just click on the red pins on the map to see the address.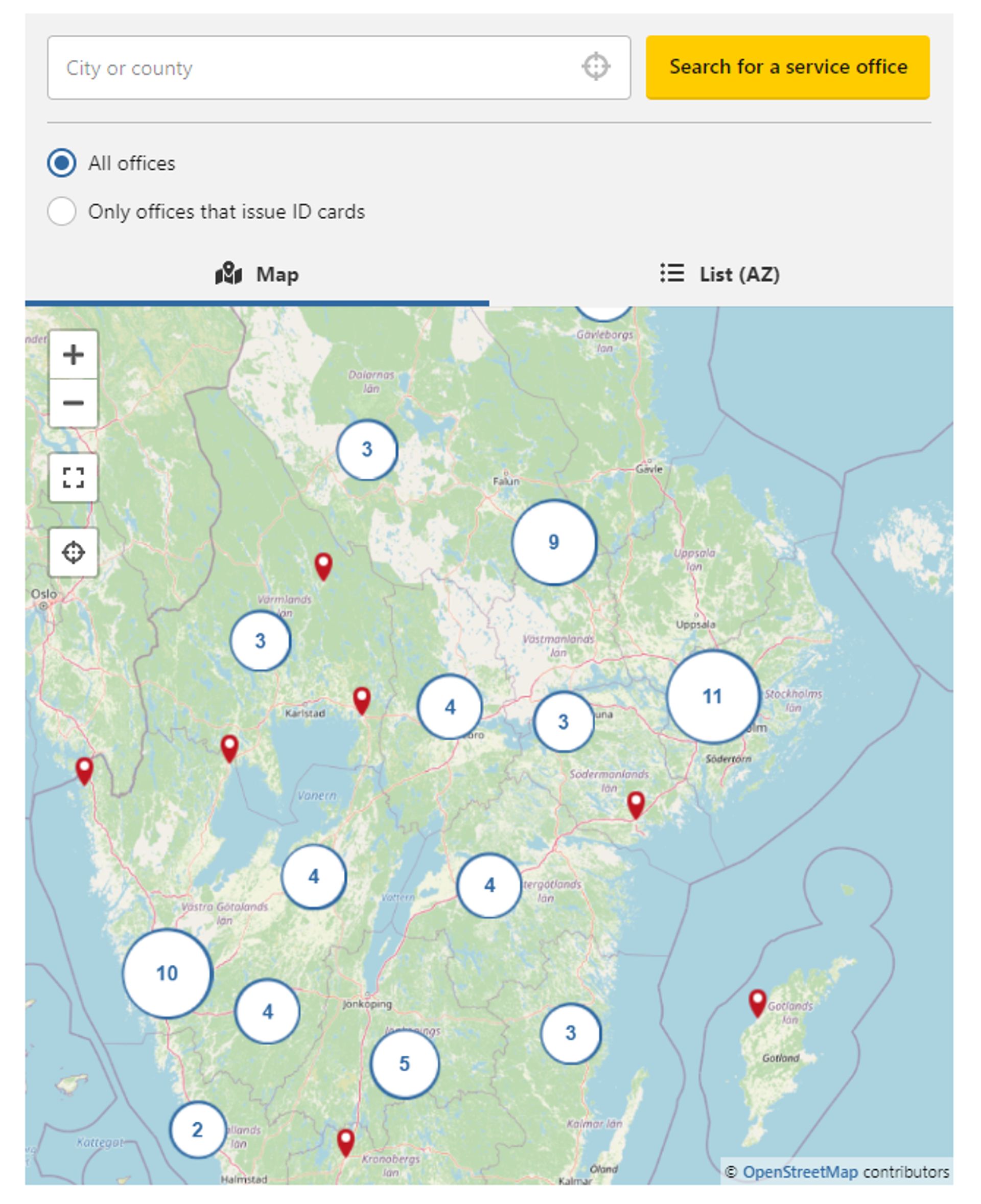 Due to Covid-19 restrictions, you must wait seven days before visiting one of the Swedish Tax Agency's service centers to register as a resident in Sweden after you arrived in Sweden. Keep yourself updated with the latest restrictions and recommendations due to Covid-19↗️ .

Upon your visit, make sure to bring with you all the documents required by the Tax Agency. It could include:

1- Passport, or if you are an EU-Citizen a national ID card is accepted
2- A letter of Admission showing that you will study for at least 12 months.
3- Document showing that you are registered i.e., enrolled, on a recognized study programme in Sweden.

Depending on your situation, there are a few more documents you might need to provide:

1- Documents showing your civil status, e.g., marriage certificate. If you are unmarried, you do not need to show your civil status.
The following civil statuses exist: Unmarried, married or a registered partner, widow or widower, divorced.

Only original and certified copies are accepted. You can show documents from the civil register in your home country.
2- Birth certificate of your children, if you have children coming with you.
3- If you are an EU-citizen, a self-signed assurance that you have sufficient funds to support yourself during your stay
4- If you are an EU-citizen a document showing that your comprehensive health insurance that is valid for residence in Sweden. For students, the European Health Insurance Card (EHIC) is valid.

Check more details about the requested documents on the Swedish Tax Agency's website ↗️. If you are moving with your family, there may be more documents you need to bring to Sweden.

Upon your visit to the service office, if you haven't filled in the "move to Sweden" form ↗️ at home, you will fill an application on the spot about your arrival date, your information, and your address. Skatteverket will register which address you live at, where you were born and your citizenship, as well as your civil status and any relationship to your spouse, children, or parents. You will also need to hand in the required documents. Again, it's best to fill in the online "move to Sweden" form ↗️ already before you visit the service office.

Keep in mind that the process can take time, so apply as soon as possible after you completed the 7-day self-isolation.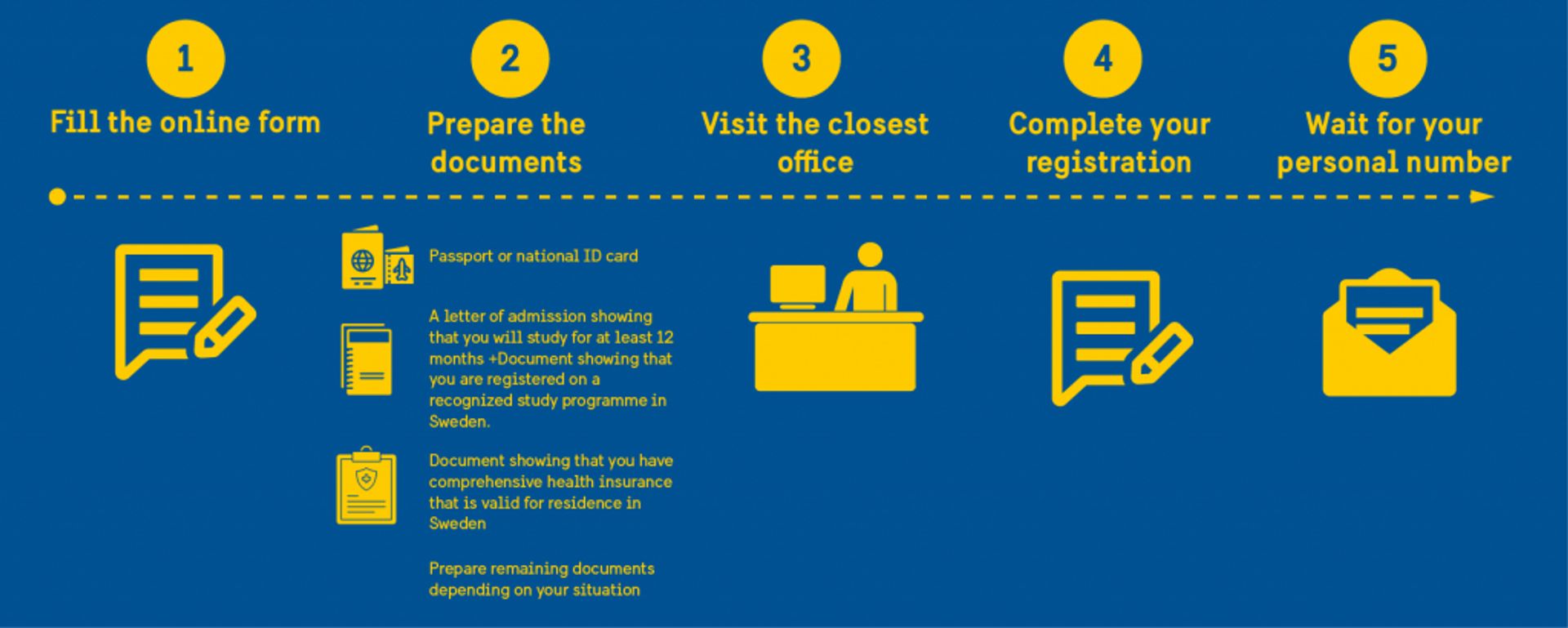 How can I get more information from Skatteverket?
Skatteverket hosts webinars regularly throughout the year that will be really helpful to attend if you are coming to study in Sweden. In these webinars, they provide you with information that you need to know when you move to Sweden, live in Sweden and if you choose to move from Sweden. You will also get a basic introduction to Swedish tax. Additionally, you will get to ask questions directly to Skatteverket and get your doubts cleared.

In order to see the dates and register for the webinars, you can go on this link ↗️ , check the box for "Seminars in English" in the filter. The webinar series is called "New in Sweden– the population register and basic tax information".
I have received my personal number. What now?
After getting your personal number, you sometimes need to inform your university! Check if that is the case on your university's website.

As soon as you have your personnummer, take an appointment for applying for a Swedish ID card here ↗️. Be aware that not all their offices can issue ID cards. So follow the links on the webpage to check which office you should visit.
You can use the ID card as proof of your age and identity at places such as pharmacies, banks or in shops.

If you move within Sweden, it is your legal duty to inform Skatteverket about your change of address. You will want to do this for your own sake as the address you register at the Swedish Tax Agency is your official address by default. Important letters from government agencies, hospitals, banks and so on will automatically be sent to the registered address.

Report any changes in your address online ↗️. It will only take some minutes!

If you are moving abroad for a year or more, you will also need to inform Skatteverket, in order to de-register from the Swedish population register↗️.