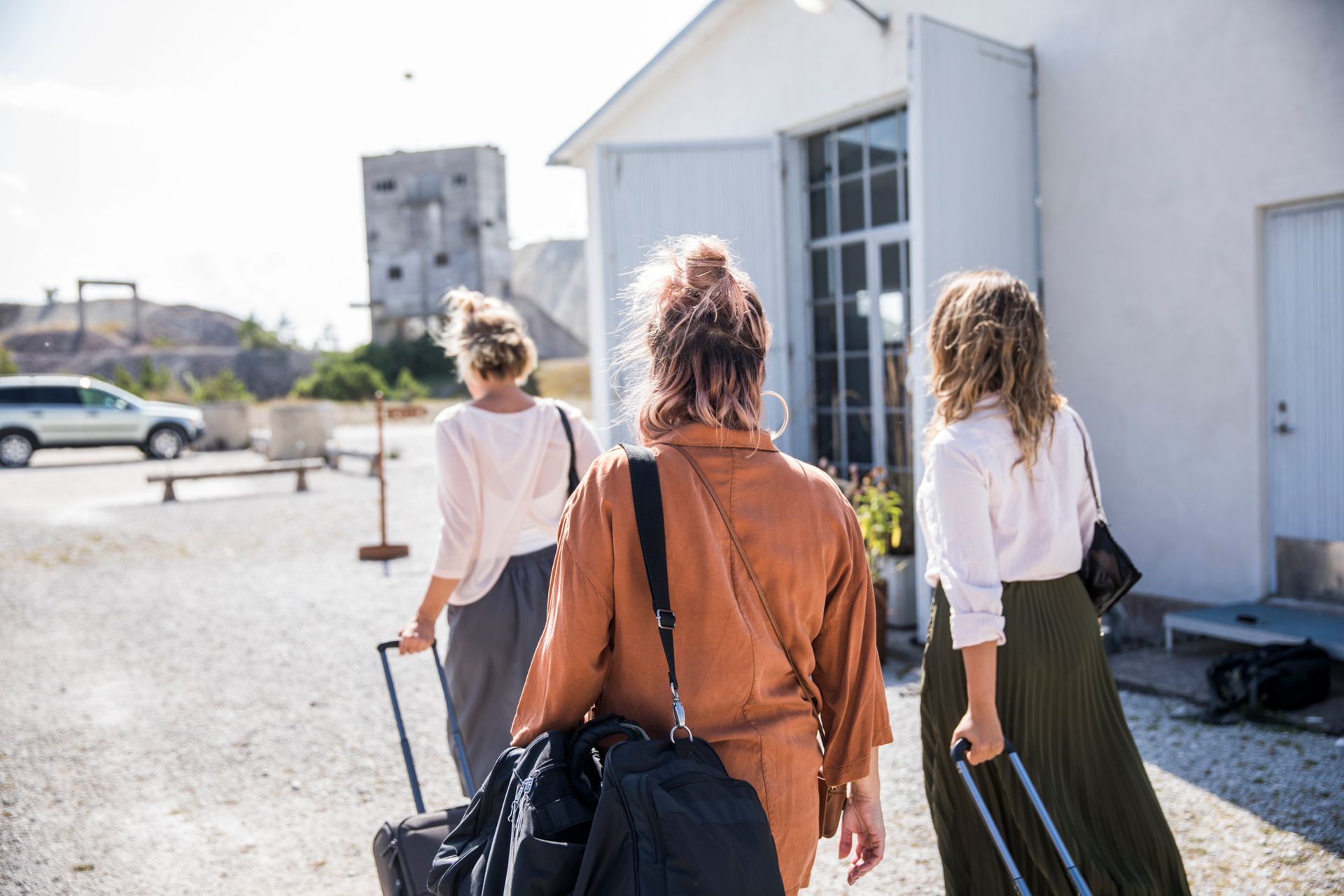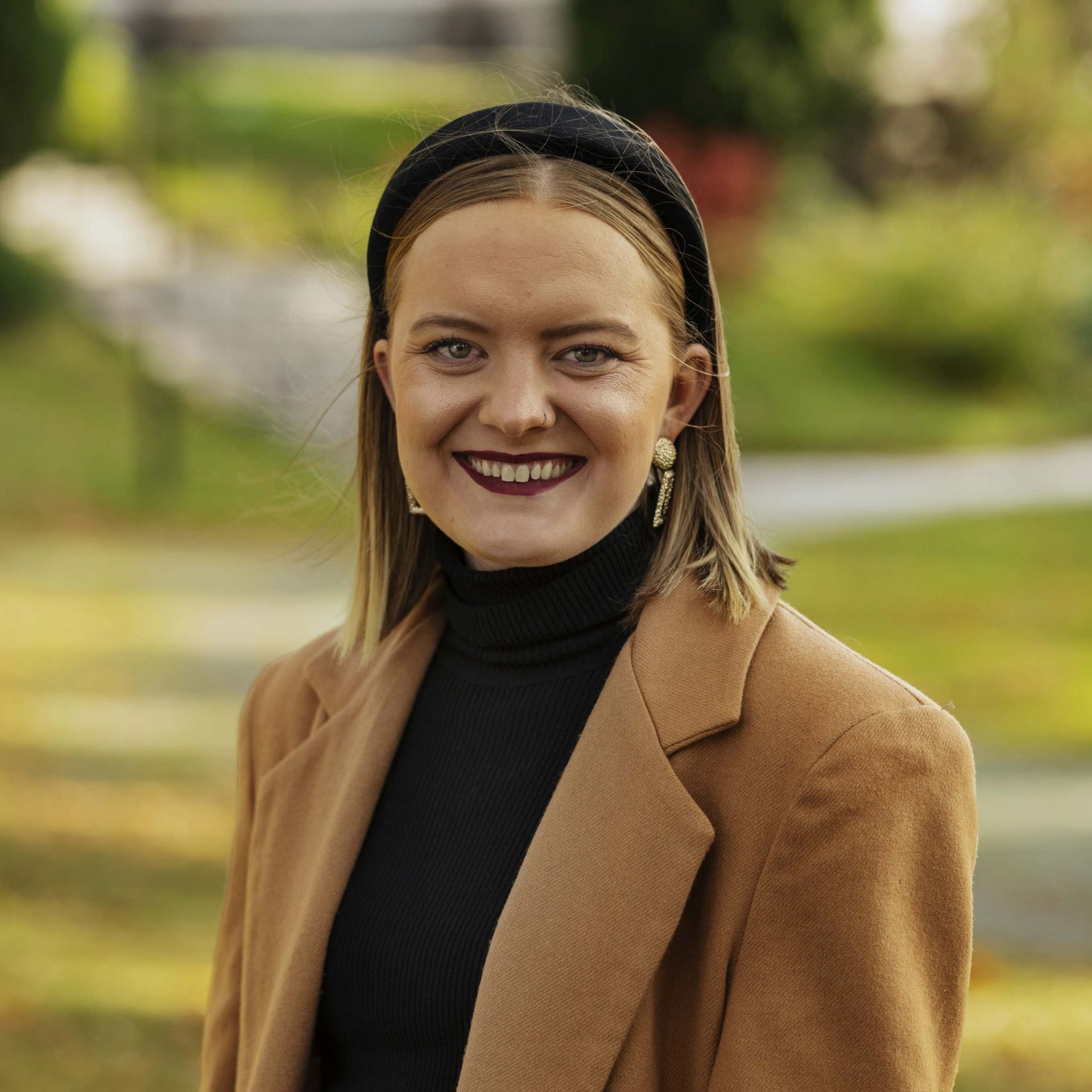 You might have just arrived in Sweden a few weeks or days ago and are wondering "well, what do I do now?" First of all, congratulations on arriving in Sweden! Second, there are plenty of things that you can do before classes start and you become incredibly busy with school.
Get set up at Skatteverket
Check that you are registered for classes, have received your syllabus for classes, and have the reading materials
One thing to do while you are awaiting classes to start is to see that you have everything you need for said classes. First, check and see that you are registered for your classes or are able to do so. If you discover you are not then it advised that you contact your programme coordinator or study coordinator. If you do not know who these people would be this information can be found on your programme's webpage on the university website.
If you are registered for classes, it would also be a good idea to check the syllabus and see if there is any homework needed for the first few days of classes or anything you can start ahead on.
Once you have the syllabus you can look up your reading materials online at your university's library. This way you'll be super prepared!
Tour the campus
When I first arrived to Sweden I made sure to take walks to the campus to familiarize myself with the buildings and where my classes would be. Linköping University's Norrköping campus is quite small so it was easy to memorize. However, if you are located on a big campus touring before classes start is ideal and will help you get acquainted. Even if classes haven't started yet you can always get into the buildings with your student ID.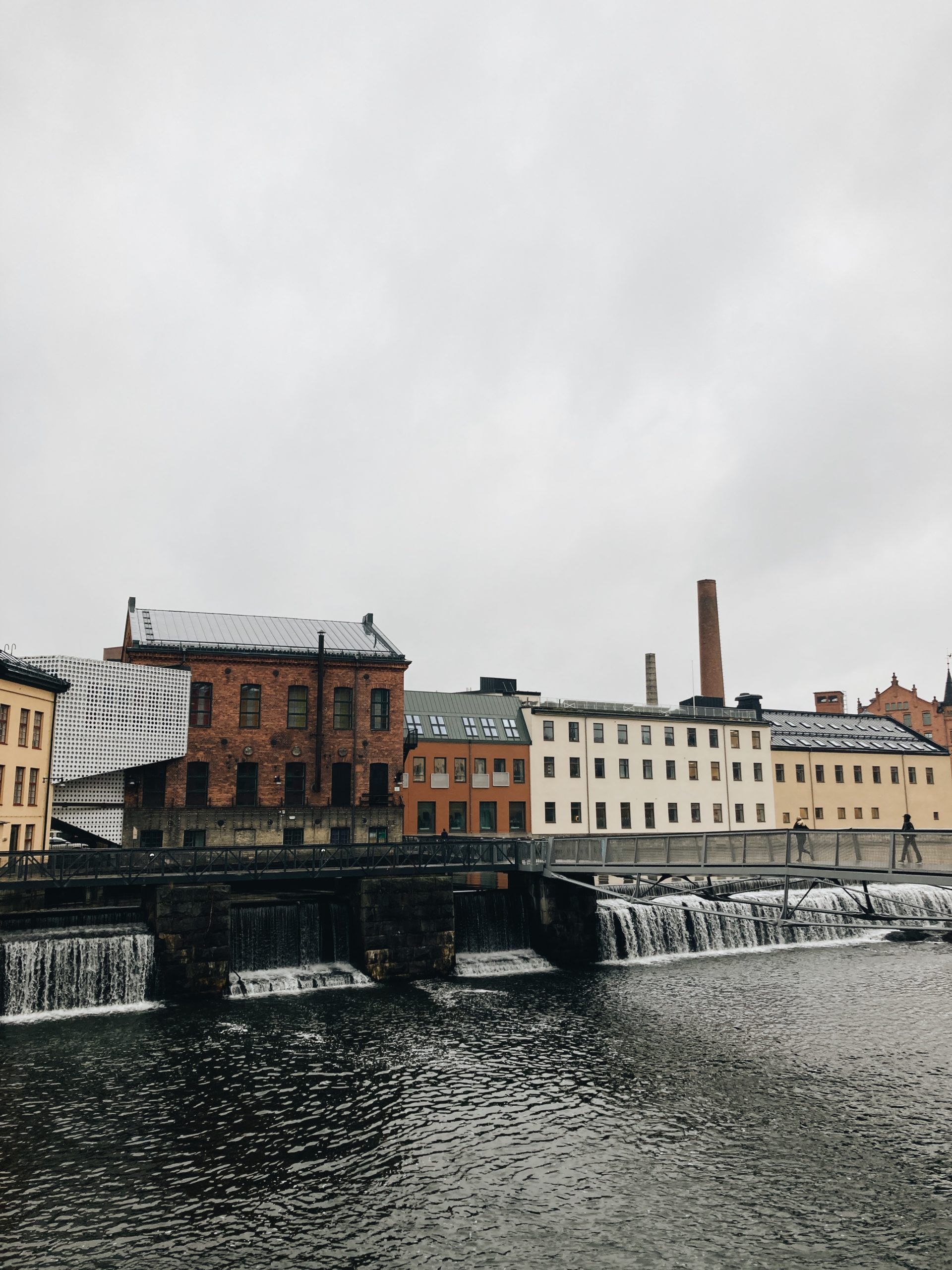 Meet your classmates and see what welcome events are at your university 
If you are a new cohort of students you might not know each other until classes start but if you do this is a perfect time to meet and get to know each other. When I started my programme, a second year from my programme organized a hangout at a local bar for all of the new students in the programme before we started classes. This was incredibly helpful to get to know my classmates before classes started and it also made me feel not so overwhelmed knowing that I had friendly, kind people around me.
If you don't know anyone at your school then welcome events at your university is a great way to meet new people. Most universities have many student unions that organize events for international students to meet whether thats corridor parties, hiking and biking trips, or speed friending events. Check the website of your university to see what the student unions are up to during the welcome weeks!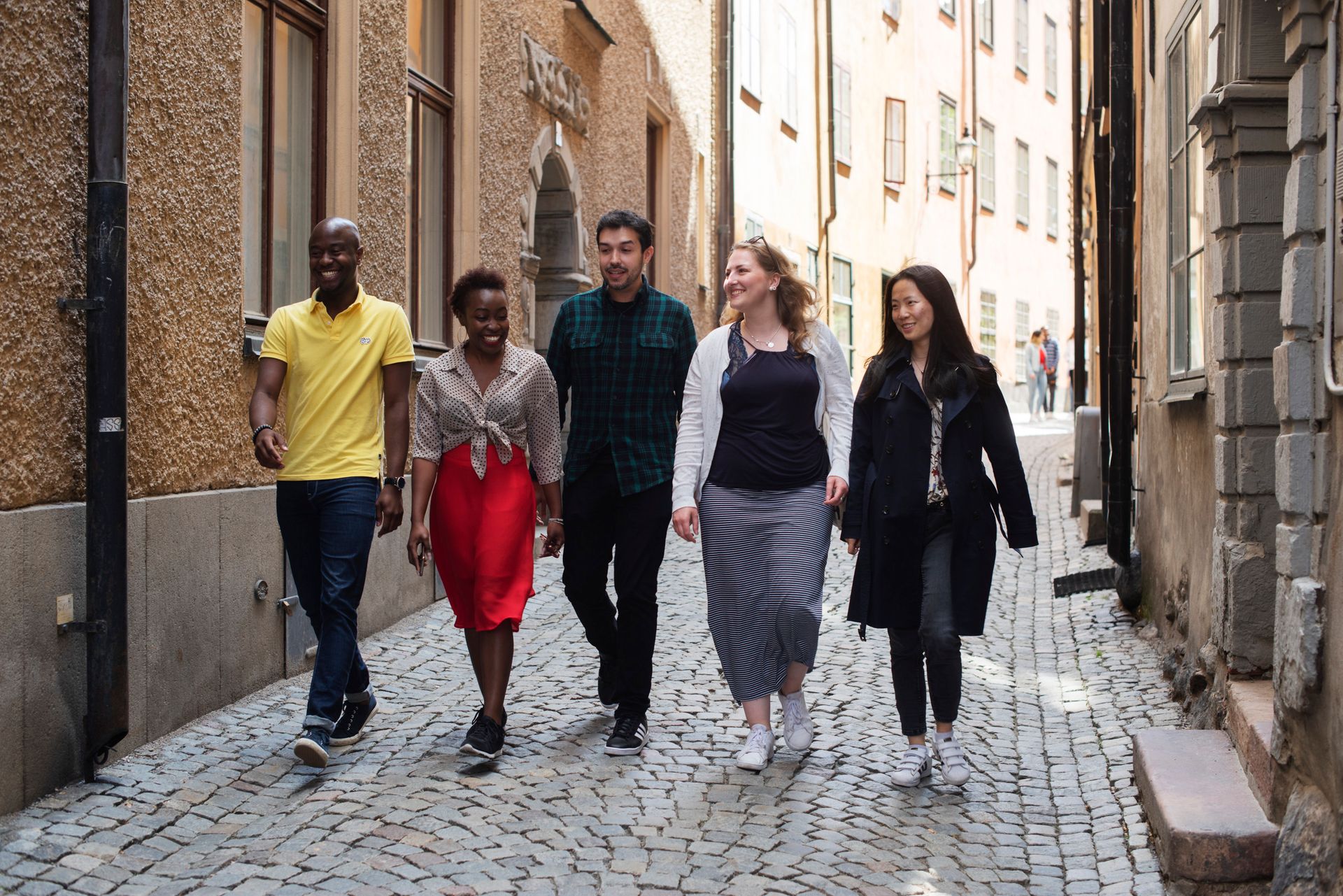 Plan your schedule
Once school starts your schedule will be incredibly busy and it is good to take the time now to sit down and plan the coming weeks ahead. Don't forget to plan in times for relaxation and self care!
Buy groceries, furniture, bedding, a bike!
It goes without saying that you need to survive on food and sleep on furniture so this is your reminder to buy both! If you just moved to Sweden and are unsure of where to buy a bed, a bike, other furniture, bedding, or groceries, I have compiled two blog posts titled How to Get Groceries in Sweden and How to Navigate Stores in Sweden that will tell you specific stores where you can buy these things and more!
Take walks enjoy nature, your city, and other places in Sweden!
I know I have mentioned this many times before in this blog post but you will get busy with school so now is the time to relax, take walks, explore your city and other parts of Sweden. Even though it can be scary at first, public transportation is easy and accessible here so take advantage of it and see a new city, other part of your city, or go explore nature! Take advantage of this down time you have and enjoy your surroundings!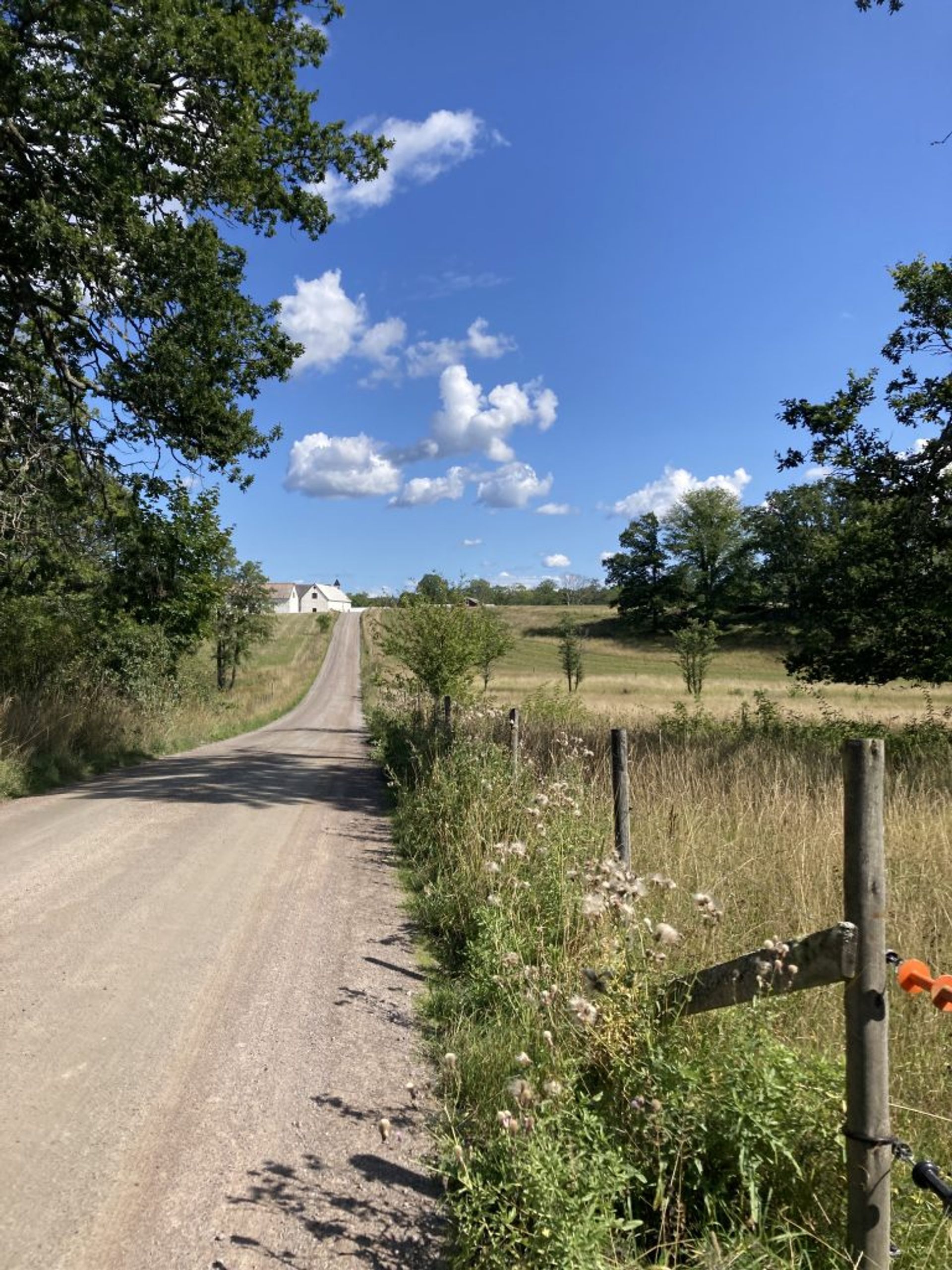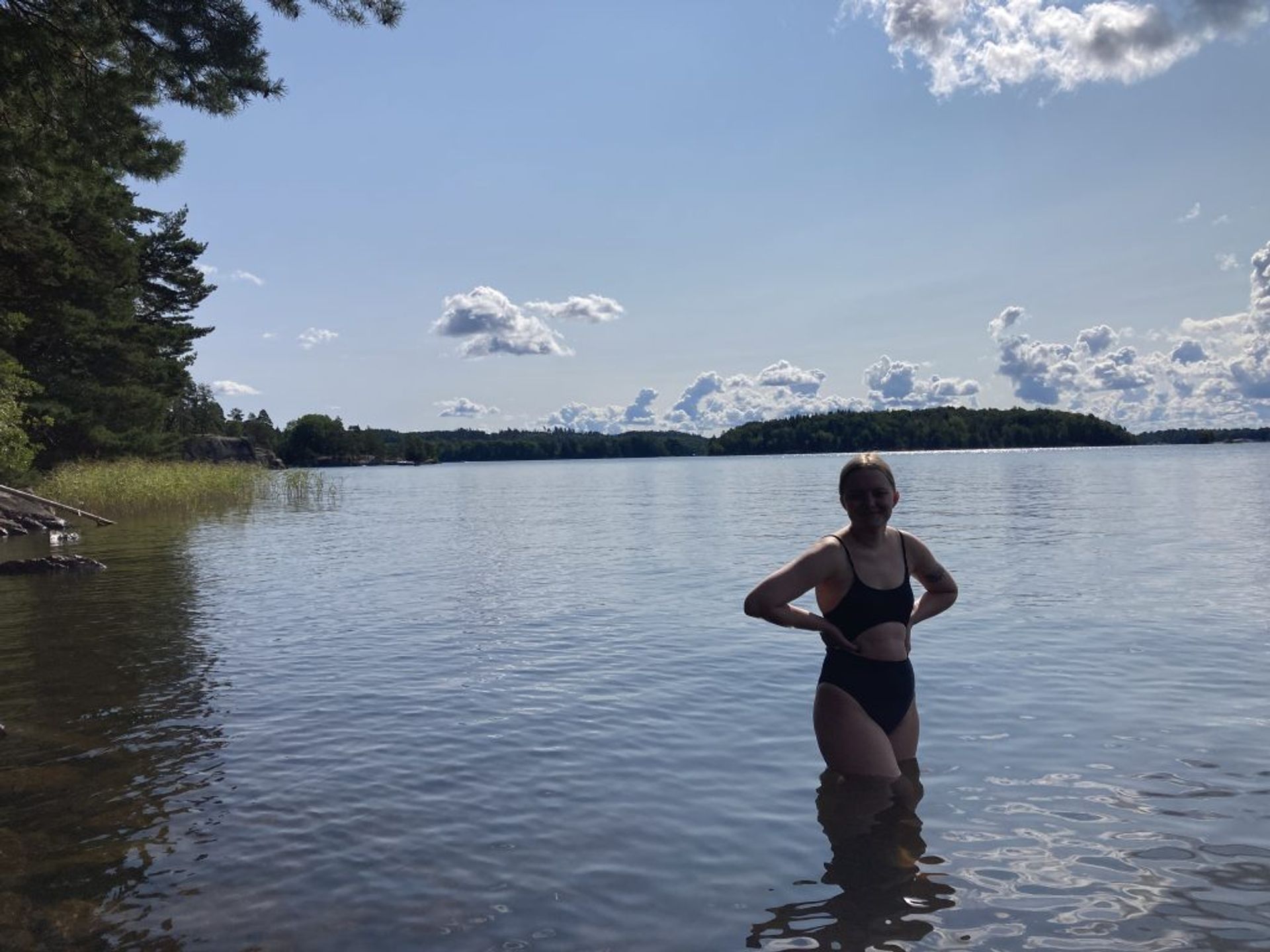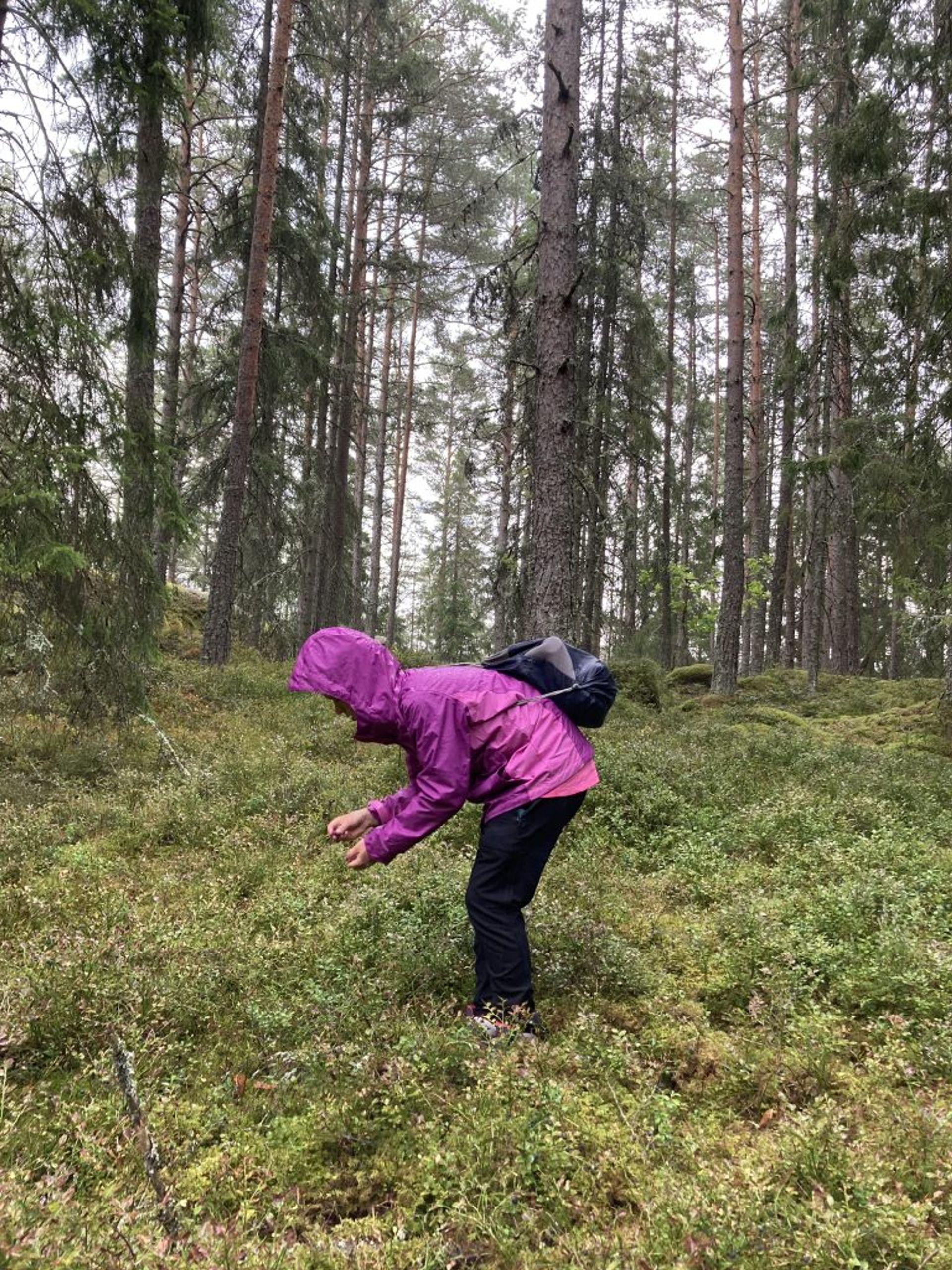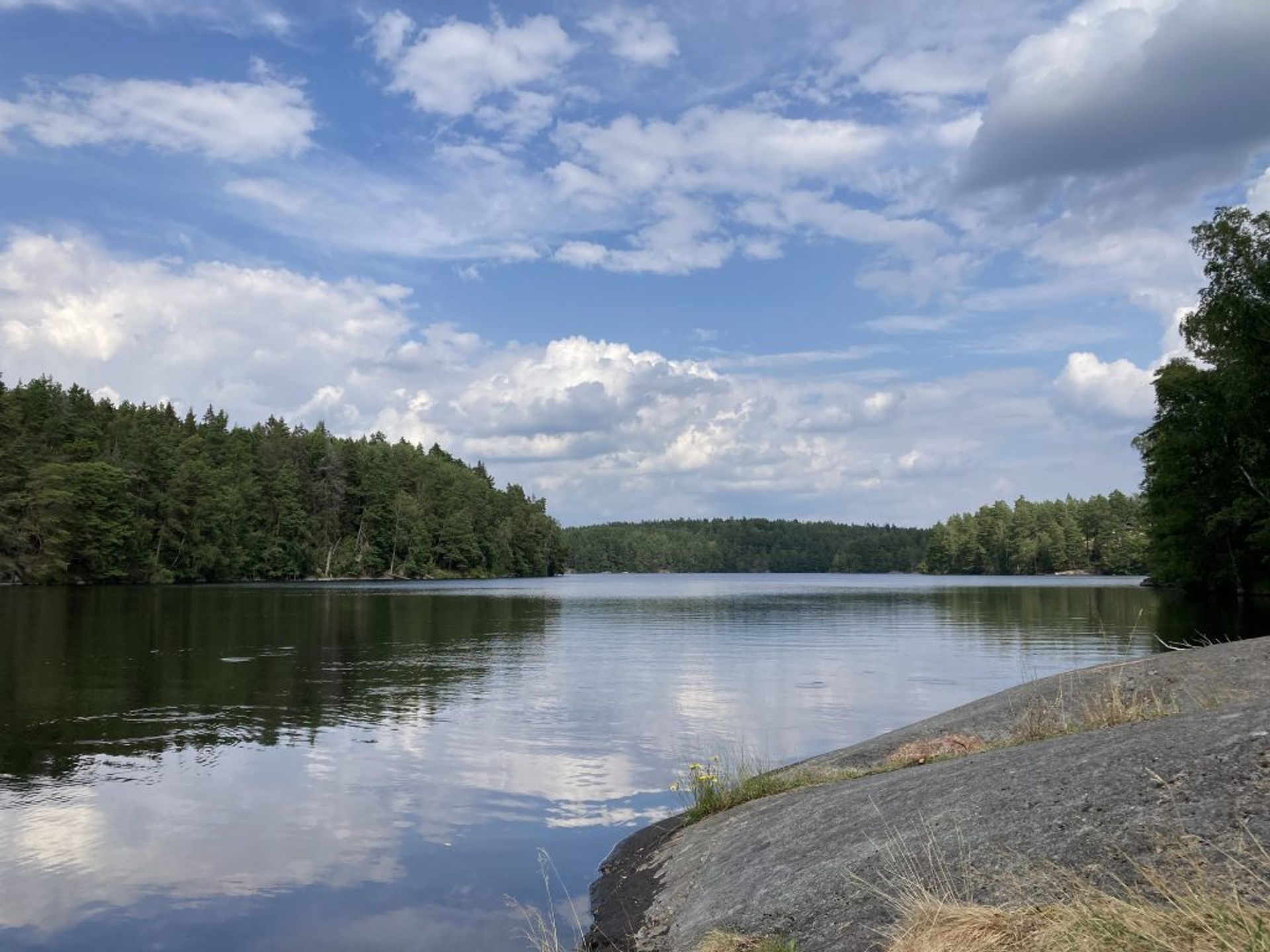 Hopefully now you have brainstormed ideas to keep you busy and occupied until school starts. Get out there and enjoy Sweden!