My name is Jordan and I'm from the United States
🇺🇸

. I'm studying a Master's in Peace and Conflict Studies at Uppsala University.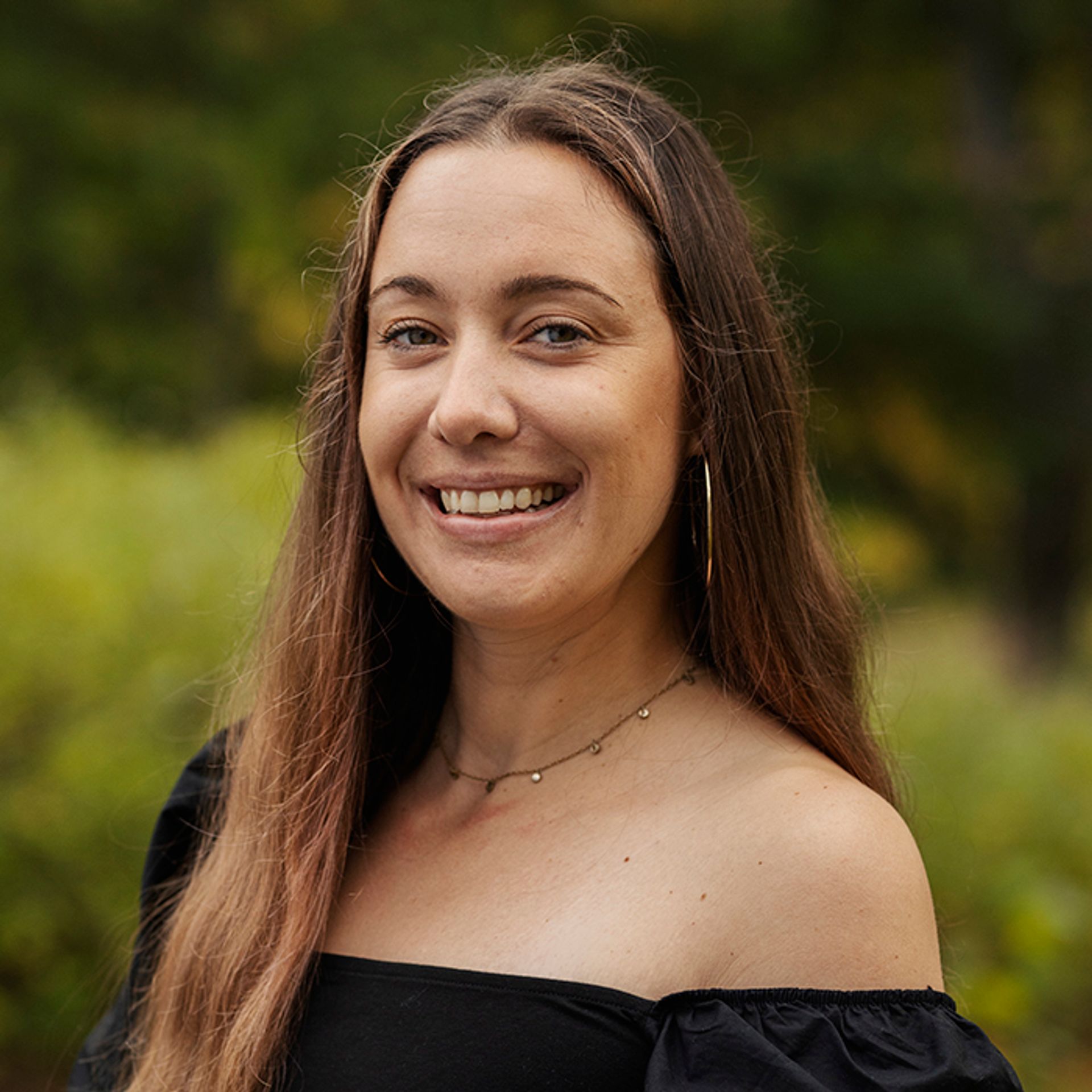 Oh hello you beautiful person!
It is great to meet you! I am Jordan, a second year Master's student studying Peace and Conflict Studies at Uppsala University from the United States.
I came to Sweden excited to not only to study but to learn more about this beautiful country. I actually found the Study in Sweden instagram account while I was preparing to move to this country and found the content so helpful. I was especially interested in the personal accounts of personal day-to-day living. Where would I shop? What was student housing like? How would the winter be? You can find answers to all of those questions on our Instagram and Blog.
I am currently deep in my thesis, but when I need to unwind I enjoy taking sun baths while I enjoy an afternoon fika (like the Swedes do), eating all the food and binge watching trash tv. I am also deeply devout to astrology. I am a Sagittarius if you did not already know haha
I enjoy writing about fun, cultural things like being queer in Sweden or dating in Sweden, among many other things. I hope you find my content useful, and if you have any questions or want to connect you can email me or reach out during my Instagram takeovers.
xoxo,
jordan
MSc Peace and Conflict Studies at Uppsala University
Past Ambassador
Jordan was a digital ambassador between 2019-2021 and is not available for answering emails and comments on posts.