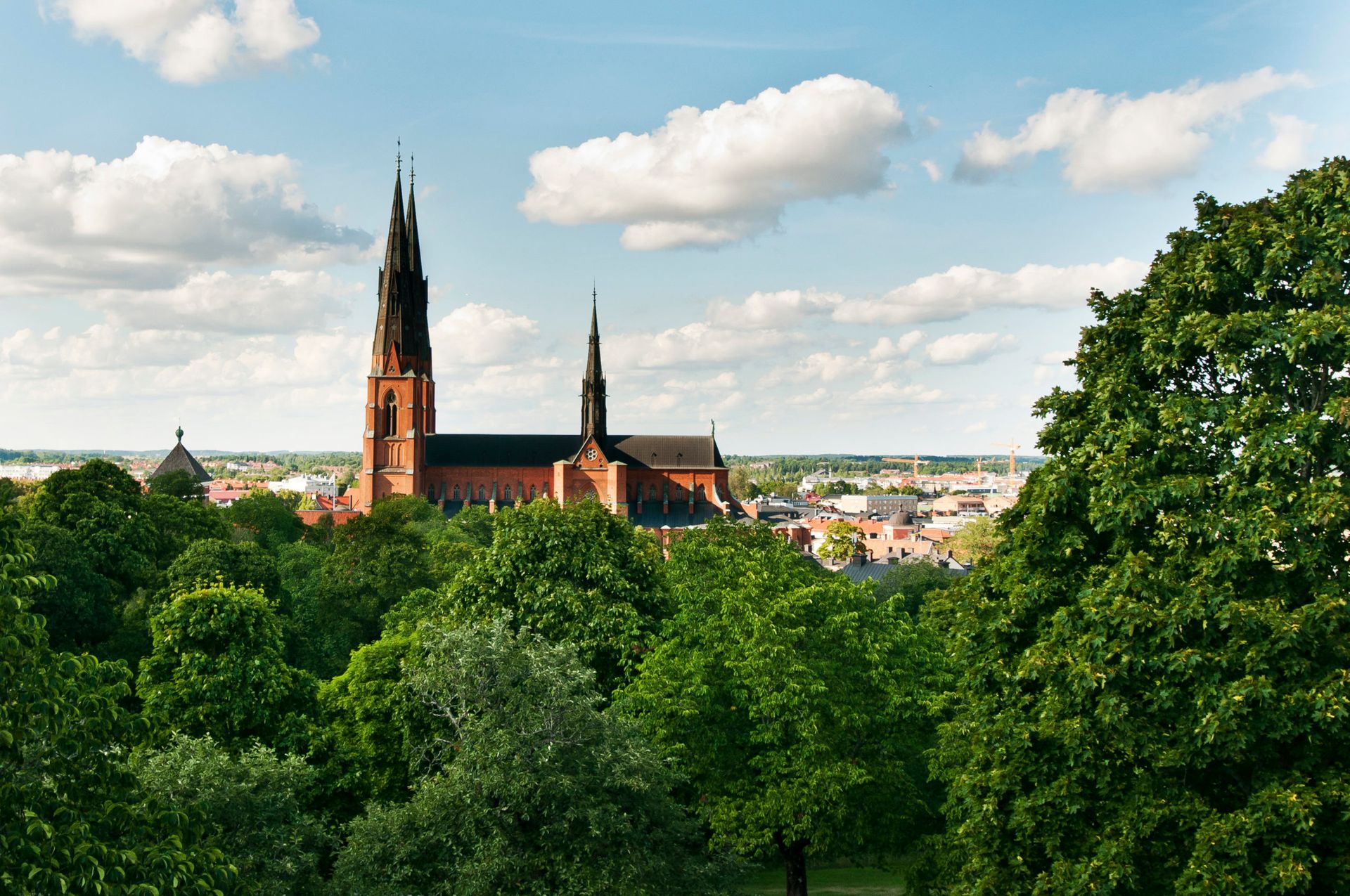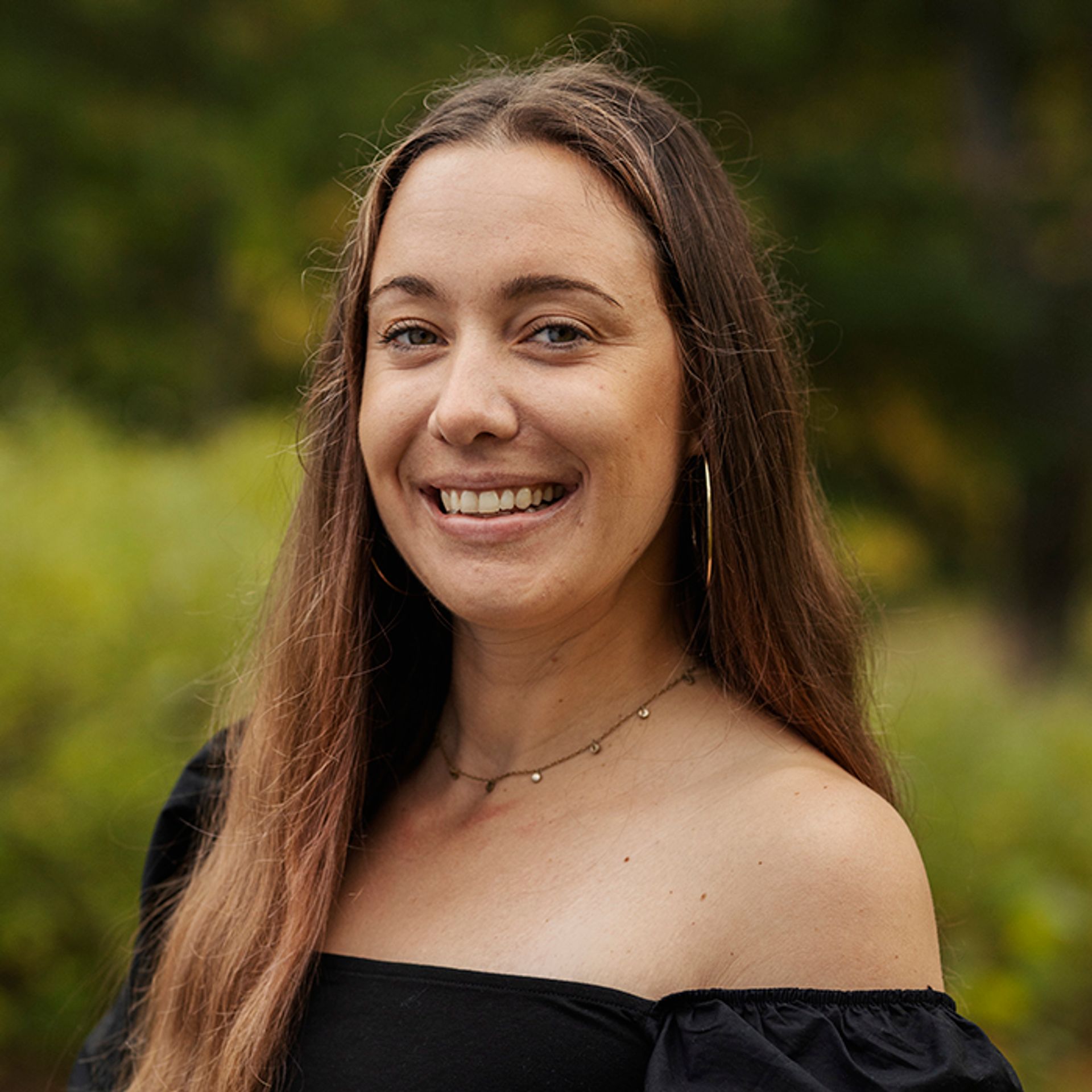 Hooked on a feeling
My decision to study in Sweden was based on a feeling. Similar to the feeling of falling in love- it didn't feel rational but it felt right. When I received my admissions letter granting my acceptance to study at Uppsala University, I just knew that it was where I was suppose to be. How? I can't tell you, besides the thought of studying in Sweden felt exciting yet familiar- like swiping right and matching with the cutie you had a crush on for-like-ever but never had the courage to speak to.
I trusted that feeling, I leaned on that feeling, and now that feeling has brought me here, moments away from landing in Stockholm to finally meet my match.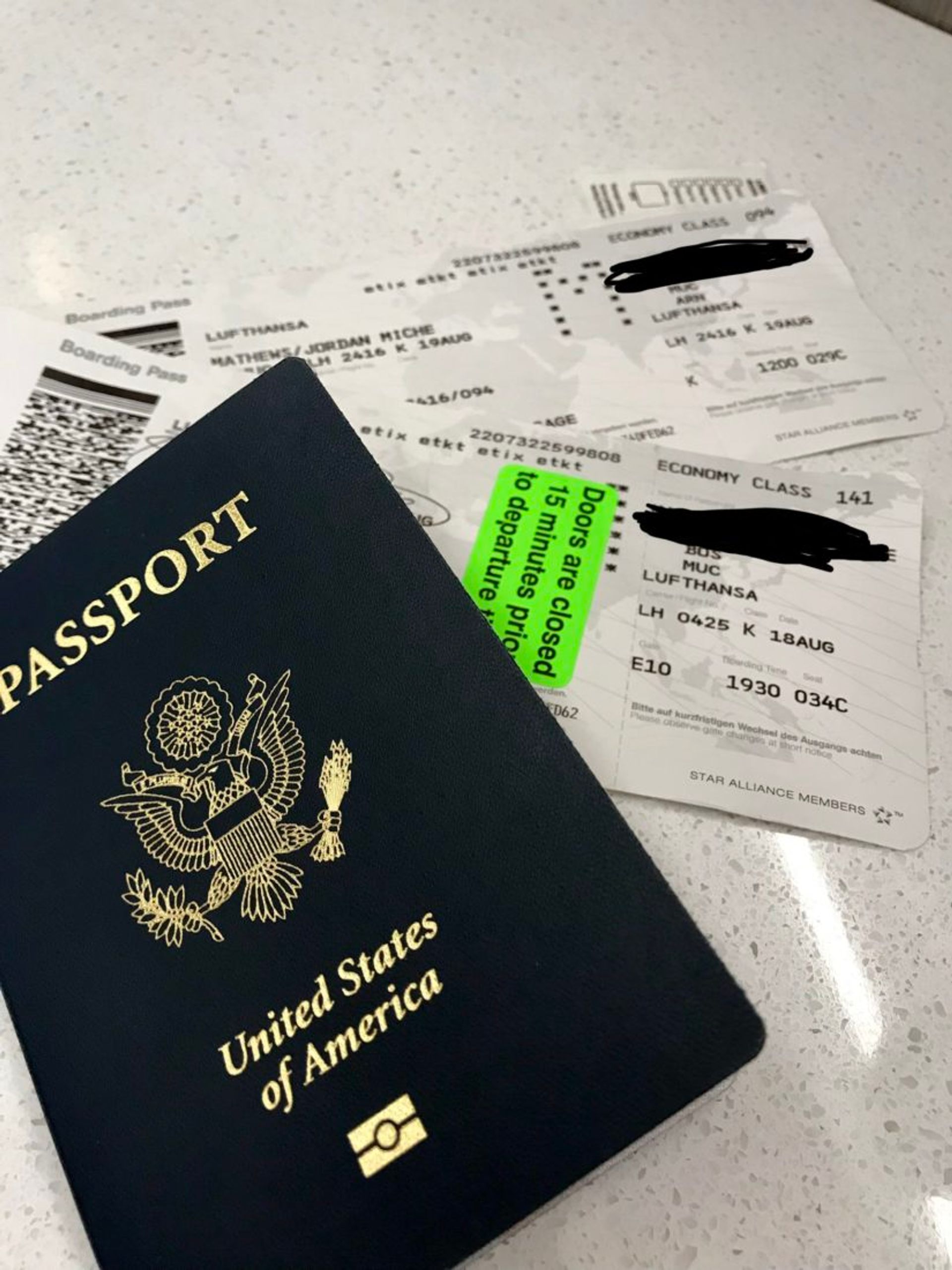 "We are now beginning our descent into Arlanda. In preparation for landing, we ask that everyone puts their tray table and seat backs in their upright position and that you store all loose items below your seat or in the overhead bin above you…"

The cabin lights brighten, and I arouse from an unsatisfying sleep. My hand is numb, having been clenched in a fist for that past who-knows-how-many hours. I unbuckle my neck pillow and begin to massage my neck- the part that seems to hold all my stress. I close my eyes and take a deep breath- slowly inhaling through my nose, exhaling out my mouth.
My stomach drops even though the plane is stable. I feel a static-like nervous buzz pulsing through my body. I am about to arrive in Sweden, a country that I have only known through limited experiences like shopping at Ikea and H&M or learning about progressive welfare states.  Sweden will be the place l call home for the next two years, yet it is a place I know so little about. Will I like Sweden? Will Sweden like me?
My skin itches, thinking about finally getting to meet her.
As I get ready to deplane, I butterflies began to dance in my stomach- the way they do when you're about to meet someone new for the first time. I was hoping that the intuitive pull I had for Sweden would translate in real life- that when we finally met each other it would feel comfortable and easy, even if it wouldn't always comfortable and easy. I know the next two years would come with ups and downs, but I trusted it would all be worth it because I just knew this is where I was supposed to be.
I step off the plane, trying not to appear as unsure as I feel. I look around the terminal and smile. Sure, I may have just been at the airport, but damn, was she beautiful.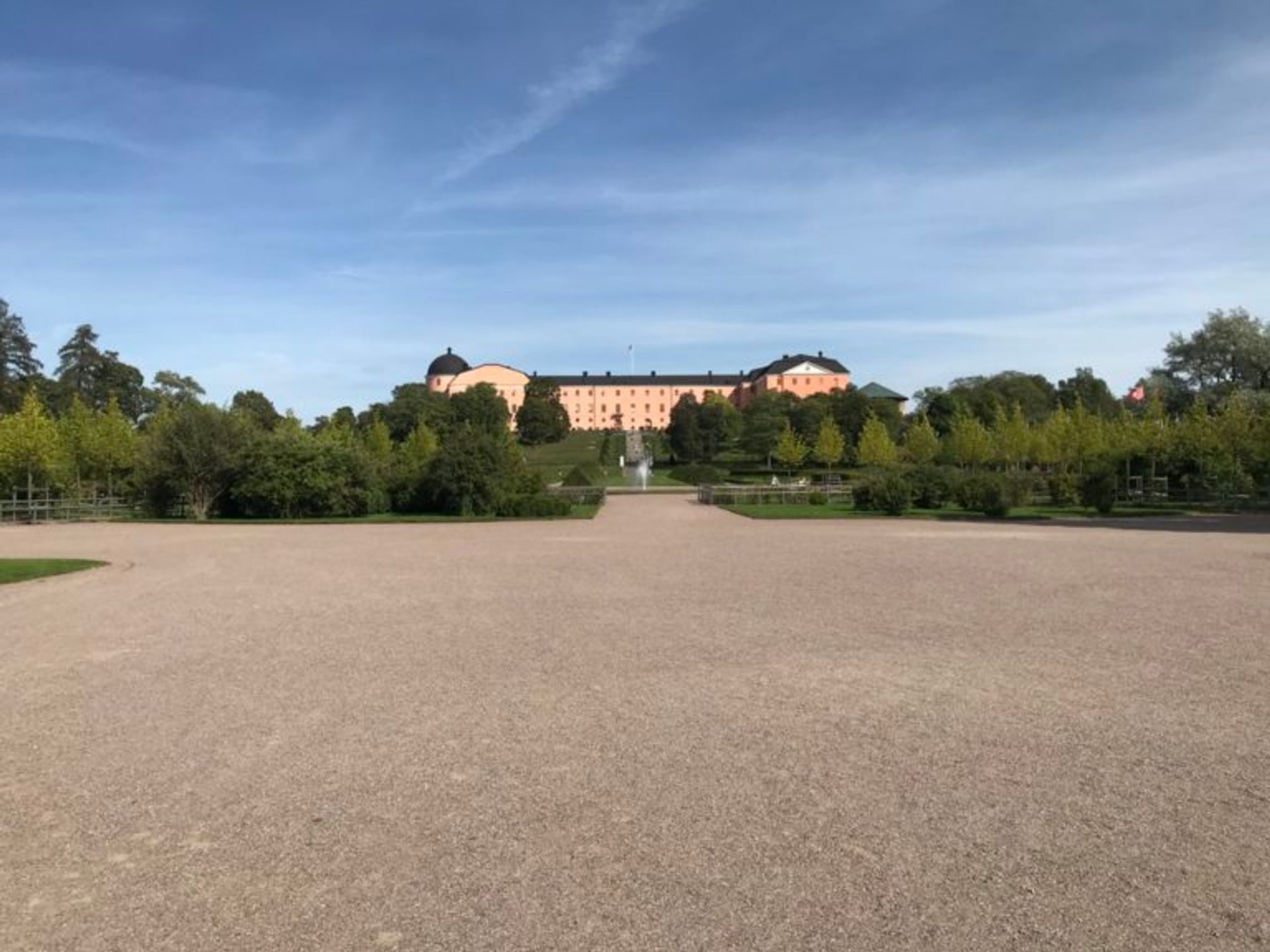 Locking eyes with Uppsala
I remember driving into Uppsala for the first time. I saw the tip of the Cathedral peek over the horizon, right after seeing the local Ikea- of course. It was beginning to set in that this was the place I soon would know as home.
For me, my first week in Uppsala felt like a lucid dream. Sure, jet lag probably had something to do with that, but I noticed things, and appreciated the things that often go unnoticed when living in a familiar place…Like the sounds of passing of cars, for example, or the chattering of people, the taste of a Swedish cinnabun, the smell of freshly brewed coffee, the playful tease of the summer breeze against my face. My senses were standing guard, awake and alert, as though experiencing the world for the first time. Simple things, like grocery shopping, became overwhelming. The most mundane experiences, like going to a coffee shop, were novel.
Moving to Uppsala has been a heightened experience. Exciting. New. Nerve-racking. Though I have often felt like a newborn baby (and still do)- bumbling and incompetent as I try to navigate the newness of this city- I am inspired by the kinetic energy I feel around me and daydream of everything it could ever possibly be.
I look forward to sharing with each of you all exactly how that energy manifests over the next two years while I am here, studying in Sweden.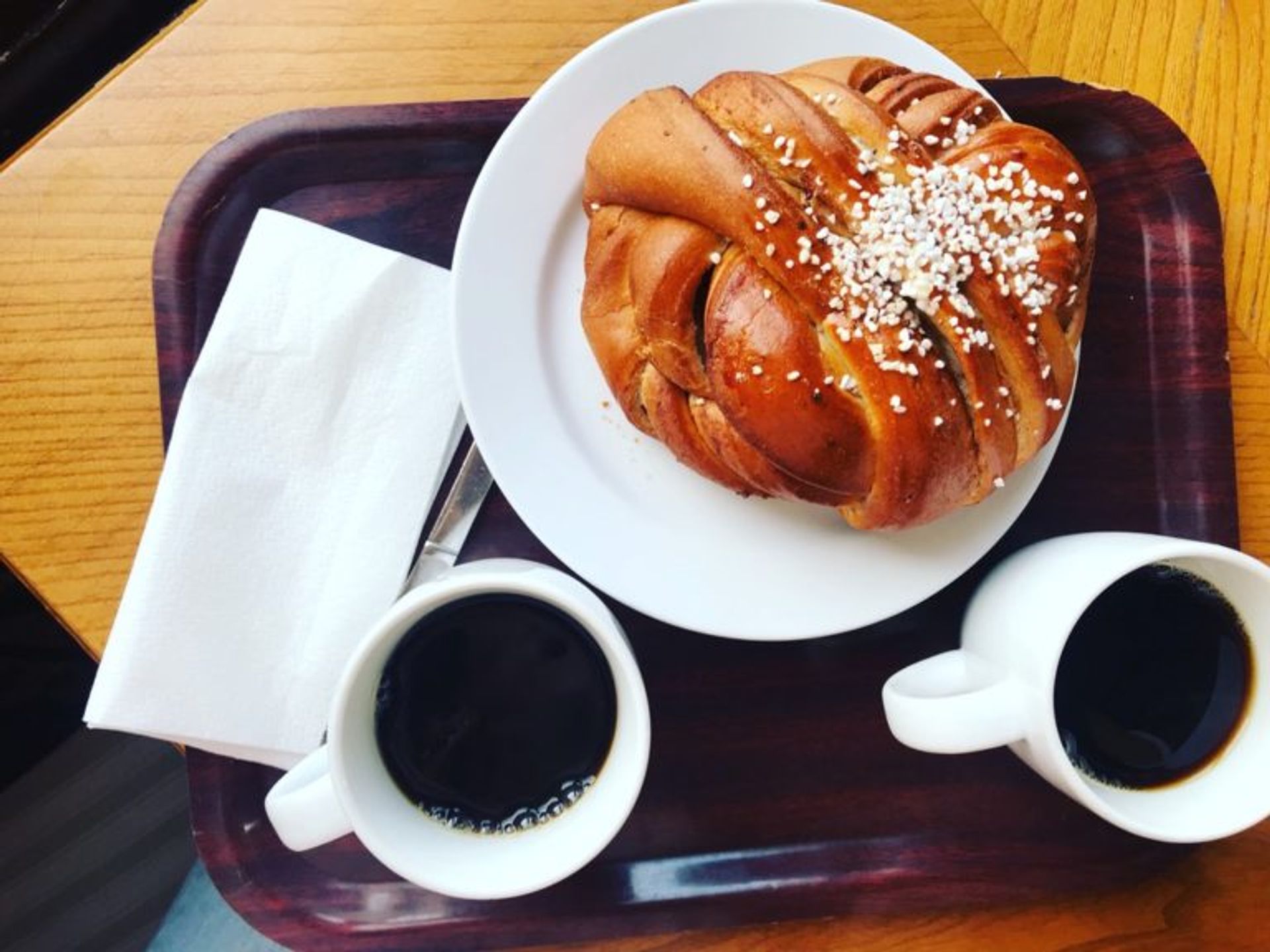 Digital Ambassadors share their first impressions
I asked some of my fellow Digital Ambassadors to share their own first impressions when moving to Sweden. It is fun to see how those impressions have impacted each of us and our experiences as students in Sweden.  We each can recall how we felt when we finally met Sweden- nervous, excited, overjoyed. Share your own first impressions in the comments below and if you have yet to move to Sweden, share how you imagine what it would be like to meet Sweden for the first time!
Digital Ambassador: Emma
About Emma

From: The UK
University: Stockholm University
"Sweden came to my life in small and sweet doses; singing ABBA in the car with my mum when I was 5, not knowing all the words but knowing the jingling jangling melody; a best friend I found in the US who brought a weird tube of fish paste to the dining hall in the mornings to add to her eggs (I later found out this was of course Kalles Kaviar); an old boyfriend who would speak Swedish in his sleep. When I actually moved here in 2017, my first feeling was that everyone was so warm. In the shops if I tried make very basic Swedish the cashier would always switch to English and always tell me I was doing a good job. Now I'm less thrilled when people switch to English (I need to practice!!), but they're still just as sweet in their encouragement."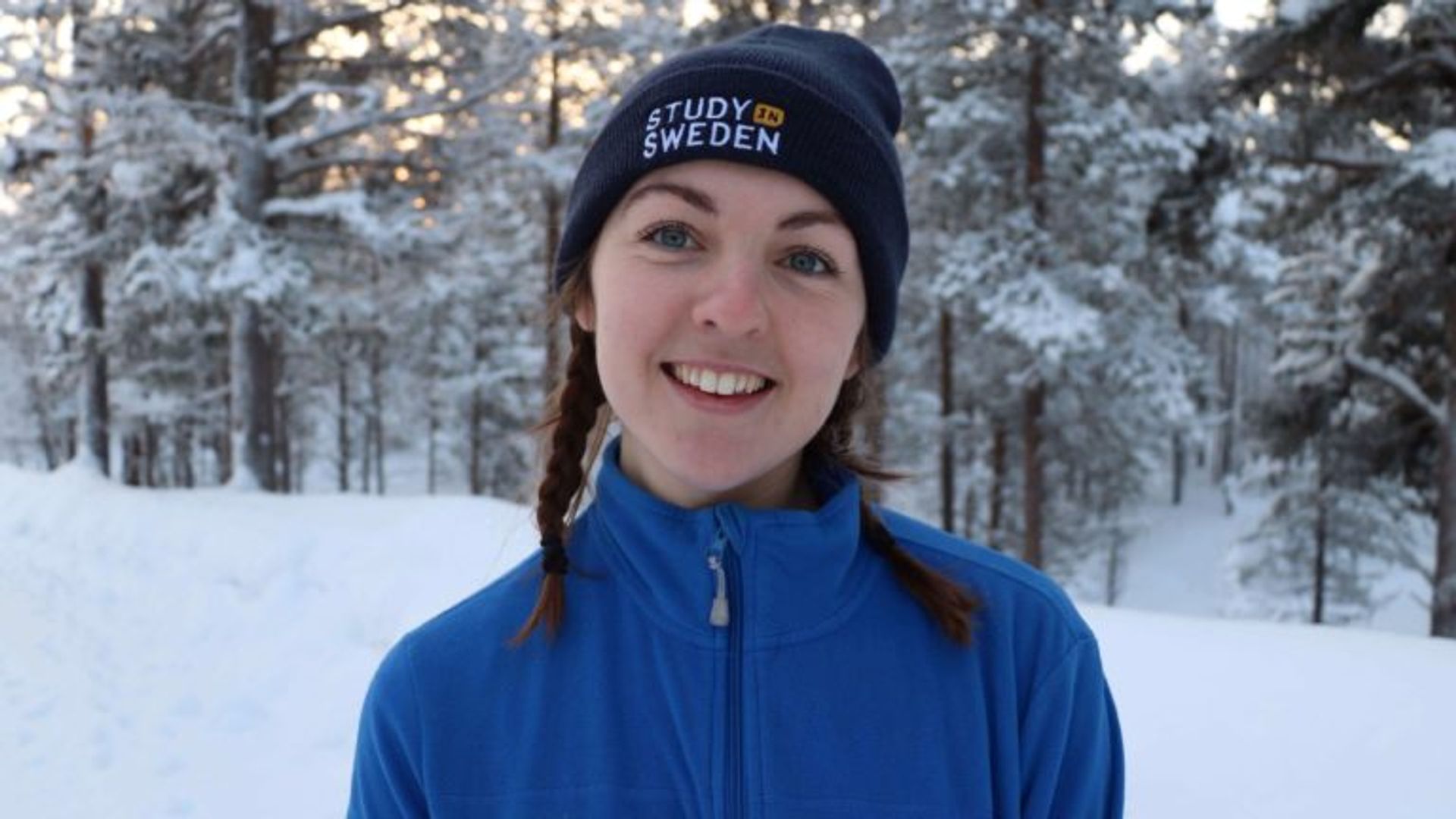 Digital Ambassador: Sara
About Sara

From: Hungary
University: University of Gothenburg

"I'm sure all of you remember the feeling you had when you really wanted something- that something for me was Sweden, and to continue my studies in a field that I really enjoy. And then you arrive… BAMM! All things you hoped for… the freedom, the possibilities, the food, the kindness, the NATURE are even better than I imagined!!! You know what they say about nordic people… They're cold, they don't smile, maybe they're even unfriendly. Well, we were (at least I was for sure) WRONG.   They're absolutely the opposite. And here's an advice: try to talk to them, or pronounce some words in Swedish… their smile is guaranteed!"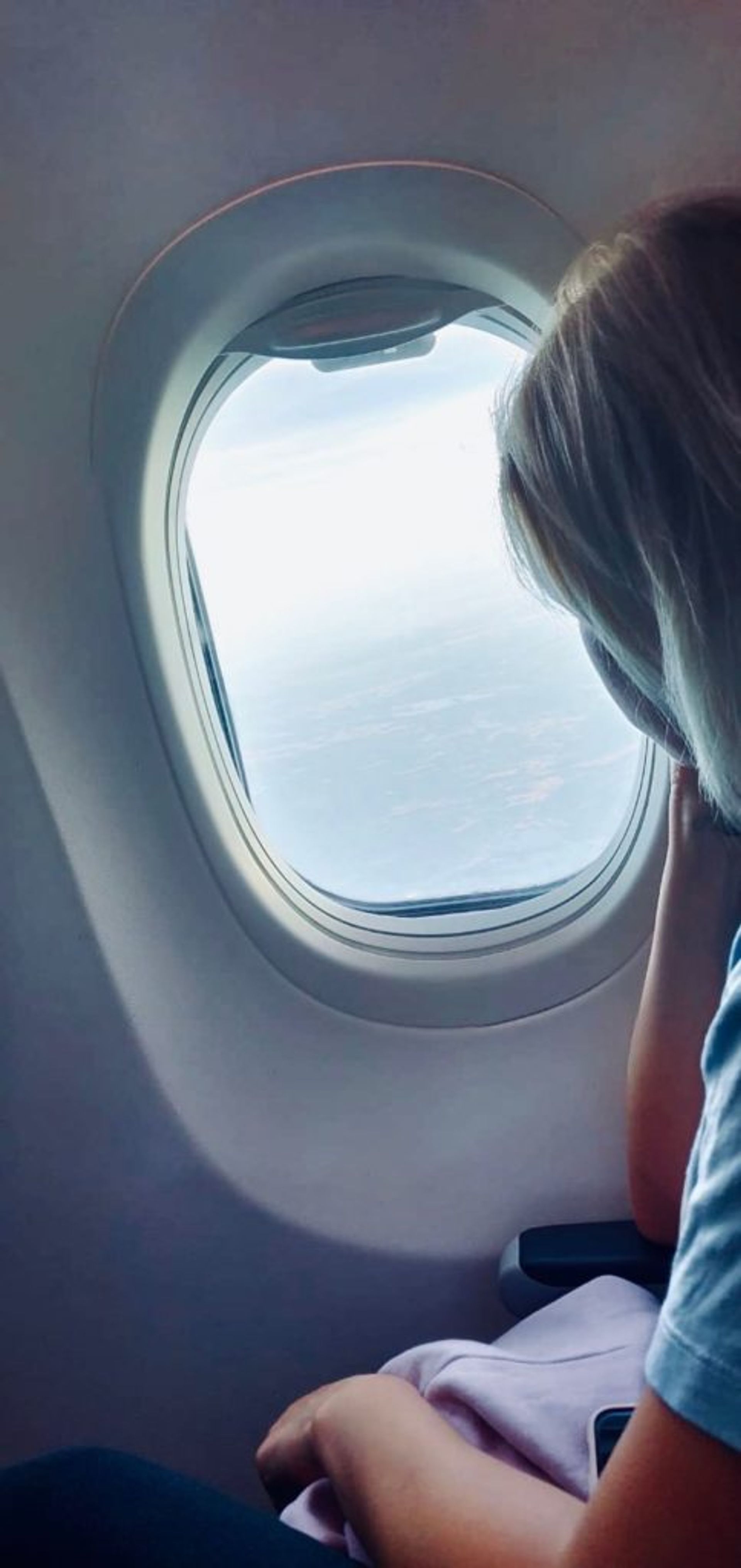 Digital Ambassador: Nguyen
About Nguyen

From: Vietnam
University: Lund University

"Wow, it's warmer than I expected. Sunshine and 20-ish Celsius degree, are you kidding me, am I even in Sweden?!" But yes, it's true, I'm in Sweden. And now after 2 months here, I can guarantee the saying, "Enjoy sunshine as much as you can while in Sweden" is totally true. But one more thing I'm so sure is that even though I may not get the warmth from sunshine anymore, but the kindness from people here has already warmed me up during the cold and lonely days of student life.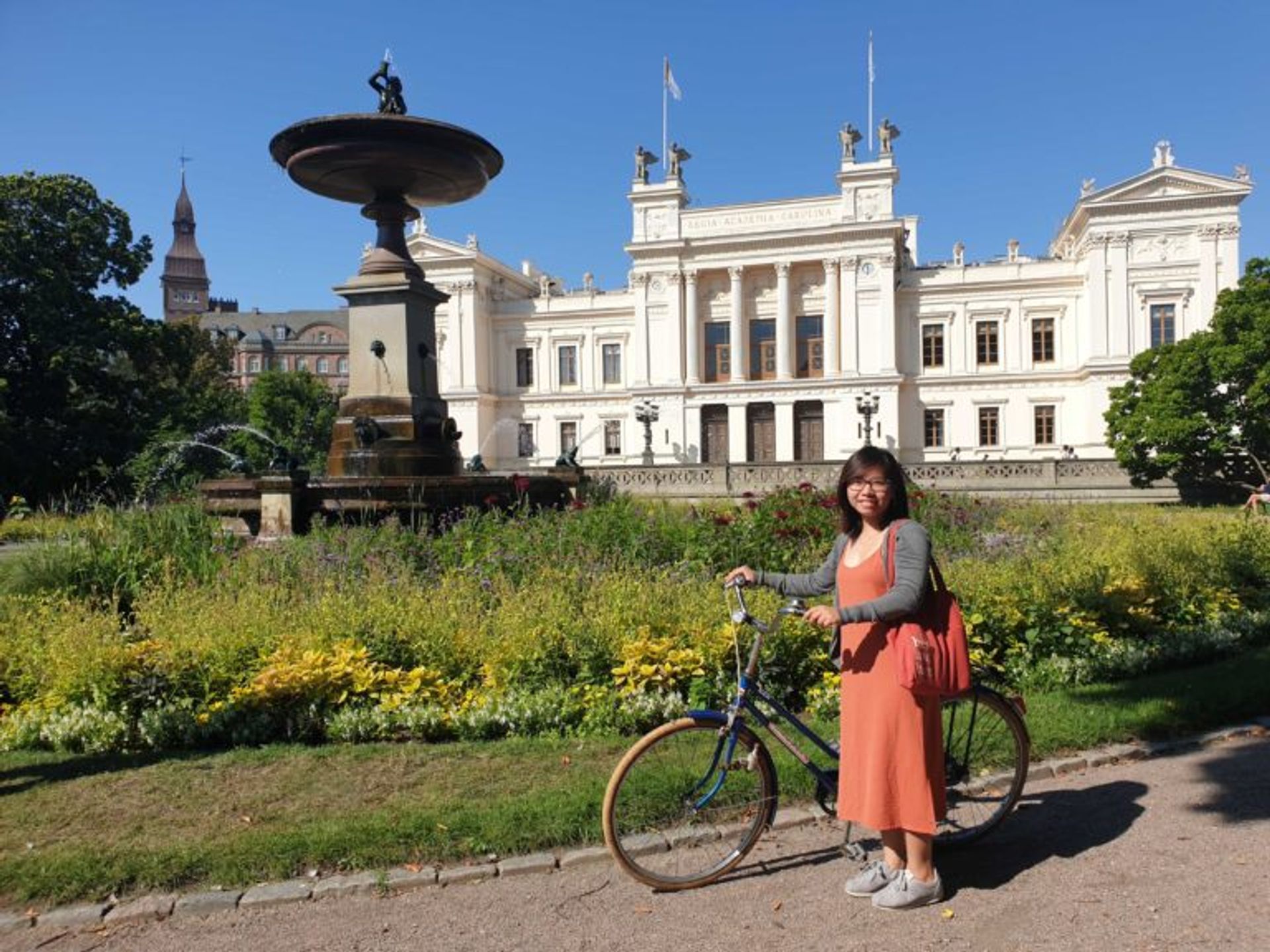 Digital Ambassador: Lusanda
About Lusanda

From: South Africa
University: University of Borås

I remember feeling like I was being hugged by the air as soon as I landed. I couldn't tell if that was just the humidity that I wasn't really expecting (coming from a dry season in Johannesburg) or the gentle embrace of a space that called to me for YEARS to make it my home (even if I'll only be here for a short while). I definitely felt like a character in a YA novel starting a new chapter and laughing at myself for how nervous I was before. I remember being (uncharacteristically) shy when I approached the bus driver whose Swedish sounded nothing like the Duolingo recordings I'd been cramming and feeling relieved when he made an effort to understand me even if he wasn't as sure about his English. That hasn't changed – once you get over your awkwardness it's easy to relate to another stranger and they've been so helpful! Of course it helped to dive into a music festival a few days after I arrived – I made so many friends at Way Out West and got to celebrate my new adventure with music, food and plenty of dancing. Its been so easy to walk around and get to know Borås and I'm still excited when I see another mural or walking trail (or everyone's adorable dogs) and it's been a new beautiful moment every day.