My name is Emma and I'm from the UK
🇬🇧

. I studied a Master's in Performance Studies at Stockholm University.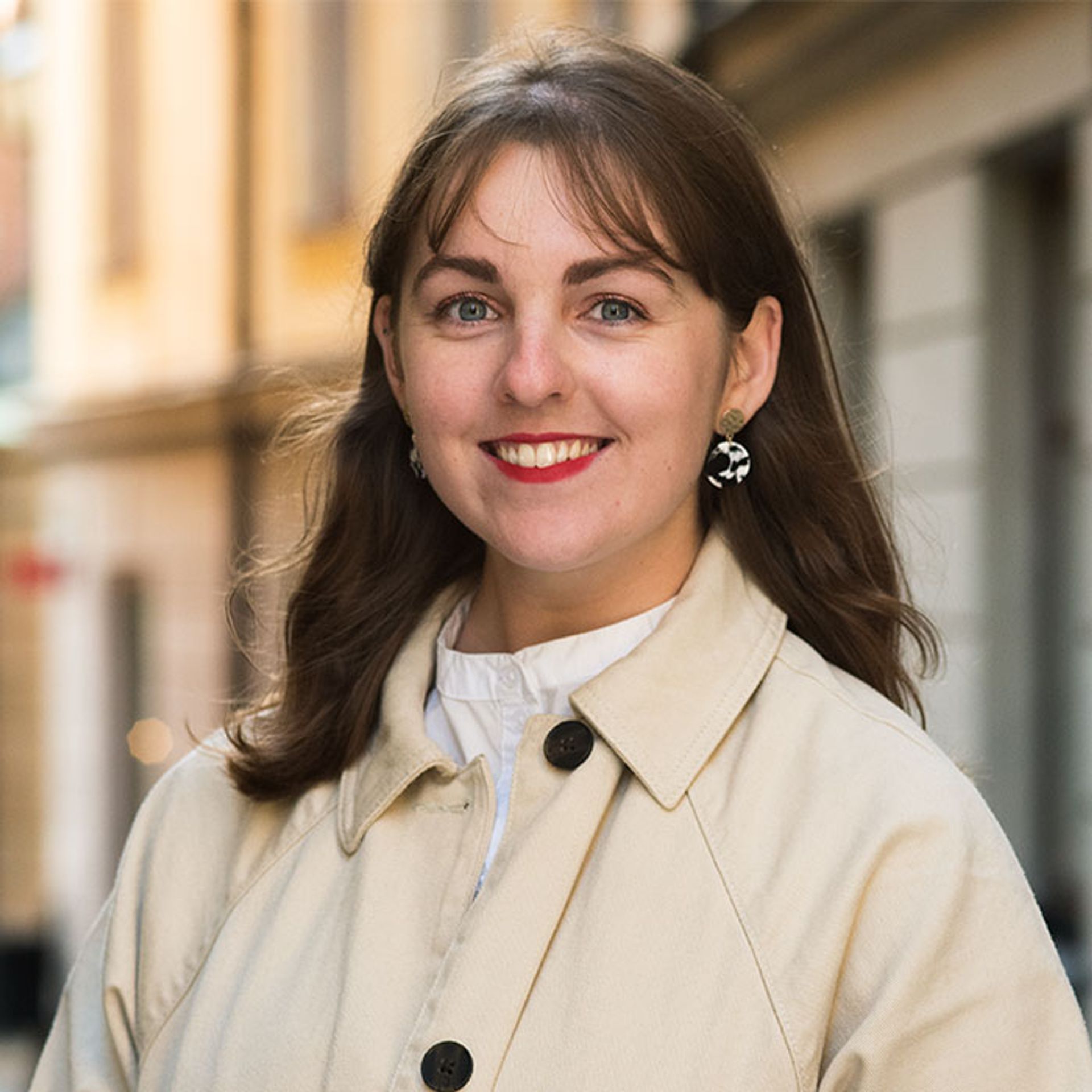 Hej!
My name is Emma and I'm from the UK. I did my BA in English Literature and Creative Writing at Warwick University, with a wee dip over to the University of Connecticut, USA for a year. I've lived in Sweden for nearly 3 years (!), beginning at Uppsala University. I tried the MA in Literature there, and whilst the people I met and the teachers were ace, it wasn't the best fit for me, so after a year I began the Performance Studies programme at Stockholm University instead. Extremely glad to say I've never looked back, as it was the best decision I've probably ever made tbqh! The classes have been really inspiring, the teachers so helpful and my coursemates have become some of the closest friends I've ever had really. My research interests are: contemporary queer performance art, theatre exploring migration and exile, verbatim and documentary theatre-making and audience research. In my free time you'll find me: asleep with a book in my face in the sun somewhere, watching Contrapoints videos on Youtube, cooking the only dish I can make successfully – a Satay curry, or sweating out my feelings in a sauna.
If you have any questions, drop me an email! Hoping that we can share with you some relevant and interesting info that will help you in your particular journey coming to study in Sweden.
MA Performance Studies at Stockholm University
Past Ambassador
Emma was a digital ambassador between 2017-2020 and is not available for answering emails and comments on posts.