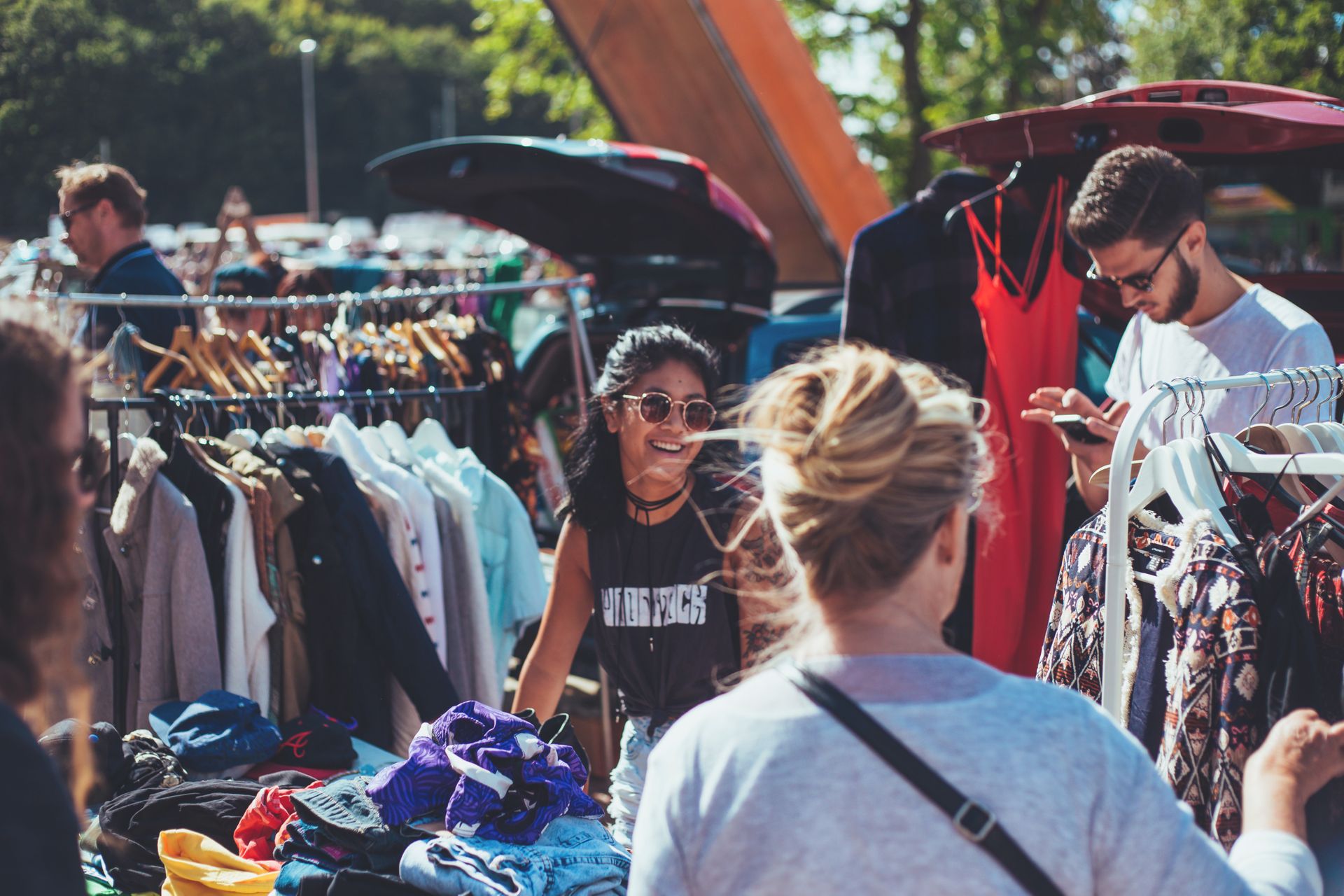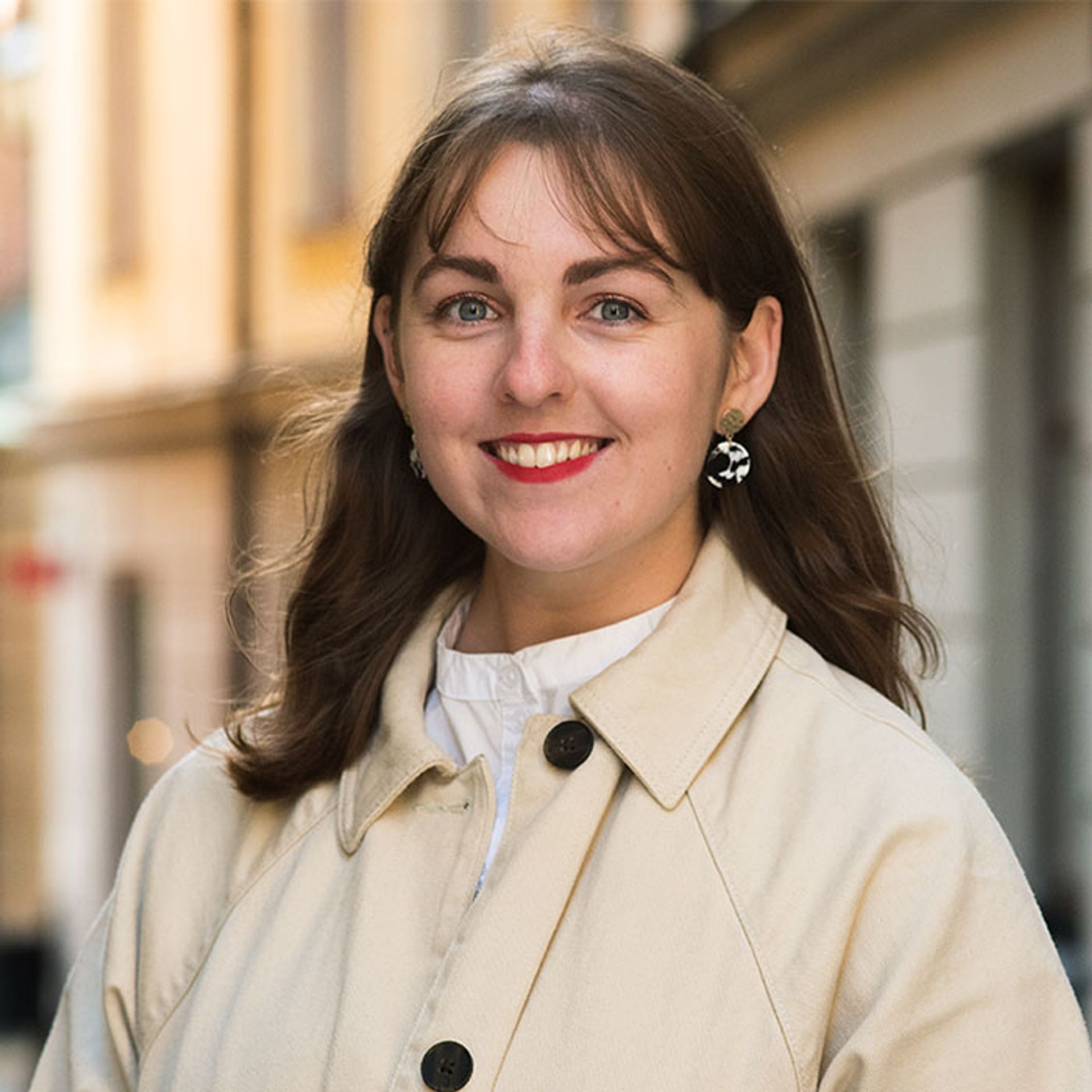 Written by Emma
02 Jan 2020
New year, new you, am I right?! Well, not exactly. New Years Resolutions can often monster into these huge commitments: that we'll spend 4 evenings a week at the gym, or we'll learn a new recipe a day throughout January. And sometimes this can lead to feelings of being overwhelmed, and let down if we don't follow the commitments rigidly. You don't have to change yourself entirely to have a brilliant new year! However, small changes and small repairs to daily life can bring you small comforts that make your days easier and lovelier.
For this blog in the Student Money Diaries series, I'm going to give you tips for six areas of a student budget. As moving to and within a new country can put quite a strain on the environment, ↗️ I'm going to try and make these tips as eco-friendly as possible too. The six resolutions for developing a healthy student budget I will address are: Studentkortet, Spending, Saving, Sifting, Selling and Splurging.
Studentkortet (the Student Card)
If you're going to be starting classes in the autumn semester, once your classes have been registered and approved, you can apply to be part of your university's student union (studentkår in Swedish). This is a super vital thing to do, as soon as possible! Firstly, because you can acquire housing points for the university's housing queue by being a member of your studentkår. By paying a fee once a semester or once a year, you can be part of the student union which gives you access to the housing queue, entry to pubs and bars on campus, and plenty of discounts for restaurants and cafés on campus. Depending on the institution, it also gives you access to many other things. For example, Stockholm University Student Union hold a free breakfast buffet once a month, and having the a studentkort gives you access to this. It also gives you access to heaps of student discounts in shops outside of the university. For Stockholm University, it costs 125 SEK per semester or 240 SEK per year to be a member. Institutions vary, so check where you've applied to. Also, if you're applying to Uppsala or Lund University, being part of the studentkår can be achieved by joining a student nation, so research more on those 🙂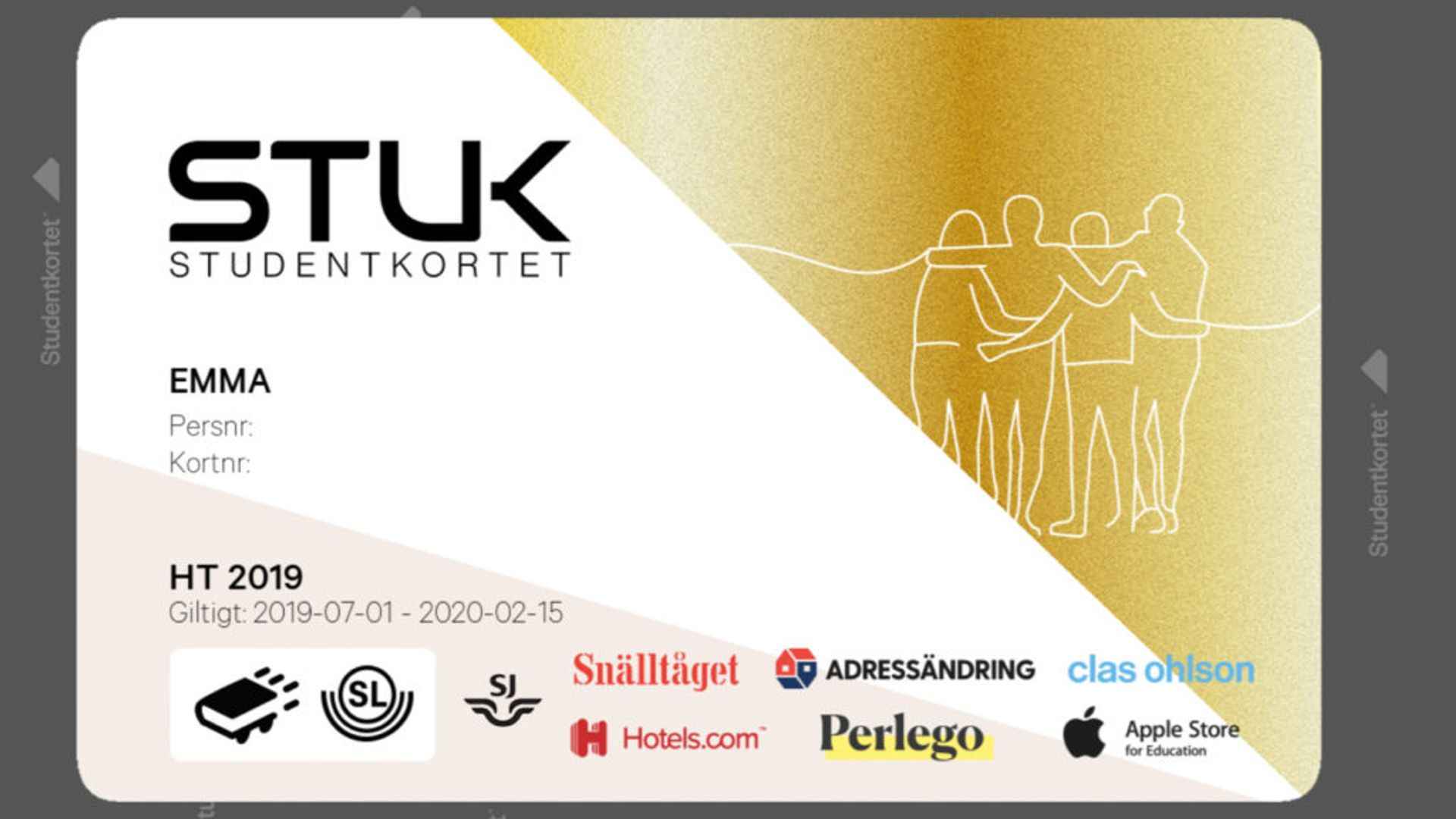 Spending
You might be feeling nervous about the cost of living in Sweden. Which is fair enough. Whenever I visit my family back in the UK I basically break into a musical theatre dance and song every time I go to the supermarket and see how cheap a bar of chocolate is. But, with smart spending, it doesn't have to be super duper expensive. Hazal has written a brilliant blog on the cost of living in 2019 here, with loads of brilliant tips for you.
I'm here to share some extra tips with you whilst you spend. With many supermarkets and shops, you can get loyalty cards, which leads to lots of sweet deals. This is particularly useful for supermarkets like ICA, Hemköp or Willys, where signing up to a card means you can accrue shopping points, and get emails about deals. I have a card with ICA, and when I pay at the cashier they'll often inform me of a discount which means I can get money off my total shop. The other day the cashier dude was just like: "Do you want to use your 25kr off voucher with this shop?" And I was like: "I did not know I had that and yes thank you kind sir." It was great. So, sign up for one of these. This is also a good reason to get a personnummer, as you often need one to register for perks like these.
Another way to make spending smoother is by having Swish. Swish is an app which is linked to your bank account via your phone number, and allows you to send money to your friends or to companies immediately. For instance, I pay my rent via Swish, sometimes pay for food at a food truck via Swish, and pay my friends back for beers they've bought me via Swish. It's much simpler than lengthy bank transfers, or getting cash out from the ATM. Again, you'll have to have a personnummer and a Swedish ID and BankID to be able to do this – but once you have these things, it's the best thing ever!
Hazal has also given a wonderful tip on buying coffee at Pressbyrån. You can get a loyalty stamp card which gets you your 10th coffee free!
Saving
There are so many apps and deals to make savings, if you know where to find them. A favourite of mine and the other Digital Ambassadors is the "Sista minuten" ↗️ (the last minute) offers with the train provider SJ. 24 hours before a train departs, all the unsold tickets will go on sale for a cheaper price. I've gotten a ticket from Stockholm – Malmö for 150kr with this student deal (aroound €15). What a bargain! If you want to do a spontaneous trip somewhere in the country, this is a really brilliant way to do it (and environmentally friendly!)
You can usually get a student discount on public transportation in your area. I have a monthly ticket with SL which costs me 550SEK (roughly €55). Compared to London, this is a bargain (a student ticket costs x3 more there!).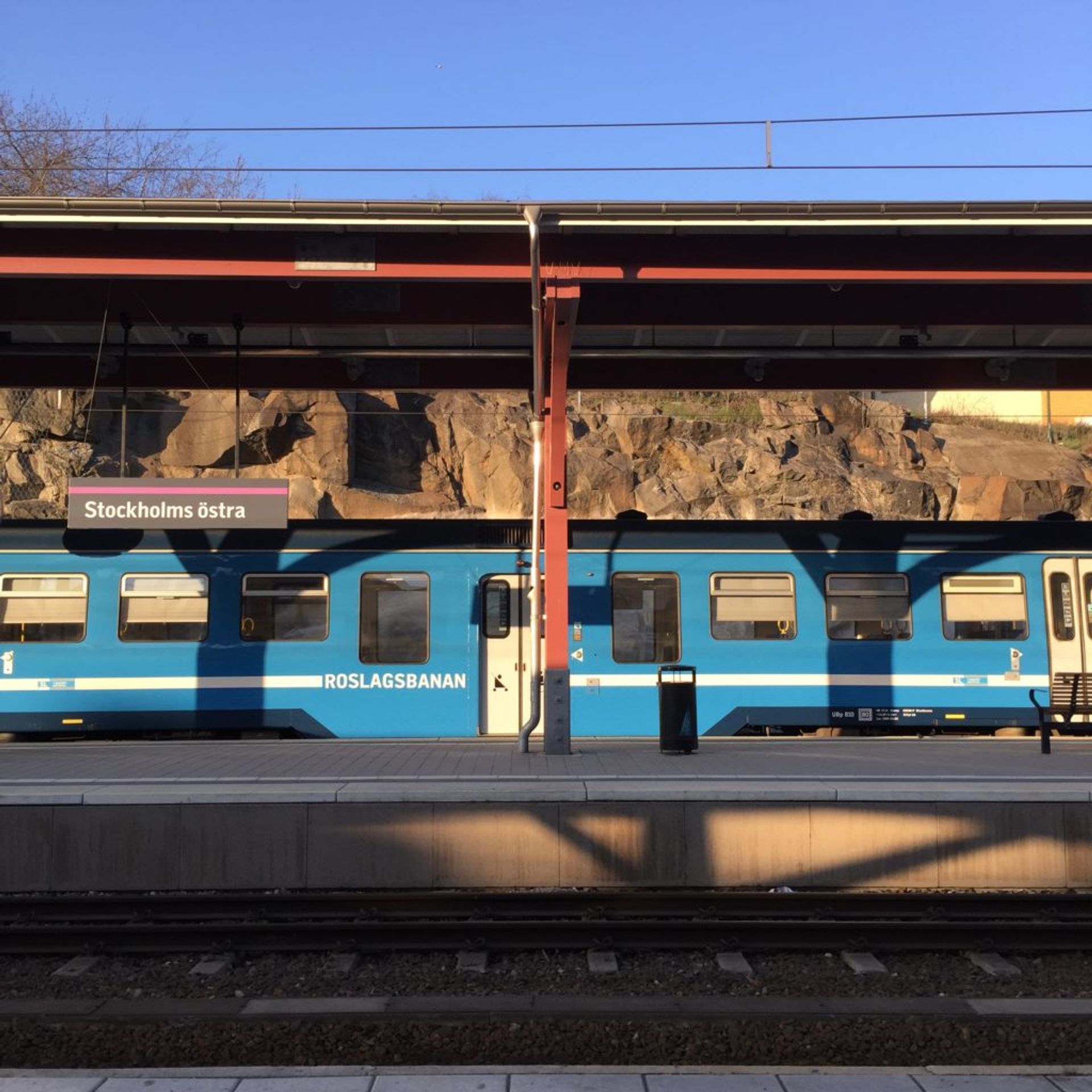 Having the Mecenat app gives you access to lots of brilliant student deals. You can get access to discounts from Adobe, AdLibris, H&M, SAS and countless others.
Apps for places such as Espresso House also give you discounts immediately on specific products.
Buying reusable lunchboxes, cutlery and drinking bottles and cups saves you a lot of money. In particular, if you fill up your lunchboxes with food made at home every week. Lunchbox culture is a thing in Sweden, due to the expensive cost of eating out. It's a great idea to set aside one evening a week to make up batches of food, so you can take it to uni.
Check the library for textbooks before you buy them. A great tip is to also check if your university library can also order texts as an eBook, so you can access the texts for free.
Apps such as Karma are a great way to get food which is going to waste at a discounted price. Restaurants and cafés register their food which is going to waste, and then you see where has some great food for a really cheap price.
Want to practice some old hobbies at low or no cost? Studiefrämjandet is a wonderful organisation, with chapters in many towns and cities in Sweden. Their aim is to help fund groups of people who want to learn new things and share hobbies and workshops with one another. I attend one group in Stockholm for women and non-binary people to learn to play musical instruments together, which has gotten me into playing the drums again!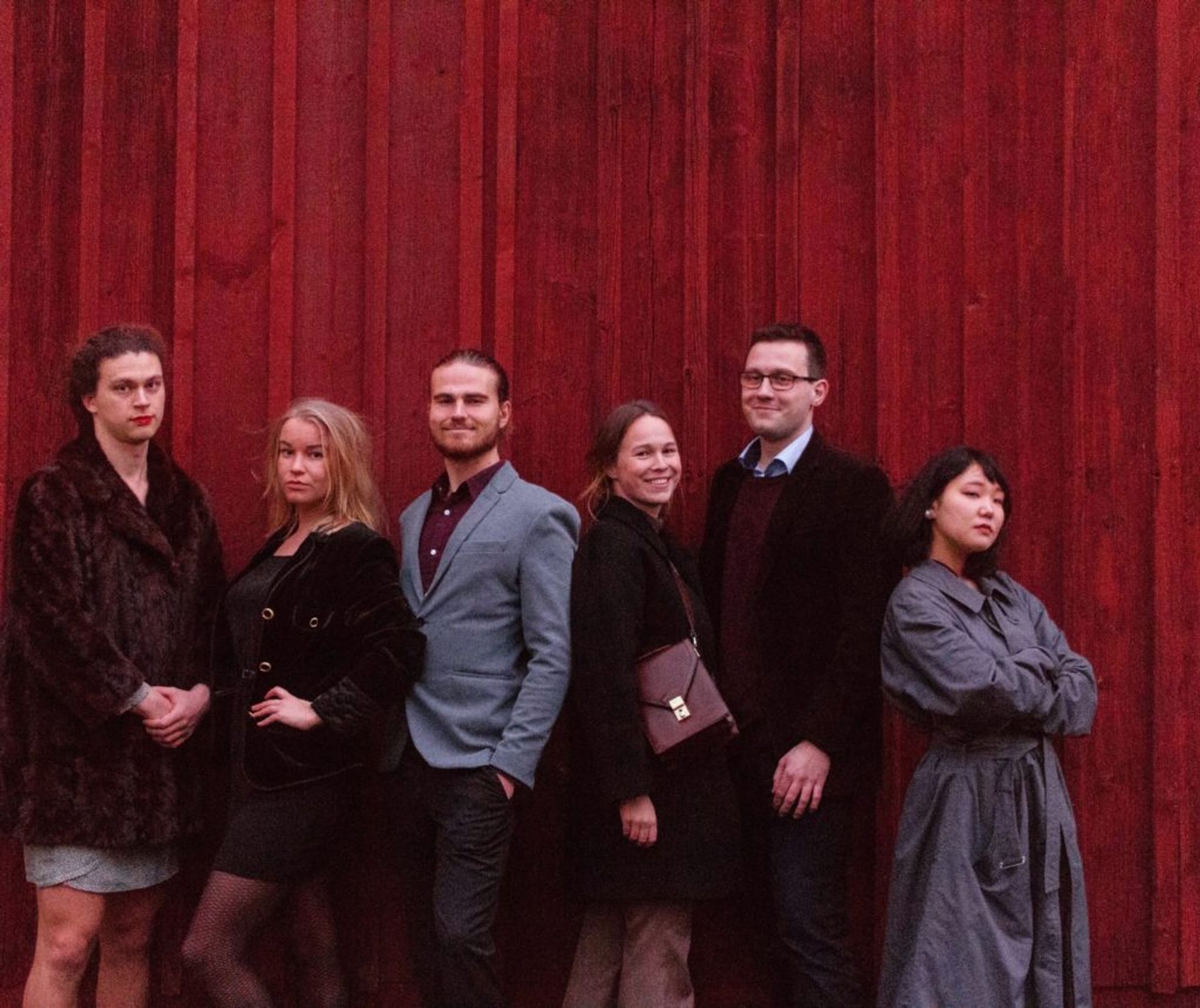 Check out free activities in your town or city. From city festivals to swimming in the water that appears in beautiful pockets all over the country, there's plenty to explore for free with friends or on your own.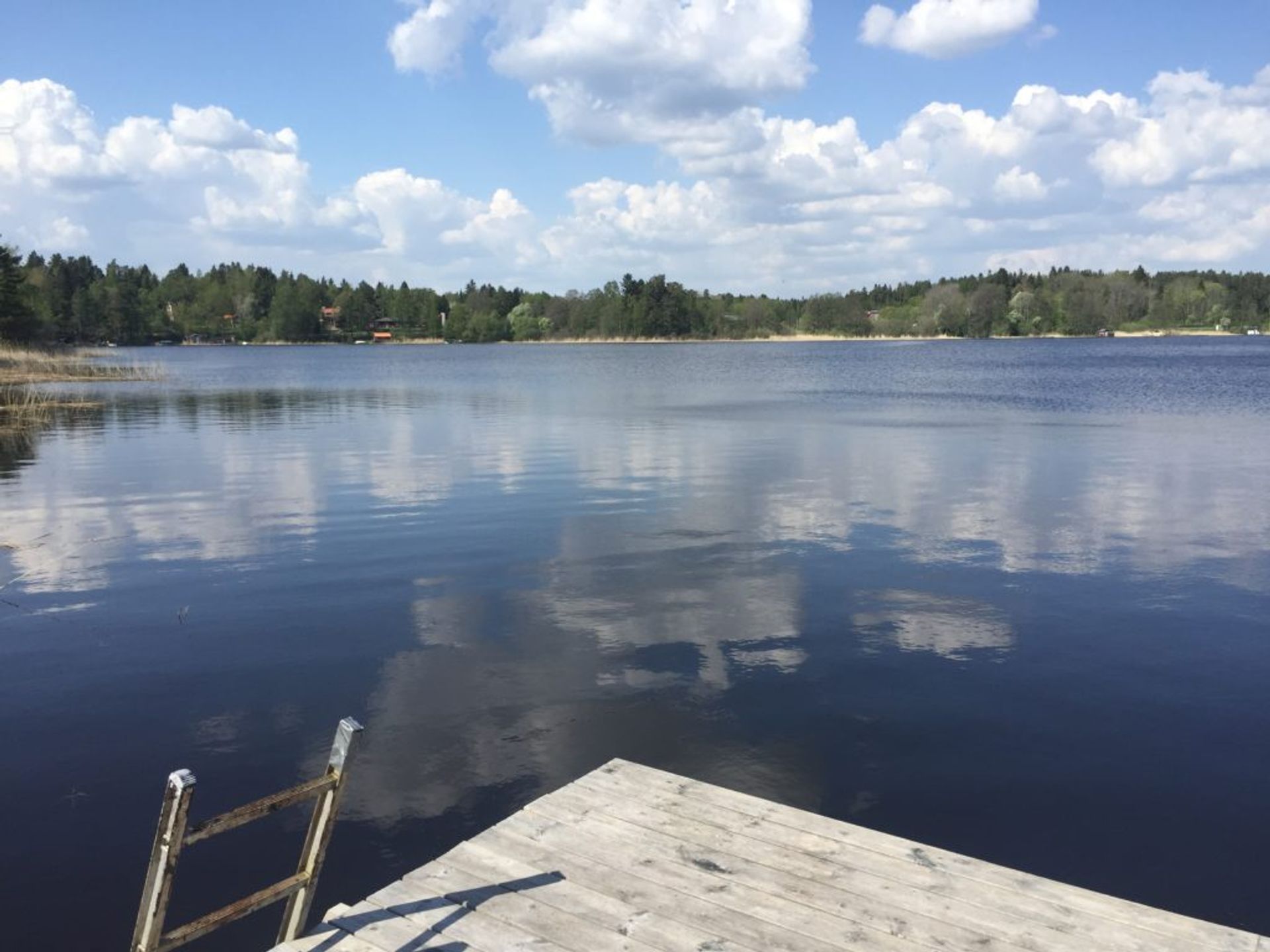 Sifting
We talk a lot on the blog on the wonders of second-hand shopping in Sweden. Not only is this because Swedes are famously stylish and you can get some cracking pieces for super-cheap, but it's a great way to get some household goods for a discounted price. Places like Myrona, Stadmissionen and Emmaus do great pieces to check out.
Likewise, joining Facebook groups and seeing who is selling items when they're moving out of student accommodation is a great way to get used items. When I first moved to Sweden, a buy and sell group in Uppsala helped me get everything from a bathroom mat to an internet router for a great price.
Selling
Feeling a bit strapped for cash? Selling old clothes via apps like Sellpy and Tradera is a great way to make a quick buck in Sweden. Likewise, selling things on Blocket is also a great way to shift some things you don't need anymore.
Splurging
Get a good grade you want to celebrate? Or having a birthday soon? Or just because? Sometimes you wanna splurge a little, and here are some things to think about depending on what you like.
If going to the movies or museums is your thing, they often have student rates, so be sure to ask when you buy your ticket. Bear in mind that concert tickets in Sweden often cost more the longer they've been released for, so snap them up quickly.
If go to gasques in Lund or Uppsala, tickets are usually cheaper if you're a member of the student nation where they're being held.
When ordering from abroad, be mindful to check customs costs! (Also, do you have to order from abroad? Save the planet!!)
Restaurants often have lunch offers "dagens lunch", which provide good deals on food, often with tea and coffee included.
Something I often like to do on busy weeks which are just studystudystudy, is include one 'splurgey' thing in my weekly shop. For me, that's sea salt butter (which sounds kind of lame as a splurgey item, but it costs more than regular butter and it's my one true weakness in this life).
Is there anything else you'd like to know how to save money on? Comment below!