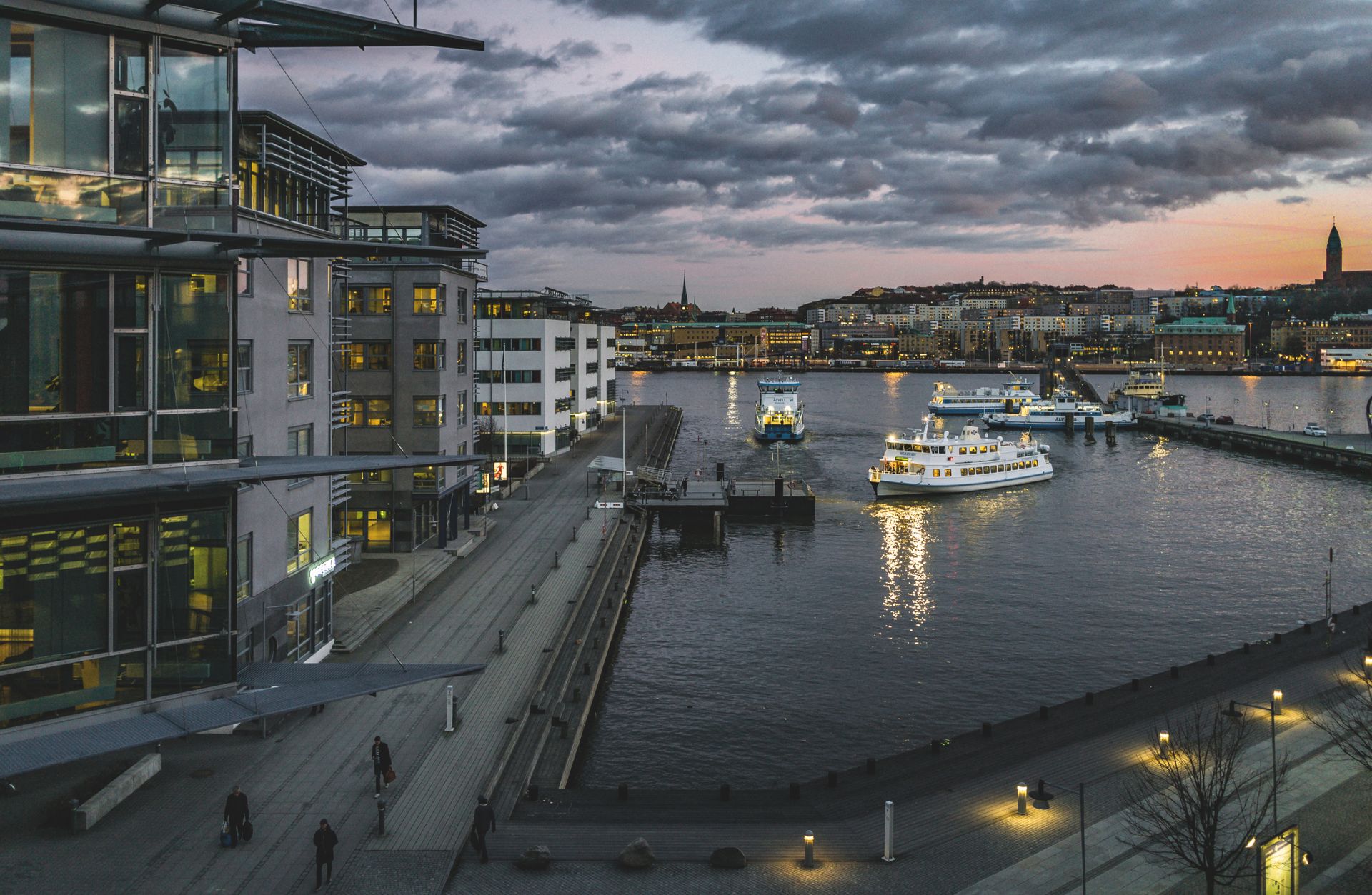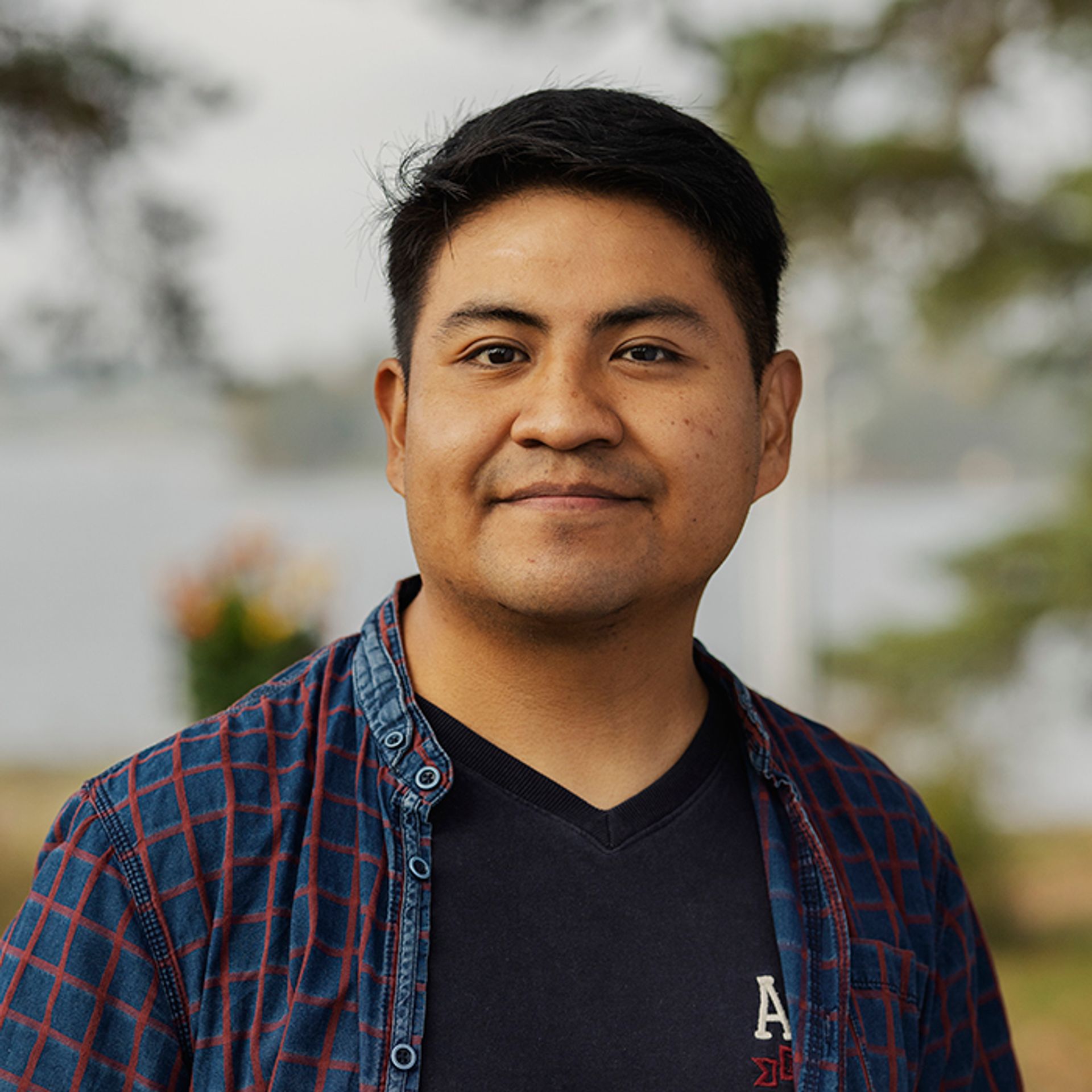 Once you arrive to Sweden you expect the best experience in your life. Unfortunately, it isn't all roses, and there are some truths that can make you feel uncomfortable.
For me, the solution is to understand these truths from the beginning. Let's start.
1. Not everything is in English
Yes!!! Almost everybody in Sweden speaks English very well. However, Swedes only use English if you speak English with them.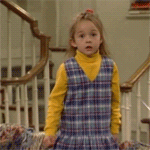 All the signs within the city are in Swedish, the food packages and instruction are on Swedish too. Even the public transportation announcements are on Swedish (at least in Göteborg).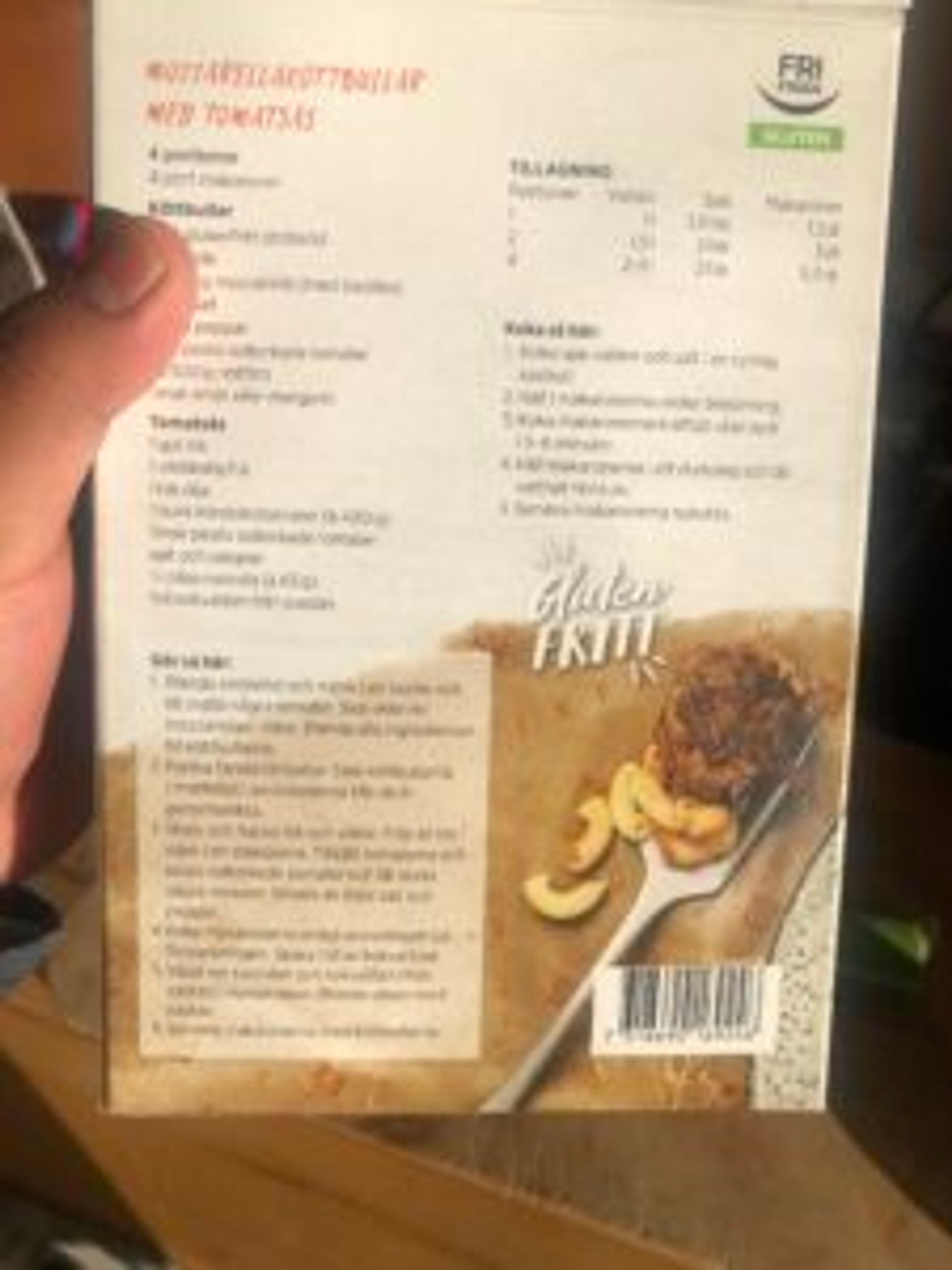 Is there any problem with that?
Of course not!.  Most of the time people is friendly and they like to speak English being able help you.
Food in Swedish should not be a problem, otherwise install Google translate! To me, being forced to translate the food instructions help me a lot in what I am eating.
Finally, I love the announcements in Swedish, it is a way to practice. Besides, after 2 years of listening that, I will sure miss that announcements.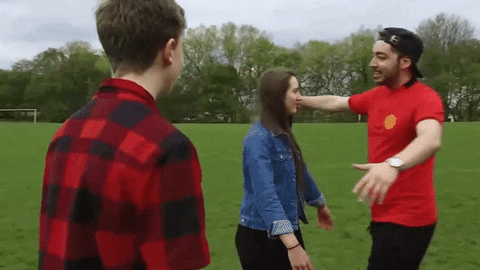 Remember! Having everything in Swedish makes life in Sweden more interesting and not boring.
2. Housing can be a problem
I am not gonna lie! Housing is a problem, I was sleeping in a hostel for a week, and I have some friends that couldn't find a place for a month.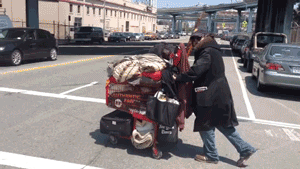 My suggestion?
I believe that housing is a problem in all the world. Of course, you won't have problems if you plan in advanced.
Search Boplats and Blocket, sometimes landlords or collectives don't answer email, however they have phone numbers. Don't hesitate to call them. Don't be shy in emailing universities unions, and students offices. Sometimes they can help you with student accommodation or with Swedish students.
It is so much easy once you are here, but you should plan in advanced specially if you will study in the biggest cities like Göteborg or Stockholm.
Try  harder and don't give up.
More information? Check Quick Tips for Finding an Apartment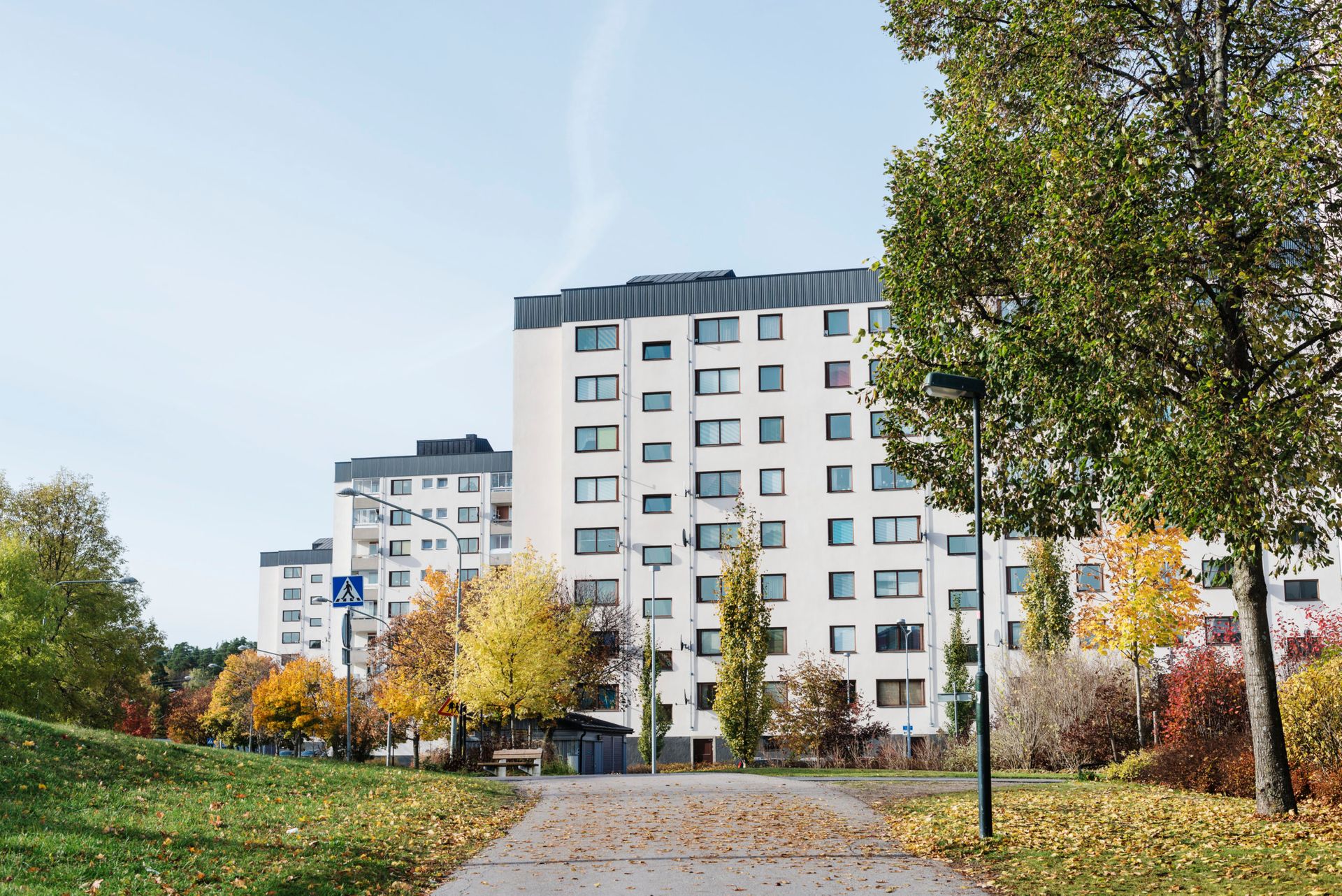 3. Sweden is expensive
Sweden is not a cheap country, you will immediately notice the difference with your home country. I will use McDonald's currency a Big Mac here is like 7 euros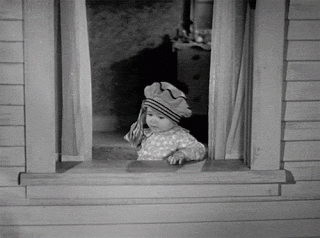 Should you worry?
Not at all !!  The first month here, the trending topic is the cost of living. But, after some months living in Sweden, believe me! everything is about planning budget.
Don't be scared, Sweden can be expensive, but all countries can be expensive especially if you don't make a good budget.
Would you join soon Sweden?
Check Student Money Diaries: Cost of Living in Sweden 2019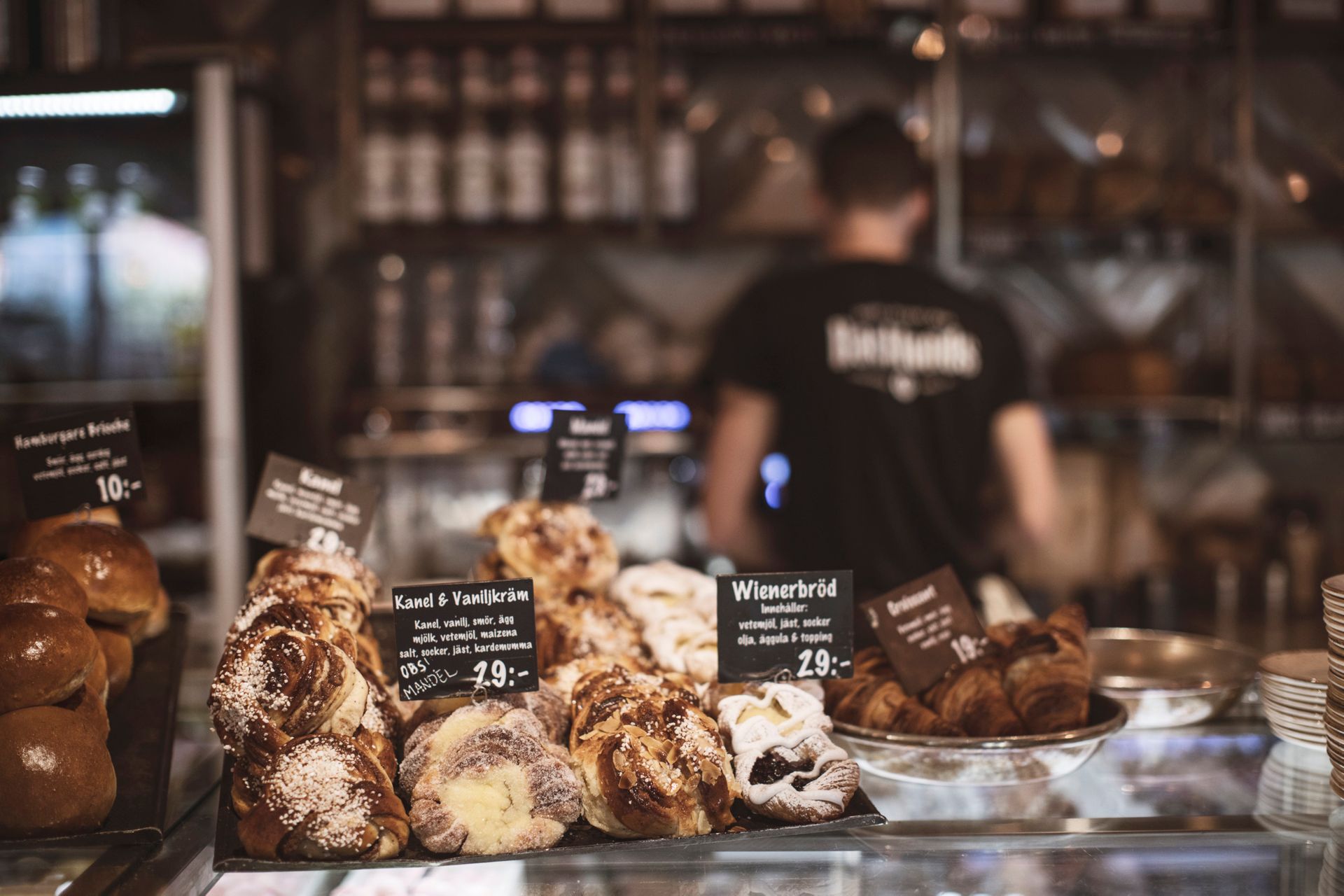 4. You may not make friends easily
Live in a very different country very far for home, can be very challenging. Let's be honest, if you are shy or don't feel comfortable with people from other cultures and backgrounds. Prepare yourself to be alone….    Only at the beginning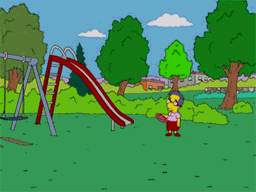 It is always difficult to make friends, I am from La Paz a city of Bolivia, we are not really outgoing like Brazilians or Americans. However,  I learn that I have to be push myself and sometimes just chill. If you are shy and your main concern about Studying in Sweden is not to make friends. I will give you some tips.
Don't imply what other think of you. Show who you are, be honest.
Don't use money as excuse to hang out. There is always cheap people that you can meet.
Don't overwhelm you with a lot of work the first weeks, Try to chill a little
Talk about how expensive is Sweden. Hehehe, in short , Try to find common hobbies and topics with your classmates.
More tips? check An introvert's guide to making friends in Sweden
On the other hand, don't believe that being alone is bad. It is awesome!
The first weeks in Sweden I made libraries my best friends. However, I am sure that sooner or later you will find your crew.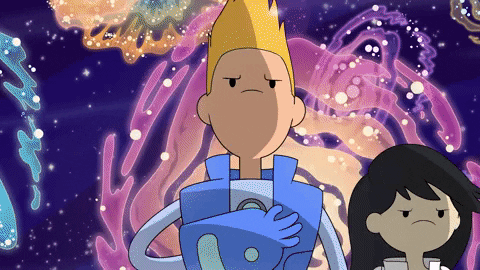 5. It is not easy to open a bank account
Banks in Sweden may be not as friendly as your country.  You need the personnummer or coordinate number (it takes like a month to have that) Also, you have to make an appointment and you don't receive the Pincode and the card together.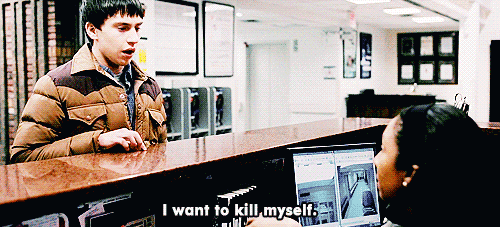 What can you do?
Be patient!!!  Having a bank account on Sweden will definitely make your life easier here. However, the process is not really friendly, I suggest you to make everything in order.
Get your personnummer, and ID
Ask about bank with your classmates
Find the requisites for that Bank
Only apply after having everything in order. Don't try to skip steps.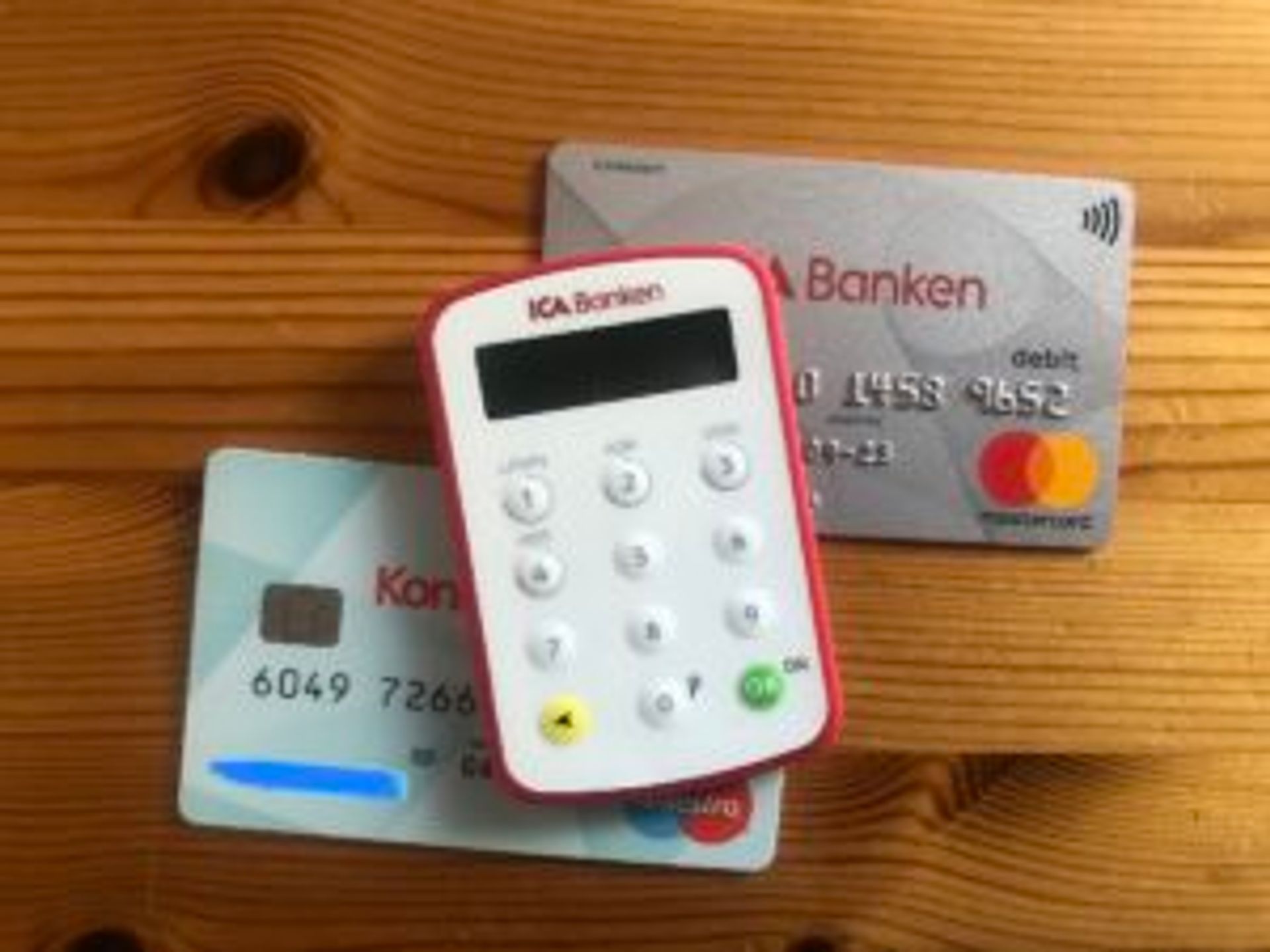 If you have a good Bank in your country, you may think about opening a bank account here, especially if you came for a short time.
Do not forget that Sweden is almost a cashless country so VISA, Mastercard, and others work really good here.
Well! I love living here, but like any other part on the world is better to be prepared. The better things in life happen after so much effort.
There are two useful blogs if you are just planning your arrive here:
What about you? Which are your uncomfortable truths about studying here? How did you manage it? I will be happy to read your experiences. Leave your comments.