My name is Camilo and I'm from Bolivia
🇧🇴

. I'm a student at the University of Gothenburg, where I'm studying a Master's in Global Studies.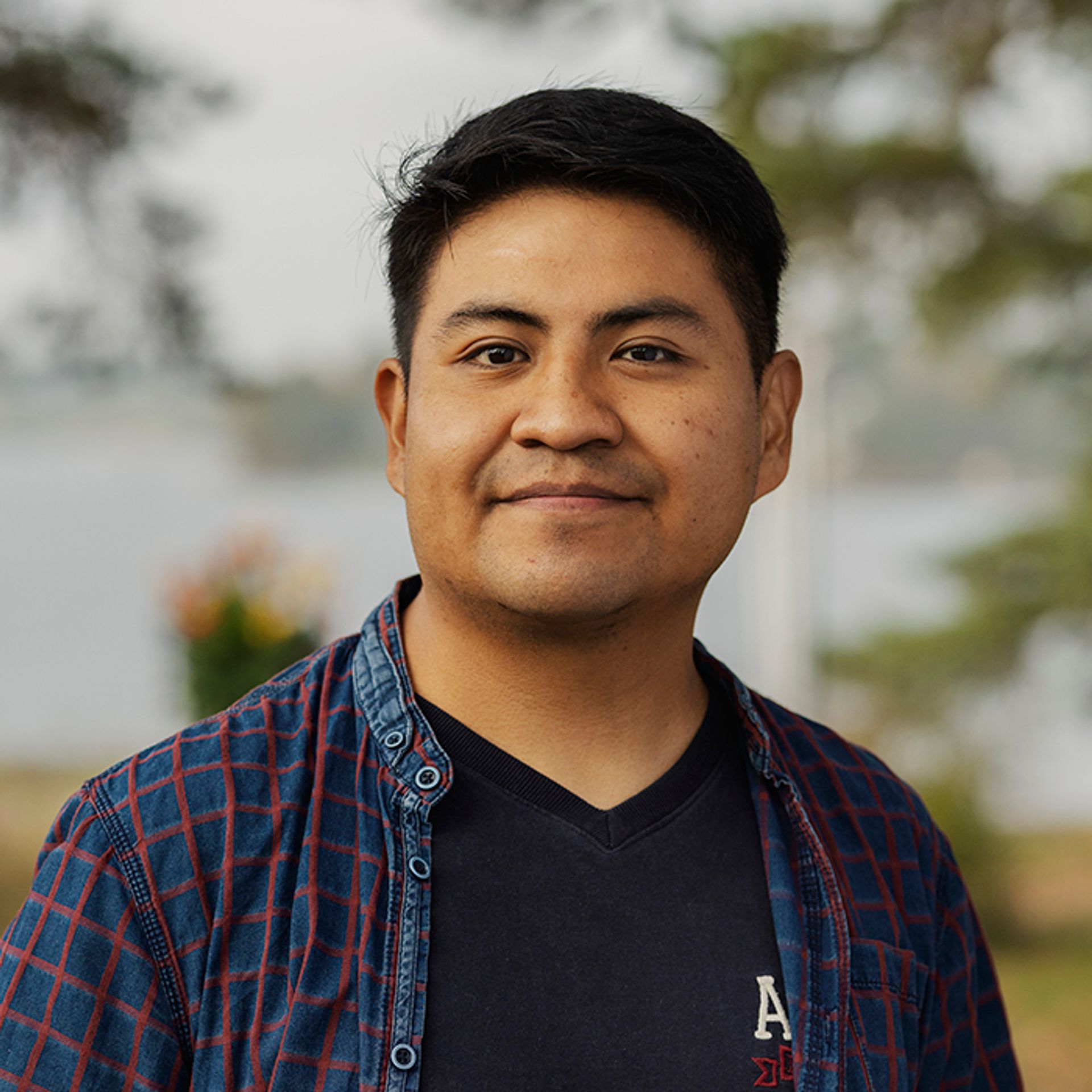 Hey, Hola, Hi !
My name is Camilo but I like people to call me Milo. I am studying a 2 years Master programme in Global Studies in one of the best universities for recycling and sustainability in the World – University of Gothenburg. I am a Swedish Institute Scholarship Holder. I love my programme because the students came from all around the globe and we all have different backgrounds. Together we share knowledge, problematics and experiences about the entire world.
I come from La Paz – Bolivia, the heart of South America. I like reading, cooking, and of course writing. I'll be sharing all about my student life in Sweden on blogposts. I hope to help everyone with my experiences.
Don't hesitate in ask me everything about my life in Sweden. Let's start this journey together.
MSc Global Studies at the University of Gothenburg
Past Ambassador
Camilo was a digital ambassador between 2019-2021 and is not available for answering emails and comments on posts.