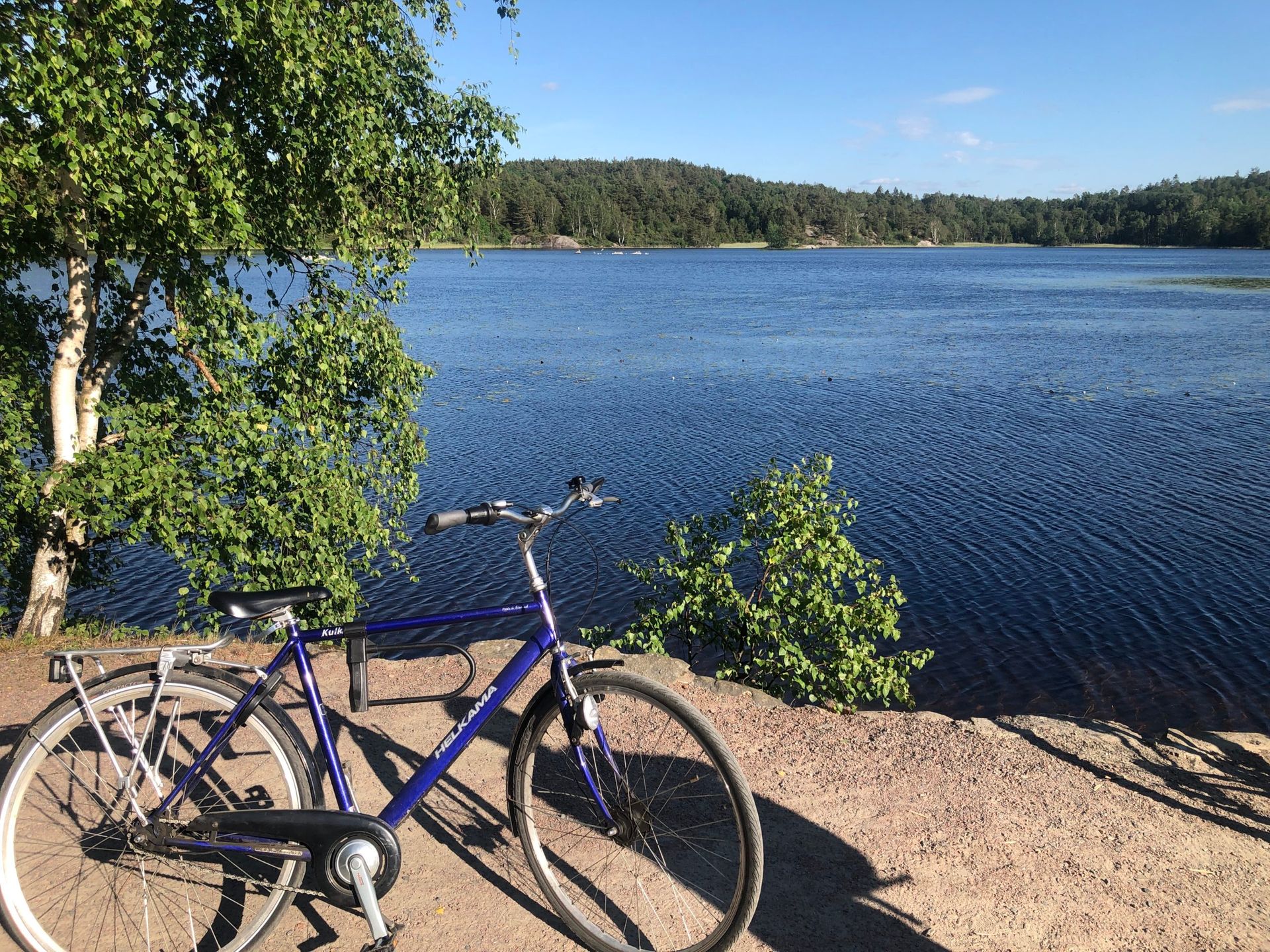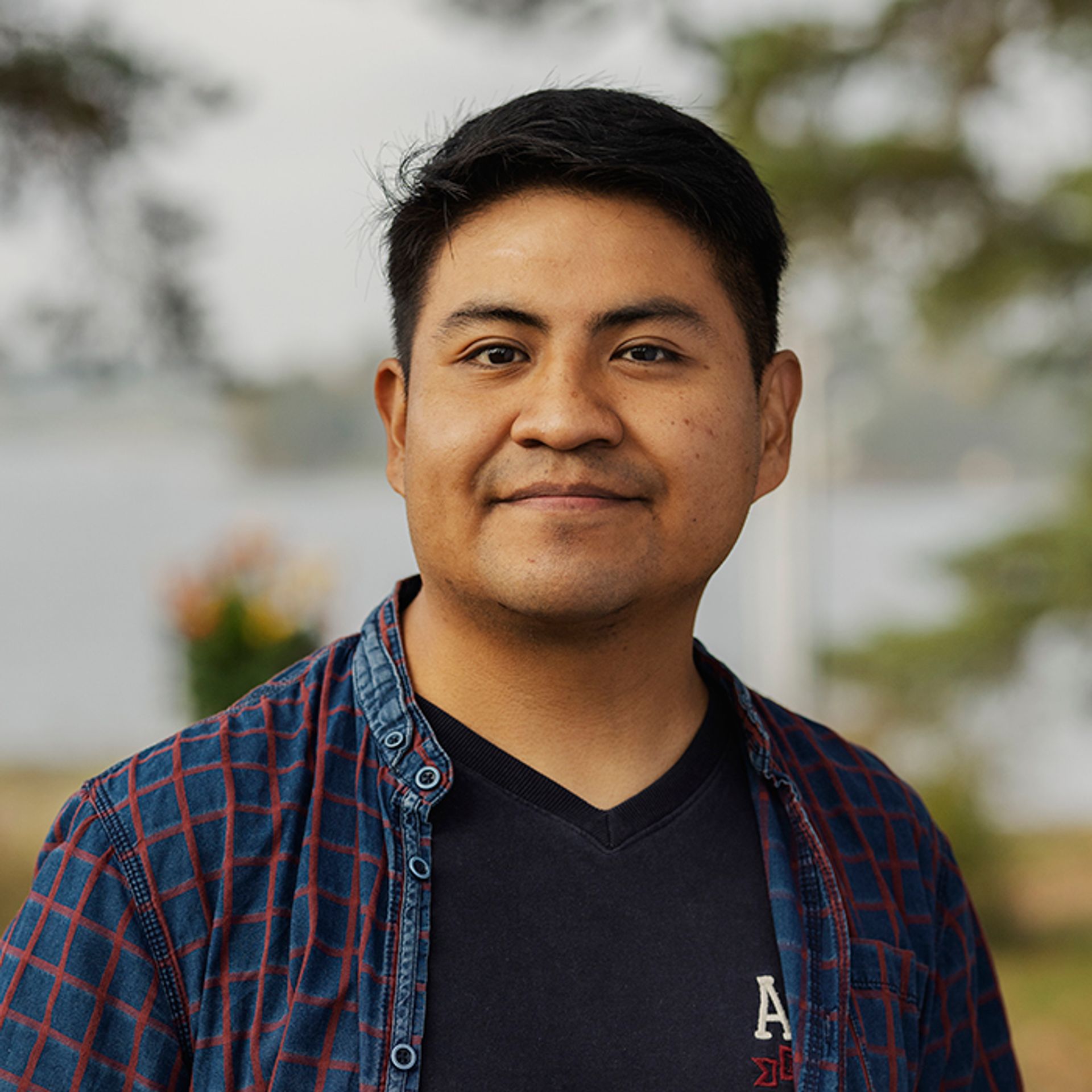 Sweden has a beautiful nature, which shows all its splendor in summer! Hiking, walking and have picnic in all the nature around is what you should do in Sweden during the summer. On the other hand, a good idea that I recently discovered is visiting Sweden's nature with a bike!
That's why,  I will show you  5 beautiful places I have visited  myself  during the beginning of the summer in Gothenburg.
Can't you ride a bike? Well I didn't know either! I learned in late spring (end of April) and since then with practice, I have been able to ride through the city and the nature reserves.

Was it easy for me? I must admit that it cost me a lot to lose my fear. However, I realized that Sweden is the perfect place to learn and be able to practice since it is very common riding bikes here. Also, cities like Gothenburg have exclusive and well-designed routes to make your experience of biking a pleasure.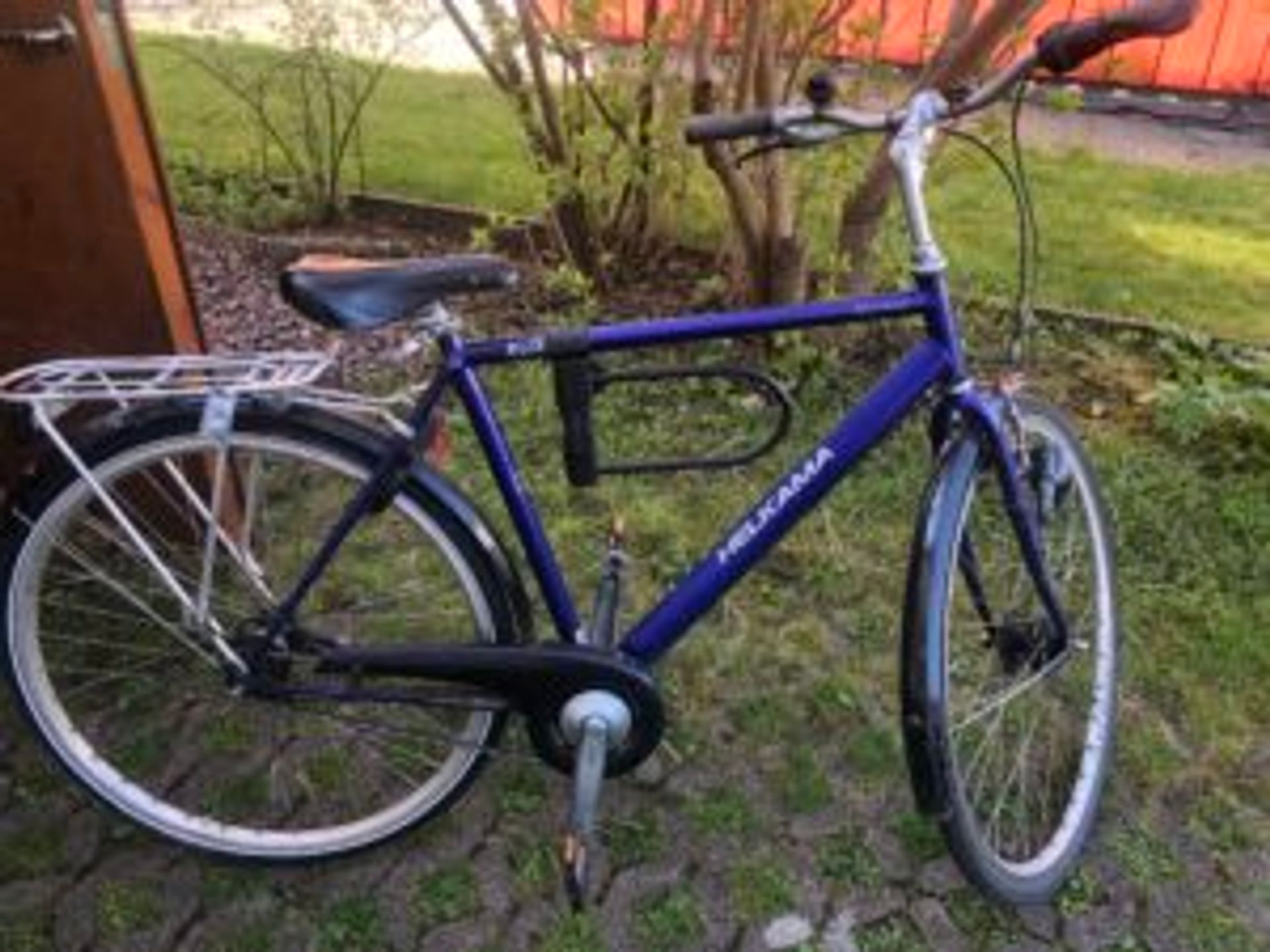 I will share now pictures of the places (all of them are mine) and also how many minutes is to ride by bicycle from city center  (Brunnsparken). Some of the destinations can be closer or far depending where you live.
1. Delsjön
One of the most popular places for students  is Delsjon lake, it is a very beautiful place all year around. For me summer in Delsjön lake is the best! it is common to swim, picnic and more.
From the city center to the lake it is a 26 minute bike ride. Most of the way is through the city and the last 11 minutes are through the forest. I will not lie the climbs to get to Deljson by bicycle are hard for a beginner, but after going several times it becomes easier. Sometimes is crowded especially weekends, I suggest to visit around weekdays, to ride the bike around the complete lake.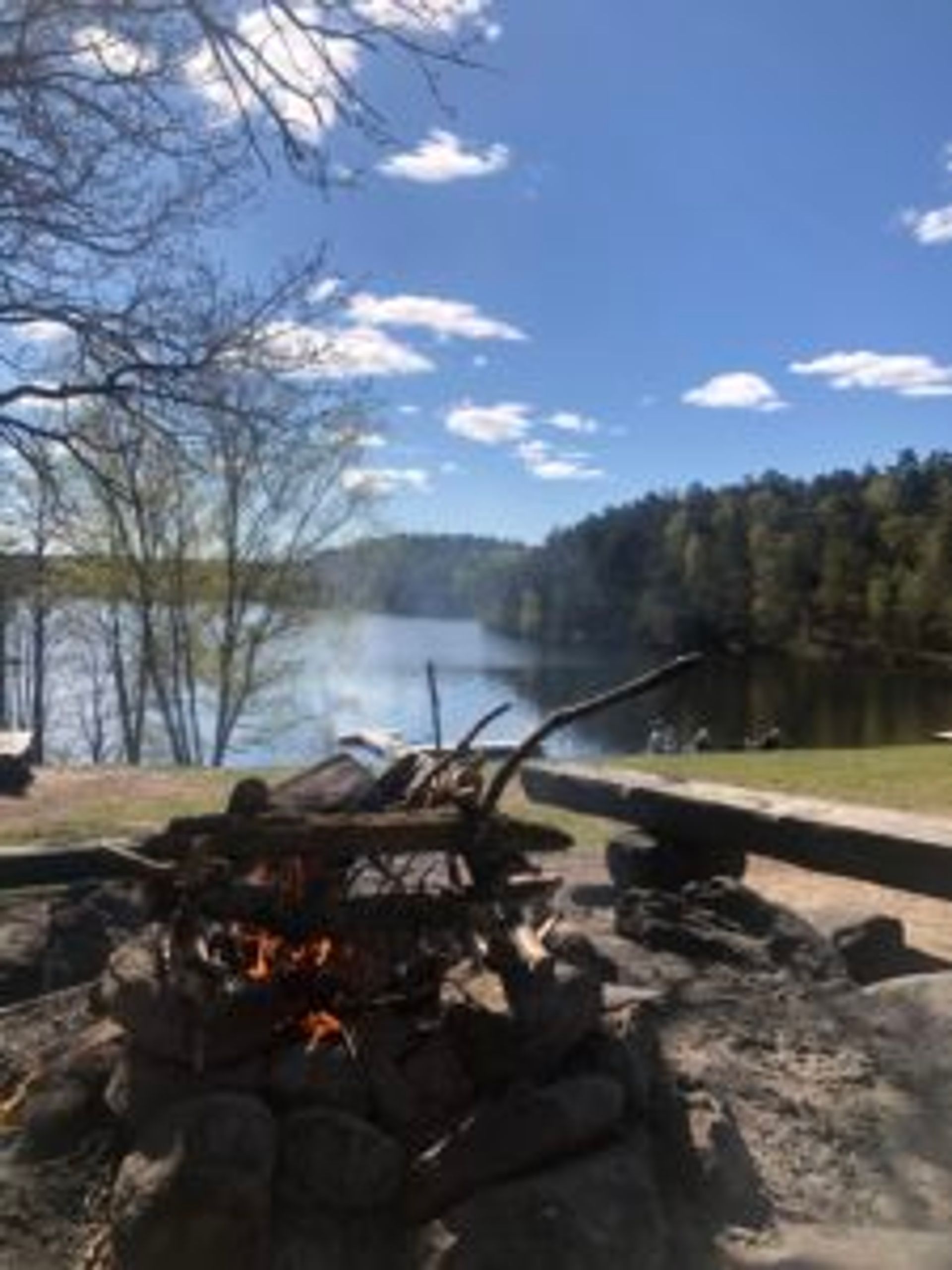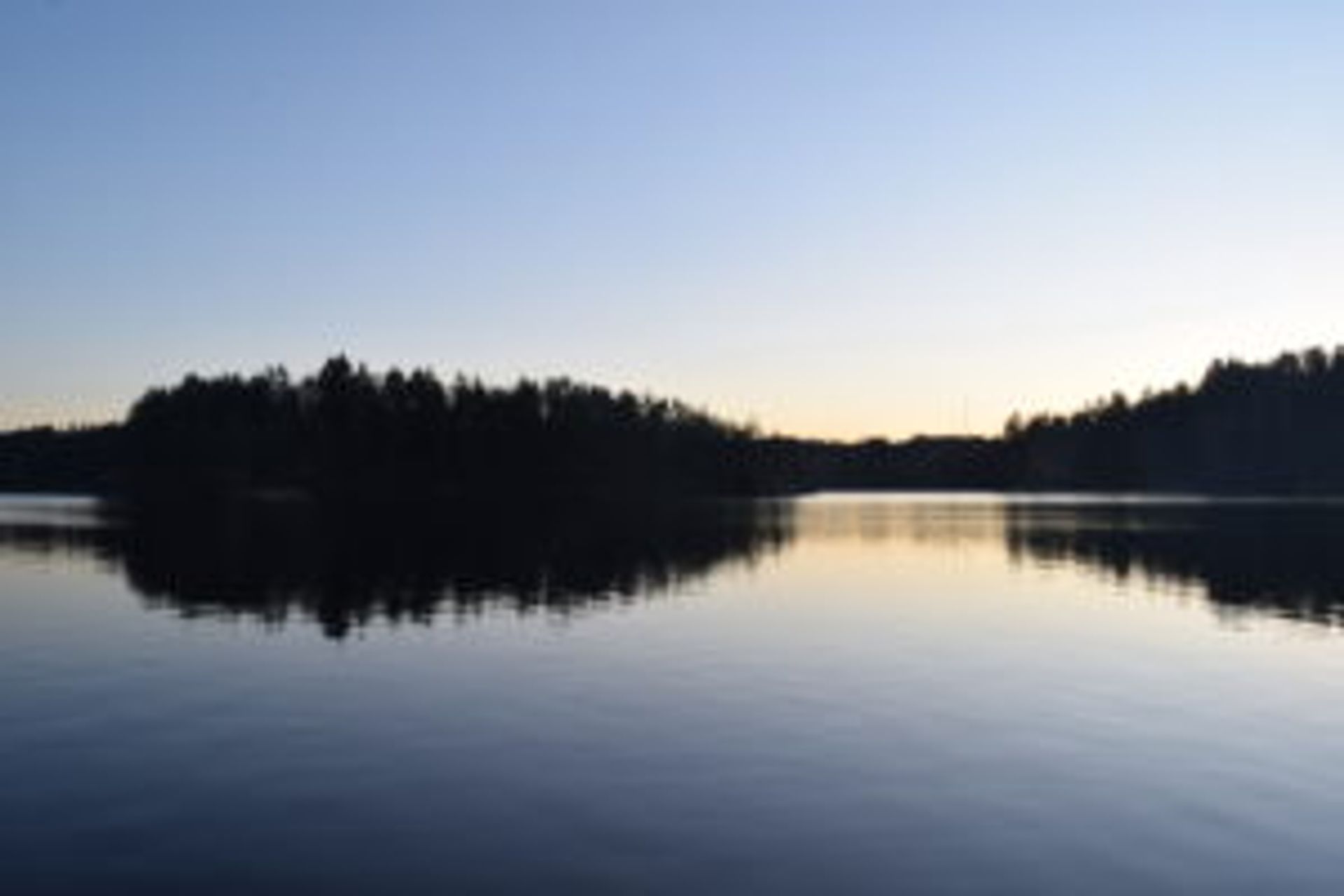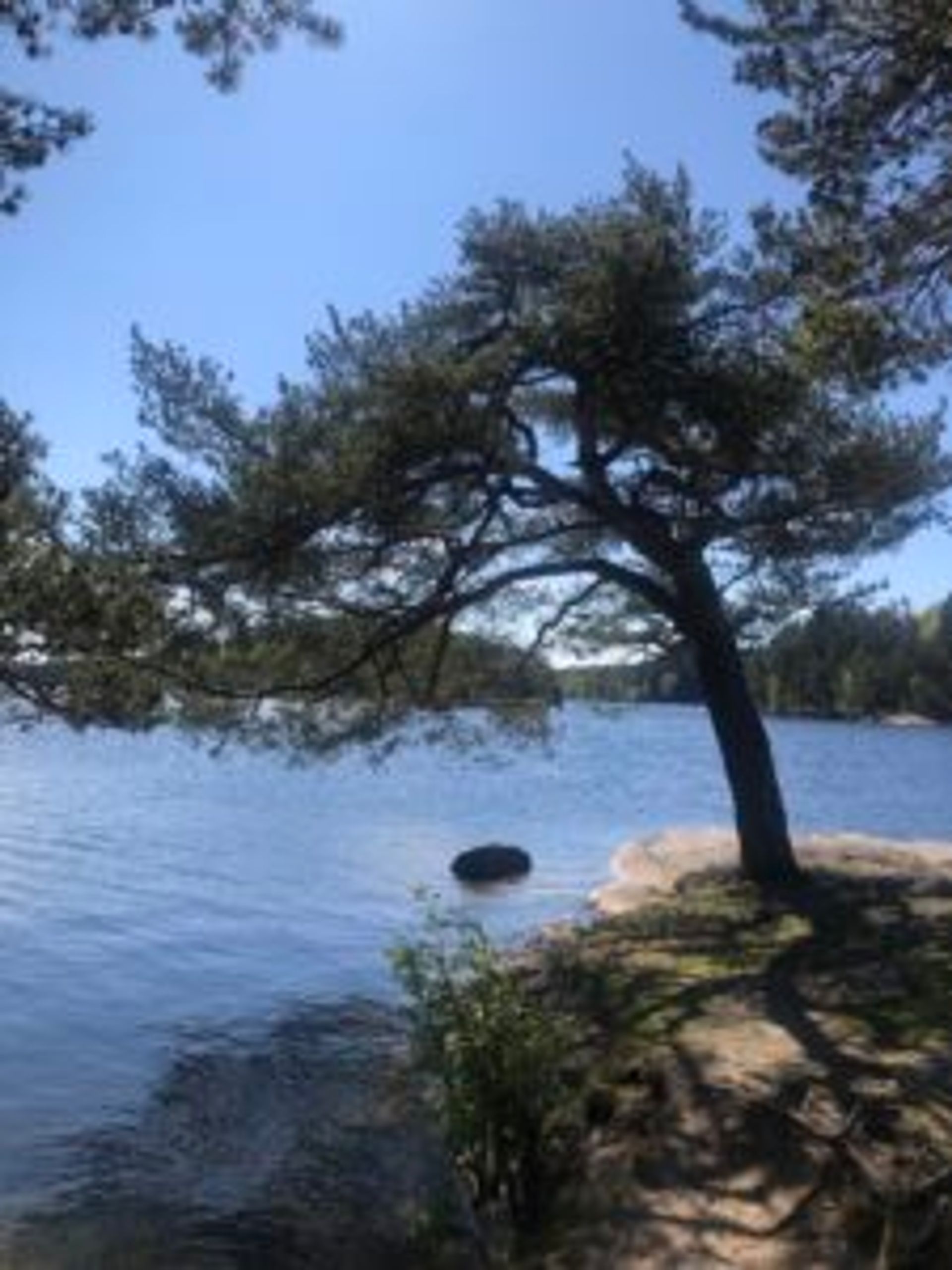 2. Natural reserve Änggårdsbergen
This nature reserve is very beautiful and it is close to the Botanical Park, also if you want to experience a bit of mountain biking, this place is perfect. However, being a reserved area, you must be aware of respecting the rules and marked paths. The distance from the city center is 28 minutes

I could not visit it completely, but in the tourist guide of the city of Gothenburg they highly recommend this place. I will come back for sure!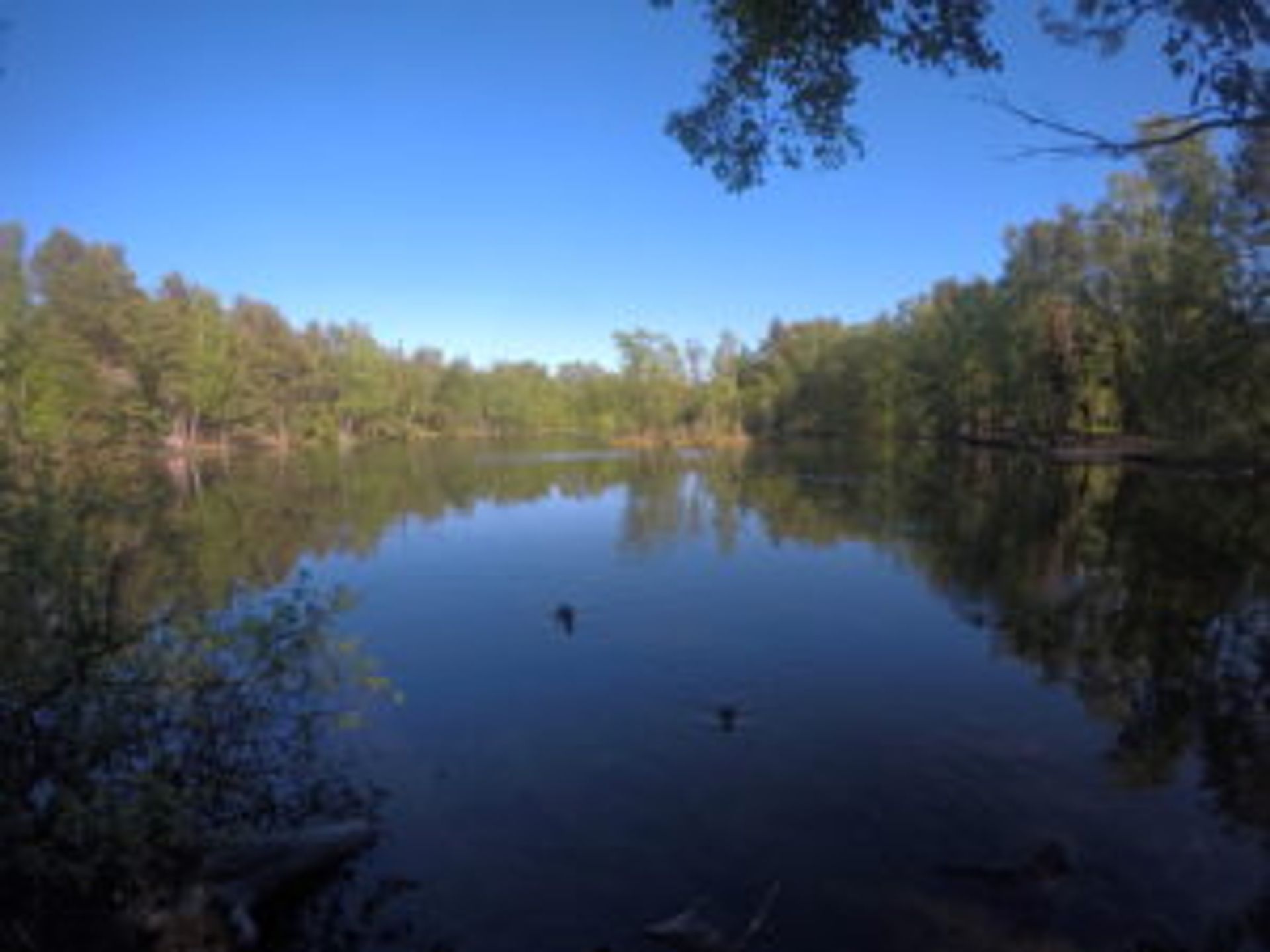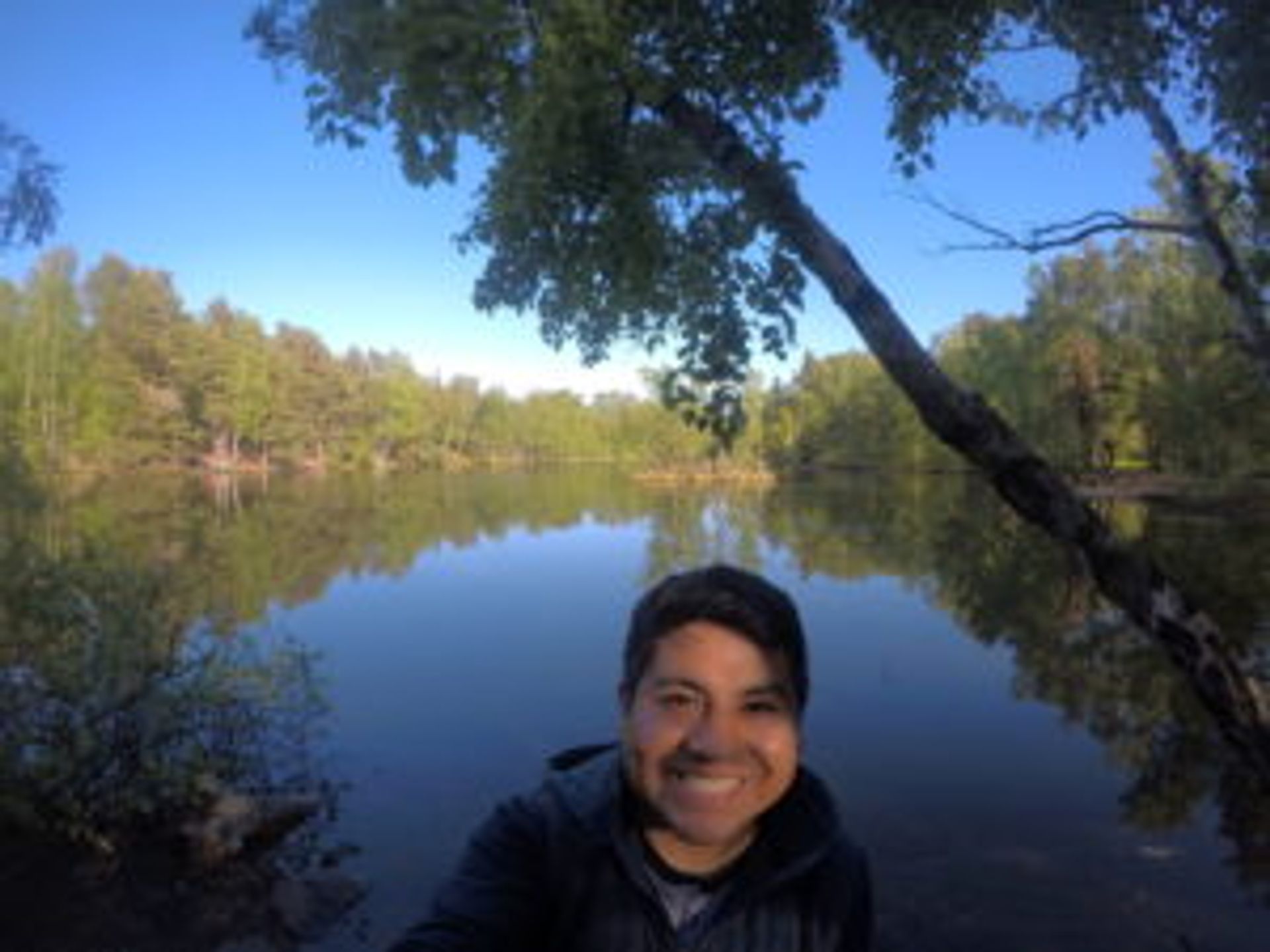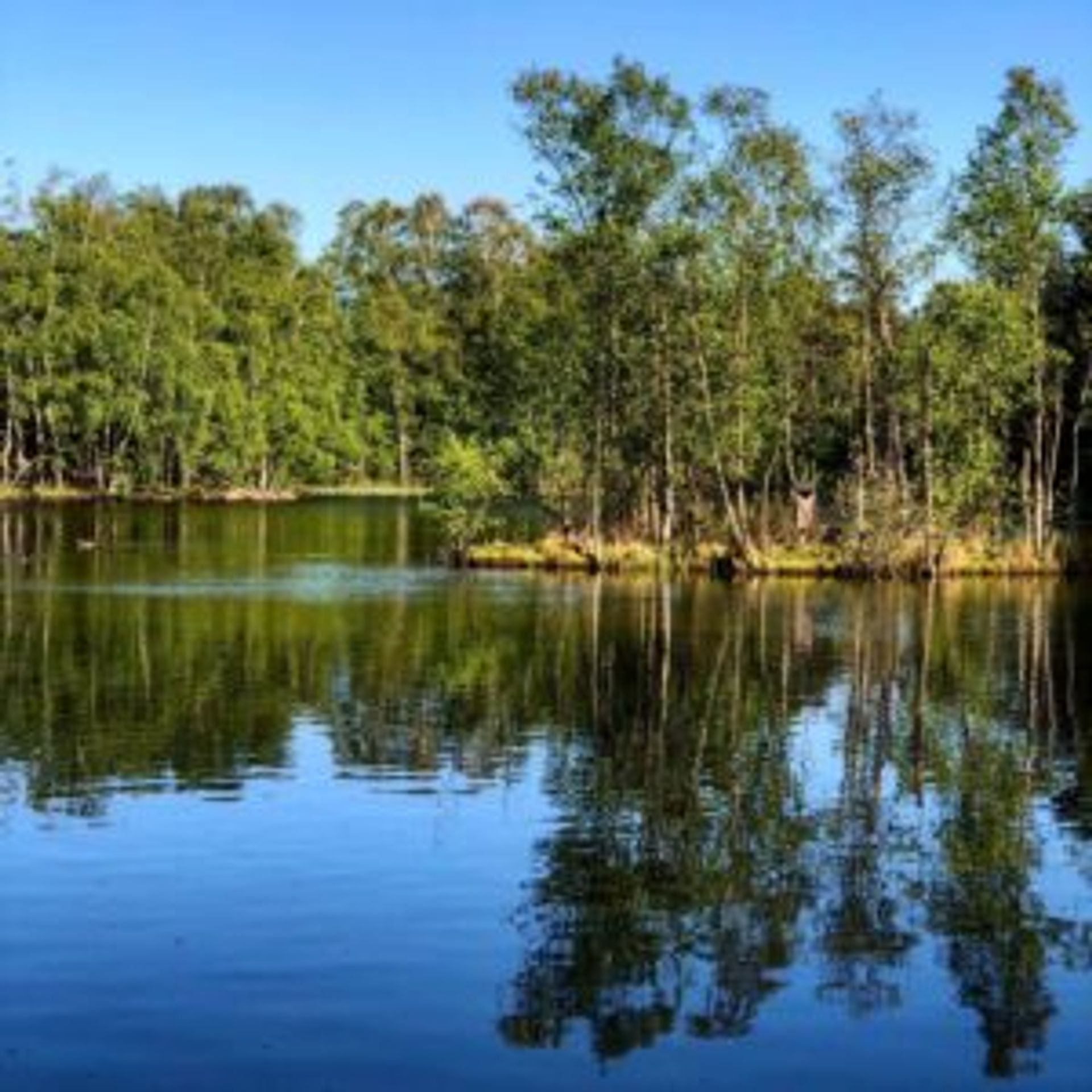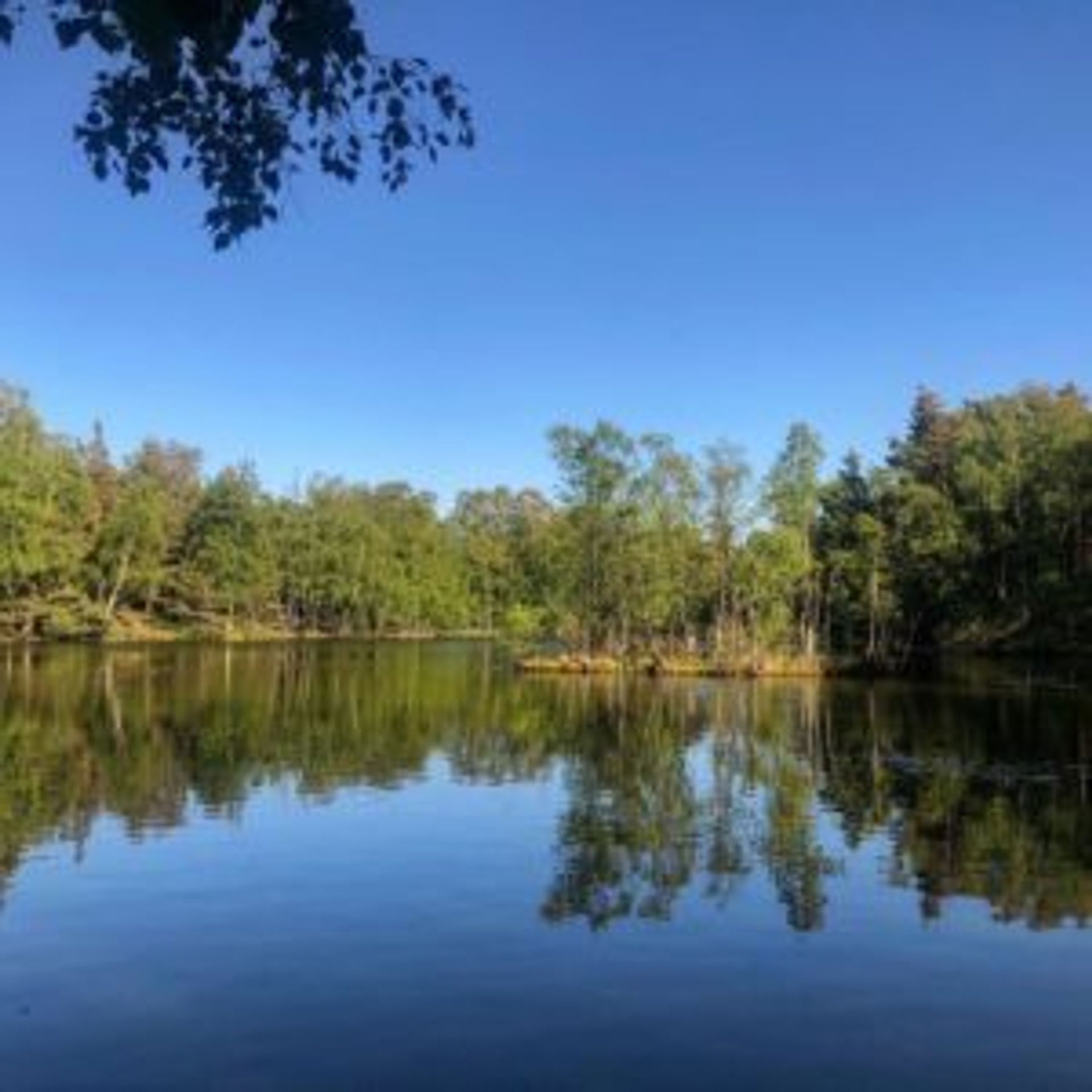 3. Gunnebo House
The garden of this house is beautiful, you should definitely visit this place if you are in Gothenburg. It is not a very common place among international students, but many Swedes recommended  me to go.

The bike ride is about 45 minutes from the city center, however in your way  to get there you will see a lot of nature and also nice houses around. I bet it will take you longer, since you must appreciate everything in the surroundings.

And the best part! Between Gunnebo house are two lakes: Stensjön and Rådasjön.
This House and the lakes actually belongs to Mölndal municipality, but still being part of Gothenburg urban area.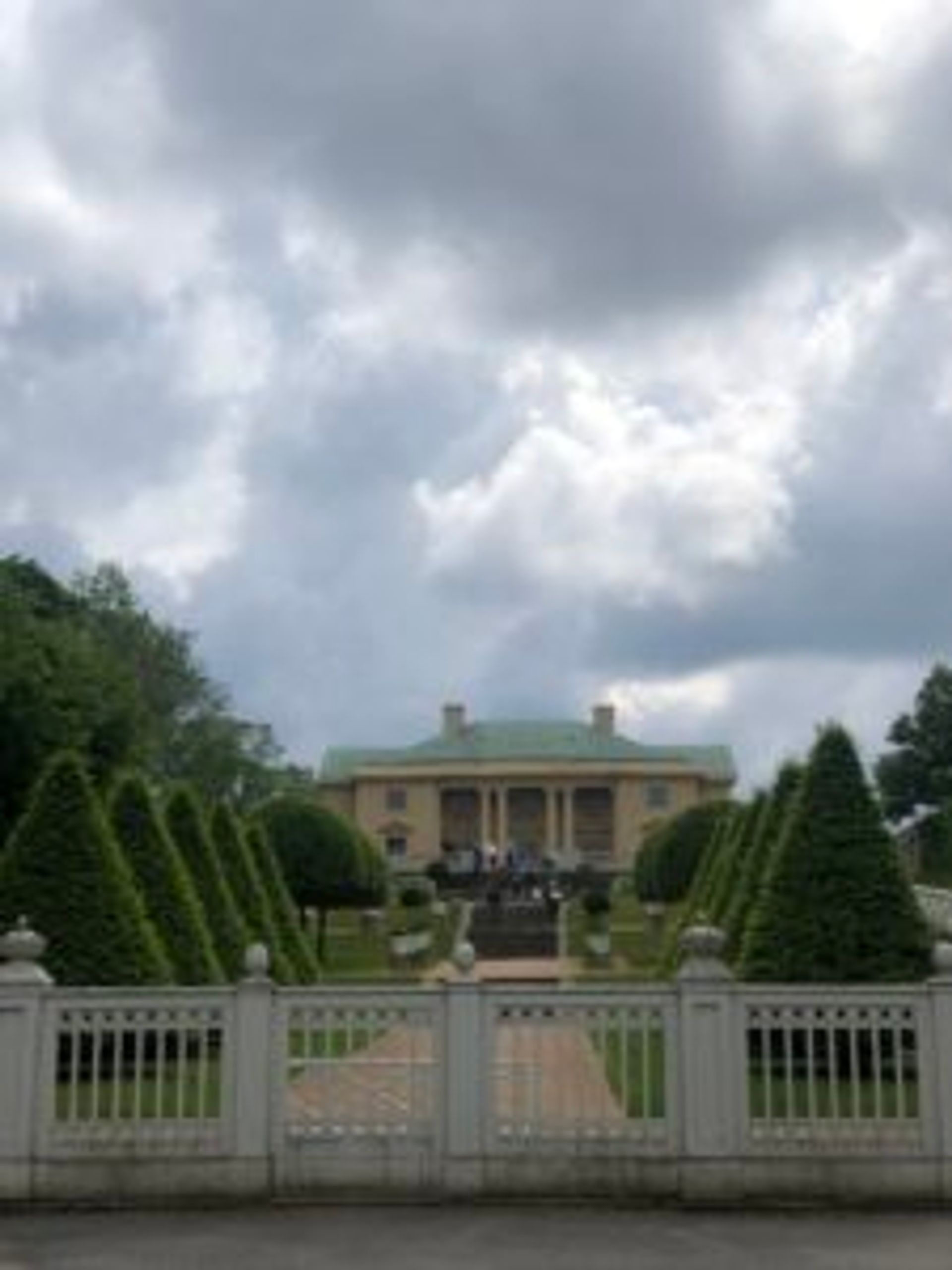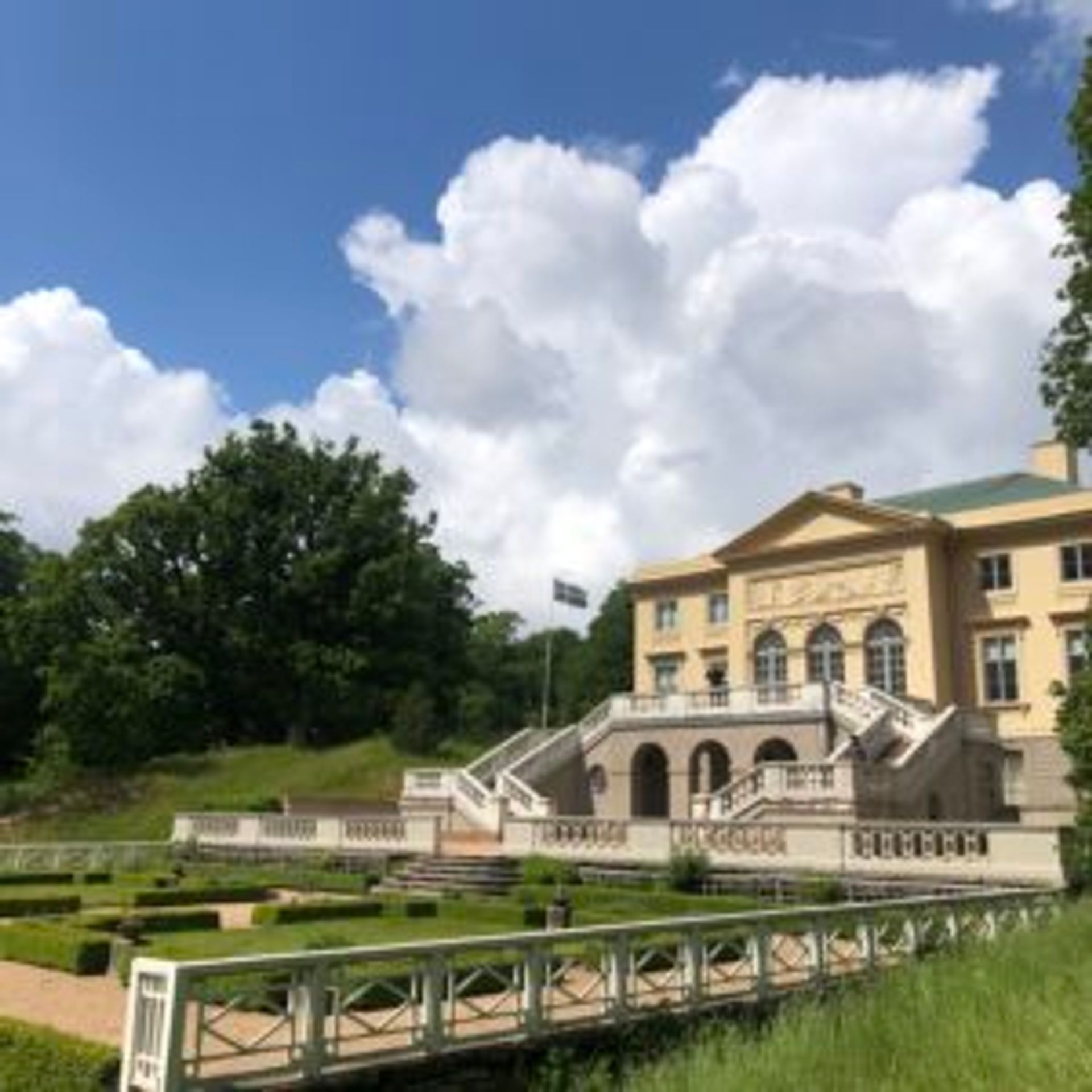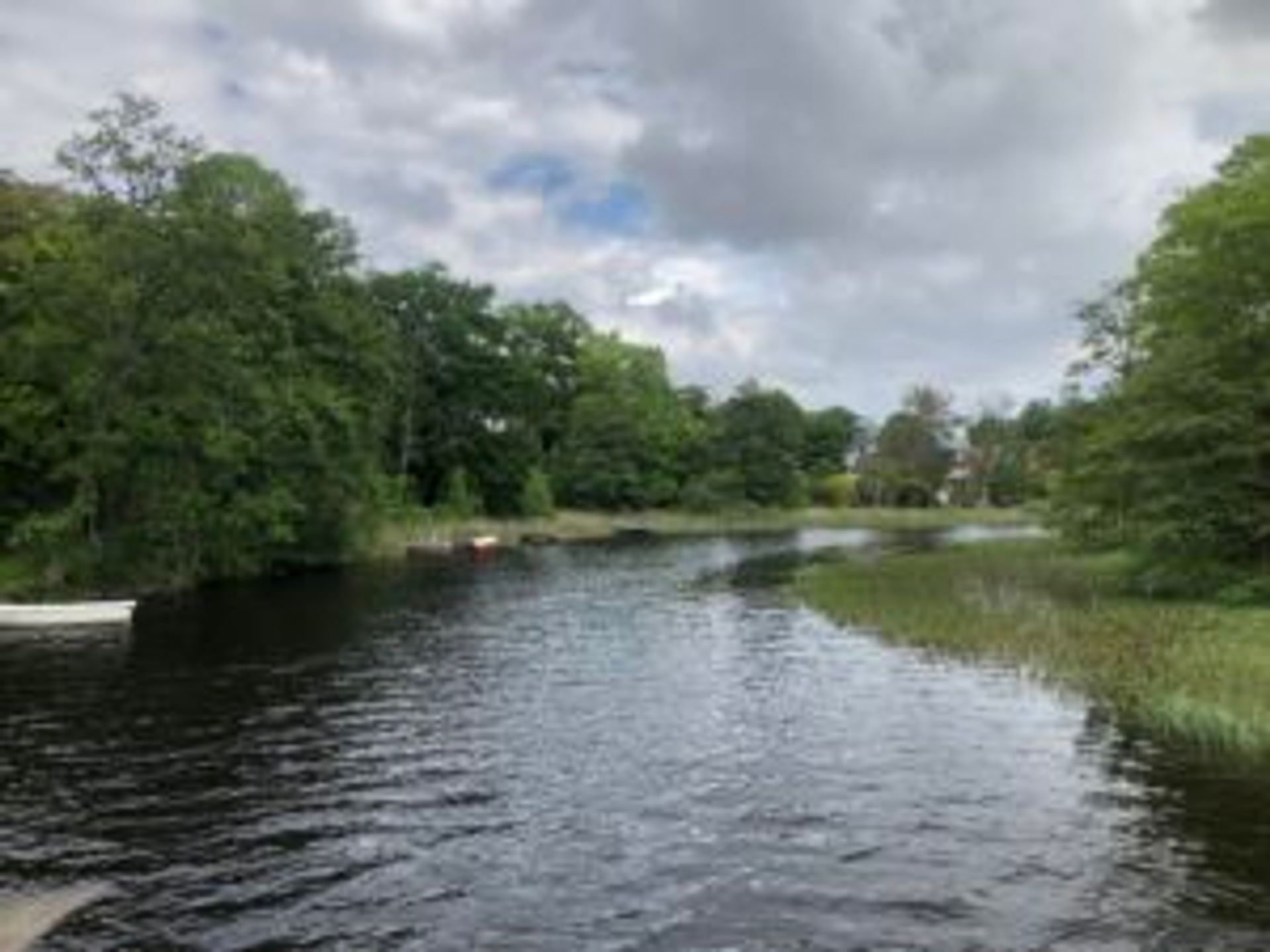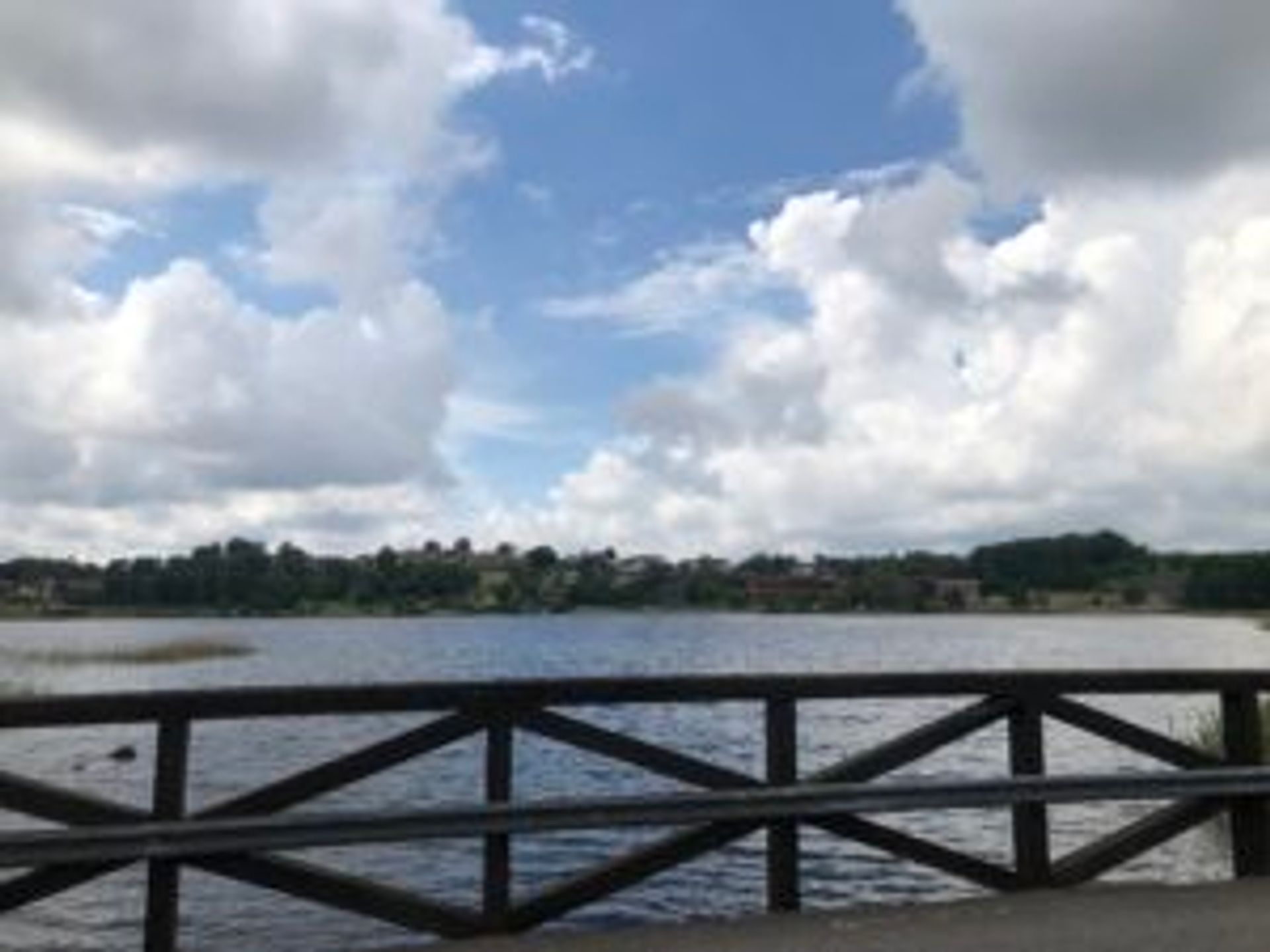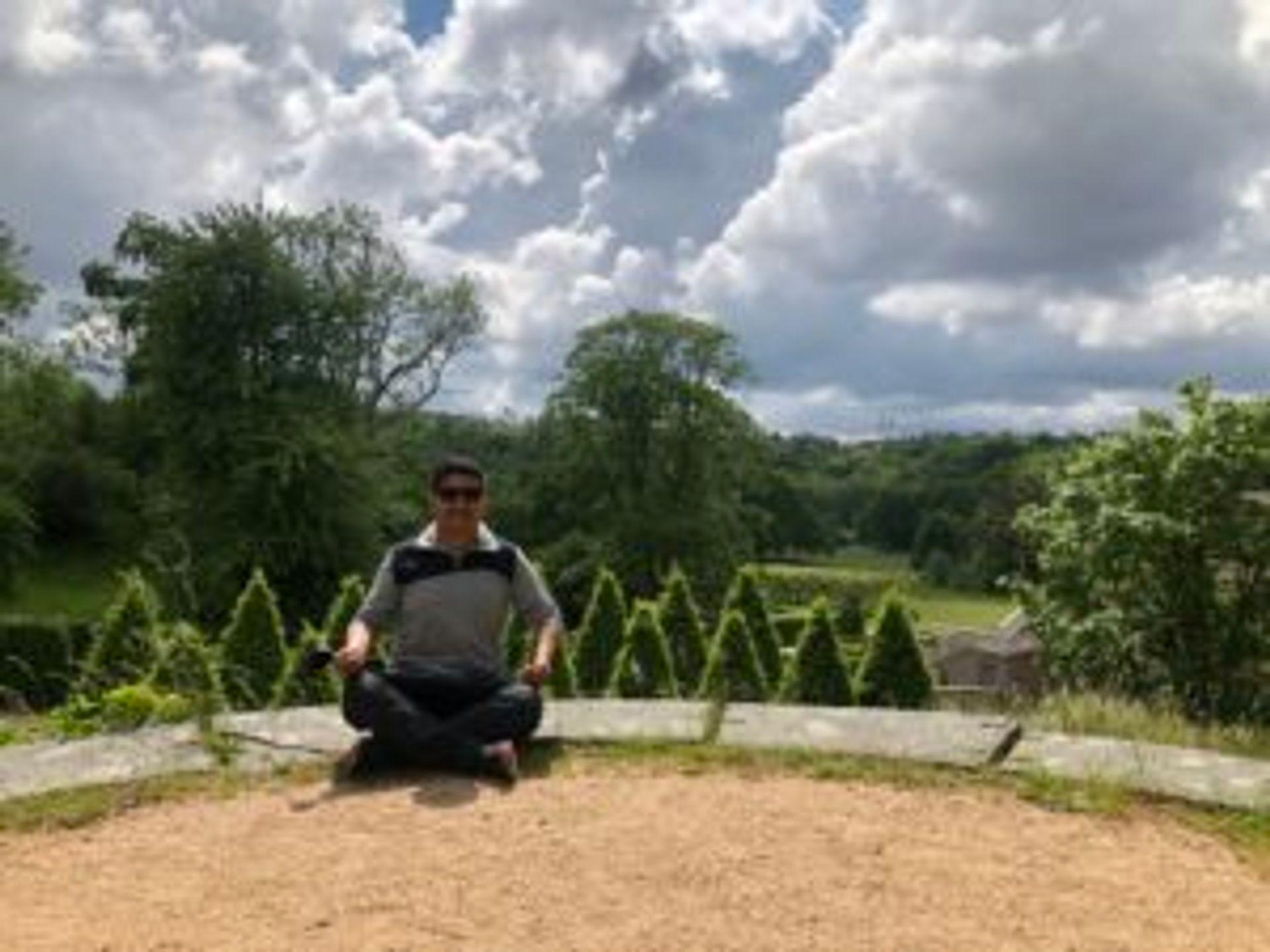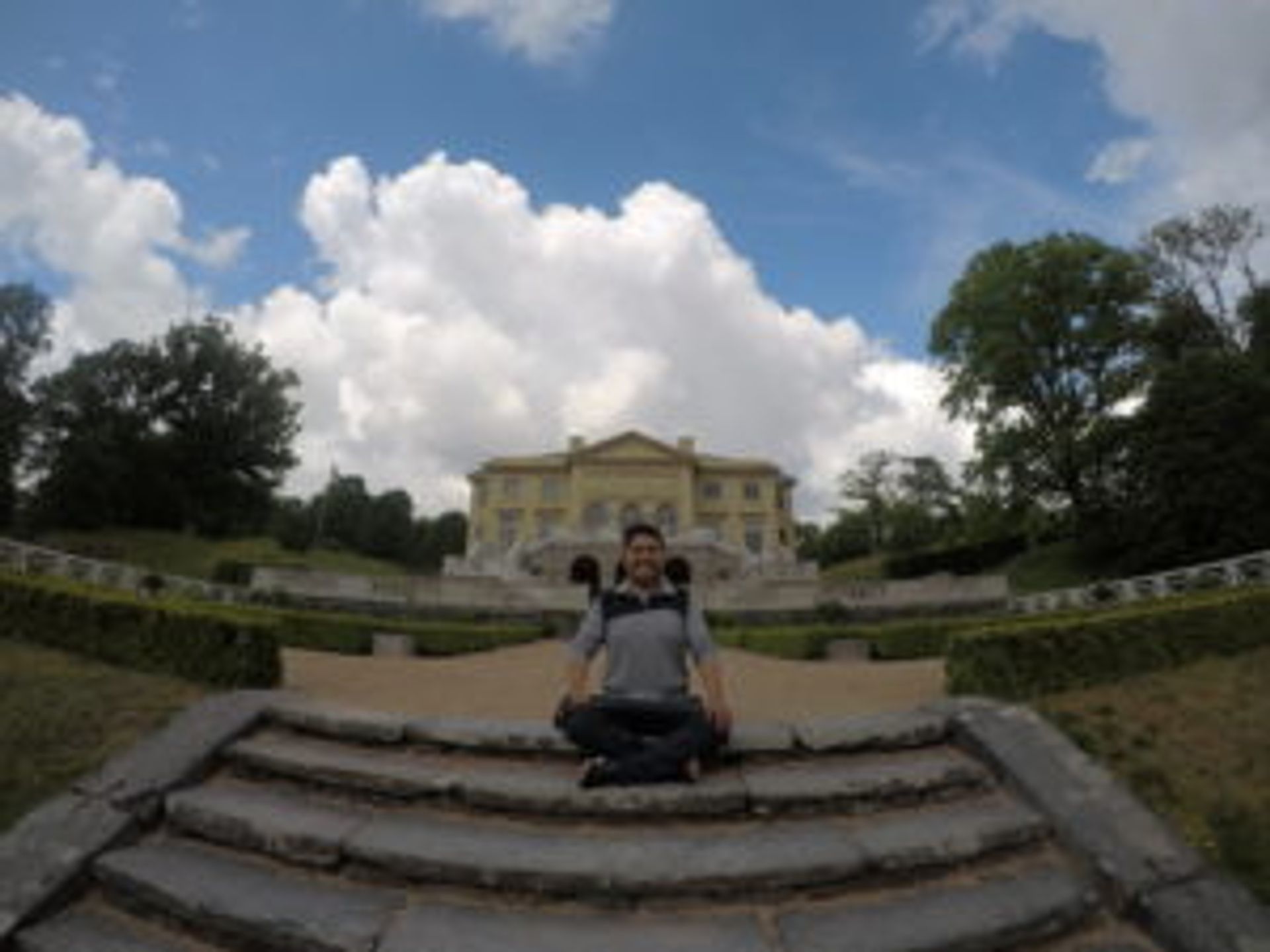 4. Galterö Naturreservat
This nature reserve is an uninhabited island, but you can walk around it and I saw some people camping. Bicycles are not allowed from a certain mark, but what I did was to ride bicycle from the city center to Saltholmen, which is 44 minutes, and take the ferry (it allows bicycles) to the Brännö archipelago.
From Brännö you can take the bike to get to Galterö it is just 10 minutes to the entrance and then you can enjoy this nature reserve by walking.  The perfect match is also visiting Brännö with the bicycle, since all over the island the road only allows walking or biking, driving cars is not allowed.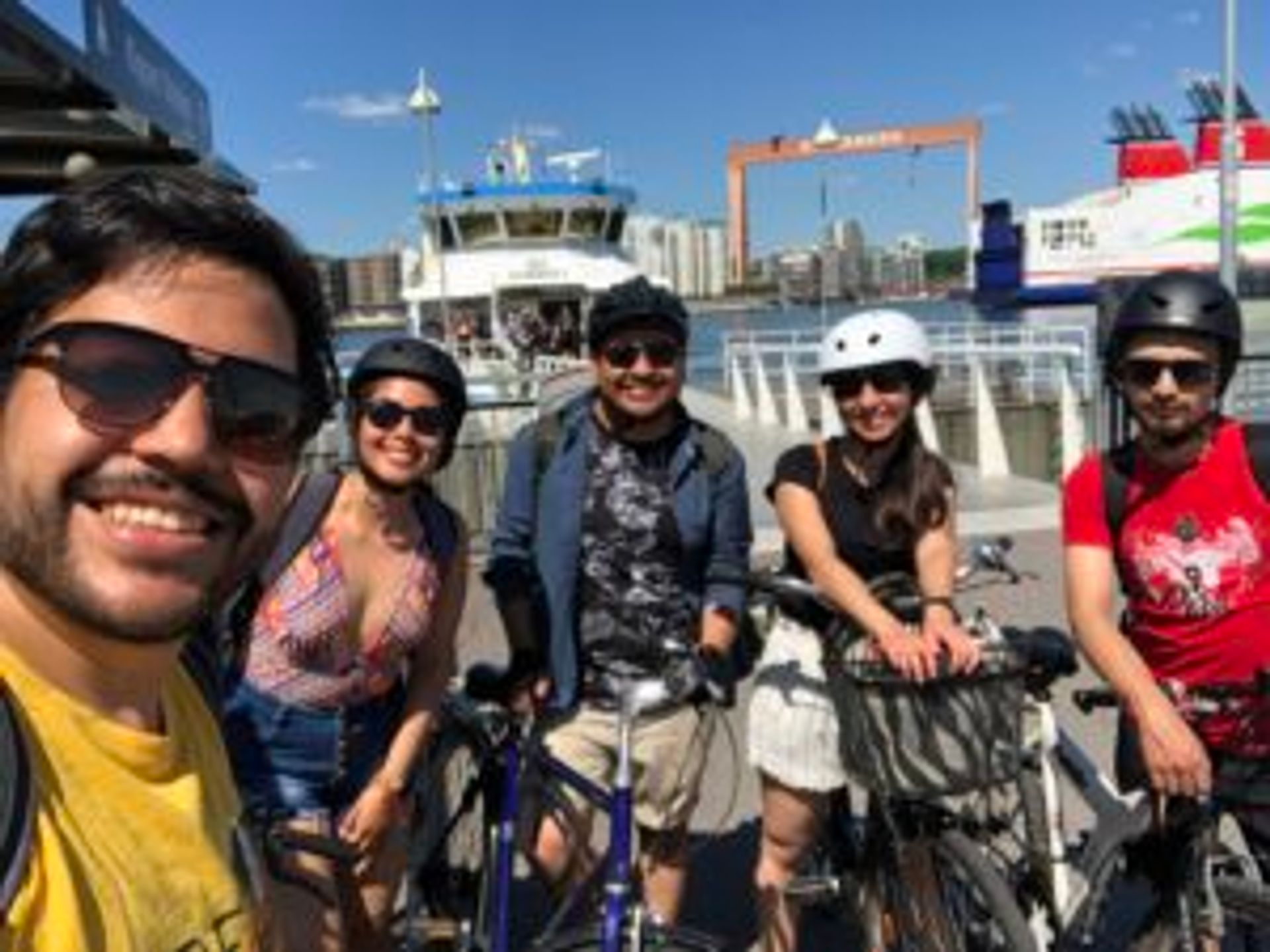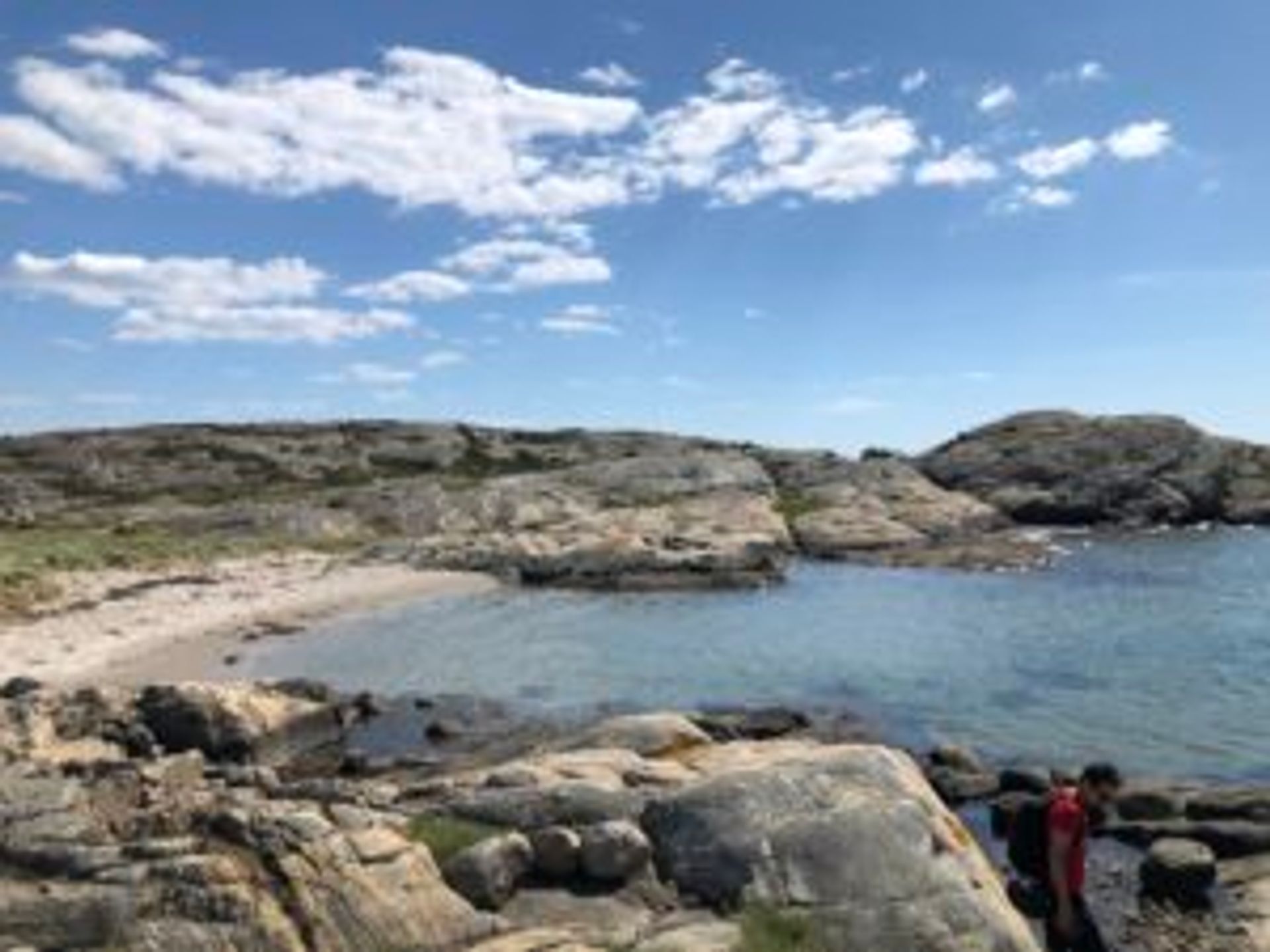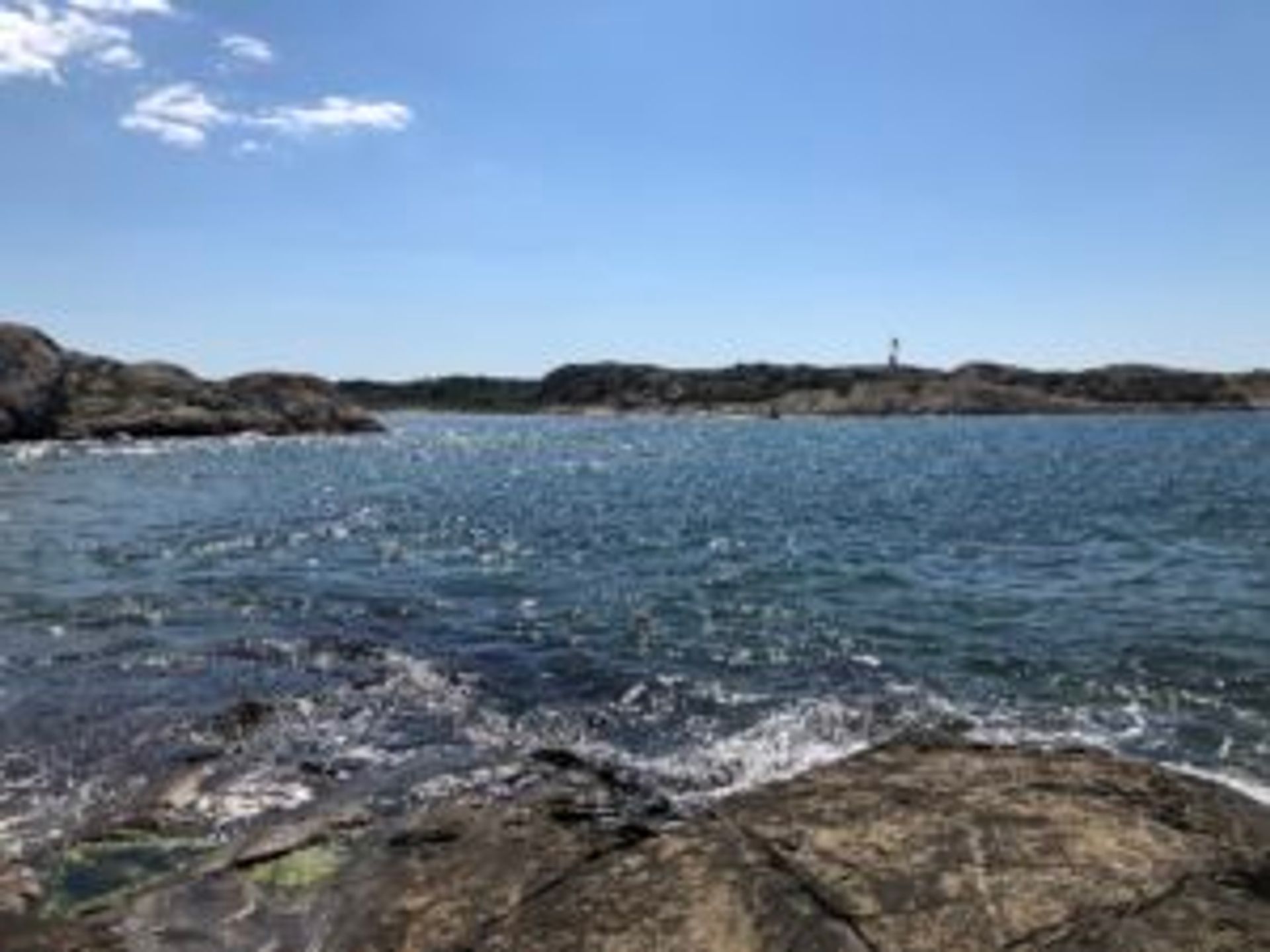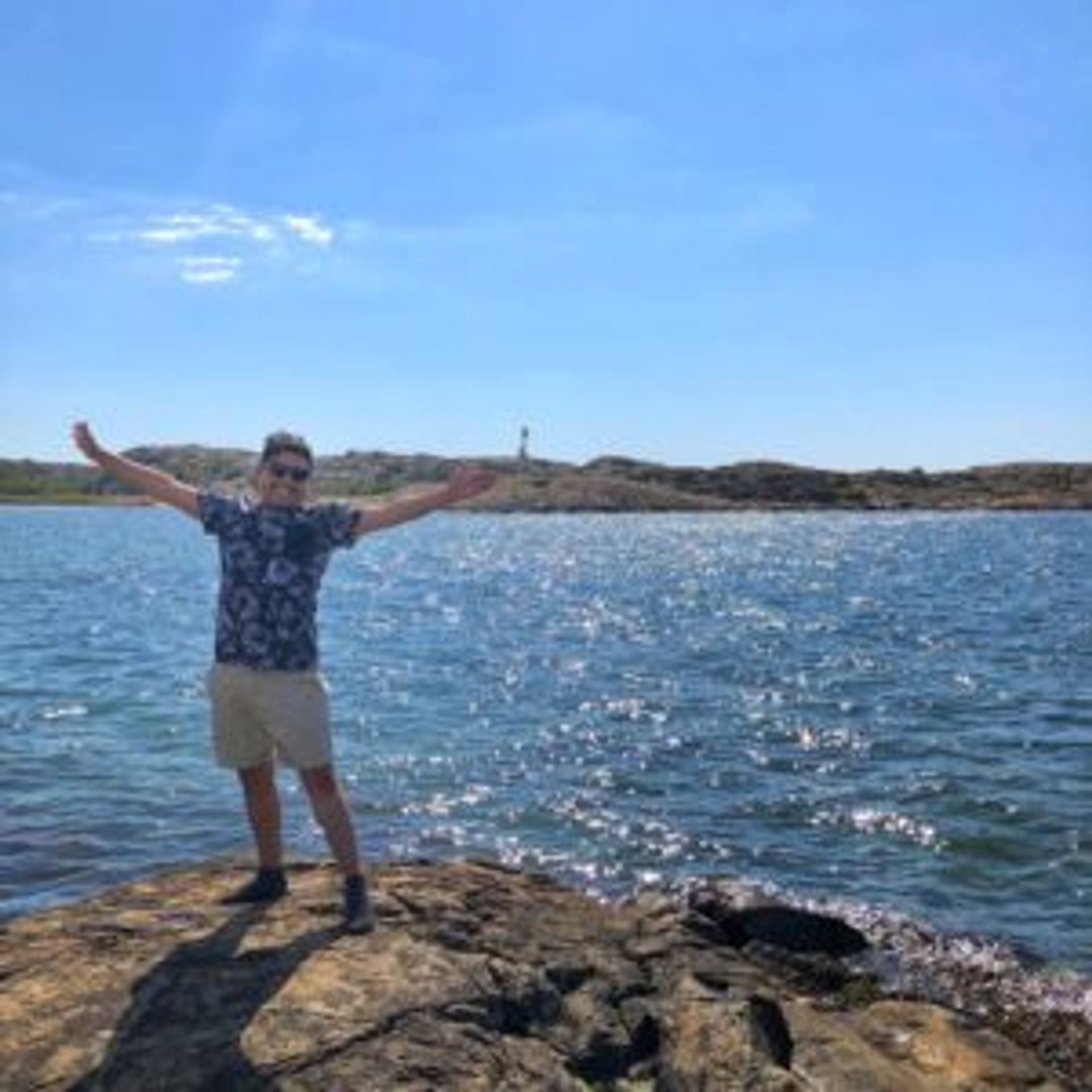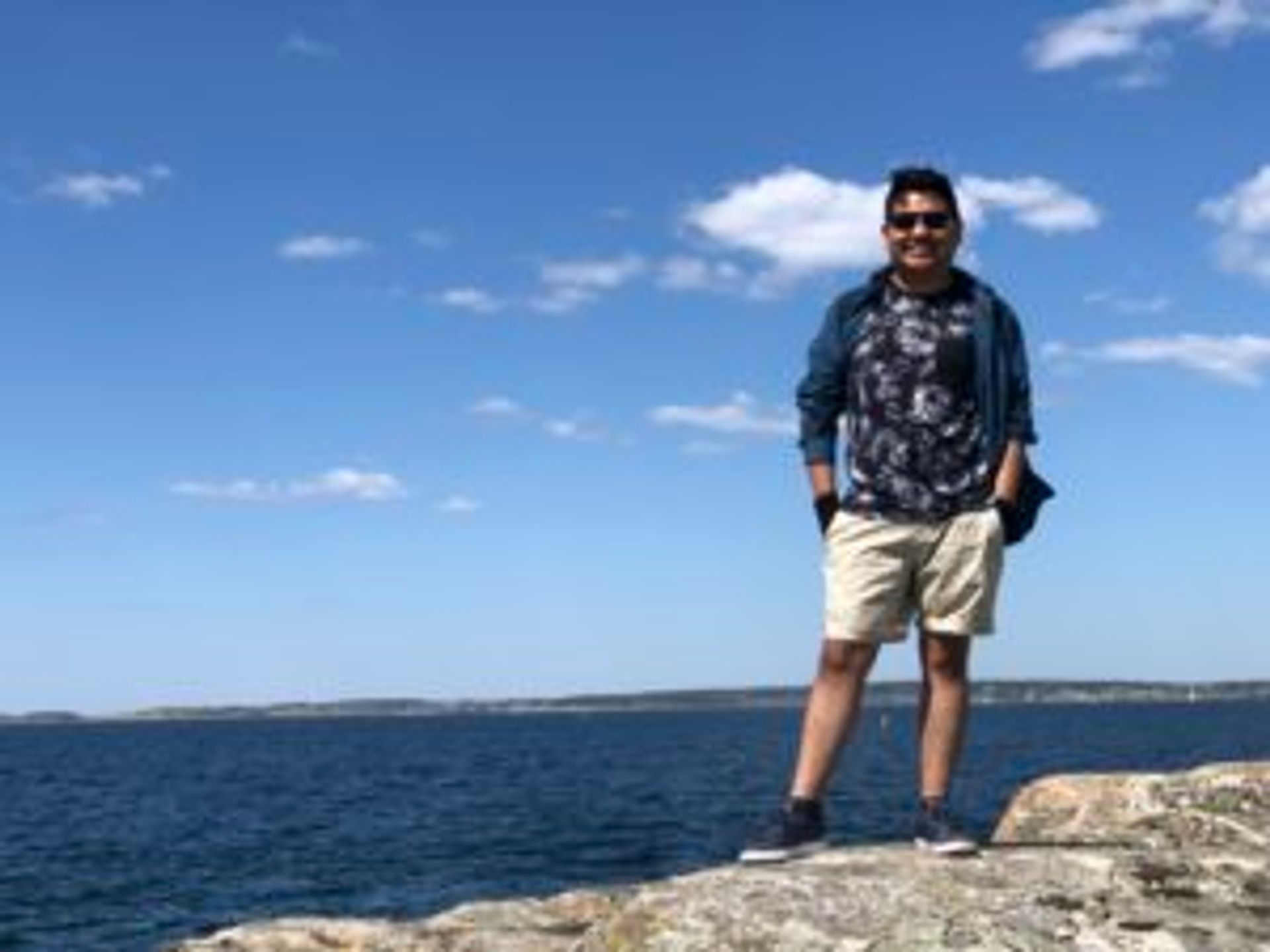 5. Stora Amundön
It is located 20 km from the city center, taking the bikeway is about 55 minutes or more depending on your velocity.
What I did was to take a longer route, it took me  like 2 hours, because my main plan was to visit Sisjön and Oxsjön lakes. Then I realized that Stora Amundön was pretty close from there so I also went there, It was a smart decision.
Both, the nature reserve and the lakes are beautiful, and this trip route is wonderful for a whole day trip.
For the return, taking the bike path from Stora Amundön to the center of Gothenburg while sunset is a unique experience. Although I have just started to ride a bicycle, I think many would think the same about that experience.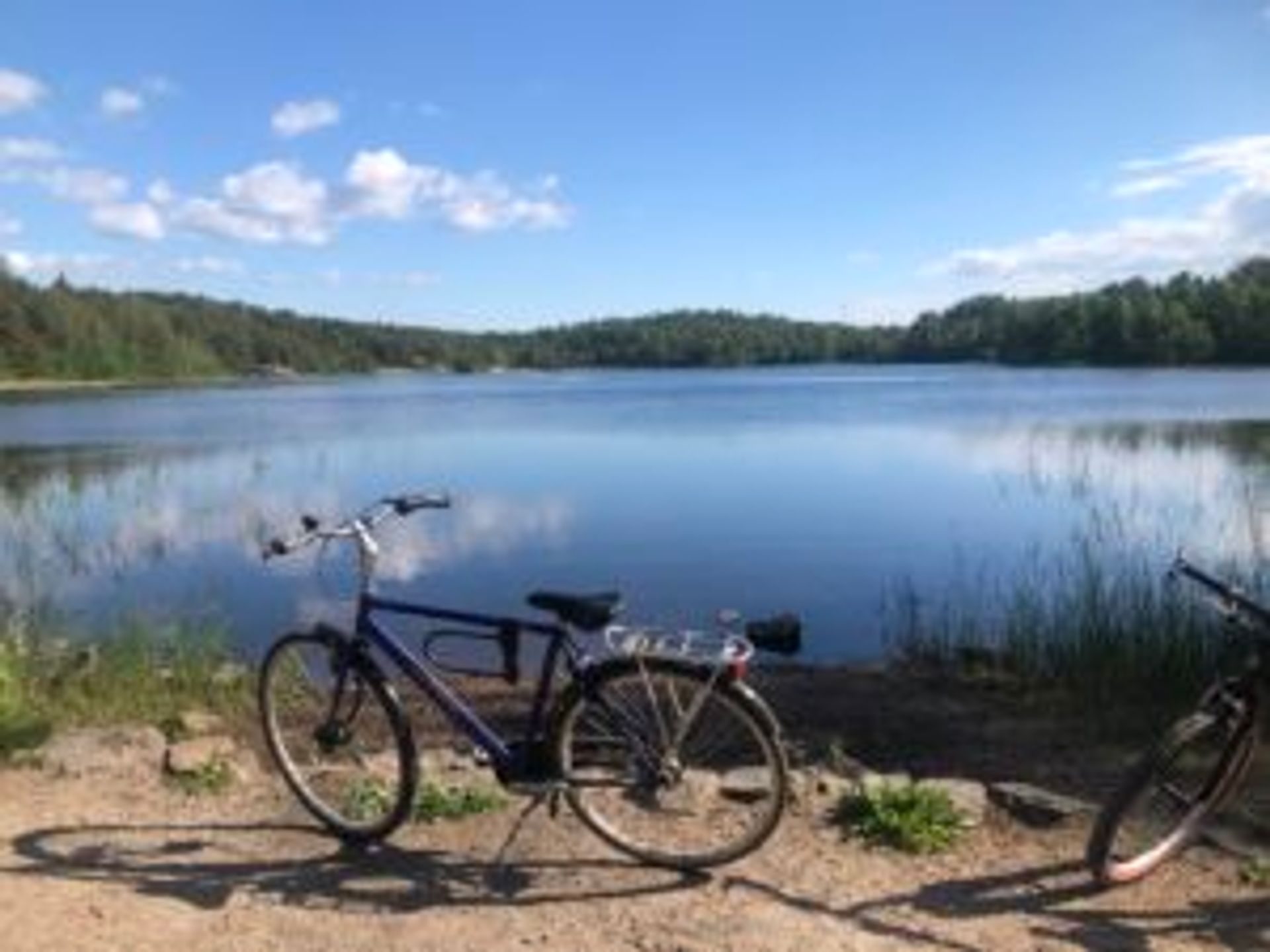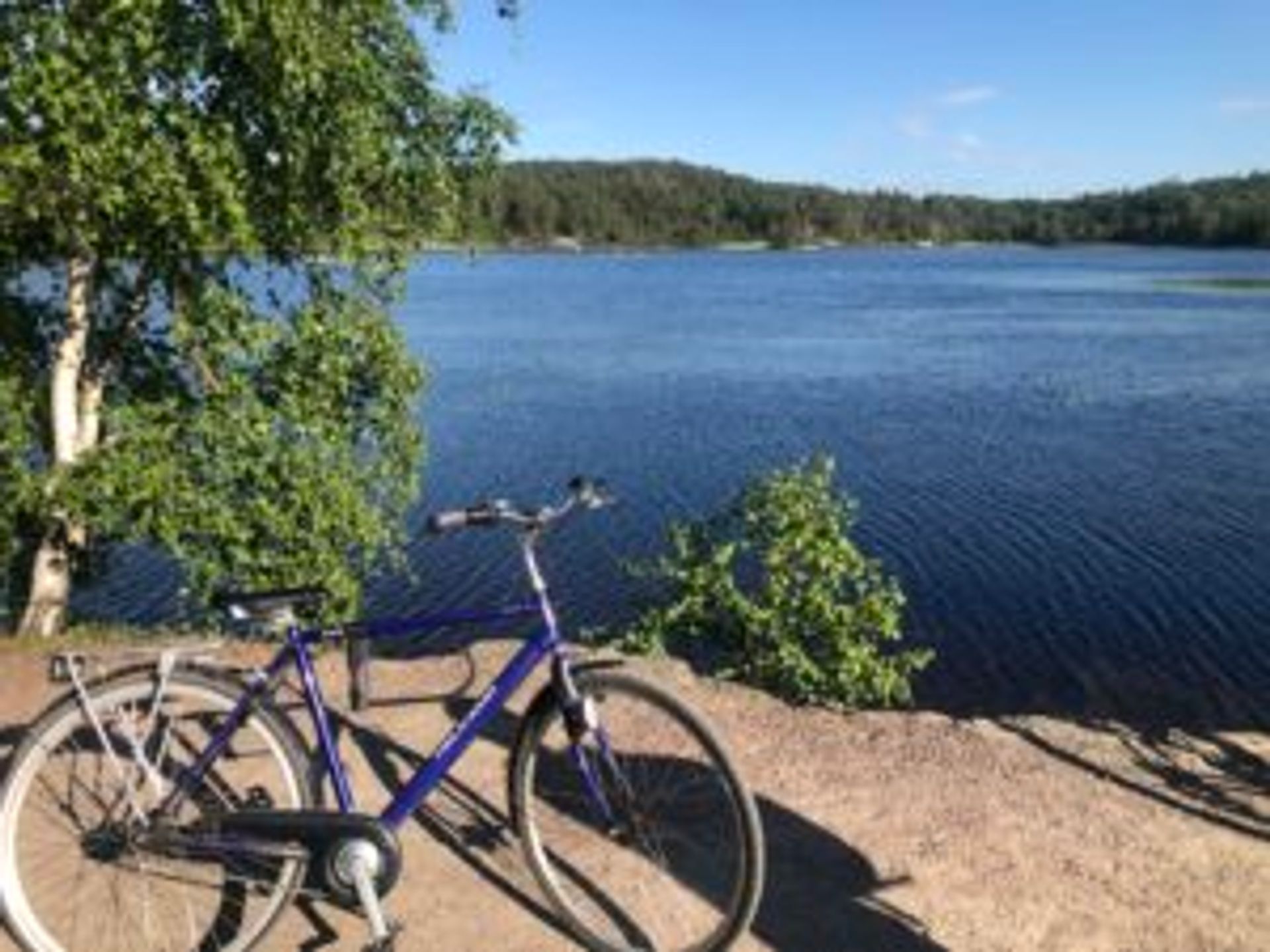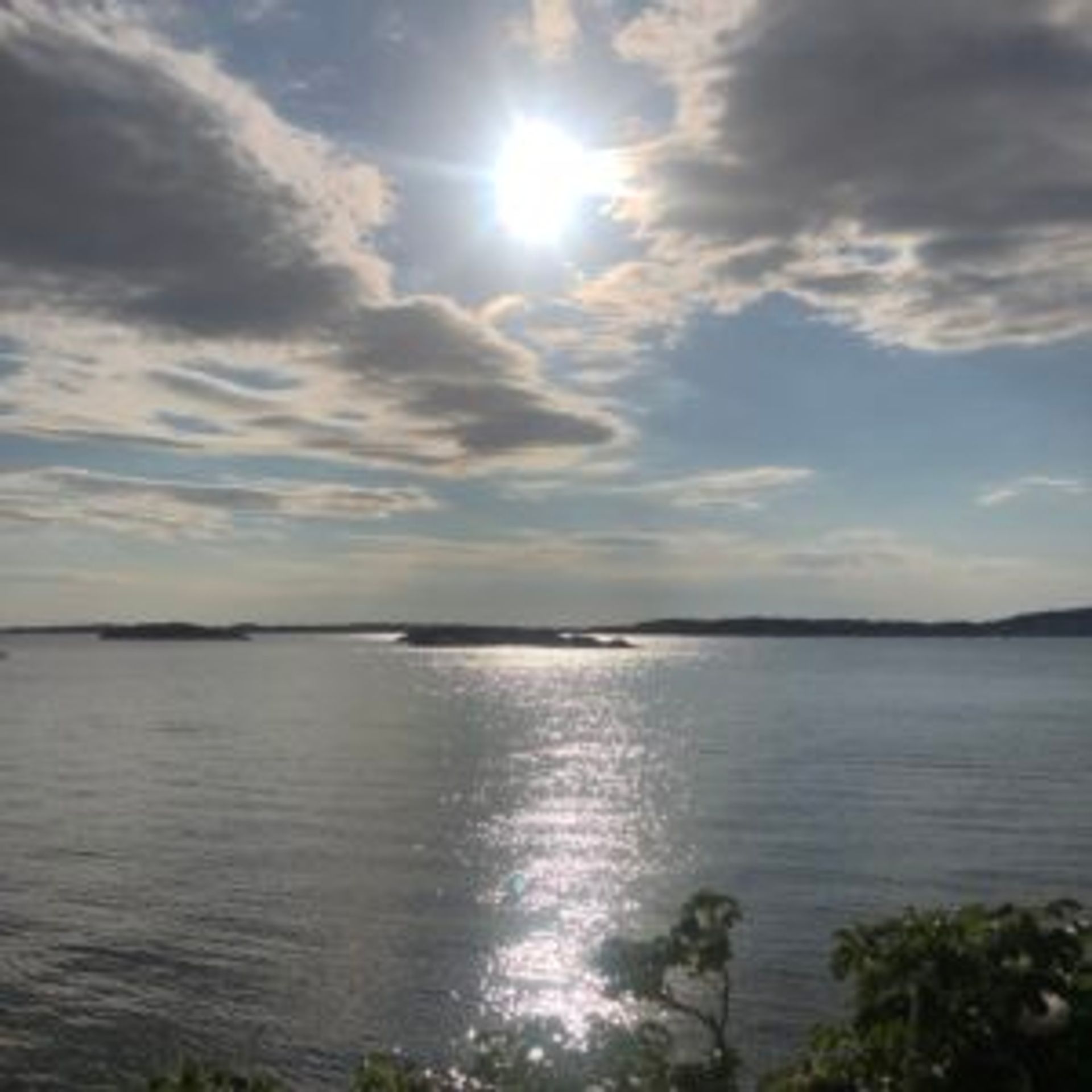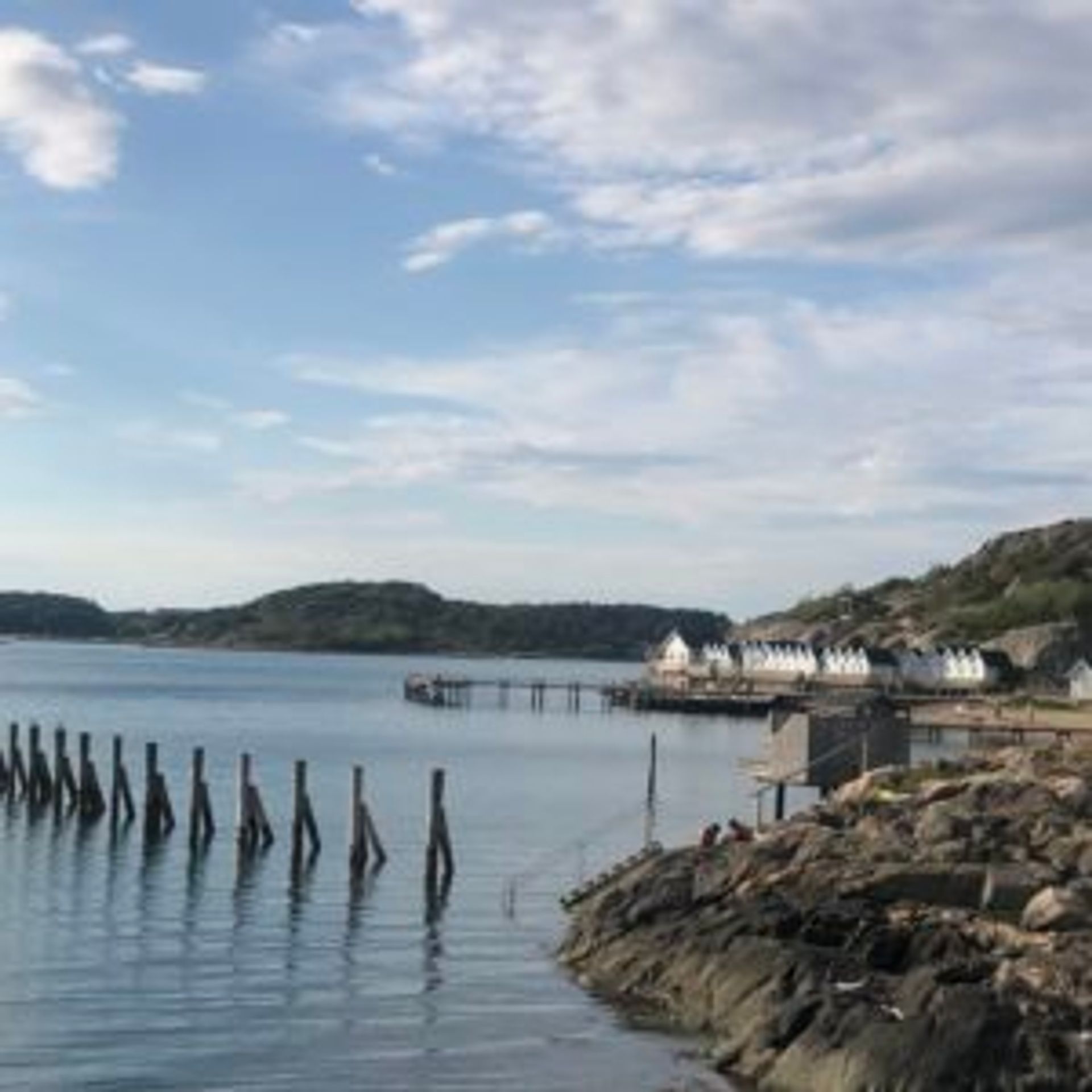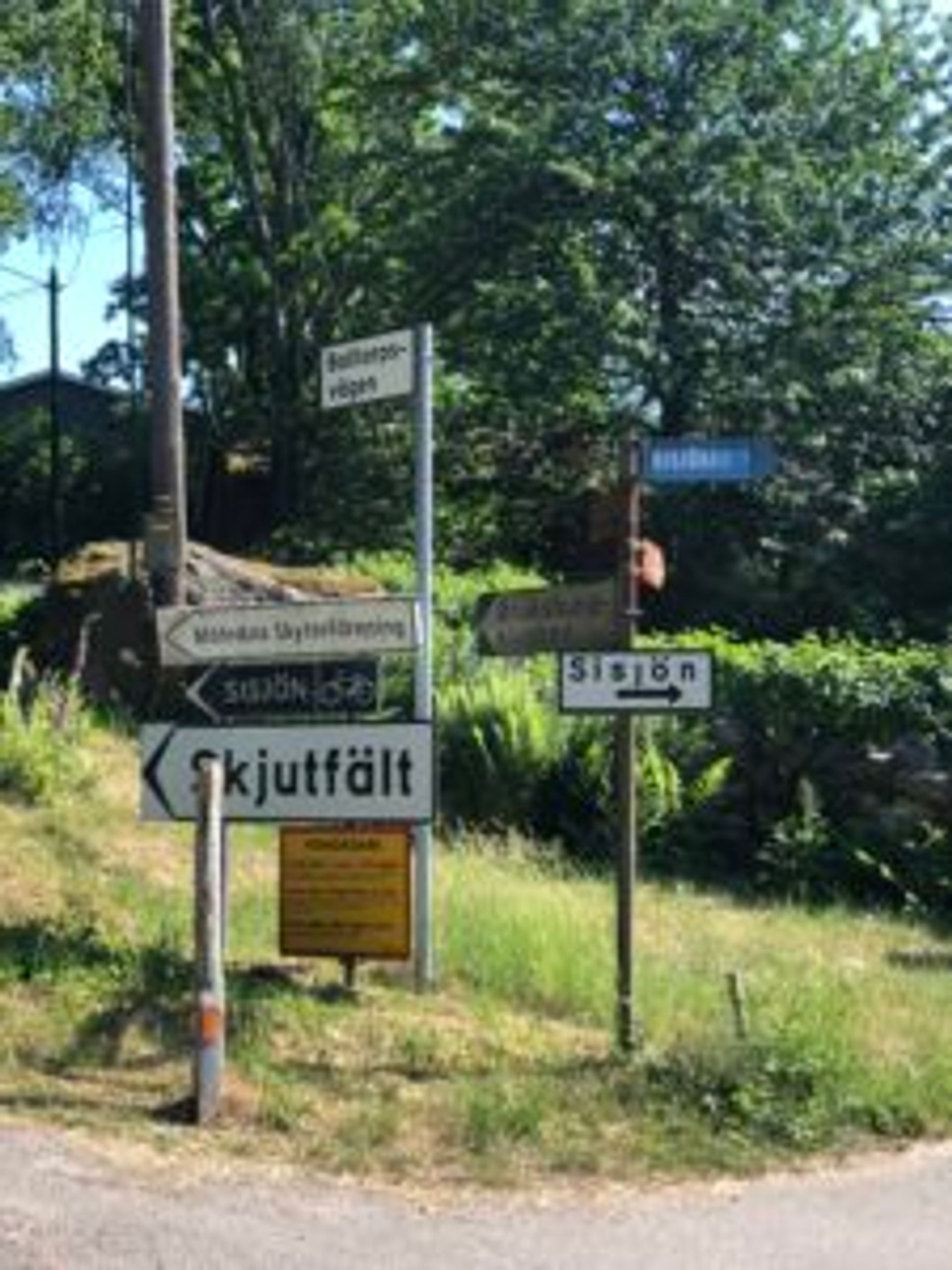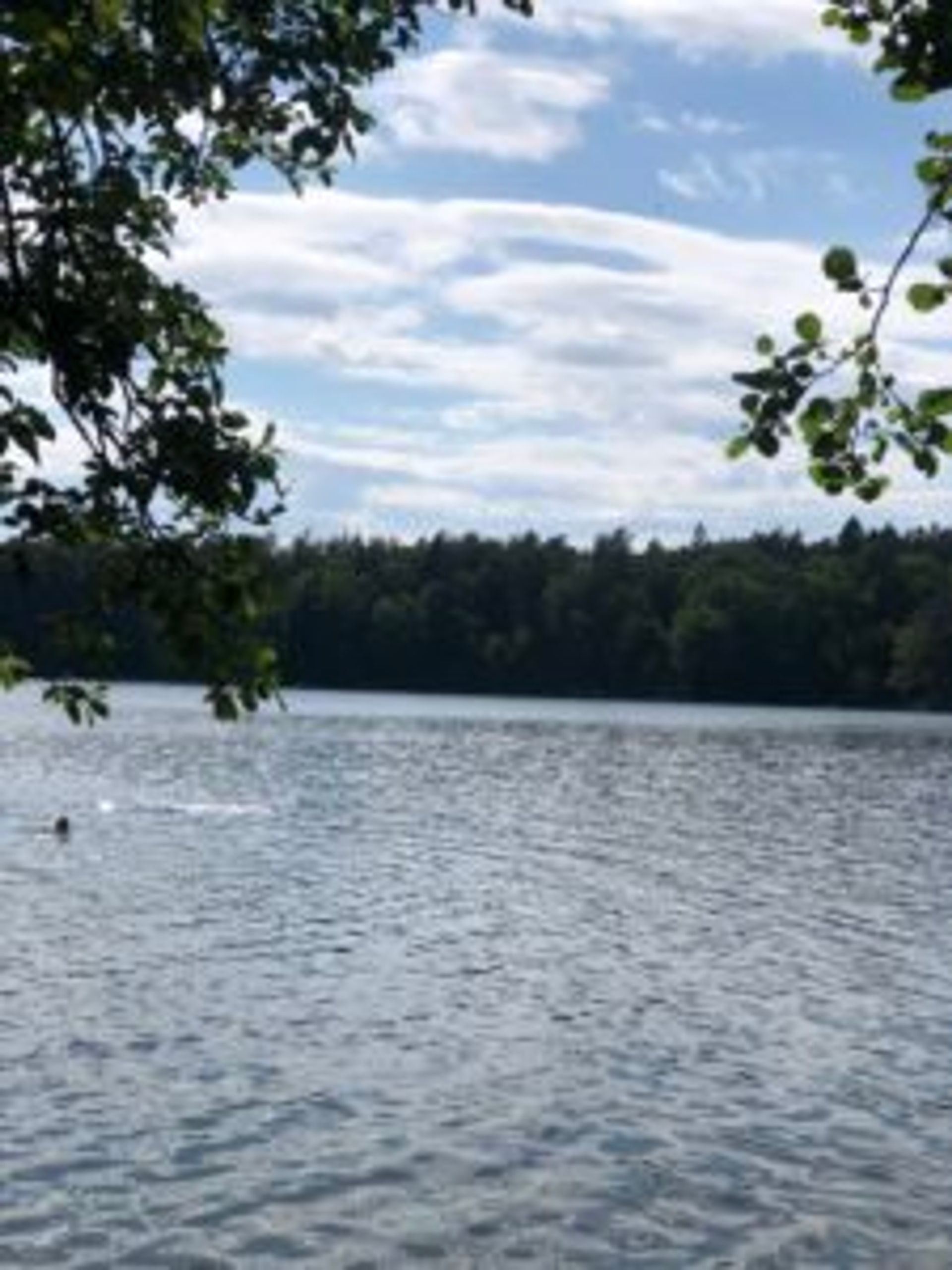 When I arrived to Sweden it was not in my plans and imagination  getting to know Gothenburg on pedals!!
As I mentioned, it is barely 2 months since I learned to ride the bicycle and I am still in the process of having more security to ride it.
However,  I am very happy to discover this adventurous part I did not know about myself.
Thanks Sweden for helping me to improve this skill and provide me with the best landscapes to do it during the summer.
What are you waiting for? Is there something you thought impossible? Did you consider yourself old for some great or small achievement?
I challenge you to try it and don't give up.