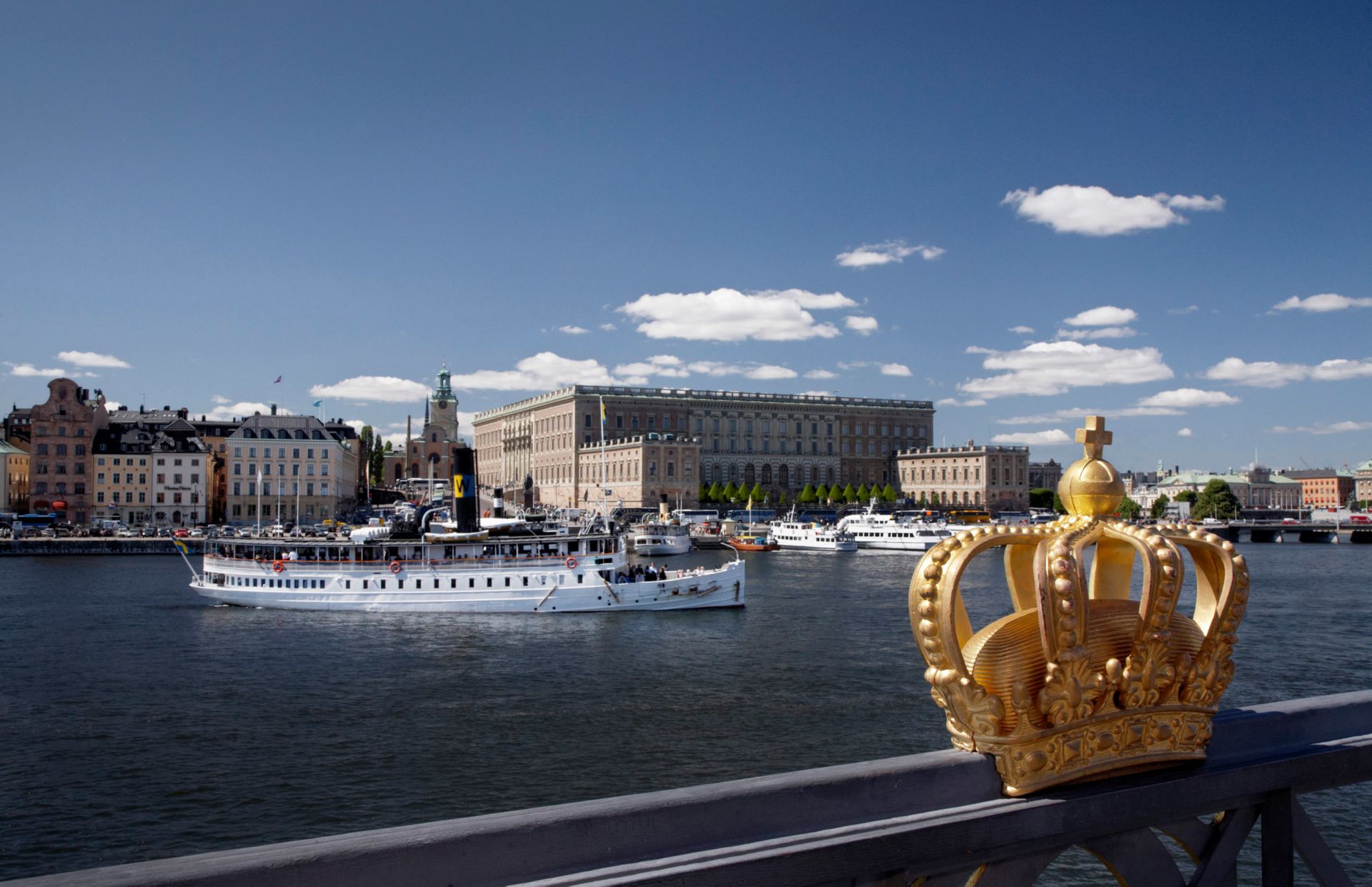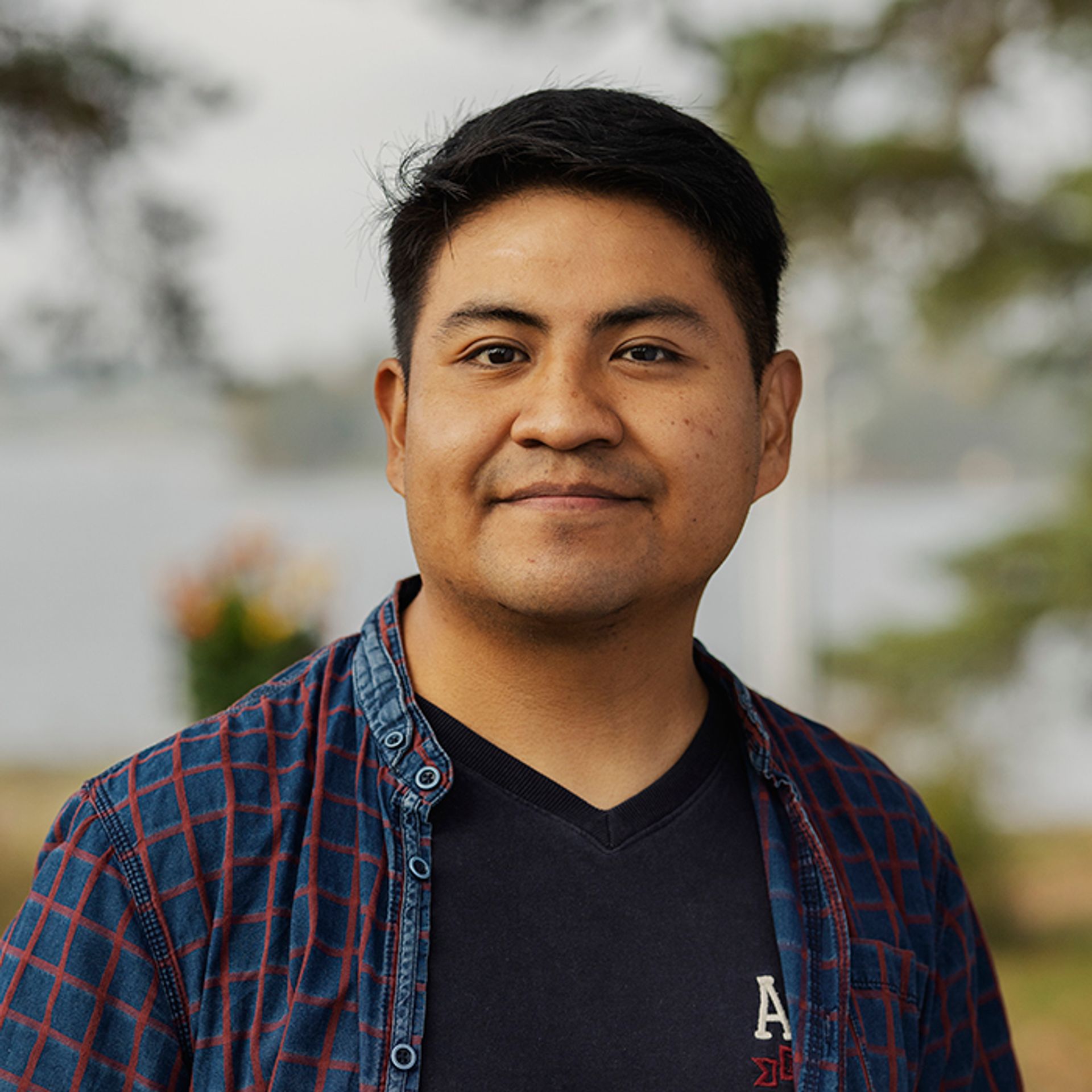 The first and hard step in my planification about doing a Master in Sweden, was the anxiety of waiting the results! After I did, I ask myself. What's next?
I remember in 2019 during the first week of april, I received an email about my application! Yes!! I was accepted by my first choice: Master Programme in Global Studies at University of Gothenburg!
Like you, many things were in my head! It was a mixture of emotions! I was still waiting for the Scholarship results: however, I knew that I should start planning.
During this blog, I would like to guide you in "what's next" after being admitted.  Of course there is no right path, but this can help you in finding  your own way!
Don't overwhelm yourself
Yes! this a very important step! Like you, I was amazed and I really want to know everything the exact same day. I suggest you to breath, then pick  a notebook, Ipad or smartphone and organize yourself.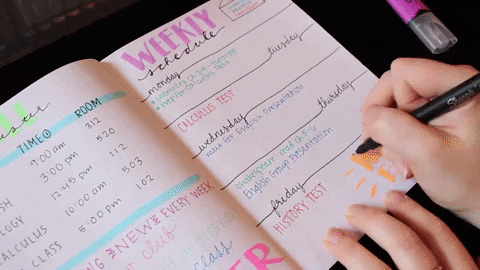 We have many useful blog for you to read and also to help you.
For the very beginning These two blog posts helped me a lot:
Housing
One of the biggest challenge in Sweden (and most of the world I must say) is finding accomodation. In bigger cities like Stockholm and Gothenburg is very hard! In smaller cities I think is easy. Anyway, It is important to be prepared.
Search in the programme and university you were accepted all the information about student accommodation. All the cities have student dorms companies where you should apply, sometimes they could guarantee you a place, or they put you on a queue.
Find the queue system in your future city. It's common to have queue system for accomodation in Sweden. In gothenburg for example one is Boplats, and for students is SSGS. The earlier is the better.
Search on Facebook some pages about accomodation but be careful! there a lot of scams.
Don't doubt in email your future university. They are for you, don't think you are annoying sooner or later they will find you a solution or at least give you more options.
If you are planning to come with family let me say that bigger apartments are more difficult to find that single rooms. So try asap! =)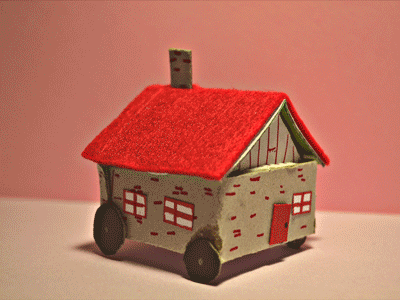 Some good housing blogs you should read are:
Visa – Residence permit
If you are gonna live one year or two in Sweden for your studies you will need a Residence permit. ↗️ You should apply for it in your country of residence.
Some countries don't have Swedish Embassy or Consulate so better you find what's the procedure there, in order to know and prepare the requirements.
For a lot of countries you can do the process online.
Do it a soon as possible! It takes 2 or 3 months and sometimes you need to schedule an interview in advance.
If your are waiting SI scholarship, I suggest you at least know the requirements. Therefore, a soon as you have the Scholarship results you will be prepared.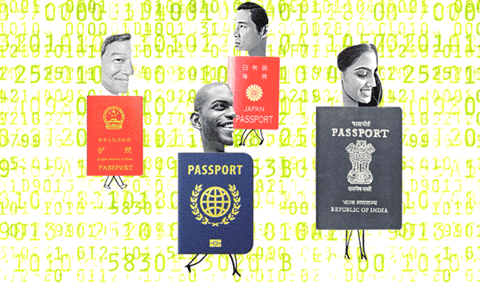 Some blogs useful for you are:
Money money money
This perhaps is the hard part! Money! I suggest you to search about living expenses and also ways of save money in Sweden, there a lot of information on internet. However, don't think a lot about that, believe me after living here months I can say is affordable if you have a good budget.
Some points to take in account
Half-time jobs are quite hard to find, but it is not impossible, you can try to search in advanced.
If you will get SI scholarship, the money is enough, if you think you need more is because you are not doing a good budget. (If you are single)
There are many scholarship offers in the Universities, just take your time to do a good research on their webpages.
Buy the things you will need little by little (clothes, medicines, etc.) So, when the time is near you won't need to buy everything and spend all your money at once.
Search about information of your bank and how you can use your card in Sweden without paying expensive fees.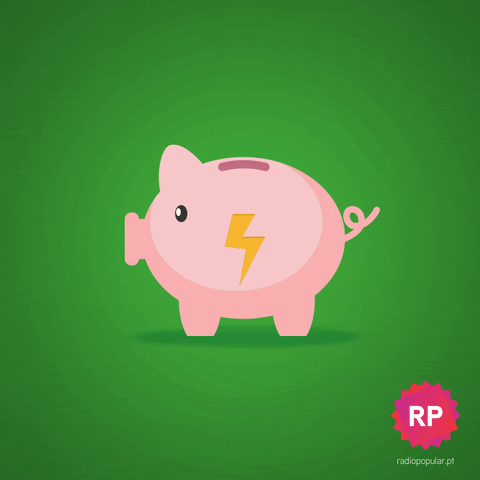 I suggest you give it a check to these blogs
Doctor
I think that you will have plenty of months to plan a lot to came to Sweden. But, remember about your health.
Try to have a general check to see if everything is correct. You don't want to discover something hard in a country that is not your home (yet)
If you have any kind of treatment or special condition, it is important to notify you specialist that you will living abroad.
The health system here can be very different from yours. So, try to find how your  home insurance ( or the one you get) works with the system here.
Visit the dentist is also important, the prices here are quite expensive.
On the other hand, I must say that in case of a severe emergency the health system here is very good and Sweden has great professionals.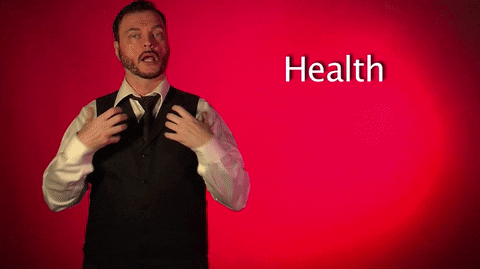 You can visit this link for information about health insurance and medical care and this blog is mandatory!! All You Need to Know About Swedish Health Care.
Language
In Sweden almost all people talk english. So I must say that you can basically live here without learning Swedish. However I would like to recommend you to learn something back in your country Why?
For respect, I think it is nice when you arrived to a new country at least know the basic words.
Despite most of people know english , all the signs and products are in Swedish. So, you don't want to have  mistakes from the beginning right? Buying yogurt instead of milk (like me) heheh
You perhaps have now the free time.  I wish I could practice before coming because I had the time by then, I was just waiting to travel. Once here, especially the first months everything is a rush!
To get easily a part – time job. If you want to get a job easily you will have a huge advantage if you know Swedish.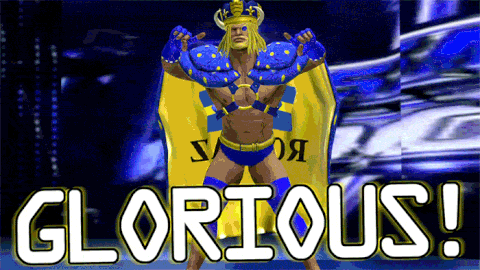 So don't wait learn Swedish! How? Check this:
There many other things you will need to set up before coming to Sweden! But I consider those ones very important!
I couldn't say at the beginning, CONGRATULATIONS! Sweden is waiting for you!