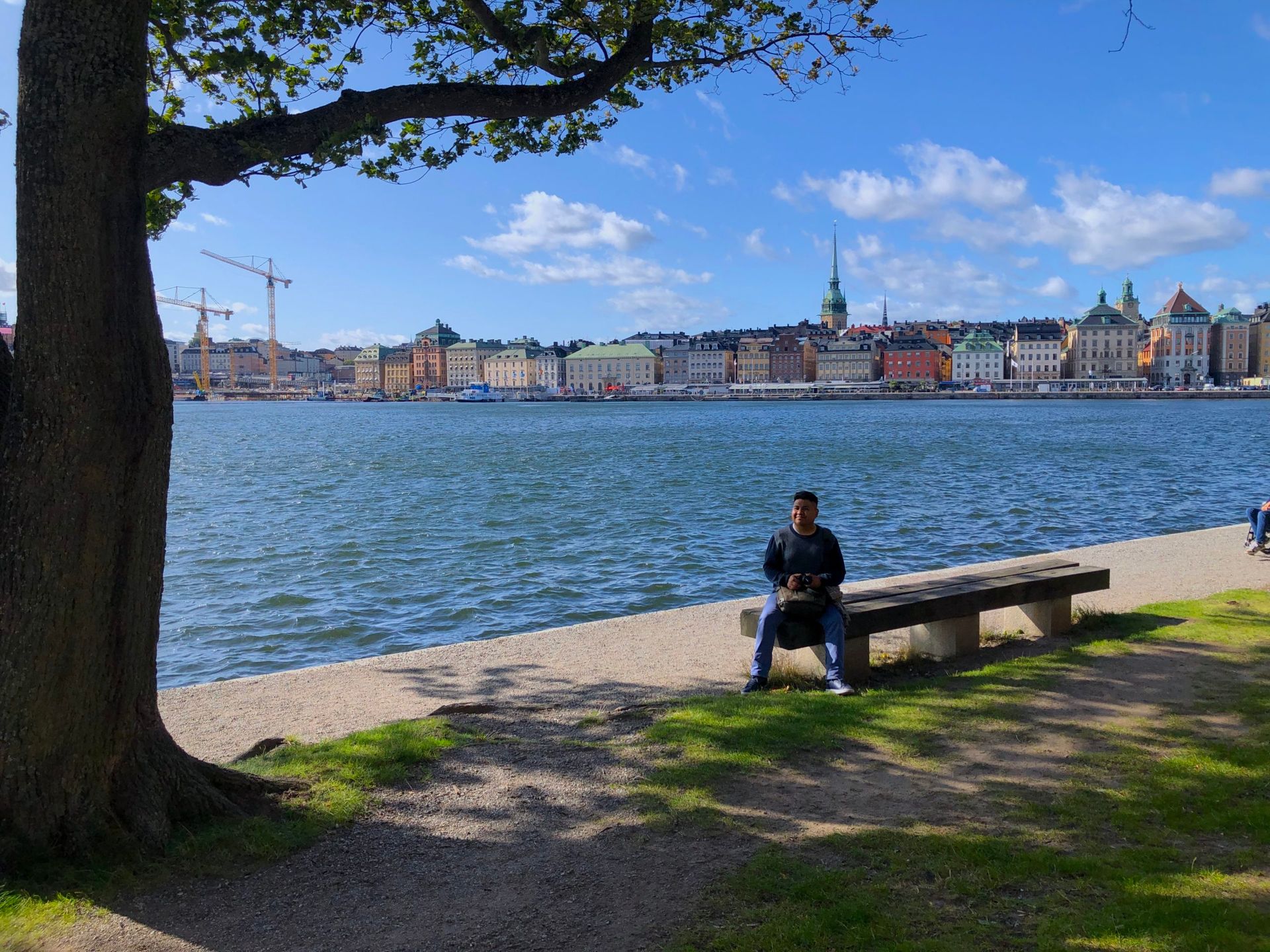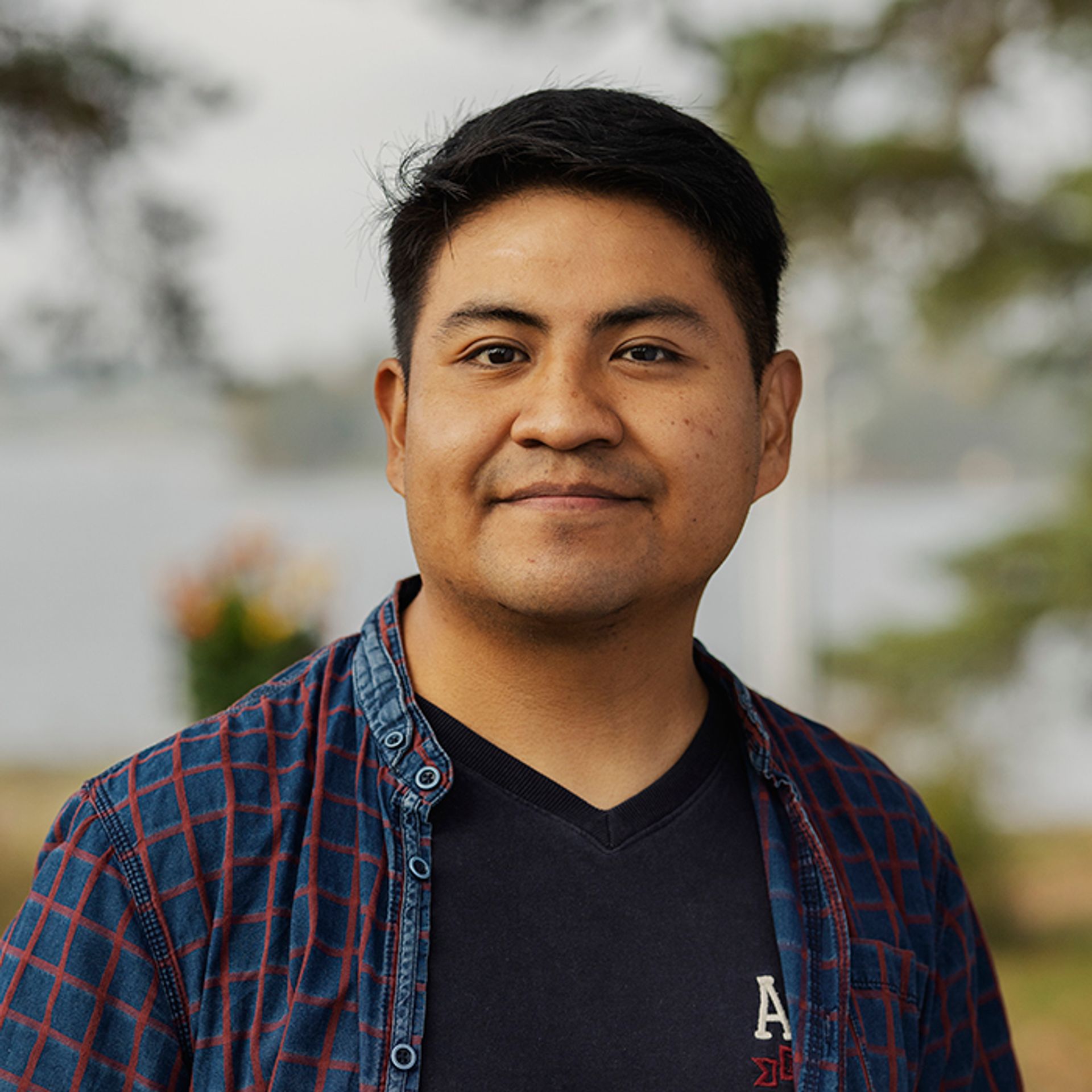 It was 11 am, after almost 48 hours of travel, I was very tired but also very excited! I was going to start my student life again. In Gothenburg!
I was waiting my luggage, I had no hurry because I knew that nobody was waiting for me at the arrival door I was going to be completely alone. Once I picked up my luggage I went to the main entrance of the airport, as usual the  Flygbussarna bus was there. So, I load my bags on it and with my printed ticket I entered the bus and once again I was on my way to the center!
The journey from the airport to the center  is usually very fast but for me after 3 years every minute was amazing: The Liseberg park, the Gothia Towers, Korsvägen, Valand, The beautiful trams!!!  I was traveling back on time in my mind!
Once at Central Station I took my bags and I went to the front door so fast. It is difficult to explain how happy I was that day, everything seemed exactly as 2016. However, deeply in my mind I knew that this time was going to be a totally new experience.
Now, six months after that day, once again Sweden has not disappointed me. I can say proudly that this semester has been special for me in many ways.
In my first Blog No doubts! let's go back to Sweden  I promise you a second part. The time has come. I have a lot of experiences to write; however , I decided to summarize my journey in 7 words.
1. Faculty
I choose faculty as first word, because after six months I can say I loved my faculty and my master programme (Global Studies). After received the scholarship offer I was working in Bolivia for 3 years, so being student again was a big challenge ; however, the programme is perfect for me and I feel that I am in the right track now.
The university system in Sweden is very different from other parts of the world, but I must say I like it. sometimes I will be honest I complained a lot about how different it is. But with the days going on I could understand the system and of course that It is me who should try to learn more put a lot of effort.
Something very important that amazed me is the relationship between professors and students. In Sweden we can call the professors by their first name! It is totally normal! ( even bachelor students do that)
Was the first semester in university easy? For me was not! At the beginning
My mother language is Spanish; so, I had complication with my english writing skills the first weeks. Hopefully, the University have advisors for that and also some friends helped me a lot.
With the content of my programme I can say is very interesting and coming from Bolivia I feel very proud to be in Sweden learning about relevant topics. I really feel I can make a change!
In summary, I pass my first semester! And I didn't have to retake any of the evaluations I feel very Happy and also expectant about the future now.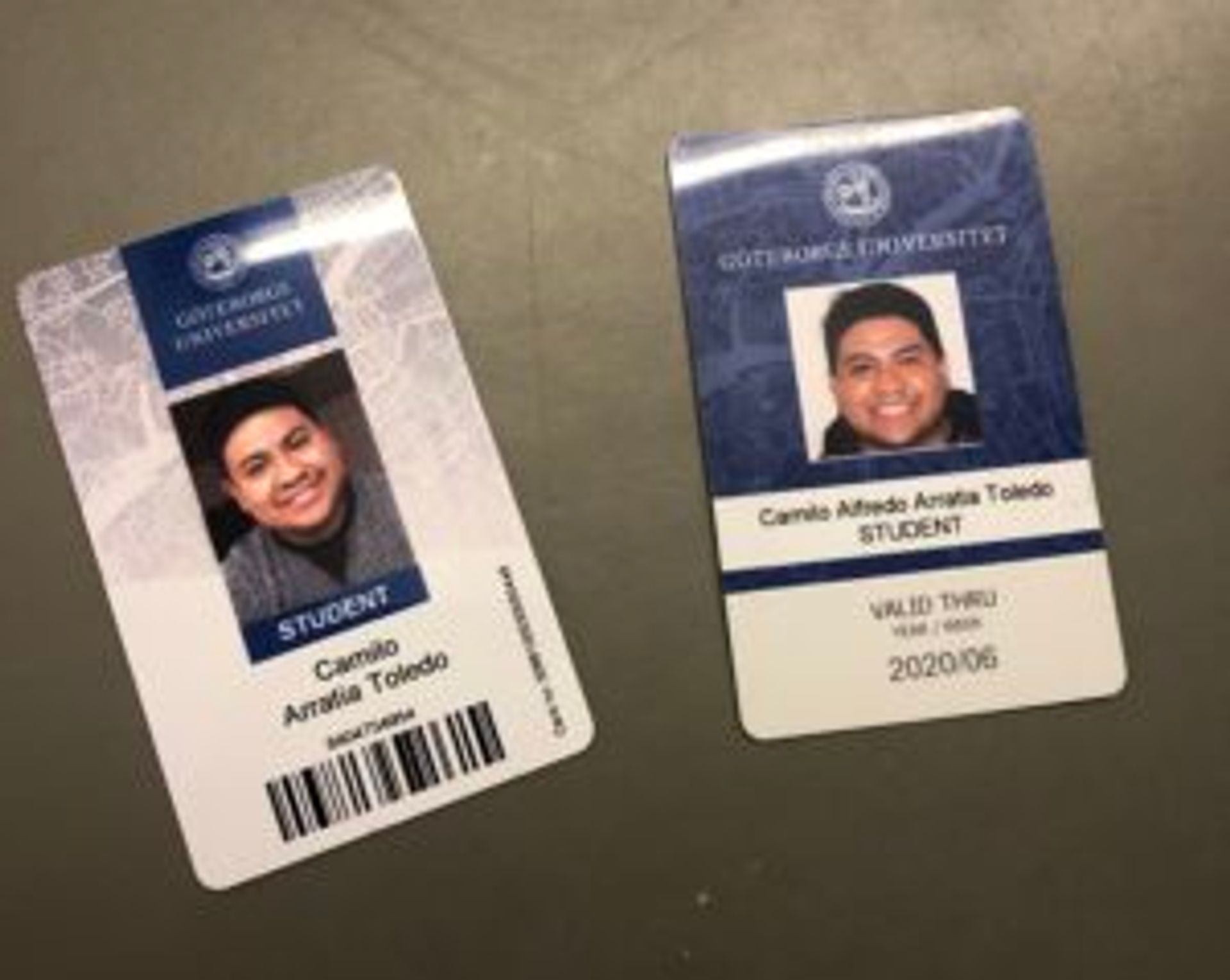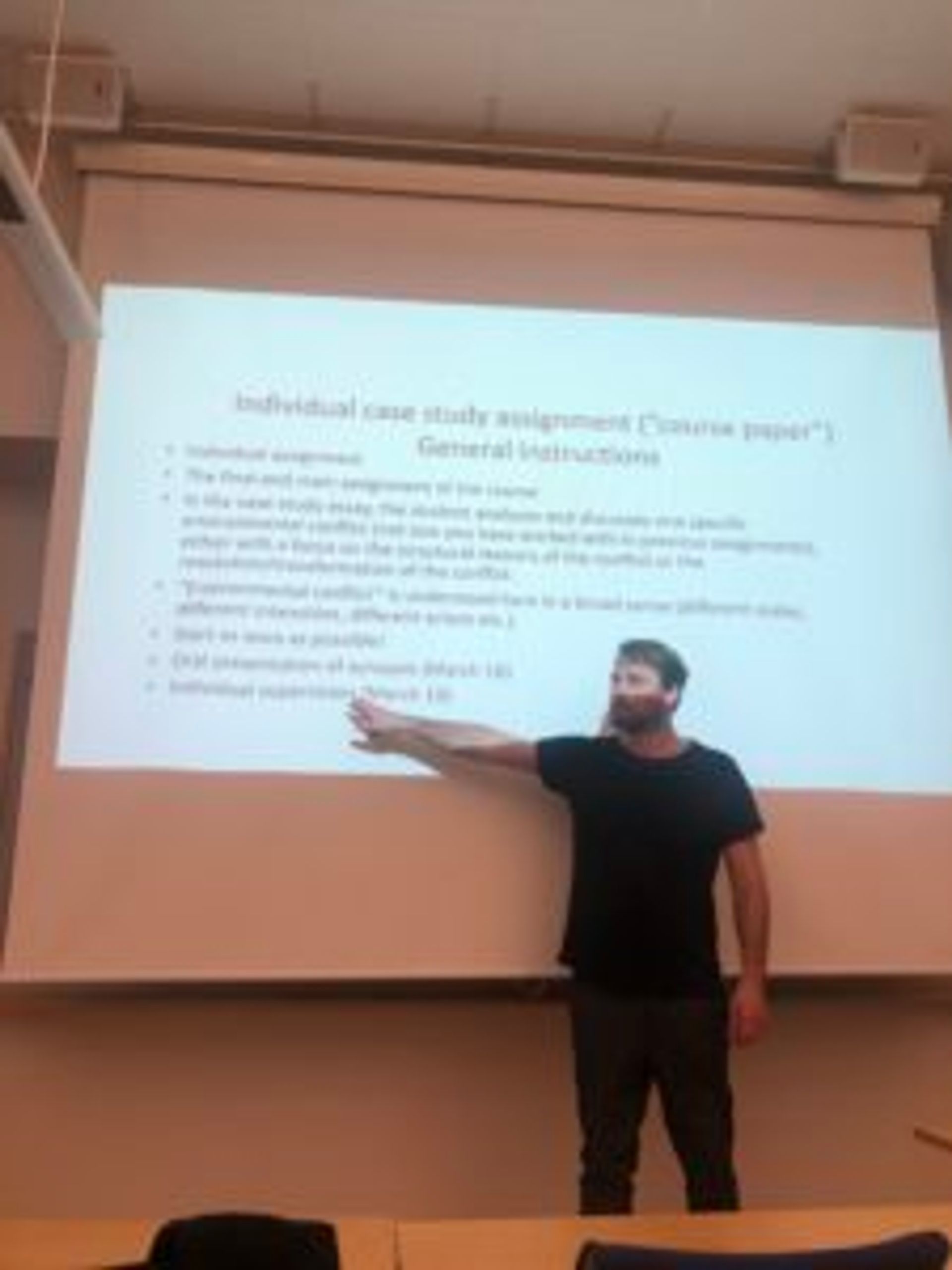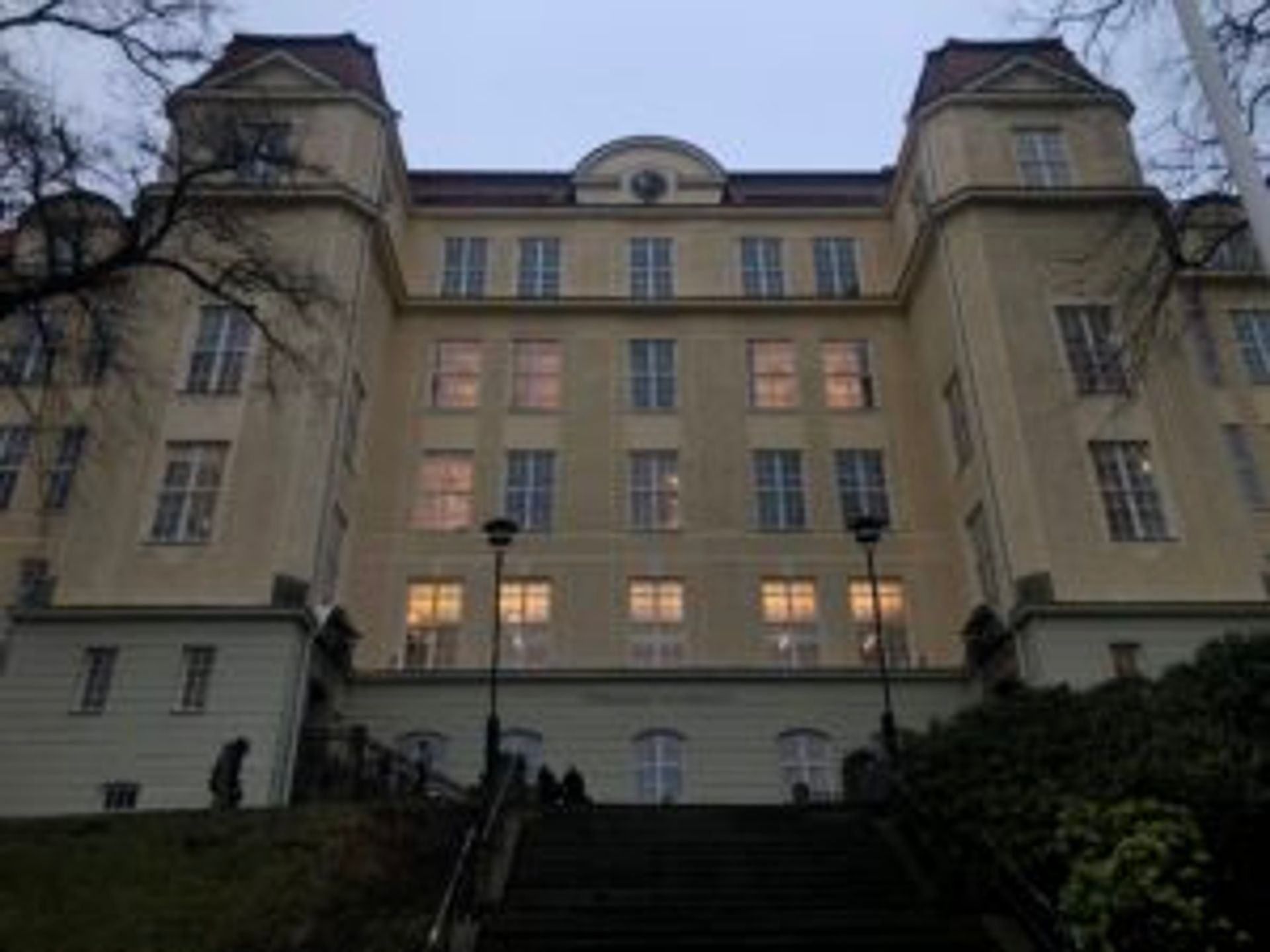 2. Nature
I am sure that if you came to Sweden you will also love nature! I live in Gothenburg the second biggest city in Sweden, but I have been in Stockholm and other small cities. Trust me everywhere is the same! Nature is amazing here!
The perfect combination between city life and nature life is Sweden. I have forest, parks and lakes very near from my house; also,  there is a big park just across muy faculty.
After six months I must say that nature is part of my life now, I cannot imagine living in a city without so much nature as Sweden.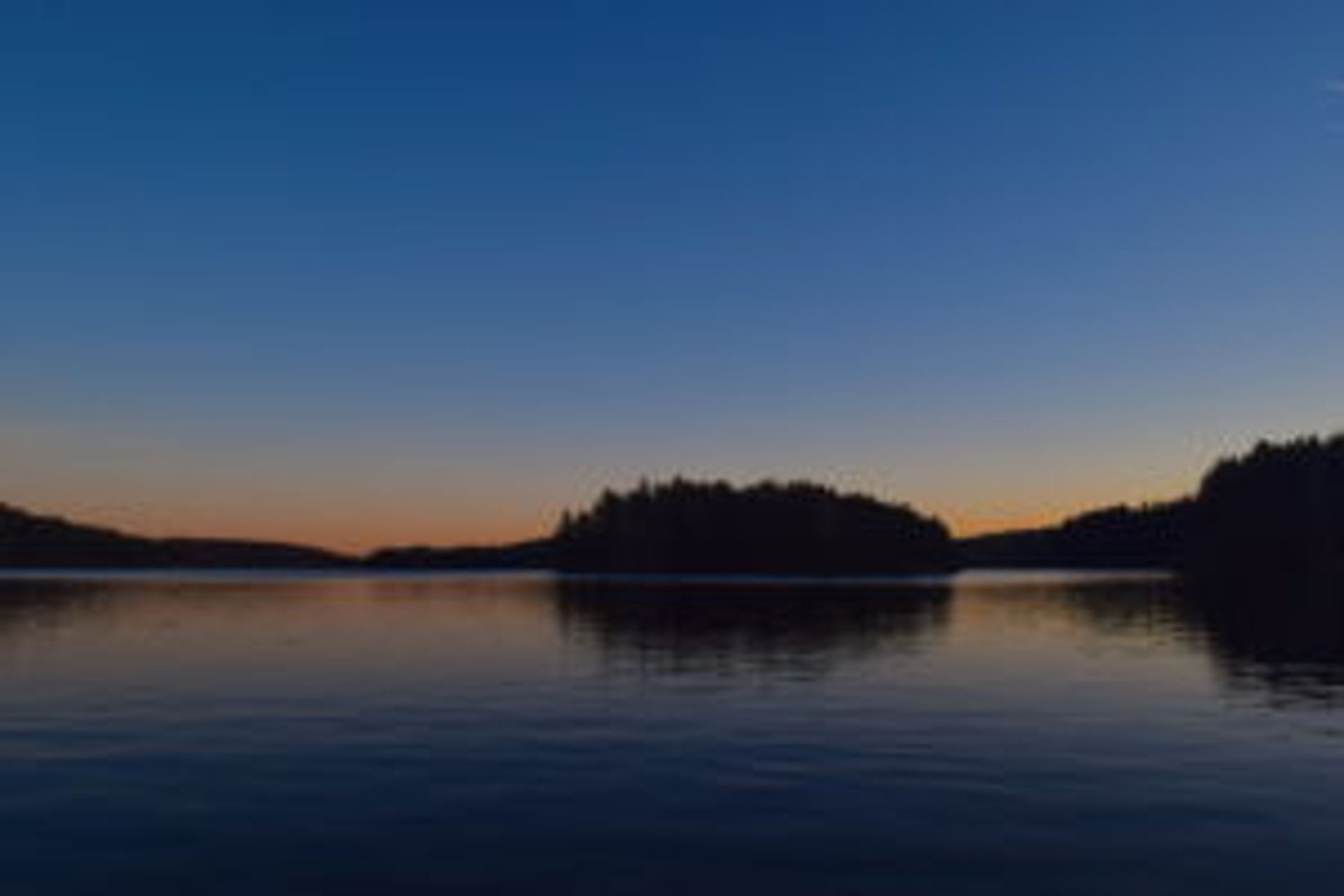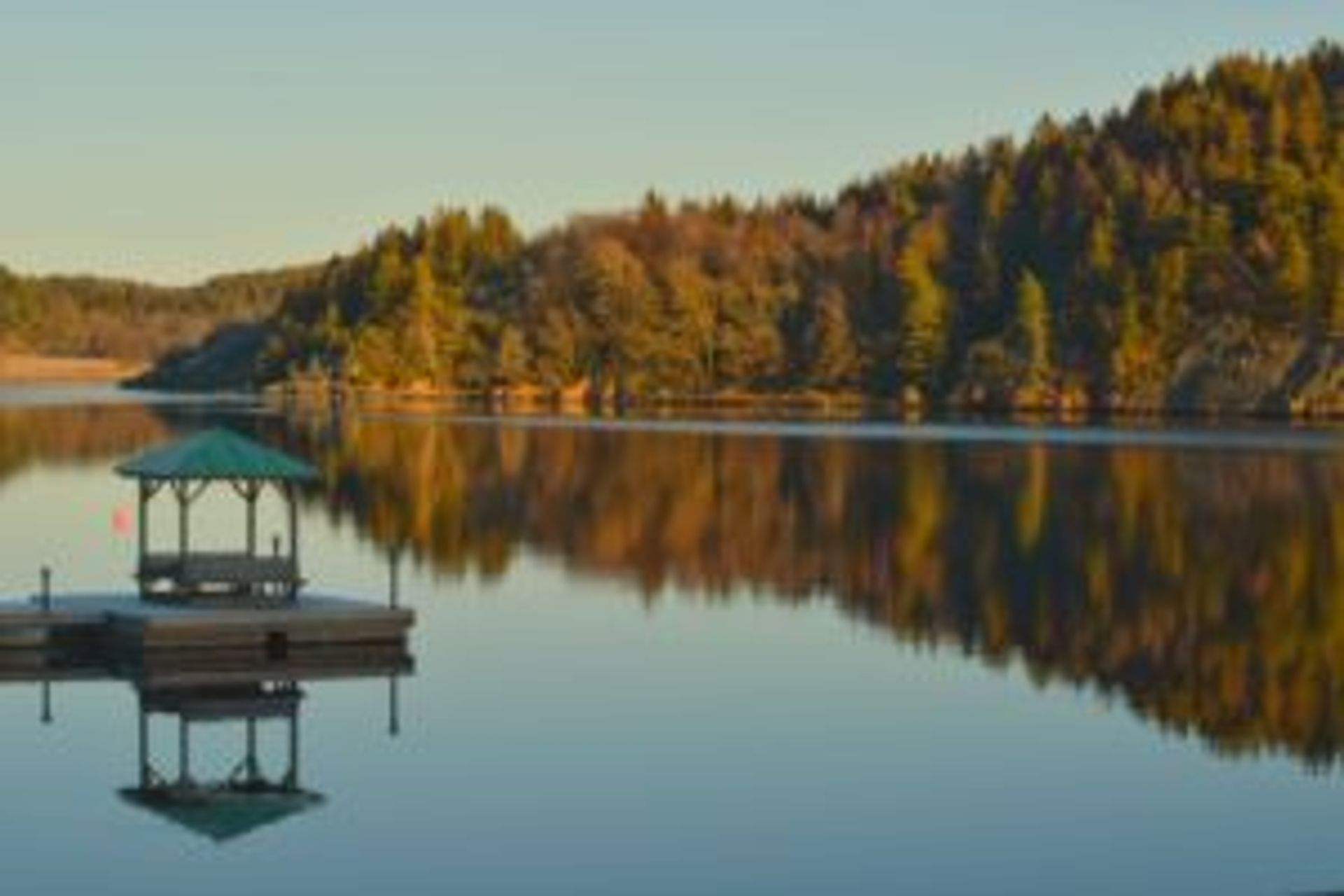 3. Food
This can be the biggest challenge I had in this 6 months. First, because I came from Bolivia, the food is very different there, until now there are many ingredients I cannot find in Sweden. However, I decided to turn the challenge into an opportunity, I have plenty of different kind of food in Gothenburg! So. I decided to enjoy that!
In this six months I have tried of not only Swedish food but also food from everywhere! I must say that Gothenburg has a lot of options: I ate Mexican food, Oriental food, Scandinavian food, etc. It is difficult for me explain all the food I tried for the first time!
Also, I learn to cook better, as I mentioned  in instagram in order to save money It is important to cook yourself. So this half year really help me in challenge myself as a cooker . I am proud in say that I cook pretty well now!
One important thing about Food during this six months are the Veggie options. In Sweden many people is vegetarian or vegan; in that way, almost all restaurants have veggie options.
FYI I must say that I started to consume less meat , and I am still alive! I have a personal goal that is to become vegetarian gradually. So, I am in the perfect place for that.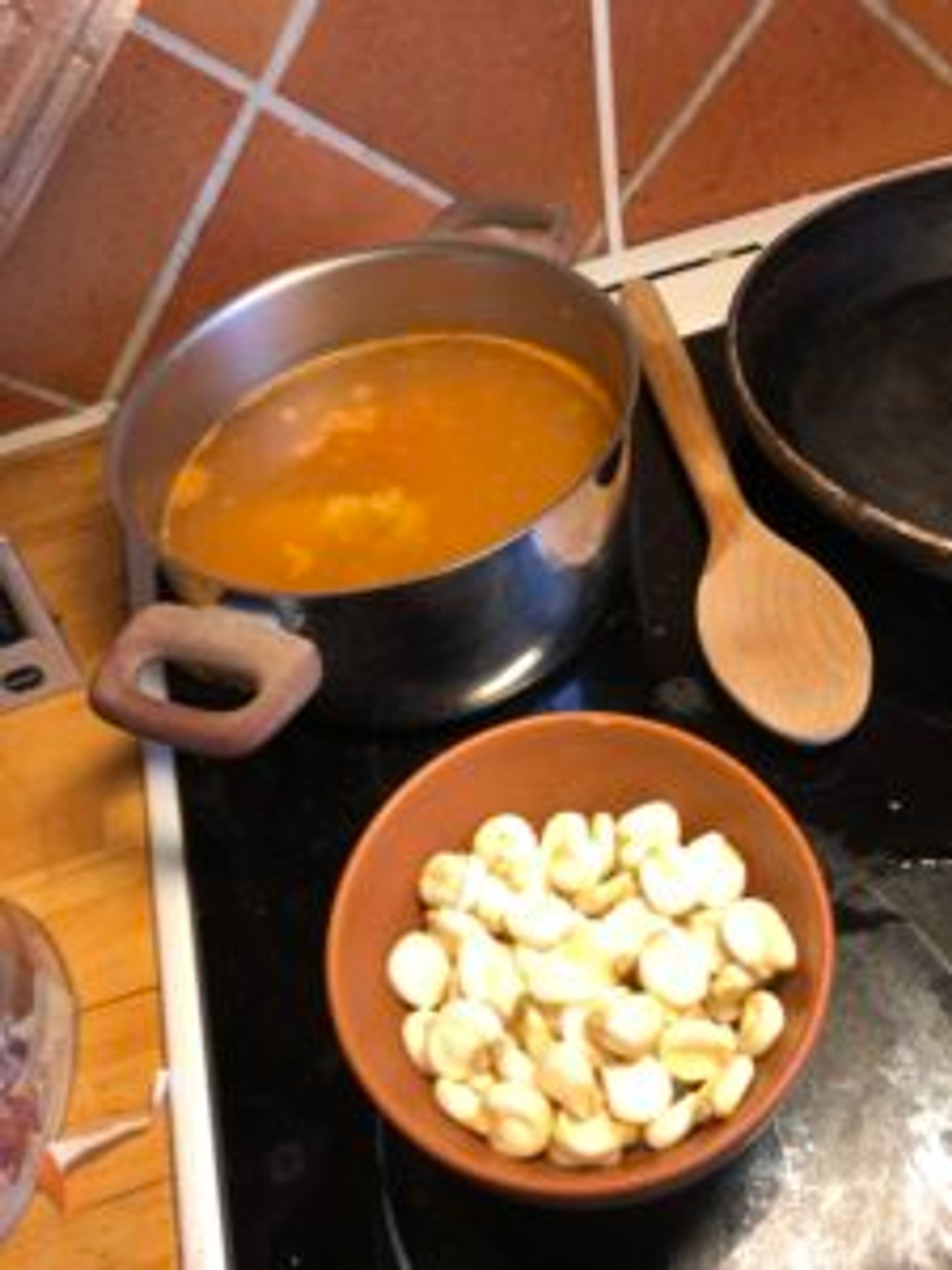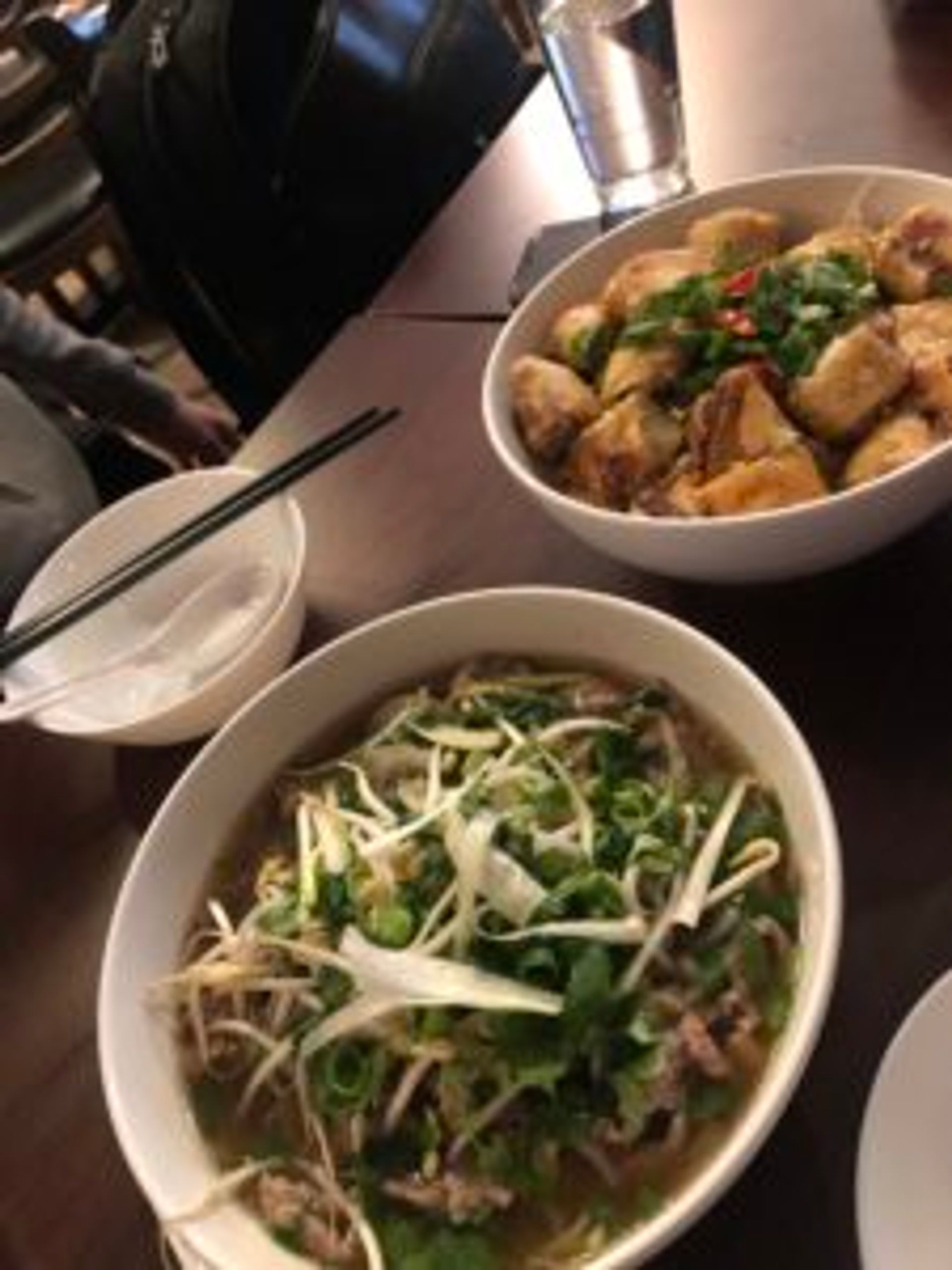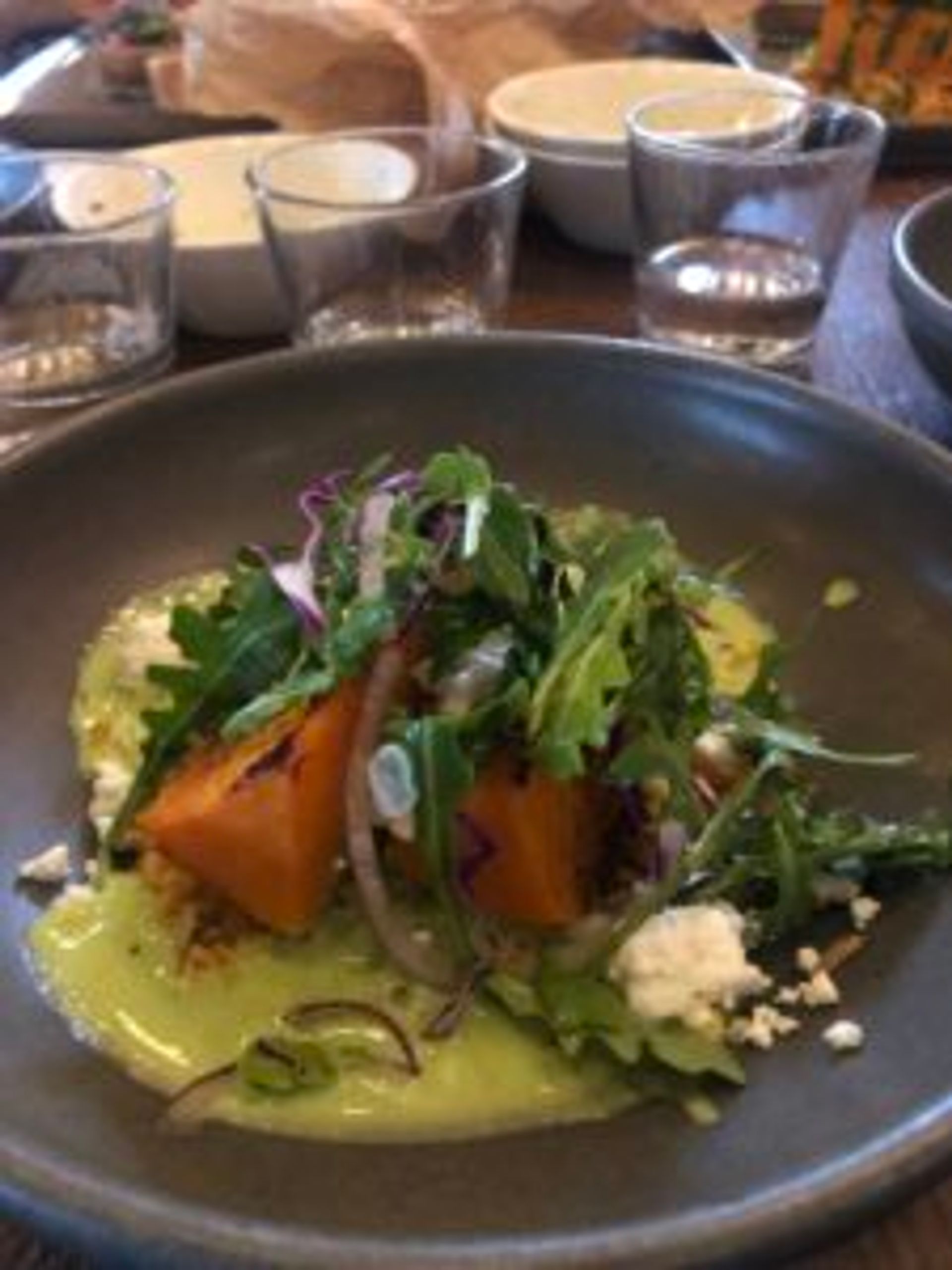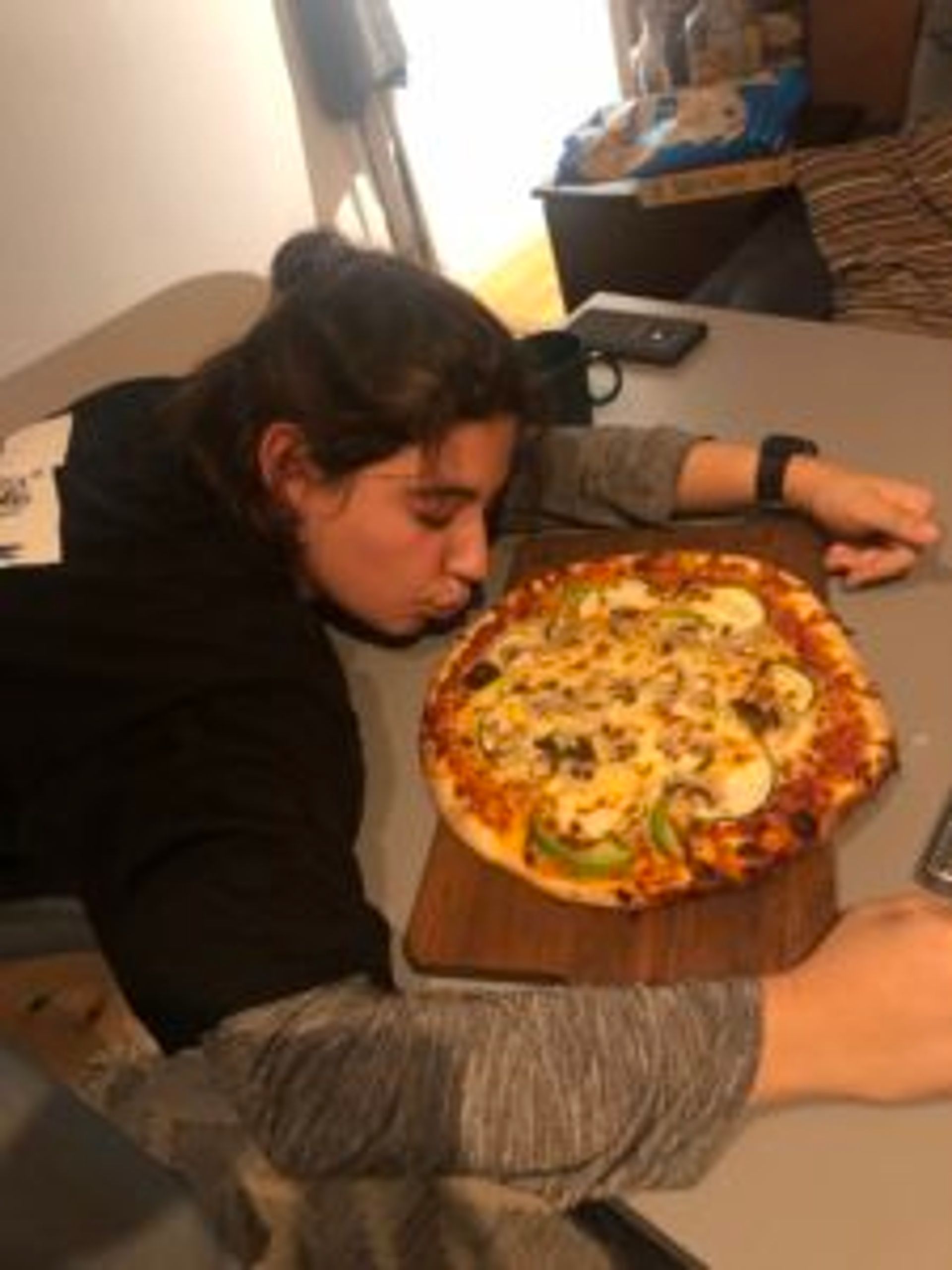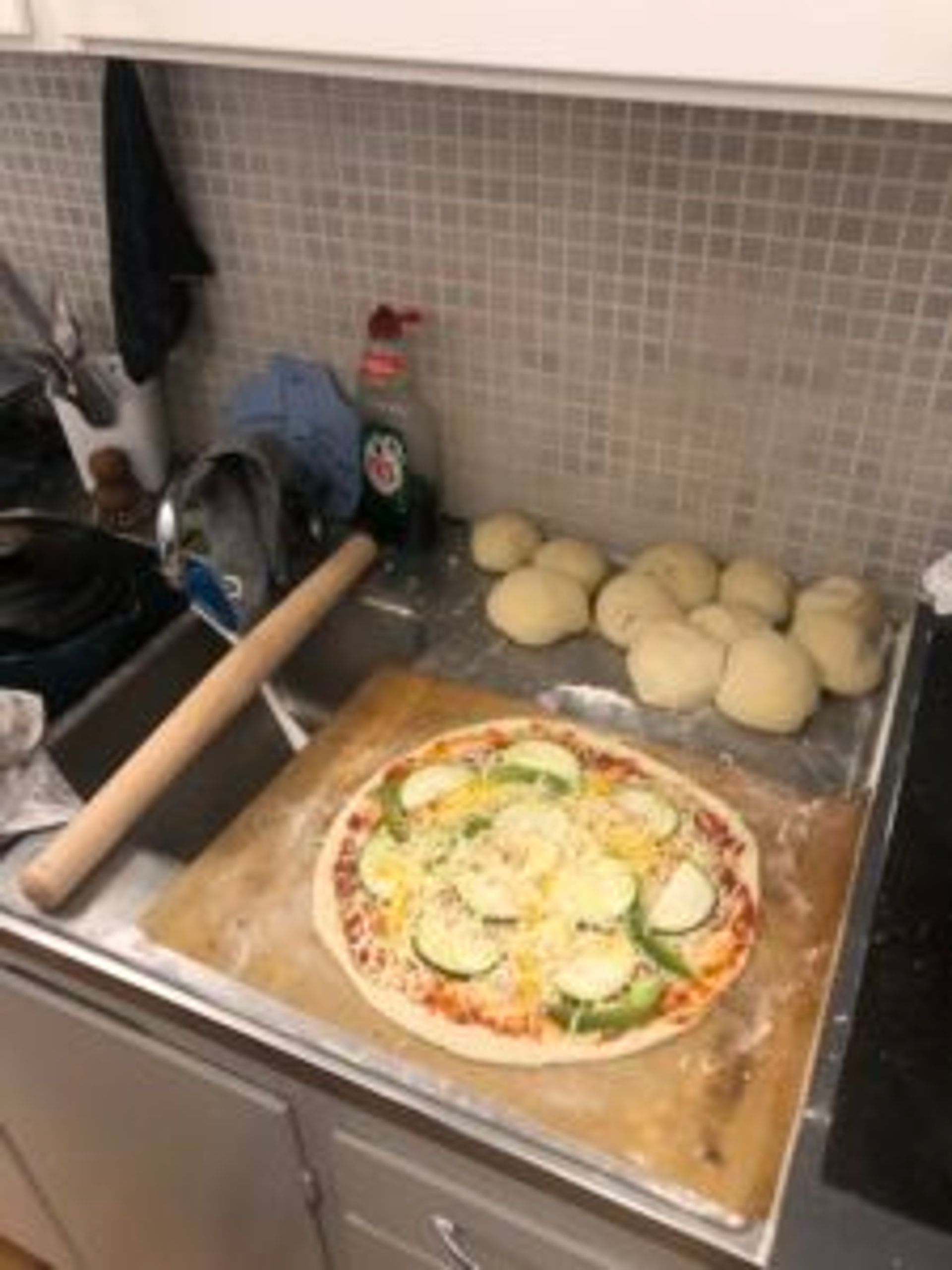 4. Ambassador
I love being part of the team of Study in Sweden as Digital Ambassador! I must strongly suggest to apply for this if you came to Sweden. I mean this six months have been perfect because I applied to be Digital Ambassador.
Being digital ambassador it is no only about share stories in Instagram of write blogs It is bigger! I really enjoy sharing my experience with people that love Sweden and to people that really want to study here. In short, being DA help me to open myself more. and definitely create content for you audience has become part of my life here.
The entire team is very nice, and also Hannah an Doug that are in charge of us made this experience wonderful!
We have already two meet ups during this semester, and they are unforgettable! Even if I don't see the other members of the team often. It is a feeling that we are on the same track.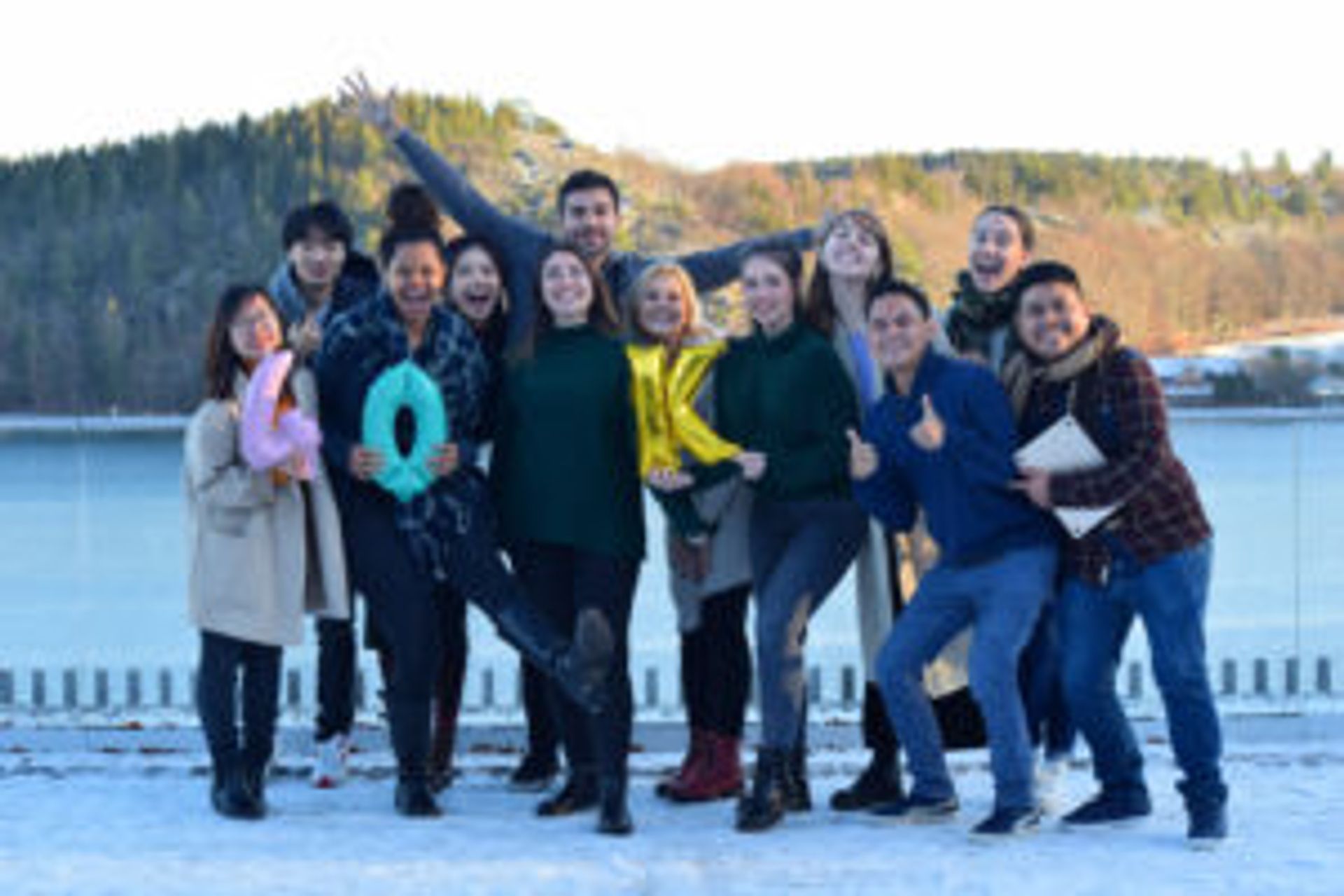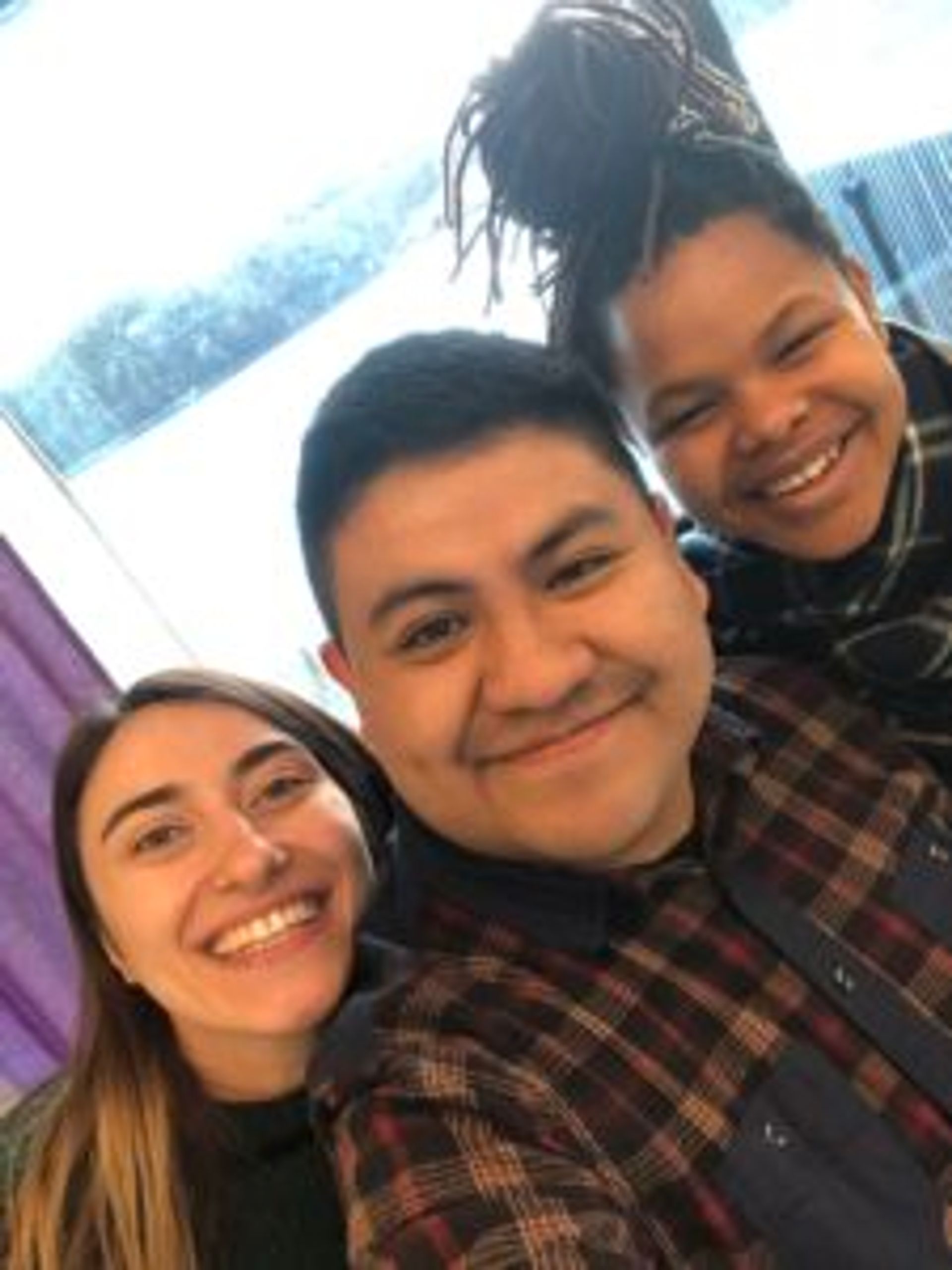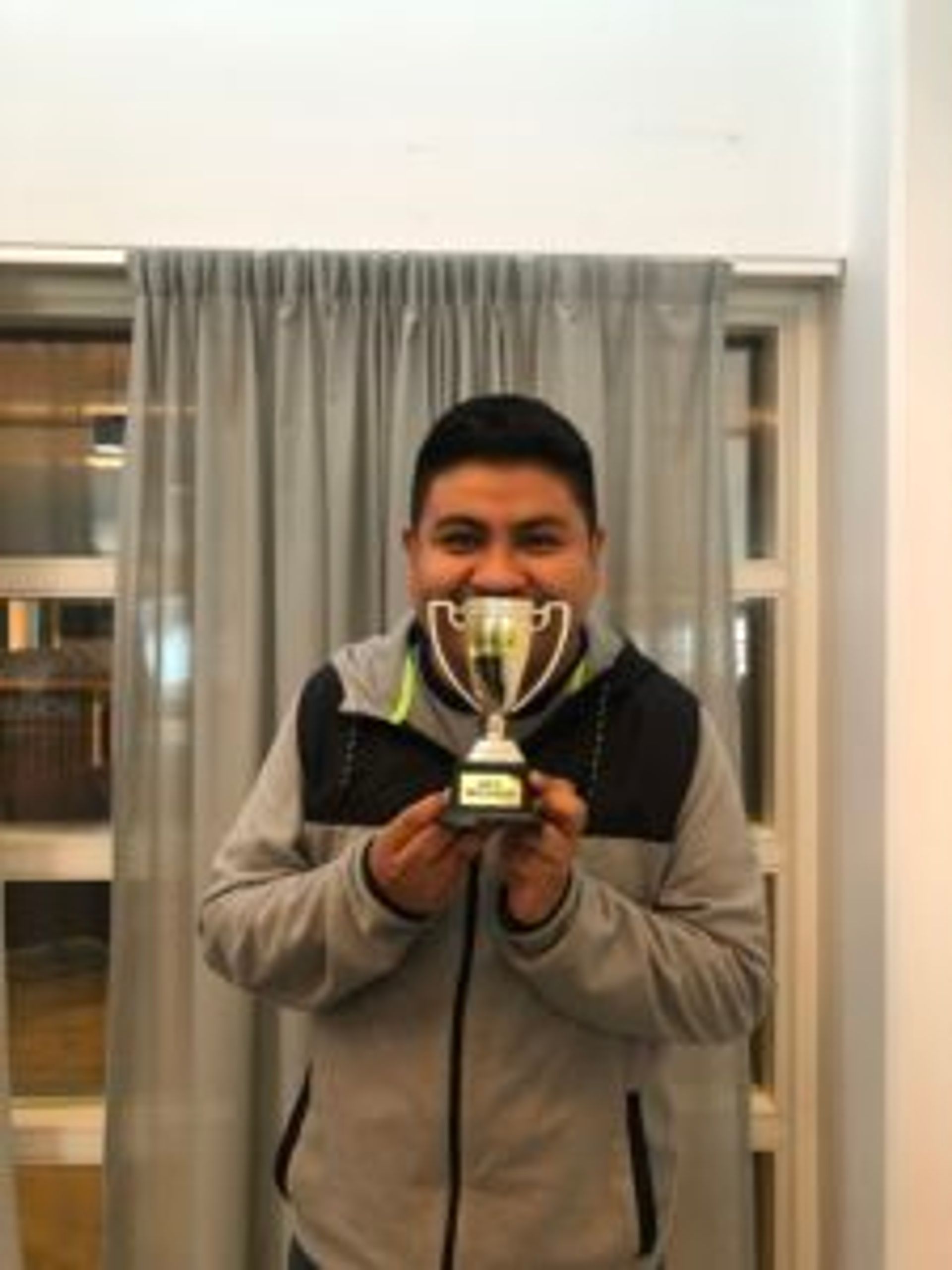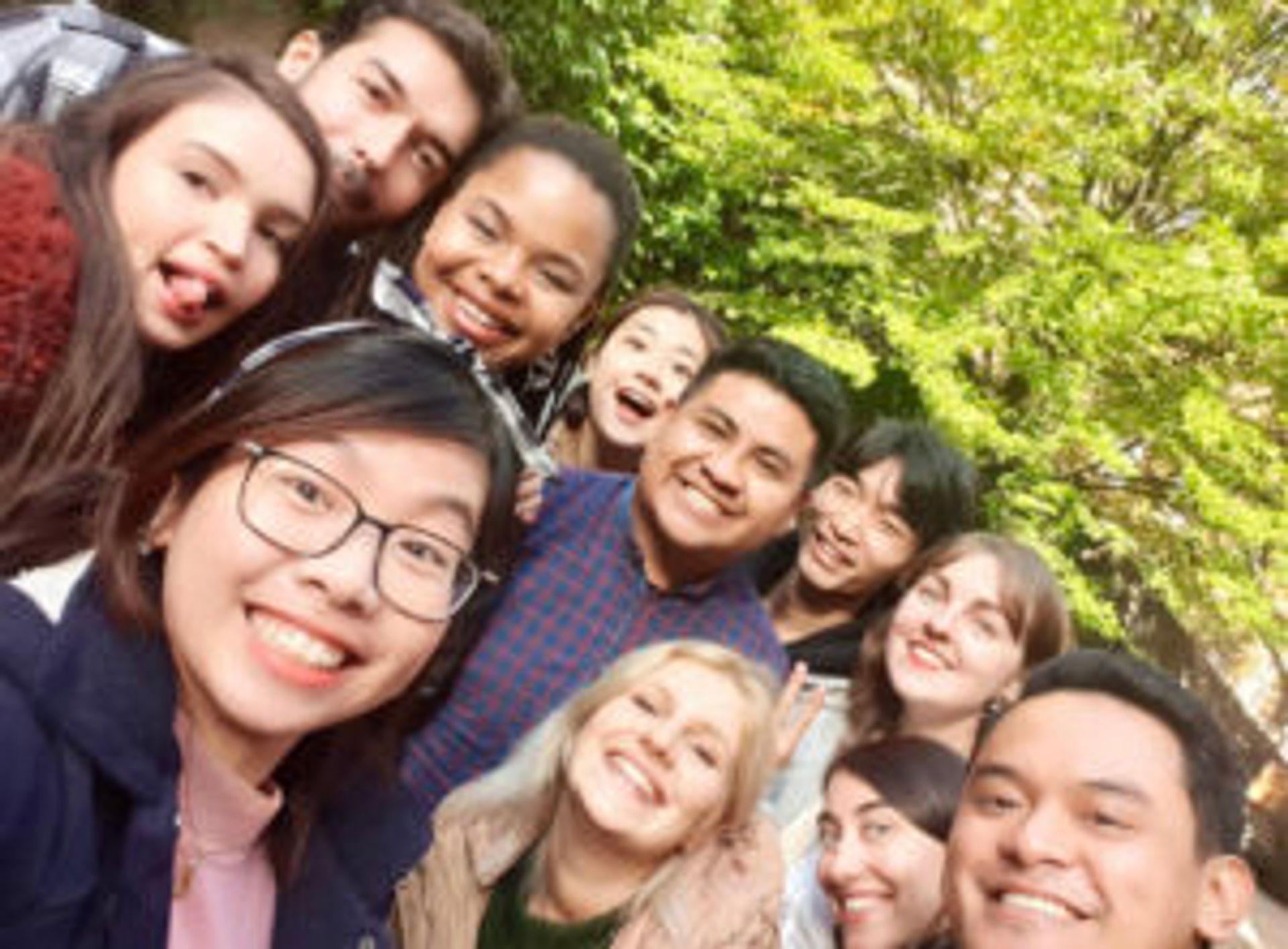 5. Travel
Thanks that I am in Sweden again during this six months I had the opportunity to travel to magic places, and also be able to meet old friends I left in 2016.
I think that is the best part of study abroad! you make friends from different parts of the world. Also, i think that studying abroad helps you to have the courage to  look for new experiences. I do not think there is a single friend here who has not made at least one short trip during the past semester. I cannot say more the photos will show everything.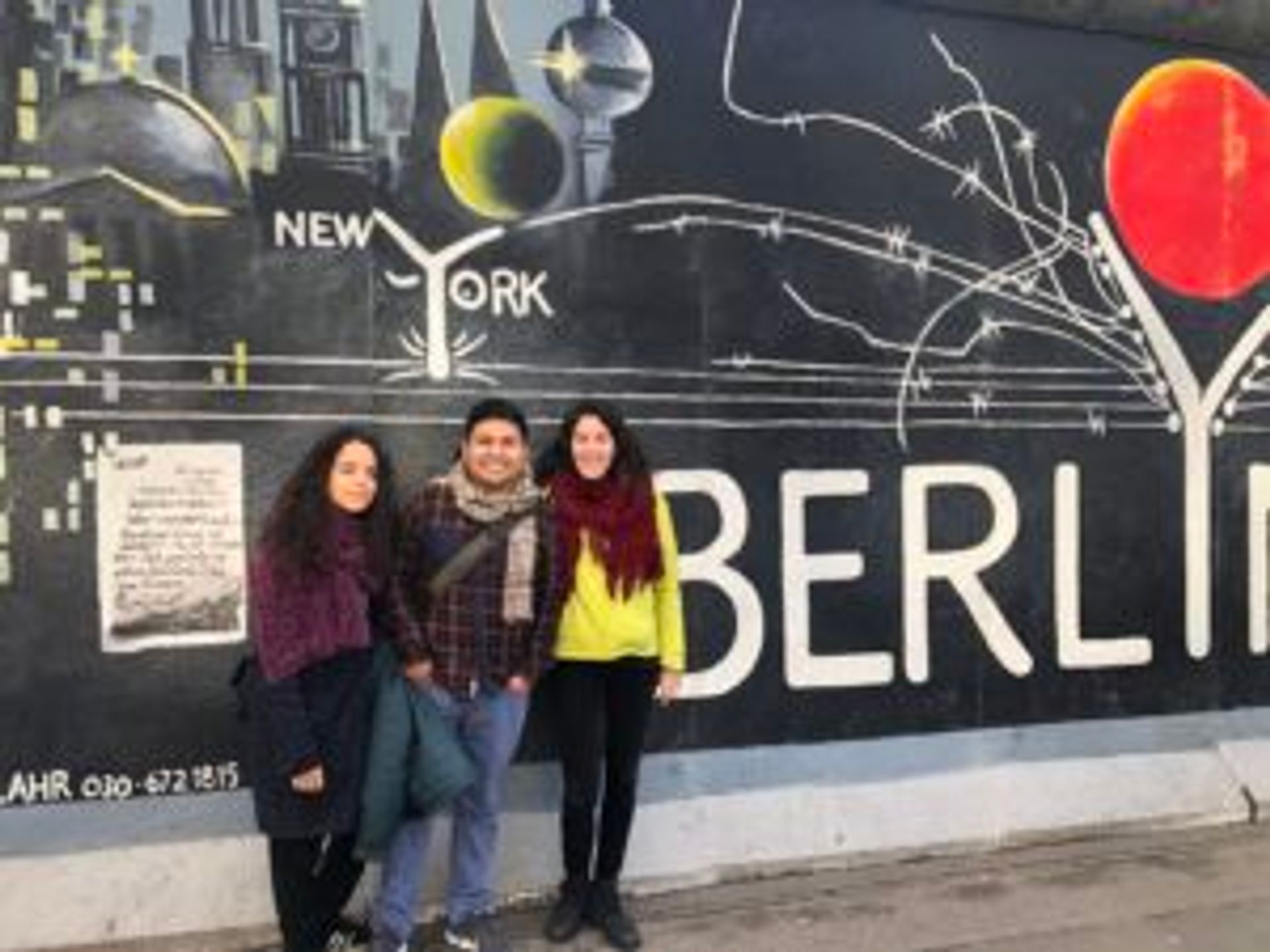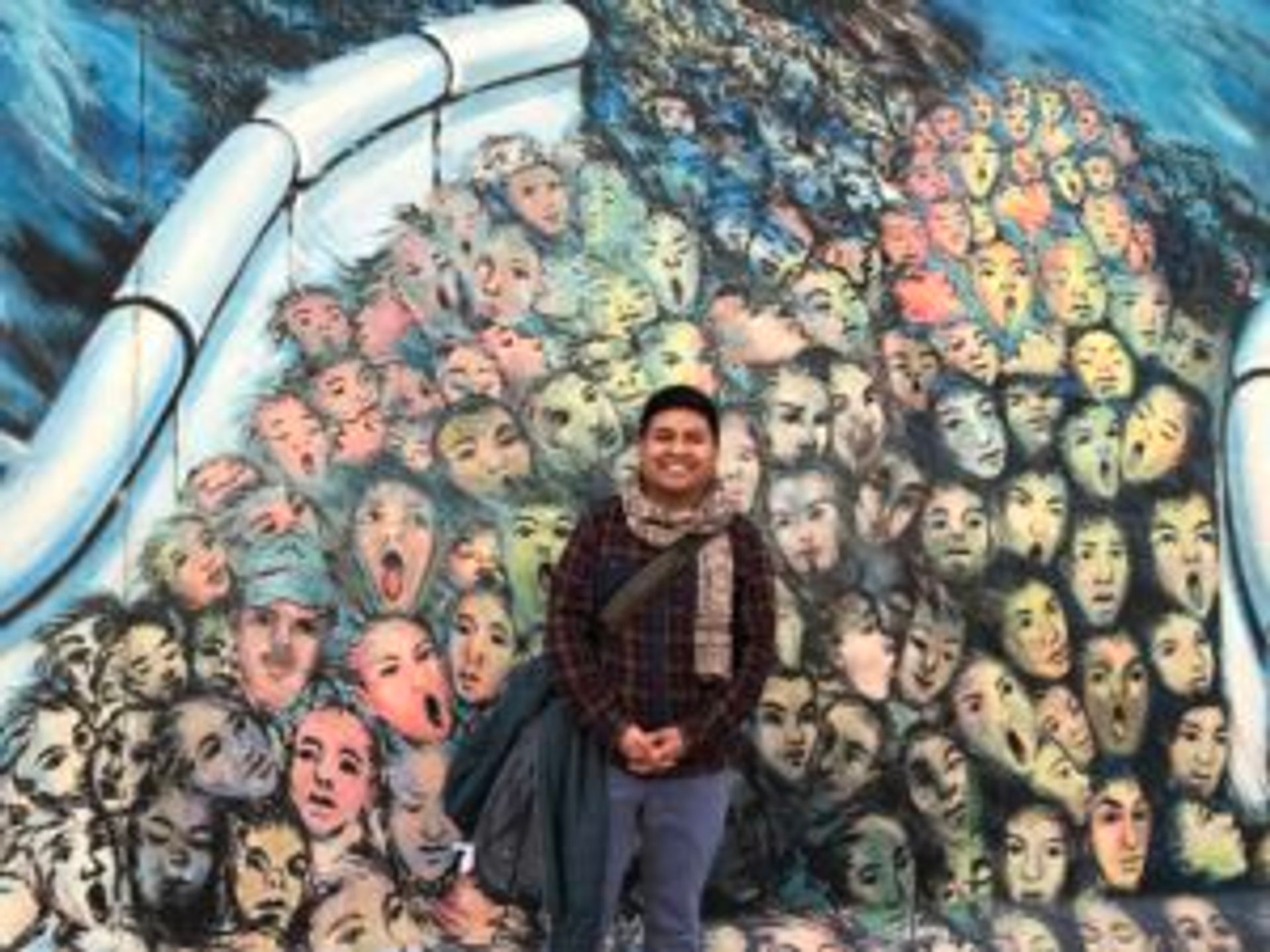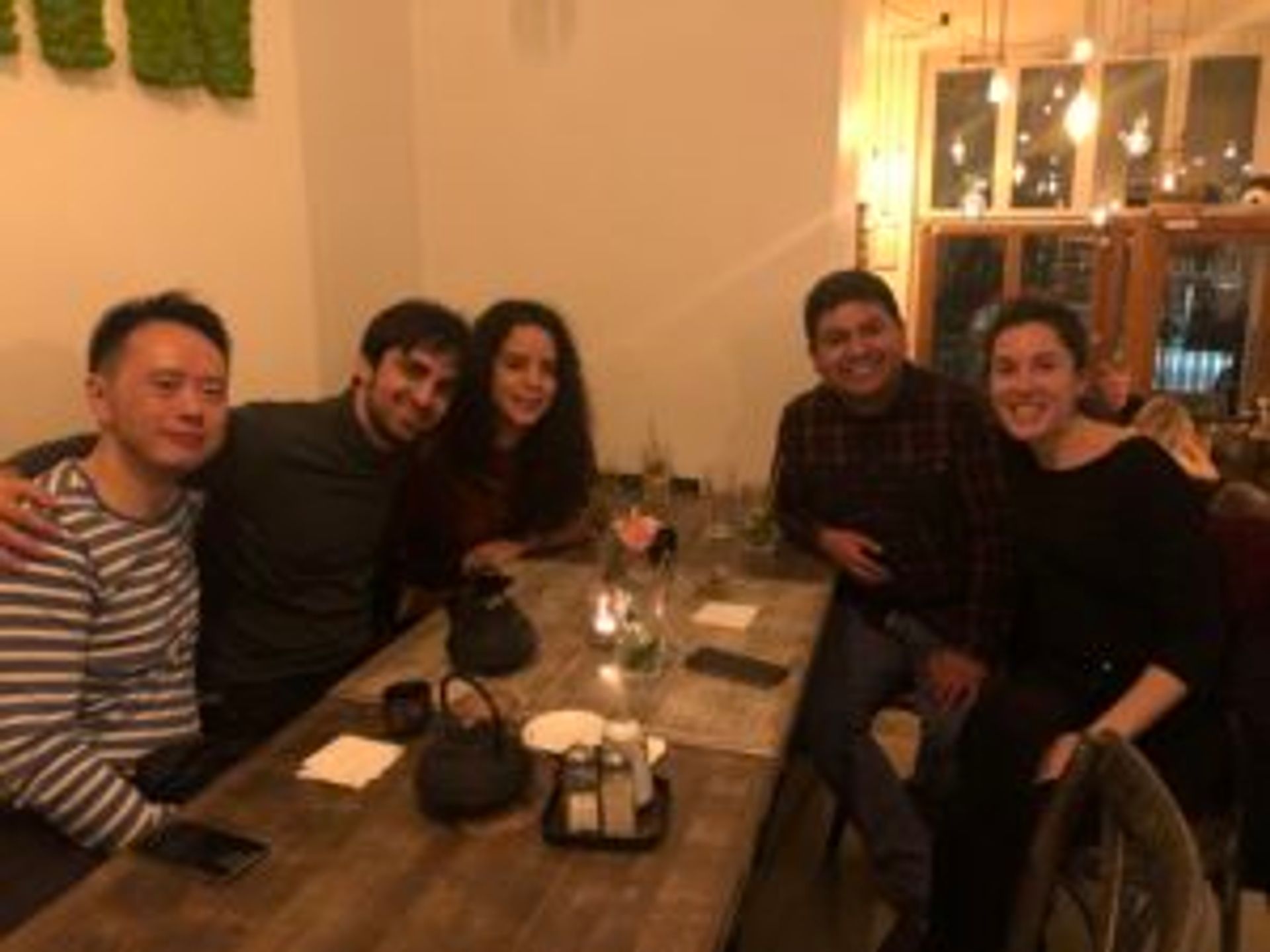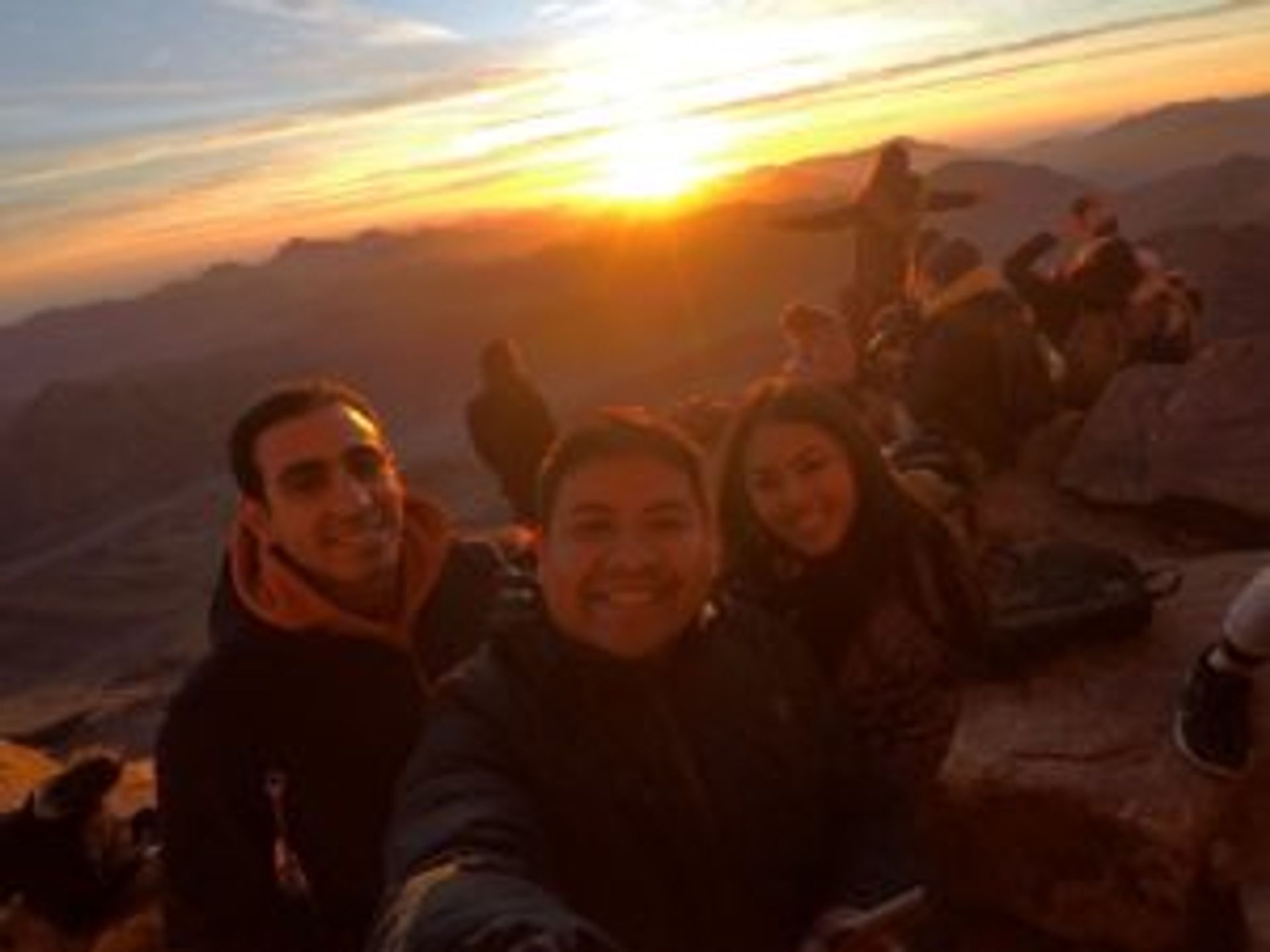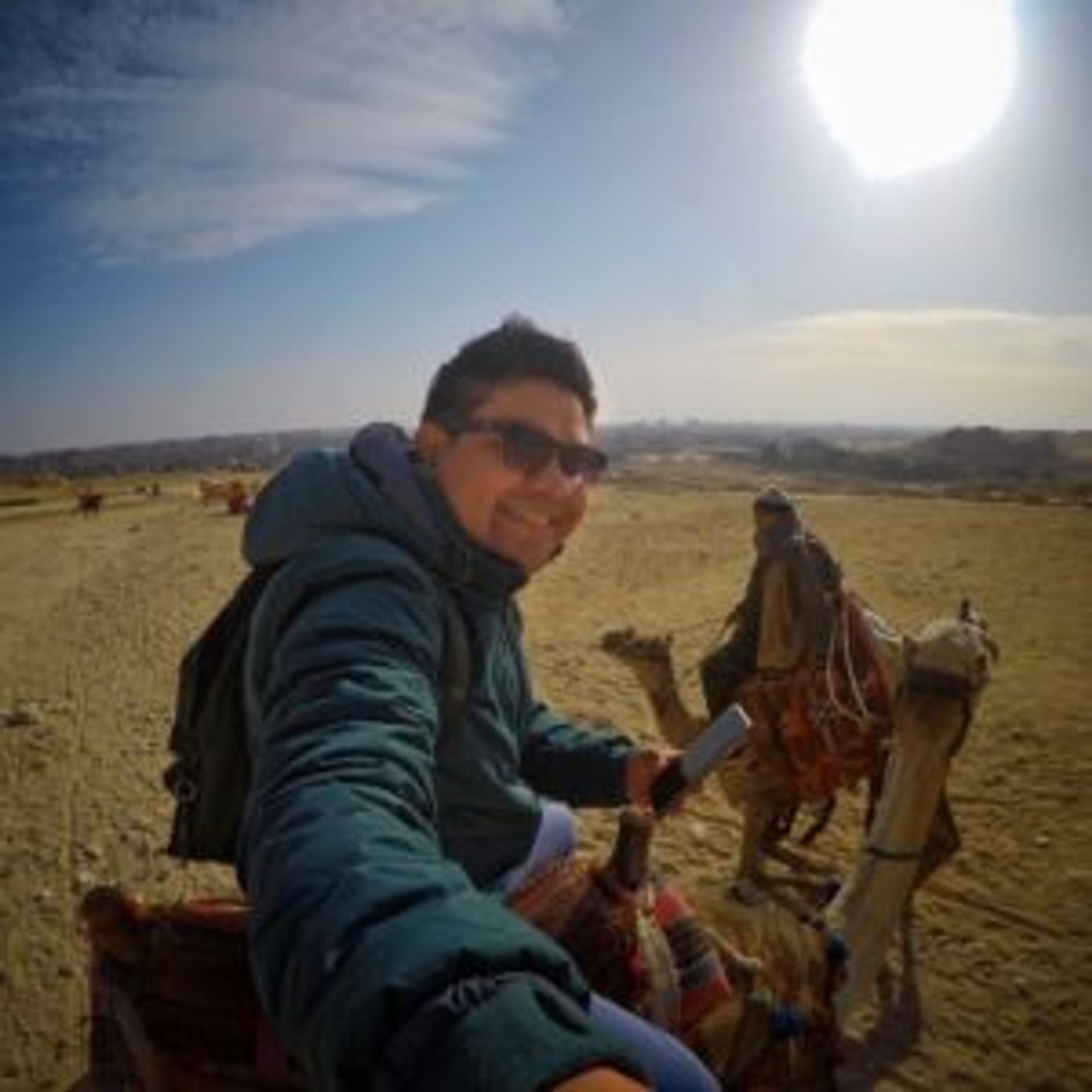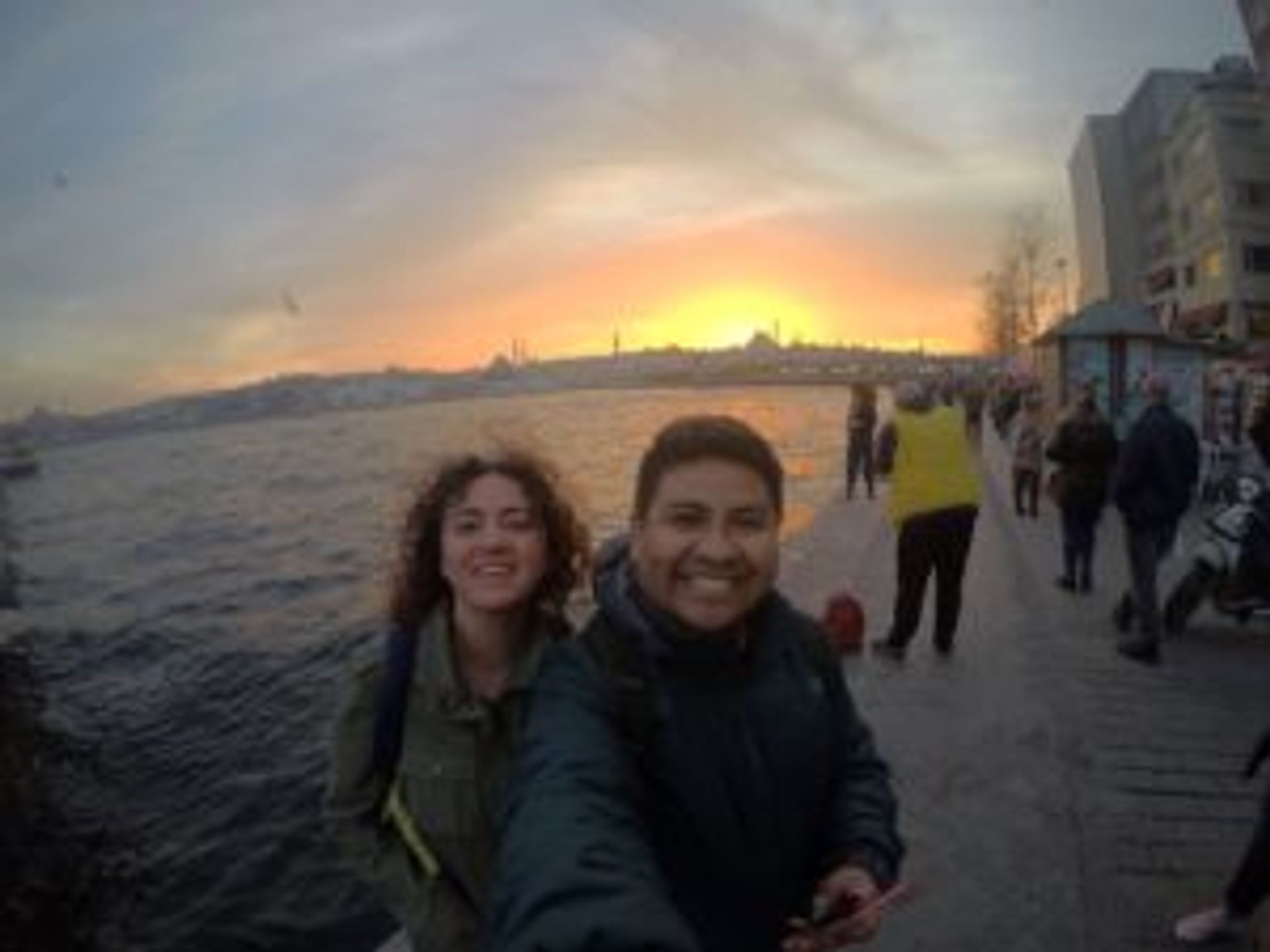 6. Room
This can sound as a silly word! However, in this 6 months in Gothenburg I  have been a lot of time in my room!
This is the place where I read, where I finish my homework , where I called my family and friends to Bolivia, etc. At the beginning I was scared of not being comfortable with my flat. But I am honest! I love my room and the house. I was very lucky to find a cheap place that is central.
There are no perfect place for a student but I must says that In this semester I could survive here without problems. Also I must feel thankful that my landlord is very nice with me all the time and I kind of get used to the place. Now, I have the opportunity to change to a student flat but I decided to stay one semester more.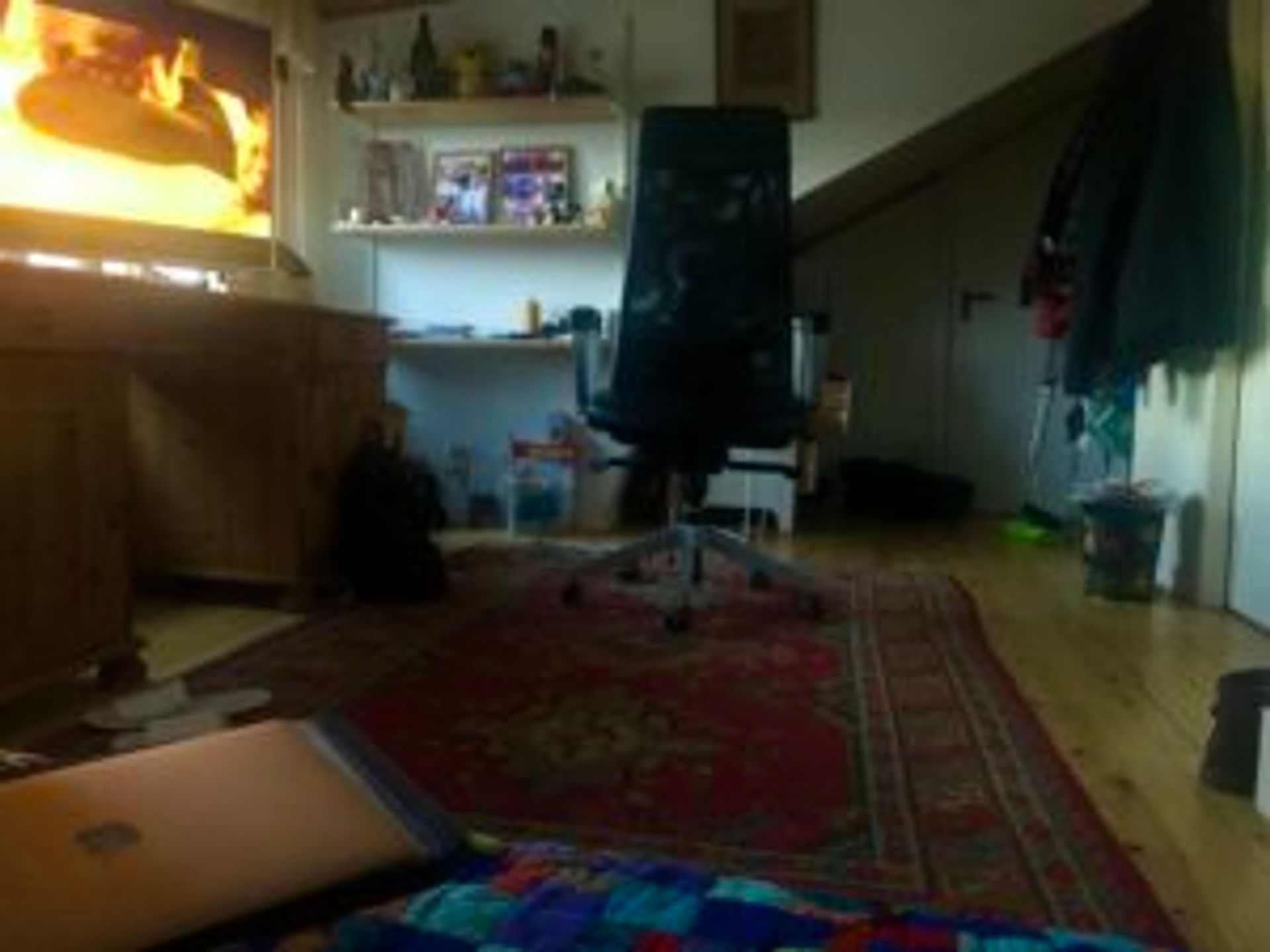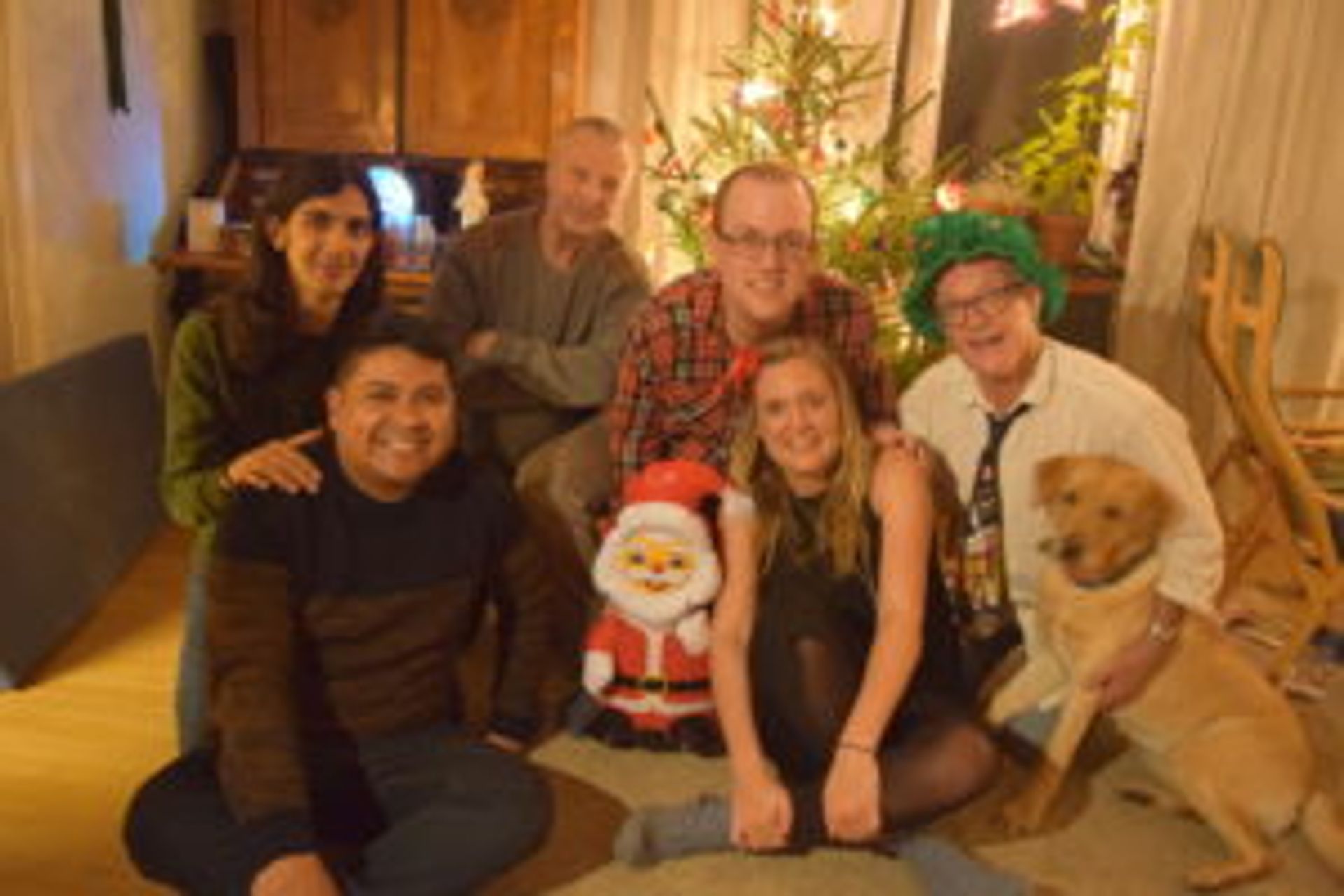 7. Friends
My last word is Friends! I think this is what scared me a lot in the beginning. Despite people tell me I am outgoing I was not sure if was going to be capable to make friends easy. Mainly because I feel I am shy and close most of the time.
Hopefully I was wrong! I met the best people ! I am very happy with the friends I made here. It is not only about party, is about being together living the same experience abroad! After six months , I don't even remember how I made my friends. I think that is only matter of time to find nice people.
I can say that I don't have a very close friend yet , something like a BFF.But I prefer to think I have a lot of good friends that are unique!
Of course this six months wouldn't be the same without these guys!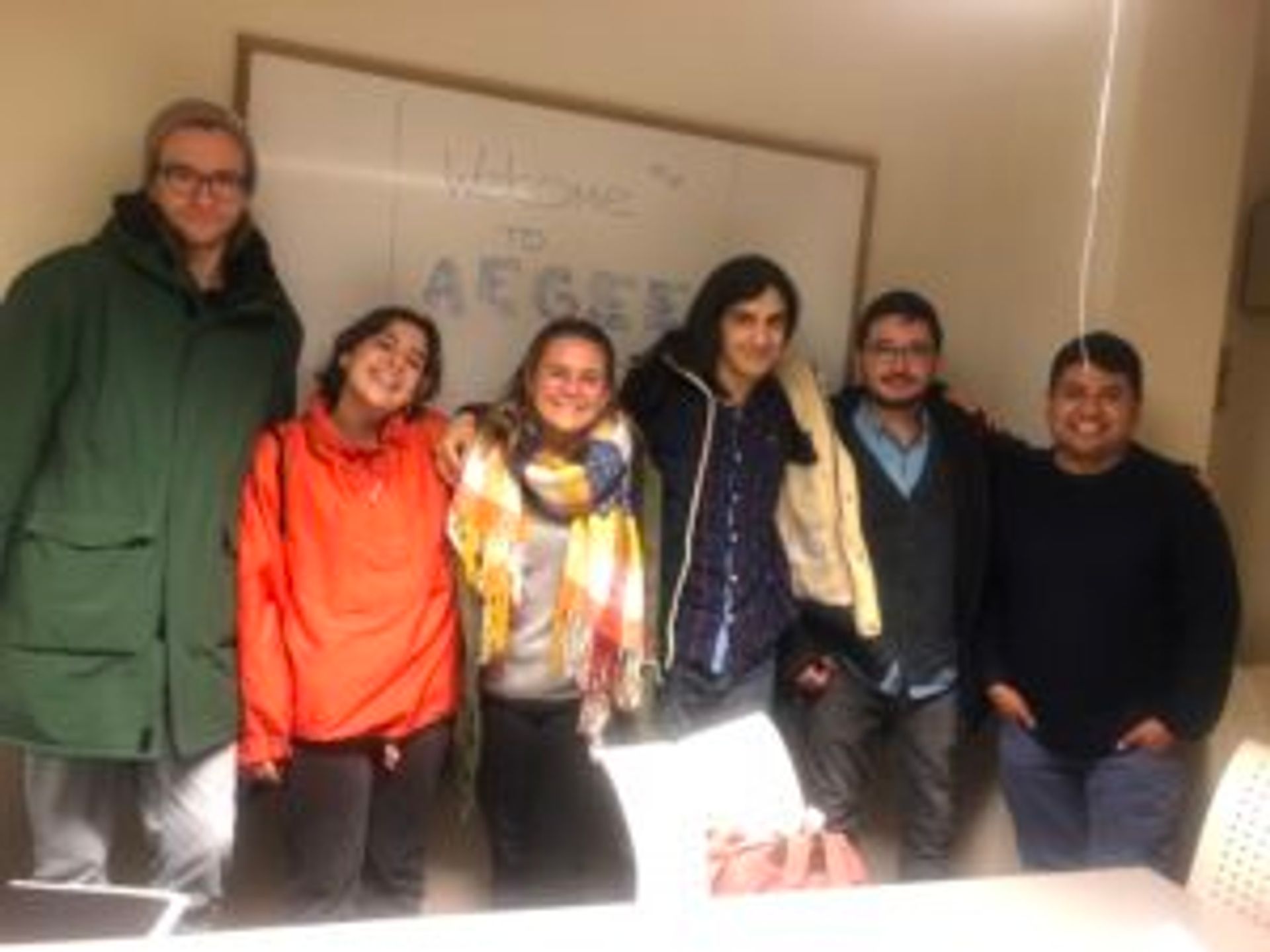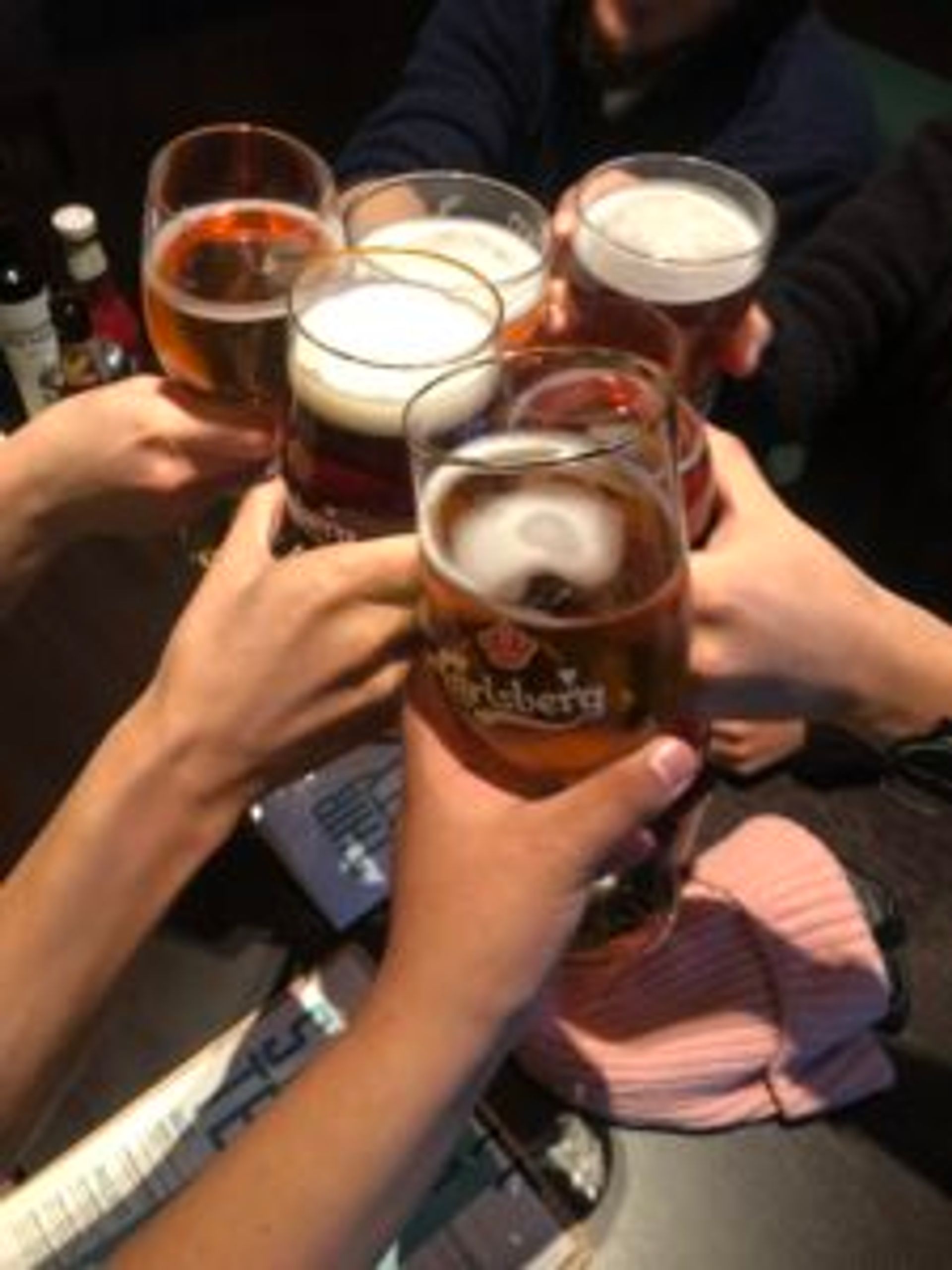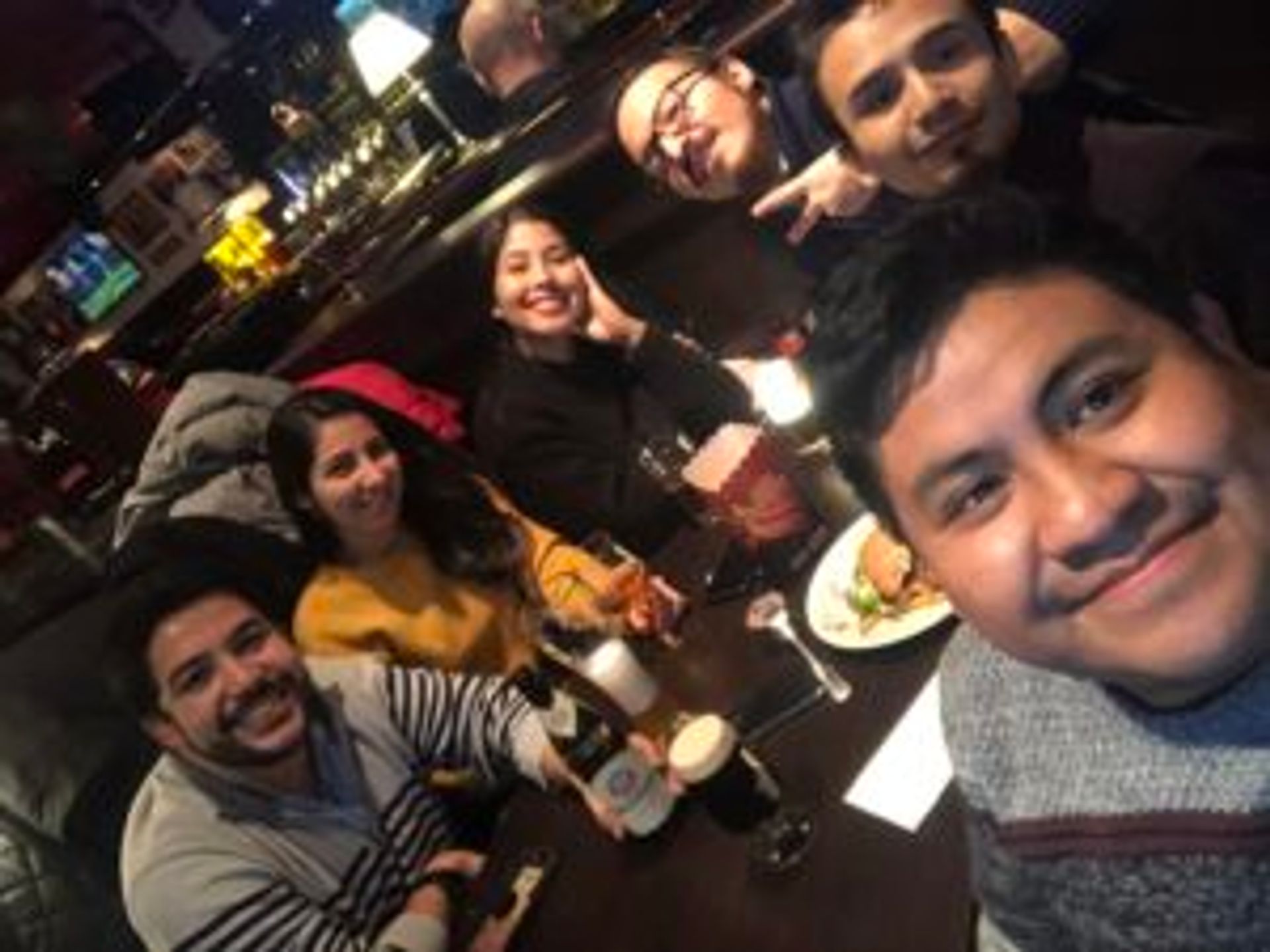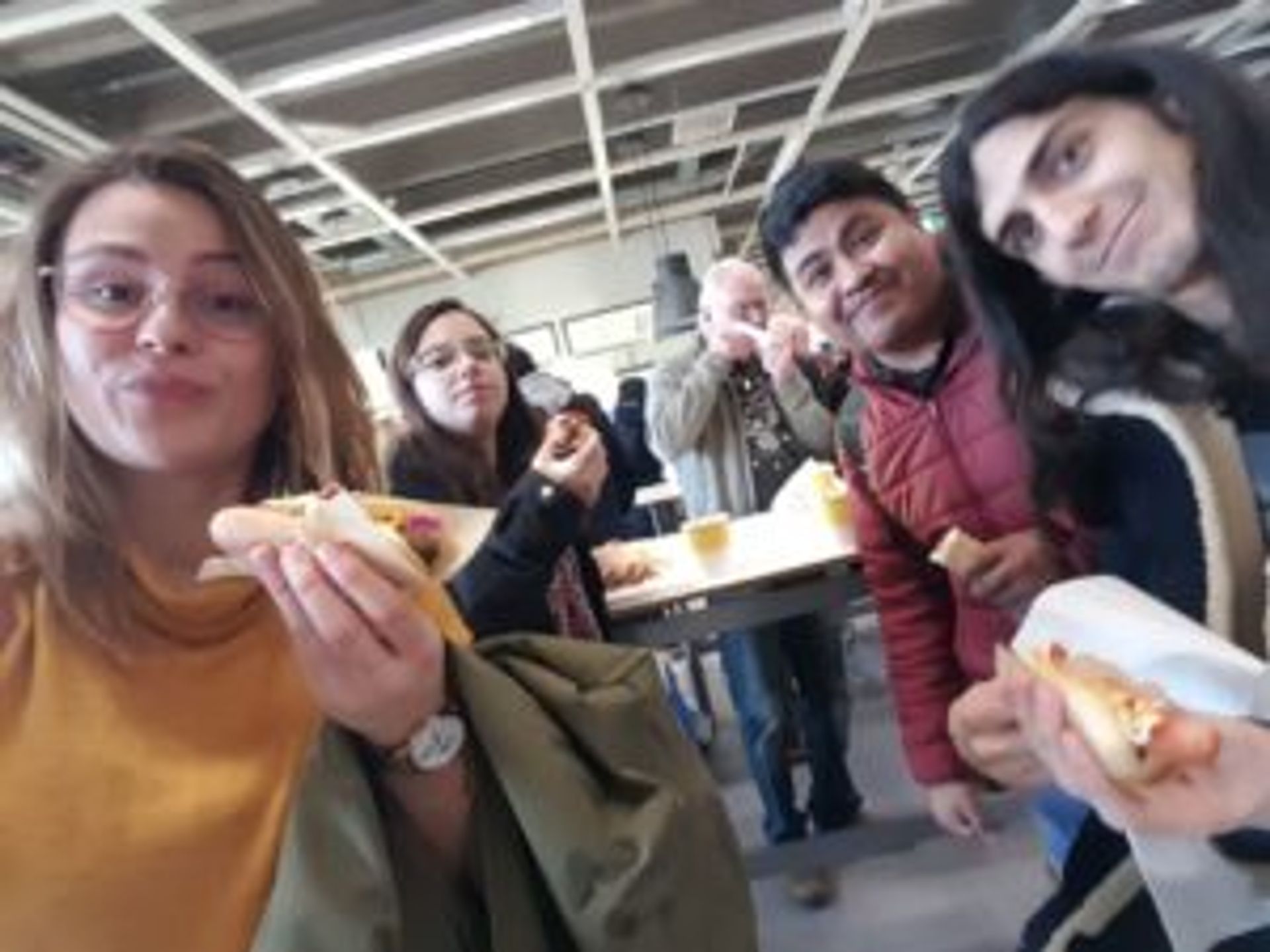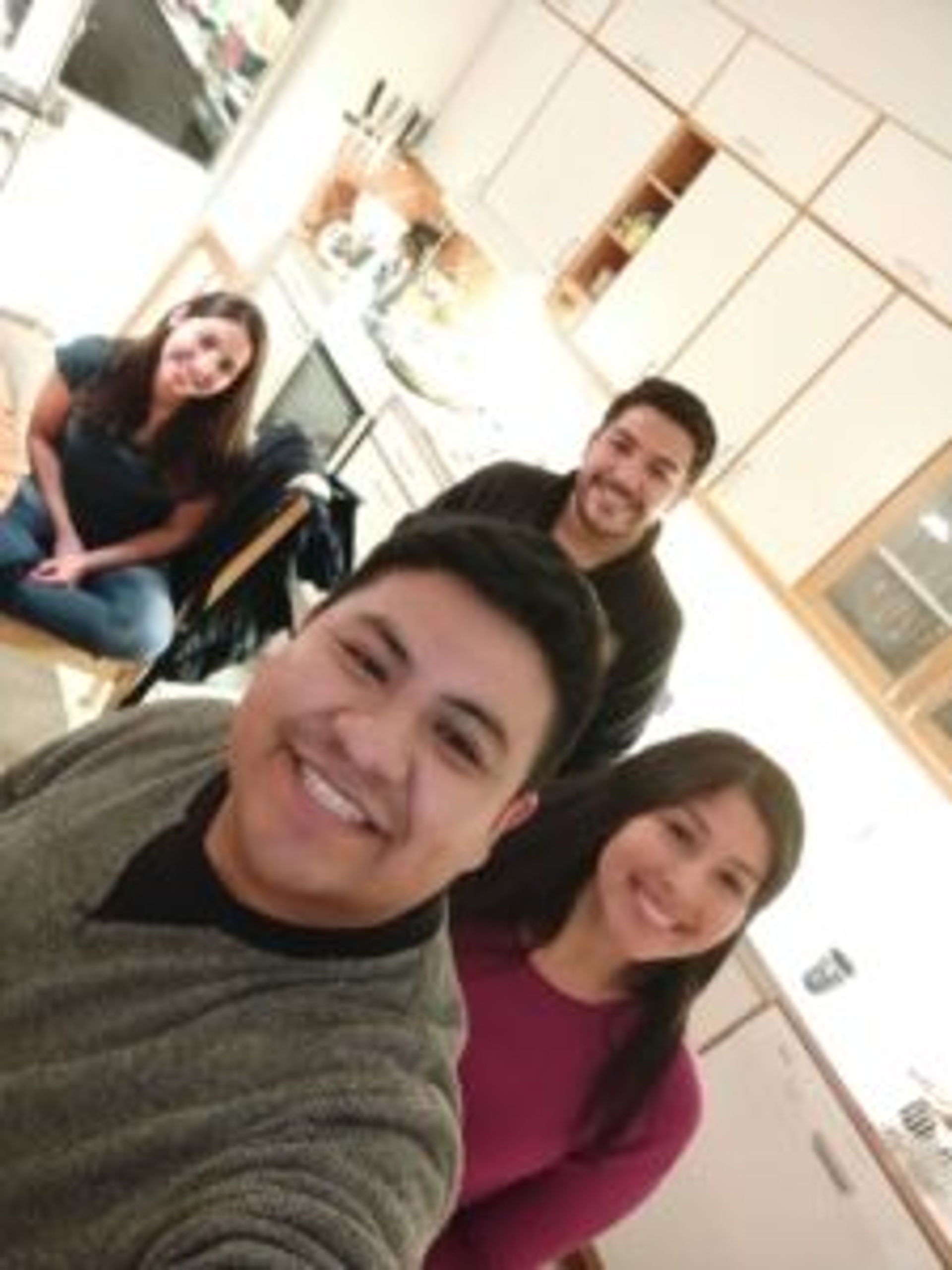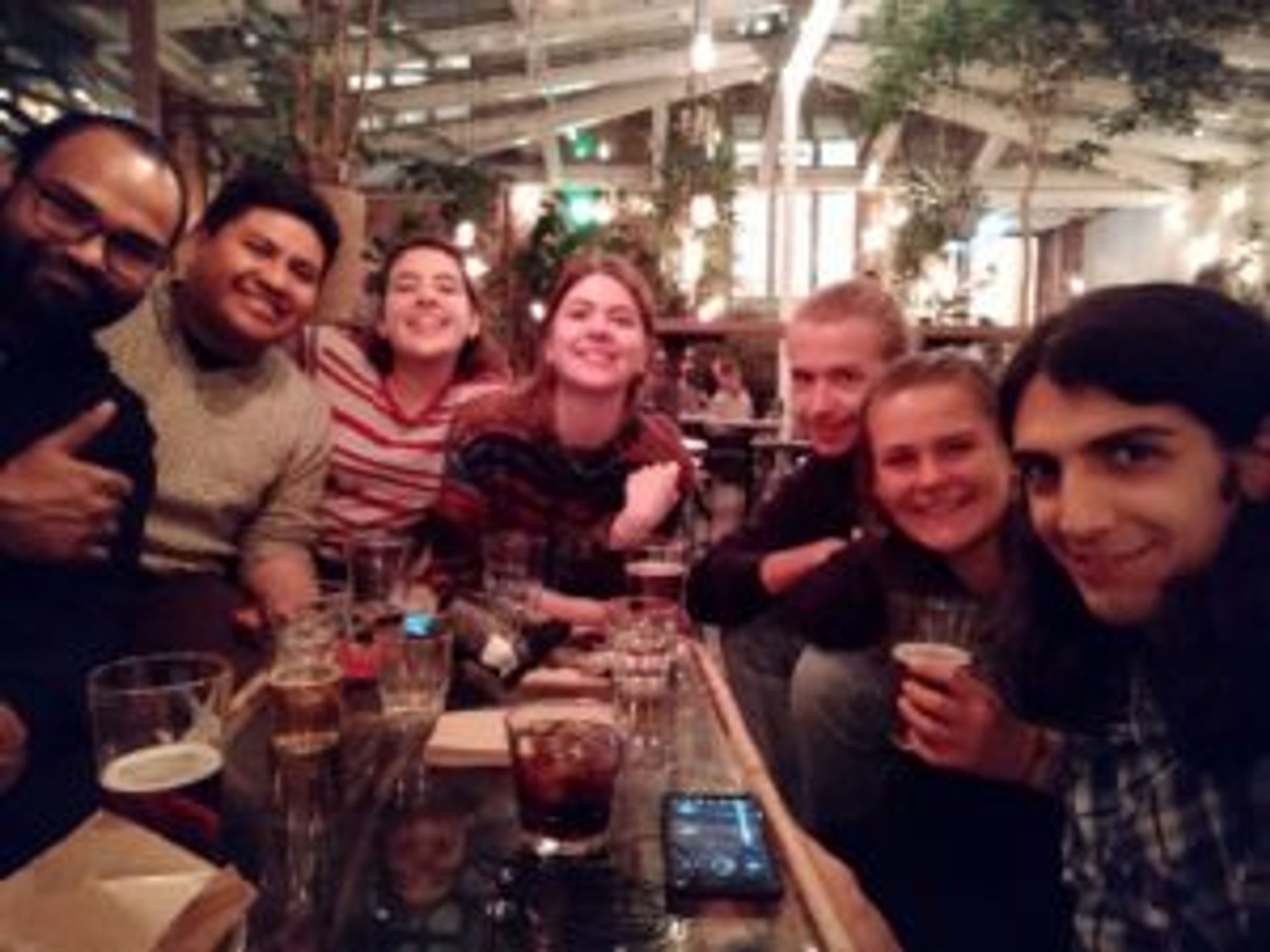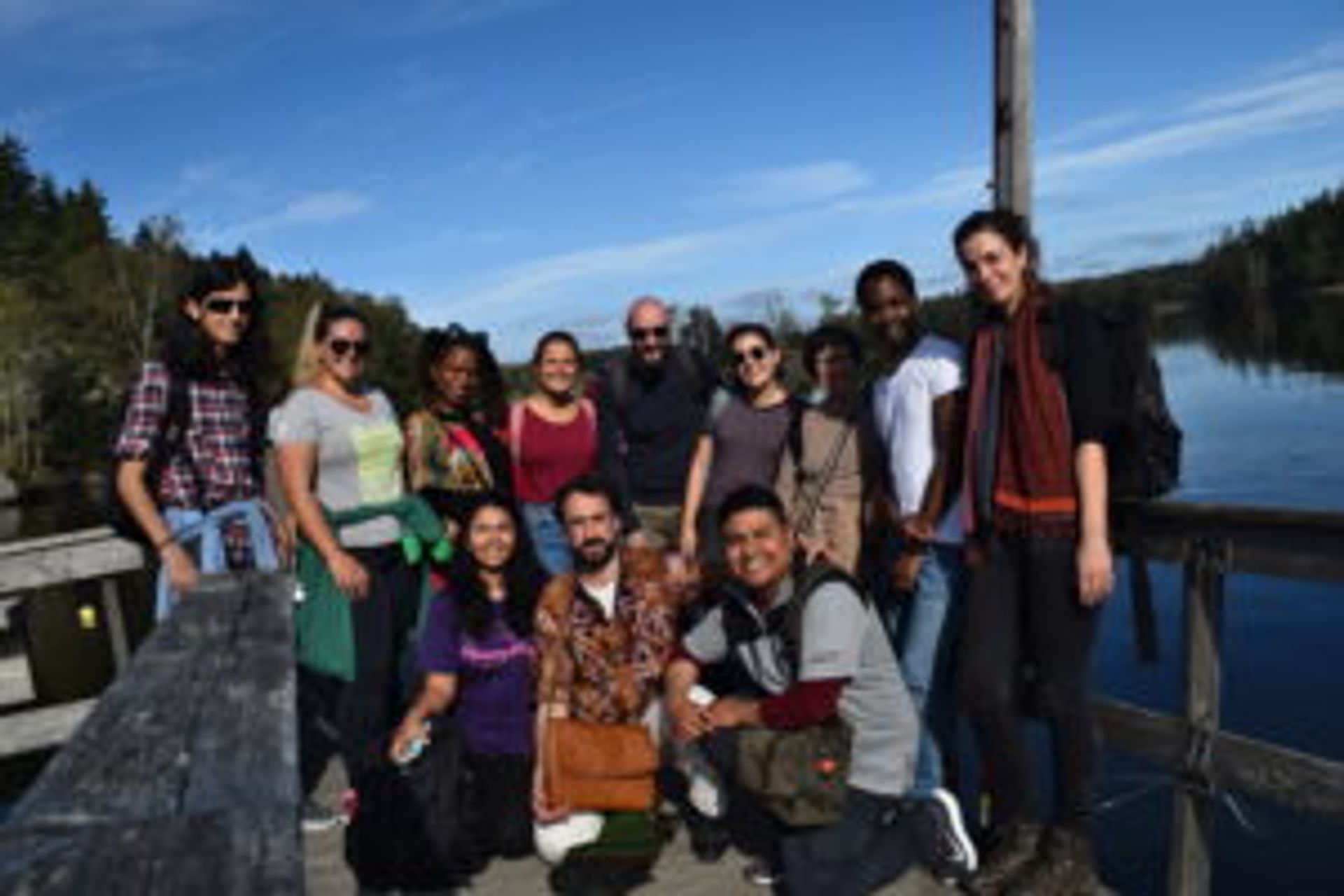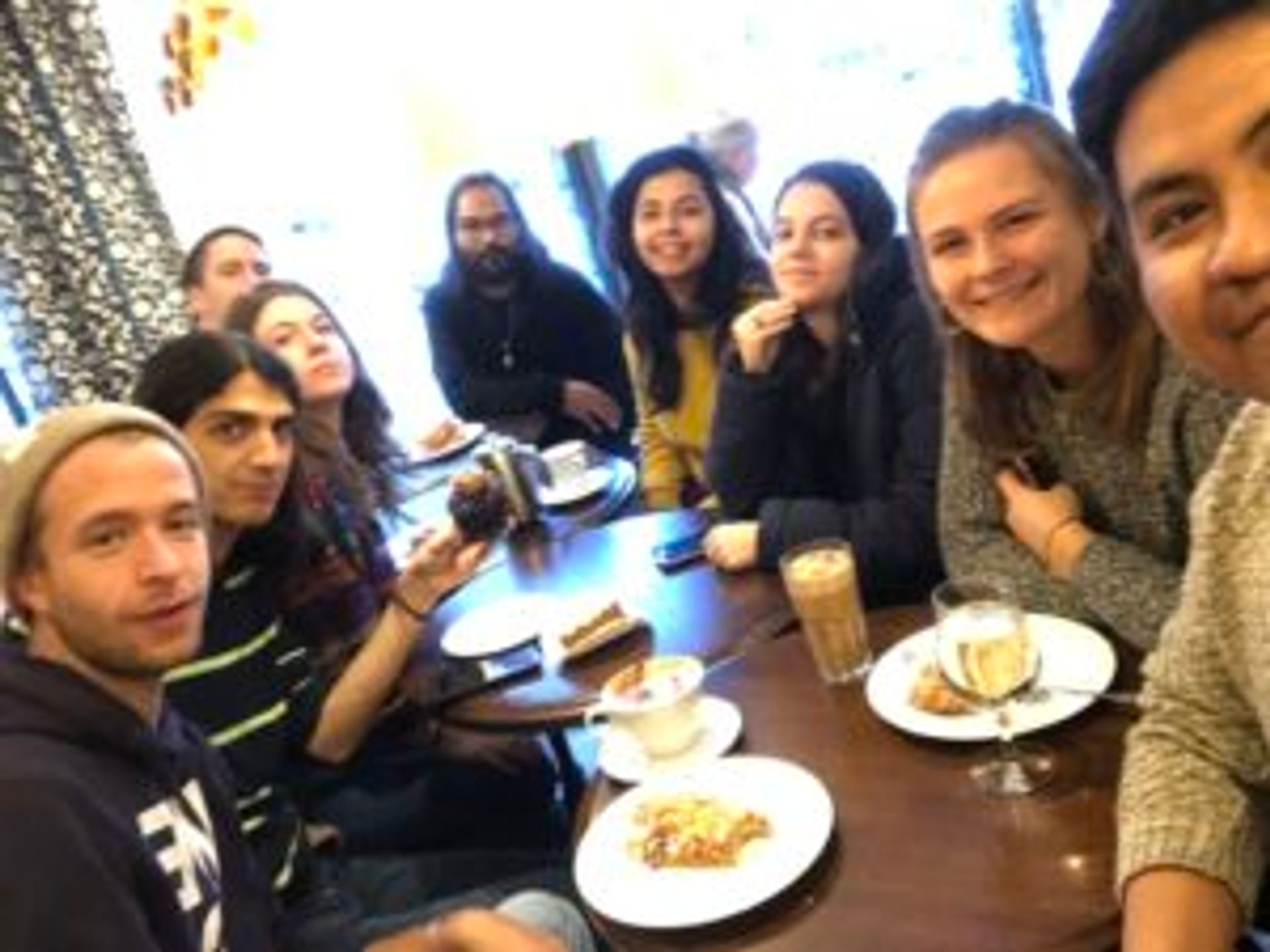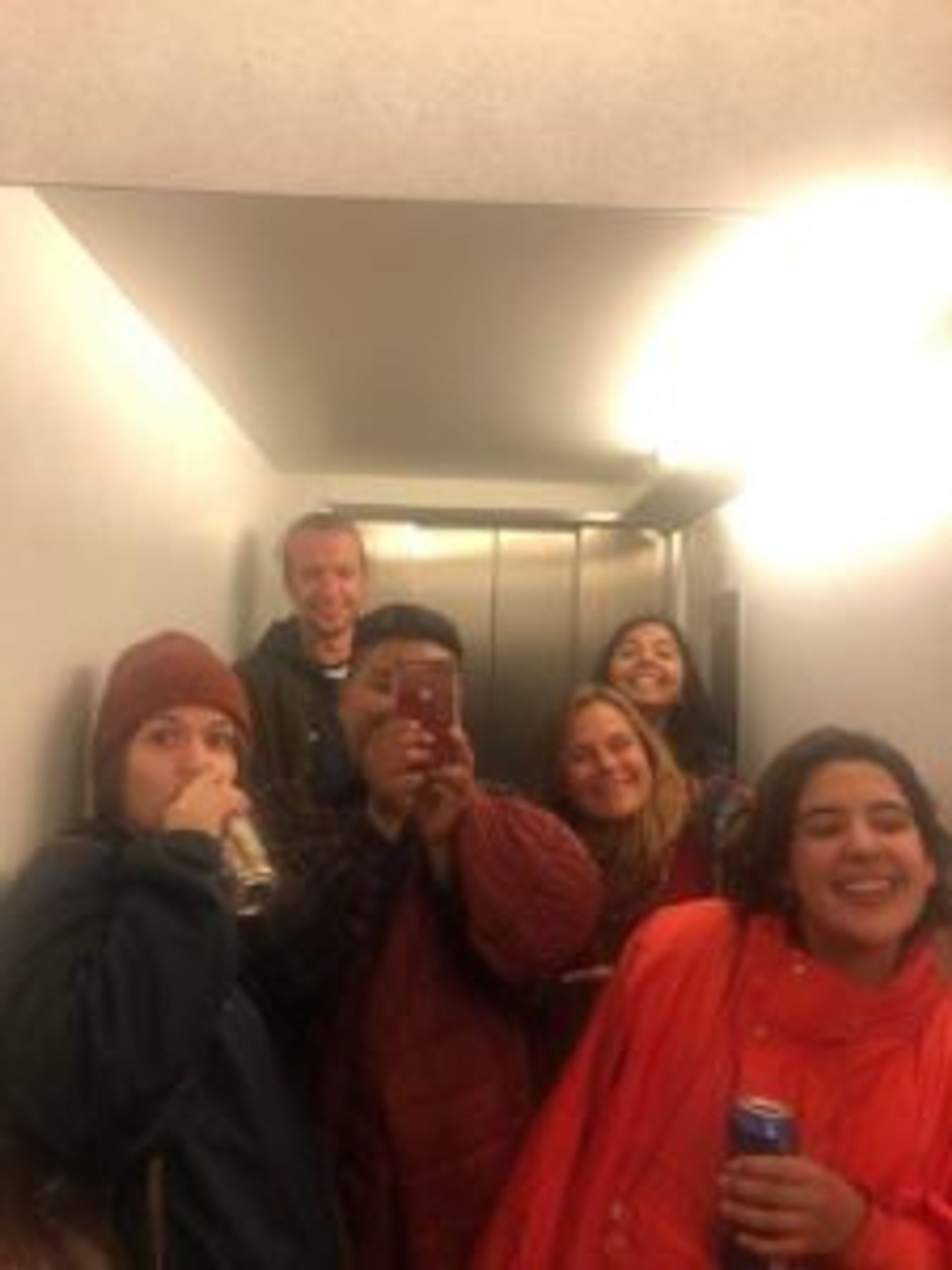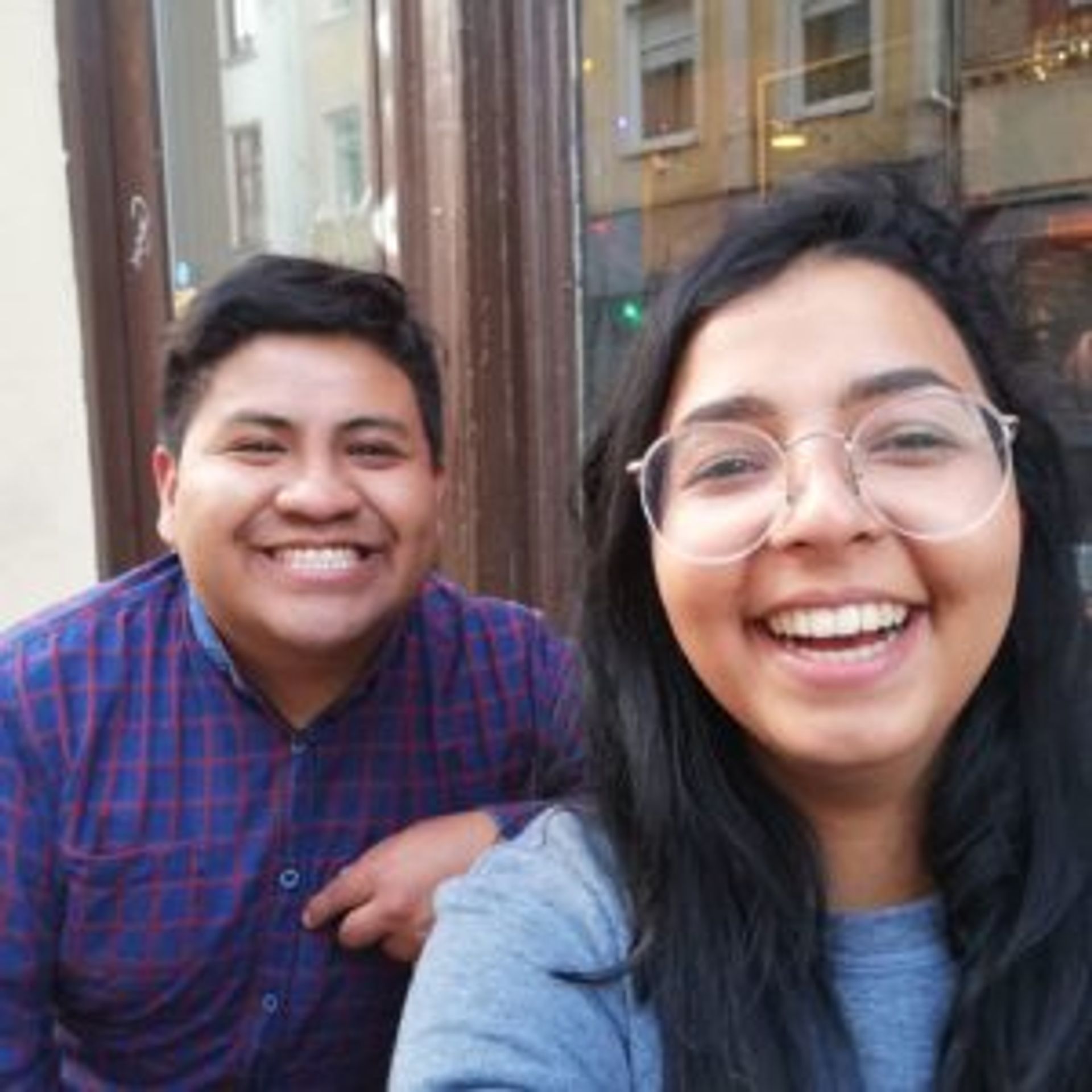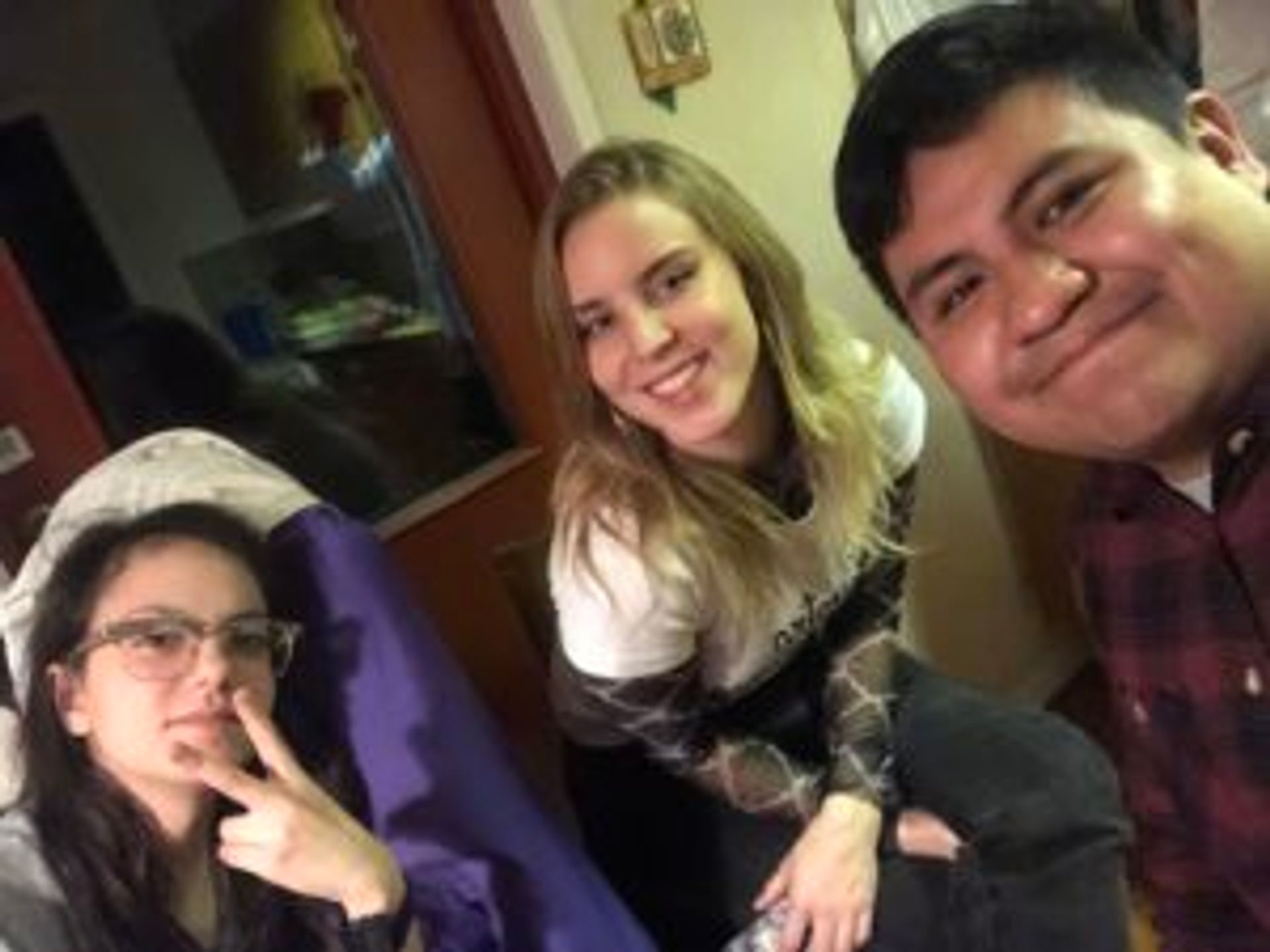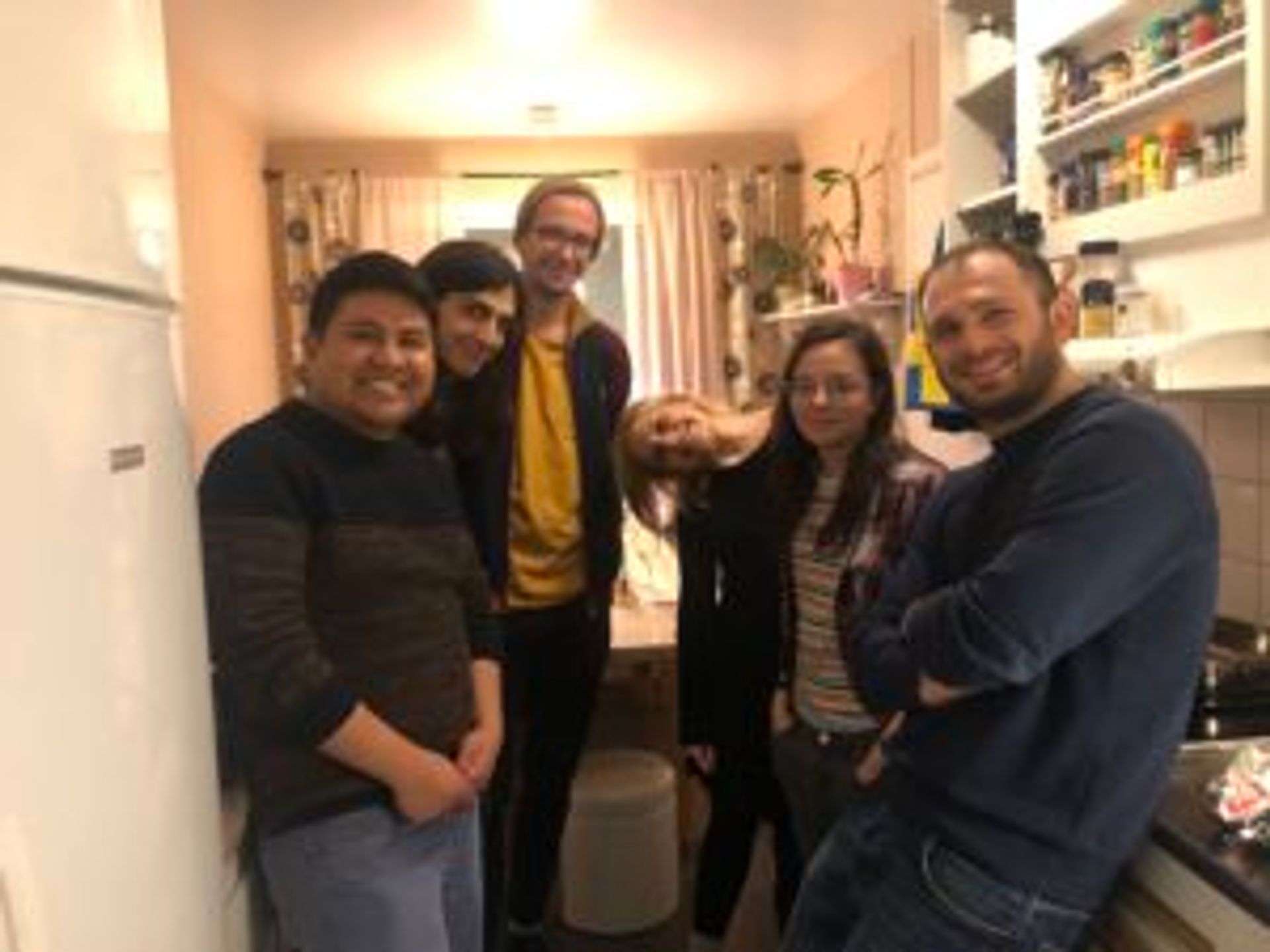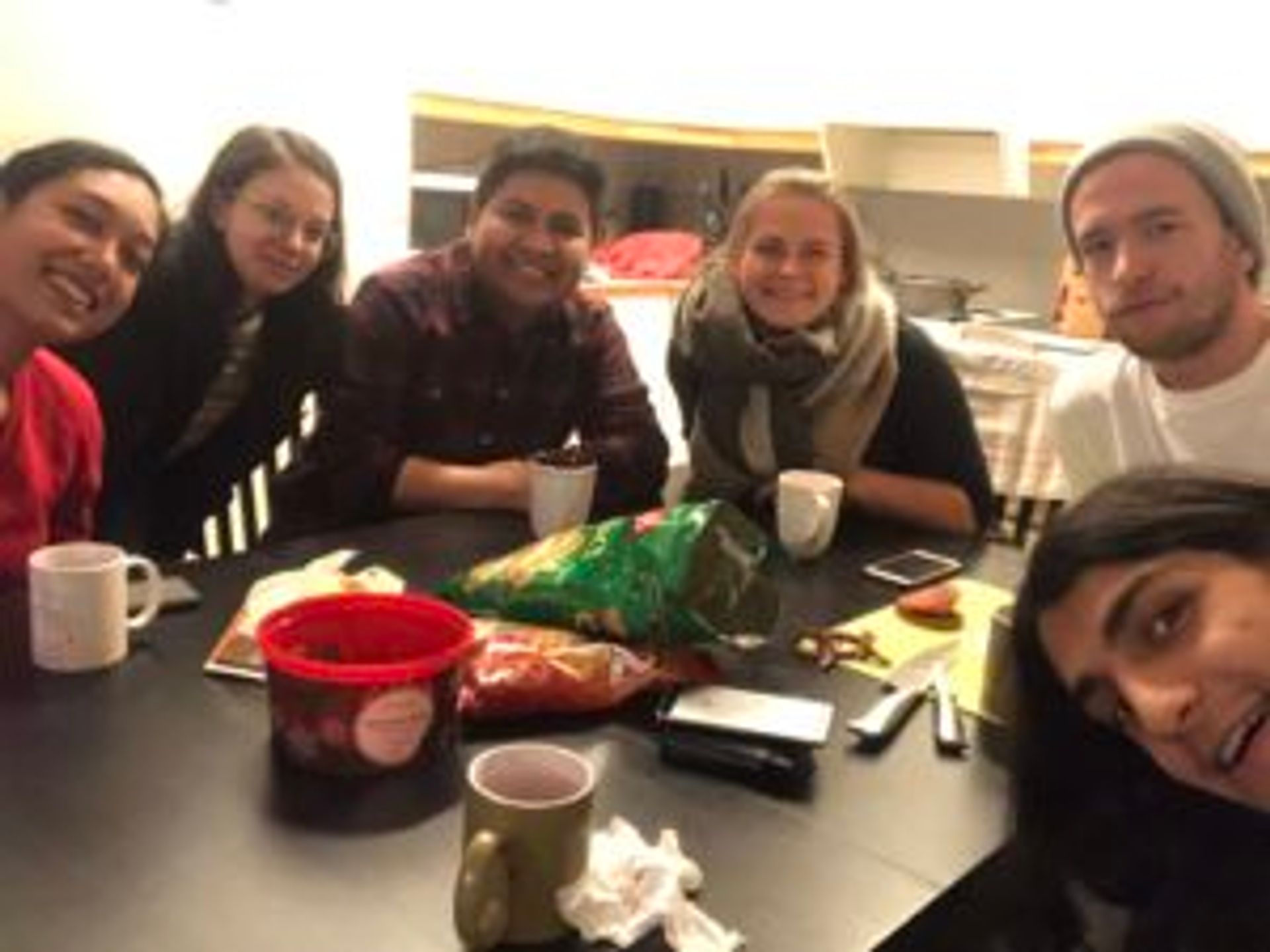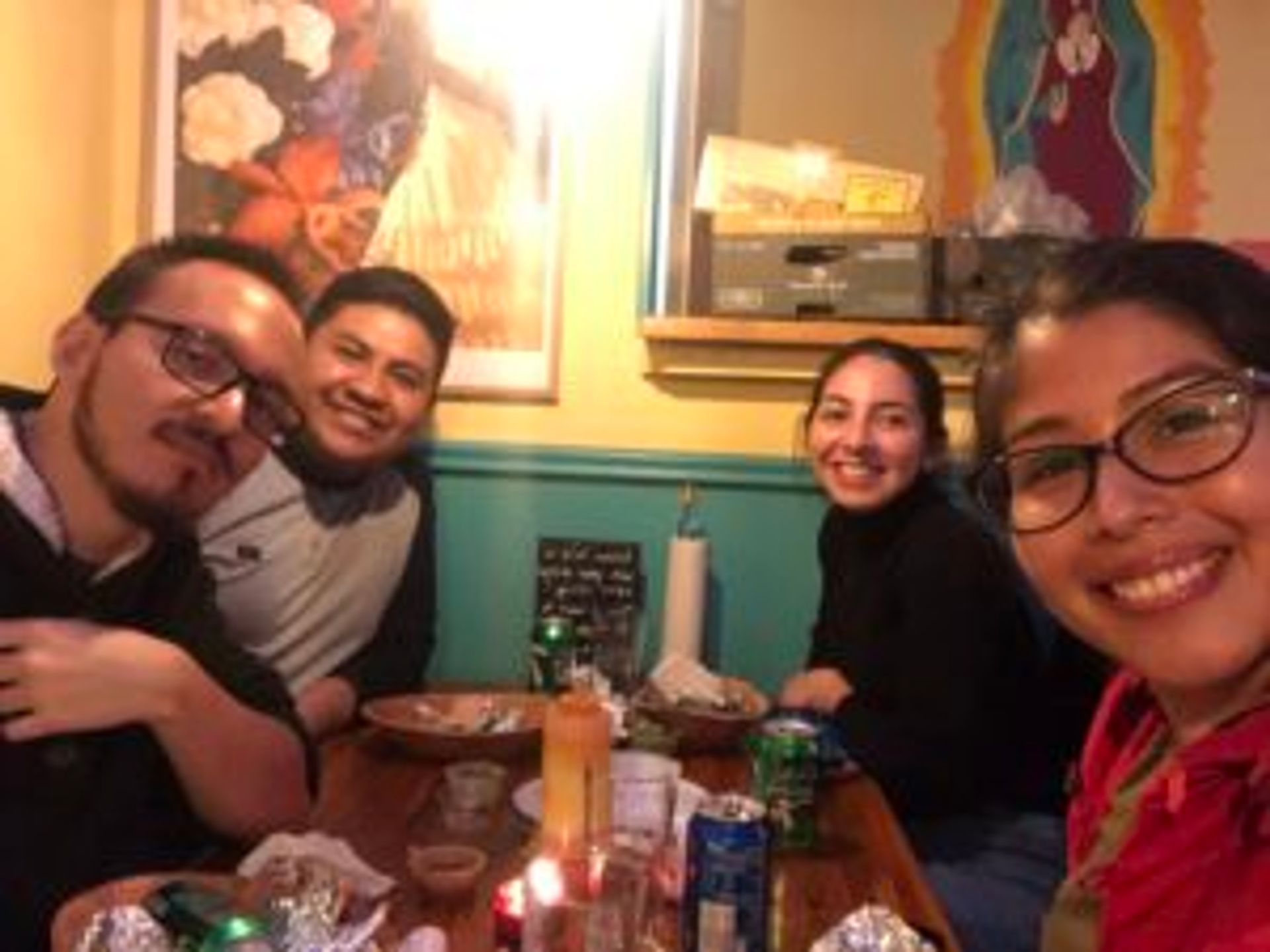 It is very difficult to summarize 6 months in one blog! I am ready now for 2020!
Thanks for reading me! But, I have a question for you!
About these 7 words! Which one do you like the most? I will write a deep blog about that!
Leave your answer in the comments.