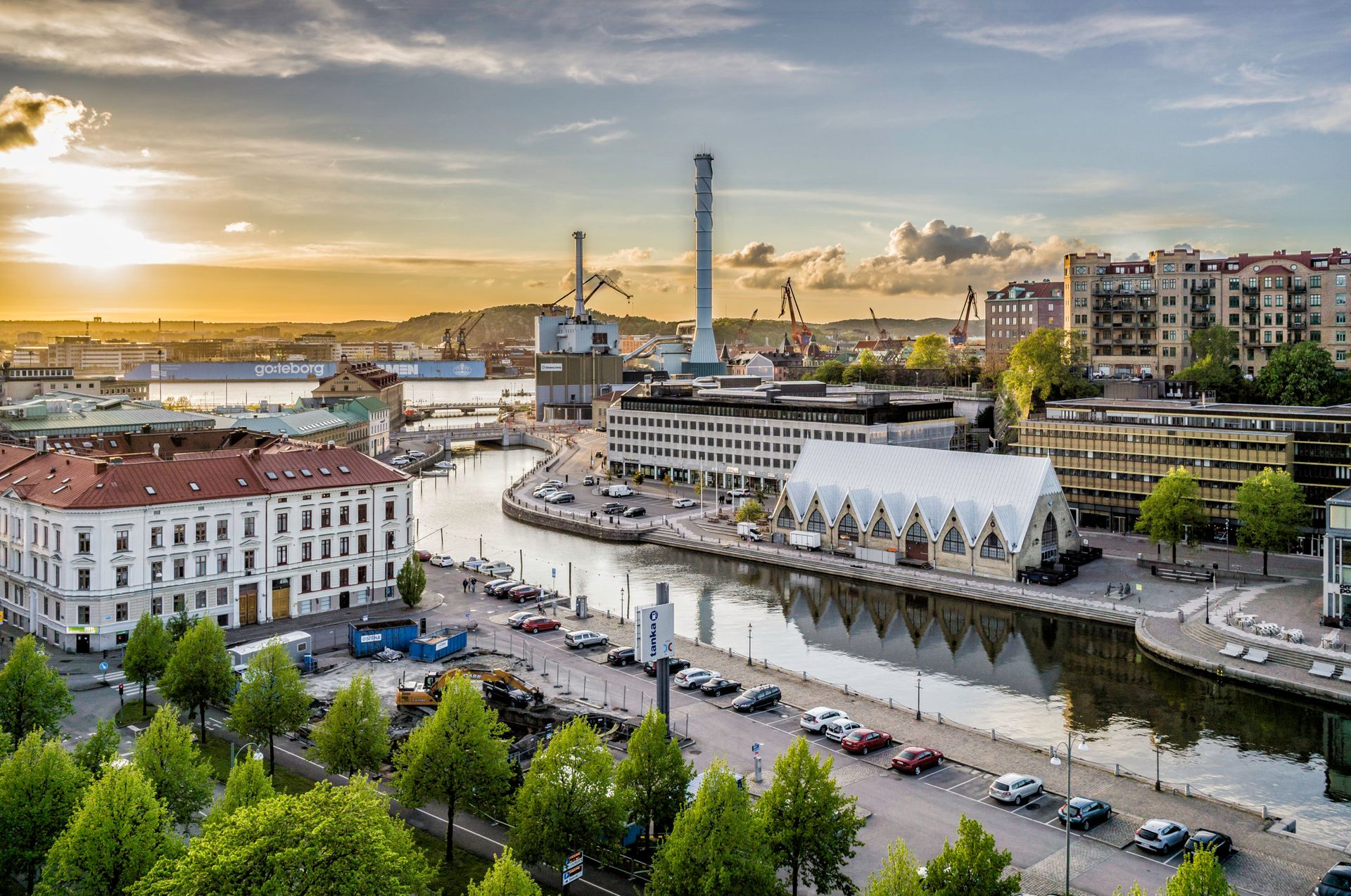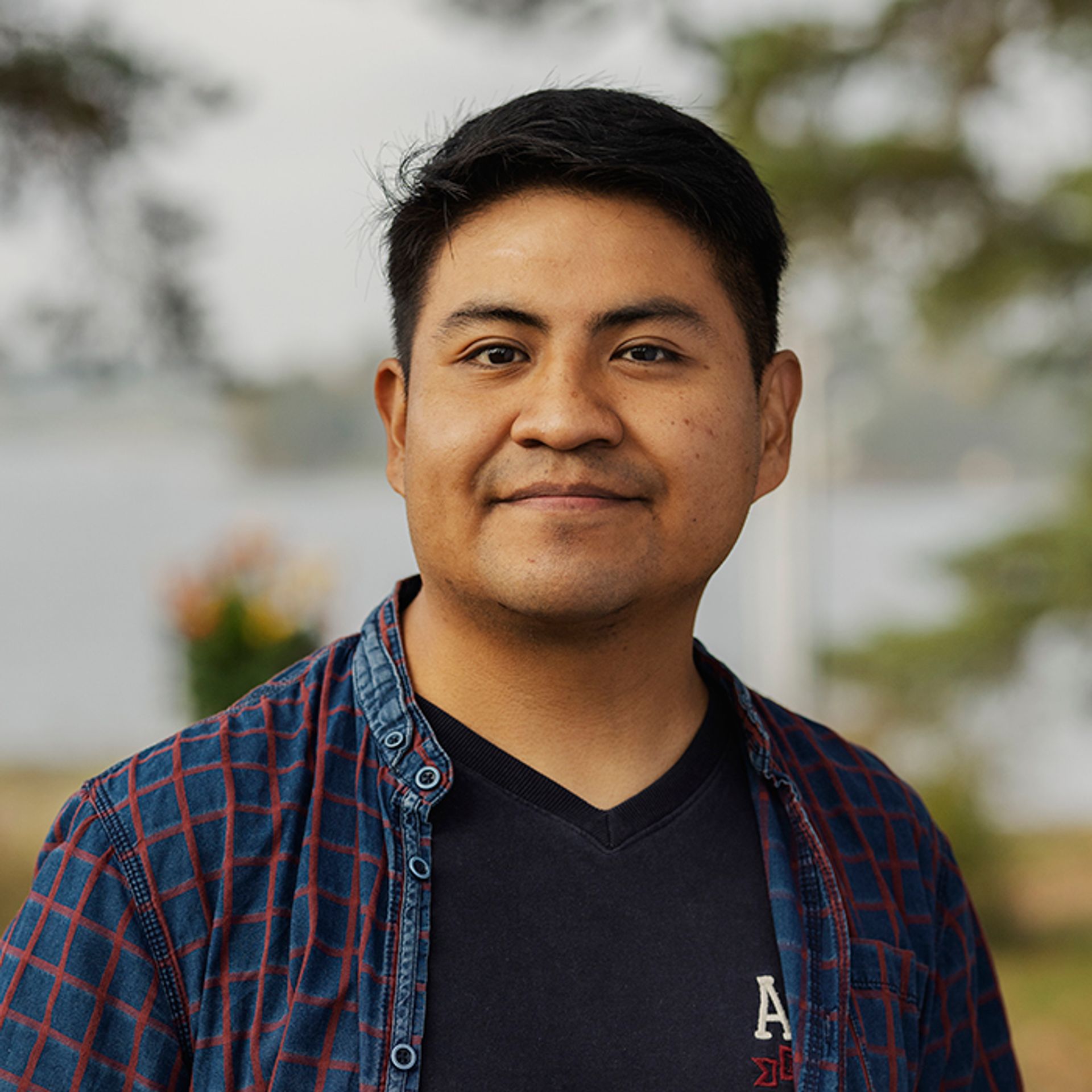 I can remember that day very well. The stunning sun, a lot of people walking on the streets, some children playing near the fountain but for me everything was over.
Goodbye Sweden
I was on central station in Gothenburg waiting my train to Denmark. I had decided to visit Copenhagen, Paris and Madrid. Anyway, those cities were on my way before returning to Bolivia. It was 10:00 am, I had booked my ticket one month before in first class (only one sit). I really wanted to sit alone because leaving was really hard for me  and carrying all my luggage would be also challenging. Besides, book a first class ticket train for students in advanced is not expensive.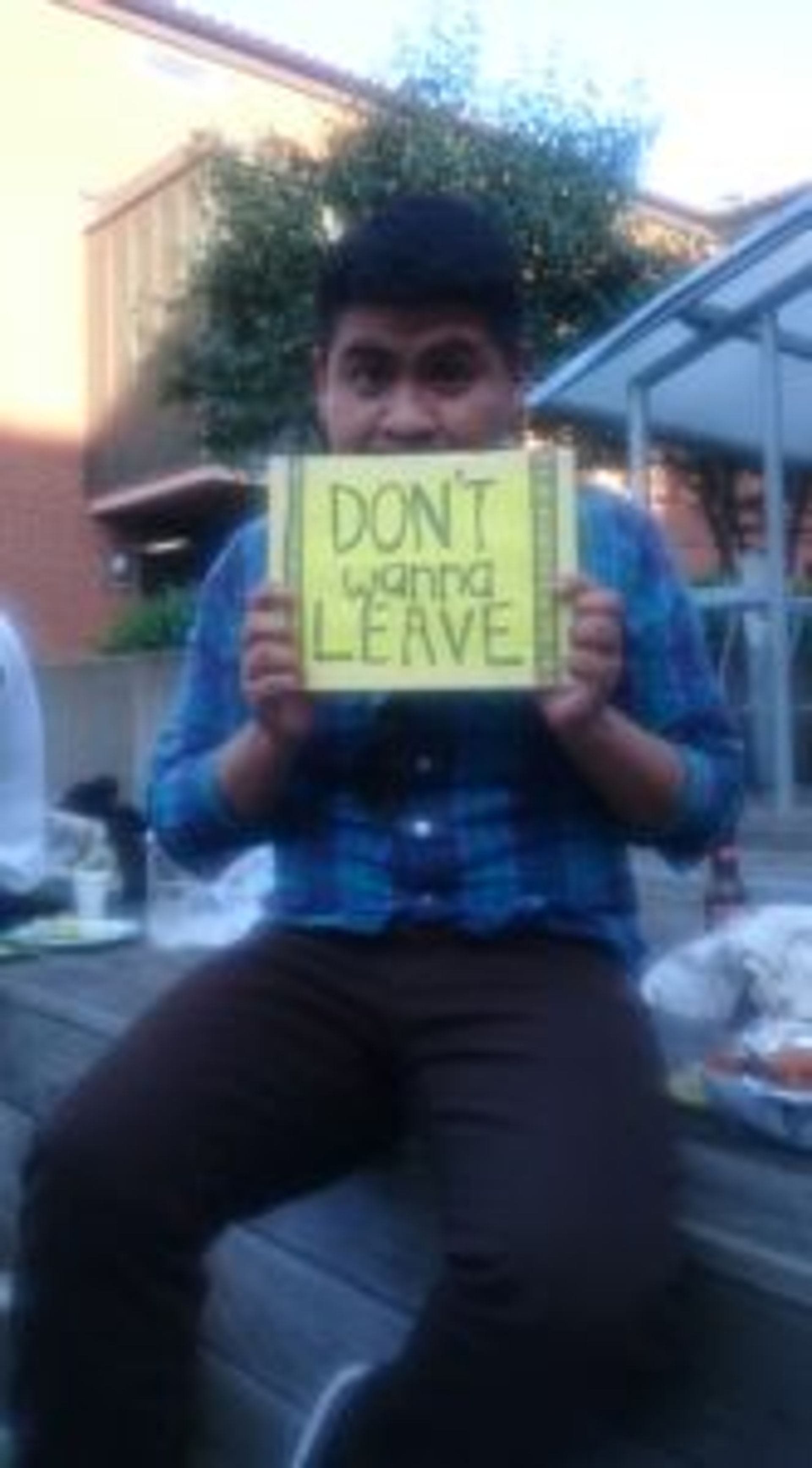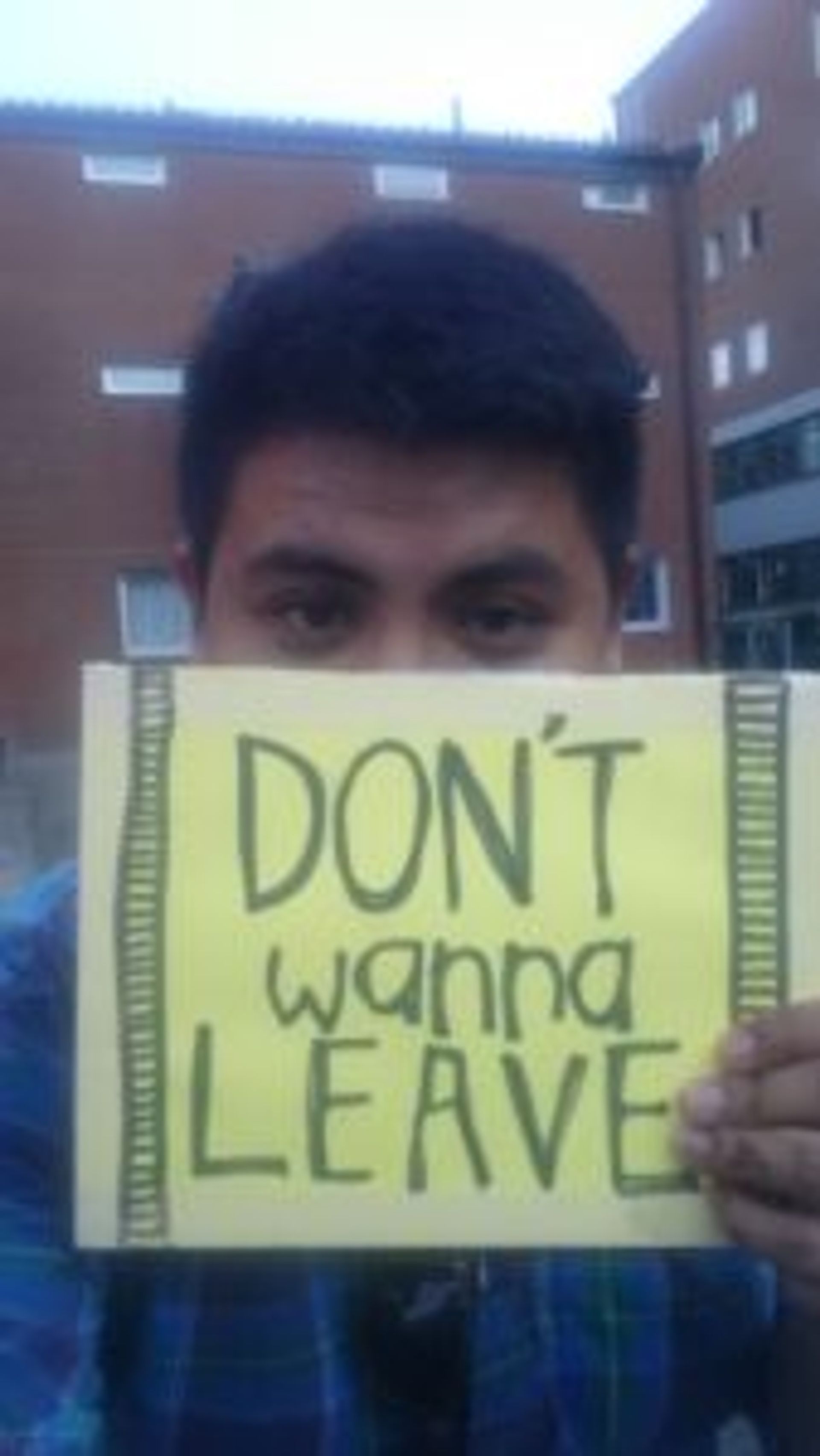 Early that day I realized I was not only leaving Gothenburg, but also Sweden. I was devastated. As I said, the last week was really hard for me, my exchange programme was over and the last month all my friends were leaving the city gradually. Can you image? Every week I was in a goodbye party, picnic or reunion. So sad!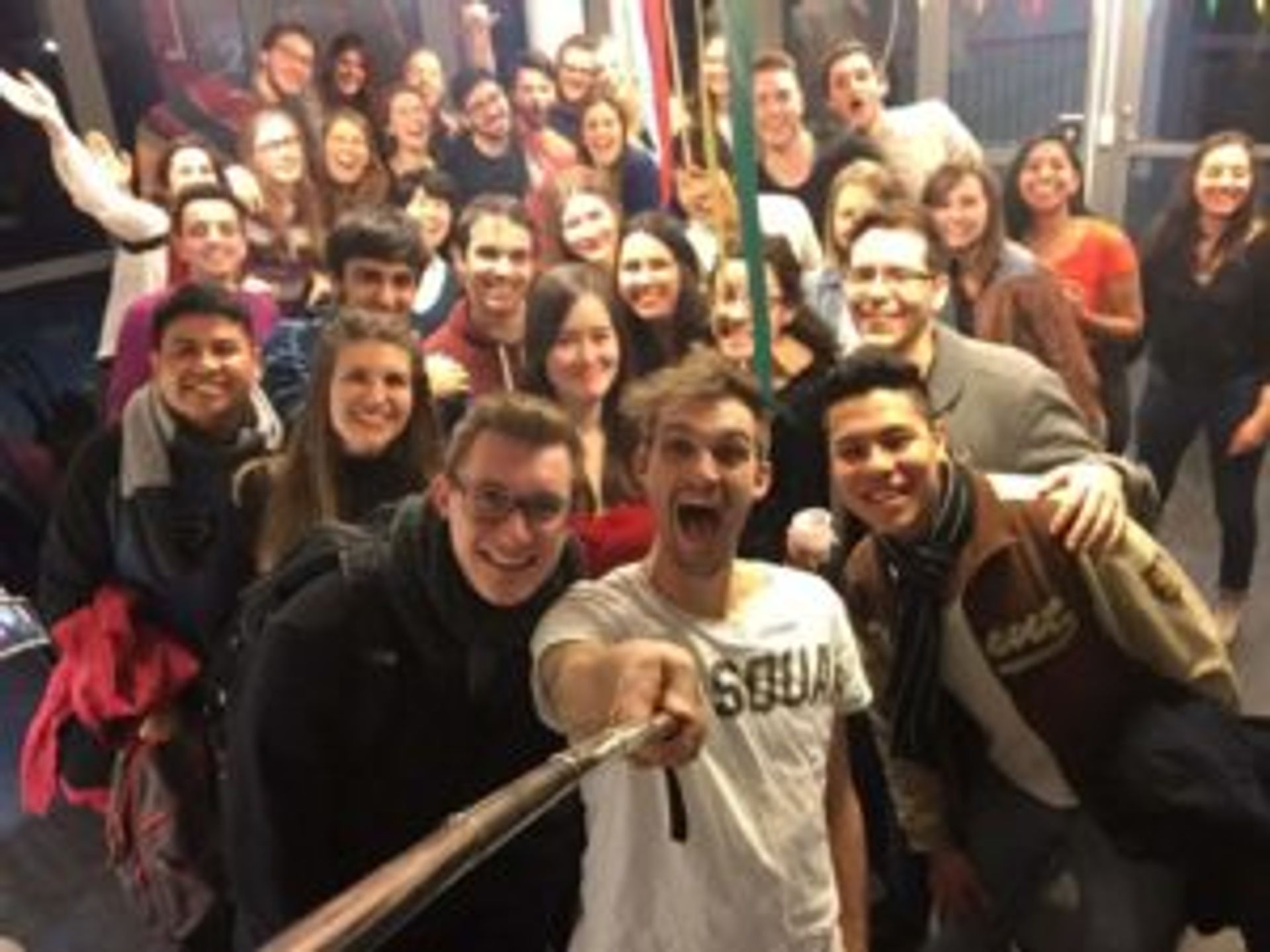 I was the last one here, I was alone. but I had planned to be the last one  because I don't like goodbyes.  Also,  I wanted a time alone in  Gothenburg, the city that had stolen my heart.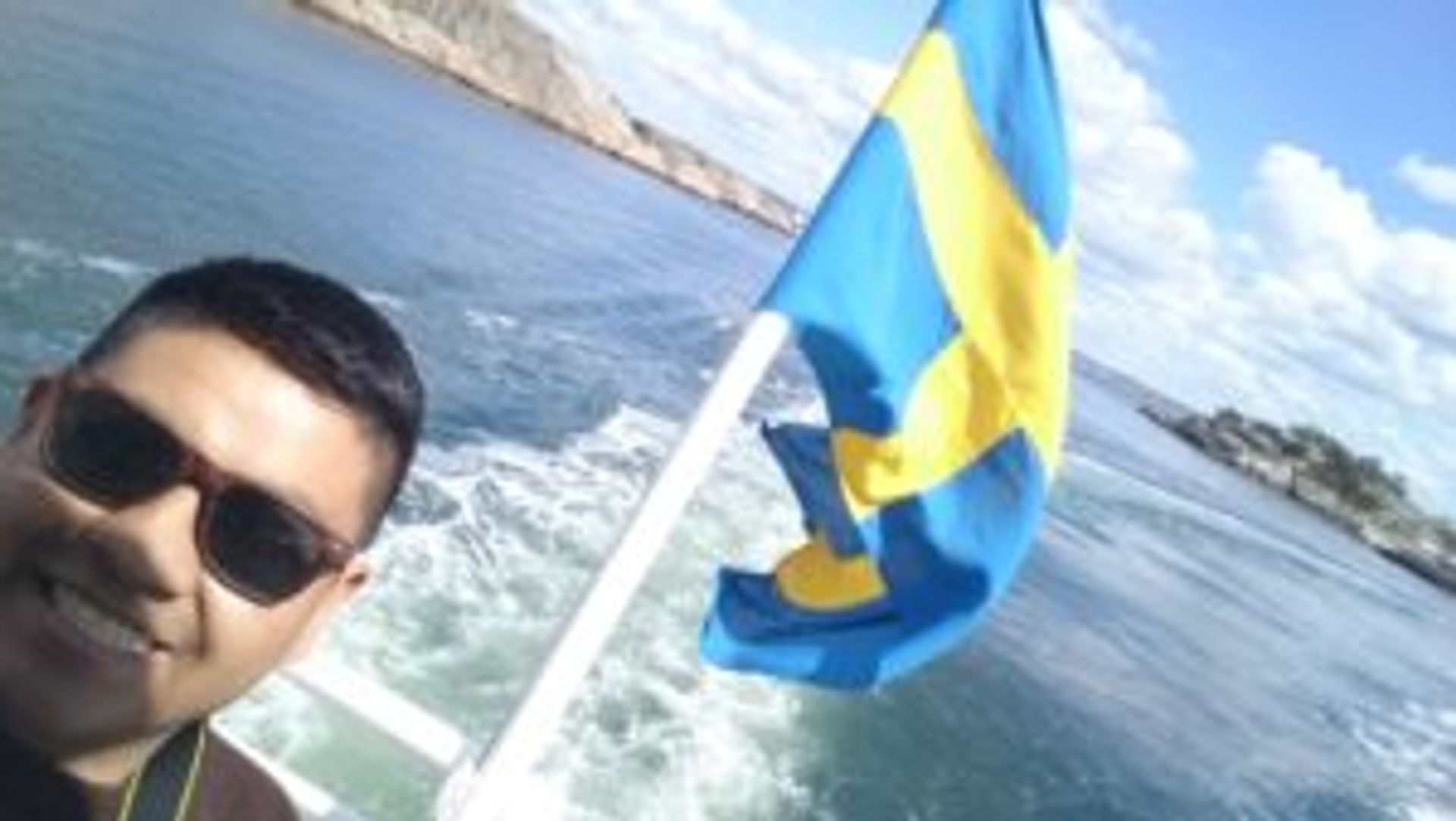 The train to Denmark is about 4 or 5 hours enough time to remember all the friends I made, all the places I visited, all about university (so much better than my university in Bolivia). I was crying a little, nobody prepares you for such a feeling. I can still remember the song that I was listening on my phone that day.
My dad loves that song, and Guess what! Roxette is Swedish. So it was the perfect music of my good bye tragedy.
I was sad listening that song over and over again. I didn't want to left Sweden, the last six months had been the best experience in my life so far. Unfortunately, I had no choice my visa was expiring and i had to finish my bachelor in Bolivia.
It was time, the train was crossing the bridge between Denmark and Sweden. All my experience in Sweden was officially over.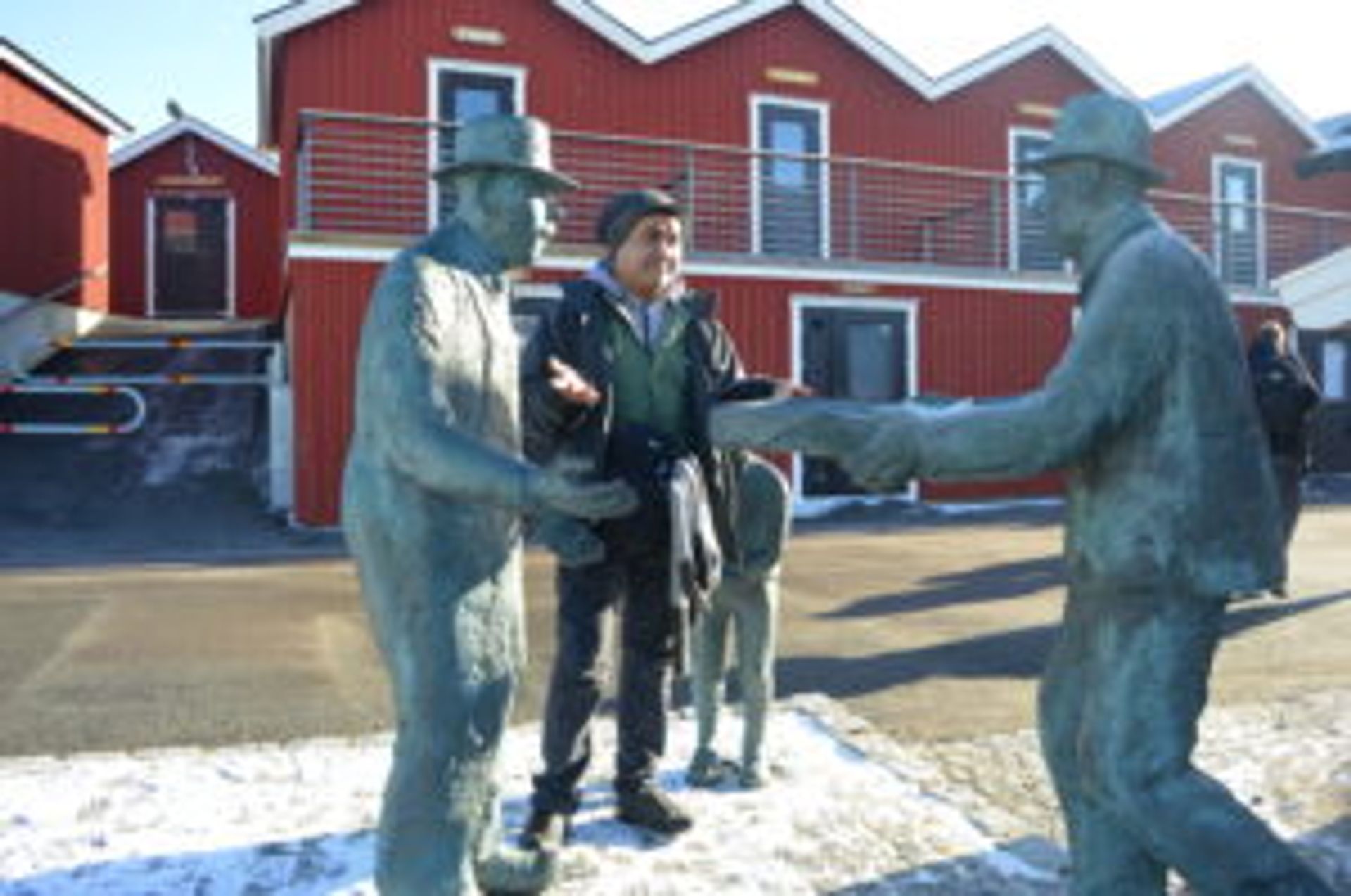 After some days I was in Bolivia again. I had been out of my town for half year so everybody was happy with my return, I even had a welcome party. I was happy to be with my family, but something was incomplete on my life.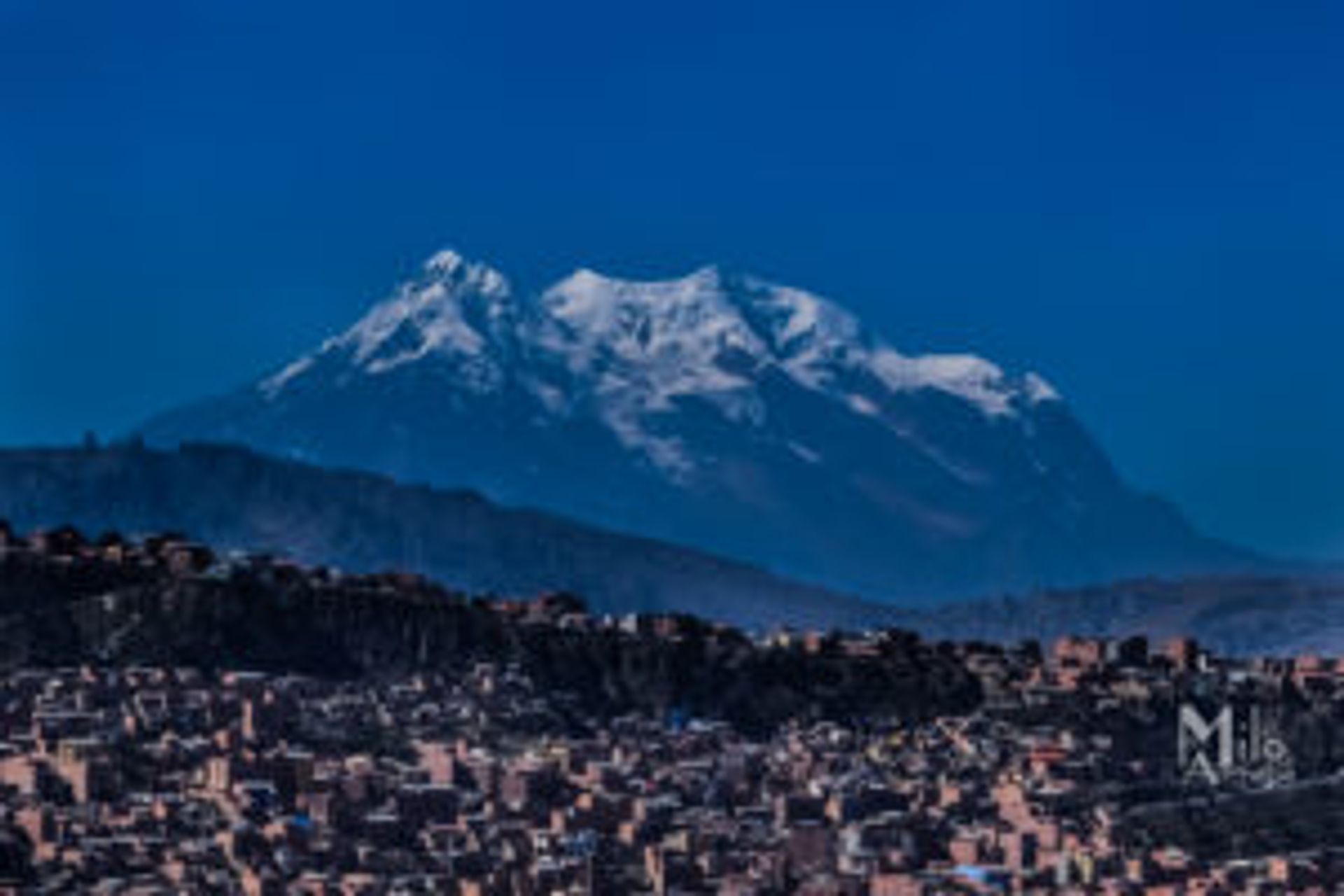 Why should I return?
After a 2 or 3 months, I couldn't believe that I was still missing Sweden. All my friends were tired of me because  I used to talk about Sweden in parties, familiar meetings , everywhere. One day one of my friends asked to me: "Why Sweden is so special?". I had on my mind the obvious advantages like the quality of education, respect of gender, very well organized country, the sustainability fight and others. However, by that time I couldn't explain my friend precisely, I can't even explain now. It is just a feeling that you are in the right place.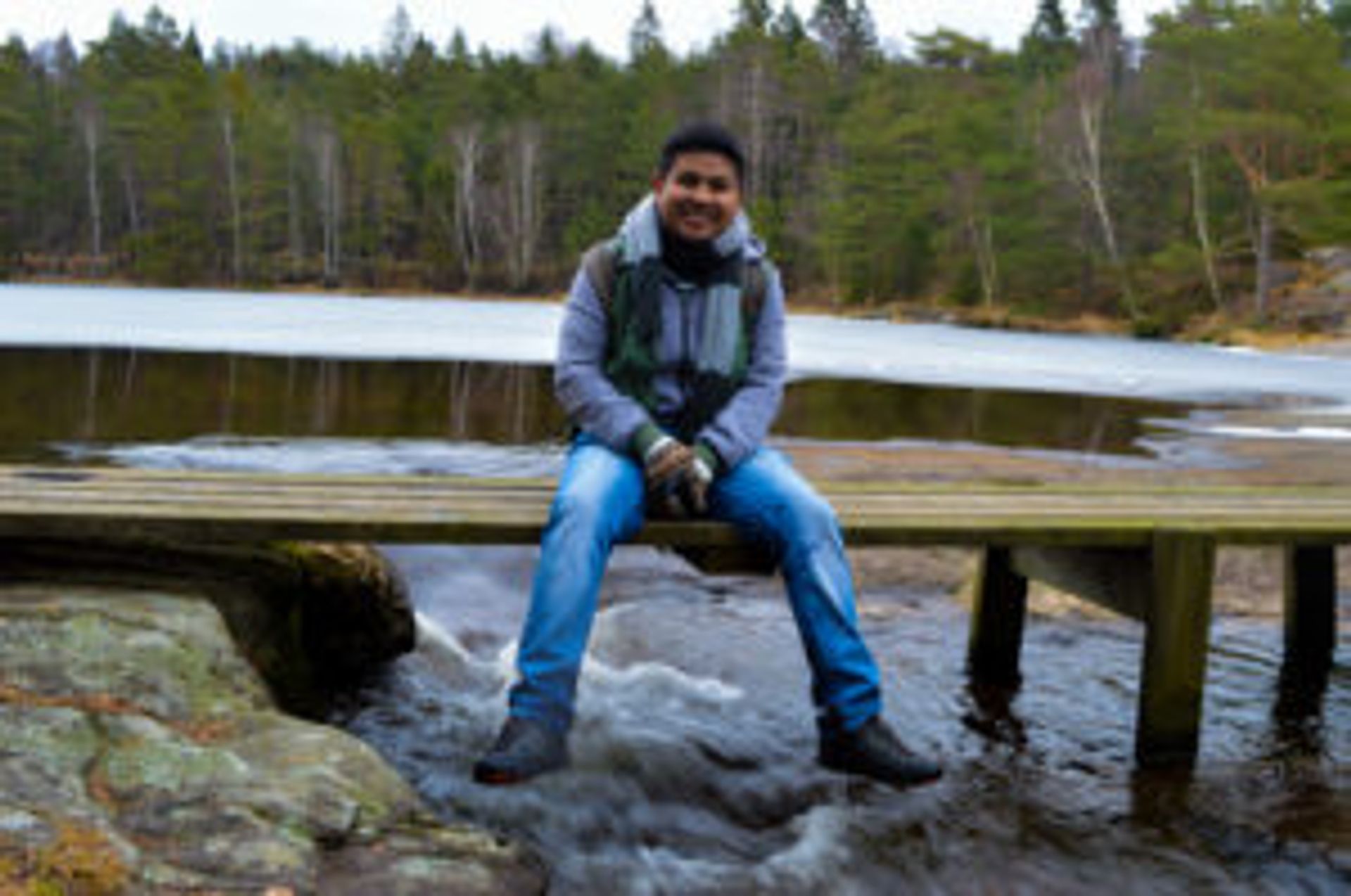 I decided to do something about that feeling . I didn't want to be a crazy guy that travels without goals. So, I decided that the best way to achieve my life goals and at the same time return to Sweden was to study a full master programme in Sweden. The exchange was fine, but now I wanted to fight for something bigger.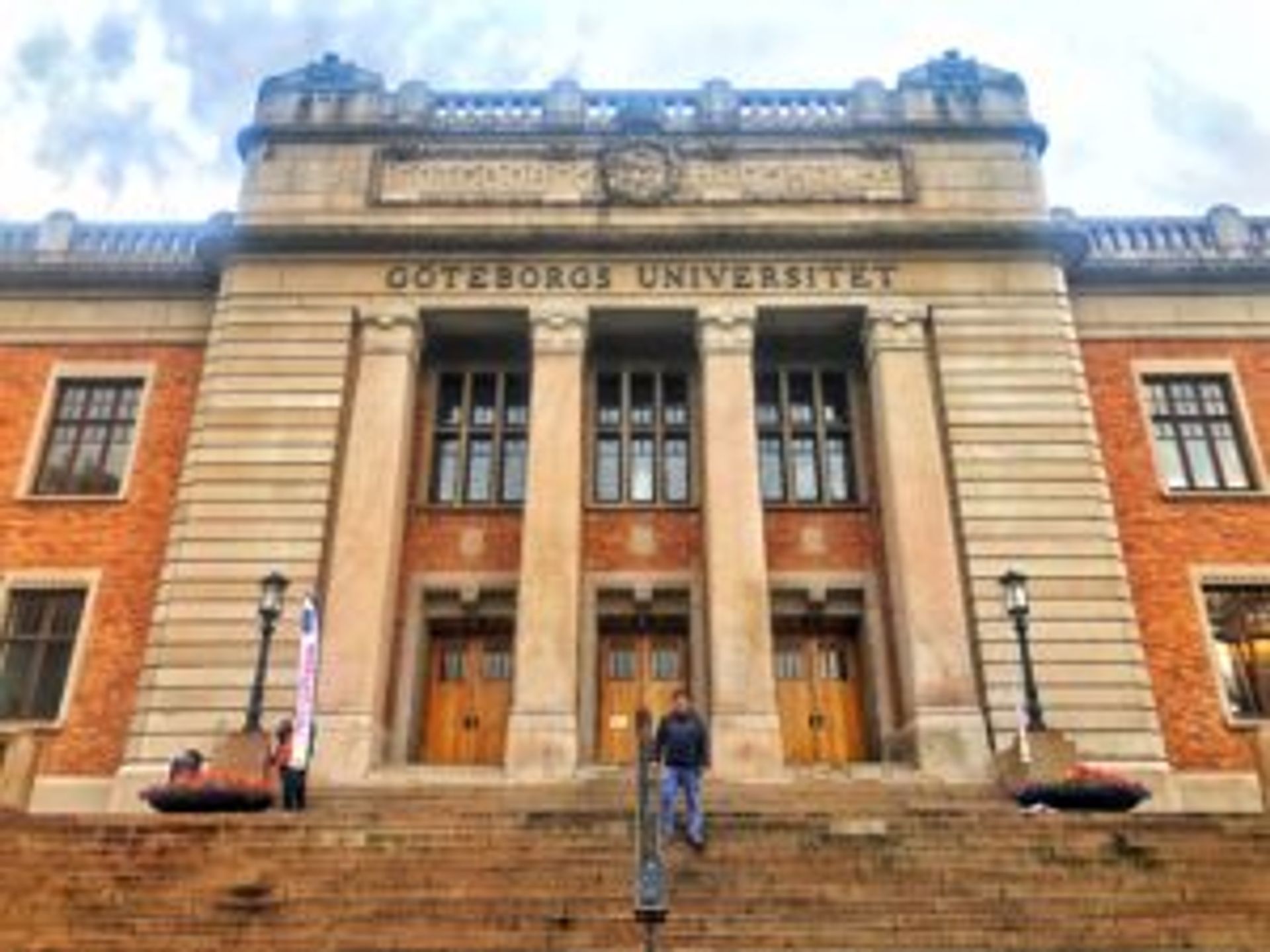 Let's come back
I started to search about Study in Sweden, I found some useful blogs, and everything about admission in their webpage. In short, I was one of you guys!, every week I was watching if there is a new blog, if there is some important information on the instagram. I waited all Facebook Lives about applying, I used to send messages to the ambassadors to help me. I did a lot of research. Eventually,  I became an expert,  I basically knew everything about study in sweden. Of course I was still active on media in case of something could change.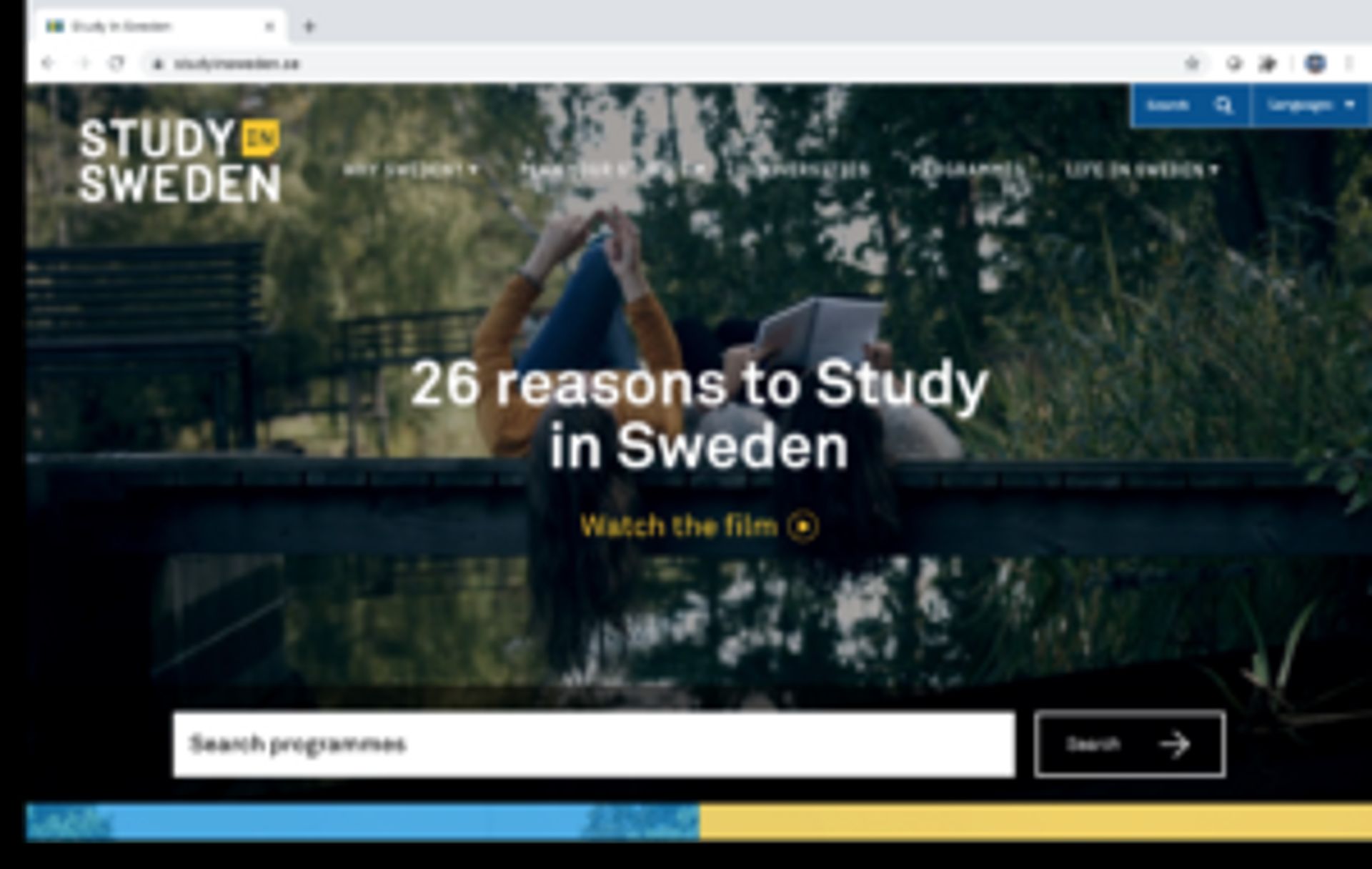 So, I plan different ways to come back to Sweden. My first option was apply to SI scholarships  but I didn't fill the criteria. YET! I read the announcement of that year, and I prepared myself. I finished the Bachelor in my Country, I found a relevant job and also I was very active in civil society. On the other hand, I know that scholarships are difficult to get, so I decided to save money. I open a bank account just to save money for my master studies. Finally I decided to be patient, big things don't happen one day to another.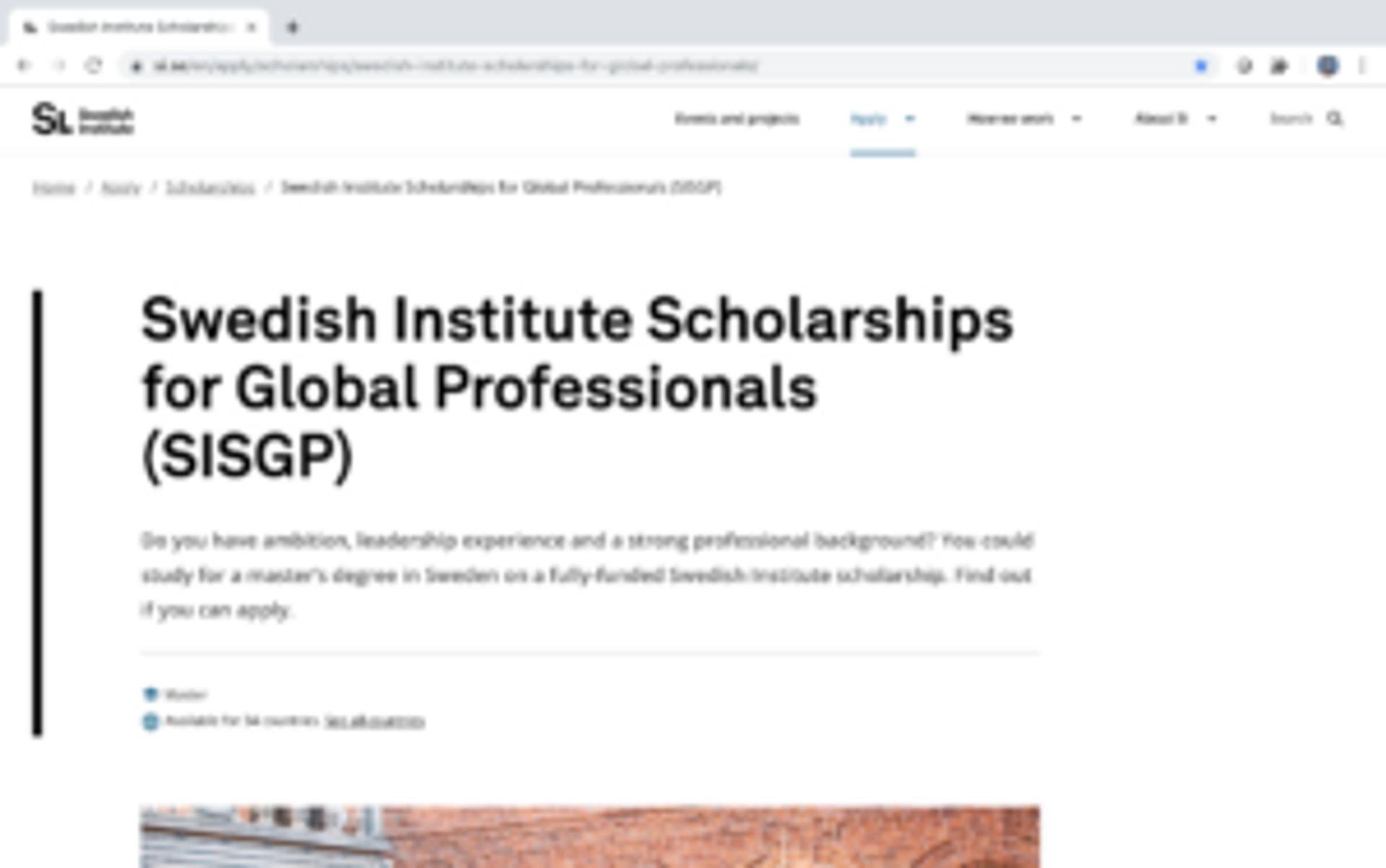 All the effort worked !!!
This year I finally believed that I fill the criteria for SI scholarships, also I was still working and saving money just in case. The plan was to apply this year and the next, after that even without the scholarship I was decided to pay myself. I had to return.
I don't know how to explain the feeling when I received the mail about the SI scholarship offer. It was on April 26th MY BIRTHDAY! Crazy right?, but finally after years of waiting my dream became true.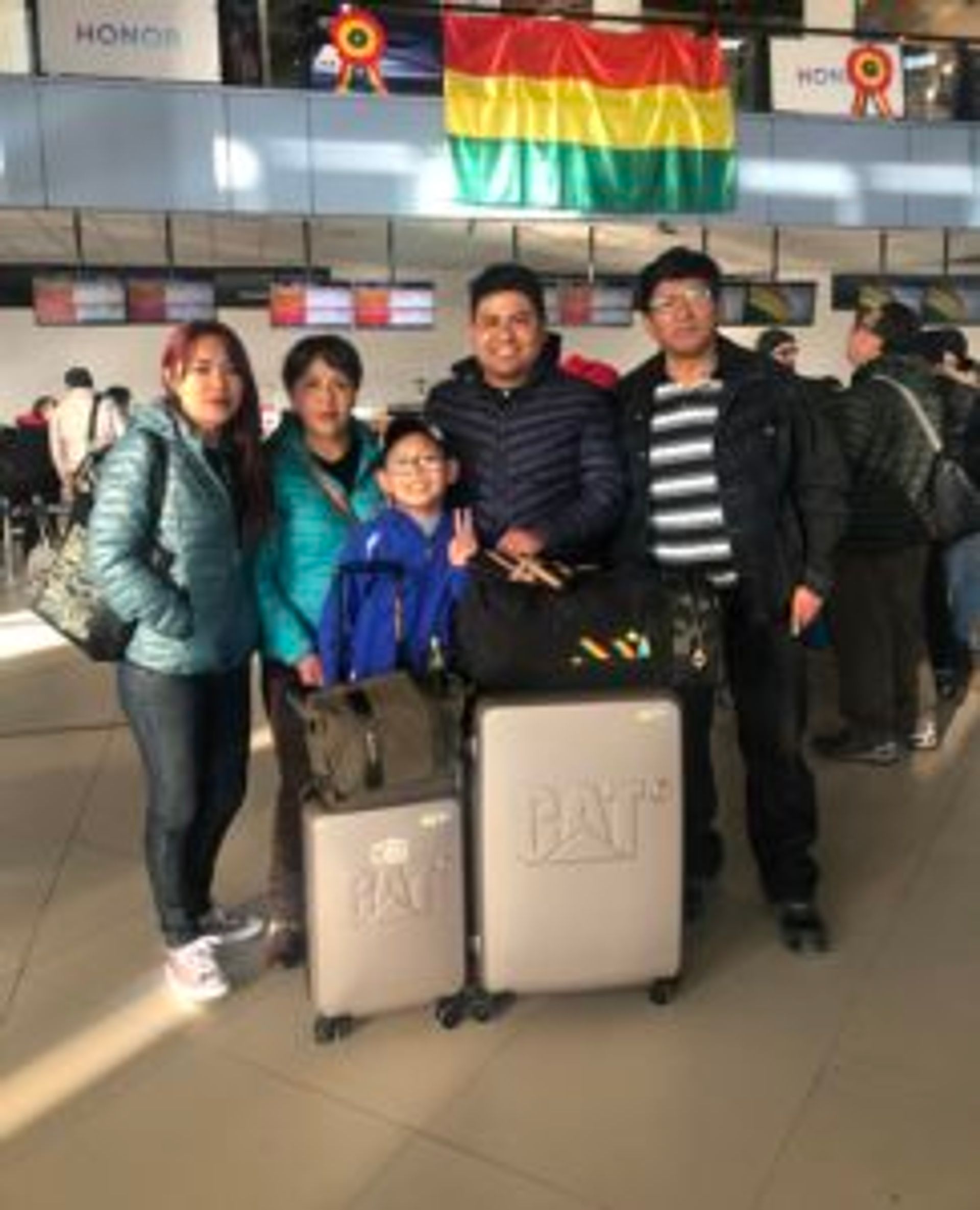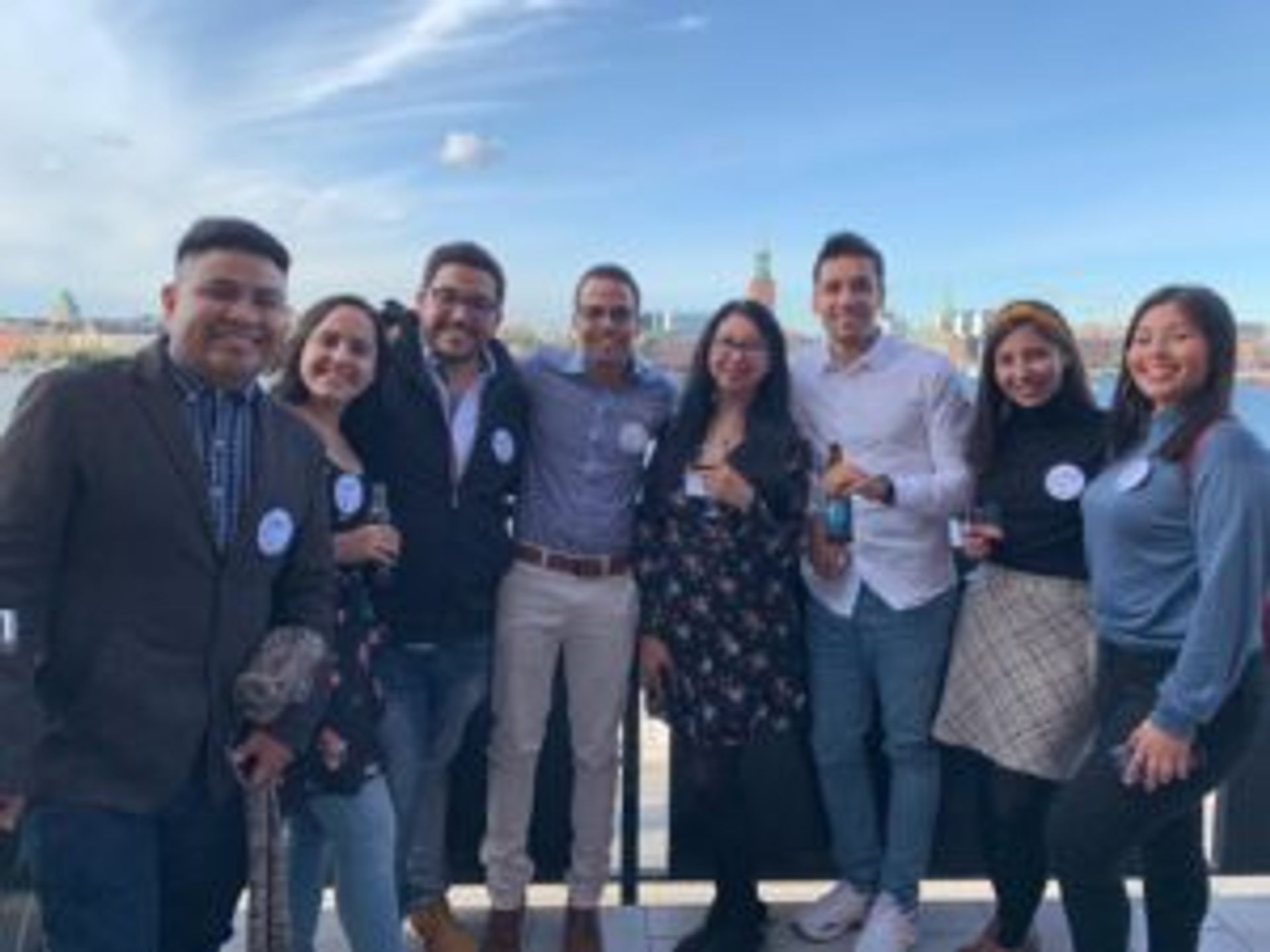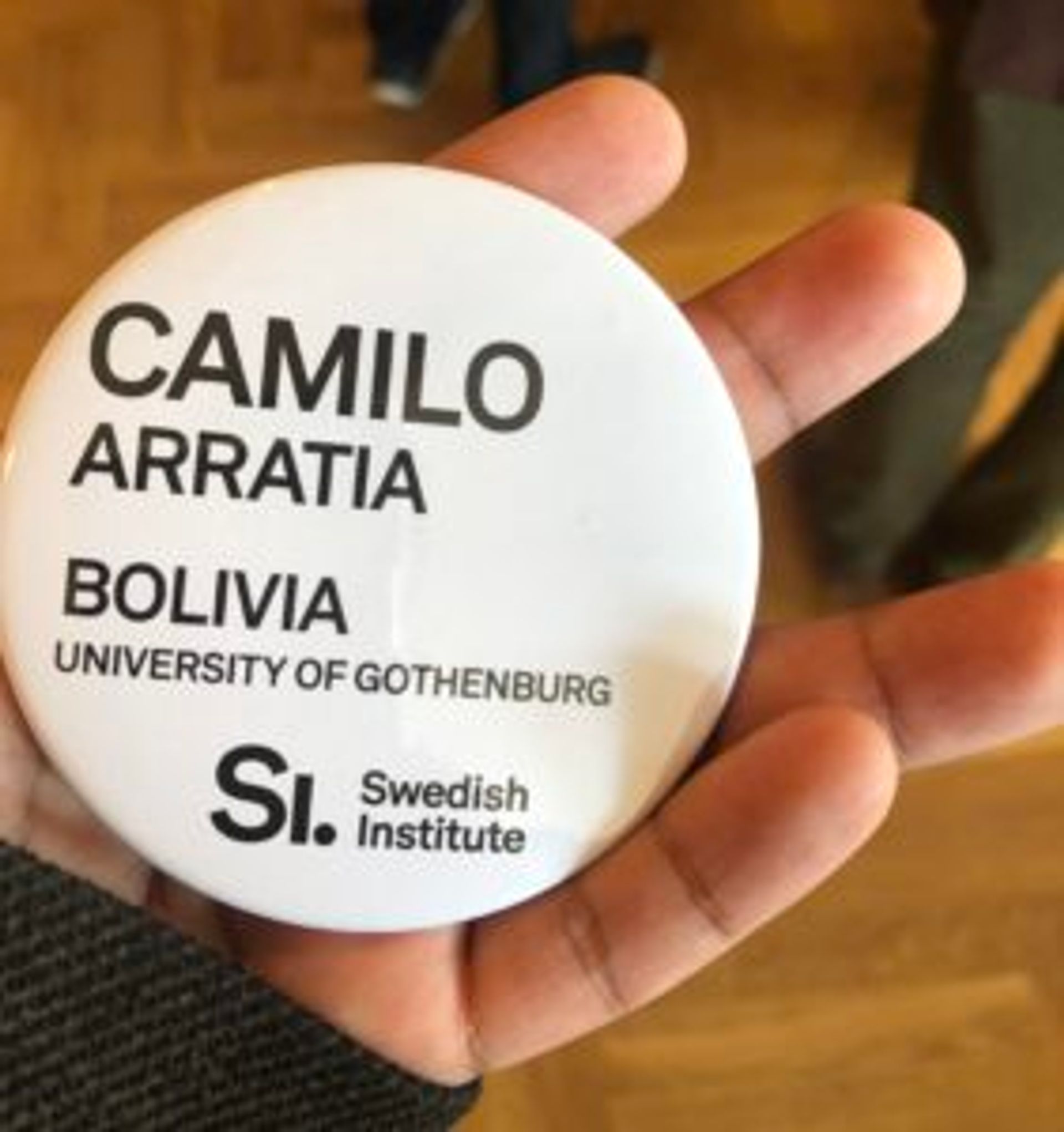 I could not stop thinking about me crying while crossing the bridge in 2016, and the last years repeating in my head the same phrase  : "No doubts! let's go back to Sweden". Today I feel proud of myself, I am here again, I could come back, and  I am ready for this new adventure.
The only issue during this last month is that after three years everything is different than 2016.
Do you want to know how?. Wait the next blog!