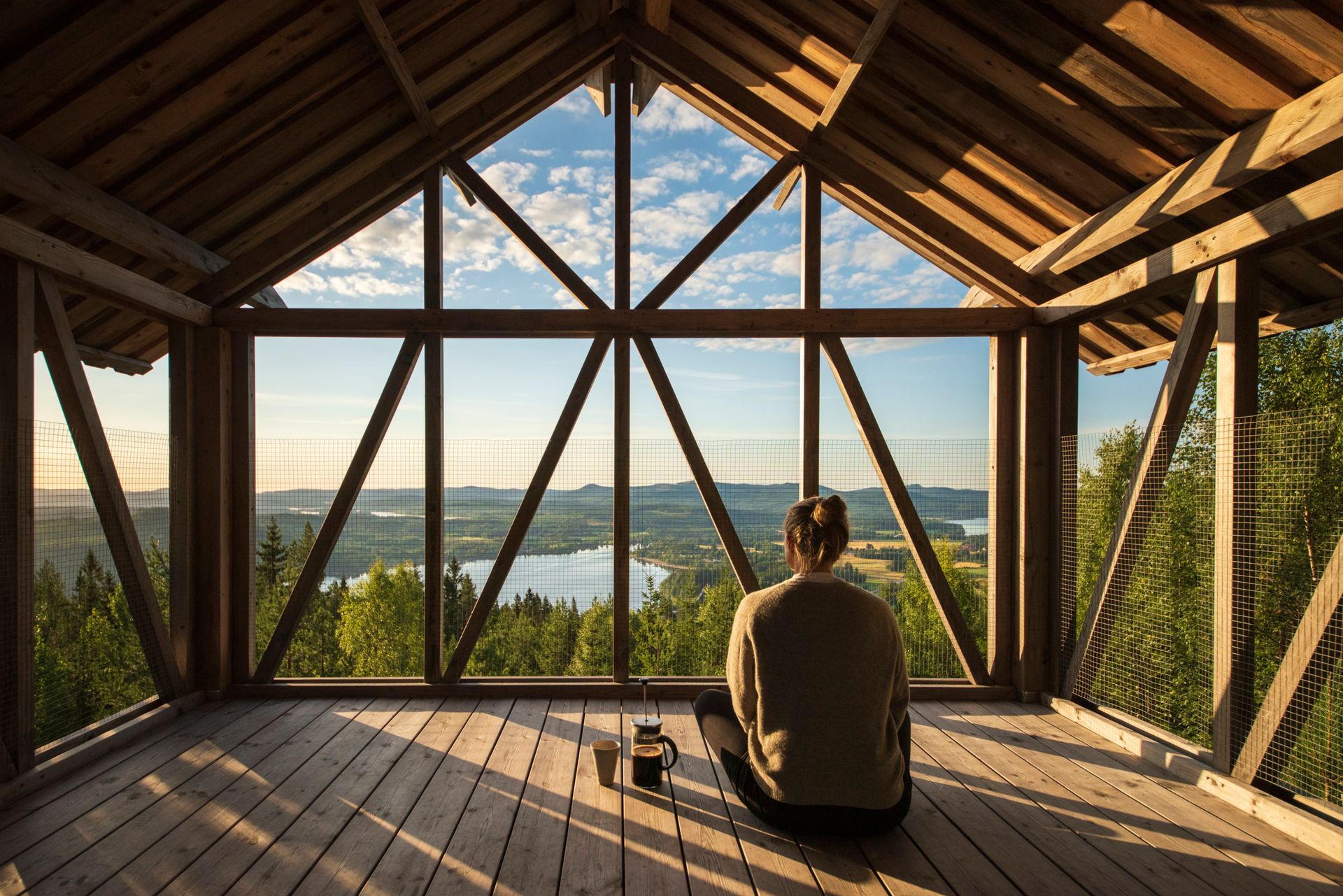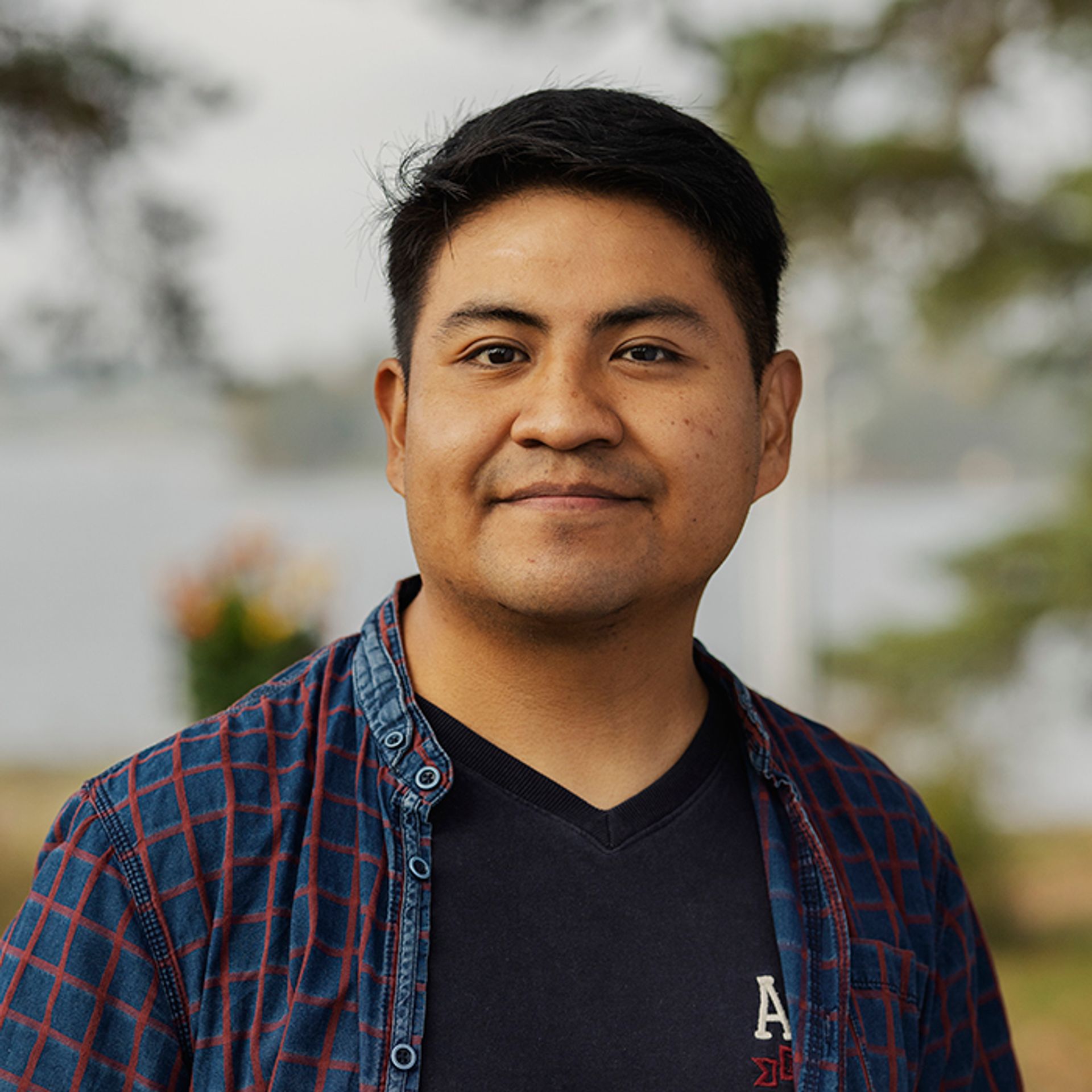 I have been living in Sweden for more than a year. That is why I think it is time to do an analysis of my experience in a country so different from mine. Every change in life brings challenges and one of the biggest was overcoming some fears I had about Sweden. In this blog I will try to describe the fears I had and how I currently feel about them.
Missing Family
One of the biggest fears I had before moving to Sweden was missing my family. I am from Bolivia and a flight from Sweden to Bolivia is very expensive (1200 euros in cheap times). Also the trip with all the connections is really tiring (around 36 hours). Therefore, I knew that I would not see my family physically for a long time.

However, despite it is difficult to have family far away, nowadays the internet makes everything easier. Not only I can communicate with my family, but I can show them Sweden through video calls and even be able to eat with them virtually.

On the other hand, I have been able to meet wonderful people during my stay in Sweden, who little by little have become my Swedish family. For instance, my old landlord and a professor from my master's degree. Both of them are enormously supportive when I need advice from adults.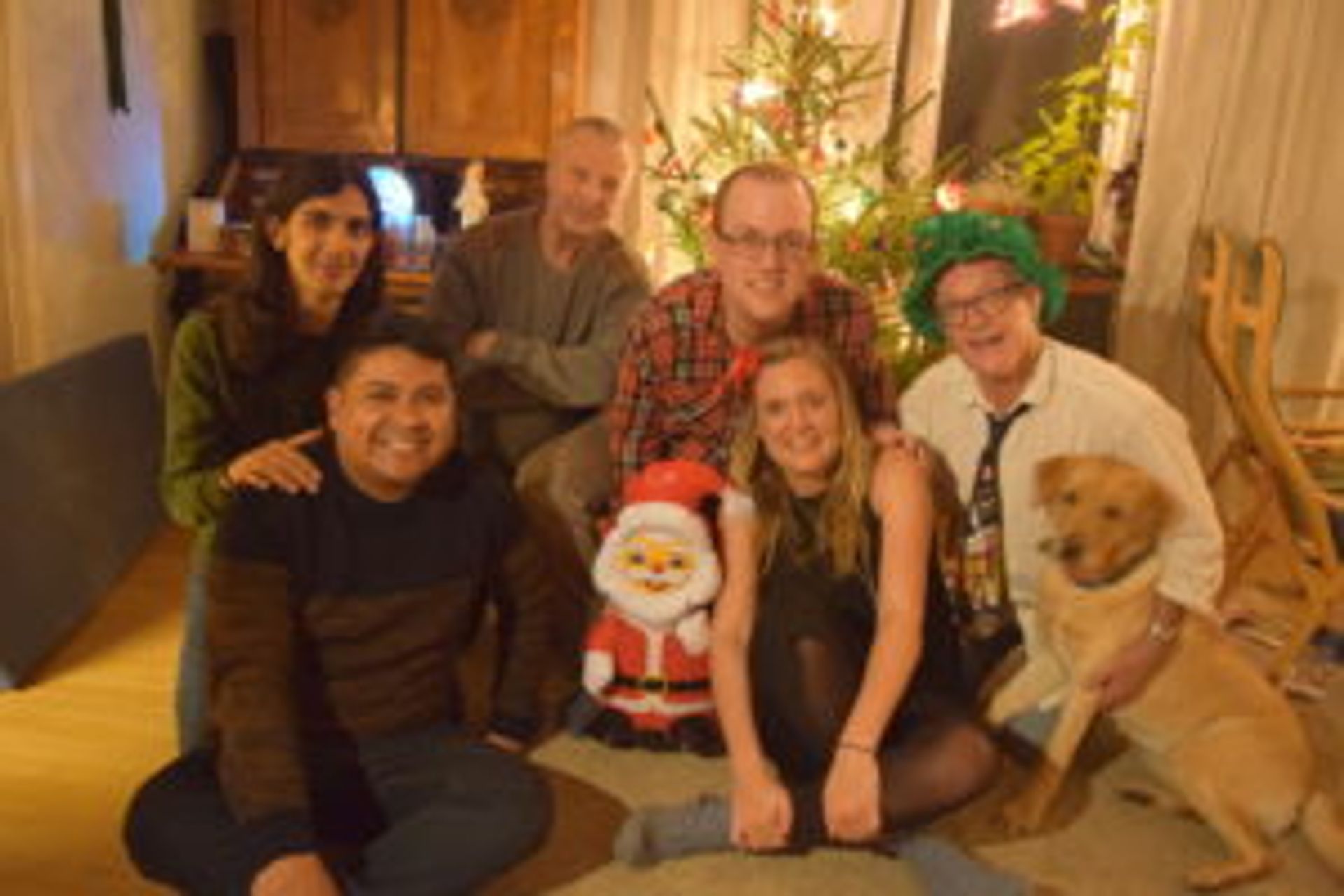 Life so expensive
The cost of living in Sweden is something that scared me from the beginning. To be honest I still think Sweden is an expensive country, especially if you compare the cost of life with other countries in the global south.
I could not say that after a year I don't care about the cost of living here, but I am sure that the cost of living in Sweden helped me a lot to be able to have a responsible budget and to have a balanced lifestyle.
On the other hand, although the cost of living is high, it is not something unaffordable. As I mentioned, it depends a lot on the lifestyle you have. In my case, being a scholarship recipient from the Swedish Institute, the stipend they give to me is really enough to afford the life of a student.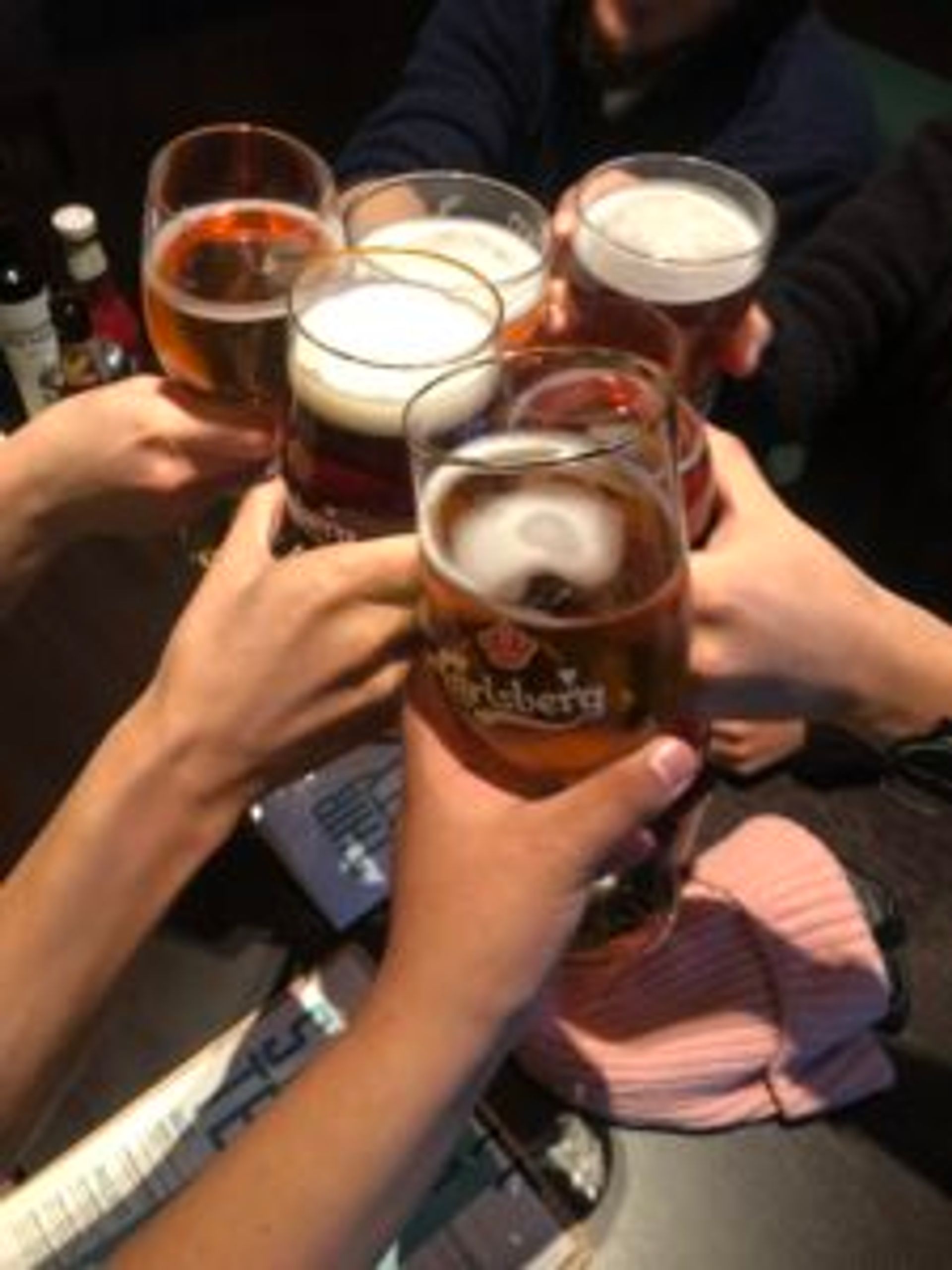 Don't make friends
One of the most common questions I get is about making friends in Sweden. Other biggest fears I had was precisely not being able to make friends. I remembered the first few weeks in Gothenburg were not very easy for me, because I am usually introvert. Now, I can say that this fear is totally overcomed.
I realized no matter where you are in the world, you will always find people whom you can find a connection. My master's program has students from all over the world. So, I realized many people was in my shoes. Now, I belong to a very entertaining group, we always meet for, partying, studying, cooking, etc.

Something important I learned this year is, to have an open mind and take the time to meet people. For example, I know colleagues who are introvert and rejected any invitation to go out, because of that they lost many opportunities to meet new people and see the world through of friendship.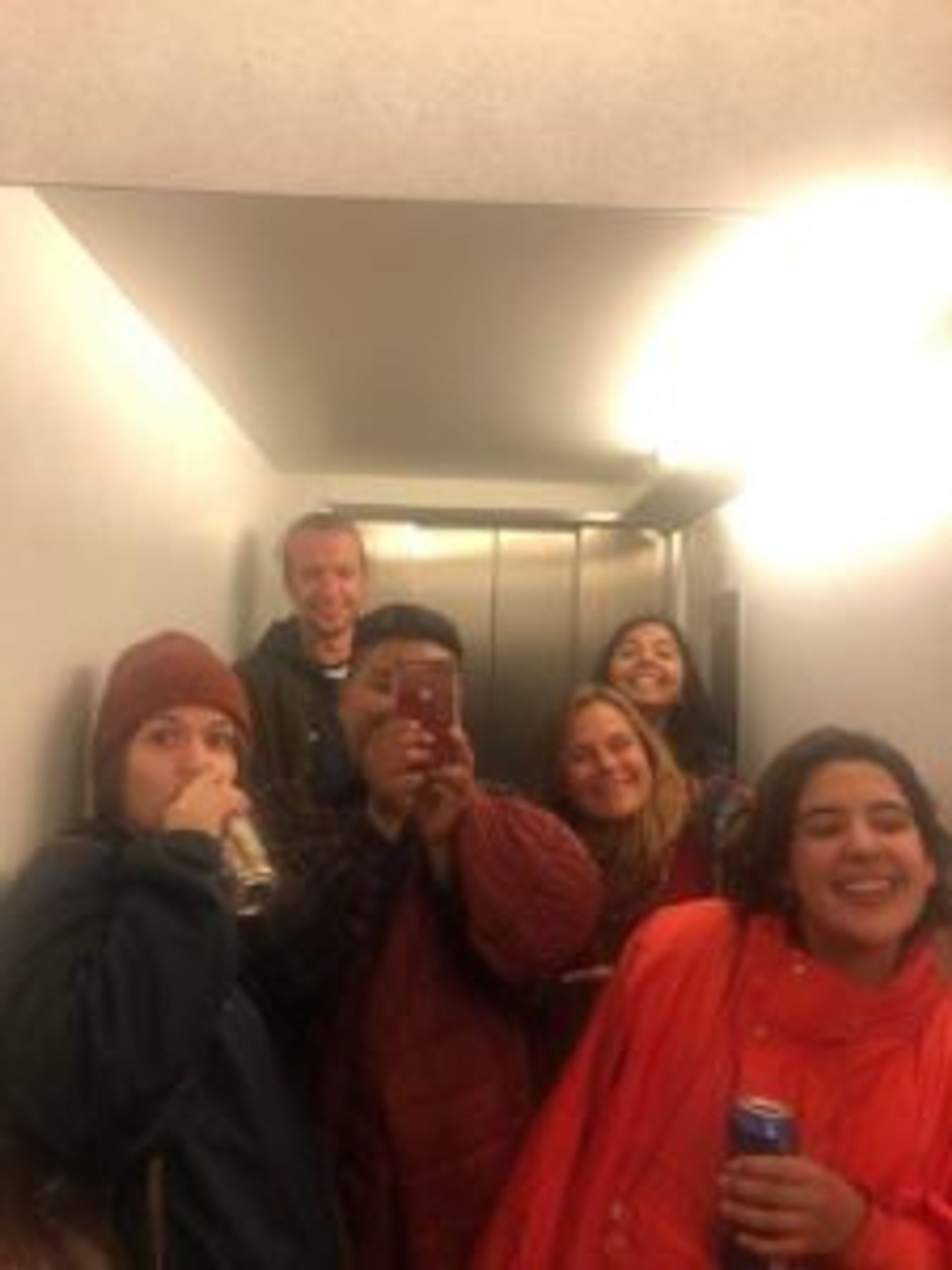 Suffer racism
Like many migrants around the world, the greatest fear is suffer racism. I must admit that it was something that worried me since my application. Unfortunately, the fear of suffering a racist comment or behavior is very deep in migrants.

In my case, when I arrived to Sweden, I expected in a certain way that people would behave a little racist because of how I look. However, I could realize that the world has changed and at least in Sweden equality and respect are very strong values ​​in society. Even so, I must not deny that during this year there have been situations in which I have felt  discriminated, but those situations were really few.

Currently, the fear about racism has not disappeared, but I have understood that racism is something structural in the societies of the world, it is not something specific to Sweden. I learned that I will meet very bad and racist people, but in contrast I will also meet people who will support me and treat as they equal.

So beyond being afraid, I can say that I am ready to face everything and move on.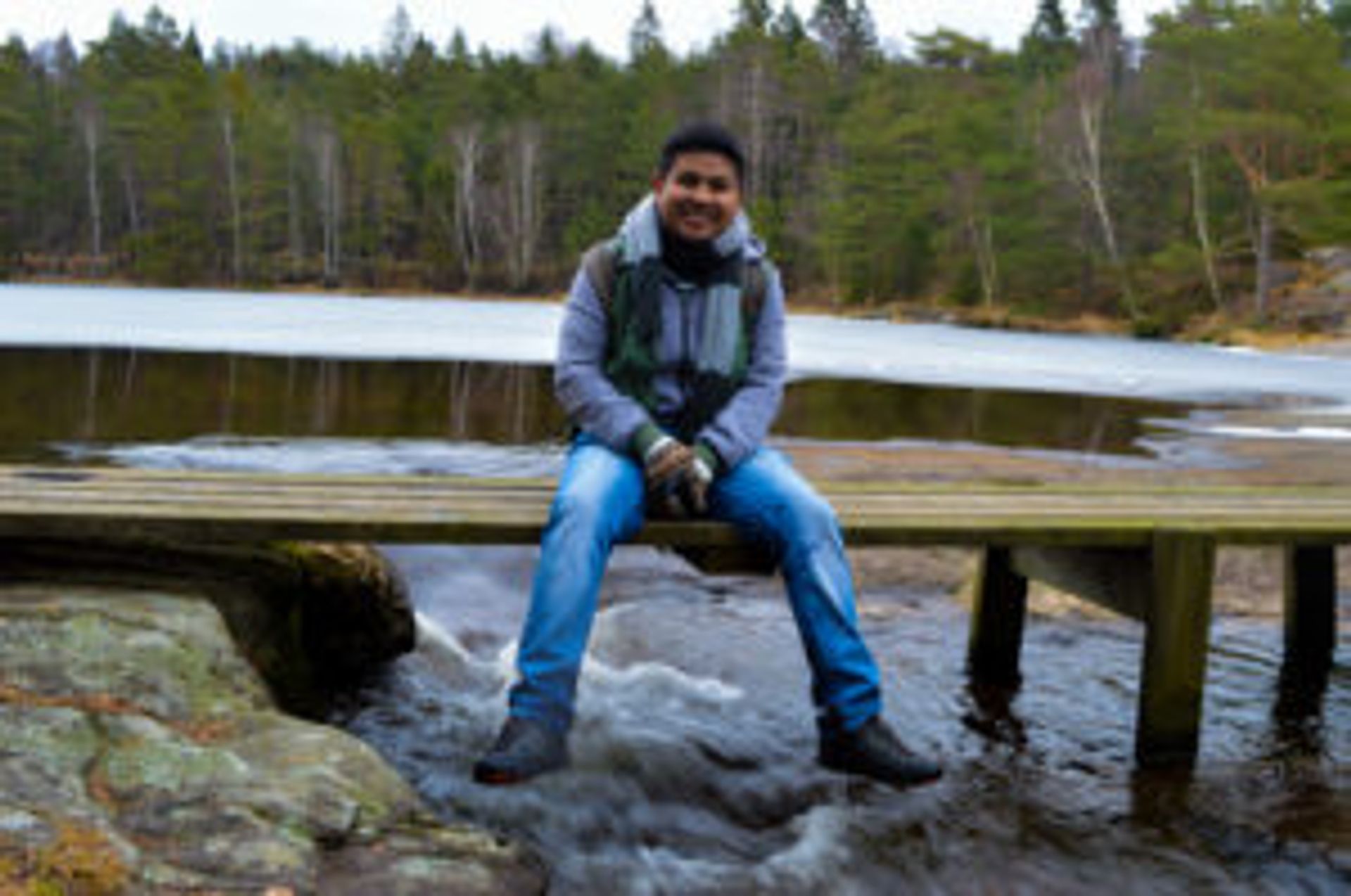 University will be difficult
My mother language is Spanish, that is why studying a postgraduate degree in English was always a challenge. Like many people I was afraid of failing and not being able to finish the entire master's degree. Today after a year,  I feel proud of myself  because I was able to finish all the courses without any problem. Also, I am currently concluding the third semester and in January I will begin to write my master thesis.
Since I started my journey in Sweden the fear of failure has changed. It is no longer a fear, but a goal across the corner. I would like to mention that the university played a very important role this year. My classmates, the professors and all staff of the University were very supportive, especially in the middle of the pandemic.
On the other hand, I always keep in mind that I am a great professional  that  was chosen from among several. The Swedish Institute as well as the university provided me with important support. Thanks to them I handled the fear of failure very well.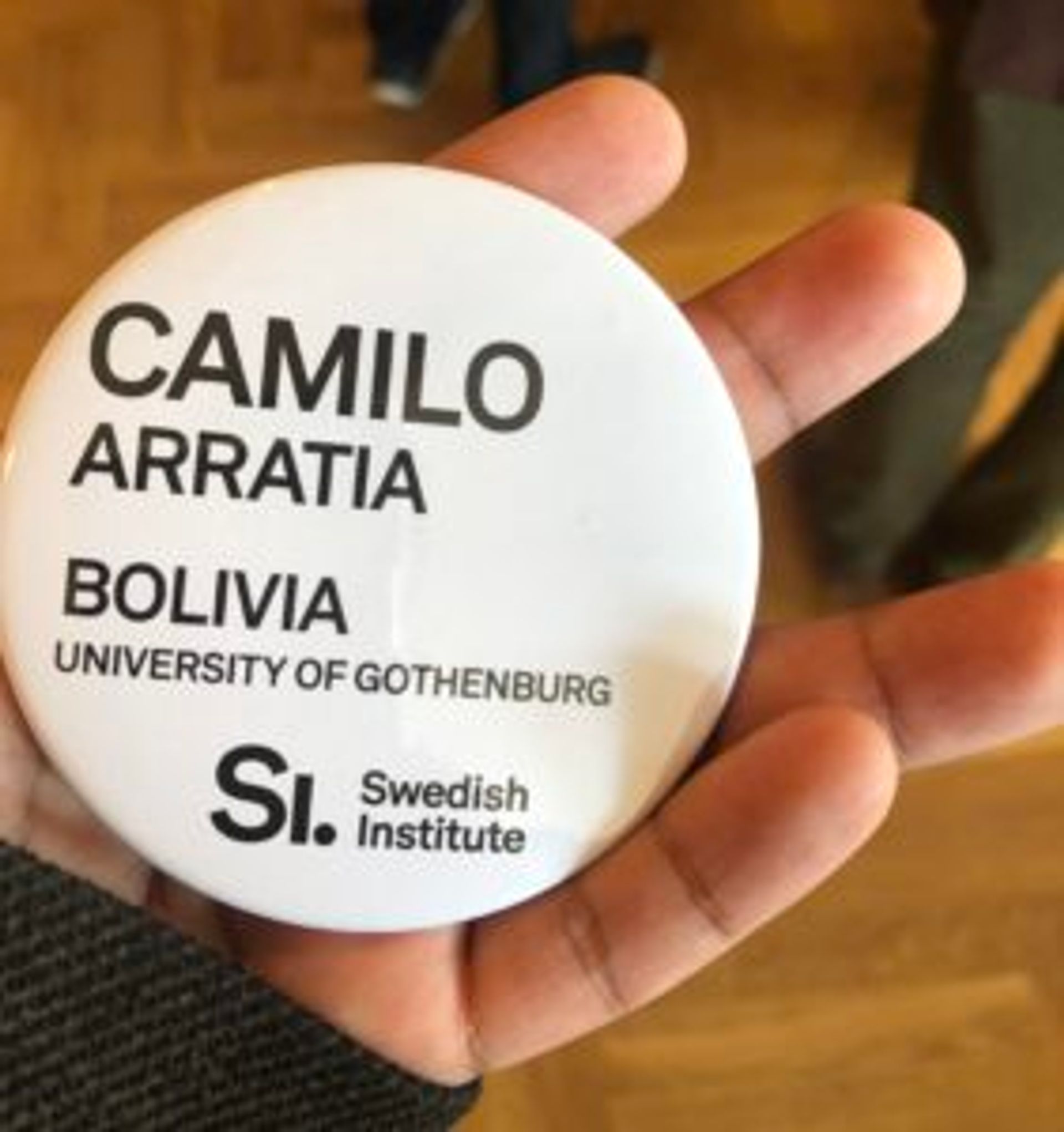 The weather
Finally, the biggest fear I had about Sweden was not being able to bear the cold. However after a year in Gothenburg I realized that the real problem is the light. During the winter the darkness becomes very heavy, and I must admit that it is not my favorite side of Sweden. Nevertheless, it is not something that cannot be handled, in Sweden they are very well prepared for winter, so there are many lights, especially at Christmas, also, there are many activities that helps you forget about this tough season.

The beauty of studying a full program in Sweden is that I not only experienced winter, but spring and summer as well. And I must say that the experience is phenomenal. These two seasons are really amazing and show the most beautiful side of Sweden. That is why, after a year of living in Sweden I stopped being afraid of the weather. Winter is a bit difficult, but knowing that the best seasons will come afterwards is worth the wait.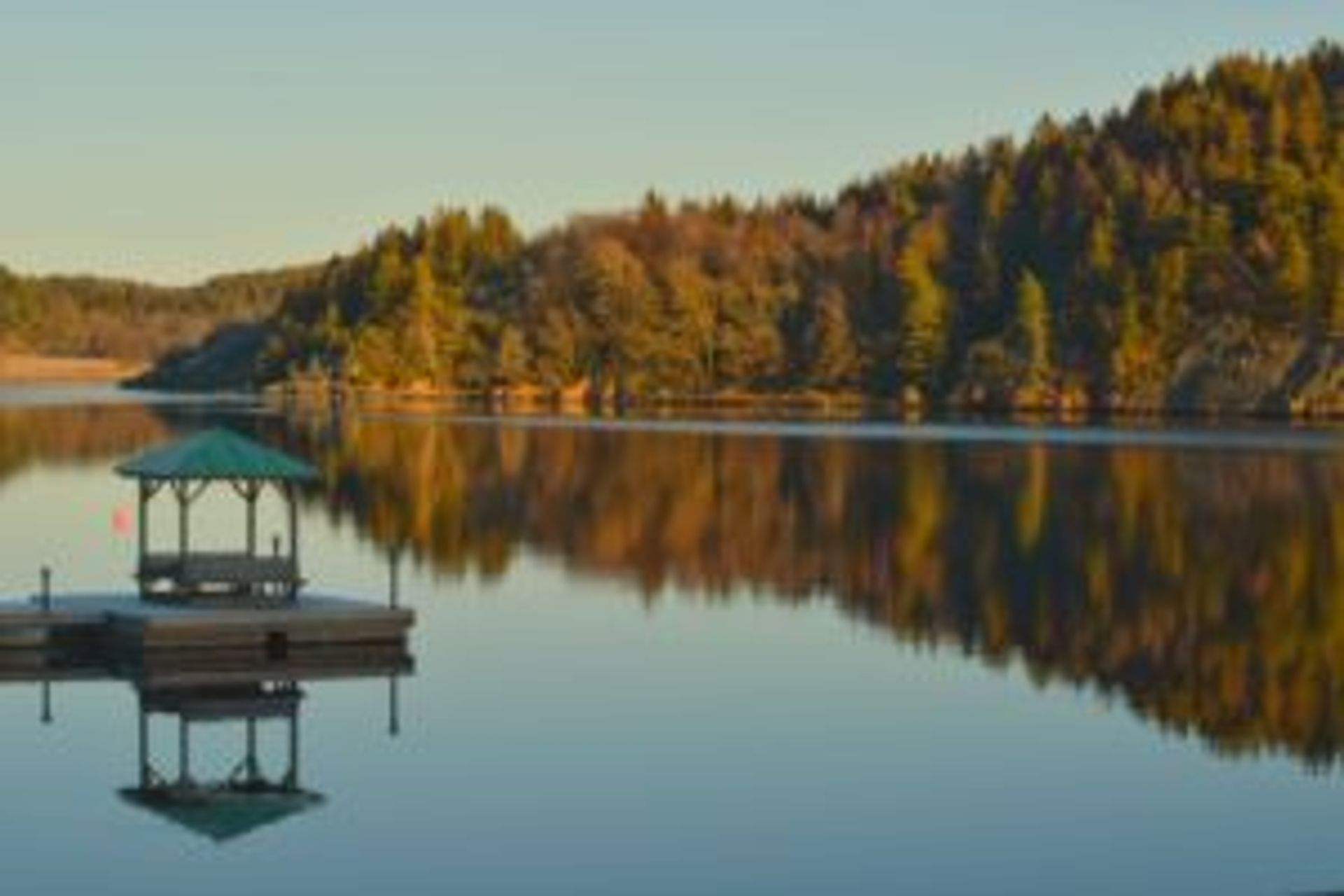 What about you? What are your fears? Share some of your thoughts with me in the comments.