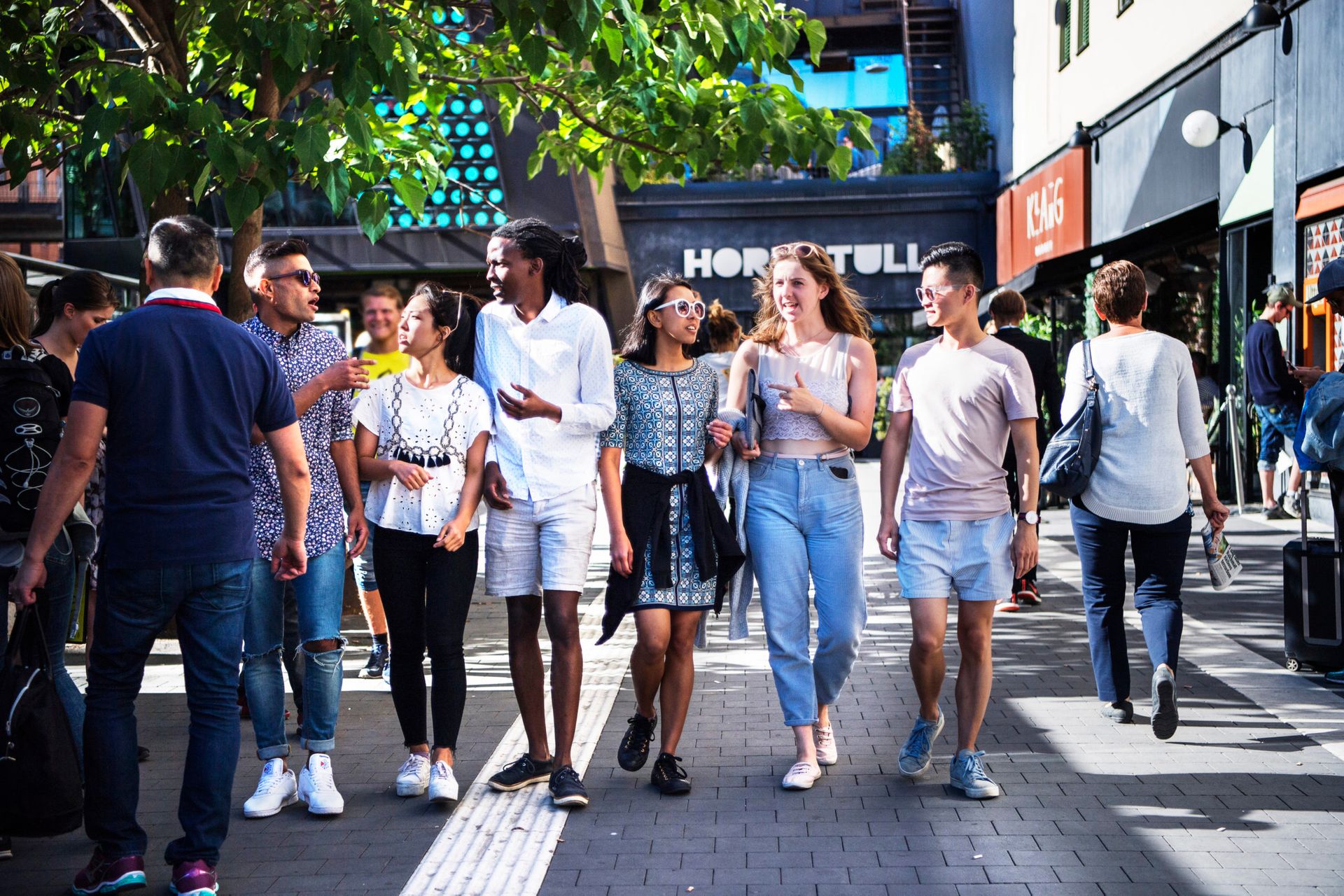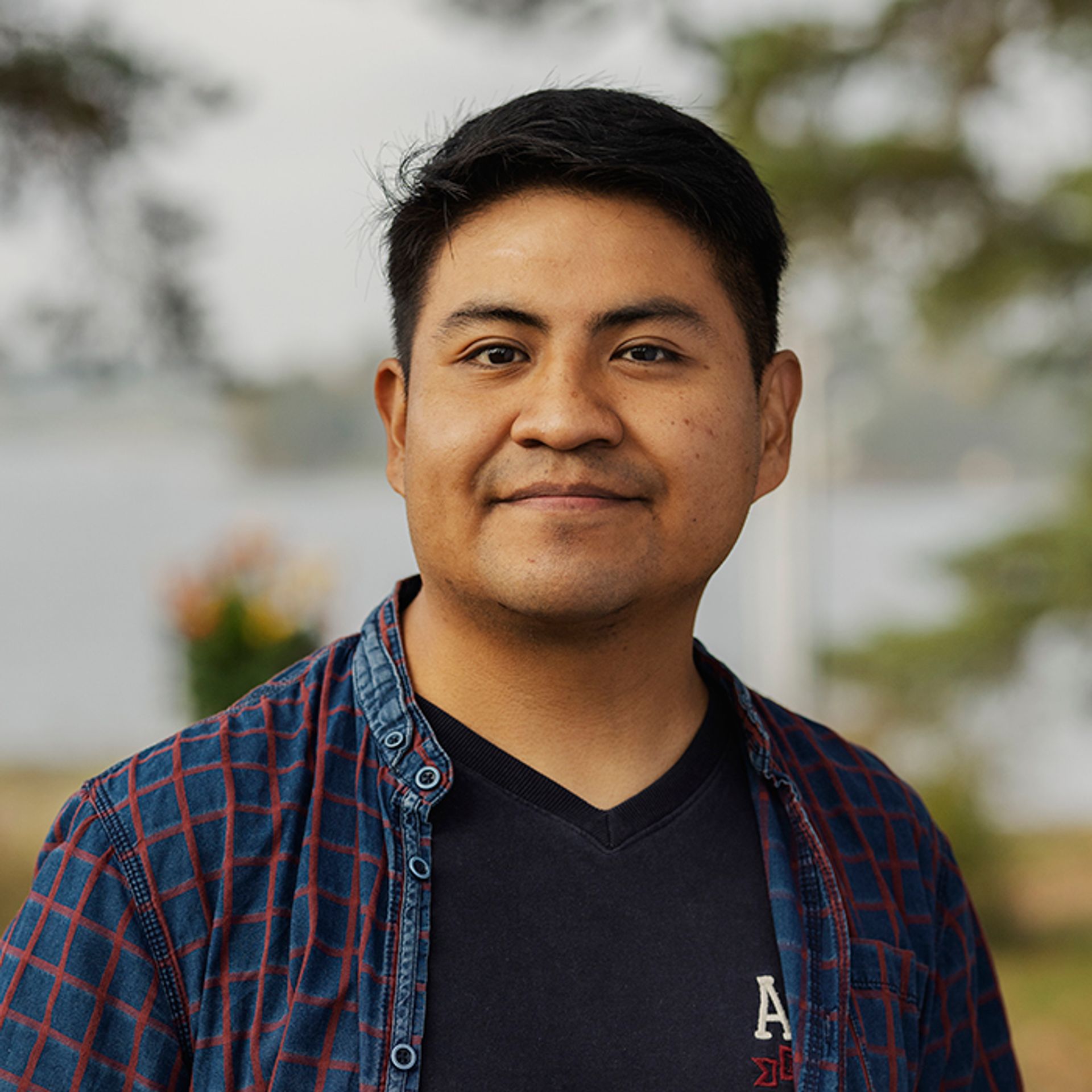 Hi there! maybe you heard that Sweden is an expensive country. Well that is not entirely wrong! However, in my previous blog: "Cost of life and budgeting tips for students in Sweden" I mention how the planning of your budget is very important if you live in Sweden. Hopefully there are many things you can do or get in Sweden for FREE! Yes for FREE.
In this blog I will offer you a guide to do and get FREE things (or very cheap) in Sweden just because you are Student!
1. Swedish course
Sweden is a country that cares about you learning Swedish, that's why many universities have free courses to learn Swedish. Besides, there is Swedish for immigrants (SFI) this is a free beginner course offer by the Swedish government. Of course you can live just knowing english, but learning Swedish is good to get a local network and also to find a job in the future. As I mention it is free, so why don't give it a try?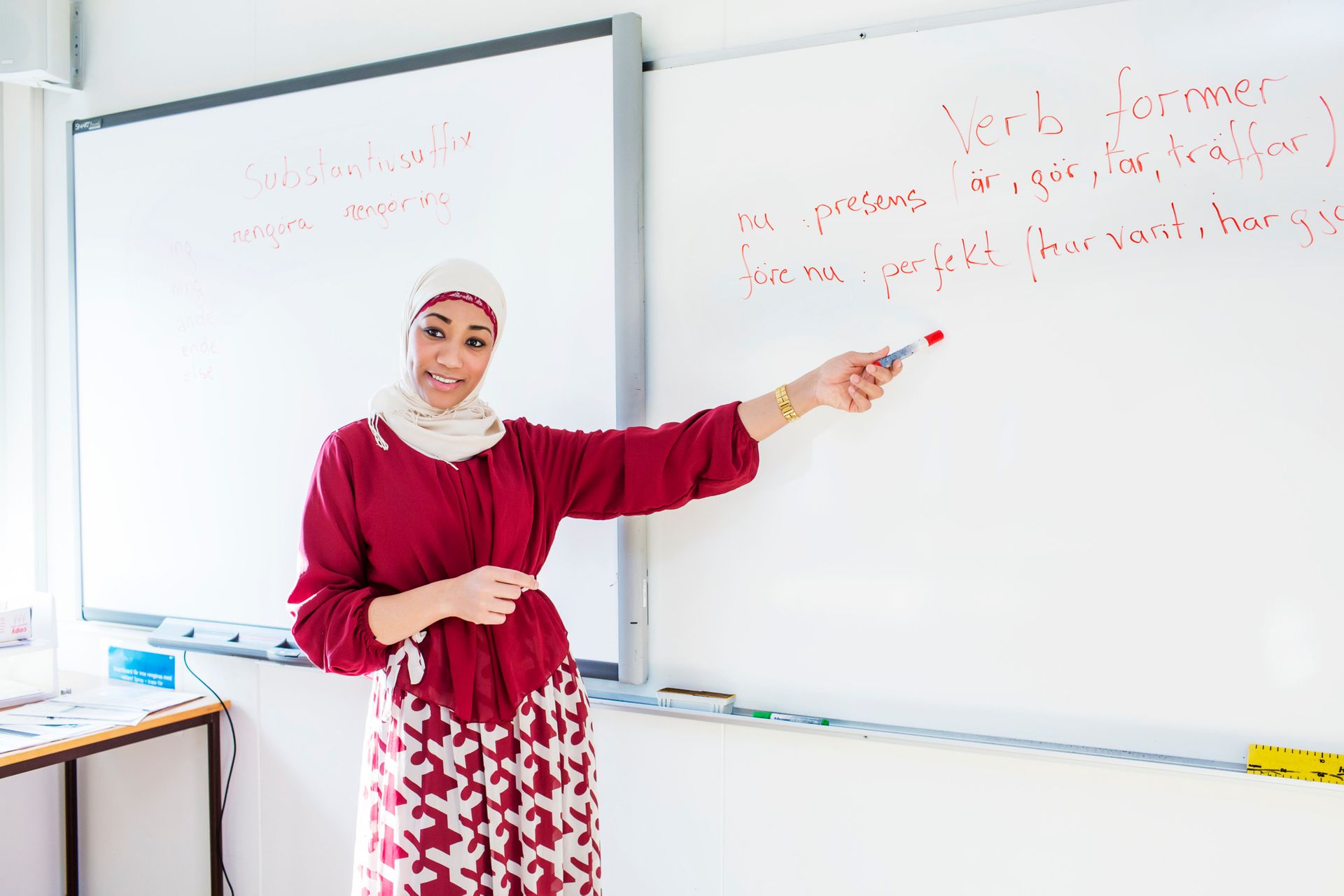 2. City tours
If you are new in Sweden the first thing you need to do is the Free city tours! All main cities around Sweden have free city tours and sometimes your University will arrange one. Also, there are other kind of free tours organized by different student organizations in Sweden, for example in Gothenburg there is a free Paddan tour every new semester. Don't forget to pay attention to that.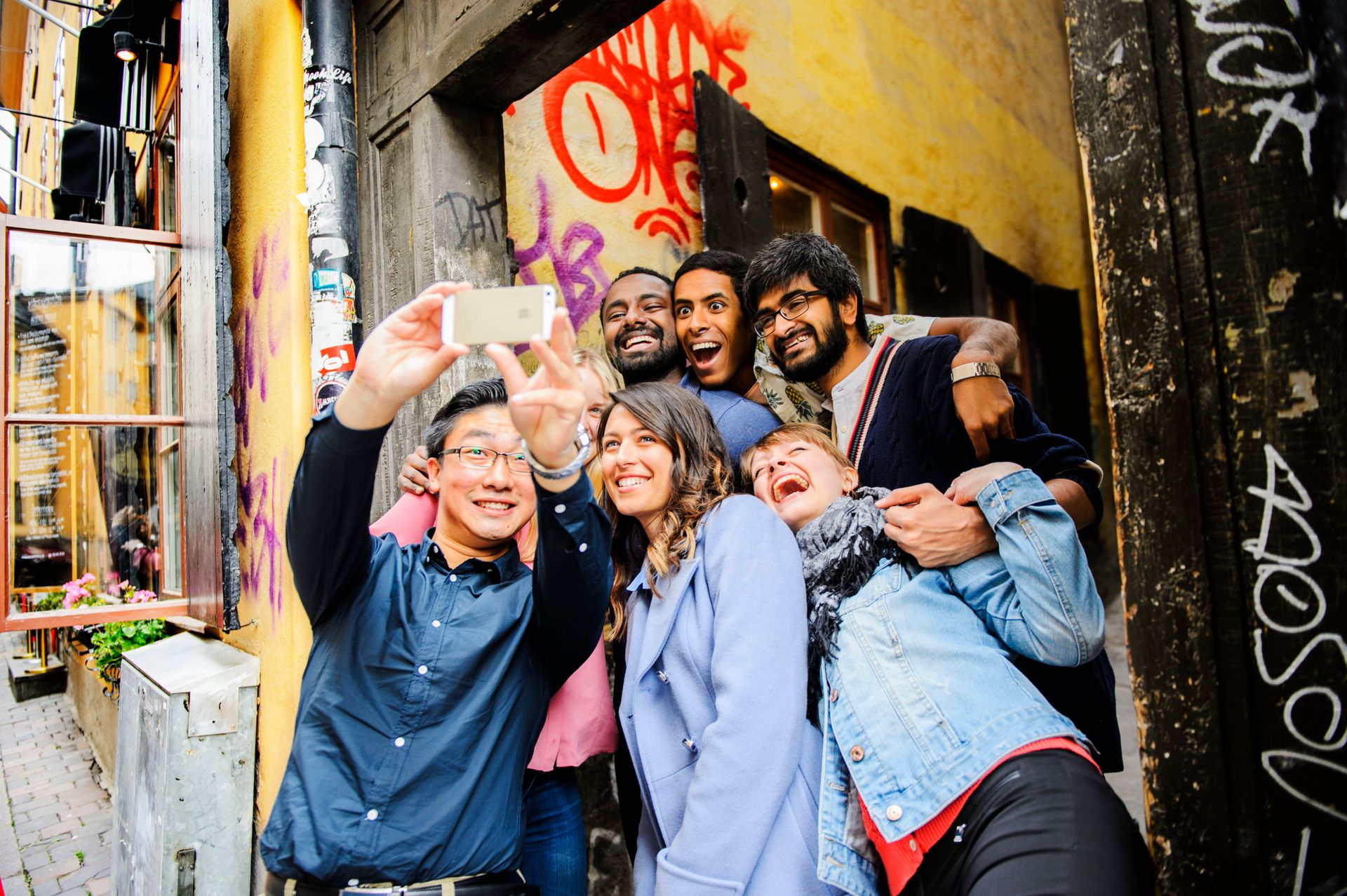 3. Clothes
Worried about clothes in Sweden? Well as you know Sweden is well known to encourage a Sustainable way of life. One of the biggest challenges for that is to reuse things! That's why many people before leaving or moving to a different city give away many stuffs, specially clothes. You should check all different adds on Facebook and also search for Student free shops. I got a very nice coat for winter there and also rain boots. Other big advantage in Sweden is that Student unions organized  swapping clothes events, so you can leave some clothes you don't really need and pick something you like from other people. They are very strict about quality of clothes you want to swap, so don't worry about getting bad deals, I am sure you will get what you need.
Also, I would like to mention second hand shops, there are not free but they have very good deals, if you want save money give these stores a check.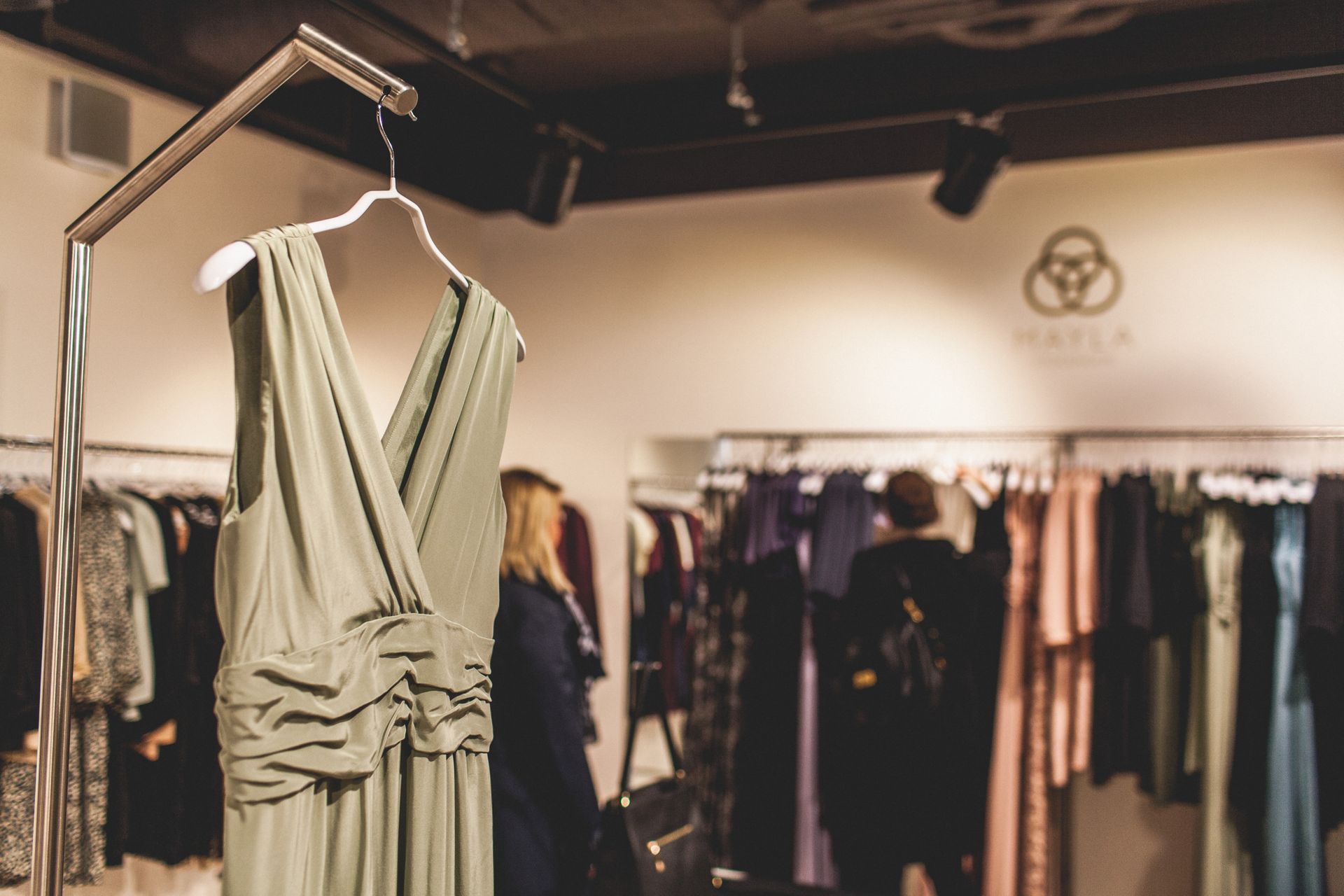 4. Streaming platforms
Are you crazy about streaming platforms like Netflix? Well, if your are new in Sweden or nordic regions let me tell you that you can have free streaming in some platforms at least for 2 weeks.
Hbo Nordic is exclusive for scandinavia and you can give it a free try for two weeks ( It doesn't matter if you had before Hbo Go, Hbo now) also Viaplay have 2 weeks test if you want to try some movies in Swedish or sitcoms. Of course you can save this tip for vacation or winter break when you will have more time to watch Tv, sitcoms or movies.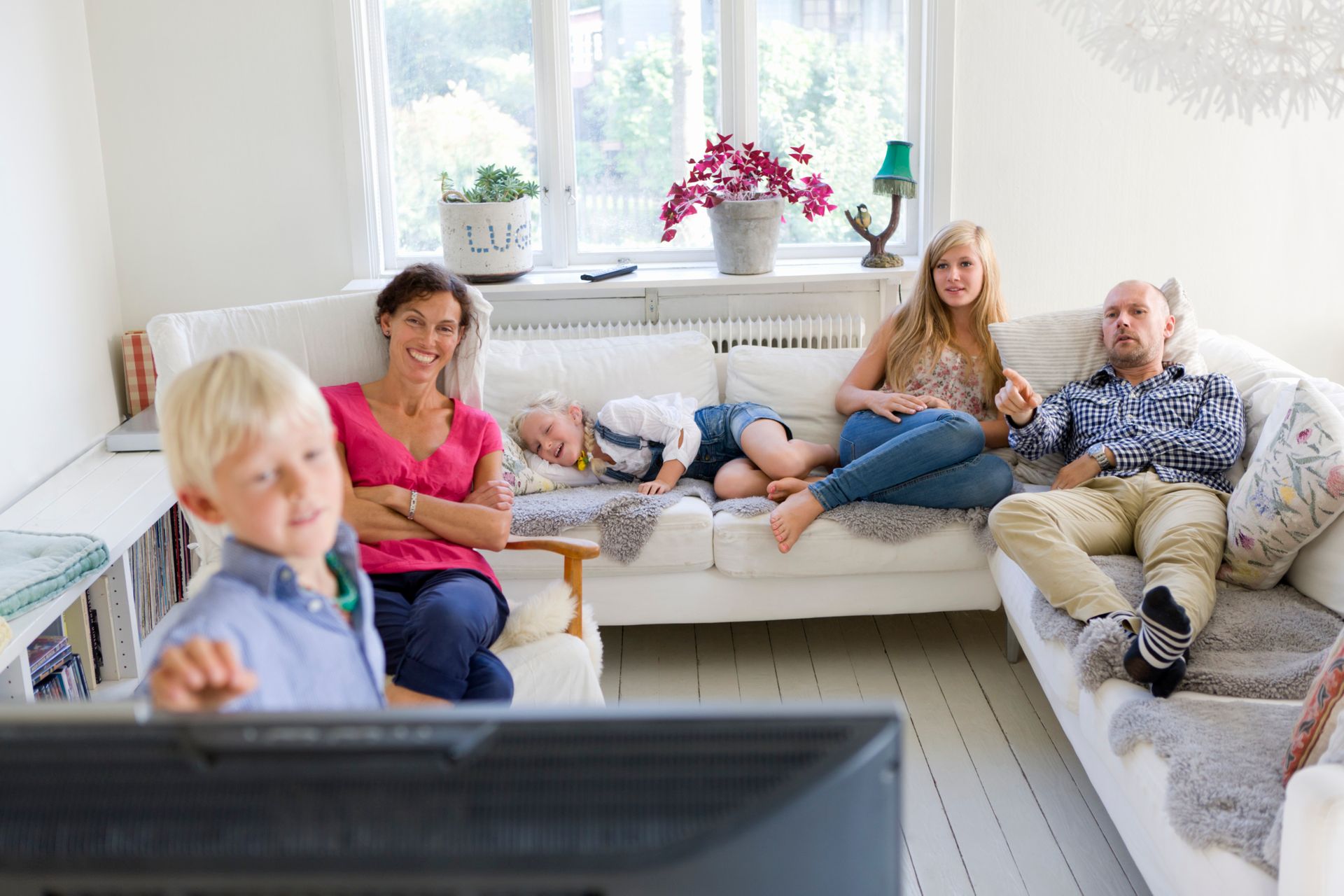 5. Furniture
Moving in can be hard, especially if you need to carry or buy new furniture. However as I mention before, Sweden is one of the best places to get free things from people that is moving out. You don't need to buy everything new just check student free shops near  your future flat or check facebook market. Even if you don't find free furniture, you can get very good and cheap stuff from old students.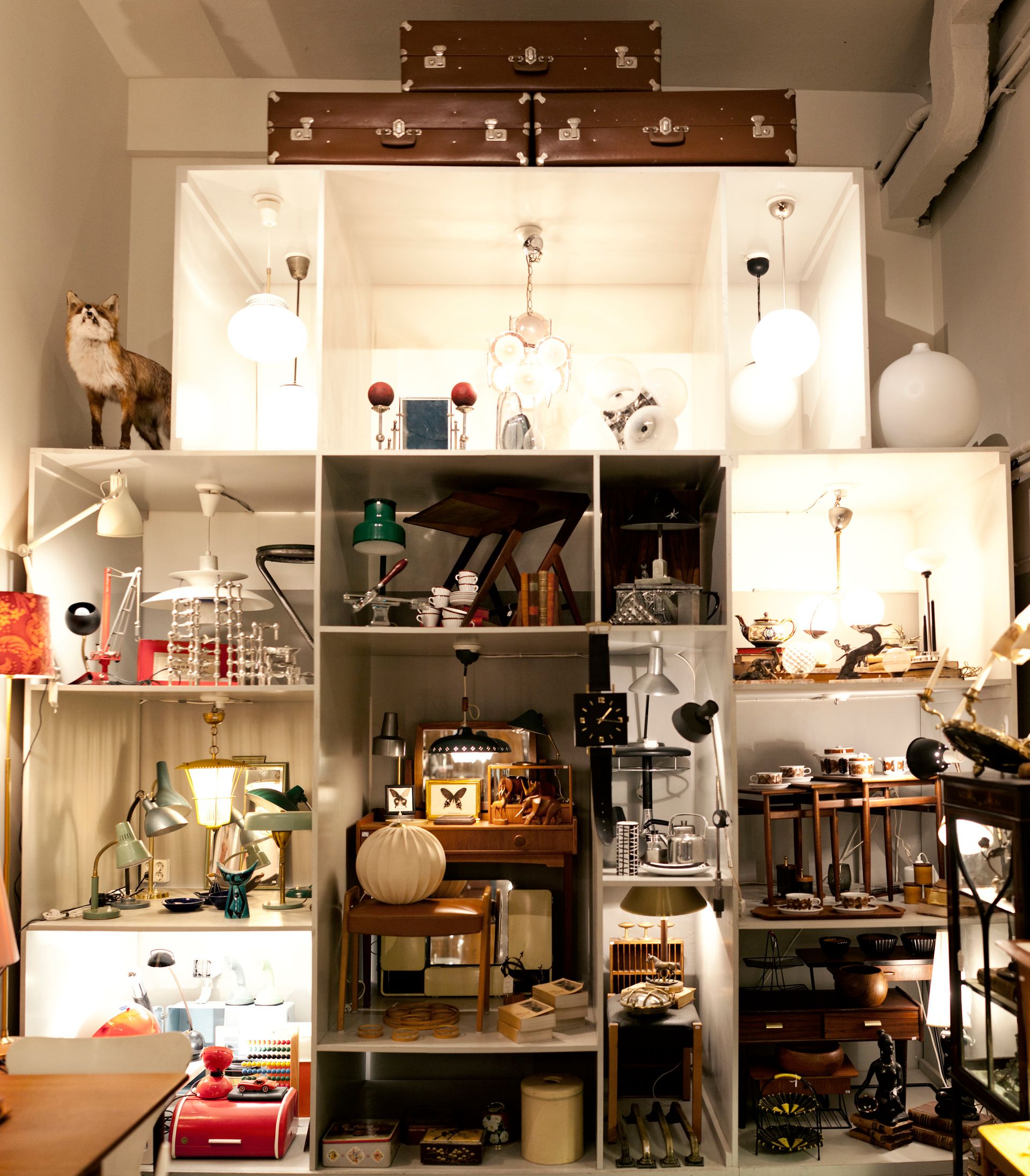 6. Gym
If you like to train, be healthy and don't want to spend in gym memberships. Sweden is the place for you, there are free parks and gyms around the biggests cities which are not always crowded. Thus, Sweden has very nice forest and is bike friendly, in that way, you can definitely create routines of running , cycling yoga and others. Also, some gyms have free outdoor events , you just need to check the adds on facebook.
I would like to mention that some gyms also give free month trial to students or you can ask for that in the student unions. For sure they have some coupons they can share with you as new student in Sweden.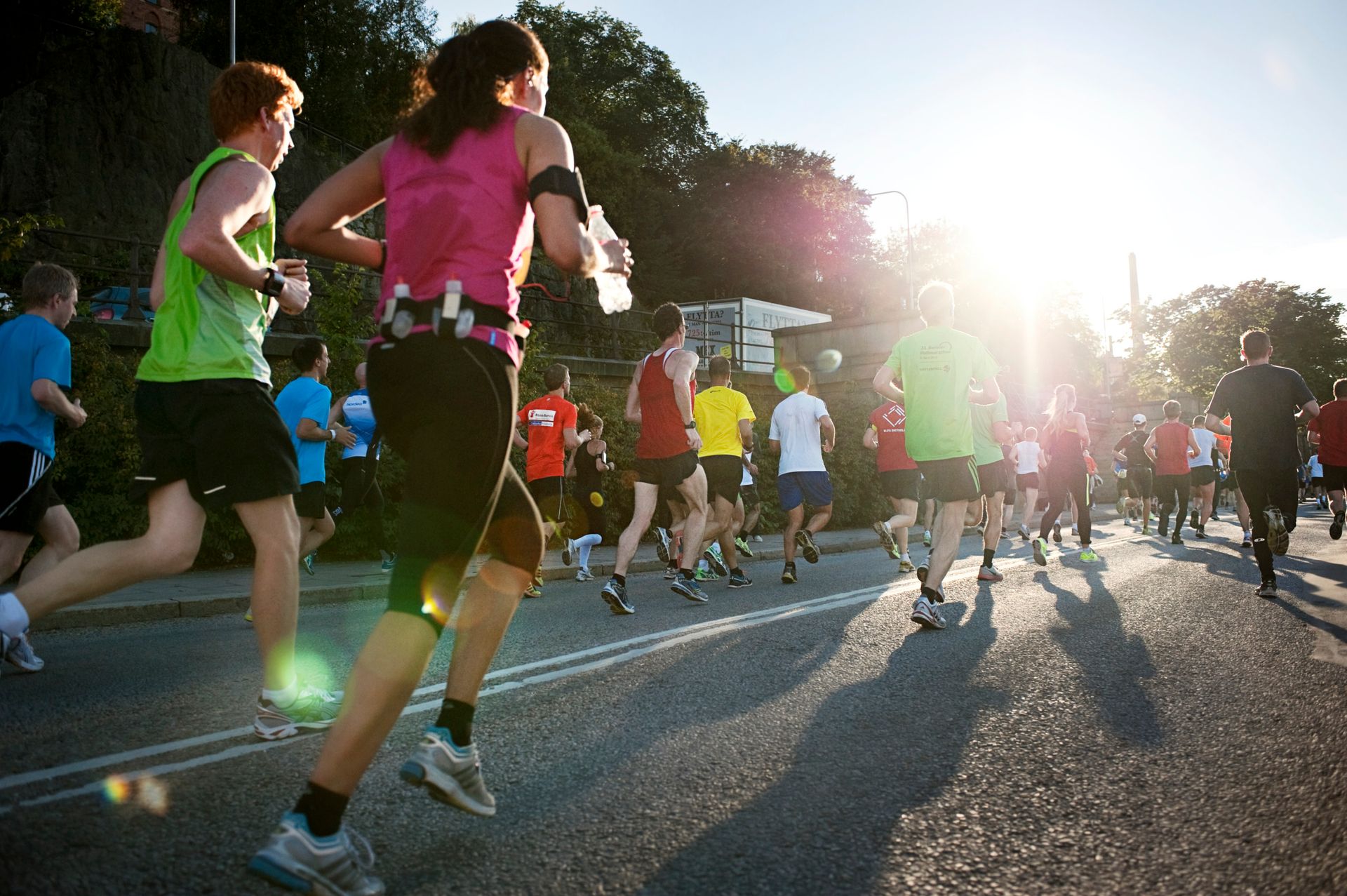 7. Bikes
Yes! you can get free bikes in Sweden or at least very cheap ones! Some friends got their bikes for 50 SEK!!!!  Where???
Sweden has this thing called "Cycle Kitchens" ↗️ where you can go and repair your bike for free. Some of them also have old second hand bikes you can buy very cheap and repair yourself and keep.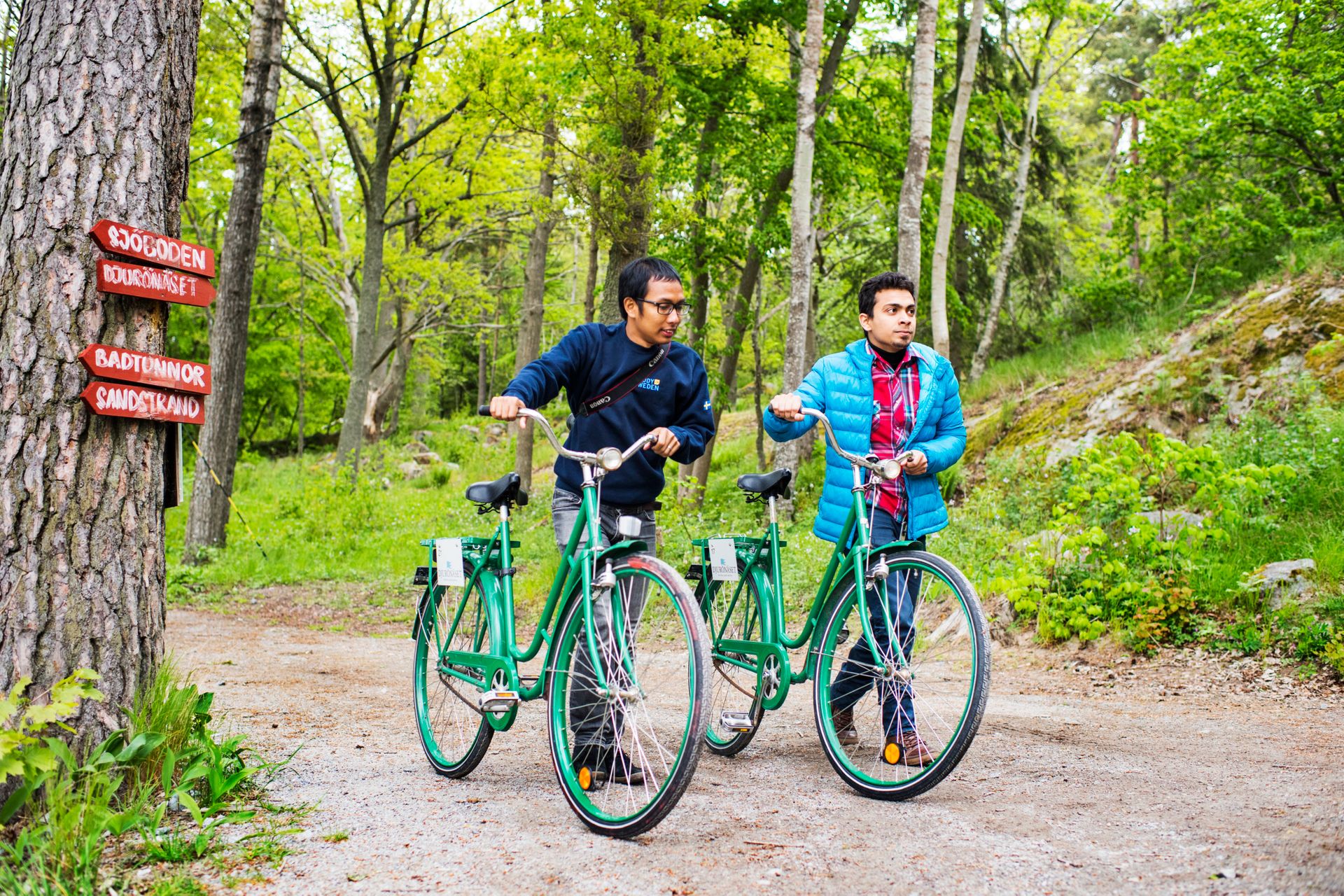 So if you just arrived! don't forget to get this FREE things in Sweden!