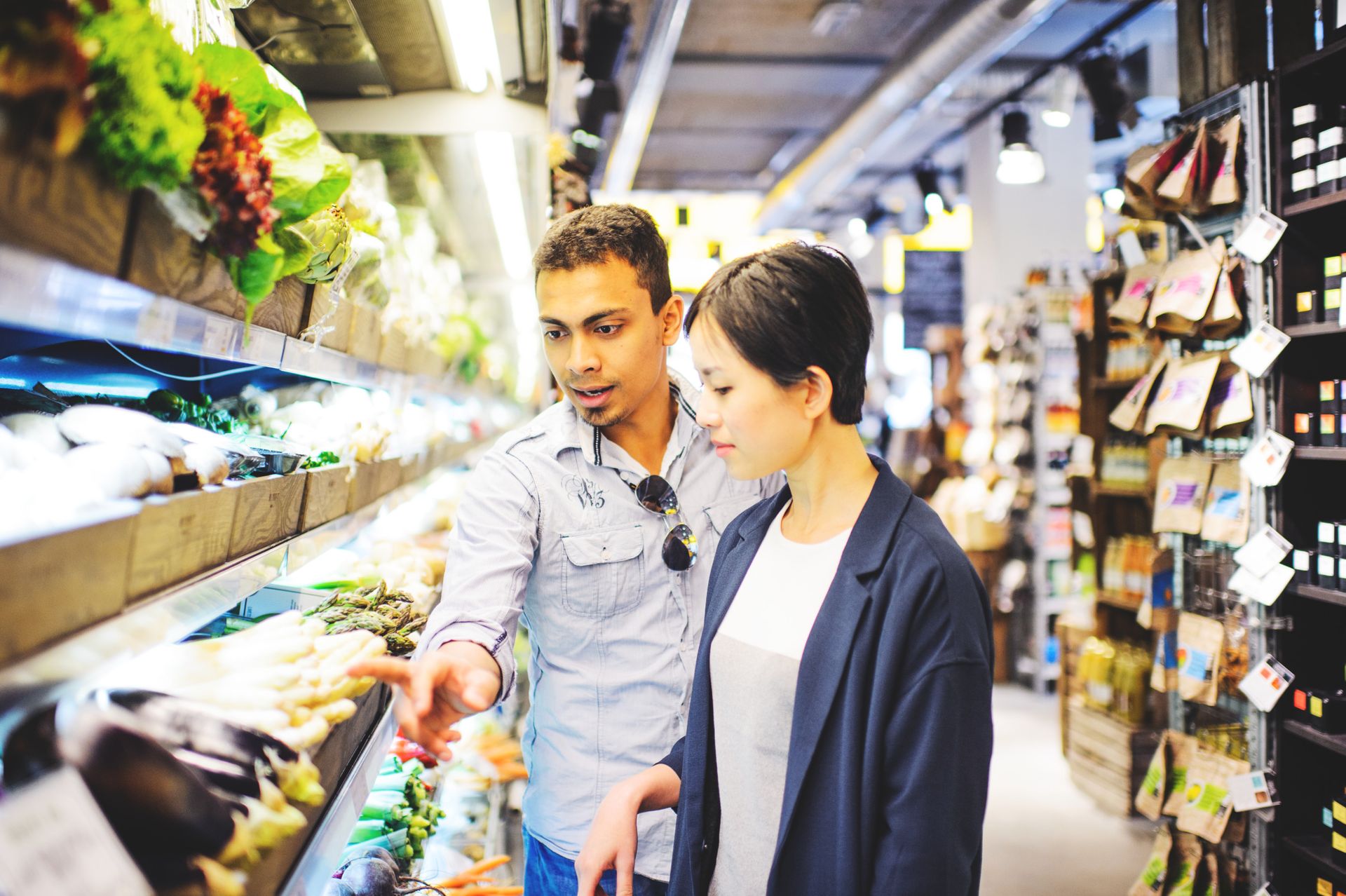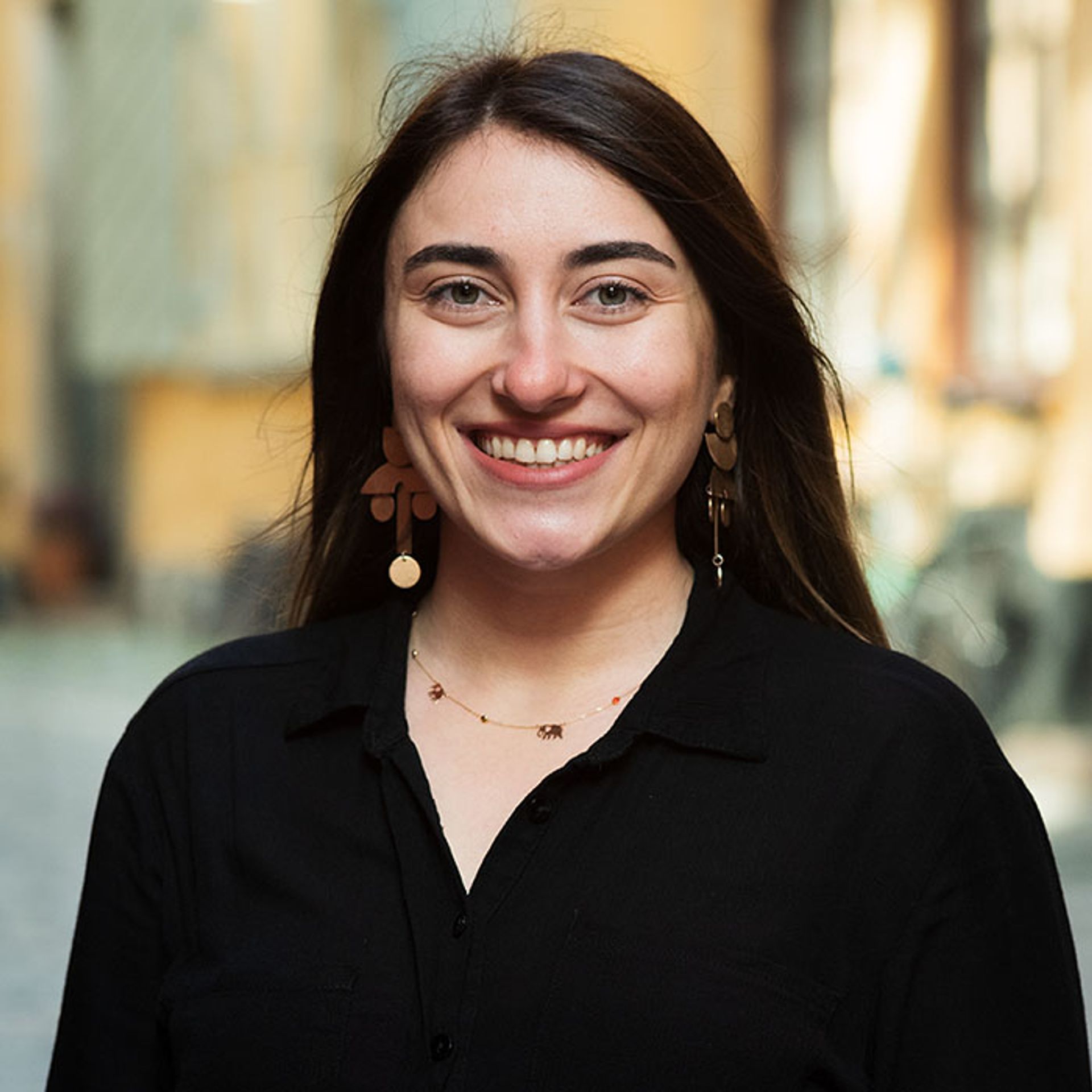 Written by Hazal
19 Oct 2019
After I decided to evaluate my financial health, I started to think about how much I spent over a year in Sweden. As a result, I couldn't come up with a fixed amount but I had a general overview of my spendings.  So, in this post, you will find living expenses when studying in Sweden. However, the cost of living primarily depends on where you live and individual lifestyle. It may also change over time. So, let's find out more about the cost of living in Sweden, 2019!
A famous Swedish pop band ABBA in their iconic song summarize the situation for us:
Money, money, money
Must be funny
In the rich man's world
Money, money, money
Always sunny
In the rich man's world
Aha aha
All the things I could do
If I had a little money
Also, excellent blog posts written by my fellow digital ambassadors in previous years inspired me to write one for 2019. So far, posts that have inspired me to write this post include:
Andaç's post about the cost of living took us back to 2016. Time flies! Andaç writes another blog post about the cost of living in 2017. Additionally,  Anita's post has shed light on the cost of living in Sweden in 2018. At this time 5 years ago, Marta brought our attention to the fact that Sweden is expensive.  My wallet and I agree that she is still right. On the other hand, Emma in the outstanding student money diary writes that:
"Sweden is as expensive as you hear, and also is not as expensive as you hear."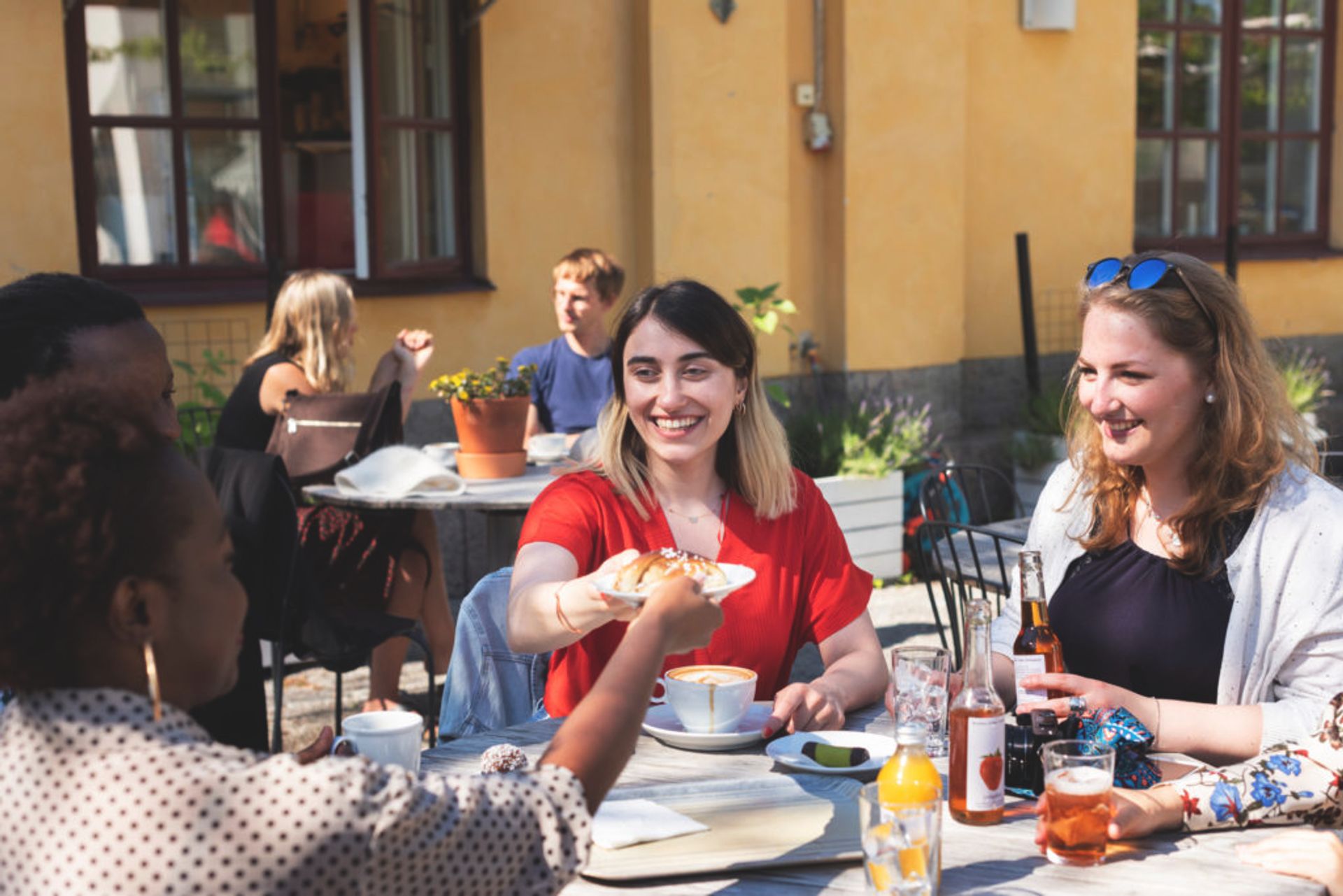 How much money do you need to live in Sweden?
According to the Swedish Migration Agency, it is essential to be able to support yourself financially for your studies if you are applying for a residence permit. That means you need to show that you have secured maintenance such as scholarship, grant, own bank assets for the period of your studies. Also, your maintenance should cover for the whole period in which you are applying for a residence permit.
In Migrationsverket website ↗️ it is stated that:
"The maintenance requirement for people applying during 2018 is at least SEK 8,190 per month. For applications that are received by the Migration Agency on 1 January 2019 or later the maintenance requirement is at least SEK 8,370 per month."
This table below shows various scenarios regarding the financial support required for a residence permit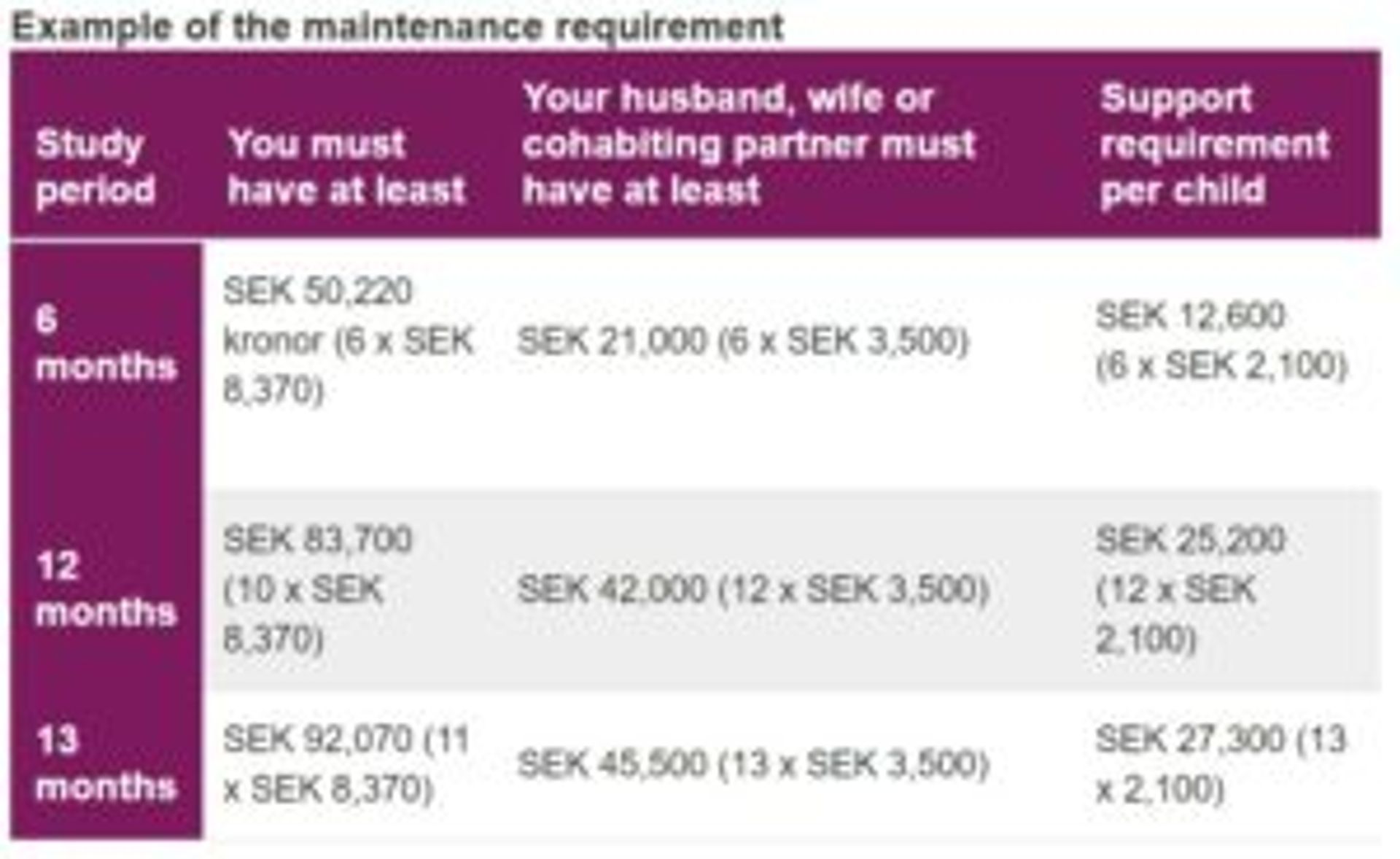 Accommodation
Let's start with fixed expenses in a month! Rent is the largest expense like everywhere else. For example, I live in a corridor room with a shared bathroom and kitchen in Campus Norrköping. My rent is around SEK 2800. I also pay extra SEK 7 every time I do laundry. In this case, except for doing laundry, residents don't need to pay any other bills. Thanks to my university's offer I was lucky enough not to worry about finding accommodation. It was a pretty good deal!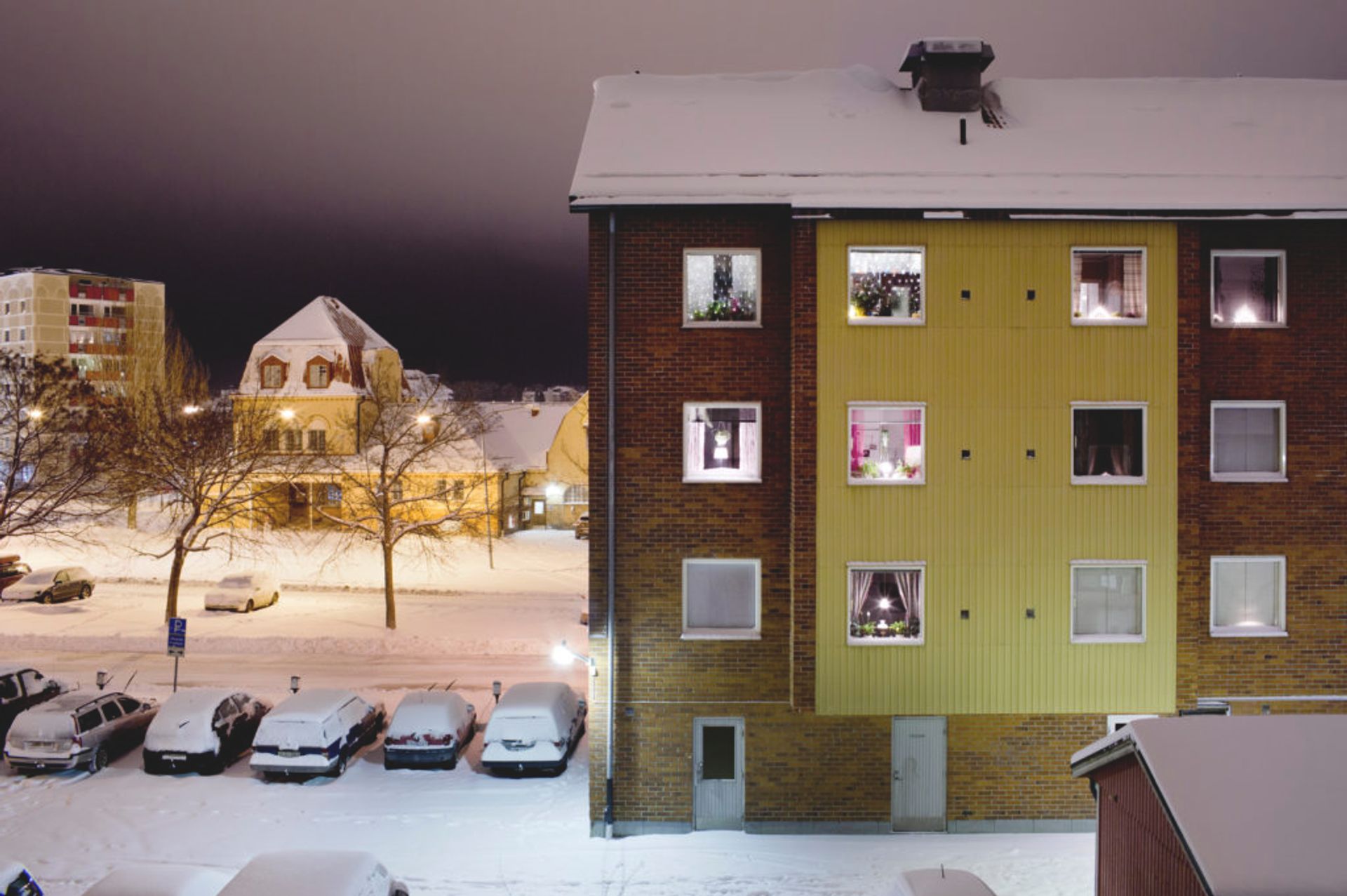 However, this may not be the case for bigger cities. The monthly rent varies depending on location and type of accommodation you have such as private flat, shared apartment, or student dorms. Stockholm has definitely higher rents compared to other cities in Sweden. A little creativity never hurts anyone. I still appreciate how Elke turned a challenge into a solution and find her unique way to find housing in Stockholm. Check out Elke's brilliant post: Yeay, I live in a container!
Other larger cities like Malmö, Gothenburg are also more expensive than small cities like Norrköping, Linköping, Halmstad or Jönköping.  In most of the cases, the monthly rent prices are between SEK 2,800 and SEK 6,500. For a general overview of accommodation, you can visit studyinsweden.se.
Food
The budget for food varies according to your eating habits. It really depends on what kind of food and where you eat. The average amount you spend a month on food changes on whether you choose to go out to eat or cook your meals at home.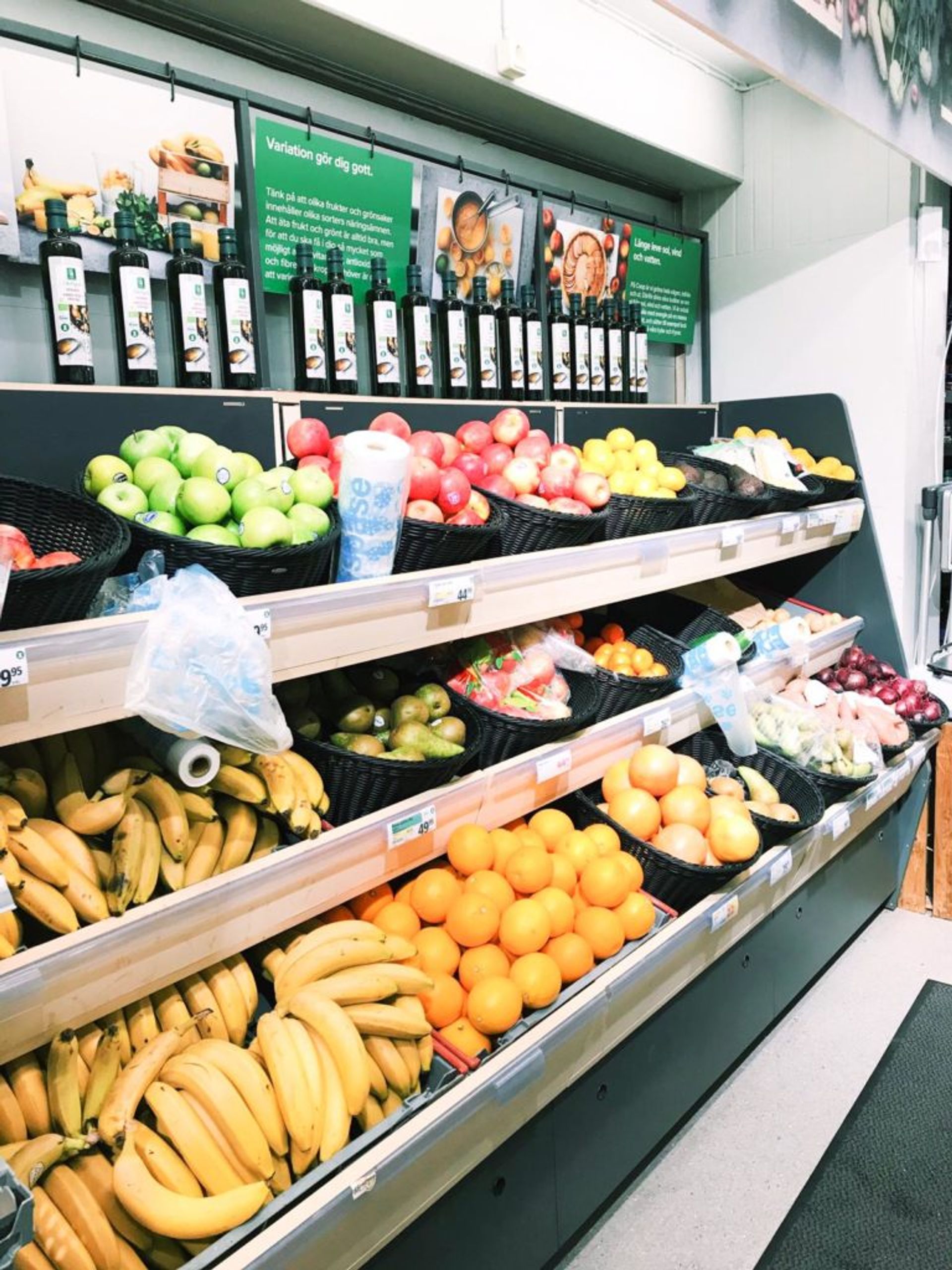 Let's take a closer look at prices for food.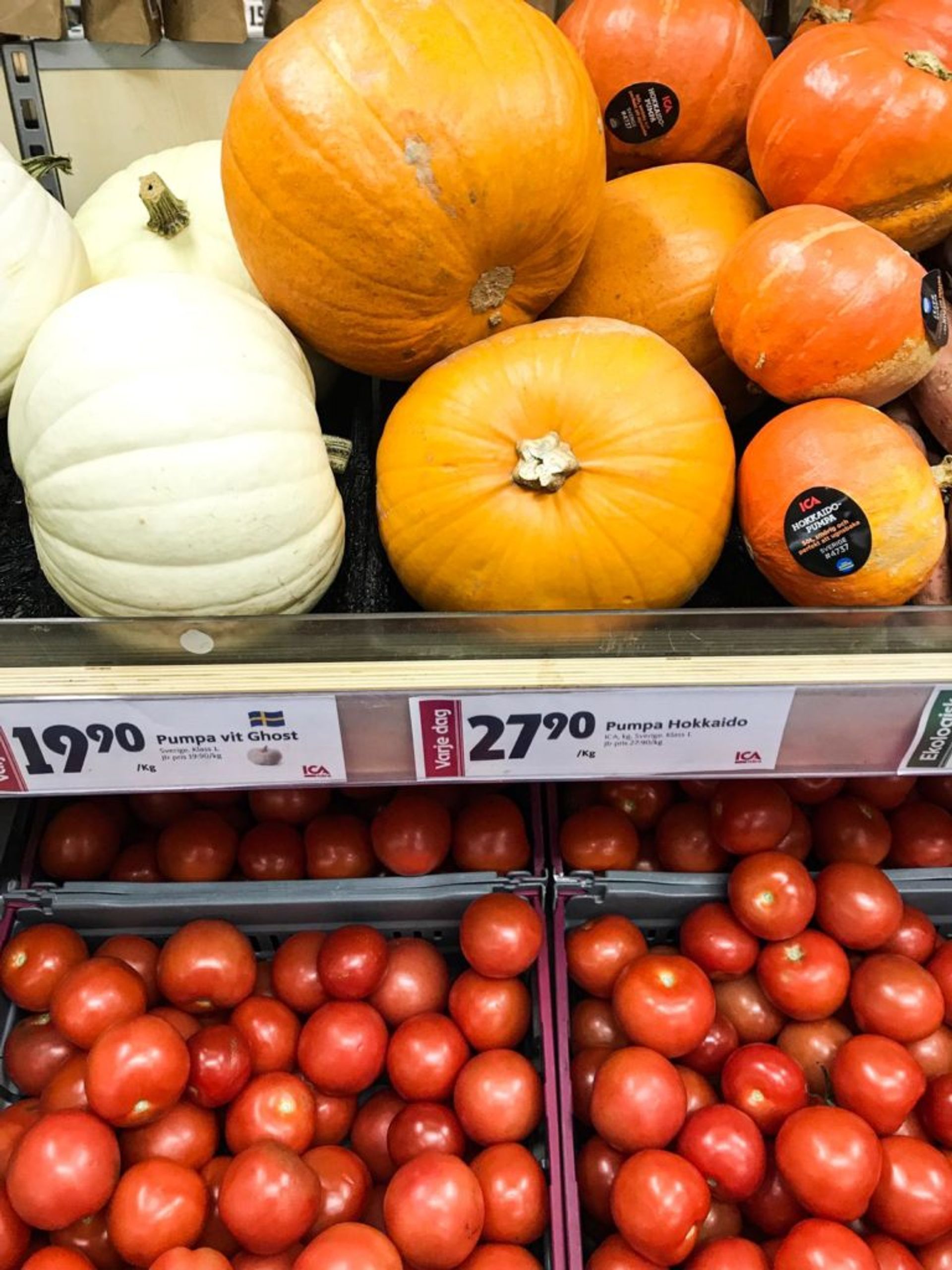 Grocery Shopping
Banana (1 kg) – SEK 22
Orange (1 kg) – SEK 25
Tomato (1 kg) – SEK 40
Bread (900 gr) – SEK 30
Yogurt (500 gr) – SEK22
Milk (1 Liter) – SEK 12
Butter (500 gr) – SEK 47
Egg (10p) – SEK30
Feta Cheese (400 gr) – SEK 50
Gouda Cheese (500 gr) – SEK 70
Rice (White), (2kg) – SEK 35
Pasta (Spaghetti), (1kg) – SEK 14
Ice Cream (1,5l) – SEK 37
Frozen Vegetables (550 gr) – SEK 25
Orange Juice (1l) – SEK 17
Pasta (Ready Meal), (400 gr) – SEK 55
Check out the website here to get more up-to-date information about the cost of living in Sweden. Most of the prices on the web-page are more or less in line with the current prices.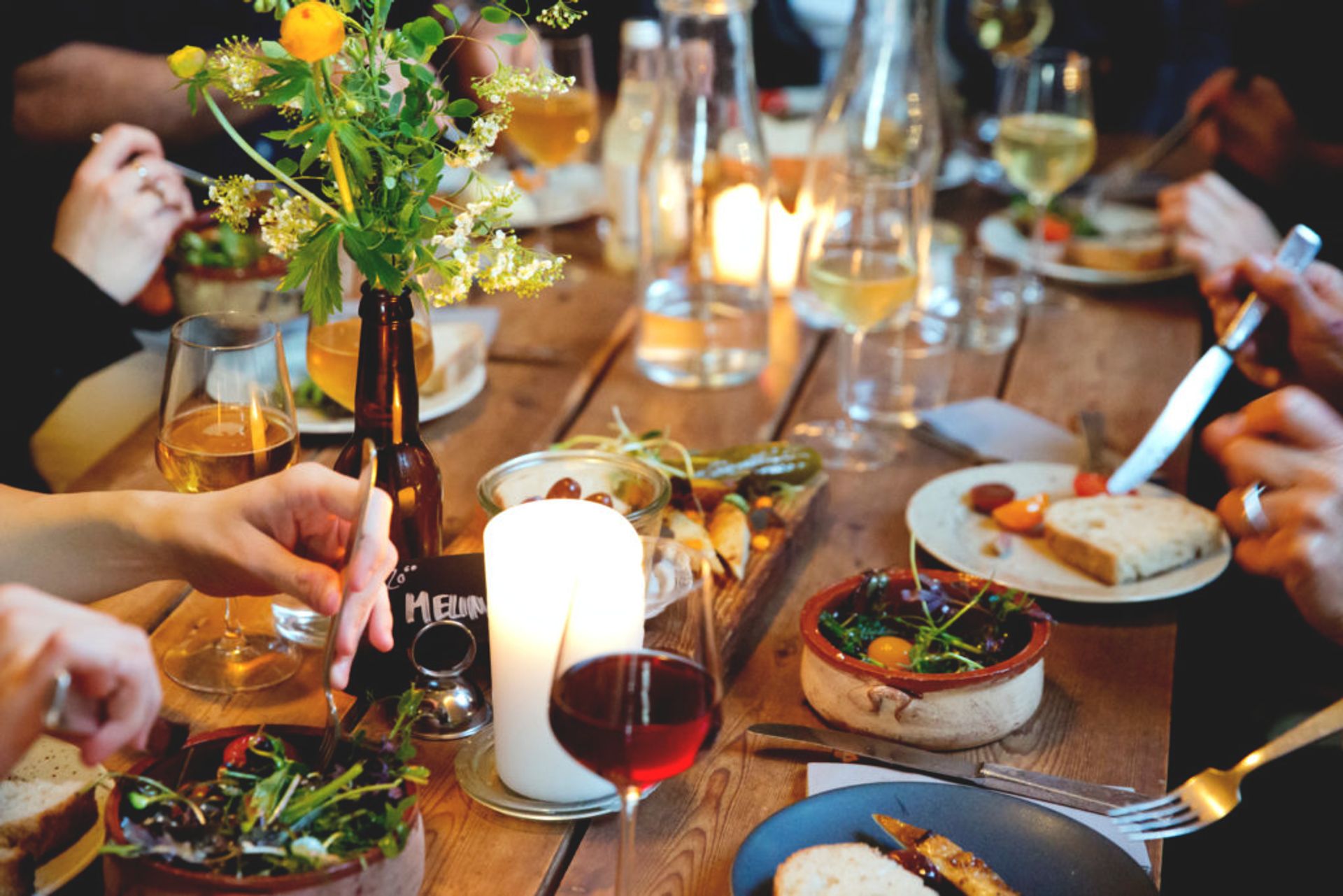 Eating and drinking out
Prices for daily lunch menus usually including a main dish, salad buffet, bread, coffee, and biscuits start around SEK 85- 150  in most restaurants. Some places even offer a %10 student discount if you have a valid student ID. If you would like to go out to enjoy a nice dinner there are many options from casual to fancy restaurants. For instance,  in a mid-range restaurant the dinner for two including a main dish, a bottle of wine, dessert, and coffee costs between SEK 900-1500. If you go to a pub, an average price would be around SEK 70-80 for a glass of beer, SEK 120-150 for a cocktail, and SEK 70-90 for a glass of wine. In a café or coffee shop, a cup of coffee (bryggkaffe) costs around SEK 35.
Other Expenses
Toothpaste (125 ml) – SEK 23
Handsoap (500 ml) – SEK 25
Tampons (32p) – SEK 50
Sanitary Napkin (15p) – SEK 27
Toilet Paper (6p) – SEK 29
Monthly gym membership – SEK 350
Standard women's haircut in the city center – SEK 350
A cinema ticket – SEK 135
Second-hand bicycle – SEK 800
Visit the health centre/doctor (Public) – SEK 200
Transportation (Bus & Tram), 24h ticket – SEK 52
Transportation (Bus & Tram), 30-day ticket – SEK 520
Mobile (40 GB surf, SMS, calls) – SEK 295
So, I have a lesson learned while I am writing this post. I may need to start my own student money diary like Emma did. It would help me get on the path to a more organized life. Hopefully!

Follow us on the Study in Sweden blog to stay updated on more posts about student money diaries in Sweden! 🙂

Do you have any questions about living expenses in Sweden? Leave a comment below and let us know!