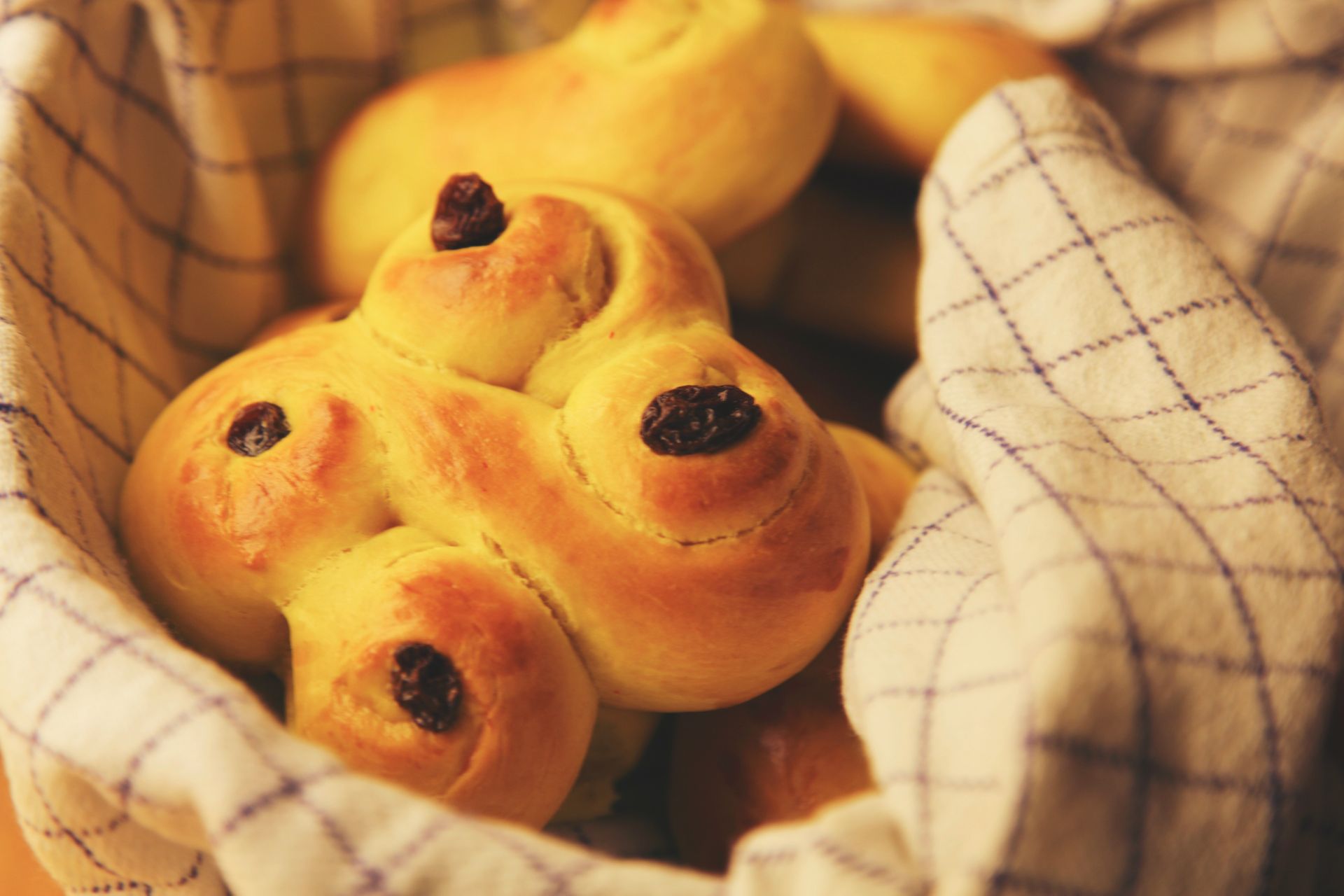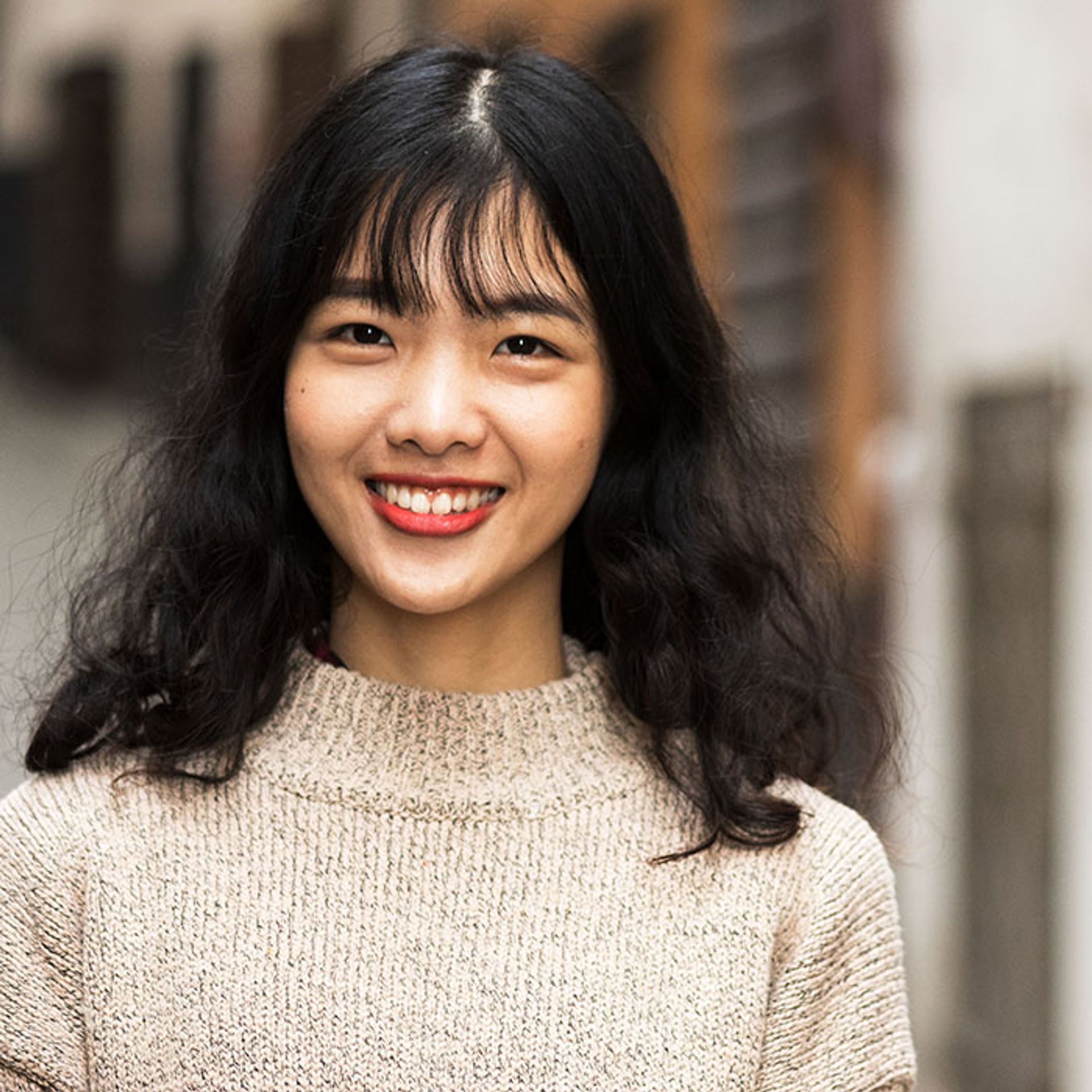 Written by Yen
31 Mar 2019
Studying abroad is the time where I allow myself to enter sort of an adventure: Travel to new places, make new friends and eat new food. As a student, I don't have the budget for fancy restaurants but I would frequently indulge myself with cheap delightful treats from the local supermarkets. Here is my pick of the top 4 Swedish food that:
– Cost less than 2 EUR (approximately 20 SEK)
– Very Swedish
– Taste insanely great, or at the least, you would find them a bit strange
If you're coming to Sweden before you can balance your monthly spending, I would recommend that you try these humble things from the nearest supermarket and see which one of them will become your everyday food in Sweden.
1 – Fishy delights in a toothpaste tube
Cost: 17 SEK
Does eating food out of a squeeze tube sound to you like a thing that only astronauts would do? You will have the chance too if you come to Sweden and love Kalles Kaviar as much as Swedes do. The aromatic taste of cod roe will raise some eyebrows, but once you get used to it, you just cannot live without it. The dish was invented in the 1950s and soon became a staple of any Swedish breakfast.
The traditional way to have Kalles Kaviar is squeezing it over slices of hard-boiled eggs on toast. But don't let yourself be limited to any single way to enjoy that creamy, salty paste. My Swedish flatmate shared his family recipe using a mix of Kaviar, sour cream and onion served with toast. So be creative and enjoy your blue tube!

2 – Swedish Christmas rice porridge
Cost: 8-10 SEK
literally translates to 'rice grain porridge' one of the Swedes' festive dish that tastes so amazing despite its simplicity. It was so delightful that I have it for breakfast at least 3 times a week ever since I know of its existence. Though it first appeared in the 14th century, it's not until the 18th century that the dish became fashionable and was served at all the finest parties.
is an essential part of a typical , a Swedish Christmas that my friend Hyunjin wrote about in detail in another blog post. On this occasion, there's a tradition to hide an almond in the porridge, and whoever gets the almond will likely to find his or her true love in the upcoming year. Also, don't forget to put a dish of at your front door on Christmas Eve, otherwise, the Tomte (a Nordic Christmas Elf) will be really pissed and will cause mischief.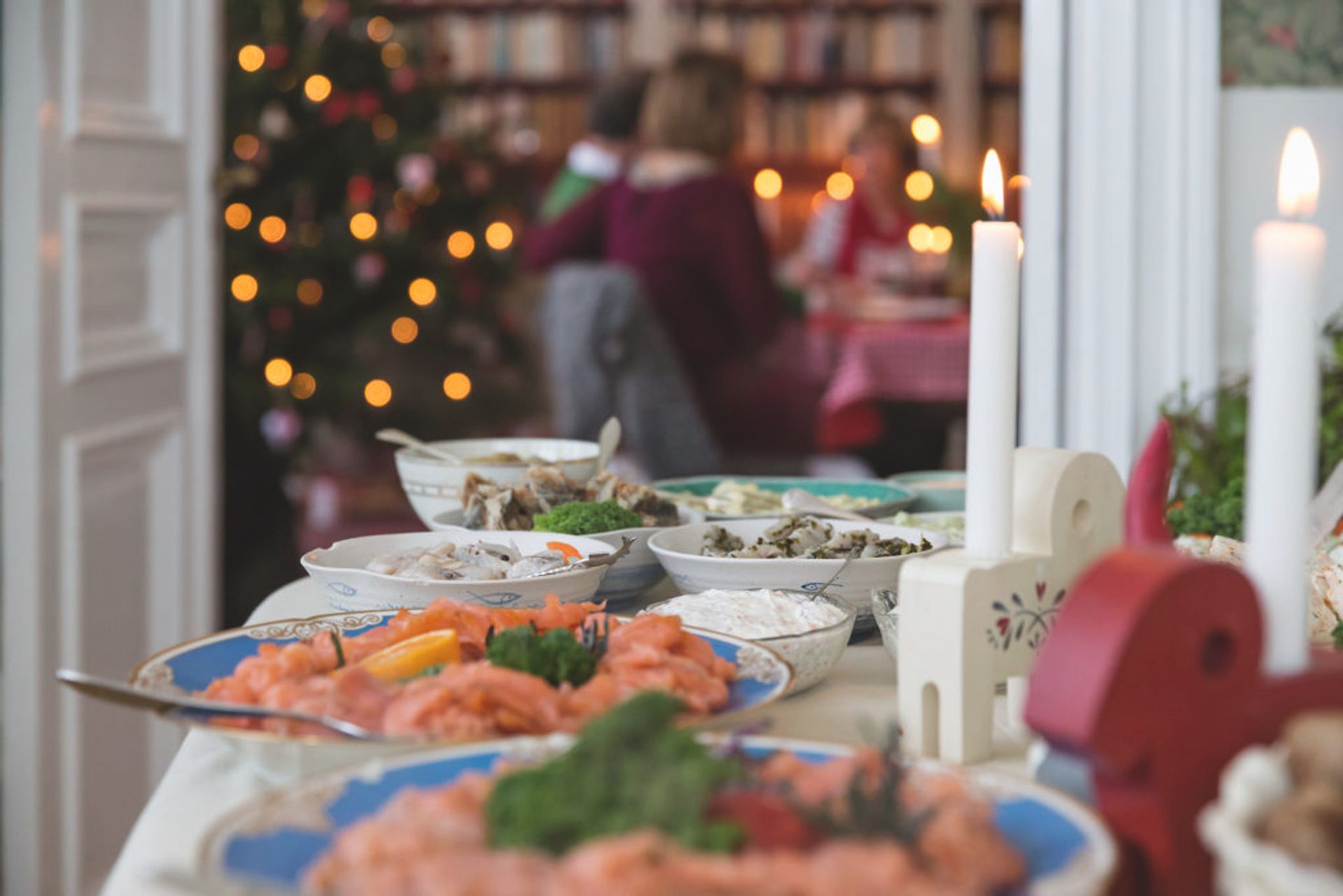 The best news is you don't have to wait 12 months like a Tomte to be able to eat that creamy dish. Thanks to capitalism, it can be found in any supermarket at the accessible price of only 8-10 SEK, likely the cheapest meal you can find there. It is also packed in a weird tube that looks like a giant white sausage. 😀 Strange, but delicious!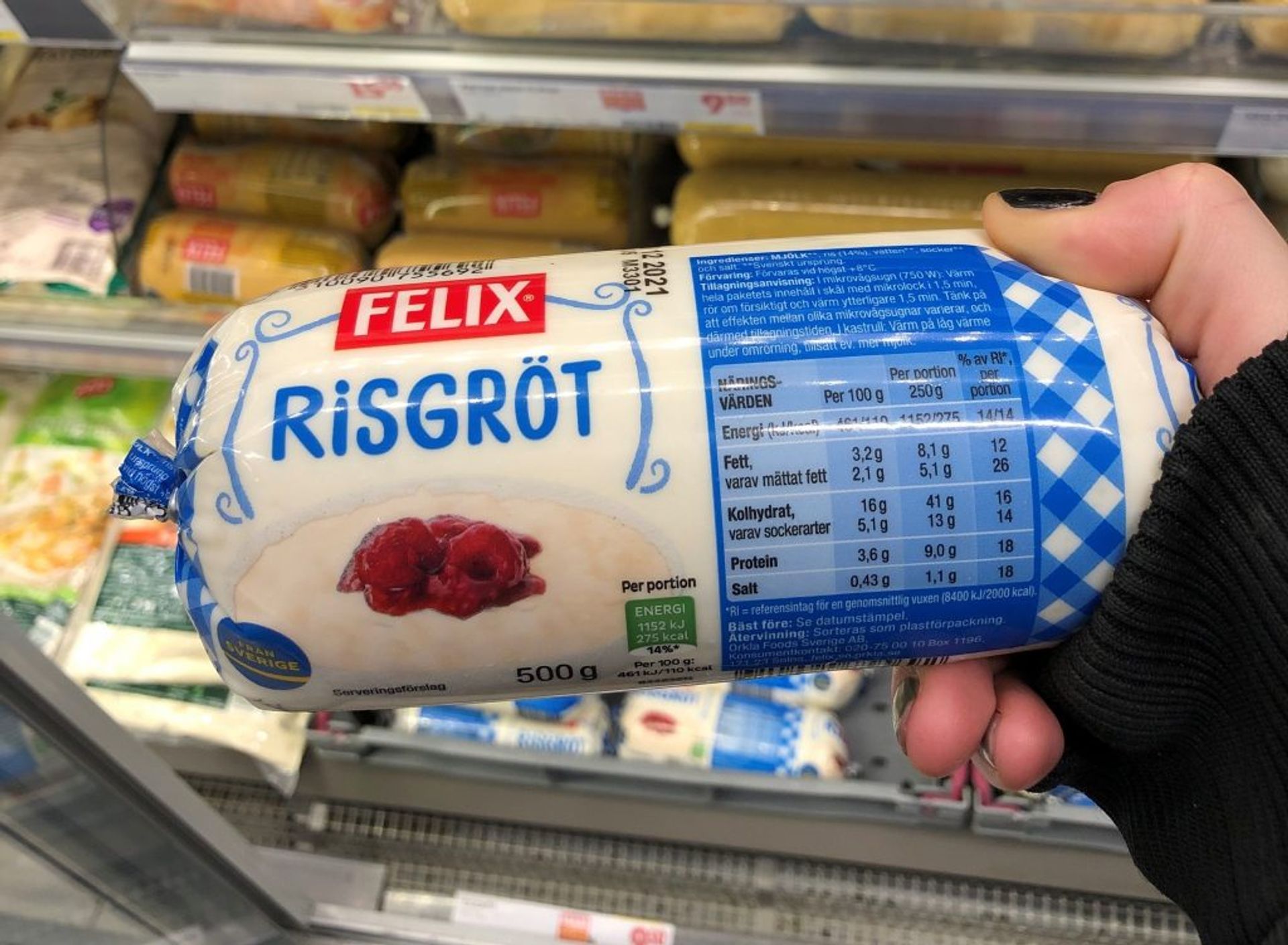 3 – Sweeten and spiced Pig blood
Cost: 12 SEK
Even though I grew up among a culinary tradition that utilizes all parts of an animal, I must commend the Swede for their creativity, imagination and bravery when exploring new food. Blood pudding, despite its rather gruesome origin, is not at all pungent but on the contrary, quite sweet and spicy. Even more bizarrely, the right way to prepare the dish is to pan fry it and apply a decent spread of lingonberry jam on top. Not even in my wildest dream would I think of combining pig blood with jam!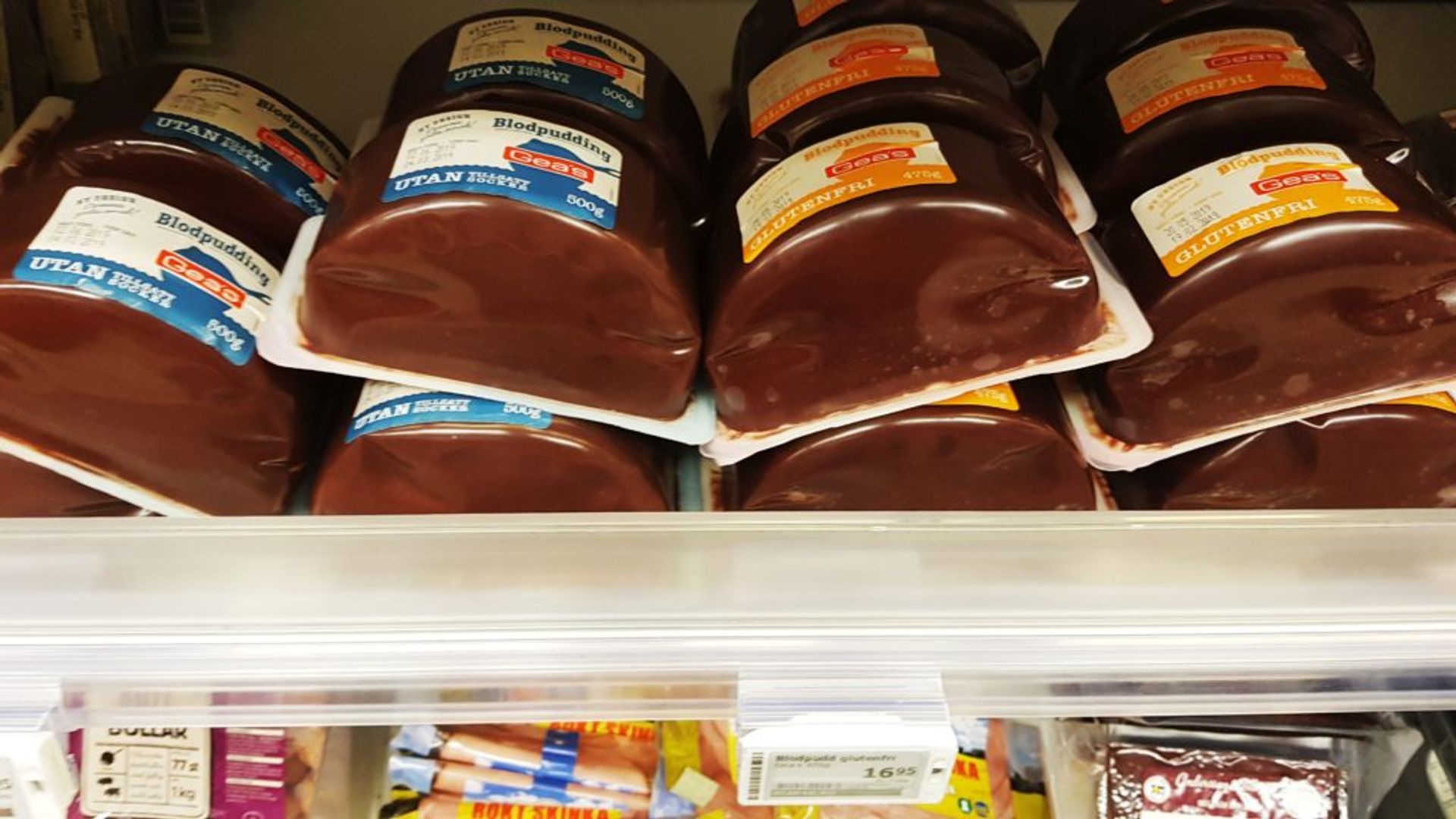 To my Swedish friends, this dish reminds them of their childhood, as it is served throughout schools in Sweden. The first time I saw it in the supermarket, I could not help but picked it up since it was both strange and very cheap (around 10-12 SEK). I would say it is a great option to complement your meal with some protein on a tight budget.
4 – Lussekatter – Sweet yeast rolls that worth 11-month waiting
Cost: 5 SEK (if you buy 4)
You may already know about fika with all the delicious rolls. During Christmas time, there is a unique addition to the menu: the Lussekater. The name aptly describes the golden bun's appearance and occasion. It is shaped like cat's tail and served on St. Lucia day, hence Lussekatter, which means Lucia cats.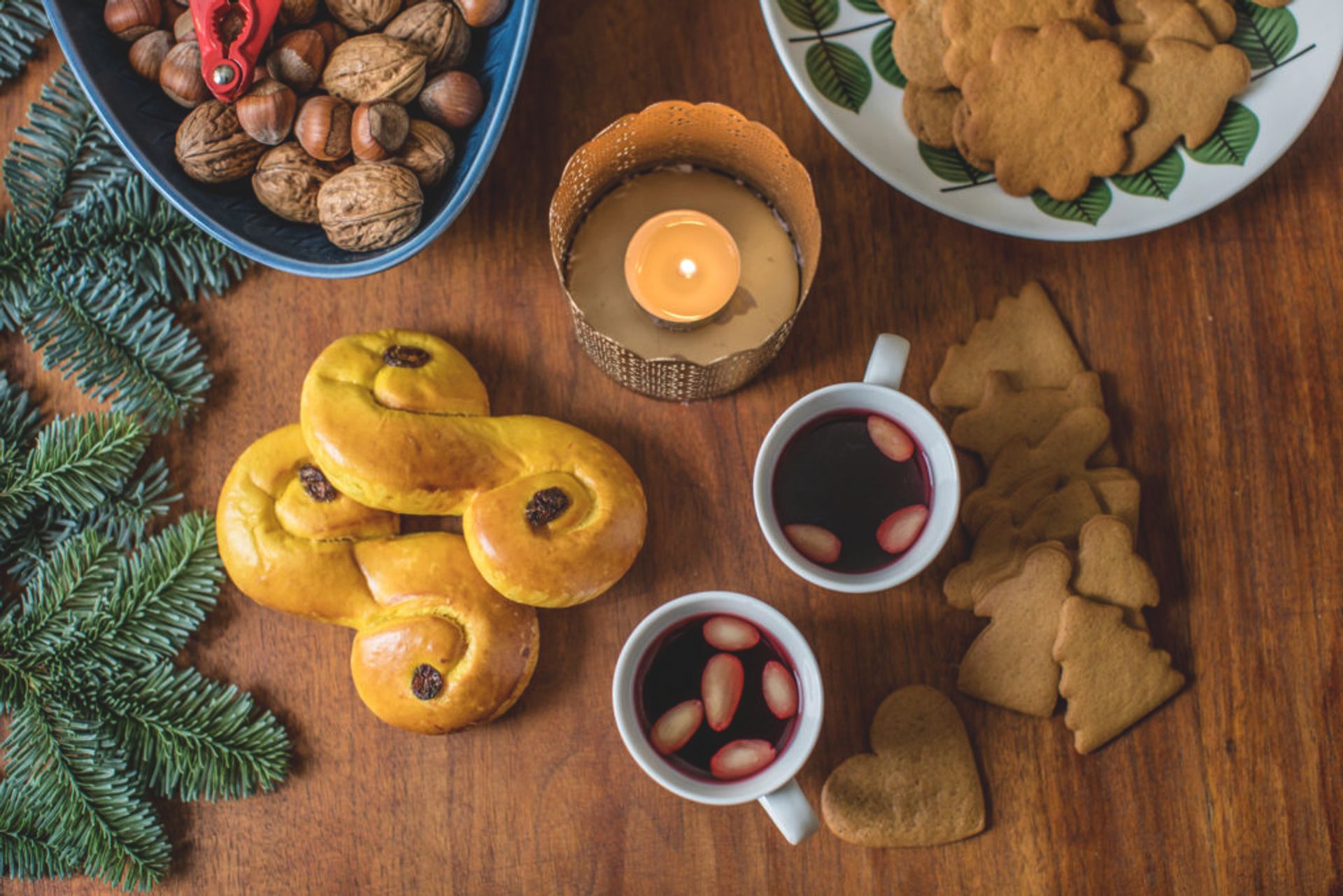 I love the soft and rich texture, and also the distinctive flavour and golden hue that saffron add to the yeast rolls. Lussekatter is sold at a reasonable price in all supermarkets across Sweden around December. I usually bought myself four of them for 20 SEK during the season. What can be cosier than sitting at home with your friends, enjoying Lussekatter, lighting Advent candles and listening to Christmas music? Most of my Swedish friends make Lussekatter by themselves. I would definitely give it a try at my second Christmas in Sweden next year!
This list should be longer, I admit.
7 months living in Sweden and I still need more food recommendations. Leave your suggestions at the comment box to share with other newcomers who can't wait to try it in a very near future.
In the meantime, I will just enjoy my toast with Kalles Kaviar.