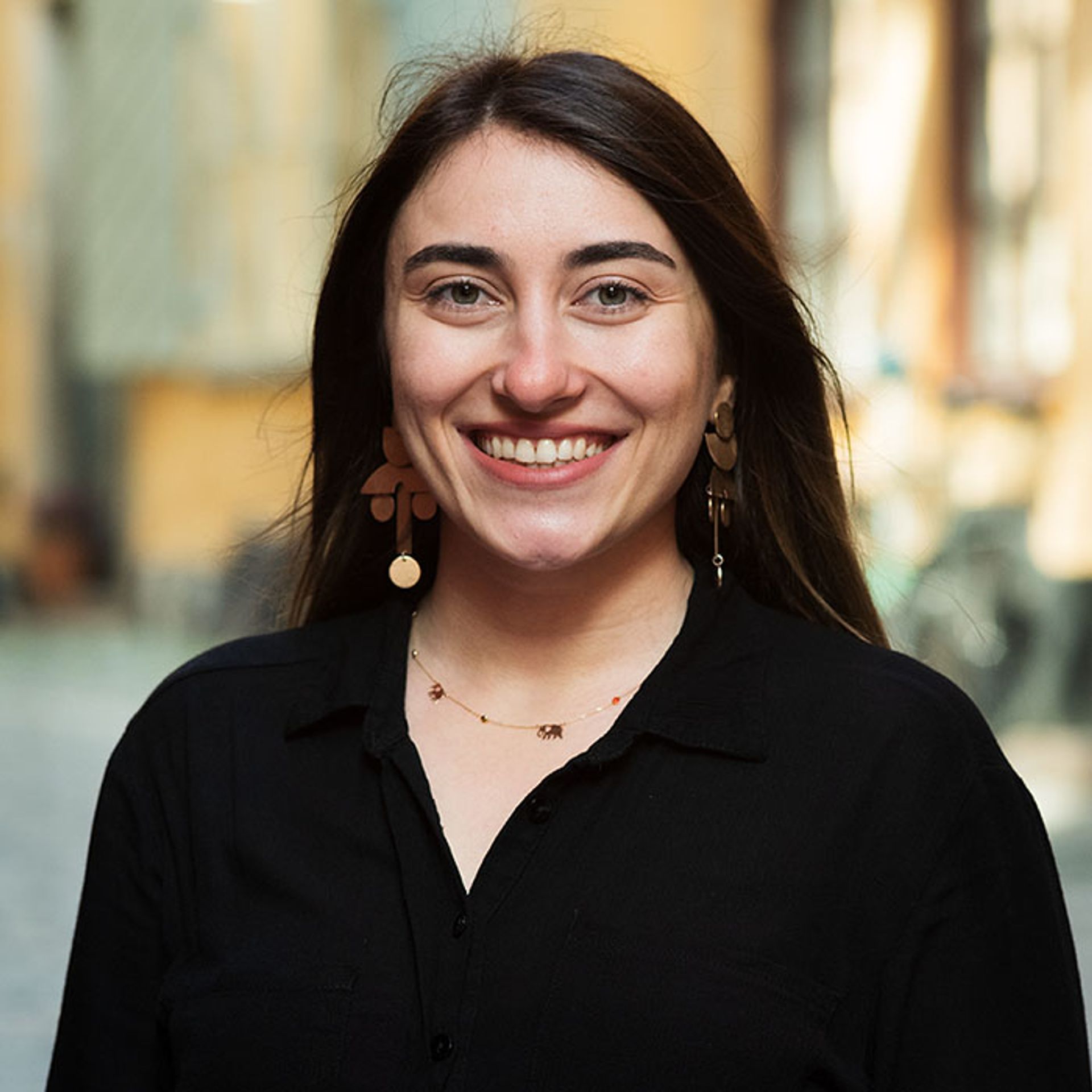 Written by Hazal
20 Oct 2018
     Let's talk what to do before leaving from your comfort zone and how not to shift it to a panic zone!
     Wow! I made it! These are the first thoughts when I arrive in Stockholm Arlanda Airport from Istanbul after 2 hours 40 minutes flight. I felt like there was a thrilling display of fireworks inside. This is where all new adventures, experiences, challenges and magic will start!  I was lucky enough to share this exciting journey with an accompany from my home country but it would not be wrong to say that even if you are all by yourself still there is nothing you can handle.
—
     There is no doubt that it sounds scary to leave from the routine, move somewhere across the world you probably know no one. The process leaving out from comfort zone is not silky smooth. Before I started my new journey I was anxious and overwhelmed with the questions. How it's going to be? Is it easy to make new friends? What about the weather? Is my English sufficient enough? But above all, do I feel ready to start all over from the beginning? After two months full of challenges, hard work, fun and joy I can say that don't worry! You are wise enough like any other international student also experienced all struggles, challenges, downfalls, finally admission (Yay!) ready to pack, leave and start a new chapter in your life.
1. Do your research
    Before getting on the plane it is essential to plan your travel. I arrived at Stockholm Arlanda Airport since my city Norrköping which is located in the Eastern part of Sweden takes almost 2 hours bus ride from Stockholm. Arlanda Airport is the largest international airport in Sweden around 40 kilometers north of the city center.
There are a lot of guidelines and information on the website of the airport. Here are some useful links about transfers and transportation options after you arrive in Sweden.
Busses to and from Stockholm Arlanda Airport 
Trains to and from Stockholm Arlanda Airport
High-speed train from Arlanda -> Stockholm city center
To and from Stockholm Skavska Airport
Commuter trains and public transport in Stockholm
Busses to and from Malmö Airport
Busses to and from Göteborg Landvetter Airport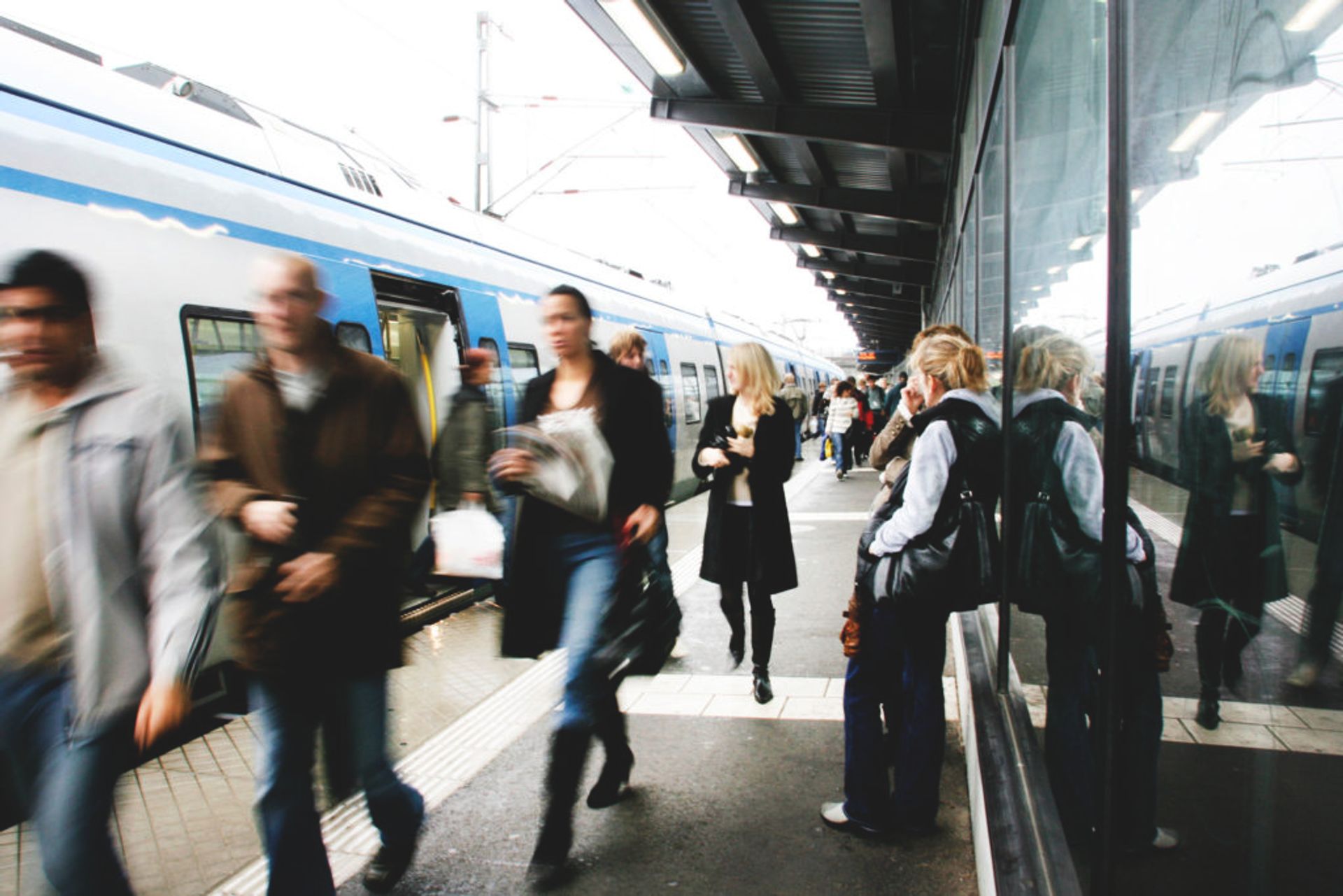 2. Check your e-mails and keep in touch with the university
    After I have received an e-mail being offered a place on a Master's programme in Ethnic and Migration Studies at Linköping University (What a moment! What a feeling!) I was curious about what will happen next.
    Firstly, it is highly possible for you to receive an e-mail from your university about arrival day, accommodation (it depends on the city or university) and welcome activities. Student accommodation can vary between universities and cities. As a student, you are responsible to arrange your own accommodation. I suggest not to just rely on university housing since they have limited options. You can find detailed information here about housing for international students.
     Secondly, make sure you don't miss the orientation week.  Most of the universities in Sweden provide pick-up service for international students with their arrival.  For further information, you can contact the international office or go through the university website. And final advice, don't forget to check office hours.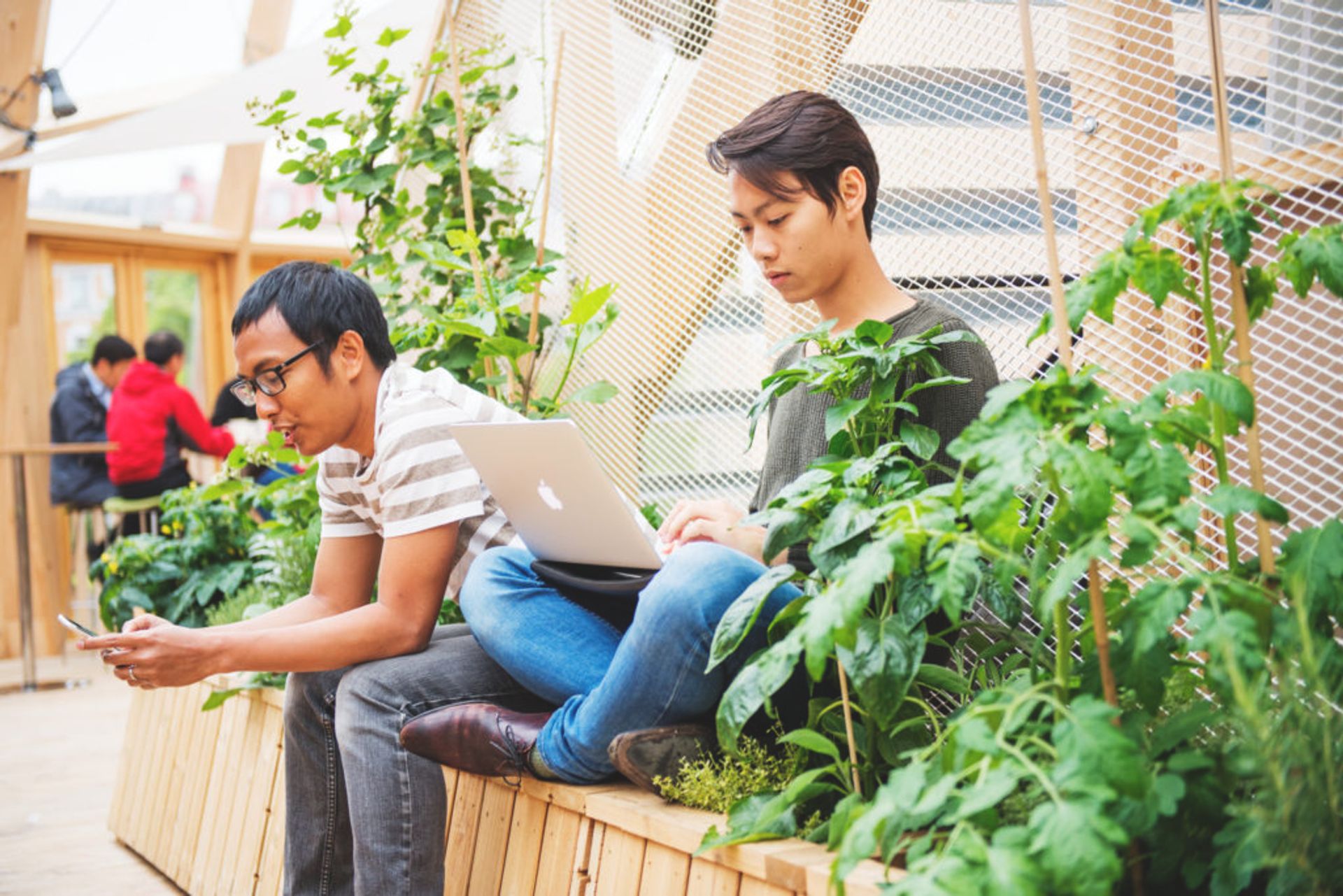 3. Ready to go?!
     First of all, be open to new experiences that's what I told myself. Most importantly, accept that there are millions of new things are there waiting for you to discover. Now it is time to enjoy!
     I suggest you to if you want to learn more about anything do not hesitate to ask someone. Almost everyone is trying their best when you need help. One of the biggest advantages to study in Sweden is most of the people can speak English. I mean, literally! Sweden is ranked in the world's one of the highest position to have the best non-native speakers in English. So it is totally fine if you can't speak Swedish. Though, it sounds really cool to learn some Swedish but… Let's talk this later!
4. Give yourself some time
    The first days in Sweden, I found myself in a big rush due to a lot of tasks were waiting for me to accomplish. Apply for a student ID-cart.  Find the closest grocery store. Make sure you don't miss any classes wait before that find out how to go the campus. Learn where to buy a duvet and pillow in the cheapest way and choose the fluffiest ones! 🙂 Learn where to buy an ethernet cable or router to access the internet in the student apartment… In consequence, it is certainly very natural to feel overwhelmed by all the tasks but it is also extremely fun!
    Furthermore, it is very crucial to create some time to get to know new people. I realized that I missed that in the beginning. I was stressed and feeling like I did not unleash full of my potential. After I change my strategy to make new friends I've already met tons of super cool people! Keep in mind that it is not just happening. The magical word is "Hey!".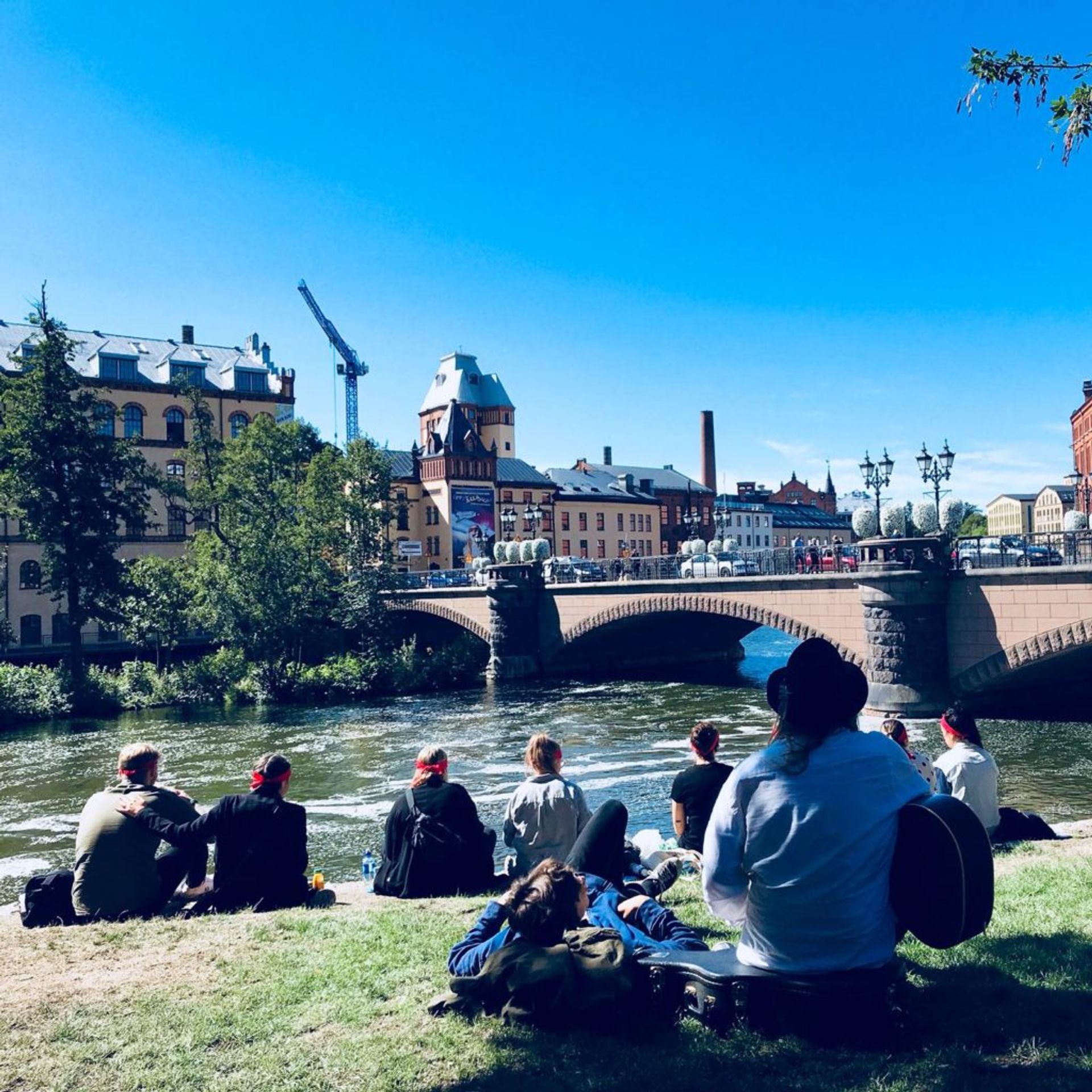 5. Find your best fika place!
     Fika is a Swedish word without English translation which means coffee break with something sweet accompanied by a friend, colleague, family or on your own. Hence, beginnings are intense! Now it's time to reward yourself with a cup of coffee, yummy kanelbuller (cinnamon buns), chokladballar (chocolate balls) or princess cake. Discover the city and find the best place for your fika. Allow yourself to be surprised for coming great things!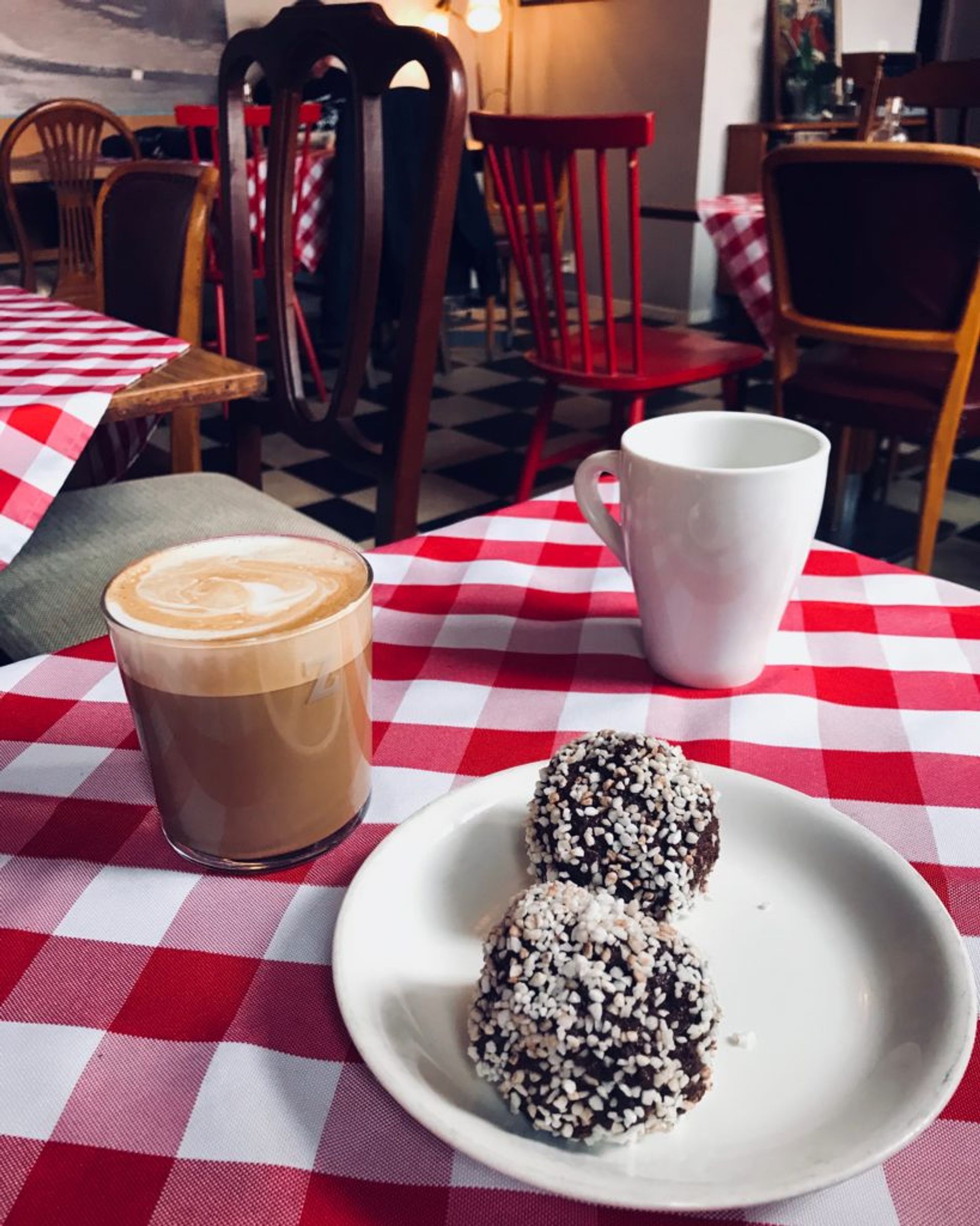 I look forward to hearing from you! Click here and let me know if you have any tips, advices or comments.
/Hazal
more