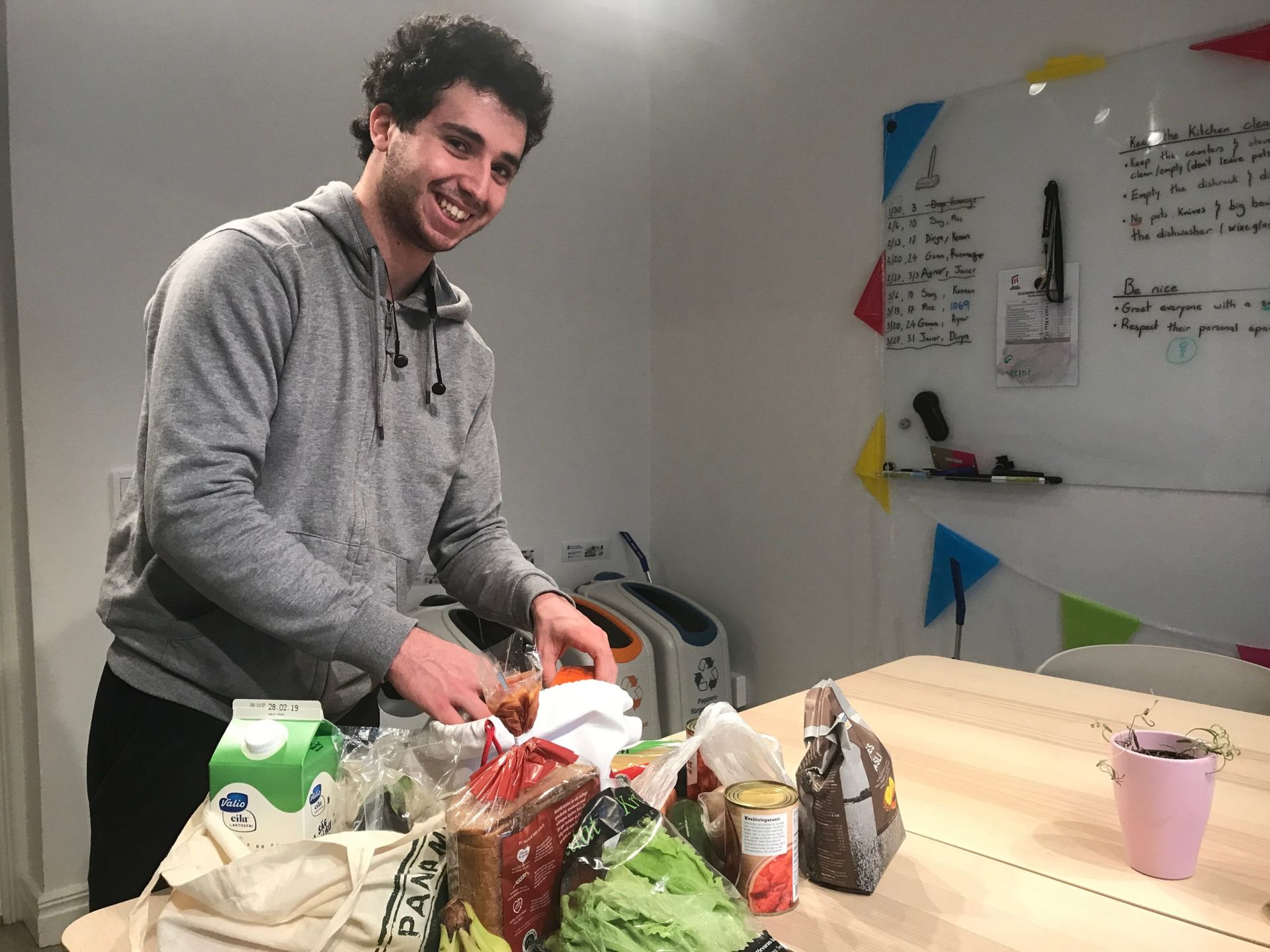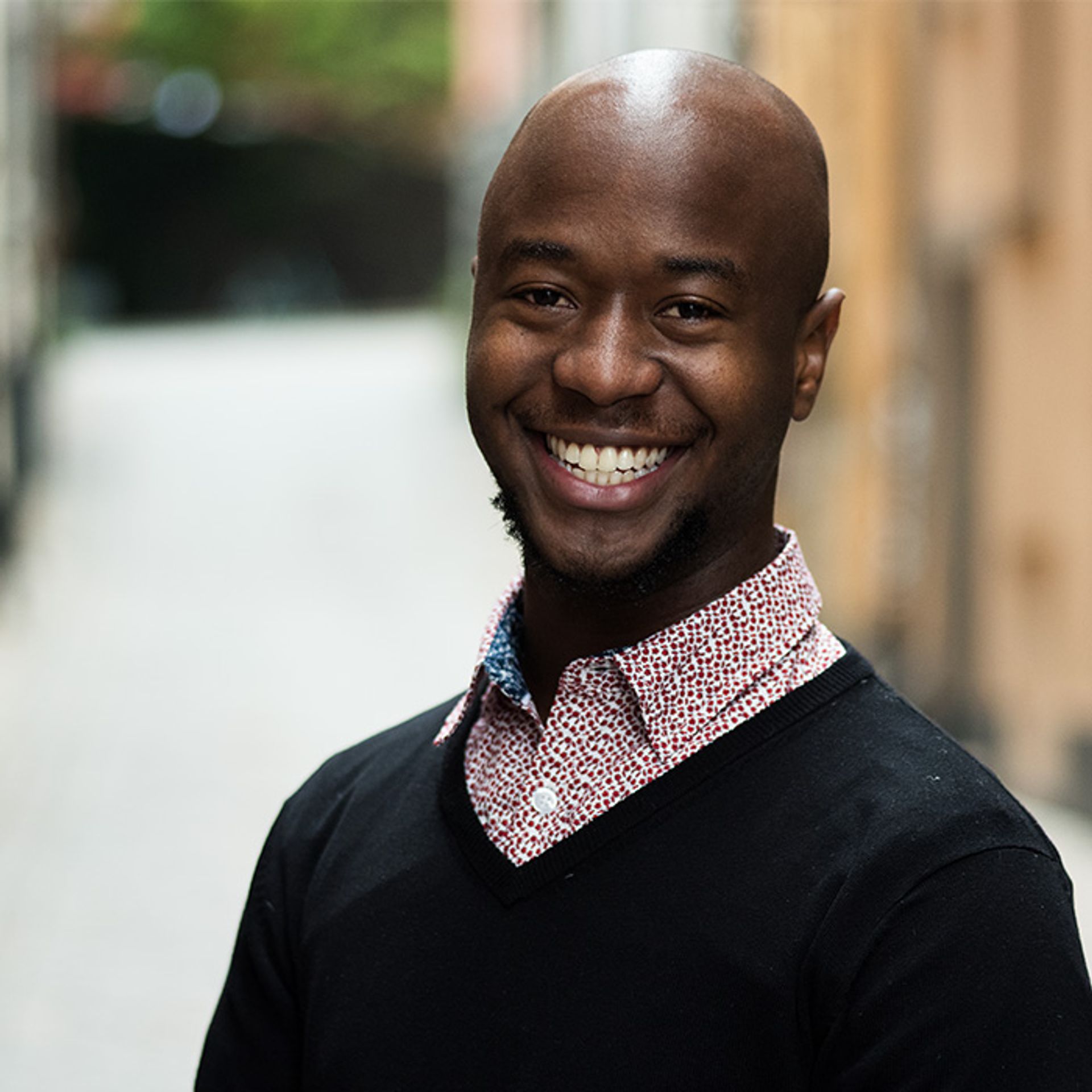 We can all be Smart Shoppers
All smart students know that chores are essential to survival. One of the biggest chores is restocking that pantry and fridge every once in a while. Yes, that means getting out of your room and heading to the supermarket.
Sigh.
Life as a student can indeed get busy with all the 'adulting' you have to do. But one things for sure, it's truly never too busy to eat. From midday breakfasts to 11PM dinners, we always have to make sure we have enough food to eat during those long study sessions. In accommodating our super 'busy' schedules and gigantic appetites, smart shopping is a must. A concern of many international students though, is where to shop.
Common questions I receive are:
Where can I find that awesome discount?
Where can I find all the fresh veges?
Where can I find food from my country?
While my first days as an international student saw me spending a little too much, I quickly learnt how to budget and where go do to get value for my money. Some time ago smart shopper Judith did an awesome post that compared the prices at various supermarkets. Now I have a few tips that can help you to decide where to go!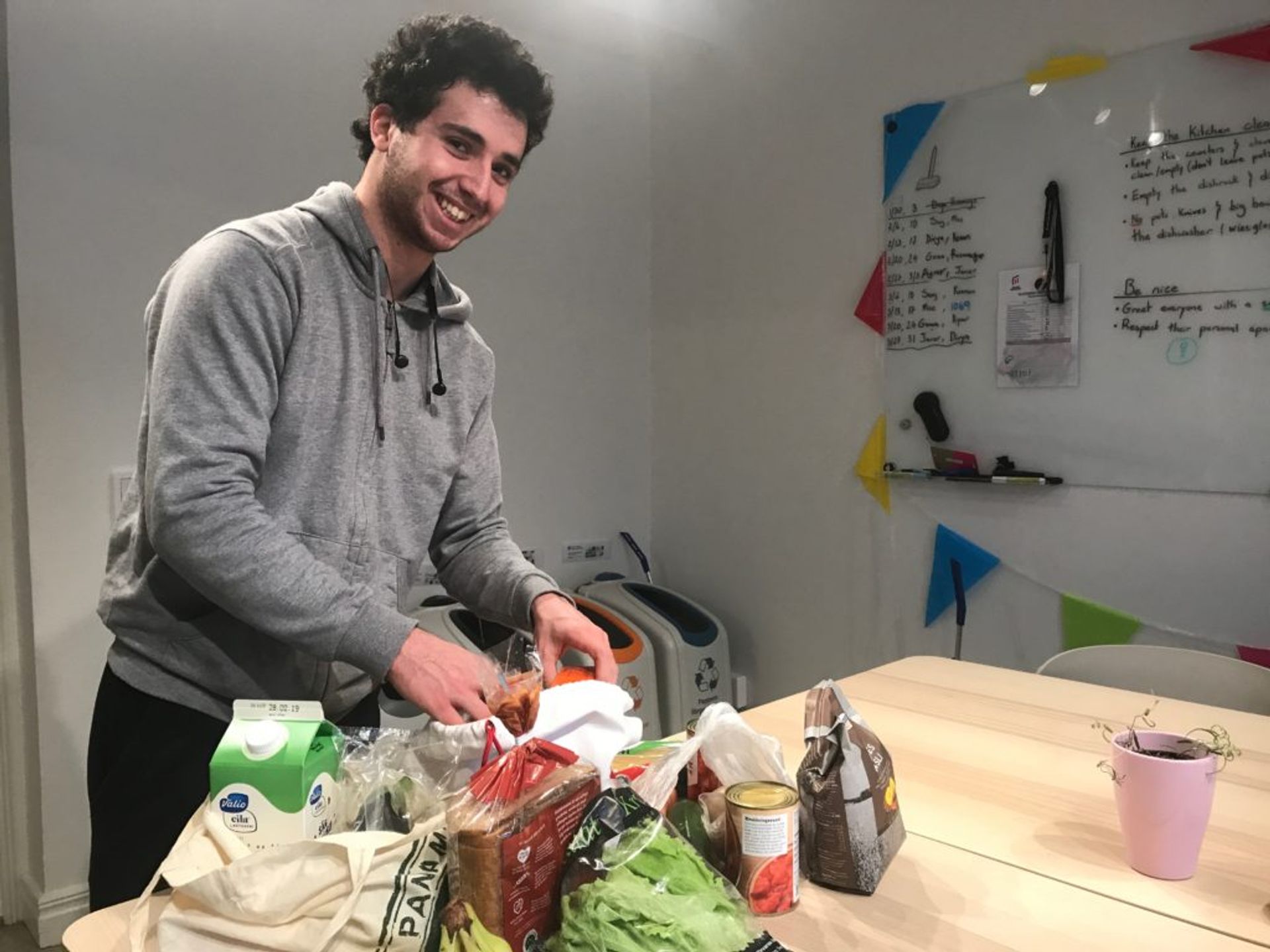 Walk around and find that market
Nothing beats walking around your neighbourhood especially if it leads to a market.  About a month ago I gave a super cool (and cold) Food Tour of Malmö. The which brought us to the famous food market in Möllevångstorget. Most towns in Sweden have a similar market that is usually easy to find. In Malmö the market is about a 20 minute walk or 6 minute bike ride from most of the student dorms. The market is open from 8:00 to 15:00 and has some of the freshest food that you can find. Moreover, the shops around are also affordable. Before you go, make sure you have some cash on you. Although Sweden is a pretty cashless society, most markets prefer cash or SWISH (Sweden's preferred mobile payment system).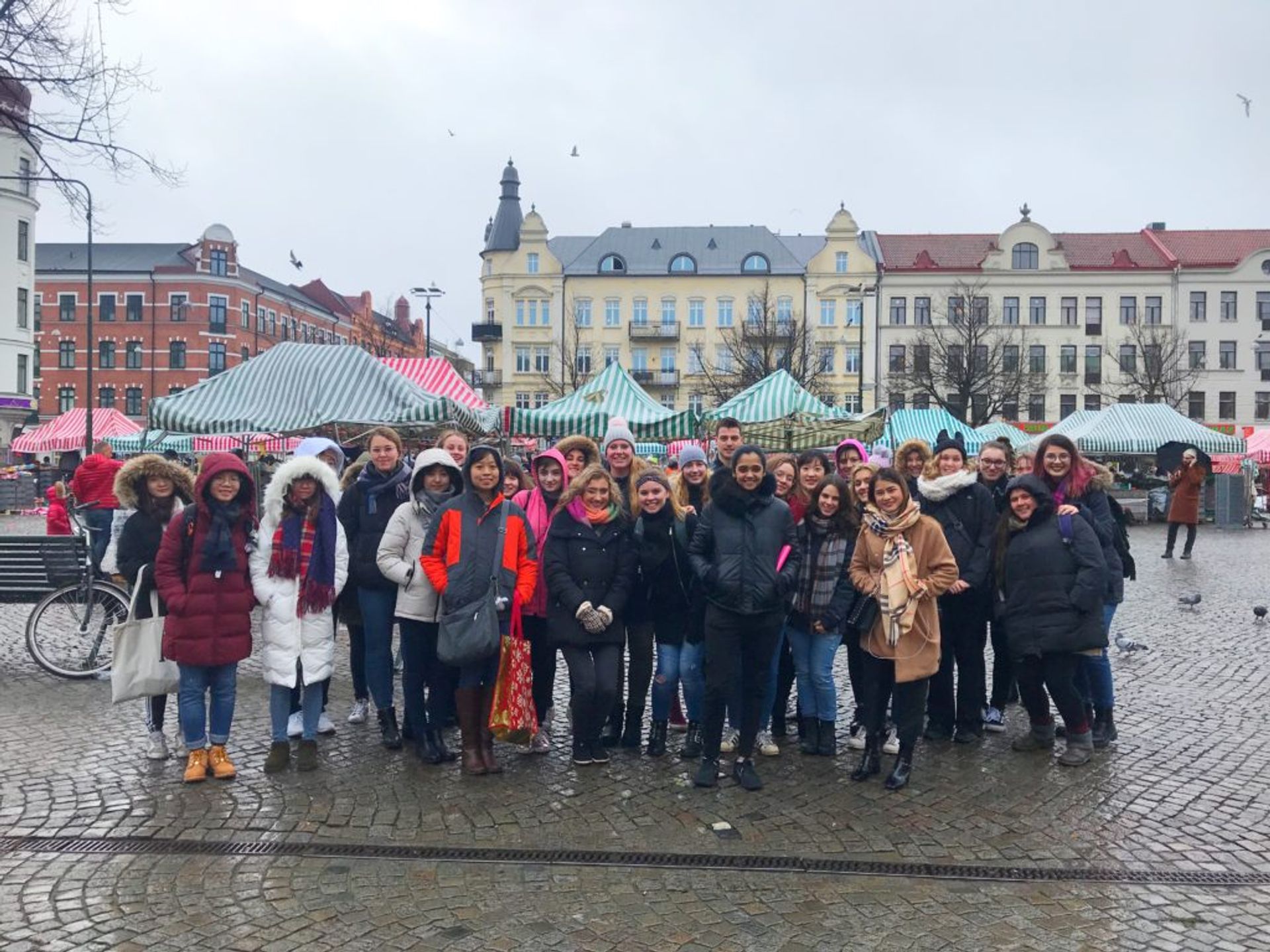 International stores are the best
While Sweden does have a large number of big brand named stores, the local international shop usually has unbeatable prices. International stores come in all types and sizes, from Asian stores to African stores, they are all here in Sweden! For example, I found it rather difficult to find Cornmeal (majsmjöl ) at my local Willy's supermarket. Luckily, after a 9 minute walk to the international supermarket I found several brands to choose from.
Ask your Smart friends
Quite often the smart secrets to shopping in your town isn't so much of a secret. Most of the secrets I 'discovered' weren't on my own, they were through friends. If you can find an international student who loves shopping smart and has lived in the area for a while, it makes a lot of sense to ask for tips. Event though I have lived in my area for over a year and think I know a lot I still receive new tips. Just last month I heard of a Food Savers crew who usually gets free fruits from the market!
Smart students plan their shopping
My final advice is to always plan before you shop. Planning is smart! Of course there will be times you have to run out and get something, but don't go running everyday. Planning includes checking what bus, bike or walking route to take, the things you need to get and where to get them. For example, my faculty is located pretty close to the market. As such, I often head to the market after my lectures to grab some fresh fruits. This then means that I don't have to spend all day hopping from one store to another to get a good bargain. Moreover I get more time to catch up on Netflix read over my notes.
Until next time, happy shopping!