"How is it like living in Sweden, from an Indian student's perspective?"
This is a question that I get asked often. It's been 16 months now, since I moved to Stockholm to pursue my Masters. Three semesters, many changing seasons, and 16 months later, here is my take on what it's like to be an Indian student studying in Sweden, and some guidance for future Indian students!
Lifestyle and people
Sweden is a country where people are independent, and they keep to themselves. They are polite, and welcoming for the most part. They're not outwardly or openly social. Coming from a place like India, where people are warm and friendly, it might be a little different, but you will slowly see that living here will make you more independent and you'll notice that people here might take more time to form bonds or to open up, but once they do, you'll have some of the closest friends for life. The lifestyle here is laid back and hardworking at the same time. It is a very comfortable place to live as a student!
Seasons
This is something that blew my mind and still continues to! So many changing seasons, so many beautiful visuals! From the falling leaves of autumn, the dark cold days of winter, to the long hours of sunshine in summer, it's one beautiful season after the other, one visual treat after the other! My personal favourite is fall! It was the first season I witnessed when I landed in Stockholm, I fell so in love with it, that my first ever blog post after becoming a Digital Ambassador was about Fall!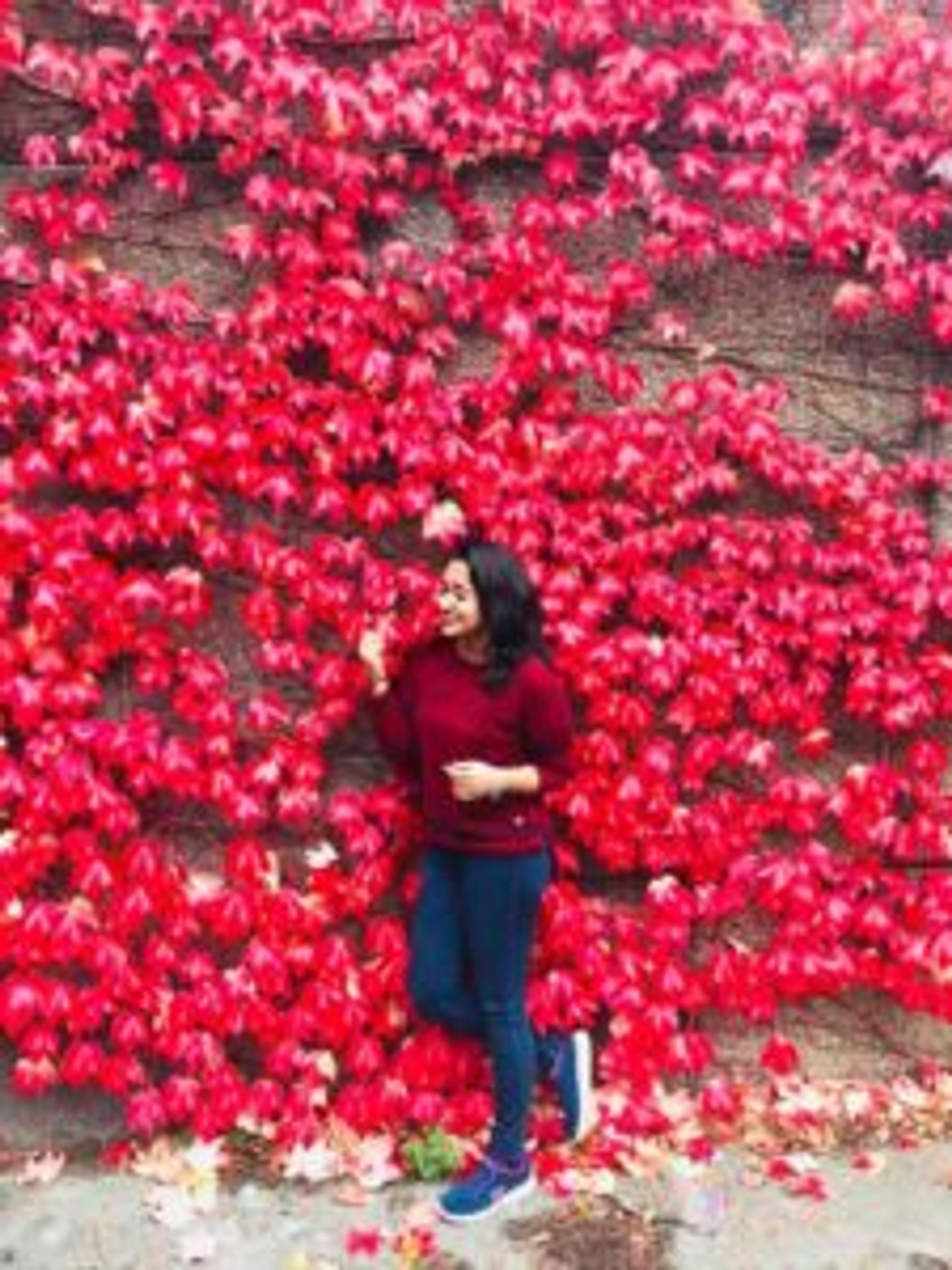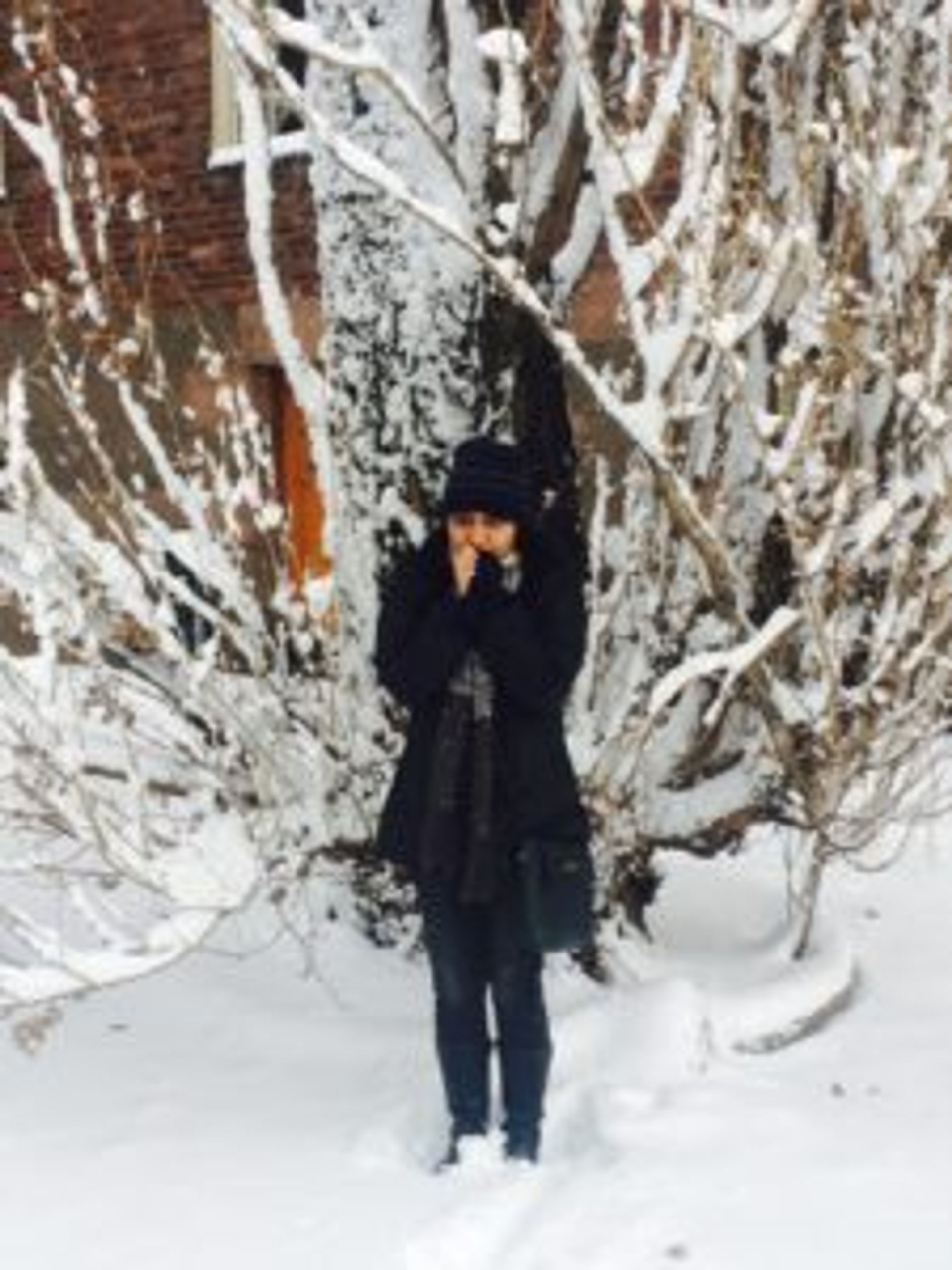 Diversity and new friends
Sweden is pretty diverse in general, but it is more so in the universities. There are students from all over the world! It's amazing to learn new cultures, new perceptive, new ways of life and thinking from people from all over the world! It helped me grow my horizons. It gives you a sense of pride to represent your country and culture in a global setting. So don't try to change who you are to fit in, in a new place. Be proud of where you're from. Learn from other cultures and societies.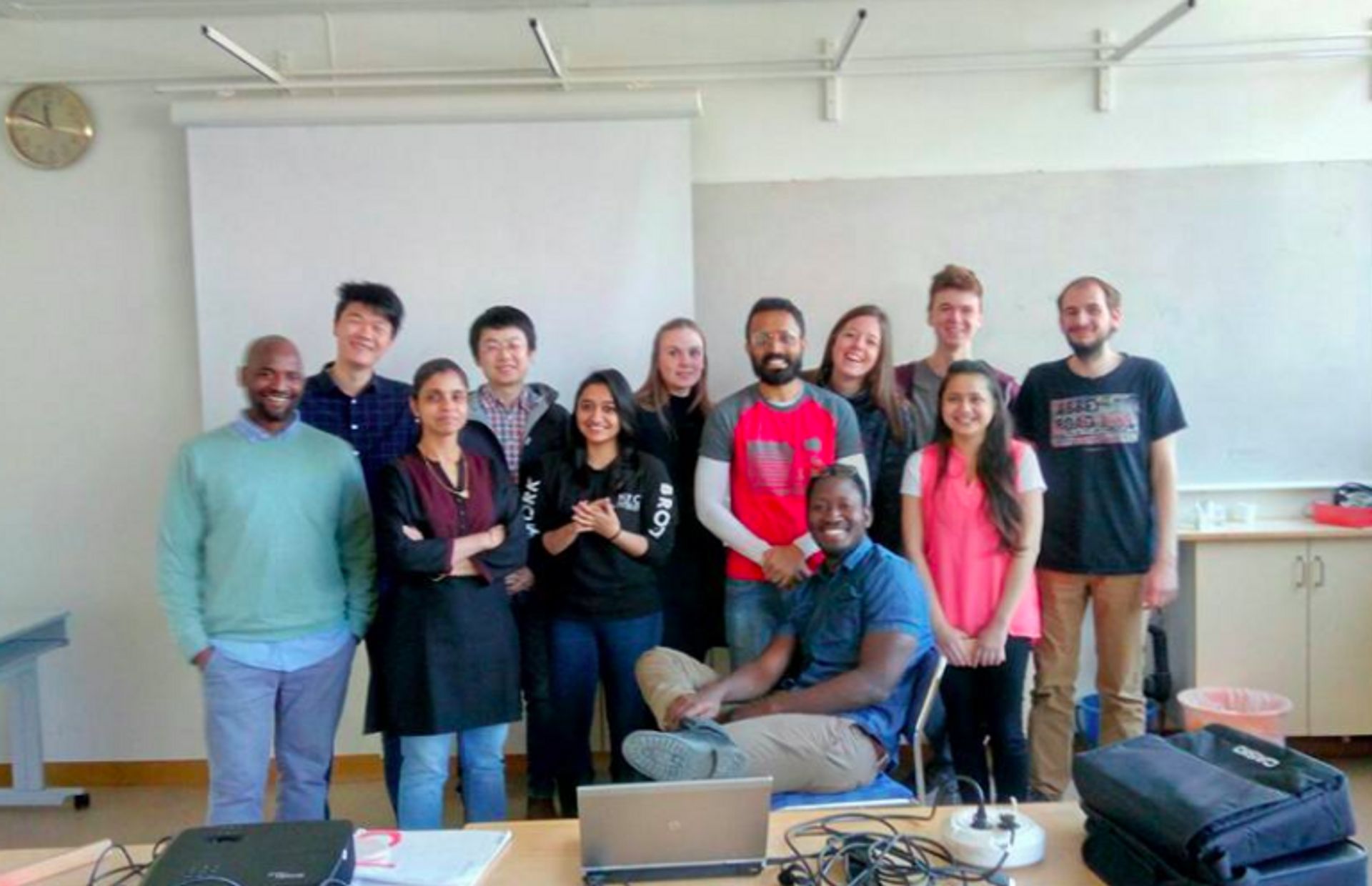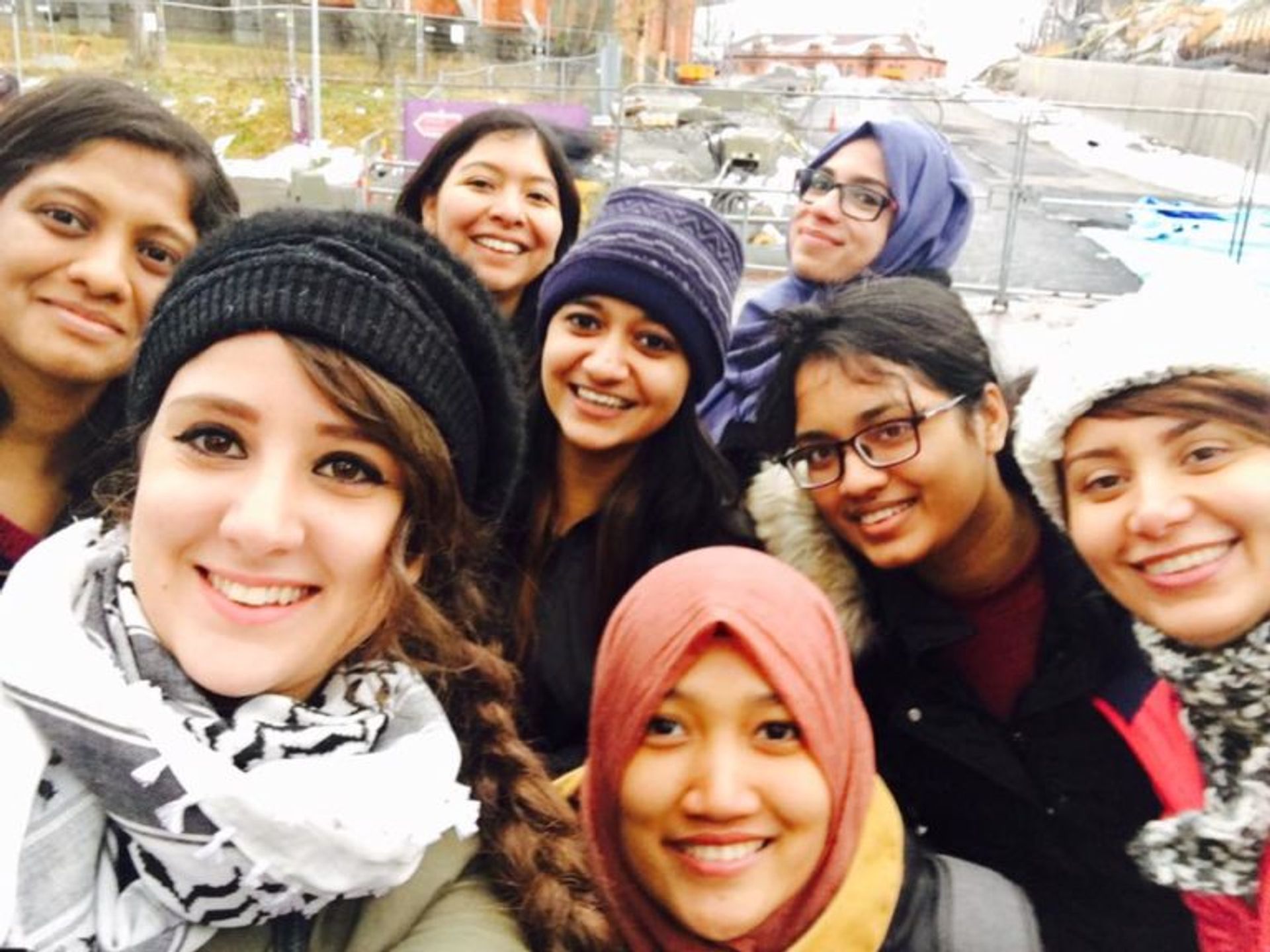 University and academics
The courses and programs in Sweden have a good blend of practical and theoretical training. With amazing professors, to a wide range of guest lecturers, group work, projects, exams and individual assignments, at the end of each course, you'll not only get an indepth into your subject, but also develop life skills like leadership, team building, research skills etc. I learnt to work with people from different educational backgrounds, countries etc and this made me stronger as a team player as well!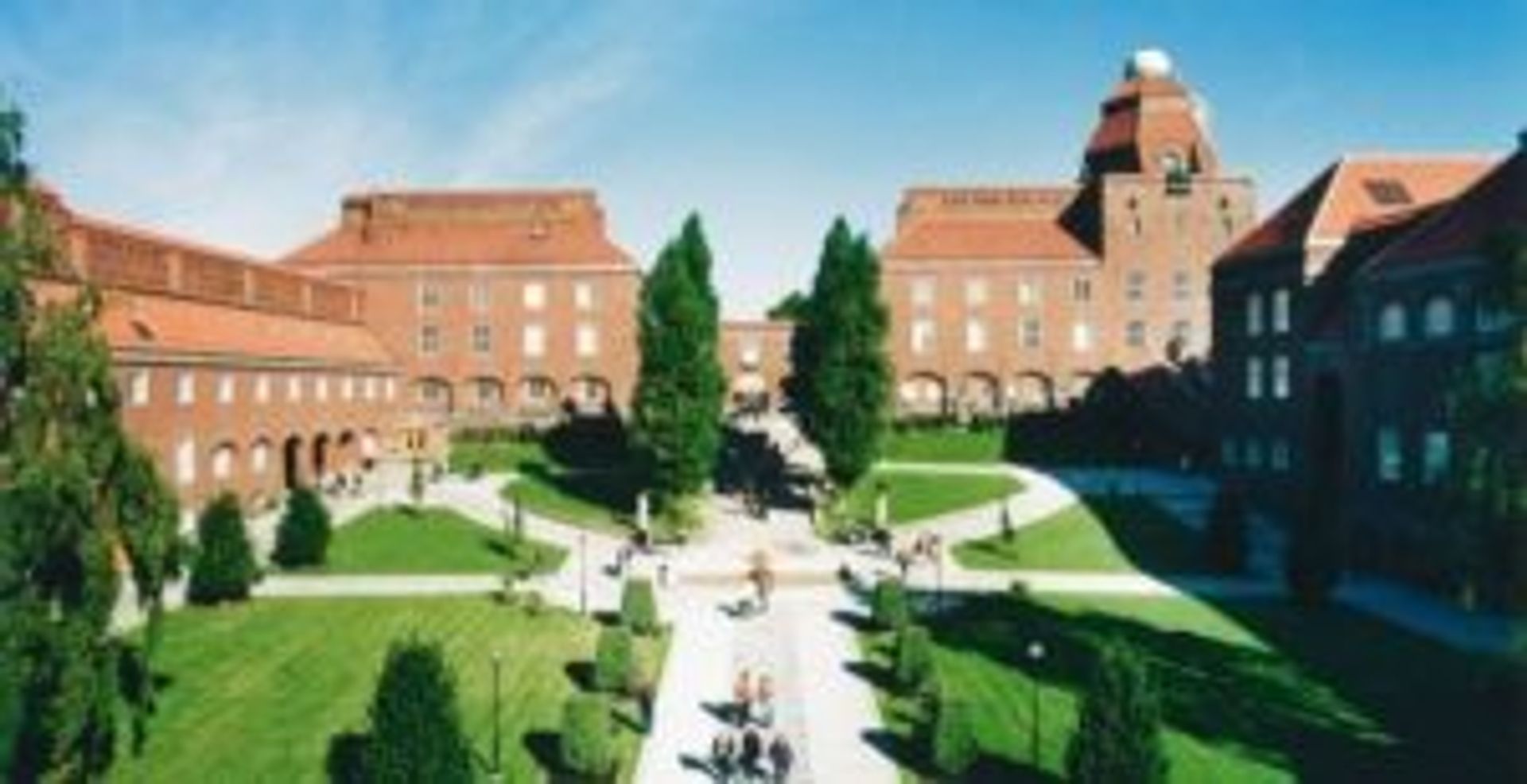 Food
There are few Indian restaurants in Sweden, but they might not have the typical authentic taste, since the majority of people in Sweden and Europe in general, do not typically add a lot of flavour to their cuisine. But, there are Indian shops where you get Indian spices so it's comfortable and possible to cook almost any Indian dish!
But aside form Indian food, you will get to taste so many other types of Swedish dishes, some of them are the crayfish, Swedish meatballs, etc. But I'm a vegetarian and being a vegetarian is not difficult in Sweden at all! It is true that there are not many choices, but most restaurants have at least one or two vegetarian dishes! And with number of people becoming vegan in today's day and age, there are a few good vegan places as well!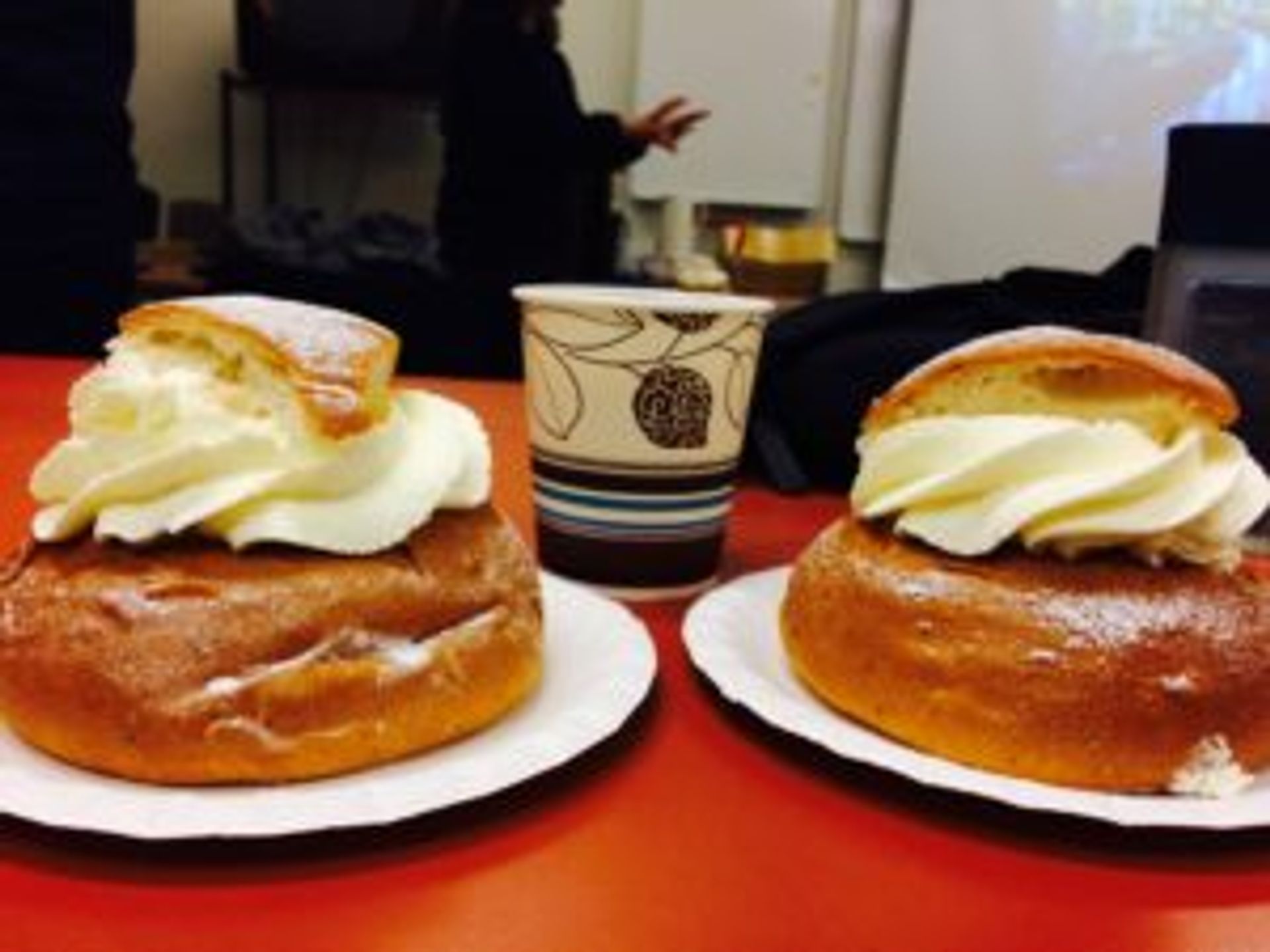 New traditions and habits
Learning new traditions, developing new habits will become a part of your life here. And it feels amazing! From celebrating Valborg, to simple everyday habits like Fika, there are so many little and big ways in which I've changed, and I mean this in the best way possible. It's very enriching to learn and develop new traditions!
New experiences
This is probably my most favourite part of living in Sweden! From seeing the northern lights and getting mesmerised, from experiencing my first snow (and snow storm!), watching the cherry blossoms grow, its been one big amazing adventure. Seeing the northern lights was on my bucket list from when I was in the 9th grade, and I literally got to see it from my backyard a few months ago. Just take that in for a second. How magical is Sweden!! I got to walk on ice, and after falling many times, I'm proud to say I still have not mastered it. :/#Teamclumsy

So many great memories and experiences, And I can't wait for more! 😀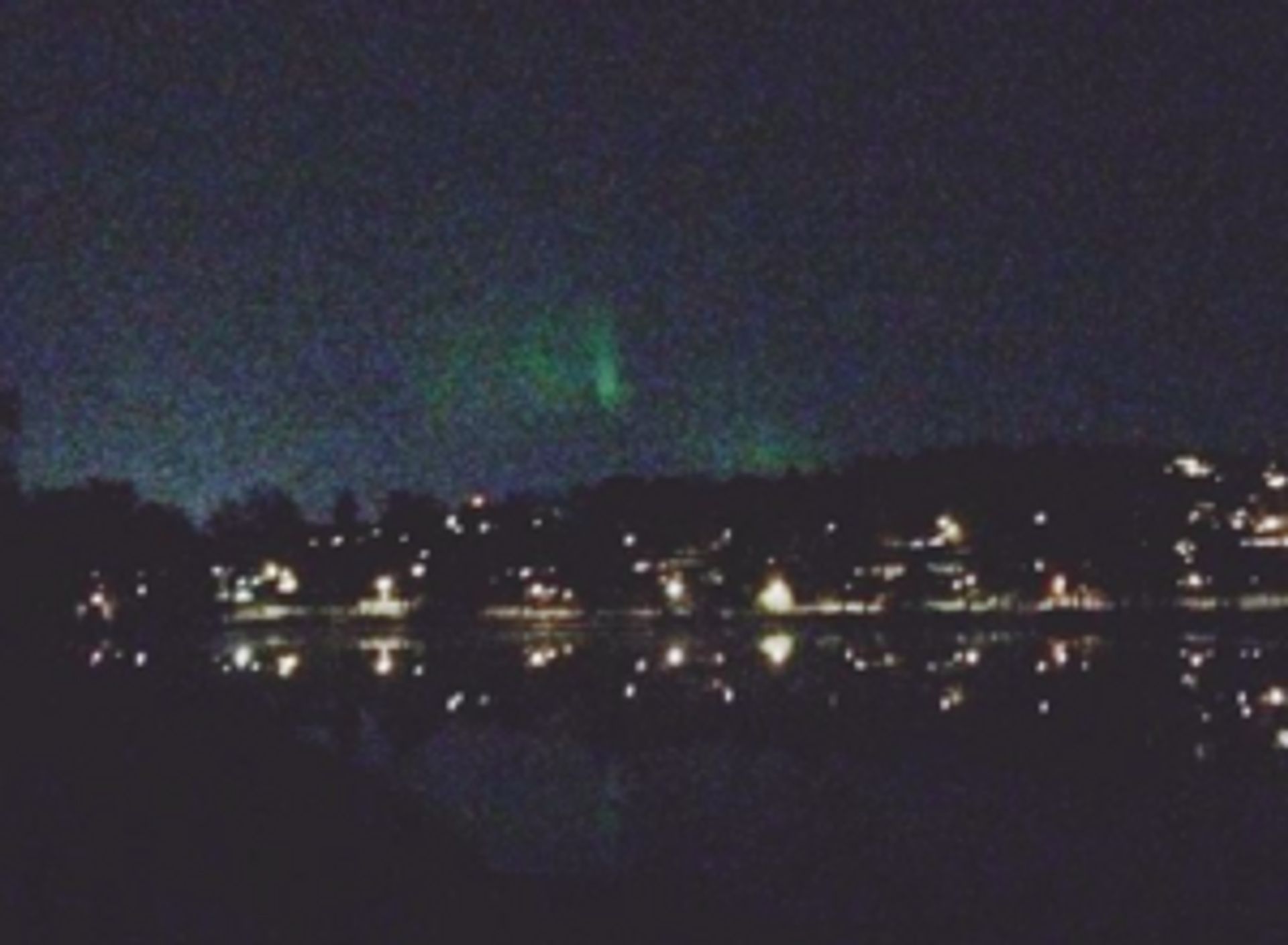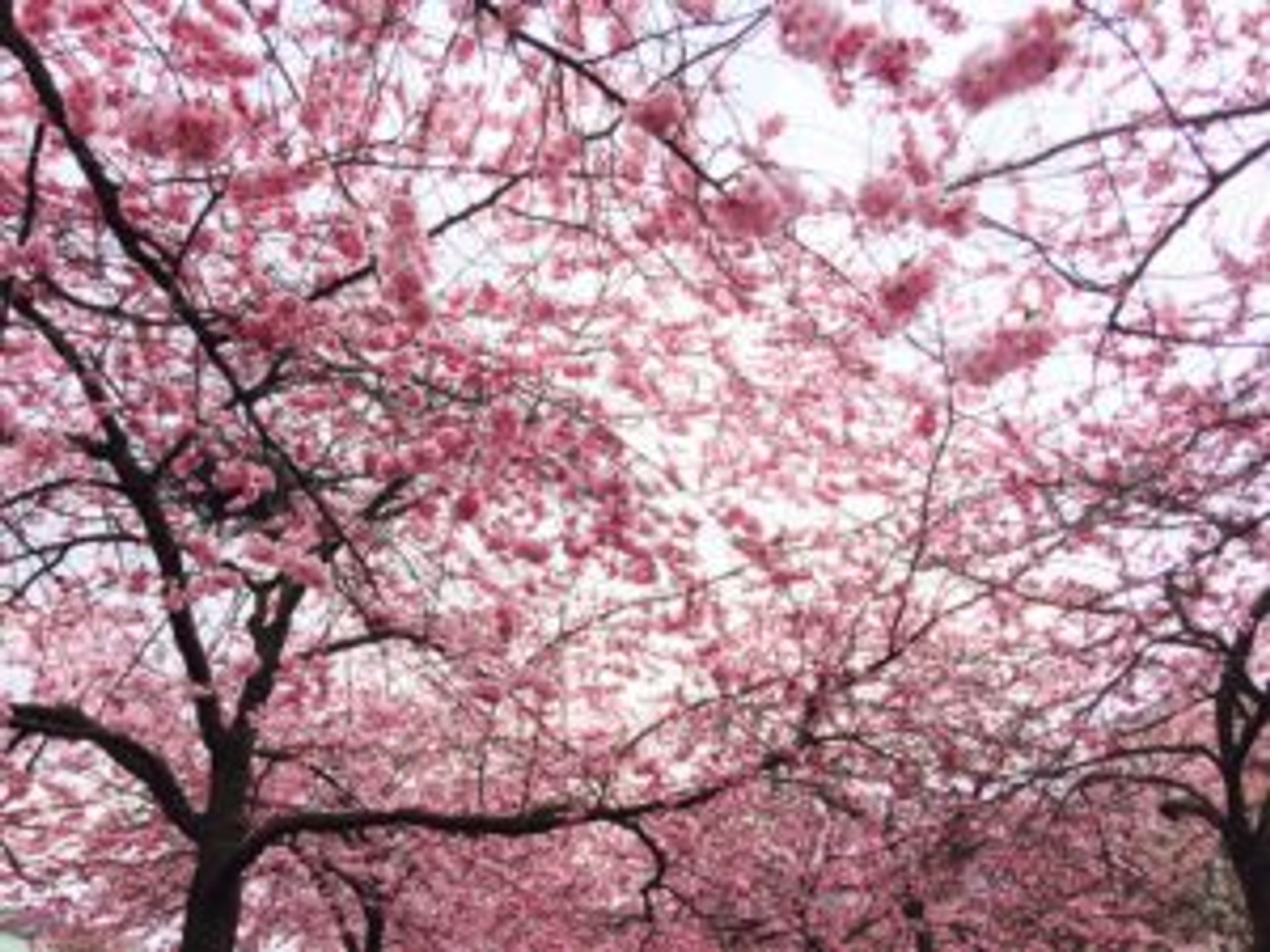 Generalisations and stereotypes
Most people will be open and you'll feel yourself develop a sense of second home in Sweden, but there will be moments where you might feel like "is this really happening right now"? Some examples from my life here were getting asked "wait, you're a blogger? I didn't know Indians can write and speak English properly". "Do people really dance around everyday like they show in your movies?" "I've heard Your people consider cows to be holy? That's absurd!", to outright being asked by a stranger, if I'm from India and then telling me that Indians and Asians need to stop going to other countries to study or work.
The reason why I'm telling you this, is because there are moments (very rare, but still not insignificant) where you might find yourself getting asked a question that you might think is unnecessary, or hearing a comment where you might get hurt, just dont take it personally. Sweden is in general a very diverse, safe and amazing place to live in! But if in case these moments come up, take it lightly and not personally. Spread love and be accepting, you're here to study and make a future, so focus on that and the amazing people and experience you're about to have!
I've enjoyed my student life so far, I've learnt so many things, grown in so many ways, and looking back on the past 16 months, I'm so glad I choose to do my Masters here!
*If you also want to study in Sweden, you still have time to apply!! Applications are open till Jan 15th!!*
-For now, your Swe-Desi Seafarer signing off 🙂