Happy New Year! Today is a new year in many parts of Asia! I am from Korea, and we celebrate a new year in the Lunar calendar. During the new year's holiday, I used to spend time with my family and relatives eating tasty Korean traditional foods. When I just came to Sweden for studying, I had a struggle finding a place to buy ingredients for Korean food. Especially during the Korean holidays, I was always missing my home food! My spicy foods! Even though I am out of my home and living in Sweden, thanks to all the Asian markets, I can still find some Asian foods in Sweden. Actually, my cooking skills to make Korean food become even better after I came to Sweden! Today I would like to introduce two ways to buy Asian foods in Sweden.
Asian Market in Sweden
1. Oriental Supermarket
Sveavägen 17, 111 57 Stockholm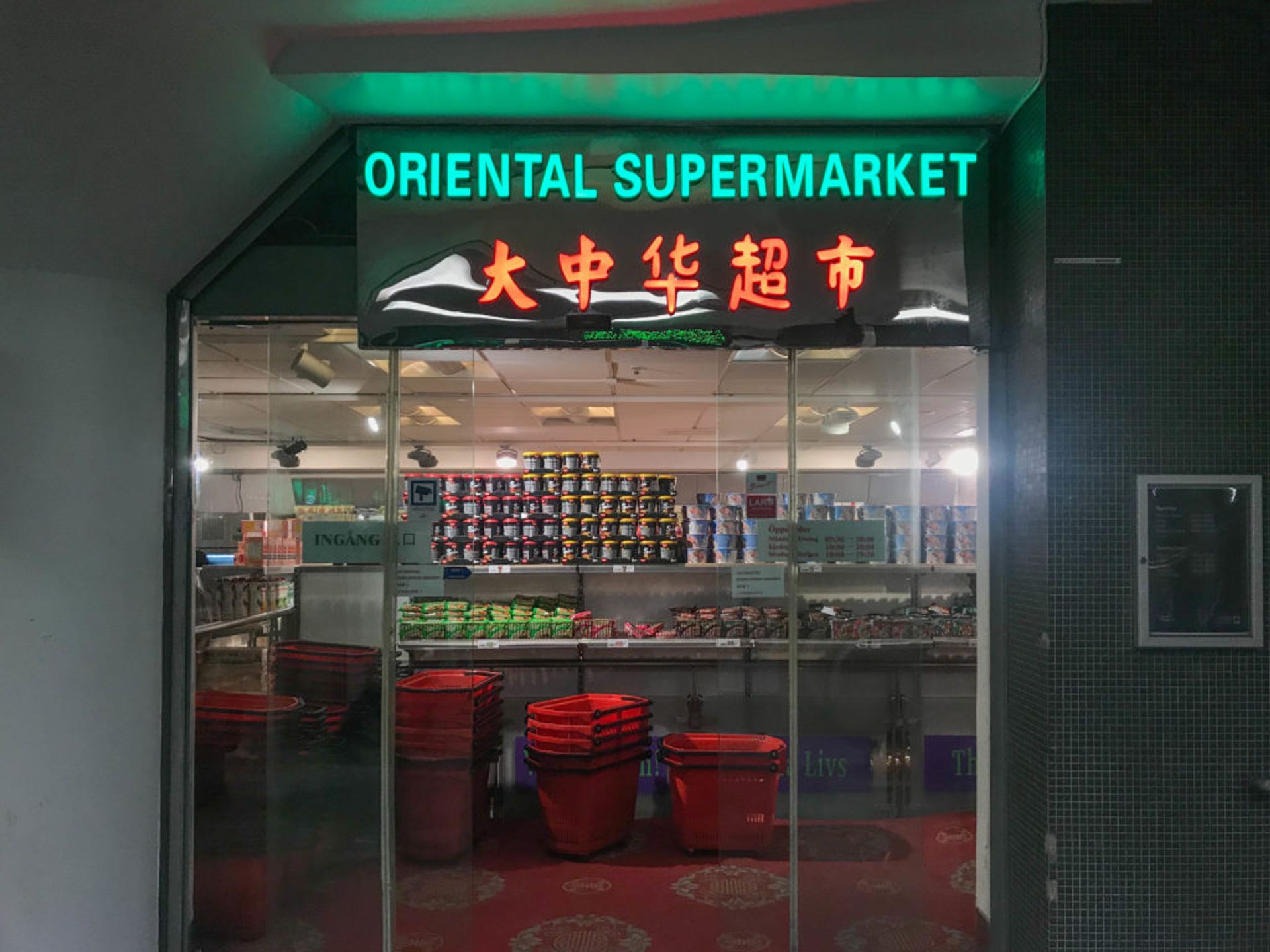 This is the biggest Asian market in Stockholm. Not only Korean foods, but you can also find a lot of Asian cuisines in this store.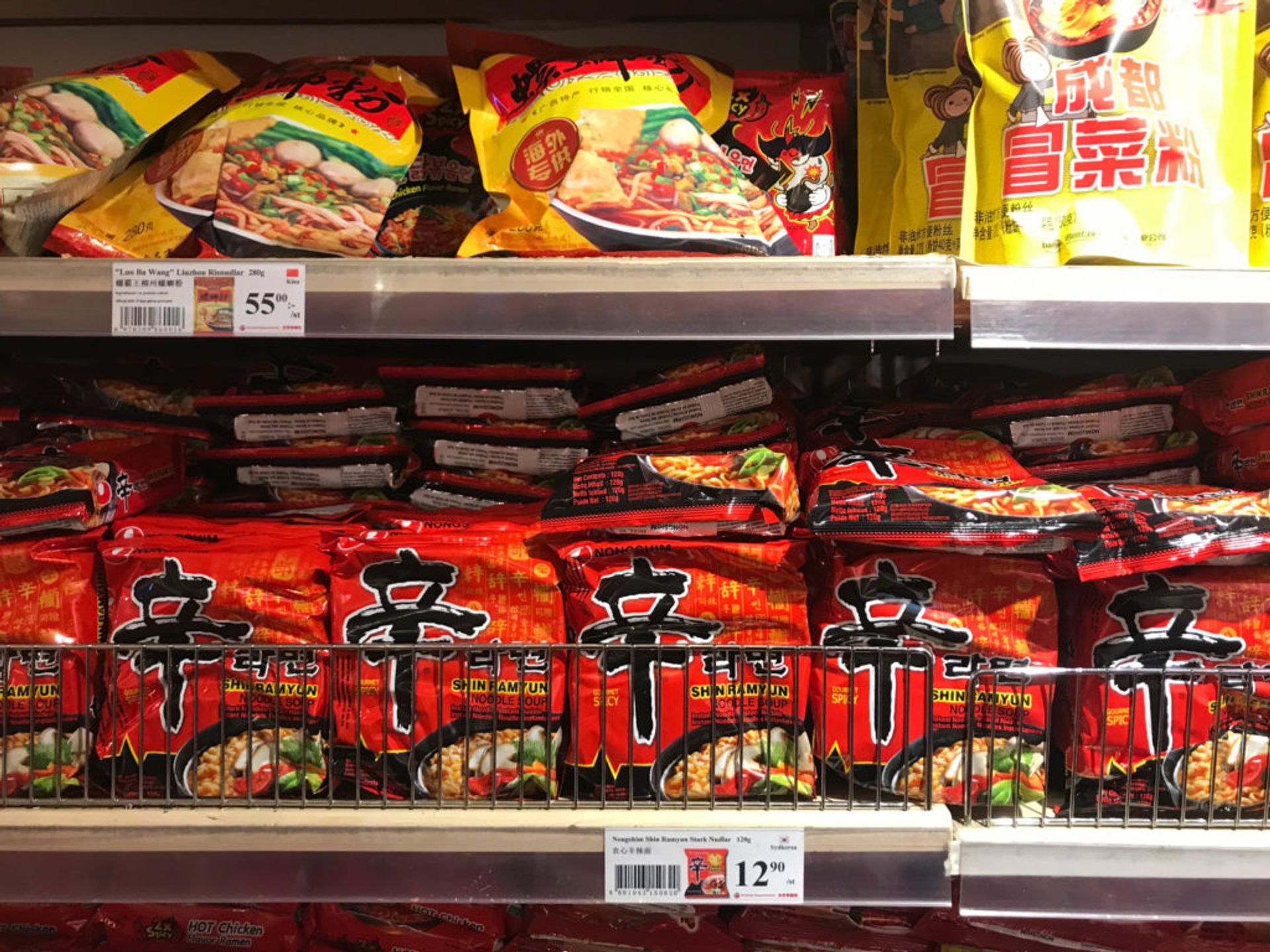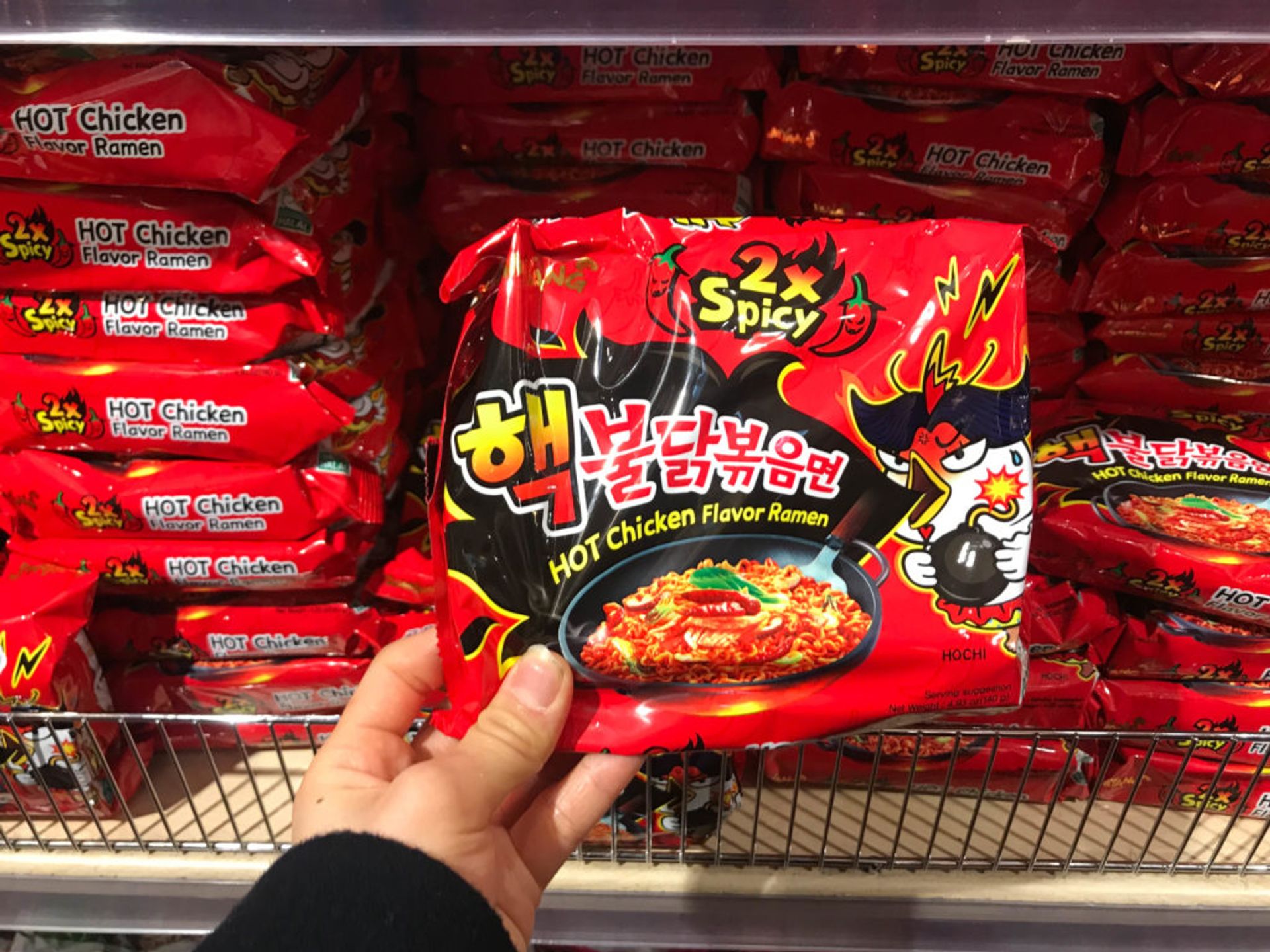 You can find a lot of kinds of noodles here. There is even insanely spicy noodle from Korea. If you want to challenge yourself, then I would like to recommend you to try this.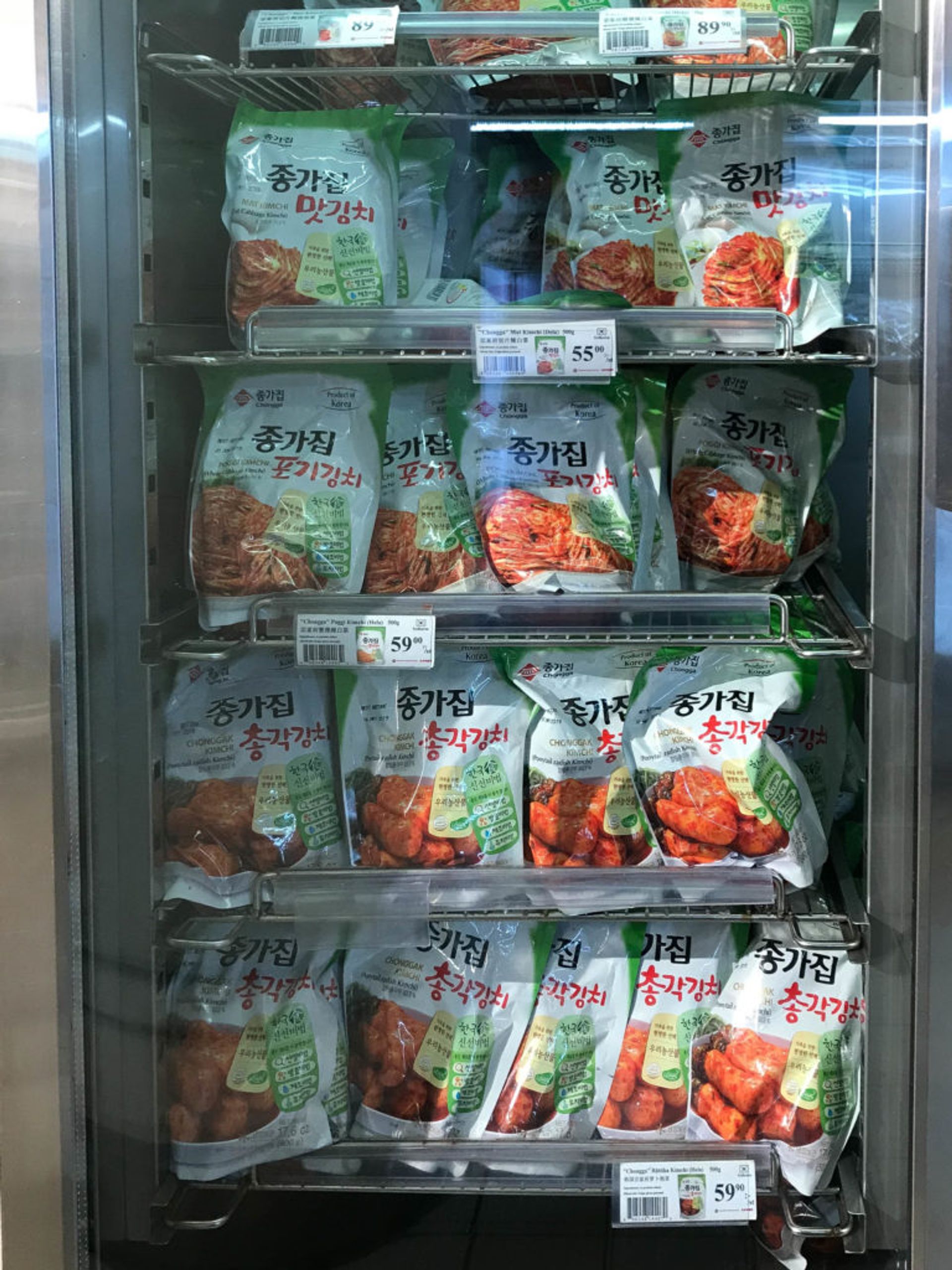 And my soul food Kimchi can be found here!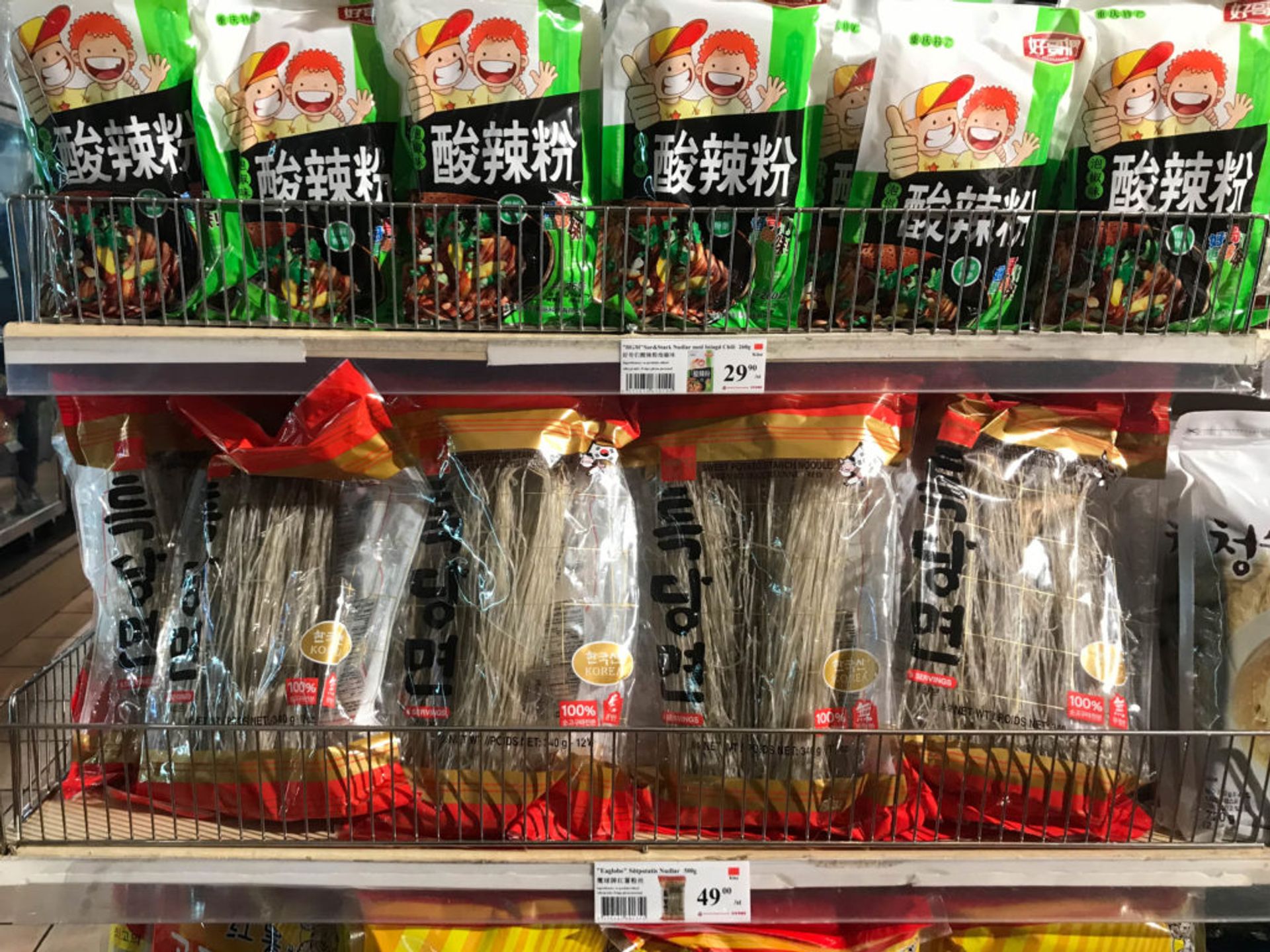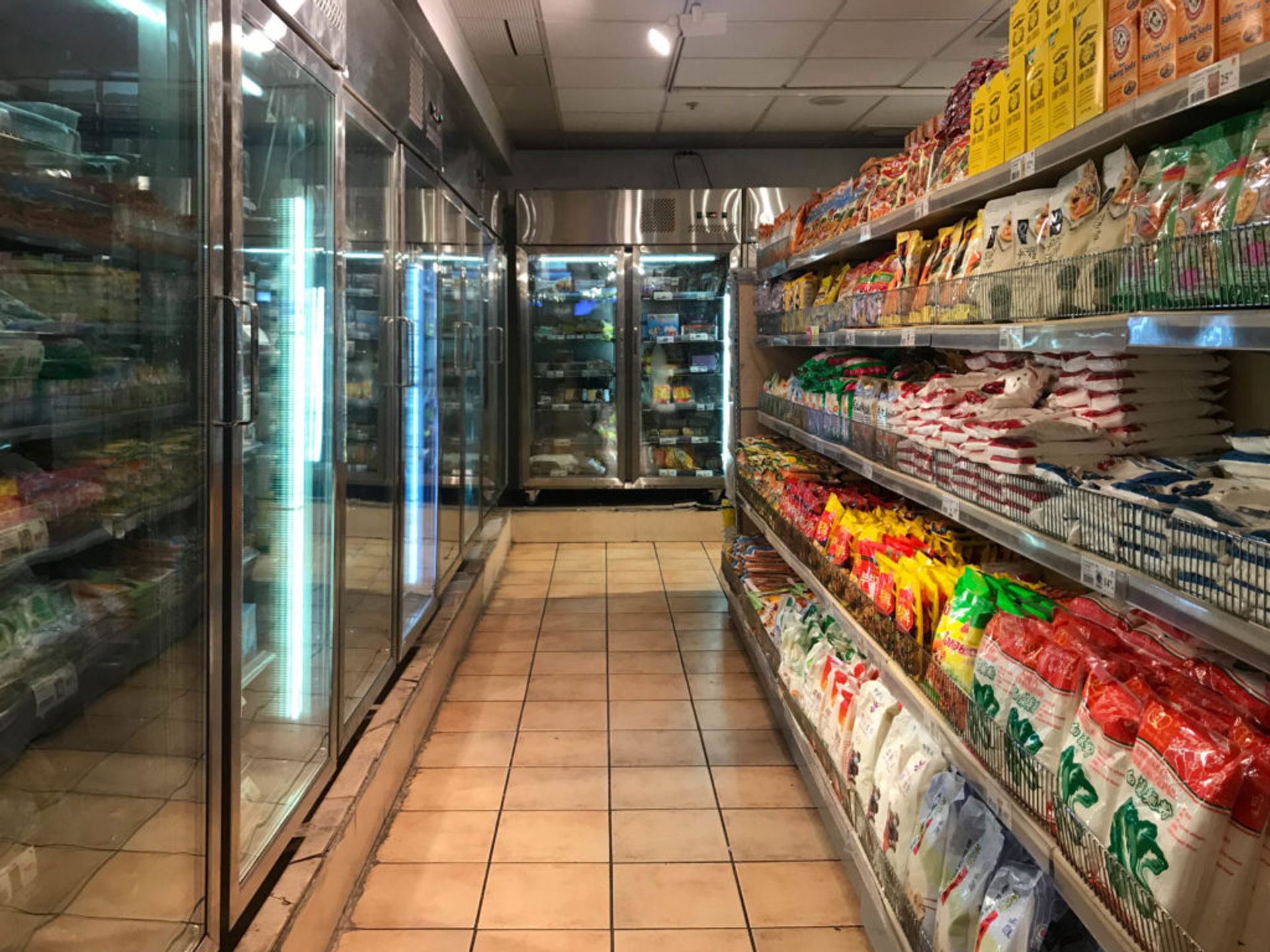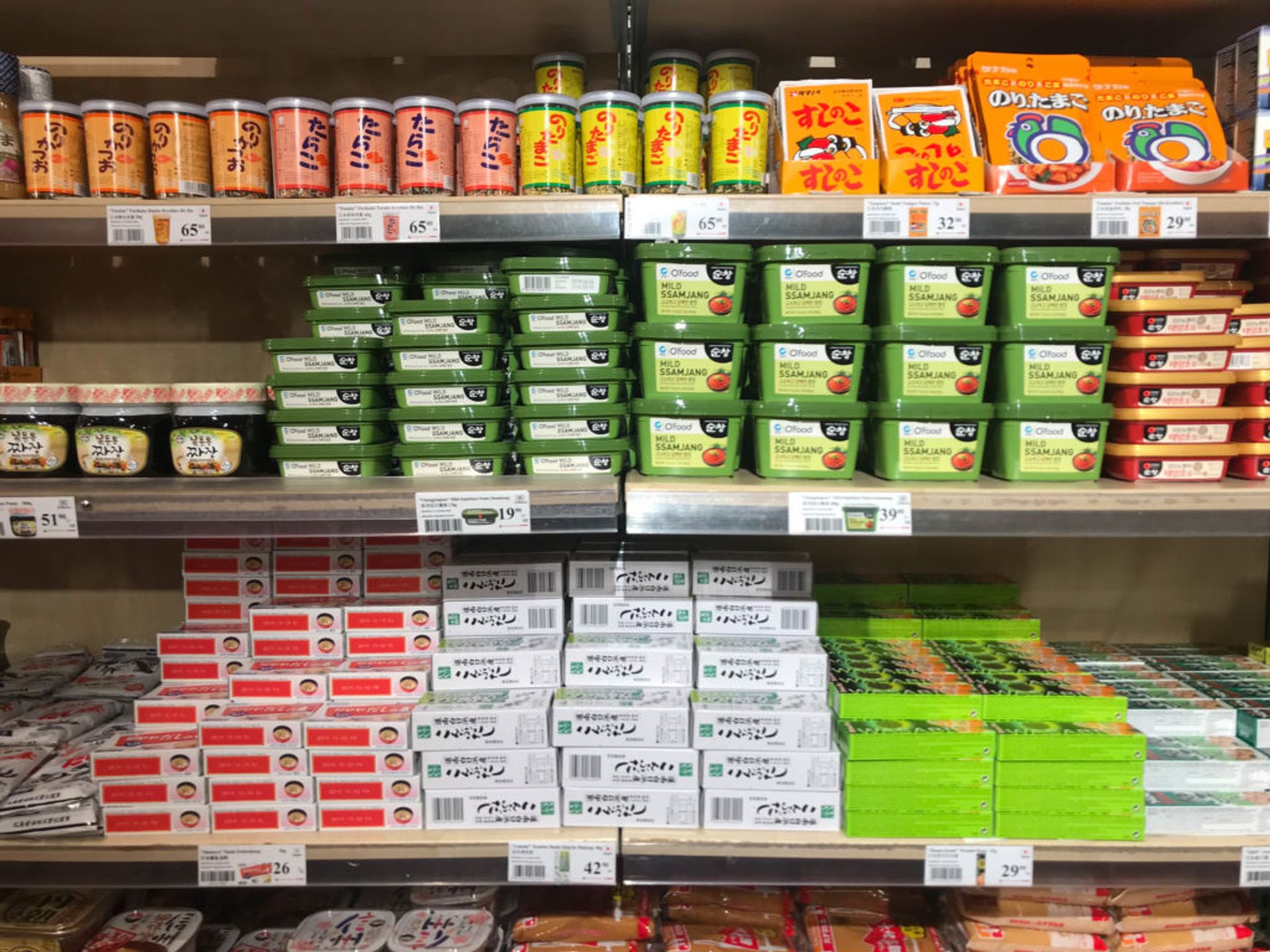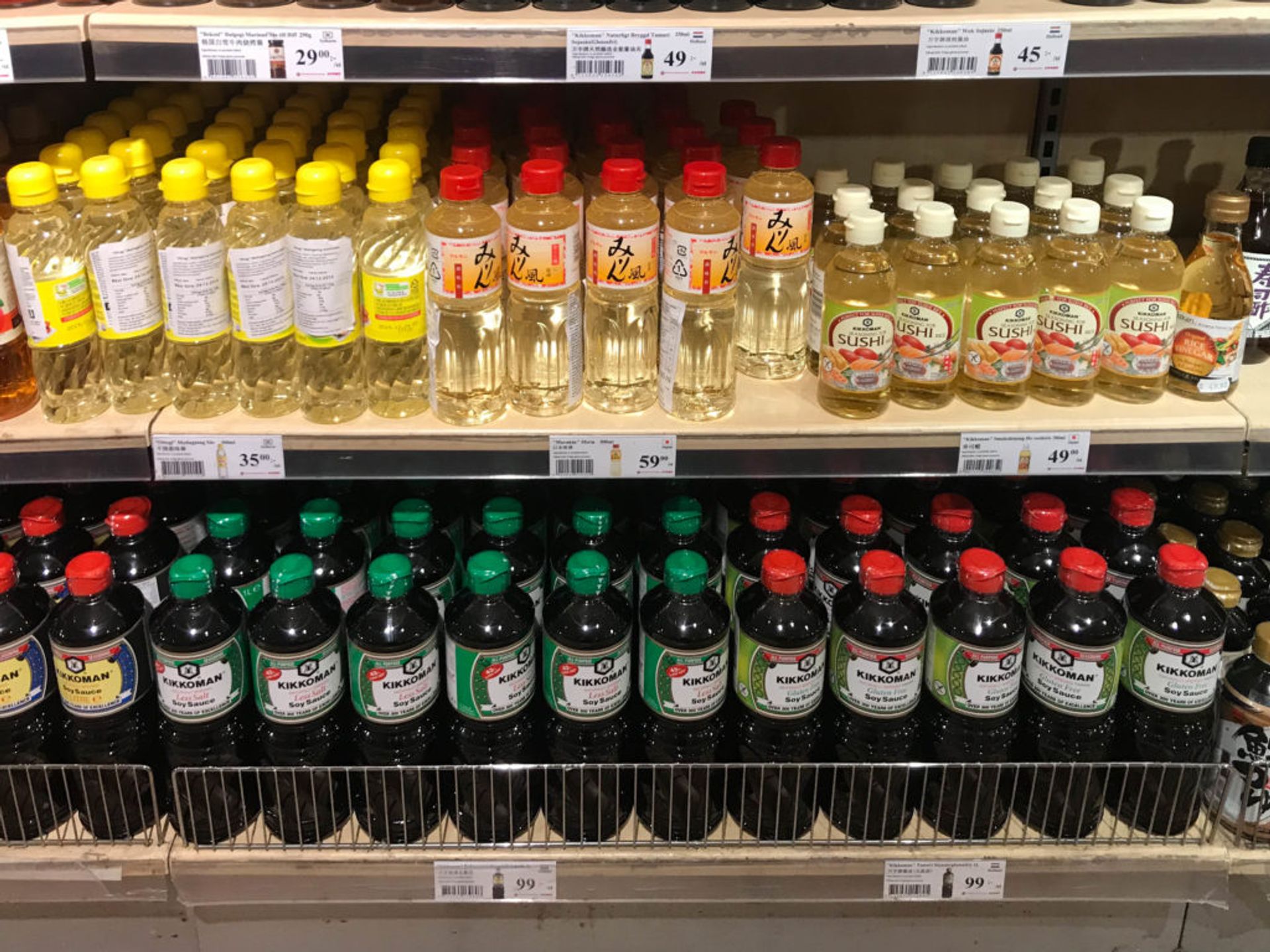 You can buy Japanese soy sauce, wasabi and mirim. I once tried making salmon sushi in Sweden. It was not so much hard to make becasue it is quite easy to buy good salmon at the supermarket in Sweden. You can also buy Korean Samyang. Best with Korean BBQ.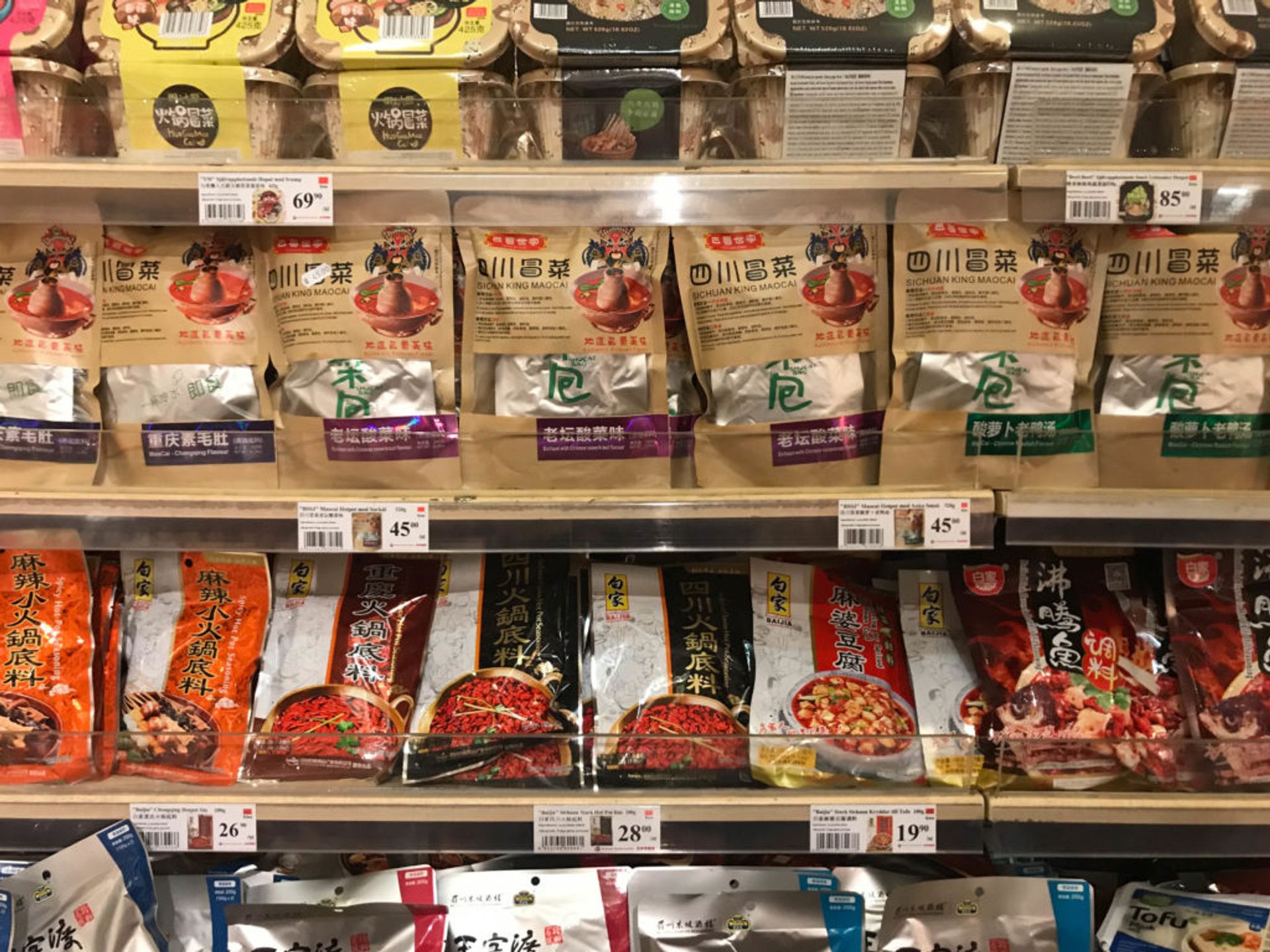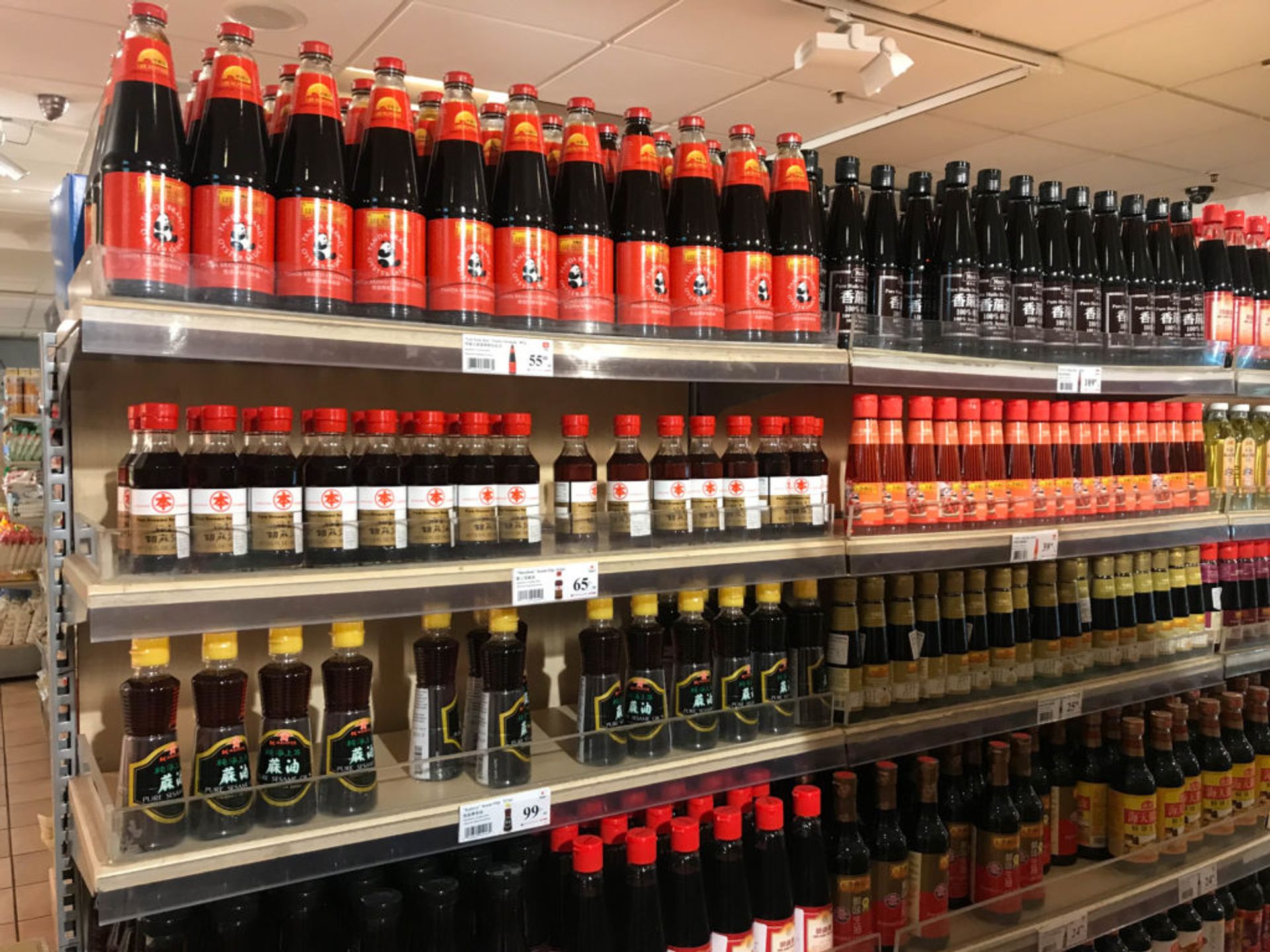 A lot of sauce from different countries can be found in this shop. I bought sriracha sauce in here. You can also find Chinese hot pot sauce in here as well. Once our Chinese ambassador Emily made Chinese hotpot in her place at Uppsala, and it was super tasty.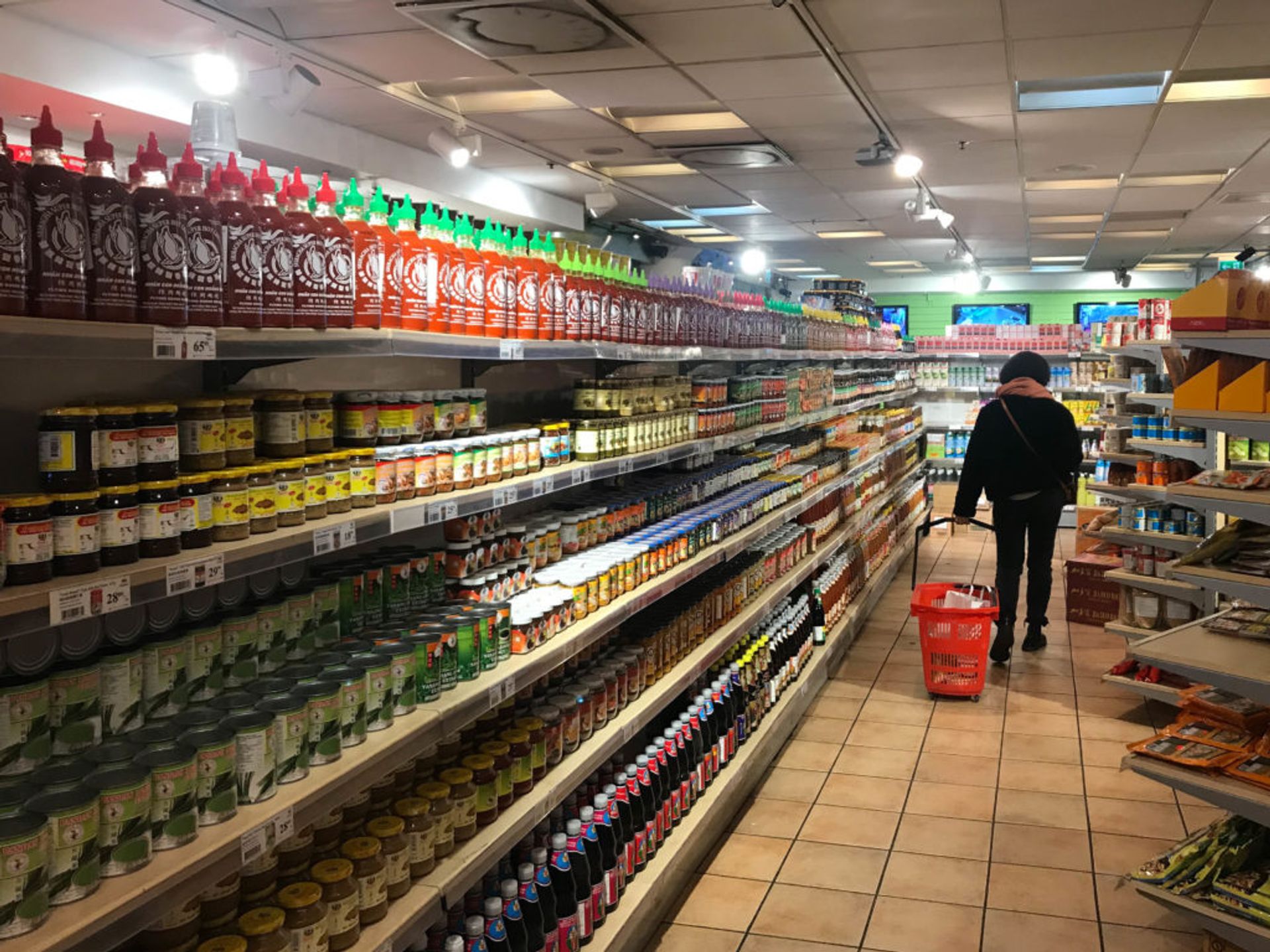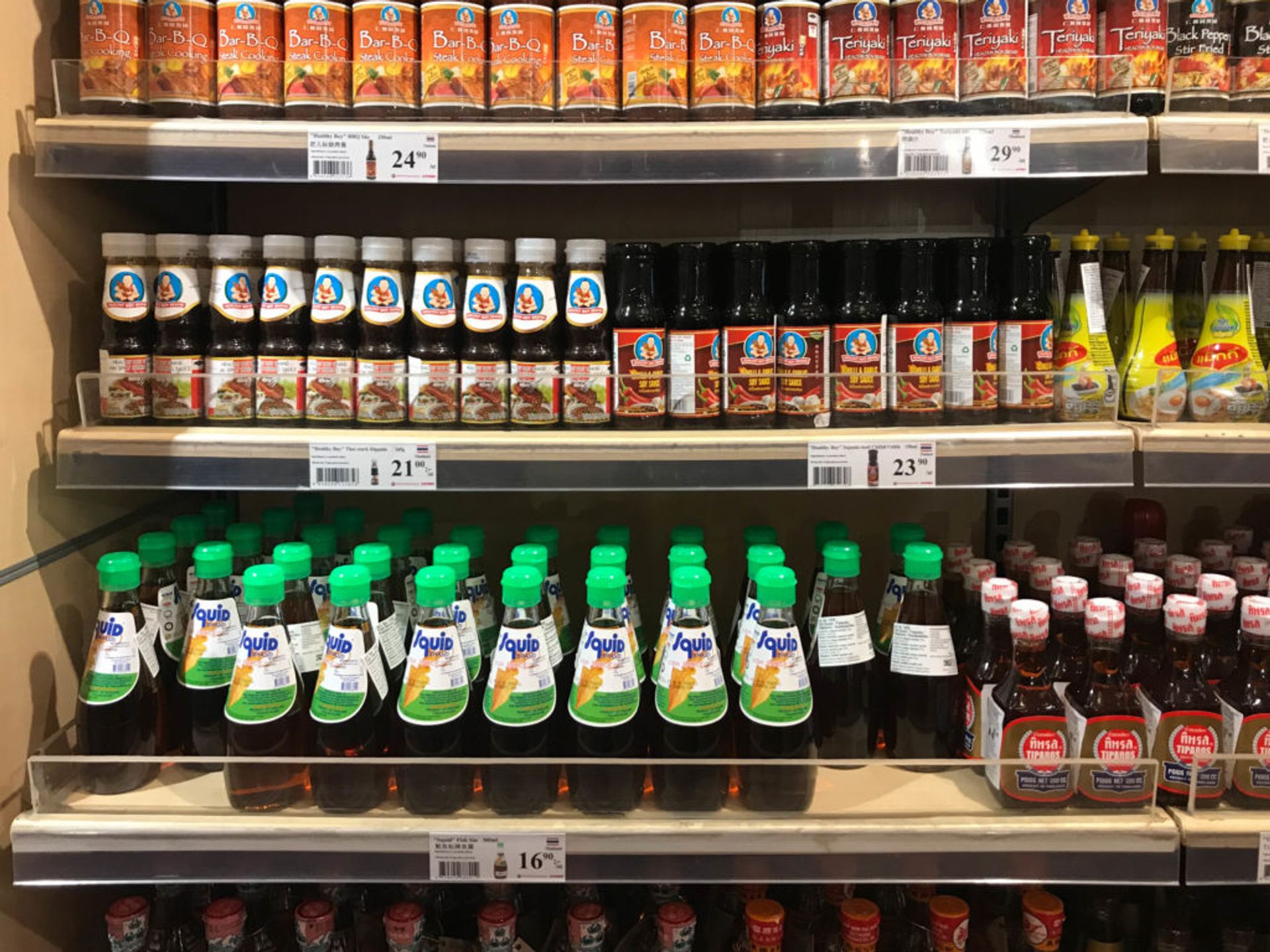 2. Asian livs
Kungsgatan 19, 753 32 Uppsala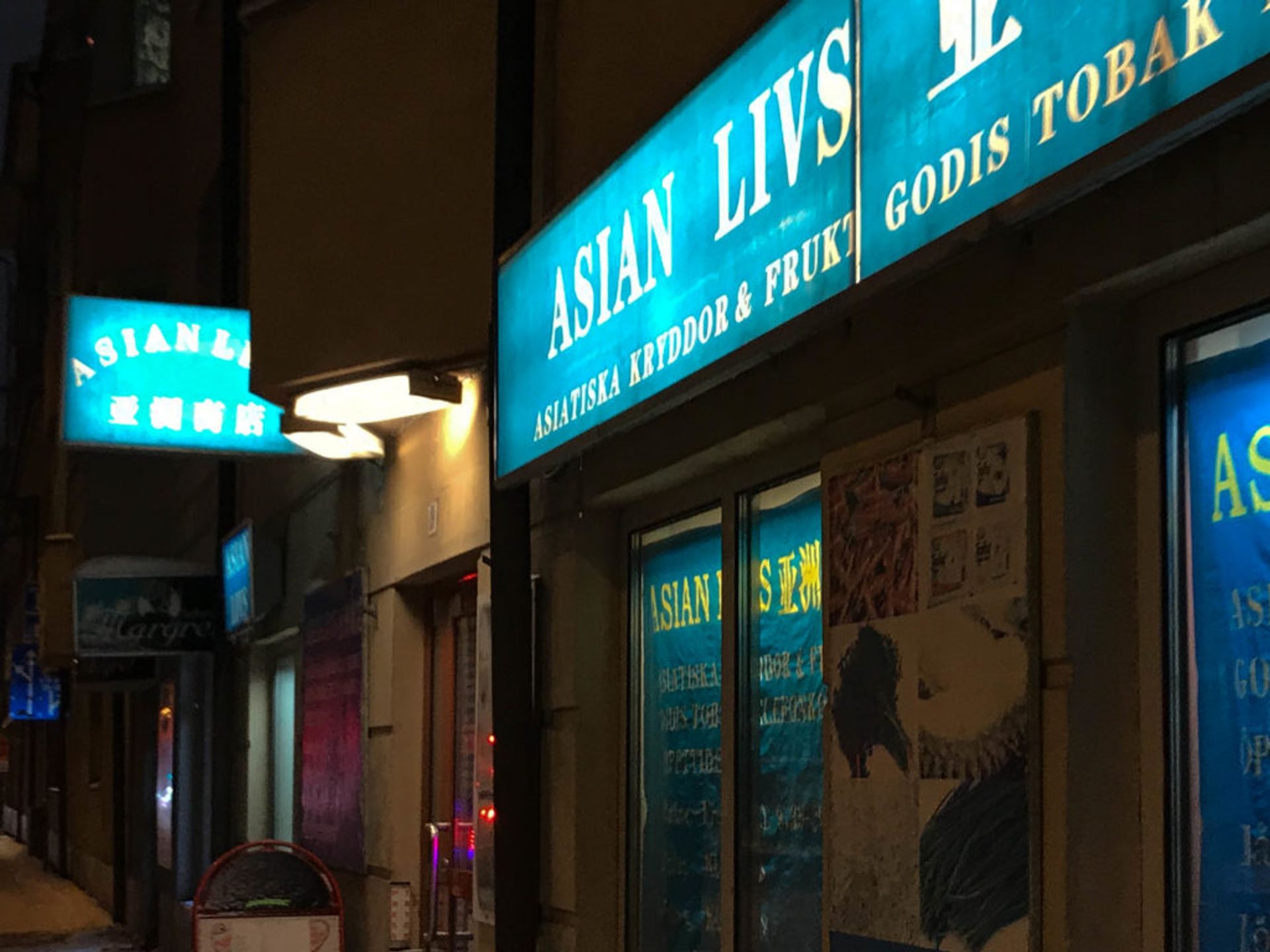 This is the Asian market in Uppsala. It is not a big store as in Stockholm. Still, there are essential ingredients that you need to have for cooking Asian foods. I usually buy some kimchi and tofu in this store.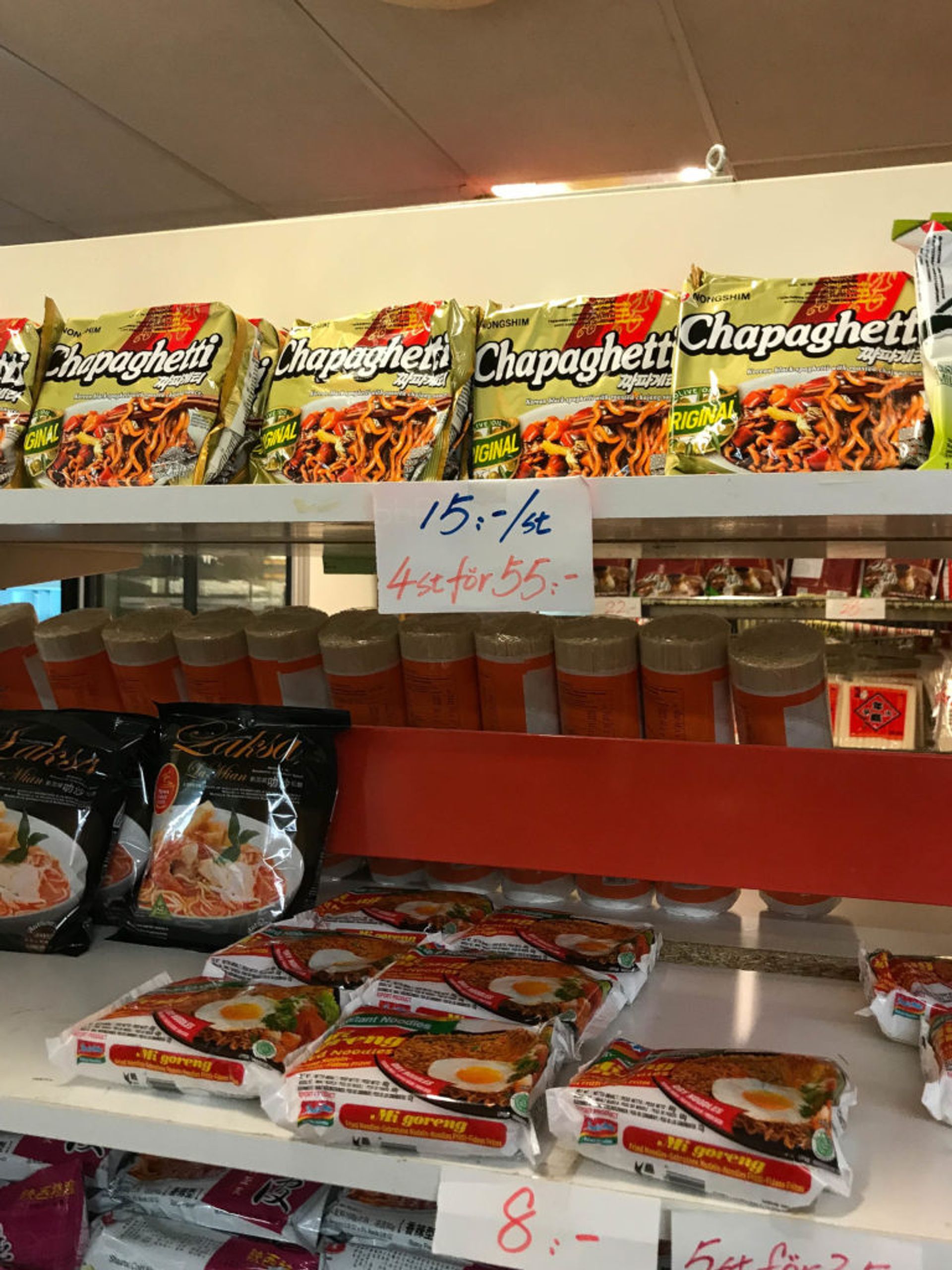 There is Korean black noodle and Indonesia Indomi.
Korean Samjang and Japanese miso paste.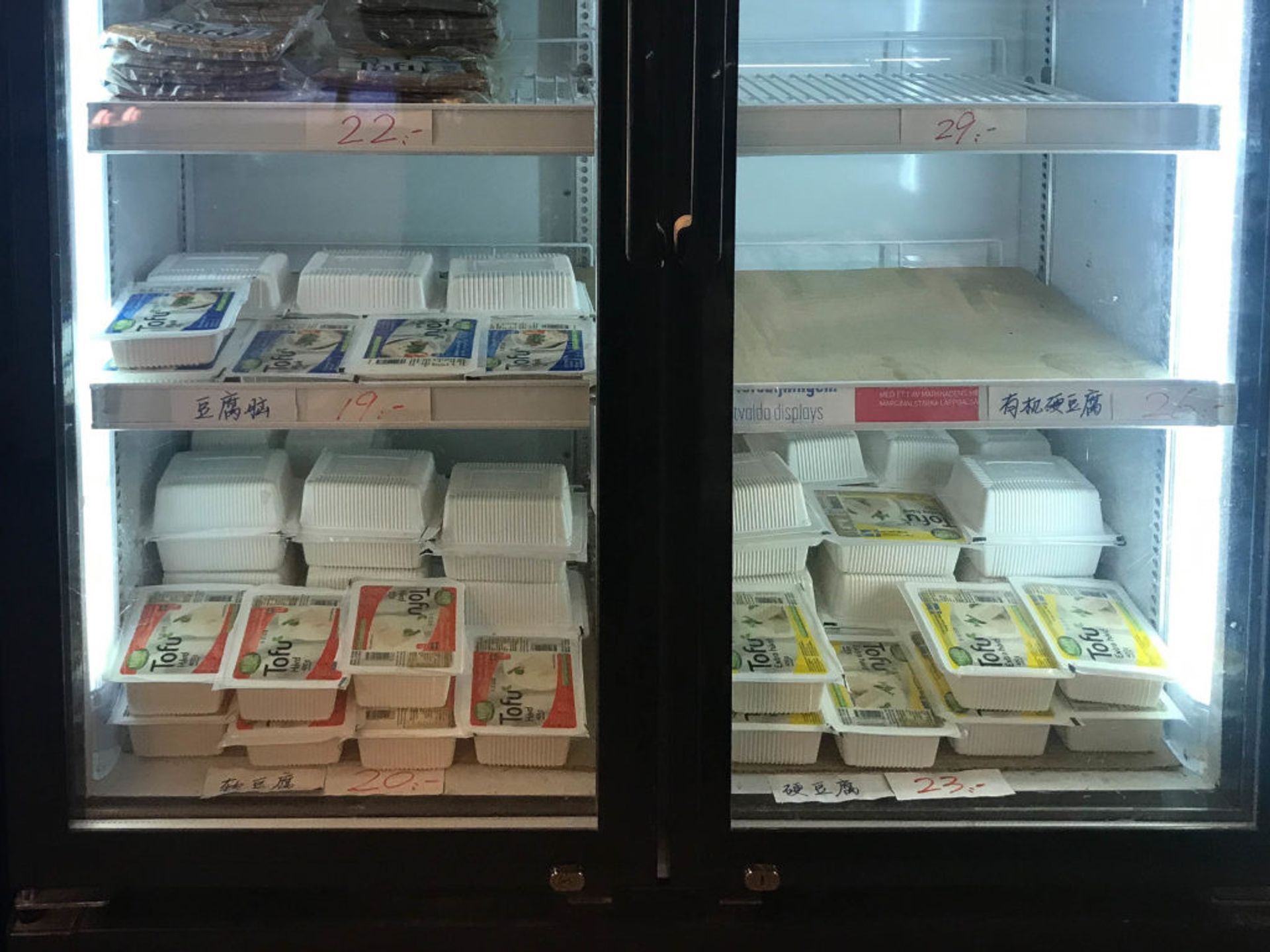 Various types of tofu!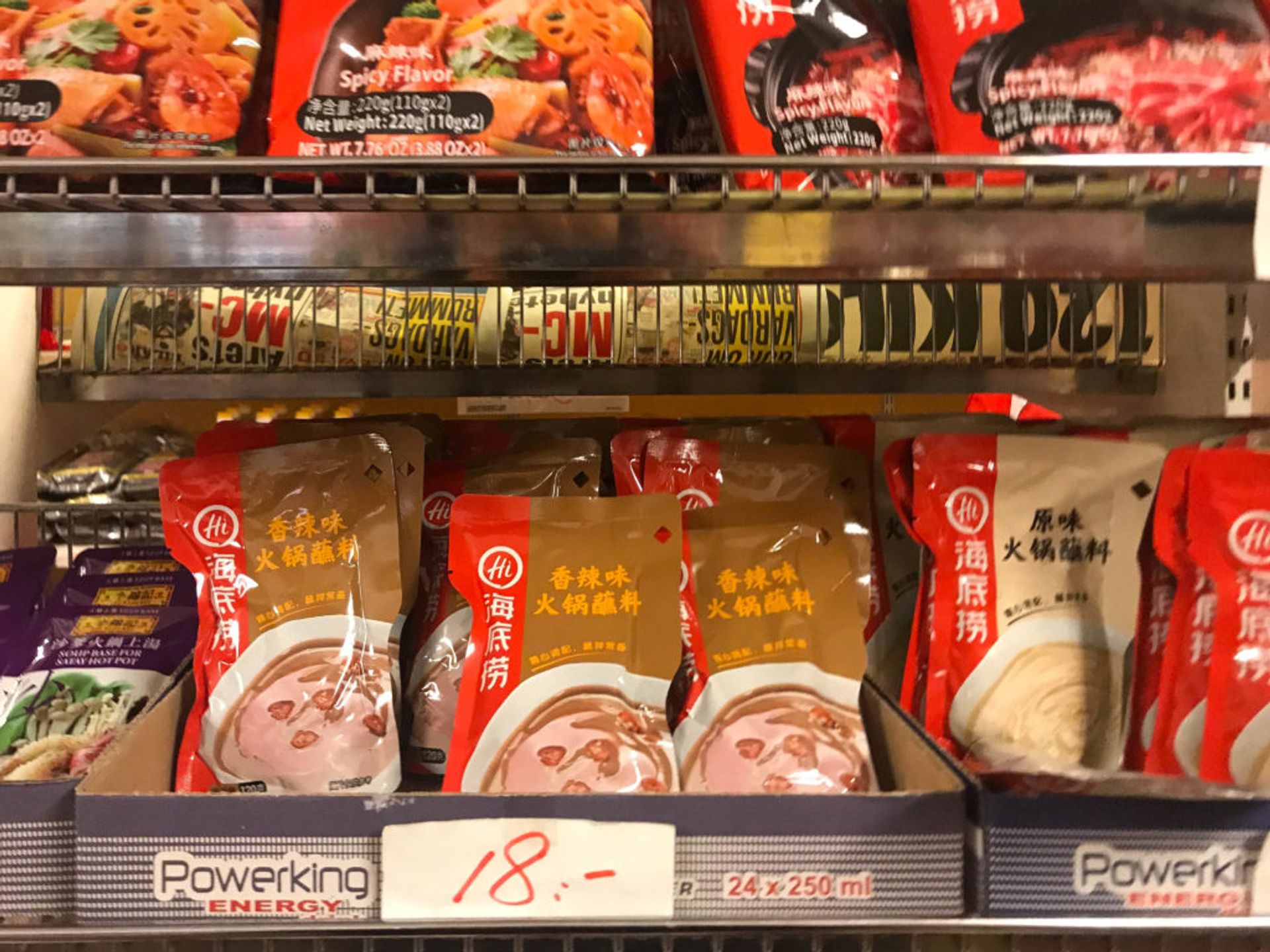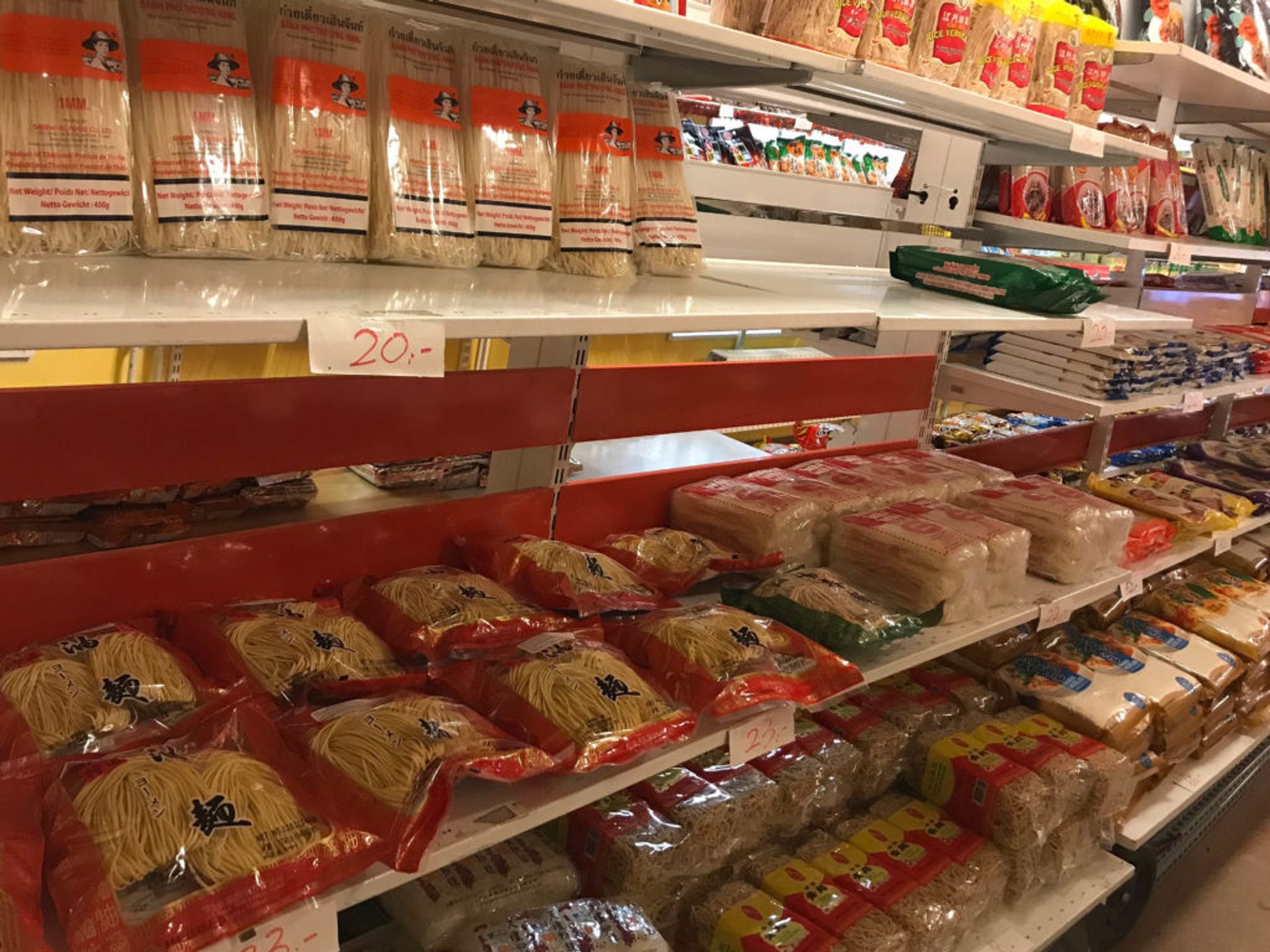 Also Chinese hotpot sauce and Vietnamese glass noodle and egg noodles.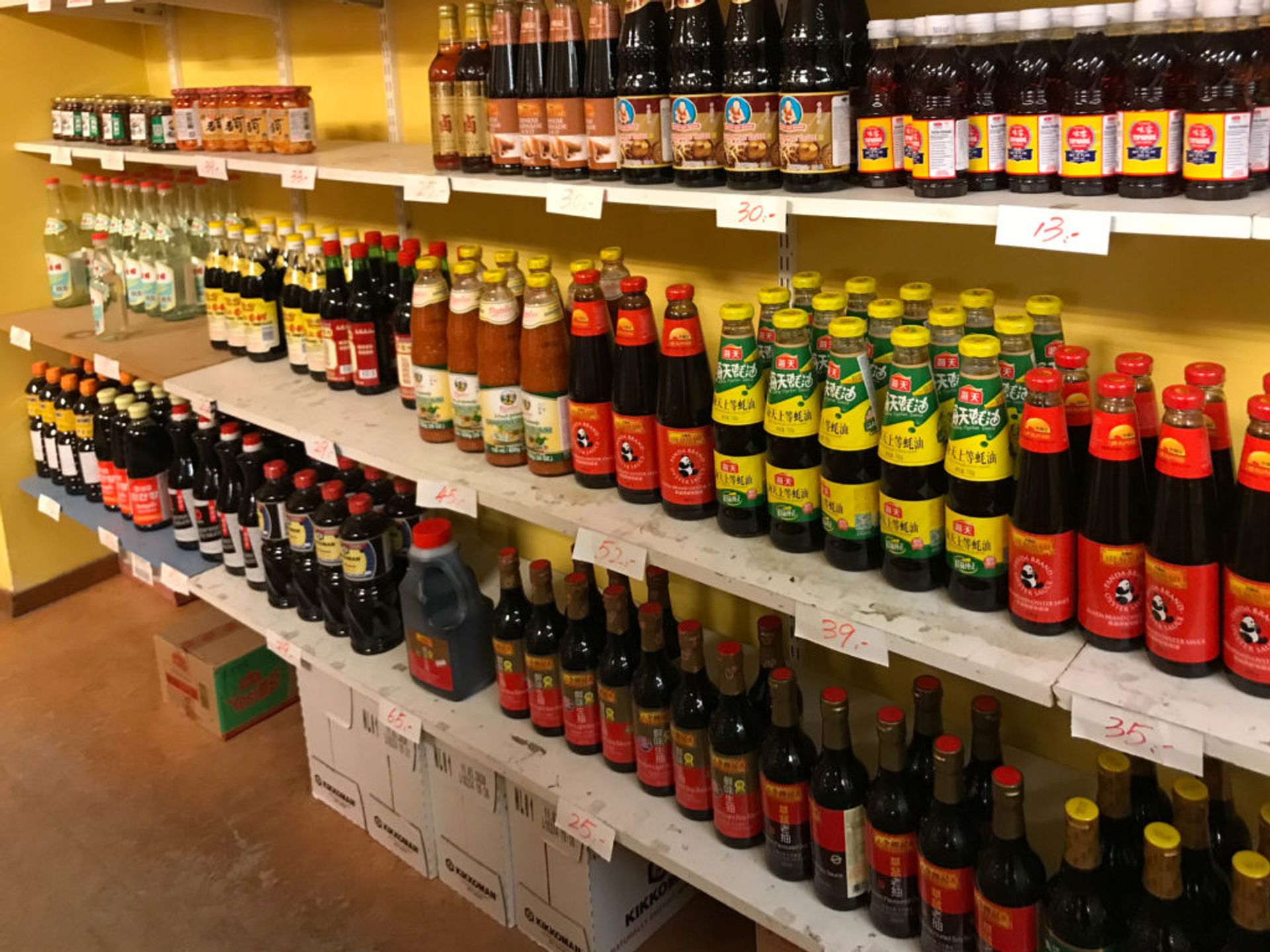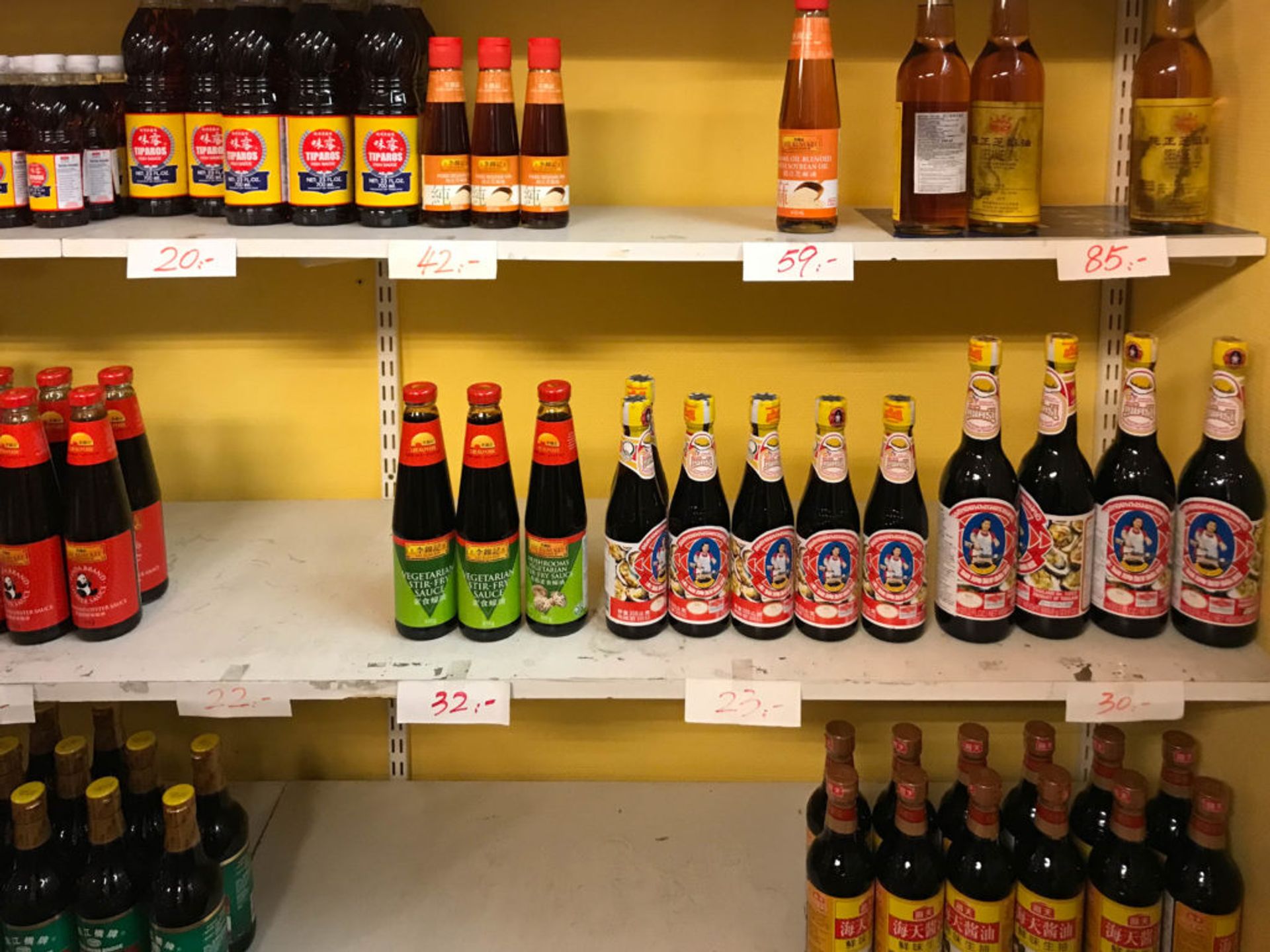 You can find your home ingredients in Sweden! So don't worry about longing for your tasty cuisine 🙂