It is common knowledge that Sweden, specifically Stockholm is an expensive place to live in, especially as a student. But, there are many ways to ensure you spend less and save more!
Here are some Apps and Websites that will help you spend better when you're in Sweden.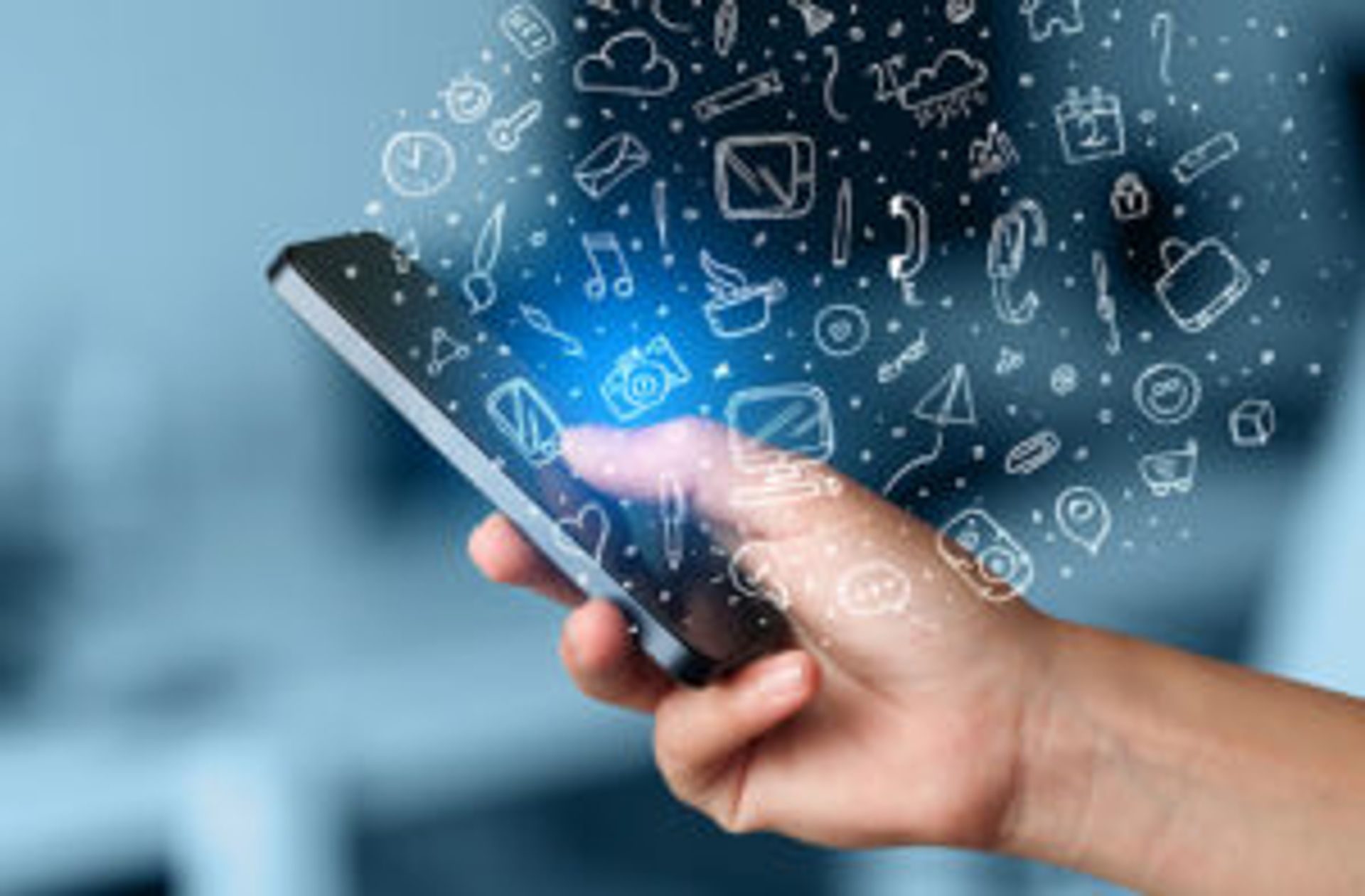 1. International Student Identity Card
The Intenational Student Identity Card ↗️ gives students offers in many categories, from food to travel, there are many discounts that students can avail. They have an app too, called "ISIC Benefit App" .
2. Karma
The Karma app ↗️ is a good way to save money, eat well, and be environmentally conscious and sustainable! You can get food, ingredients etc for half the prices and you can sell as well !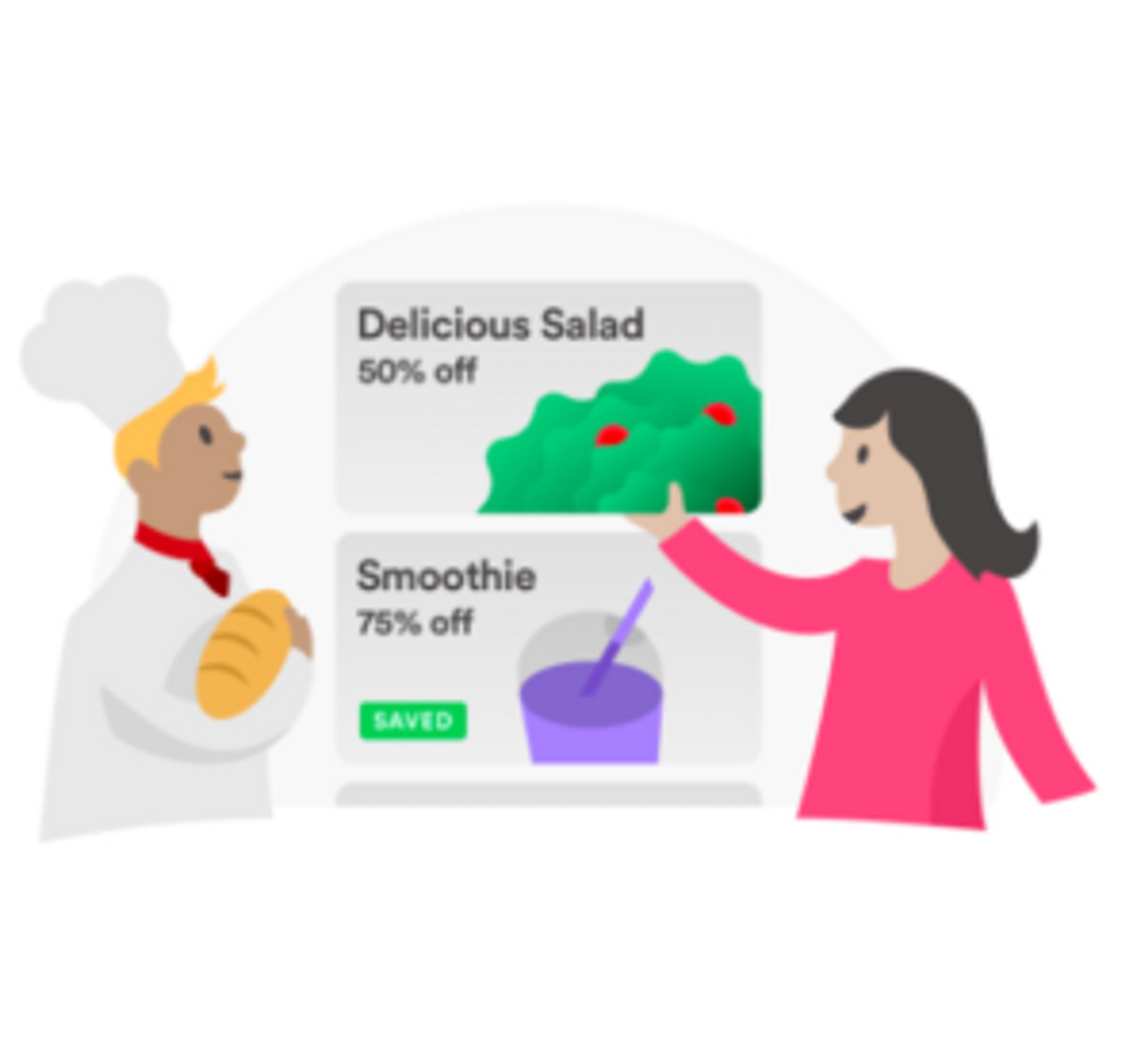 3. Hold App
The Hold app is super useful for students who spend a lot of time in their universities. Just turn the app on, and collect point when you're in the university and you get rewards from different convenience stores, ranging from free coffee, sandwiches, a lunch meal etc depending on how many points you've collected.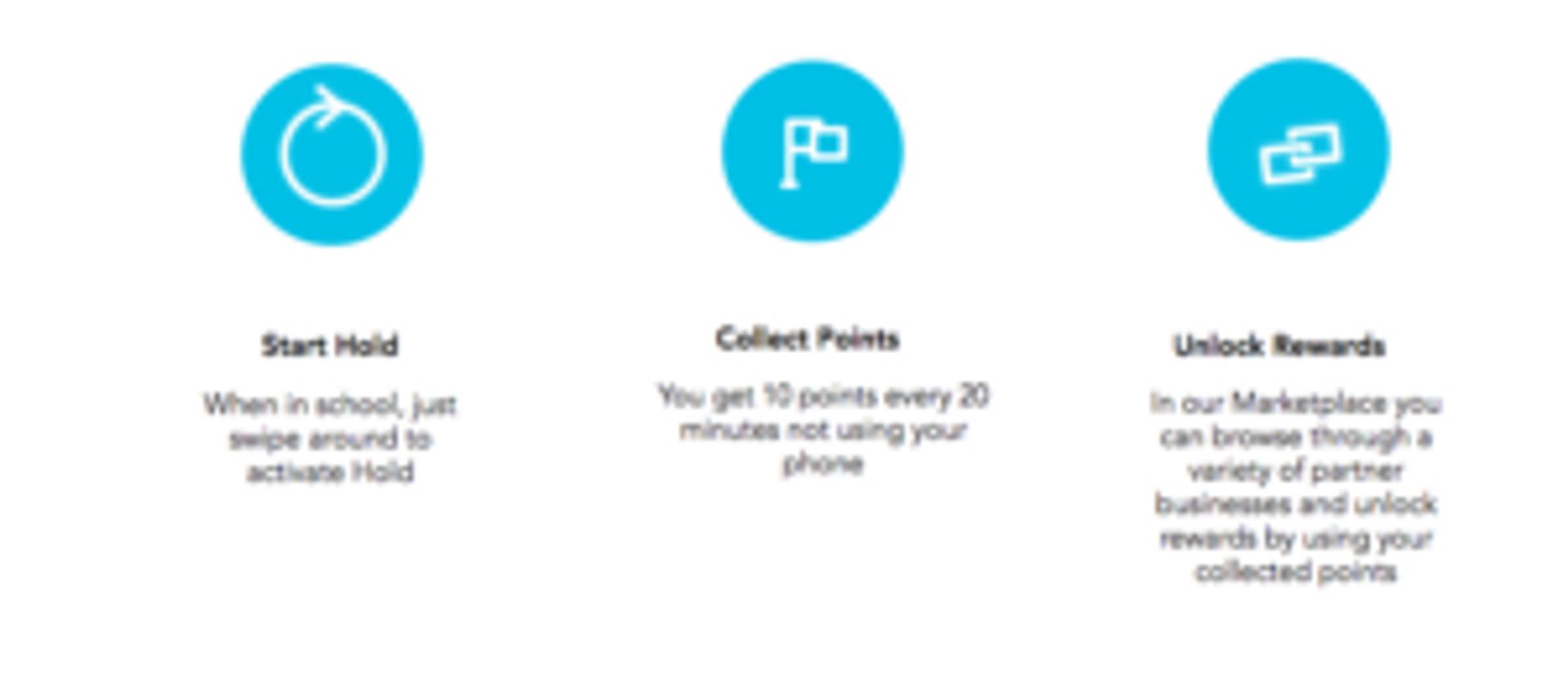 4. Lidl (or you're favourite grocery store) app
You can get many discounts by using the Lidl app. ↗️ There will be offers on certain days, so using store app will help you shop smartly.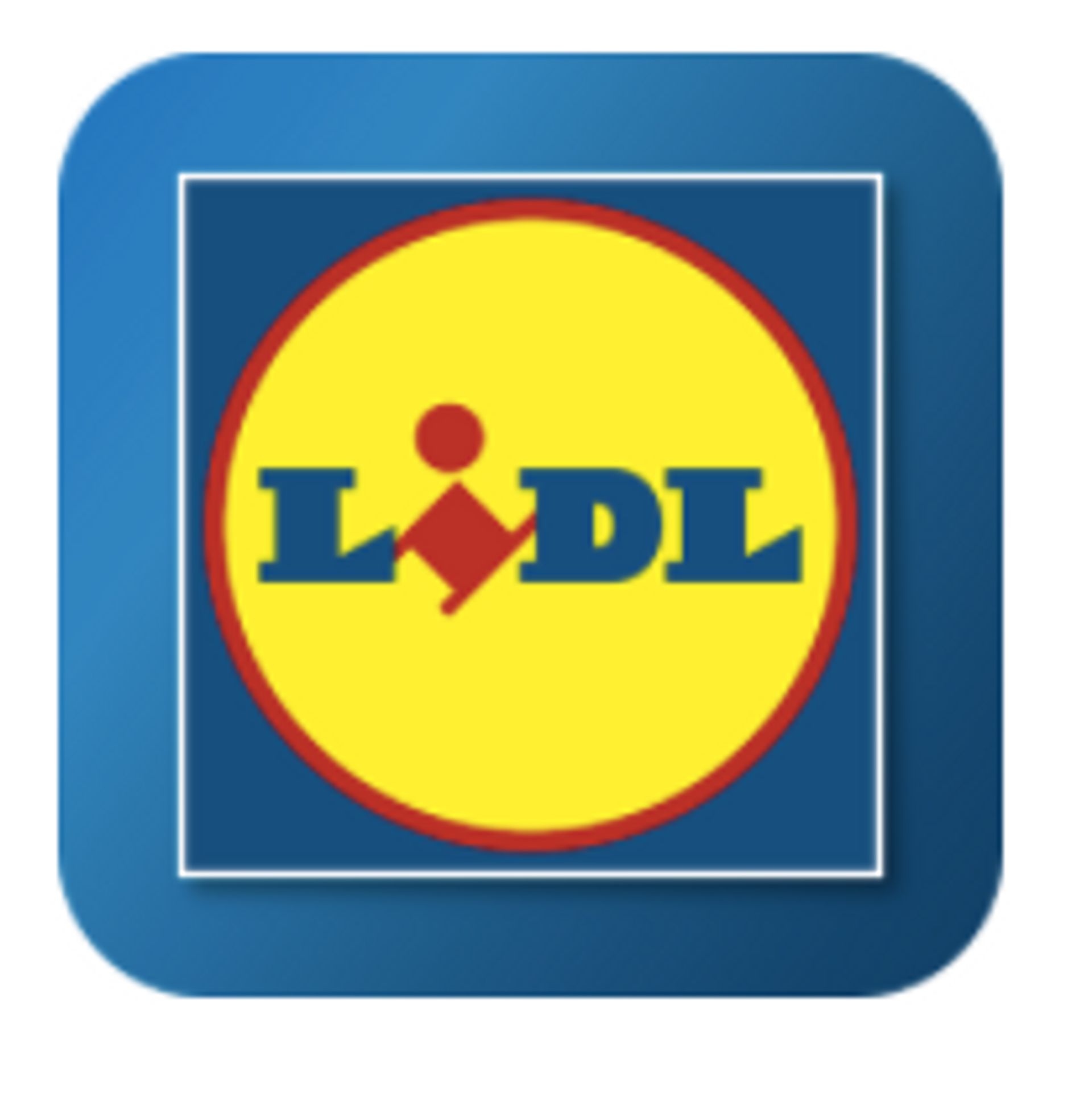 5. Subway app
The Subway app ↗️ gives daily deals for Subway. As a student, we might have to grab a quick meal outside. Using the app gives reduced prices and discounts.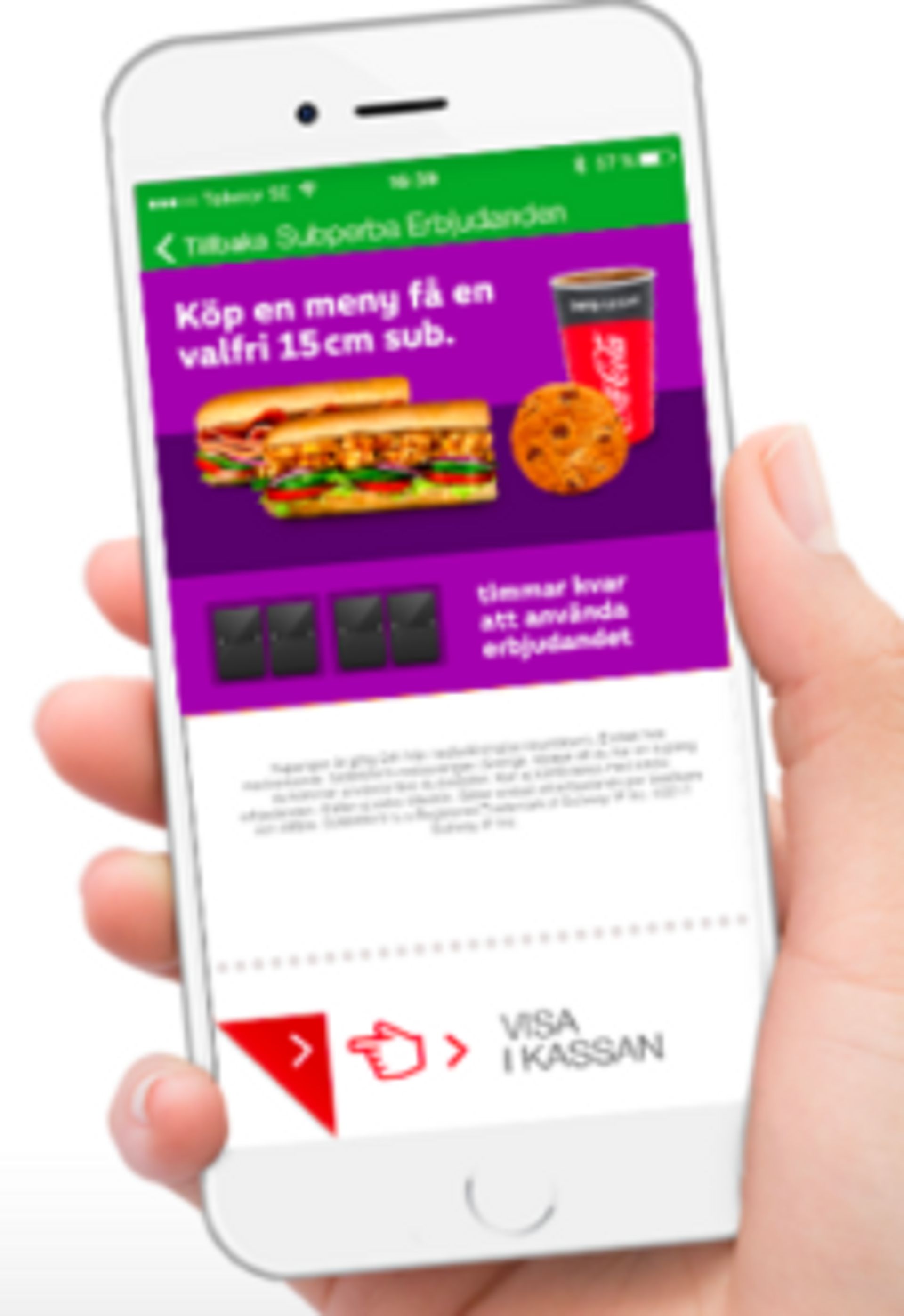 So go ahead, save and spend wisely 😀
-Your Swe-Desi Seafarer signing off 🙂