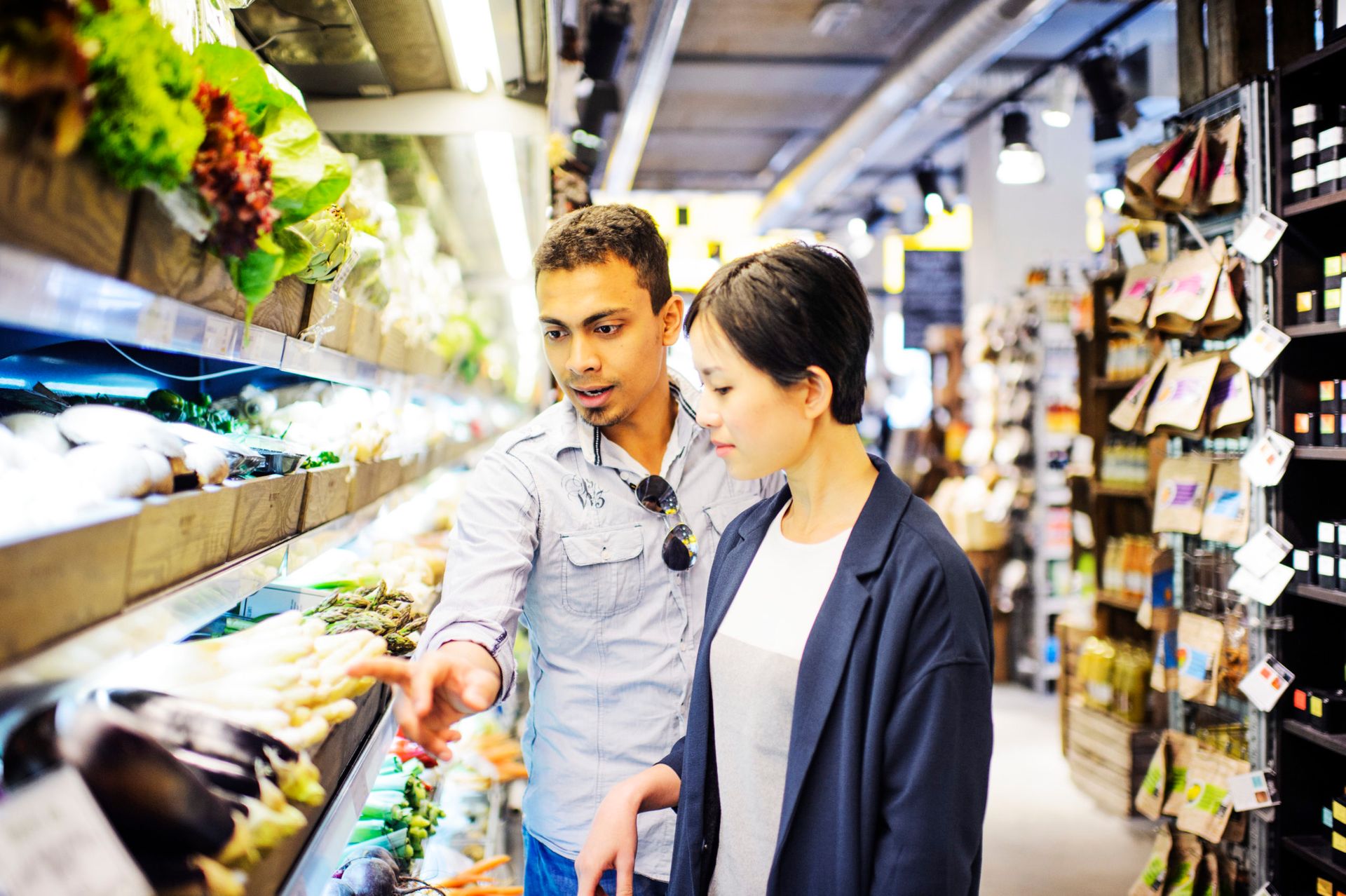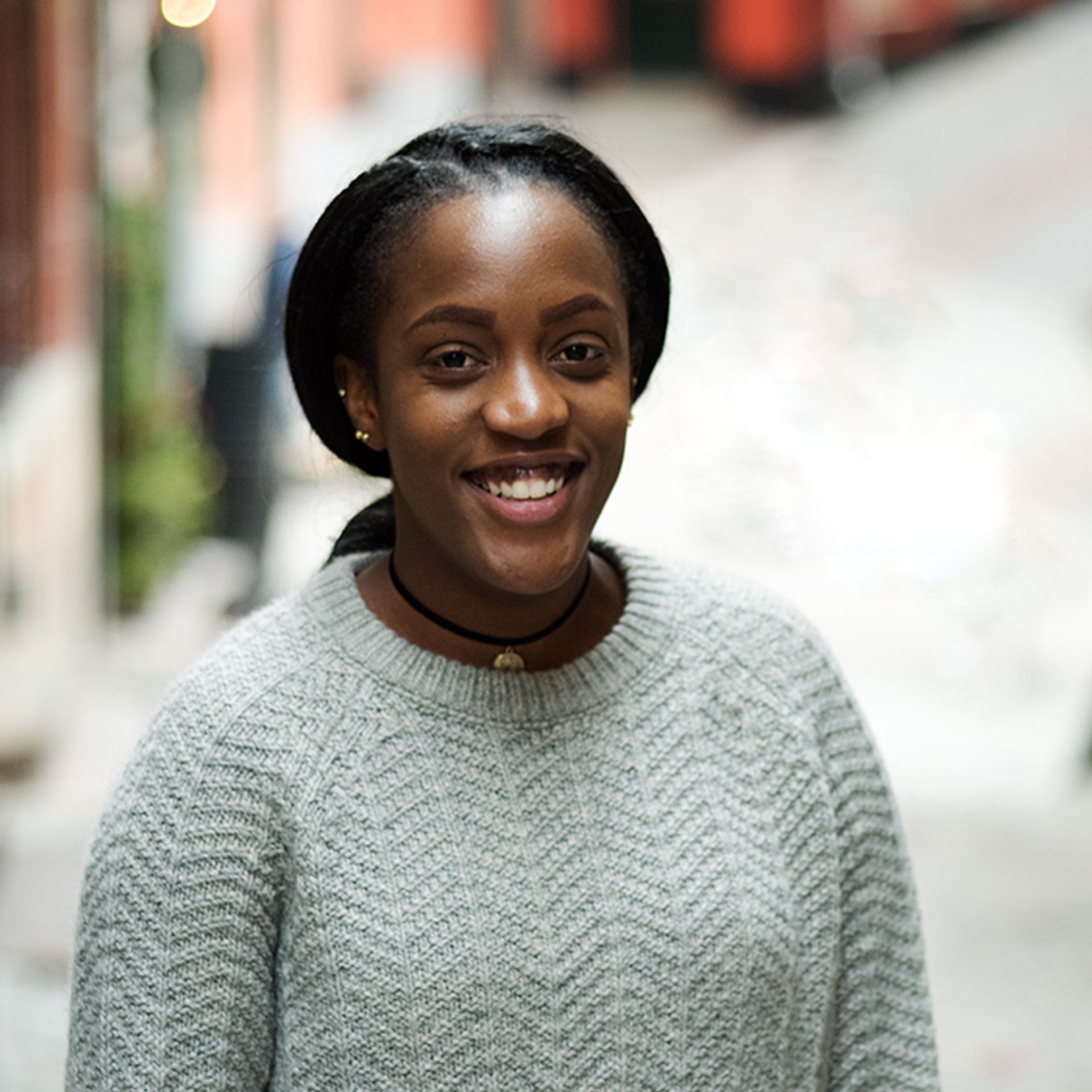 Written by Anita
22 Feb 2017
Here are my 5 tips to live cheap in Sweden. Being a student isn't the cheapest profession on the planet. Especially not in Sweden. However, we still have to eat, live in accommodation, watch a movie and attend the occasional party and afterwork. That being said, I thought I would share some insider information for how to navigate expenses.
As a student at the University of Gothenburg I have had to learn tips and tricks of how to live cheap and keep on budget.
Top 5 tips to live cheap in Sweden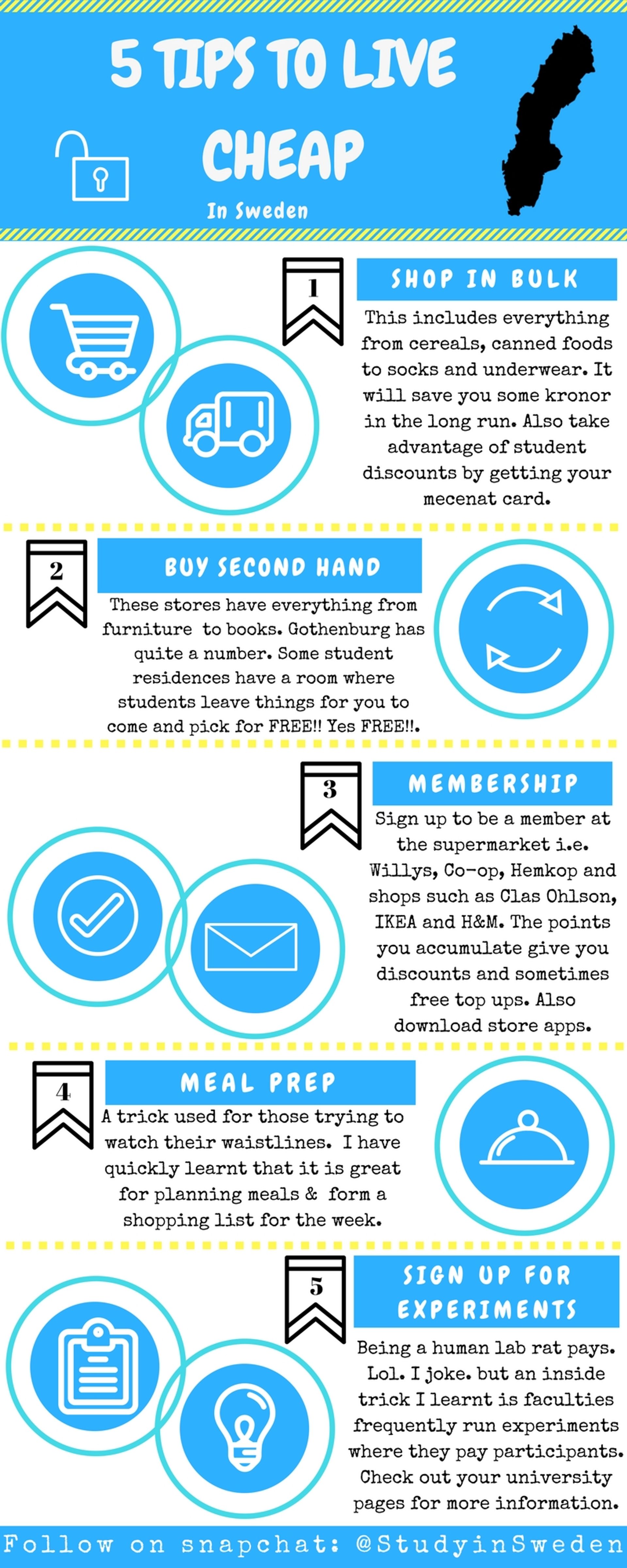 For a rough student budget here's a post by ABC on the Cost of Living in Sweden in 2017. (Mostly Stockholm and Uppsala).
If you're coming to Sweden, NB: the biggest expense for students is accommodation. It ranges from SEK 2500 – SEK 6000 and depends on the size of your room, if its shared and if you have your own bathroom, kitchen etc.
So, after paying accommodation these 5 tips should help you survive on a budget in Sweden!
Useful links:
NB: At the time of posting this blog the information was up to date. I will also seek to update it with new information from time to time.
Keep it tuned for more tips for students living in Sweden.
Follow Study in Sweden on Snapchat for more updates
From Sweden with Love!