It's no secret that living in Stockholm can be pretty expensive. But, there are always tips and tricks to make living expenses a tab bit less burdensome. Here's how:
Student Discounts: Student discounts are one of the biggest advantages here. You can use your Student ID card that your university provides. Or more universally, you can use the "Mecenat Card'. It is a card that enables you to prove that you are a student and you can apply online for this card here.
You get a e-copy of the card as a text message that helps you easily use it all across Sweden.
The ways in which you can use Mecenat card:
SL, Sj and other forms of public transport: There are amazing student discounts for public transport in Sweden. For students who are here for longer periods of time, I suggest you recharge your card for a 3-month period at a time since that costs lesser, and with the added student discount, it becomes super affordable.
Store discounts: The Mecenat allows you to access student discounts across various stores like Myrorna and other retail outlets.
Movie theaters: Around 50% discounts are available for certain movies on certain days of the week, and the Mecenat can be used to access this.
Book stores: Many books stores have student offers during certain periods of time. Using this card will give you access to these reduced prices.
Electronics: Many electronic shops also offer student discounts. The best way to buy electronics using the student discounts is to go to the Mecenat website. They have current offers on display at all times.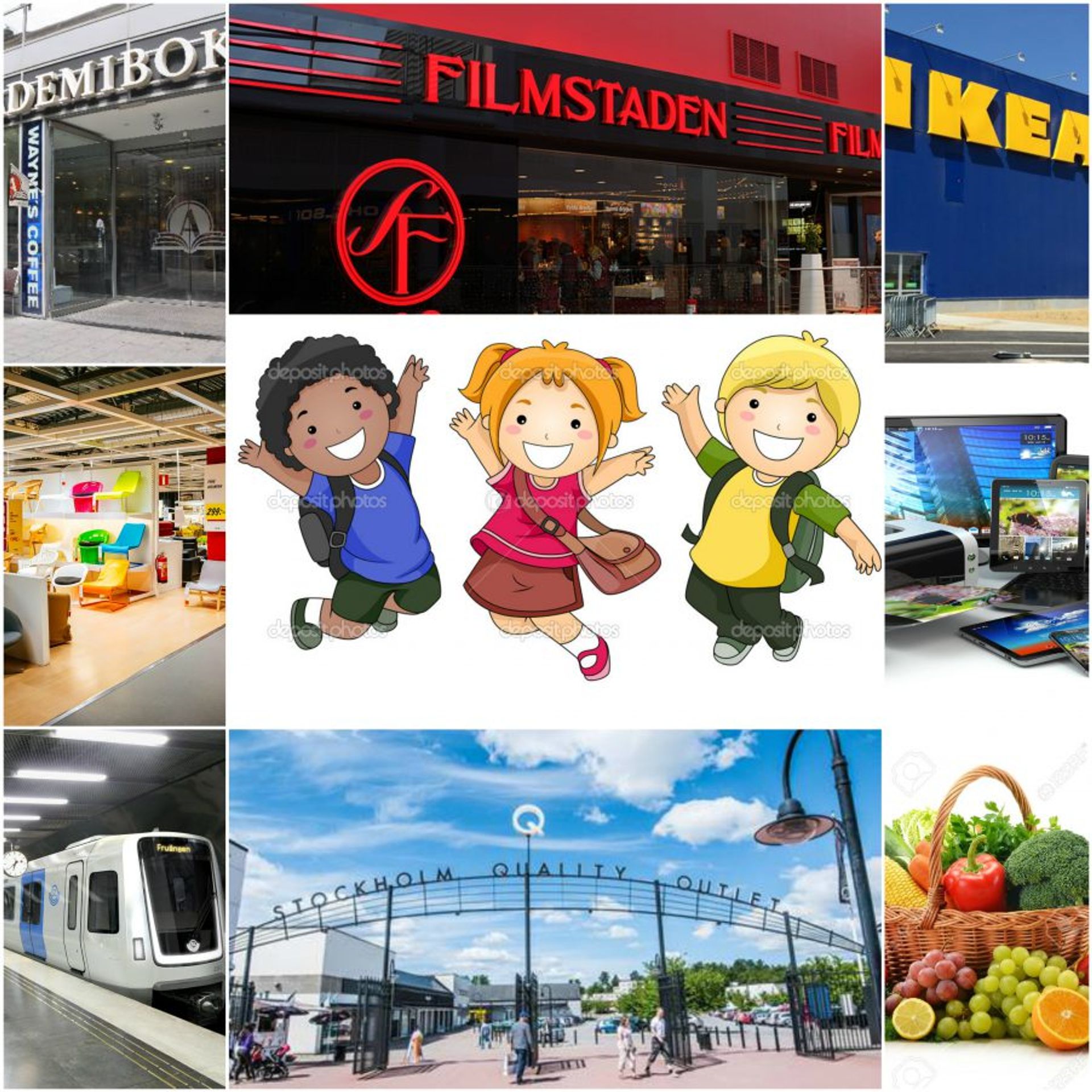 Stockholm specific shopping hacks: Where to buy what?
Clothes and Shoes: Stockholm Quality Outlet- Barkarby. This is a huge outlet zone, where you have all the best brands like Timberland, Skopunkten, Levis etc. You get unbelievably amazing deals on the latest trends and brands here!!
Electronics: Use the Mecenat discount, you can also use the 'letgo' application for second hand deals or visit the tradera website
Home appliances: IKEA, duh. I'm pretty sure I don't have to elaborate on this one.
Vegetables and fruits: Skärholmen wholesale market. I personally love buying vegetables and fruits from farmers' markets, not just because of the reduced rates but also because of the freshness of the produce.
Grocery: Kista grossen. For buying the weekly mandatory stuff, accessing the closest LIDL or Willy's is the way to go. But for those bulk, monthly purchases, or if you're planning to throw a party and need to buy a lot of things at one go,Kista Grossen is the place to go.
Go ahead, and have a happy shopping session!
Leave your favorite shopping hacks in the comments below, if you know any! 🙂
-For now, your Swe-desi Seafarer signing off 🙂