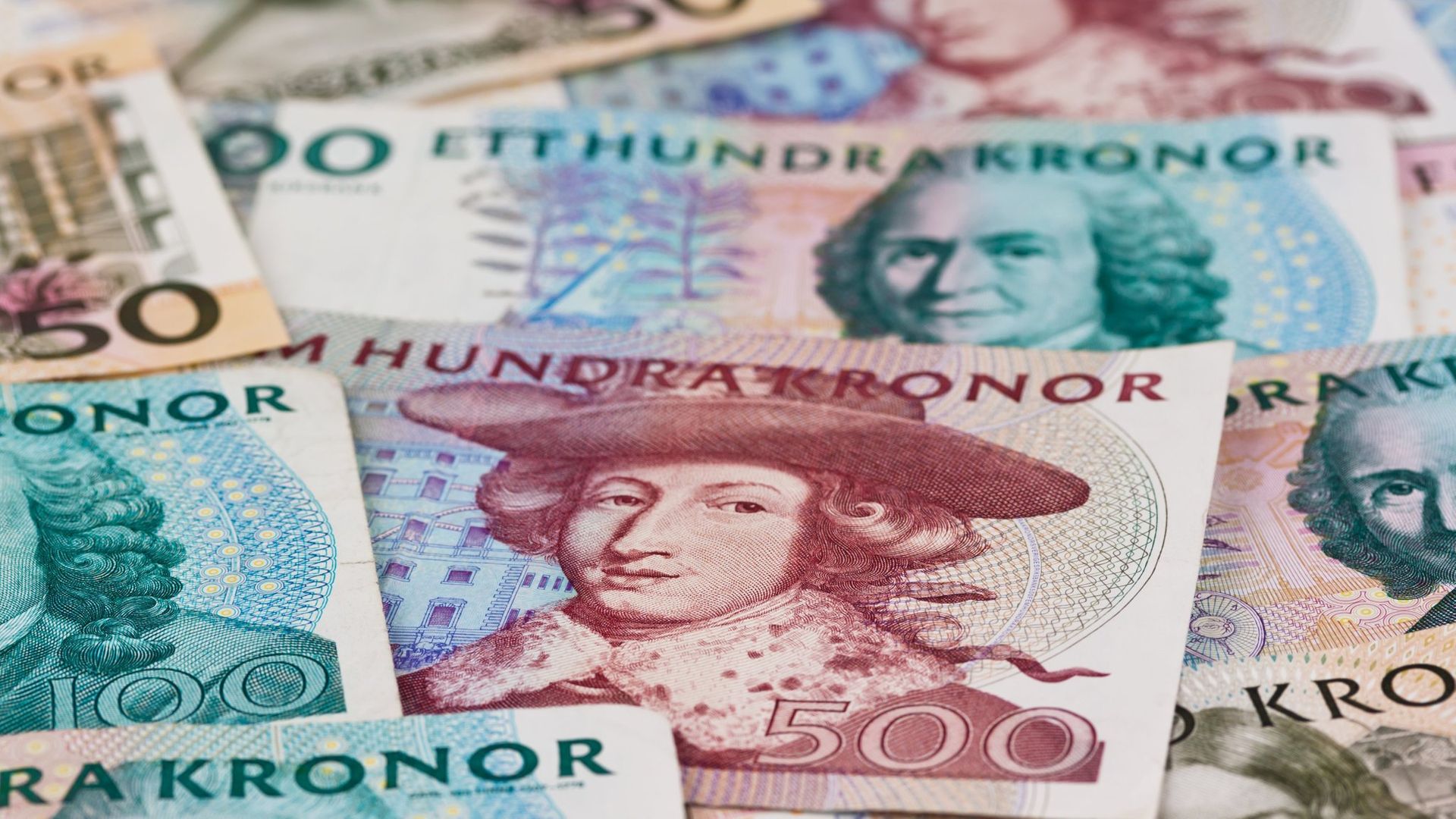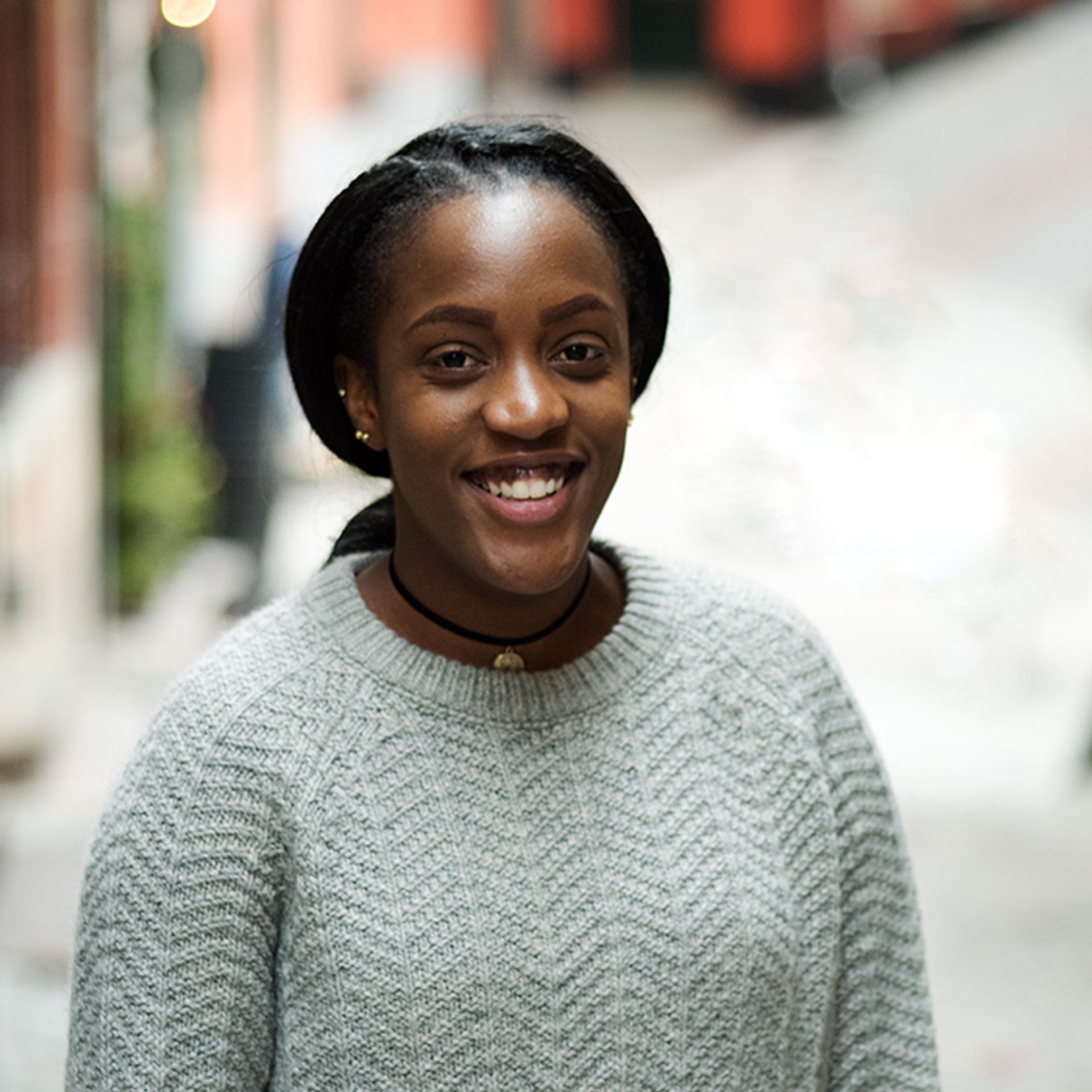 Written by Anita
30 Jan 2018
Recently, I participated in a Study in Sweden webinar that was aimed at giving potential students some information about how it is to live in Sweden. A question I got asked and get asked alot is about the cost of living in Sweden for students.
So, in routine fashion, I decided to write this blog post on the Cost of Living in Sweden in 2018.
This post is inspired by a series of blog posts done by various ambassadors each year including ABC for 2016 and 2017.  Other bloggers like Raghu have also written about student budgeting in the post How to live cheap in Stockholm.
Cost of living in Sweden 2018
For a general overview of the Cost of Living in Sweden see this write up by Study in Sweden on the average student budget in Sweden.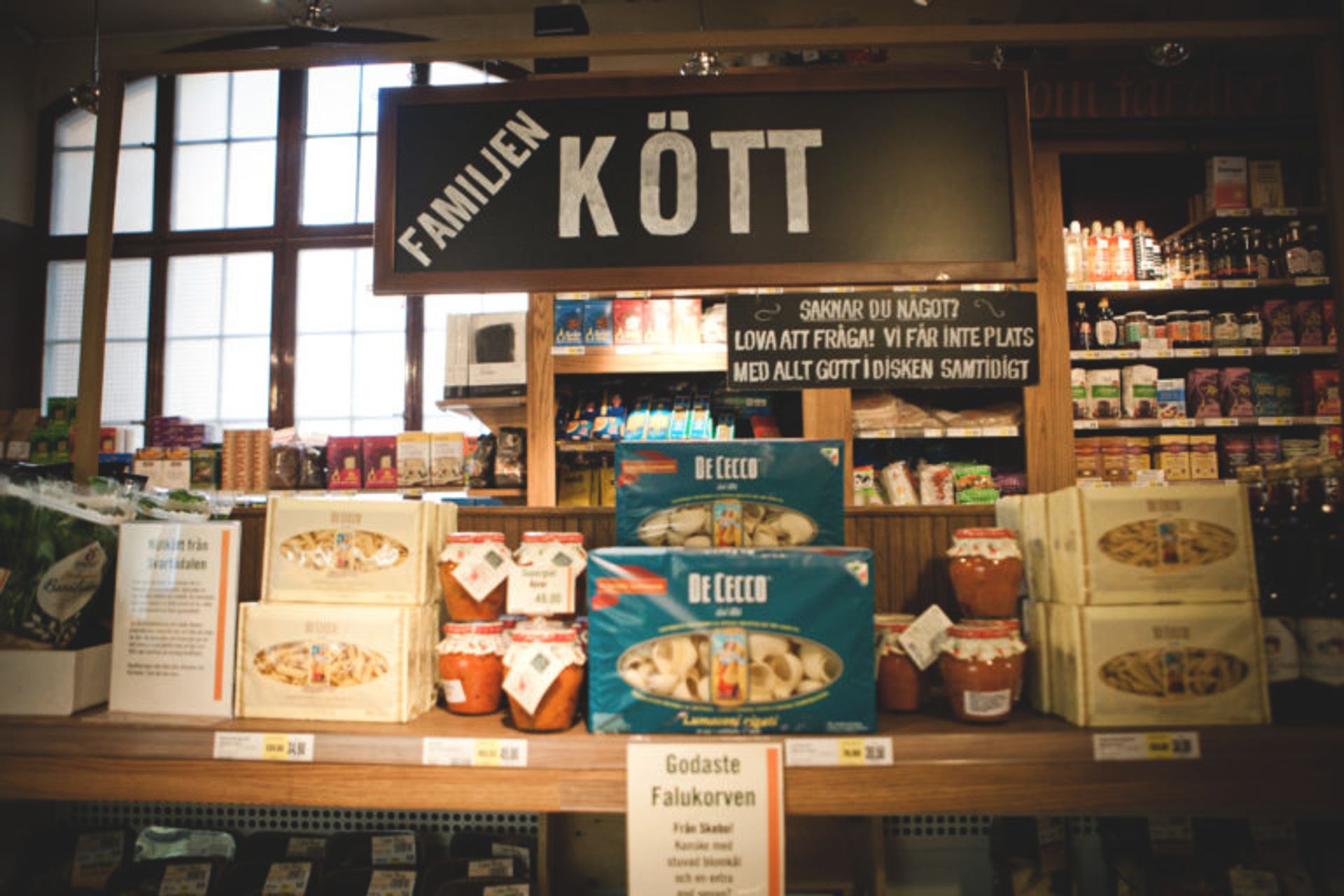 From Migrationsverket
For International Students who will be seeking to obtain a residence permit you must:
hold a valid passport
be accepted on a course of full-time study at a university or university college
be able to support yourself during the period for which you are applying for
have a comprehensive insurance policy
The maintenance requirement for people applying during 2017 is at least SEK 8,064 per month.
For applications that are received by the Migration Agency ↗️ on 1 January 2018 or later the maintenance requirement is at least SEK 8,190 per month.
You must show that you have secured maintenance for the period for which you are applying for a residence permit.
This means that you must show that you have money available in your own bank assets, grant or similar, for example a study grant from your country of origin.
However, if you are going to study for one year or longer, you must show that your maintenance is secured for ten months of the year.
Cost of living for families
If you are coming to study with your family you must also show that you have fulfilled the maintenance requirements as listed on the Swedish Migration Agency's website. ↗️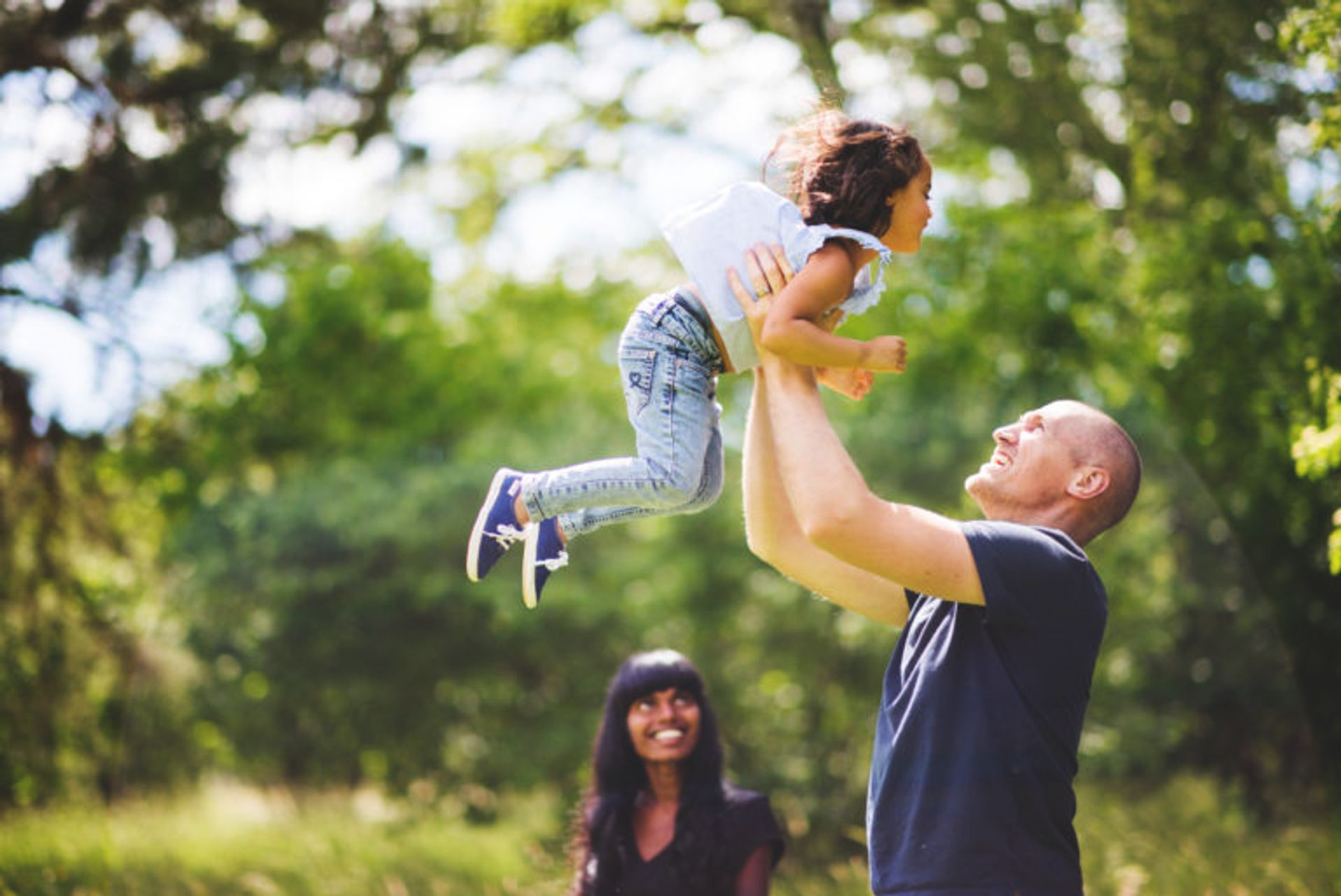 Where you live?
This is one of the biggest determining factors of how much you spend on different commodities during your time in Sweden. Larger cities such as Stockholm, Gothenburg and Malmö are more expensive than smaller towns such as Kalmar and Jönkoping.  Your lifestyle i.e. if you like going out or travelling also has a big impact on your budget.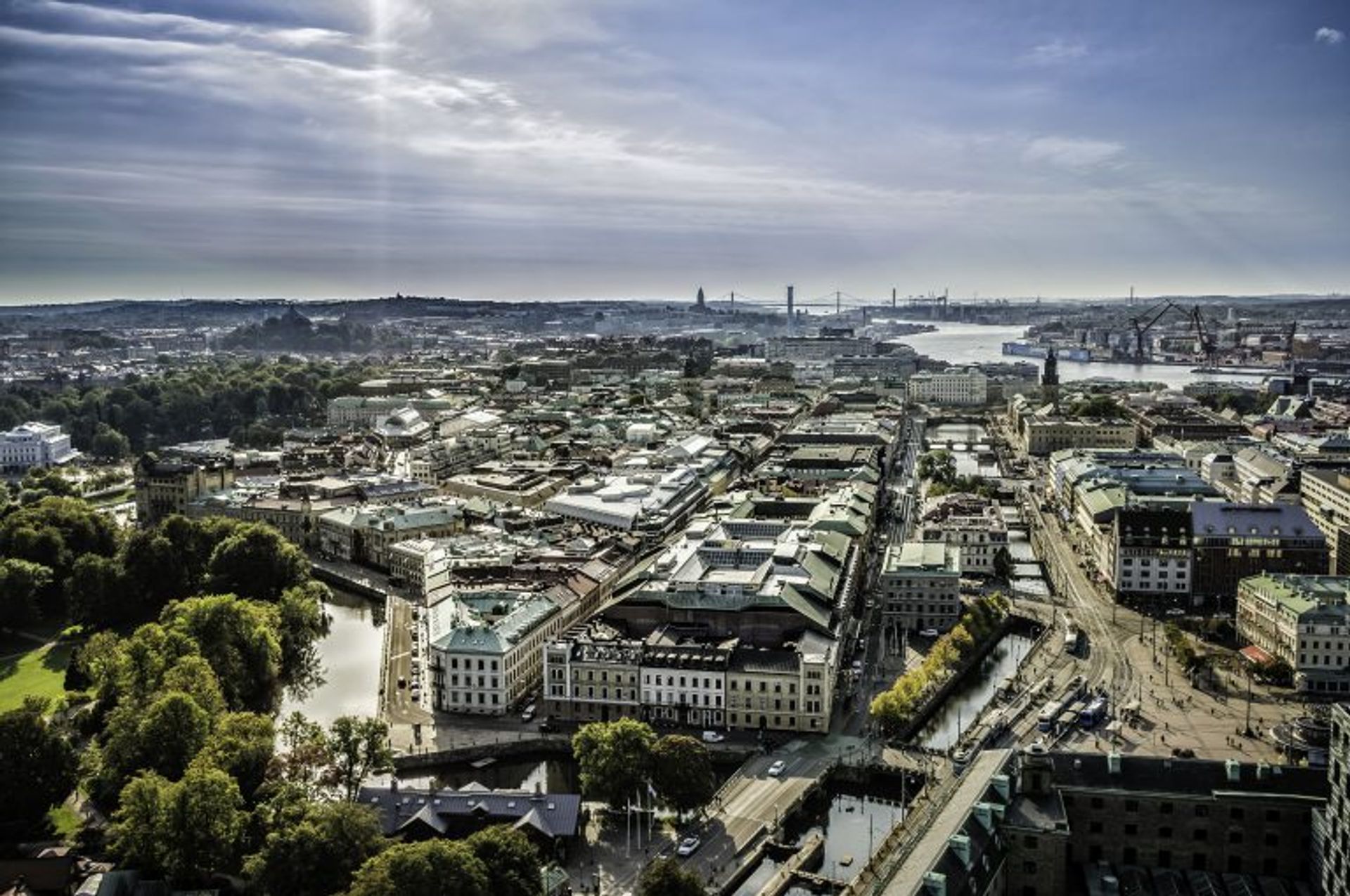 Cost of Living for a student in 2018
Thus, we will be working with at least SEK 8190 per month, however if you are granted a Study in Sweden Scholarship ↗️ you are awarded SEK 9000 per month.
Also, it is good to keep in mind that most students also have part time jobs to earn extra income.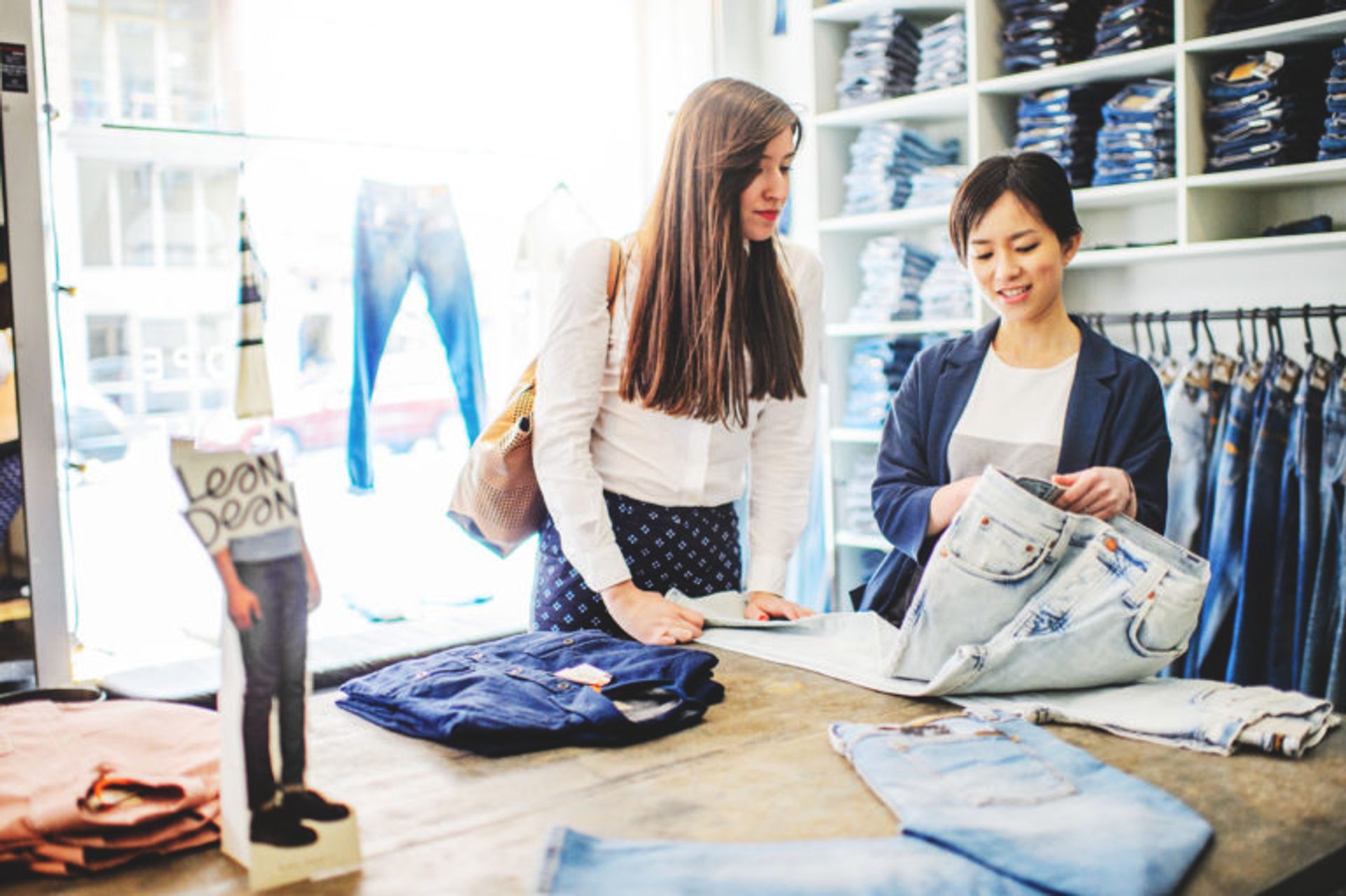 For my list, I will be working with average prices for goods purchased and activities done for January 2018 in Gothenburg.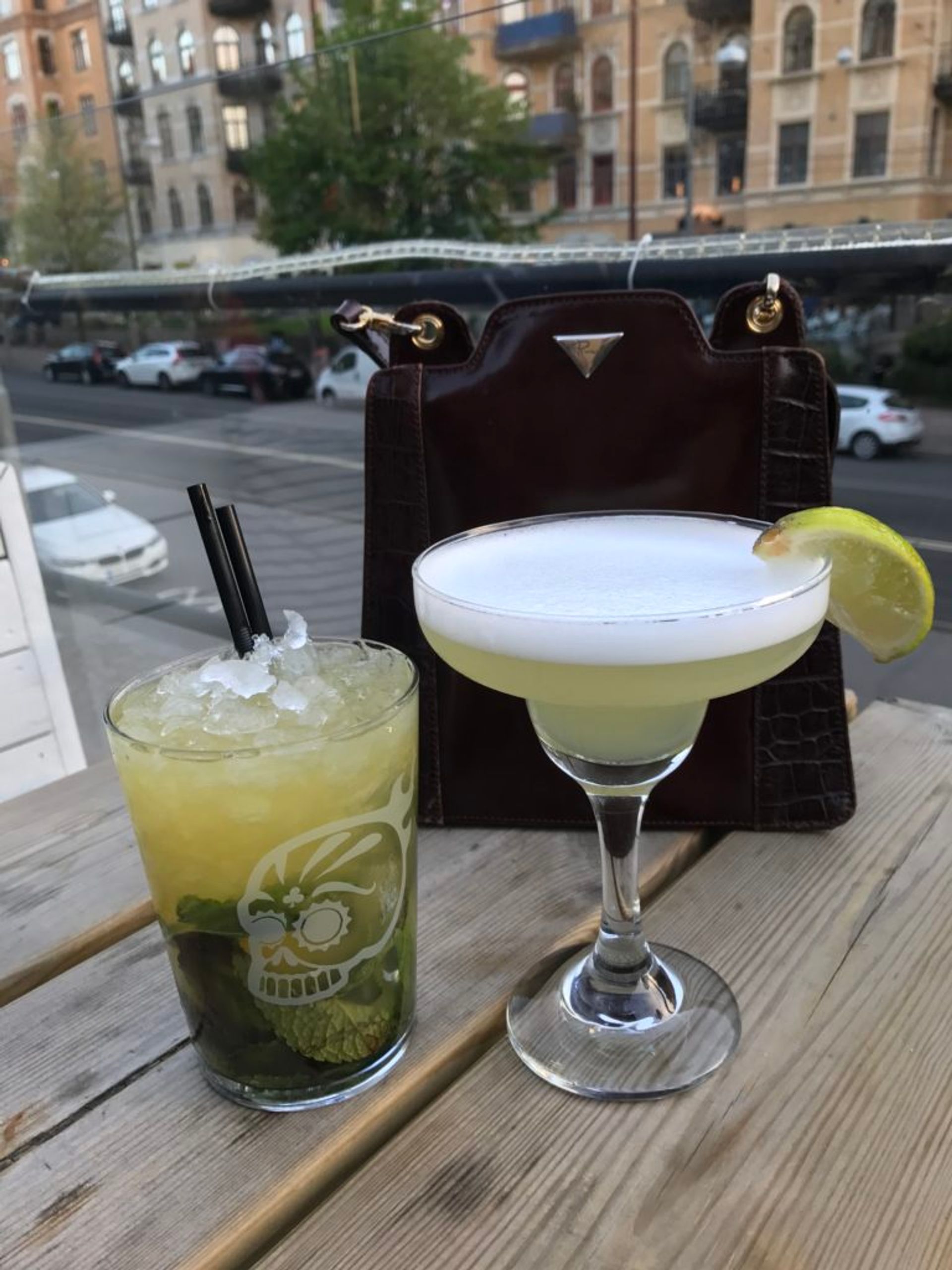 Monthly Budget
Rent – 3673 SEK / 375 Euro / 464 USD
Monthly tram card – 470 SEK / 48 Euro / 59 USD
Taxi – 120 SEK / 12 Euro / 15 USD
Groceries – 1300 SEK / 132 Euro / 164 USD
Systembolaget – 250 SEK / 25 Euro / 31 USD
Eating out – 530 SEK / 54 Euro / 67 USD
Going out – 650 SEK / 66 Euro / 82 USD
Gym membership – 169 SEK / 17 Euro / 21 USD
Netflix – 89 SEK / 9 Euro / 11 USD
Airtime – 200 SEK / 20 Euro / 25 USD
Shopping – 300 SEK / 30 Euro / 38 USD
Miscellaneous – 400 SEK / 40 Euro / 50 USD
Total: 8151 SEK / 828 Euro / 1027 USD
NB: These calculations have been done with the days exchange rate:
1 SEK equals 0.10 Euro.
1 Euro equals 1.24 USD.
Take Away
This post should not be a concrete budget guide. It should rather give you an idea of how much a student spends in a month. Some students spend way less than this, some spend way more. I do too depending on the time of the year (exam months or Xmas season).
However, be sure to check out my blog post on 5 tips of how to live cheap in Sweden for some extra help with budgeting.

Please note: This information is accurate at the time of posting this blog post.
From Sweden with Love