My name is Redwan and I'm from Bangladesh
🇧🇩

. I studied a Master's in Information Systems at Linnaeus University.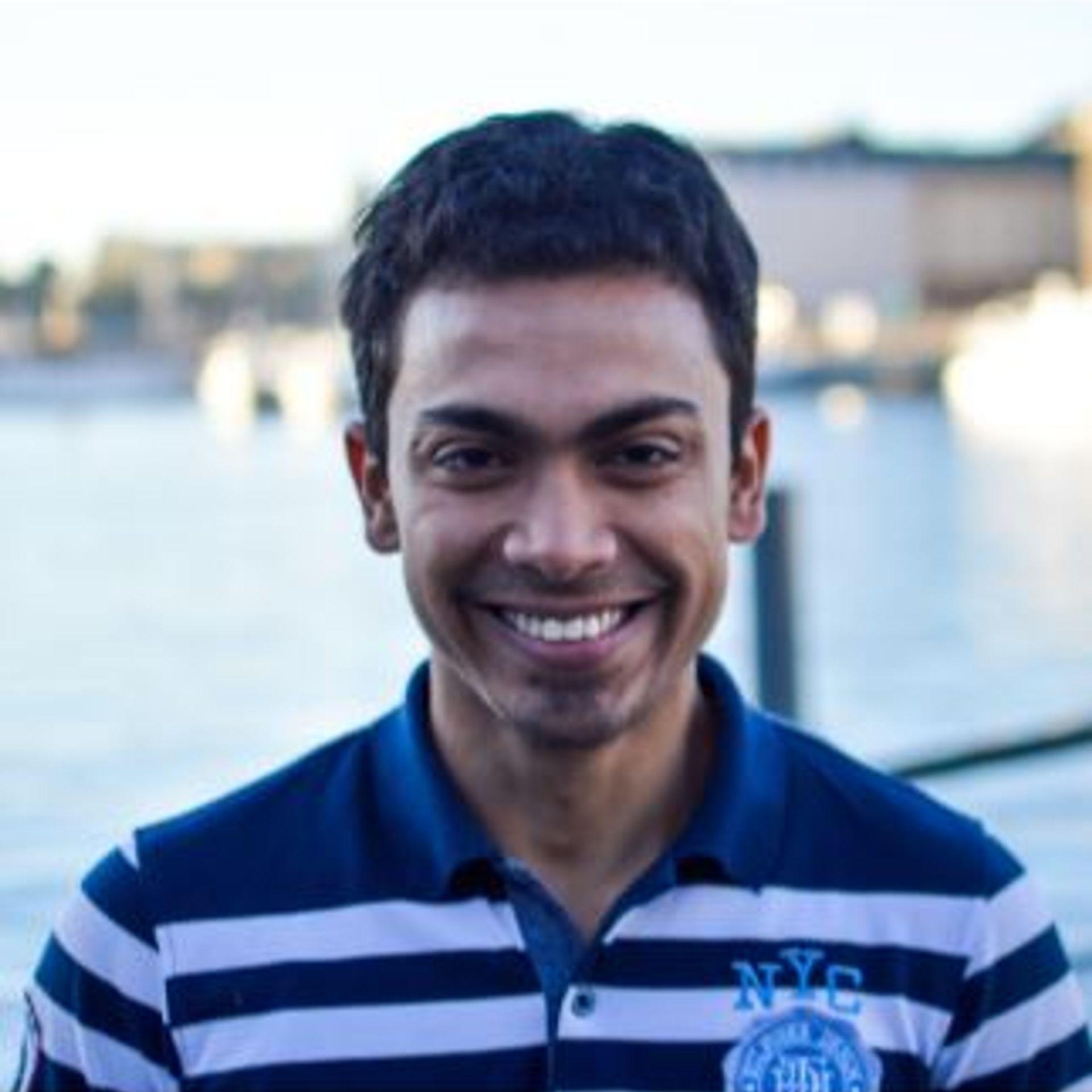 Hej Hej! This is Redwan. Born and brought up in Bangladesh, lived in the United Arab Emirates for more than a decade and currently studying in Sweden, life made me experience beautiful places and that is simply why I love travelling.
Education – I have a BSc in IT and right now pursuing my interest in technology & business through MSc in Information Systems at Linnaeus University. I am also a recipient of the Swedish Institute Study Scholarship from Bangladesh, an achievement that gave me the opportunity to explore this majestically beautiful land!
With a passion for writing, I have contributed to different magazines before. Presently, I work as a Digital Ambassador with the Swedish Institute, interacting with prospective students, like you, on a daily basis. And of course, I enjoy a lot of travelling and love to bike around to explore mother nature.
.. And oh yes, I love gaming and football! Favorite – DotA2 and Real Madrid.
Interested to know more about my experiences? Just follow me and feel free to feedback like crazy.. 😉
MSc Information Systems at Linnaeus
Past Ambassador
Redwan was a digital ambassador between 2014-2016 and is not available for answering emails and comments on posts.