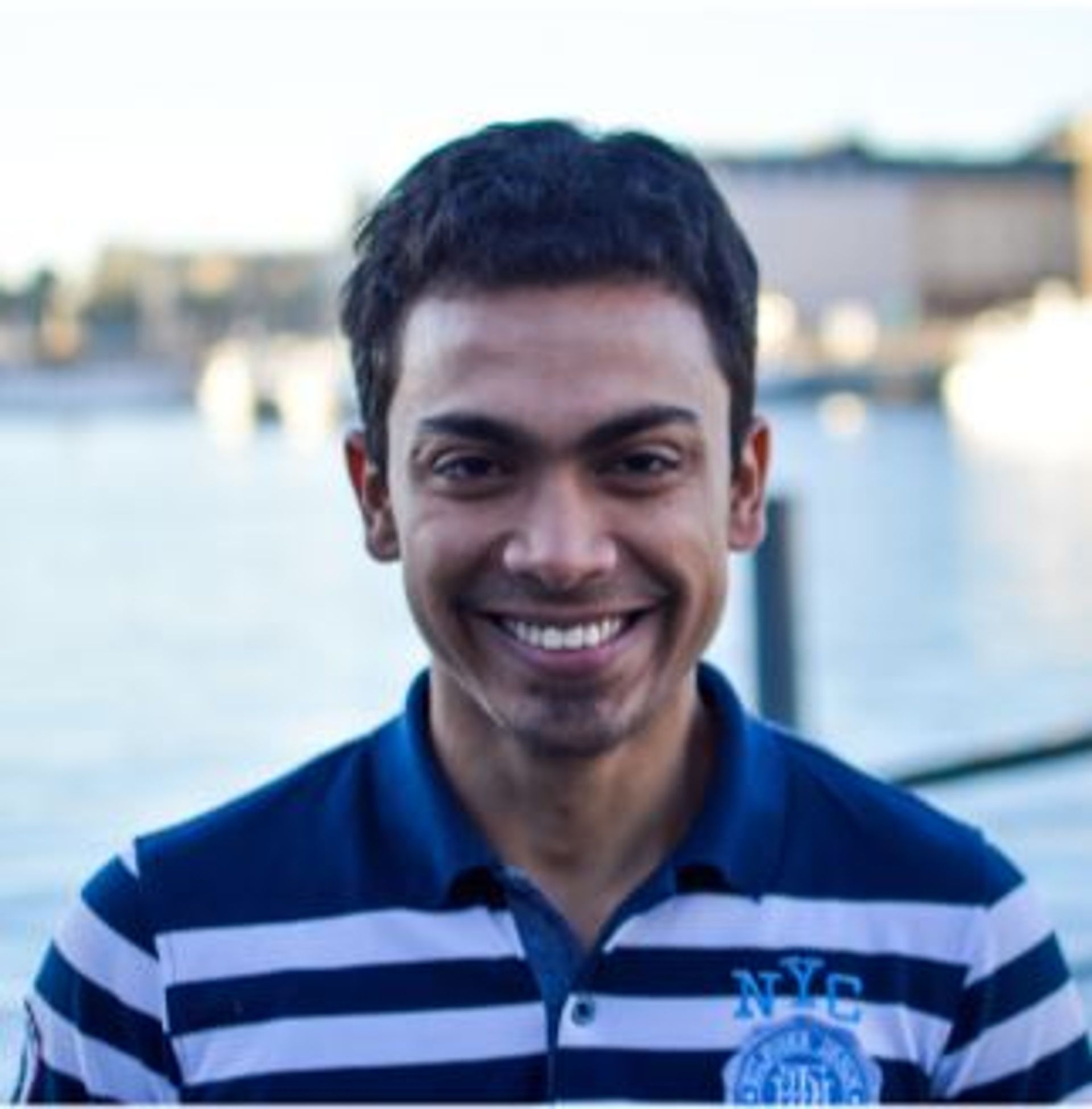 Hej hej alla!
I hope all of you are having a great week. As the application period is running, many of you must be busy with researching your degrees and finding the appropriate universities to apply to. I also hope that my previous post about ranking and universities assisted you in various ways. Thus, as promised, I will make a second part of that topic… this time shedding light on the internal ranking system.
As most of you who have already been to the University Admission Sweden page, where you need to create an account to apply for admission, I would like to point out few technicalities there. Firstly, the UAS platform is a great to take a look at the programmes you are planning to apply for. Once you search them, the platform will present you with a list that you can click to visit respective university websites. Though it makes it easier to navigate through the information, you also don't have to search tem individually. Thus, the USA platform works synonymous to a database, where you just have to retrieve the required information.
Another advantage of the UAS platform is that you can always save your work/process and come back at a later time to complete it. This gives the applicants the flexibility to take time and think through their choices. Of course, you have to keep in mind that the application has to be completed before a certain deadline, after which all of it will fall under 'late applications'.
So what has this to do with rankings?! Well first of all, every one of us has a preference on which particular university or course would we like to study the most. And given you can apply for maximum 4 programmes, it comes a matter of confusion as to how you want to order your choices. Keep in mind that this is extremely important. It is always advised to rank your choice according to the most preferred courses. The way it works is that your first choice would be evaluated first and if you are granted admission into it, the rest of your choices will be deleted, prompting you to accept it. However, if you are not granted admission in your first ranked programme, the second choice will come into play and so on. This is how the process goes. Therefore, it is extremely vital that you make up your mind before the deadline and rank it accordingly. If you attempt to change the ranking after the deadline, this will classify you as a late applicant and your admission decision would then be based on spaces remaining. This will put your whole application in an uncertain position, especially if you have applied for any scholarship programme too.
As they say, 'a stitch in time saves nine'! Thus, I hope you find this little piece of information helpful and wish you an easy and pleasant application experience. If you have any questions, feel free to comment below or email me directly!
Hej då och vi ses snart! (Forgot what this means? Go back to my Swedish lessons) 😉
———————————————————————————————
Image taken from internet