Helloooo!!
So I hope you all had an amazing break. Yes, I did too and it has been a fantastic boost up against my study and deadline pressure. It had been quite a few hard weeks before Christmas. I had lot of things to complete in addition to my daily schedule work of cleaning, cooking and many more.
So I was like this…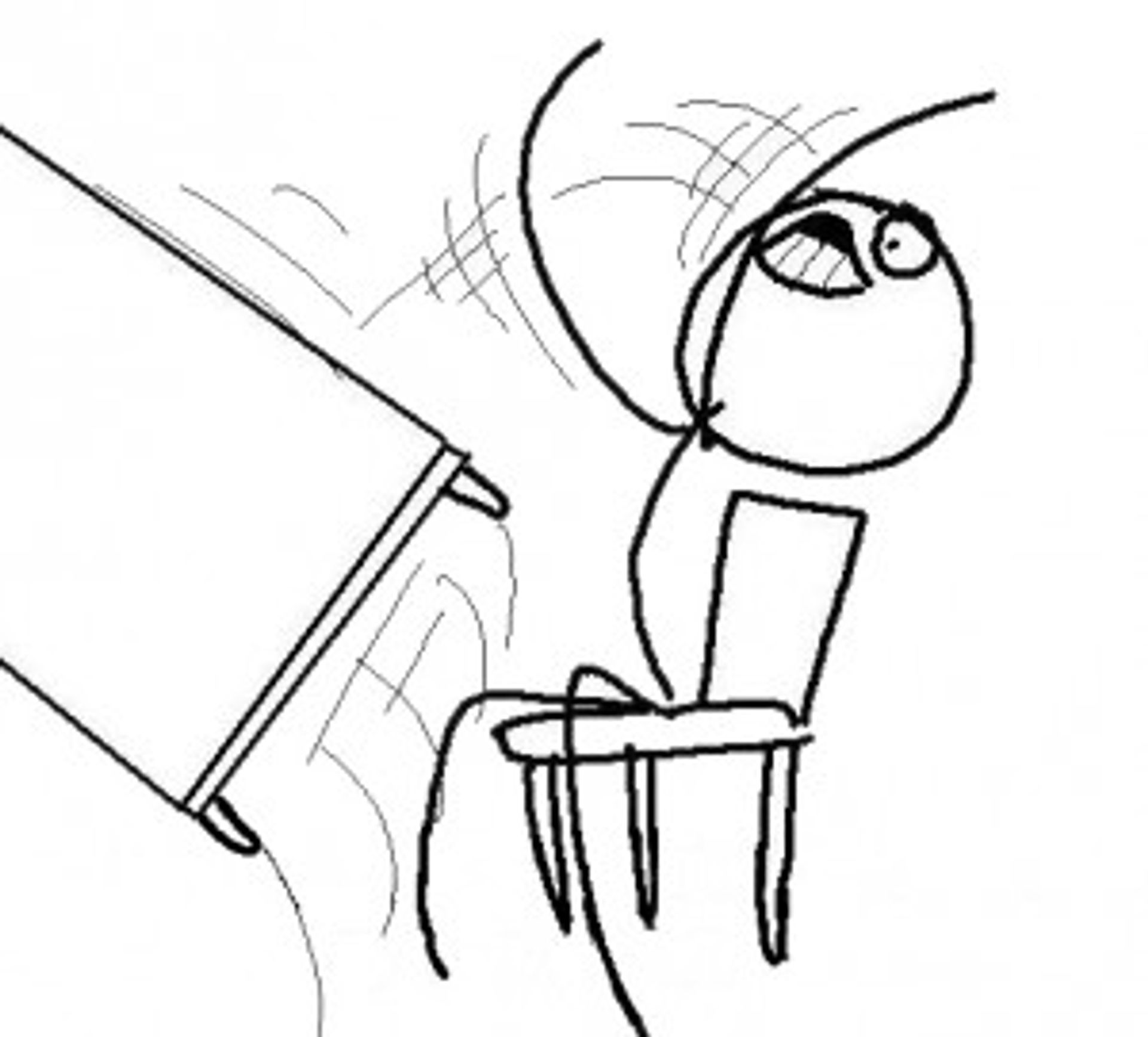 And then I decided, I am heading south!
Packed my bags, booked my tickets and off I went. First destination was Italy!
I must say I was impressed by the beauty of the city of Milan. Met up with an uncle I knew stayed there, who then took me around for a tour. Visited the city center, the main shopping street and of course, being a hardcore football fan, the stadium of San Siro. It's the home ground for two of the Milan teams, AC and Inter as there has been a history of arch rivalry between these top teams in the Italian league.
Here is a glimpse of San Siro…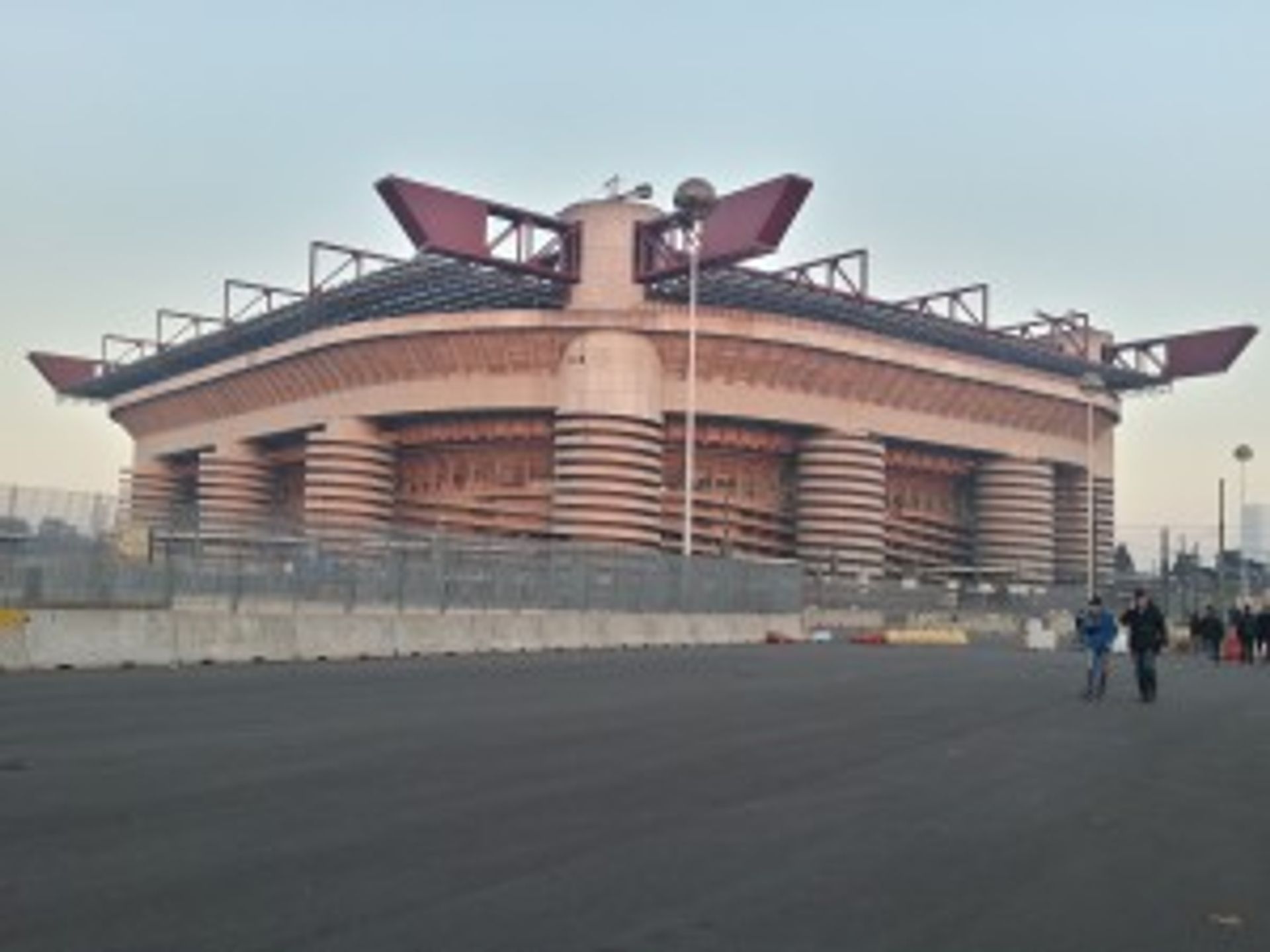 Next, it was the land of beautiful beaches. That's right – Spain!
I visited Barcelona and Malaga over a period of 3 days and it was simply amazing. The weather was perfect, given it was late December and hovered around 13-15 degrees with bright sun. I would say it has been an enjoyable experience to see sun at that time of the year, which isn't usually the case here in Sweden. Barcelona was lively, lot of places to visit like the FC Barcelona's Camp Nou, the Eixample, Park Guell and many more. Down south in Malaga, the weather has been proper warm. So sunny and bright that you can eventually feel that you perspiring! Another lively city with beautiful beach areas, Malaga has been extremely hospitable.  Places like the Alcazaba and Gibralfaro towers the city at an mesmerizing height and provides a taste of the history of the Islamic Empire that existed long back.
And, a shot of Malaga for you…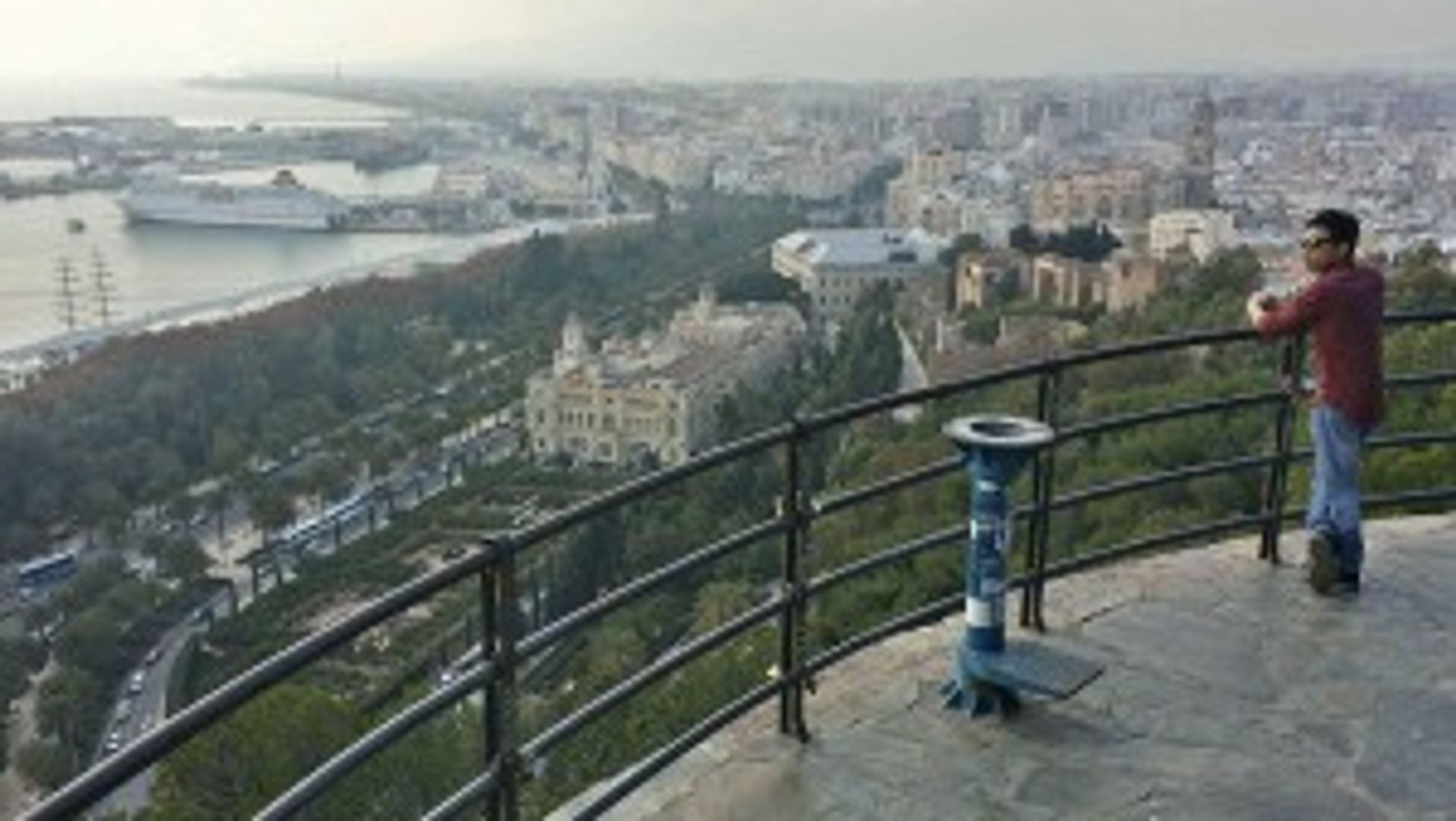 Next, to the land of Gasco Da Gama. You got it right once again – Portugal!
Comparatively, Lisbon was quite cold compared to its neighboring country. But then again, it was immensely lively too. Lot of tourists with a busy city center could give you the idea. Upon suggestion from tourist experts, I visited the sights that were on top of the hills. You could also take a look at the typical Portugese houses and living style up there too. Furthermore, the bridge that connects the two halves of Lisbon across the sea remains a highlight of the city.
To end, here is a shot of Portugal by the sea…
—————————————————————————————————-
Features image taken from internet