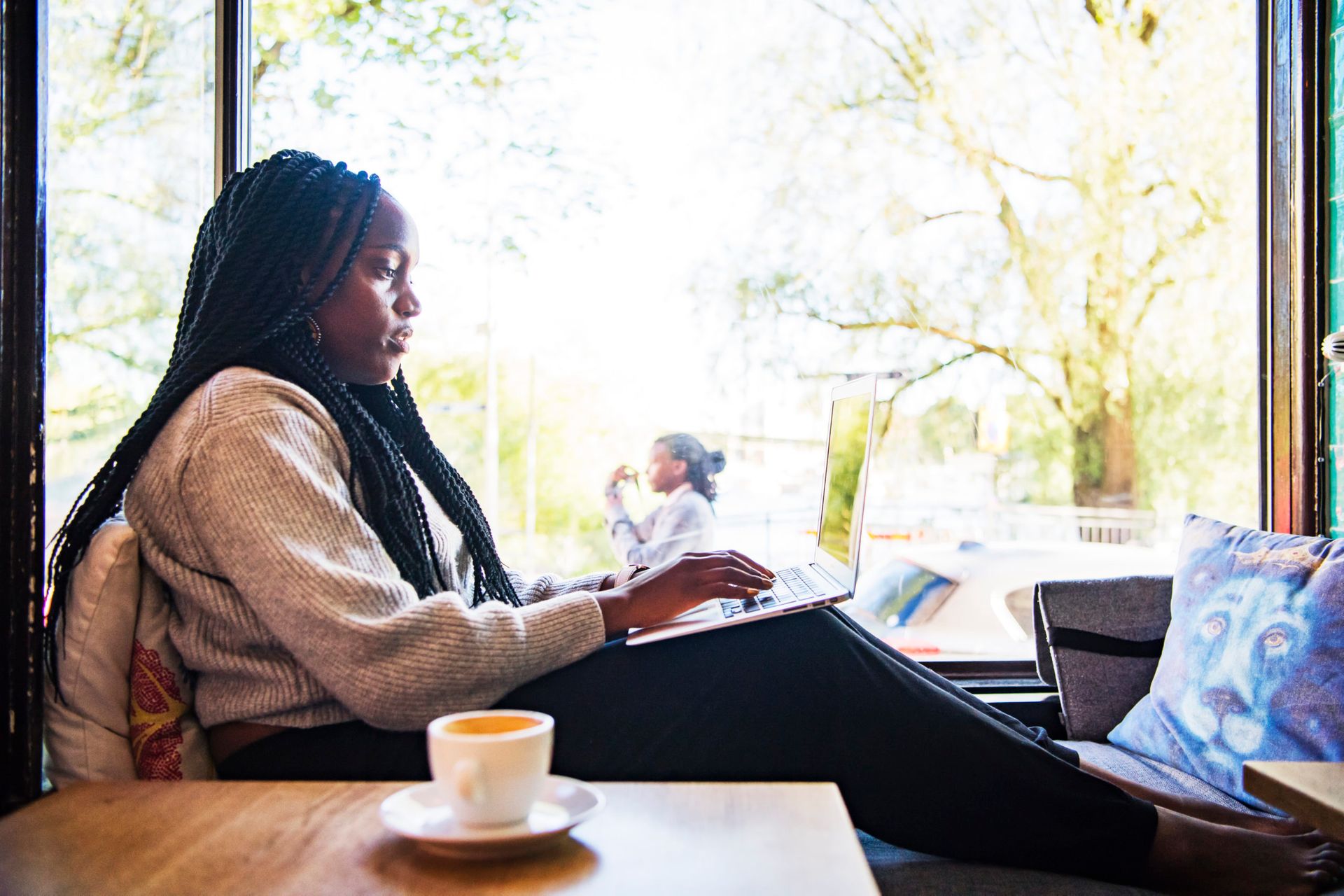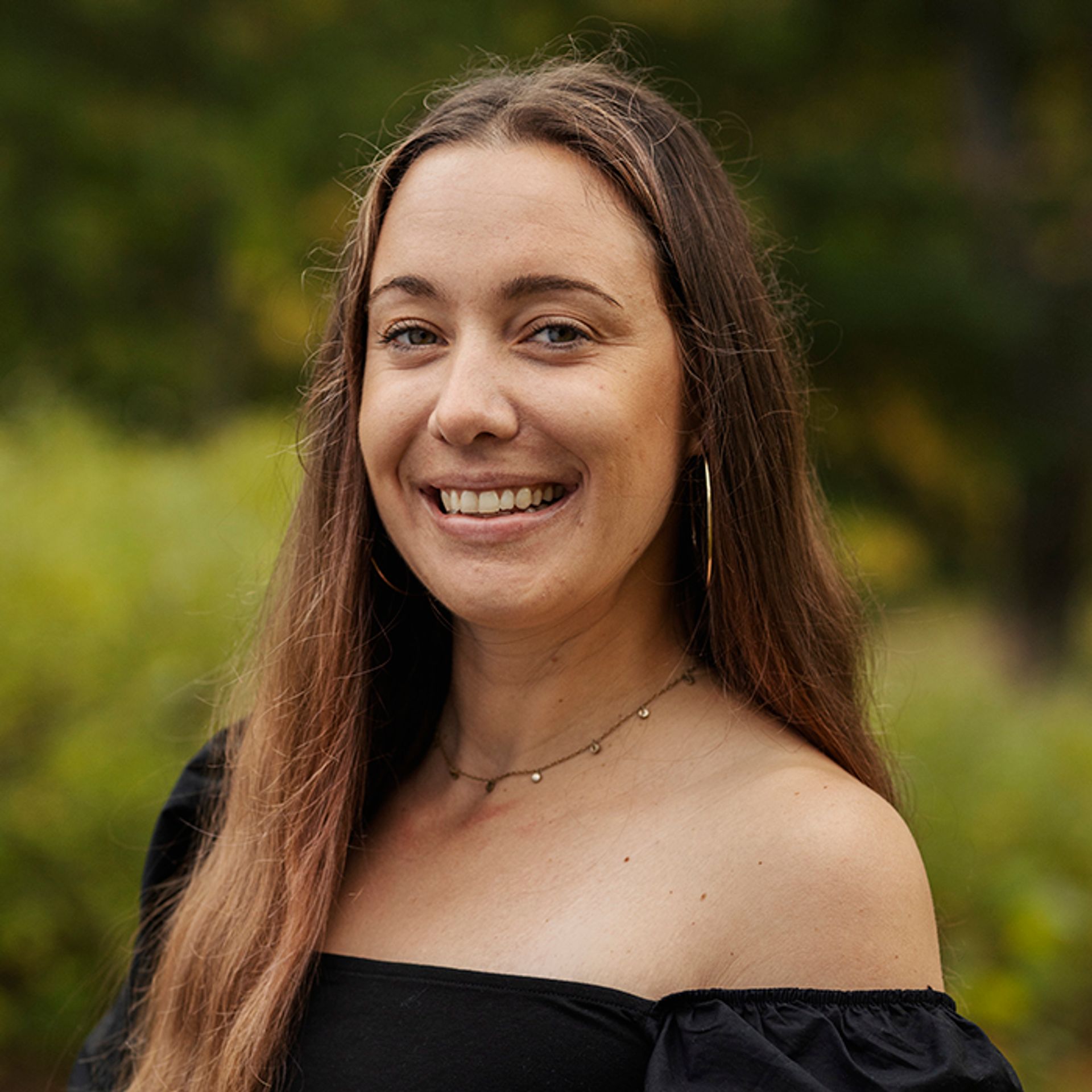 In this new COVID-19 reality, most students are navigating a world of social distancing and virtual learning. With Zoom lectures and virtual student happy hours as our main mode of feeling connected, it is easy to get weighed down with feelings of anxiety, loneliness and despair. Because of this, now more than ever, it is important to implement best practices, and take care of your mind, body and spirit.
To help, I put together a list of some of my favorite resources that keep me feeling stimulated, strong and nurtured during these times of corona.
Mind:
Looking for ways to keep your mind stimulated outside of your virtual lectures? Luckily in the 2020 century, technology has got our back
Learn a language!
Most of us have said at some point that when we have more time, more energy, less distraction we would love to learn a new language. Well, my friends, your excuses have dried up and the time is now! So check out Duolingo, ↗️ a fun and free language learning app that offers courses in more than 35 languages, and learn how to tell your quarantine-mates to clean up after themselves in so many new ways.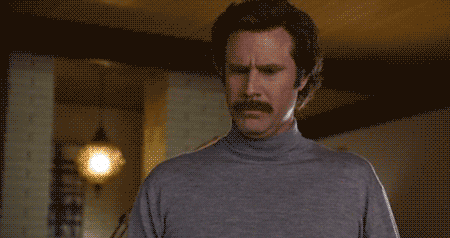 Read a book or two or three
If you're anything like me, you have a reading list that just keeps getting longer. As a student, it can be hard to find time to read-for-fun, as we are knee deep in theoretical blah blah, but one silver-lining of these stay-at-home orders, is well, you finally got that time. And though many libraries are closed, there are still ways to get your fix. You can buy books for your e-reader online or check out readings apps like Audible, ↗️ if you prefer the audio book experience.
Im currently reading, We Have Always Been Here: A Queer Muslim Memoir. What's next on your reading list?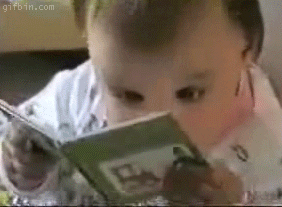 Play some brain games!
Feel like your brain is getting a lil mushy after binge watching the entire season of Tiger King in a day? Well, counteract that harm with some brain exercises. Crossword puzzles, sudokus, and trivia games are some of my go-to brain benders. Jetpunk ↗️ is a favorite for quizzes for all types of genres and themes. You can even get your friends in on the fun with apps like Words With Friends 2. ↗️
Honestly, I can't think of a better way to spend quarantine than keeping the competitive spirit alive and fighting with your friends over what is supposed to be just friendly game of online scrabble. Maintaining a sense of normalcy is good for these abnormal times.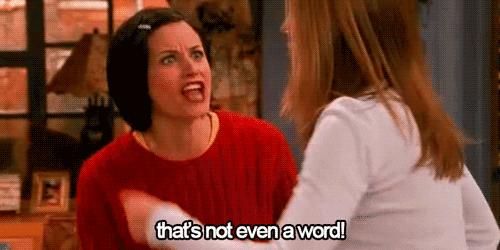 Body:
Your body is a temple, so make sure that you remember to treat it as such. Find ways to move it and nourish it with some of my favorite resources listed below!
Get your workout on, online!
You know, if I am being completely honest, I am not getting the blood flowing as much as I could… but you know, it is nice to know there are resources out there for if and when I maybe one day get bored with binge watching Bravo all day, I can hop online and get a great, and FREE workout in. Hopefully you are a better human than I, and can make use of these great resources to keep your body feeling strong.
You can check out blogilates, ↗️ who offers some quick 'n dirtyyyy pilates workouts that are also equipment-free. Another great resource is Fitness Blender, ↗️ where you can design the type of workout you want from time, intensity and type. In six weeks, when I think about working out again, I will definitely consider both of these options.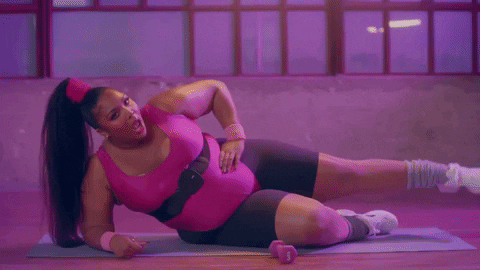 Get outside!
One of my favorite ways to pass the days of lock-down away is by getting outside (while practicing social distancing, of course) and enjoying the medicinal properties of some fresh air and sunshine. You can still go on a walk, a bike ride, a hike . Again, there is never a lack of apps to help inspire some get-outside feelings. One of my personal faves is All Trails, ↗️ an app that can help you locate nearby hiking trails. What better time to eat-pray-love it than when the status of the world is "TBD"?
TIP – Make sure the hiking trail is open before trekking, as many public spaces are closed to help ensure social distancing measures.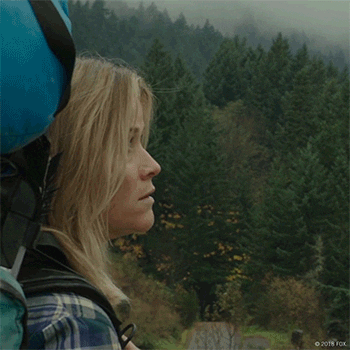 Get your grub on!
So eating is something we can all relate to, and so while going out to eat is on hold right now, use this time to become your own Top Chef. You can find cooking shows online, plenty type of food-blogs to feed your fancy, and all the apps to inspire you to get in the kitchen and test your skills. Tasty ↗️ and the NYT Cooking ↗️ app is where I find my inspiration.
But of course, when you've burned yet another brisket, or you just don't have the energy to share your kitchen with your messy corridor-mate, maybe its time to support local business and order-in. If you have left Sweden, ordering from apps like grubhub ↗️ and UberEats ↗️ is a great ways to help keep our favorite food stops open. For those still studying in Sweden, check out Foodora ↗️ and get your grub on.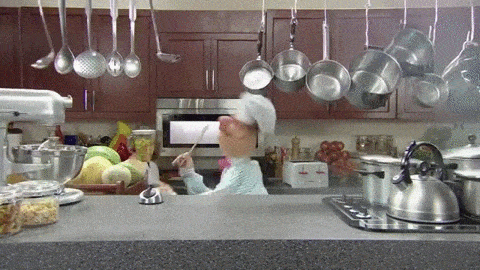 Spirit:
When we are being inundated with bad news and sad stories, it can feel like there is no ground beneath our feet. Practicing mindfulness is one of the best ways to give our soul some much needed TLC. These are a few of my favorite ways of to feel grounded during these uncertain times.
OHMMM it out
Prioritizing meditation as a part of your daily routine can be a great way to start and/or end your day. There are endless amounts of benefits to meditating, but one of the most-obvious is just getting in some you-time. When we are trapped in a small space with even the best of people, things can get tense. Taking time to be present and find some calm amidst the chaos is what we all deserve. My favorite app for this is Headspace, ↗️ which provides courses for those of us who are beginners to those more skilled, as well as more specified meditations for anxiety or going-to-sleep.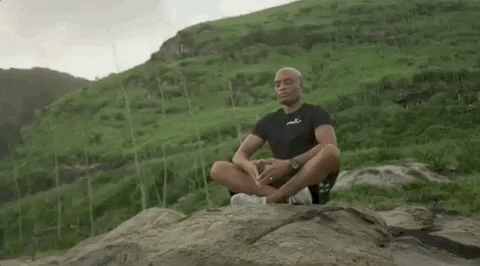 Podcasts on podcasts on podcasts
Podcasts have often offered me a place to escape to during the good times and the bad. And one of the best things about podcasts, it there is certainly one for everybody, as there are few topics left untouched.
If you want to listen to the OG of binge-worthy podcasts, check out Serial. ↗️ If you love storytelling and sports, check out Run Along. ↗️ If you need some person with a lot of heart and whole lot of wisdom, check out Unlocking Us, ↗️ which has been topping the podcast charts as of late.
And hell, if you really want to jump on the bandwagon, you can try making a podcast of your own… as it seems every white man with an opinion and access to a microphone is doing.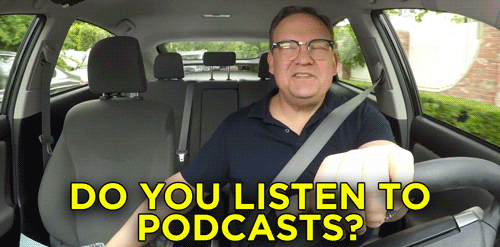 Pay it forward
Now the saying goes, giving is better than receiving. Many of us are craving ways to feel connected and useful when we are stuck-at-home most of the days. Luckily, there are plenty of ways for us to give back to our communities. You can make and donate homemade masks. The NYT has a how-to video ↗️ to help you get started. You can give blood at your local blood bank. If you are young and healthy, you can pick-up and deliver groceries to vulnerable populations.
If you are looking for ways to help, check out coronafriend.se, ↗️ an online platform designed by students in Uppsala to help build community during times of Corona.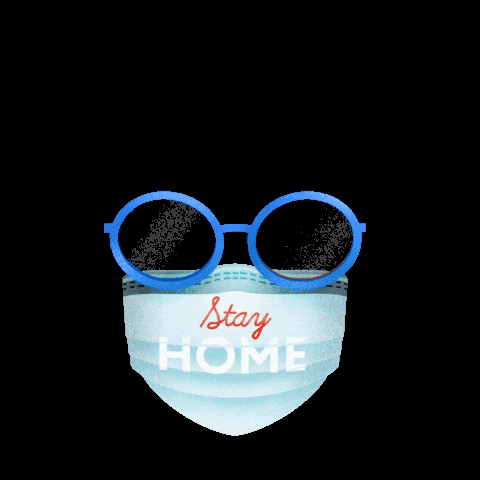 I hope this guide has helped inspire new ways for you to take care of your mind, body and spirit during these uncertain times. Be sure to take care of yourself and most importantly, take care of each other. Remember, to stand six feet apart and wear a mask if you are outside and in public spaces. Be responsible and do your part to help fight this pandemic.
"We either stay sick together OR we get well together."
– Brené Brown
Let us know what you are doing to pass the day aways. Comment below!
xoxo,
Jordan