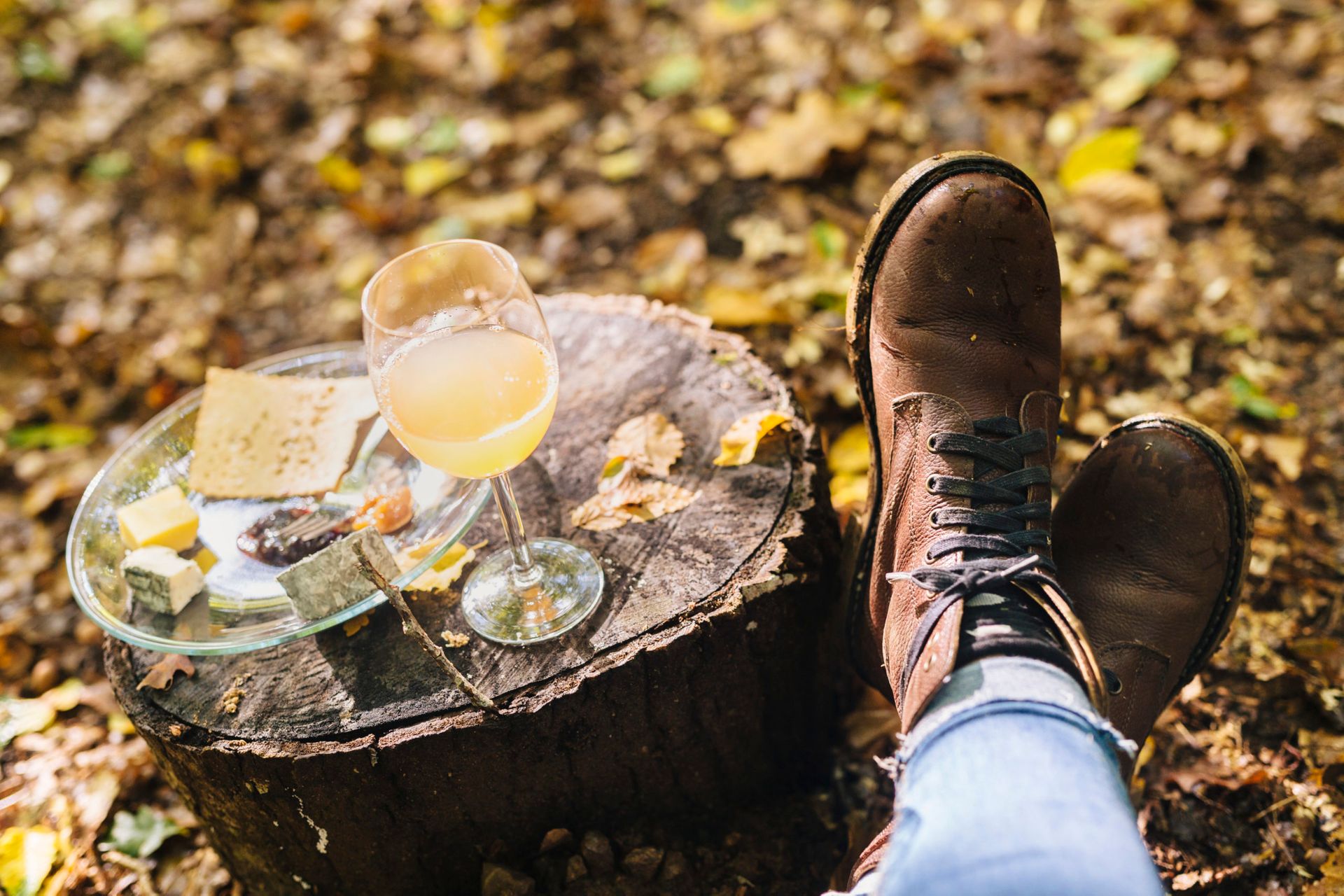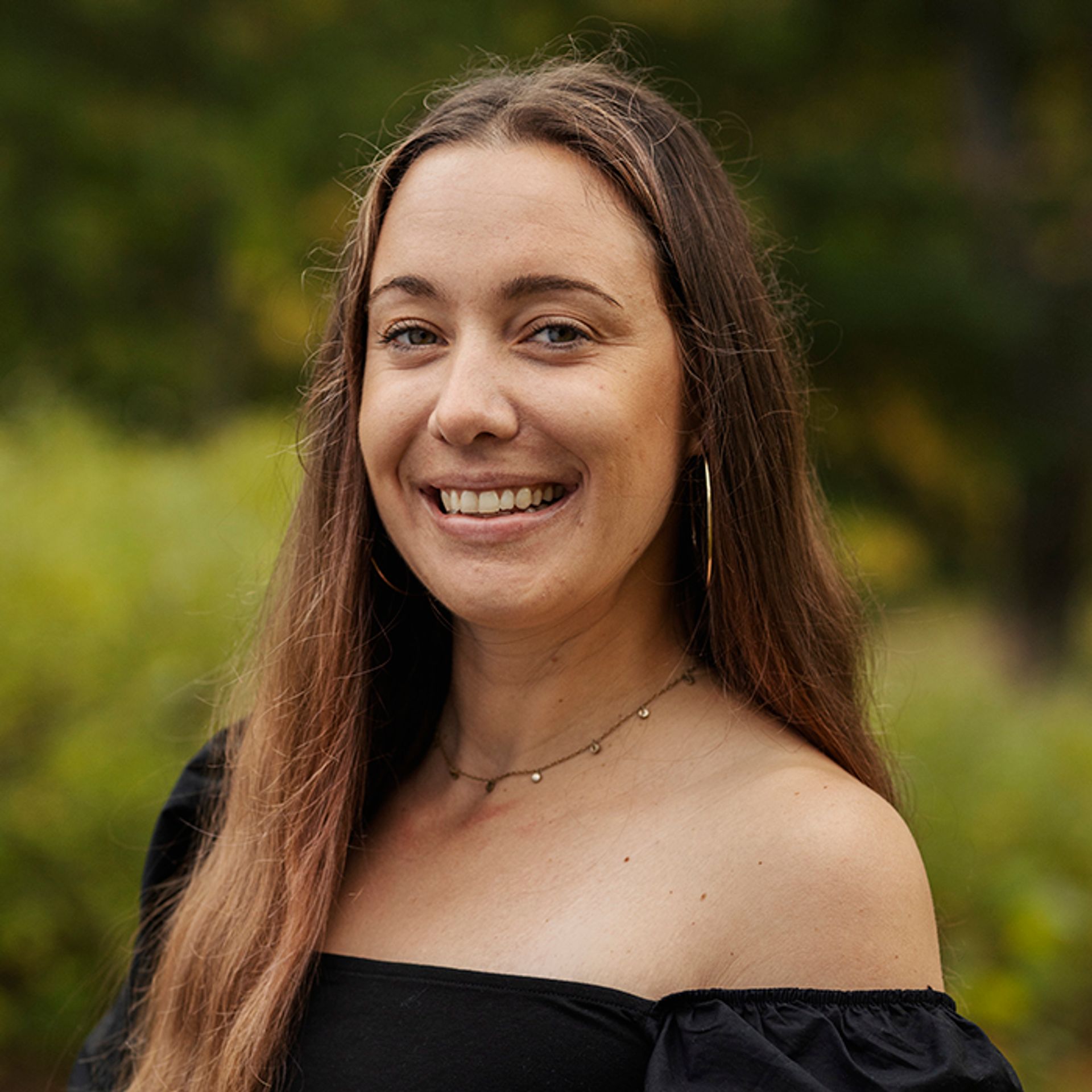 Socializing in the time of Corona
The pandemic is indeed raging on, and cases in Sweden are rising. In fact, students are thought to be the driver of this new spike, as the majority of positive-cases have been student-aged. In fact, in Uppsala, the city where I live and attend university, has seen the highest rate of infection over the last few weeks with many government officials pointing their fingers at student socializing as the culprit to blame.
With this troubling up tick in positive cases, backing away from its controversial no-lockdown approach, the Swedish government has given the go-ahead to cities to establish their own recommendations and regulations. Uppsala has been the first to do so, ↗️ with other cities gearing up to follow.
The government of Uppsala has framed these new recommendations as stricter general advice rather than mandates. The recommendations that may affect students the most? They have strongly discouraged people from arranging or participating in parties or similar social gatherings. They have asked people to avoid physical contact with anyone other than those you live with. These recommendations last until November 2nd with the possibility of extension.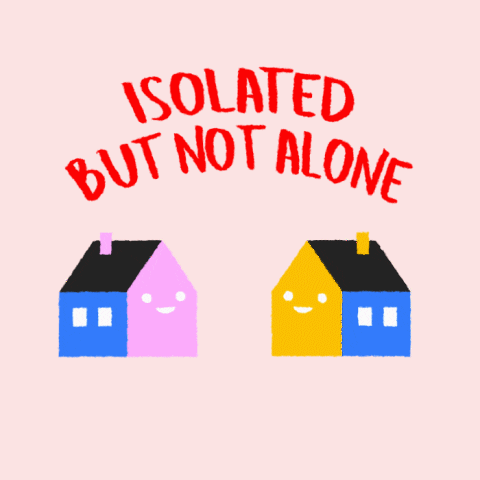 Though these recommendations are just that, recommendations, the government hopes that students will take them seriously. Many of us, at times, may feel invincible. And though some of us may be young and healthy, we must remember that others are not, and at-risk to the severe and even deadly effects of the virus. For those of us with the ability to reduce our social contact, it is our collective responsibility to do our part to mitigate the spread.
Understandably, the thought of  social isolation can be overwhelming. However, even with these new recommendations, there are ways to socialize safely. For this reason, I have written a guide to help students navigate a safer way to socialize during in the time of corona.
1. Create a quarantine team, a quaran-team
This became a big trend in the US, as many states endured weeks on weeks of social isolation and lockdowns. As a way to mitigate social isolation or to help manage the daily drudge, friends and families created social bubbles of people they trusted, deemed "quaran-teams".
These small groups of people would agree to only socially interact with those within the "team". The idea that by doing so, people can still socialize in a way that feels safe. Each team would make a rules of social engagement, laying out what is approved and unapproved social behavior outside of the bubble. When deciding what is deemed "approved", it is important to consider the risk-profile of everyone in your group. Is there someone who is vulnerable to the effects of corona virus or will be in contact with someone who is, then the group must consider these risks when making the rules of engagement.
Of course nothing is perfect, and people still have to go to the grocery stores, give care to aging parents and perform essential tasks; however the practice of a quaran-team can mitigate the risk of spread. My friend group is attempting this process, asking that every decision we make as individuals, we consider its potential effect on the collective. For example, if the cafe we are about to go into is crowded, we should err on the side of caution and go elsewhere to find that cup of joe.
In order for this to be successful, the group must trust one another, communicate often and prioritize the collective over themselves. Teamwork makes the dreamwork, babyyy.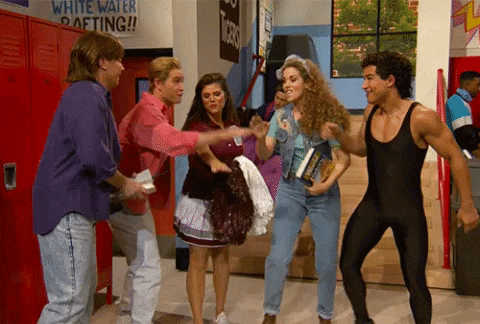 2. Get outside
Being outside has been proven to be one of the safest ways to socialize during corona-times. Circulating air keeps the virus from lingering too long, reducing the risk of transmission. However, as the seasons change, the weather becomes colder and the days, shorter one can feel like socializing outside is coming to an end.
However, when in Rome…
Swedes often say there is no such thing as bad weather, just bad clothing. Even in colder months there are plenty of activities to enjoy outside. You just have to make sure you dress for the weather. If you're looking for affordable places to buy winter-ready clothing, check out Facebook marketplace or your city's local second-hand shop!
Activities to enjoy:
Hiking and walking trails around town
My friend group loves to make bonfires in the fire pits you can find in the wooded areas around town.
Picnic in the park, bring some warm beverages and food, and you'll be good to go!
Many bars and cafes also having outdoor, heated seating options. Cozy up under a lamp and enjoy some fresh air with your cappuccino.
So put on your beanie and layer on your coats, socializing outside in Sweden, even during the colder months, is not just possible, but can be enjoyable! Absolut!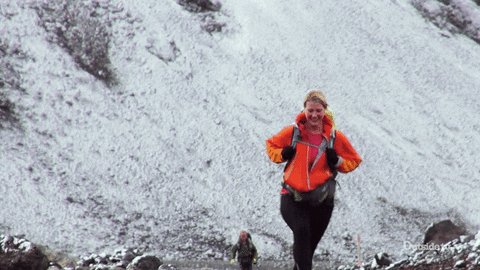 3. Avoid crowded, indoor spaces
Okay, so maybe you've never been a lover of the great-outdoors, and your winter survival plan involves never stepping outside unless absolutely necessary. Okay, I hear you. Socializing outside is not for you.
So if you are going to take your social interactions inside, try your best to avoid crowded, indoor spaces. The World Health Organization has stated that there is mounting evidence to support that in indoor, unventilated spaces, corona virus can be airborne, meaning the virus can exist in the air for for hours, potentially infecting others while it does.
With that, this means avoiding crowded cafes, bars or restaurants. I know!  I KNOW. These spaces have long been at the center of student socialization. It's tough. I long miss the days of being half clothed, sweat dripping down my face, as I bump and grind the night away in a stranger-packed club. And I am hopeful that one day I will be able to do this again; however, until then, we must find new ways to connect.
Activities to enjoy:
Enjoy a movie night or binge watch the whole season of Tiger King with a friend from your quaran-team
If your student housing has a communal kitchen, invite a friend or two over to cook and break bread together. Check out this blog on must-try Swedish food to find some inspiration!
Order take-out from your favorite restaurant and enjoy it in the comfort of your own home, where company and pants are optional
 Get your quaran-team, find an airbnb in town, as to avoid taking public transportation, and have a staycation!
Whatever you do, just be sure that there is enough room to spread out, to ensure social distancing. And remember, you can always have solo dance parties, too, if you just can't fight the feeling.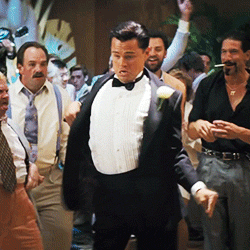 4. Go virtual
I try to imagine what life was like during the 1920 Spanish Flu. Without the knowledge and technological advances we have today, I can only begin to fathom what that type of social isolation felt like. However, even though 2020 has been a giant dumpster fire of a year, it is still 2020, which means we have technology on our side.
Since the beginning of the pandemic, business and organizations have adapted quickly to the need for socially distant events. And friends, desperate for social interaction, have come together to make virtual events of their own. The benefit of having virtual events is you can enjoy them with friends at home and across the globe!
Activities to enjoy:
Many musicians are streaming their concerts. Find a friend, and see if your favorite artist is live-streaming their next event!
Museums have offered virtual tours of their exhibits. Google Culture and Arts has endless exhibits available to peruse with a friend. Hop on Zoom, share your screen and enjoy an exhibit together.
Lectures and conferences have gone online. Get on Facebook and look for events near you.
Take an online class. My friend has invited me to take an online watercolor painting class! What a cool way to stay connected and learn a new skill.
Have a virtual fika date
Create a virtual trivia night for friends near and far
Netflix Party allows you to stream with friends from near and afar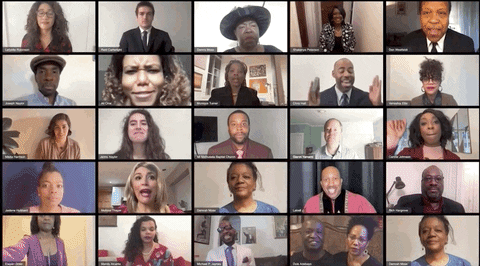 5. Things to always remember:
As recommended by the Swedish government, it is important to remember the following recommendations regardless of what you are doing:
Wash your hands frequently (use hand sanitizer if you can't wash your hands)
Keep your distance, and
Stay home if you feel ill
However, if you are an international student, you may notice that 'wear a mask' is missing from this list. Sweden has made the controversial choice to not recommend masks, a decision that has been debated internationally. Coming from lockdown in the US where mask mandates have become a norm, seeing the lack of masks being worn in Sweden has been shocking, and frankly, concerning for me. However, it is important to know that you still have the right to wear a mask, even though the Swedish government has not made the recommendation to do so. For me, I choose to wear a mask when I enter any crowded indoor space, especially at the pharmacy, grocery store or a restaurant.
However, it is important to emphasize,  washing your hands, social distancing and wearing a mask DOES NOT replace the need to stay home if you are feeling ill. Even if you feel a little off, it is important to self-isolate and to get tested for corona virus. You can find out more information on how to get tested through your university website or on 1177.se. ↗️
I'll end with this. Living through a pandemic, it is normal to feel overwhelmed, stressed and just down-right shitty. Remember it is okay to ask for help. Check out your university's health services to find more information. You can also refer to Brooke's most recent blog on Ways to prioritize your mental health.
Be kind to one another, and take care of each other! Together we will get through this.
xoxo
Jordan